Filming locations
A landscape of extreme beauty and striking contrasts, North Cornwall has long been a popular setting for film and television.
Look closely at popular television dramas, independent films, or even Hollywood blockbusters, and you may well see familiar sights. We have houses within easy reach of popular Cornish filming locations, meaning you can explore the scenery of Poldark or walk around Doc Martin's Portwenn from your own base on the coast.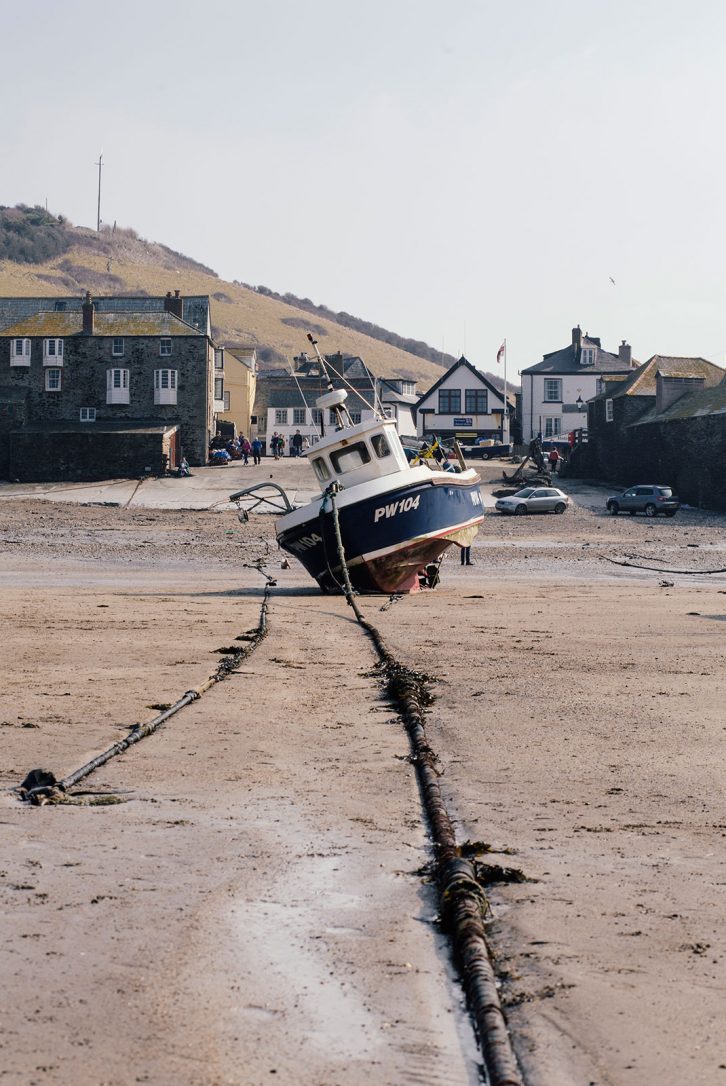 Port Isaac
To millions, Port Isaac is instantly recognisable as Portwenn; the coastal village home of Dr Martin Ellingham (played by Martin Clunes). A gentle stroll takes in sights including the doctor's surgery, village shop, local pub, Bert's Restaurant, and the church where Doc Martin was jilted at the altar. Scenes for the British comedy film Saving Grace and the 2005 adaptation of Rosamunde Pilcher's The Shell Seekers were also set here.
Port Quin
The National Trust cove of Port Quin, just a ten-minute drive from Port Isaac, featured in the popular 1970s adaptation of the Poldark books. The rugged inlet was used as the setting for Dr Enys' house and the location of a shipwreck. It's easy to see why: the unspoilt coastal beauty spot probably looks no different now to how it would have in Cap'n Ross's day.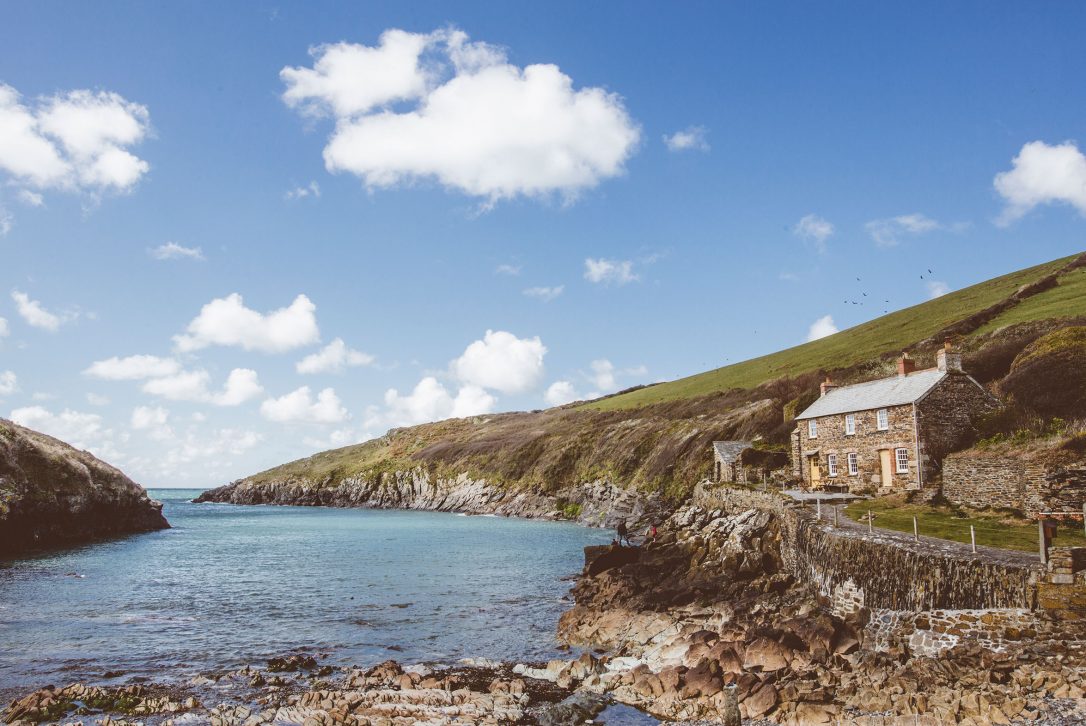 Prideaux Place
An impressive Elizabethan manor house, Prideaux Place in Padstow has featured in many period productions. Several Rosamunde Pilcher works, including Coming Home, have been filmed here, as well as Twelfth Night starring Helena Bonham Carter, Oscar and Lucinda with Cate Blanchett and Ralph Fiennes, and scenes from the detective drama Wycliffe. The steep headland of Stepper Point, part of the Prideaux estate, featured in the 2015 dramatisation of Poldark.
Bodmin Moor
Wild, stark and rugged, the timeless landscape of Bodmin Moor has provided a backdrop to many period dramas. Several scenes from the 2015 series of Poldark were based here, including exterior shots of Nampara, horseback riding, and the wedding party for Jim and Jinny Carter.
Charlestown
The port of Charlestown, near St Austell, was developed in the late 1700s and still provides a safe haven for historic tall ships. You'll spot the Grade-II-listed harbour in dramas such as Poldark, A Respectable Trade and Rebecca. More recently, the town has featured in Taboo: an 18th century drama starring Tom Hardy.