Rock's unique waterside position, boating culture and relaxed, trendy vibe make it a world class holiday destination and here's why...
1. Soft sands and calm bathing waters
The long expanse of golden sand melting into tufty dunes to one side and sublimely calm waters to the other make Rock the ultimate destination for a fantastic family beach day. Swim, splash, play, sunbathe, explore. Everlasting holiday memories will be created on this beautiful stretch of sand.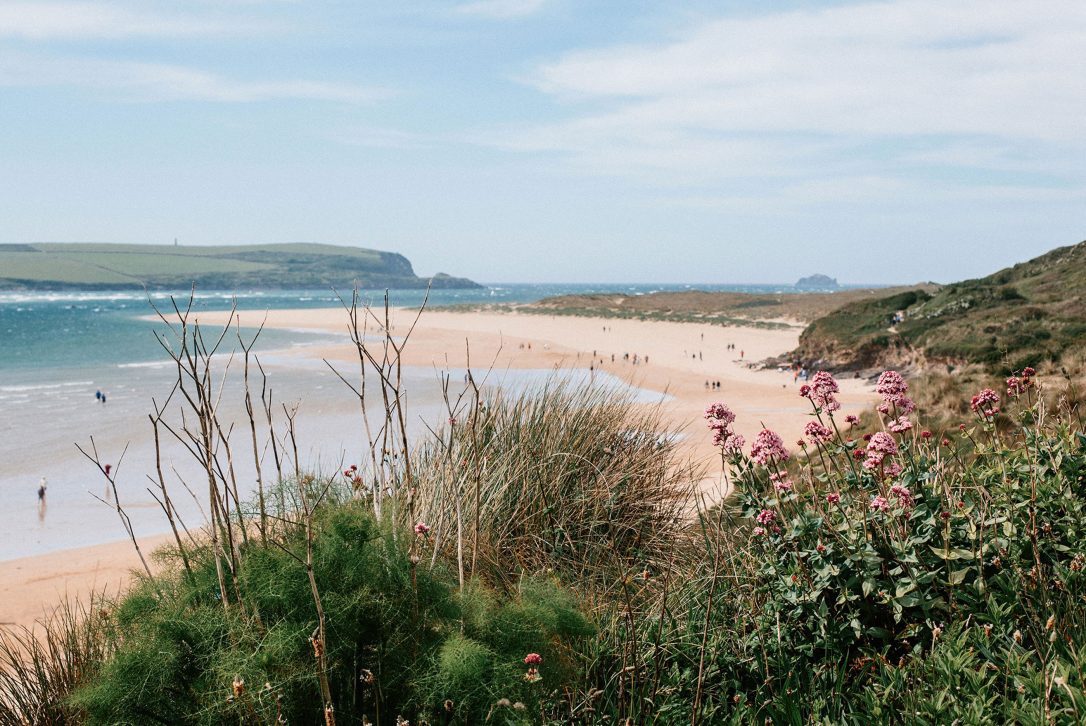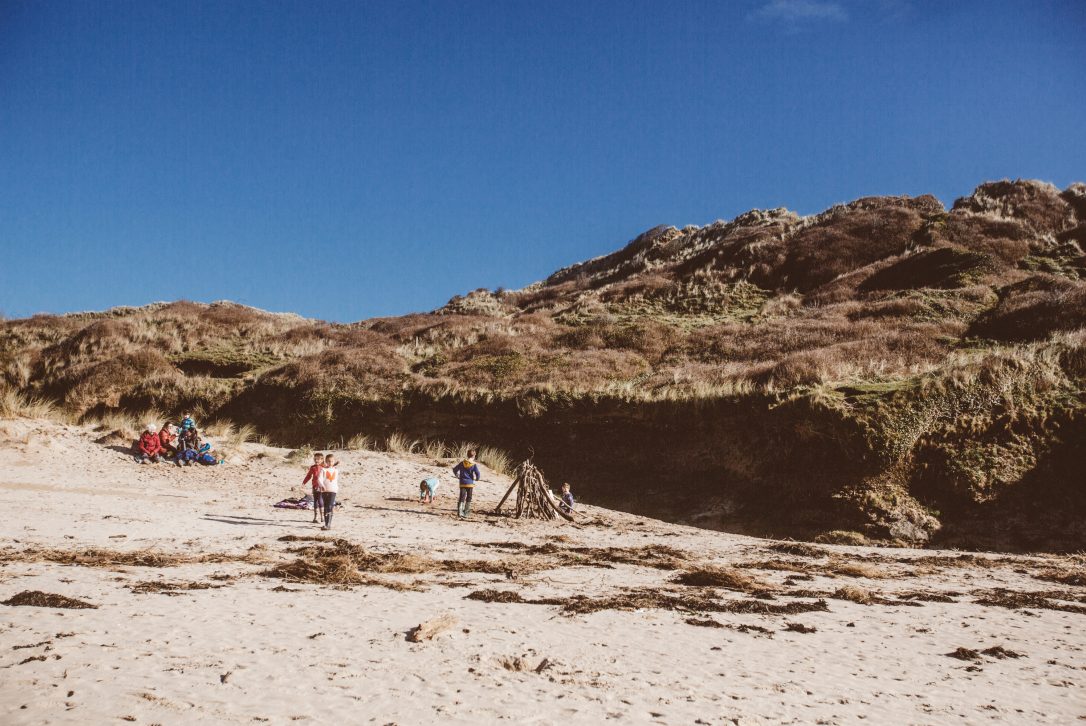 2. Perfect conditions for those who love being on the water
With its wide estuary and waters sheltered from the Atlantic Ocean by the infamous Doom Bar, Rock is the place to sail and water ski. Whether you're an experienced sailor or a boating beginner, it's easy to get out on the water. The iconic Rock Sailing & Water Ski Club takes centre stage in Rock and has seen generations of visitors learn, excel and enjoy these sports.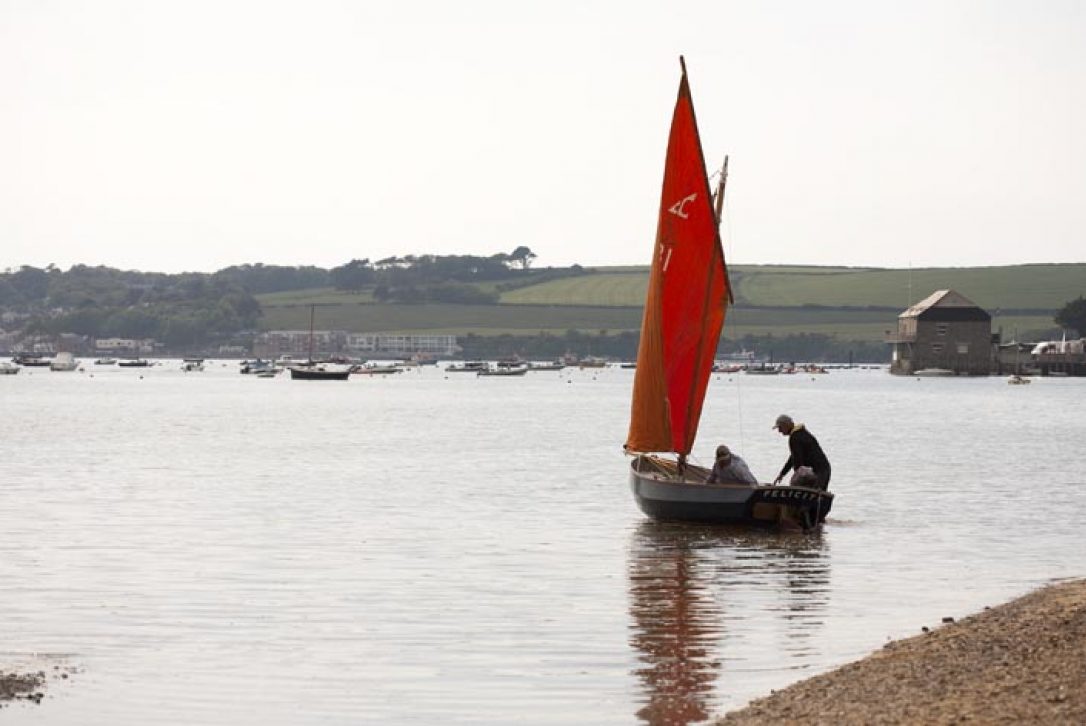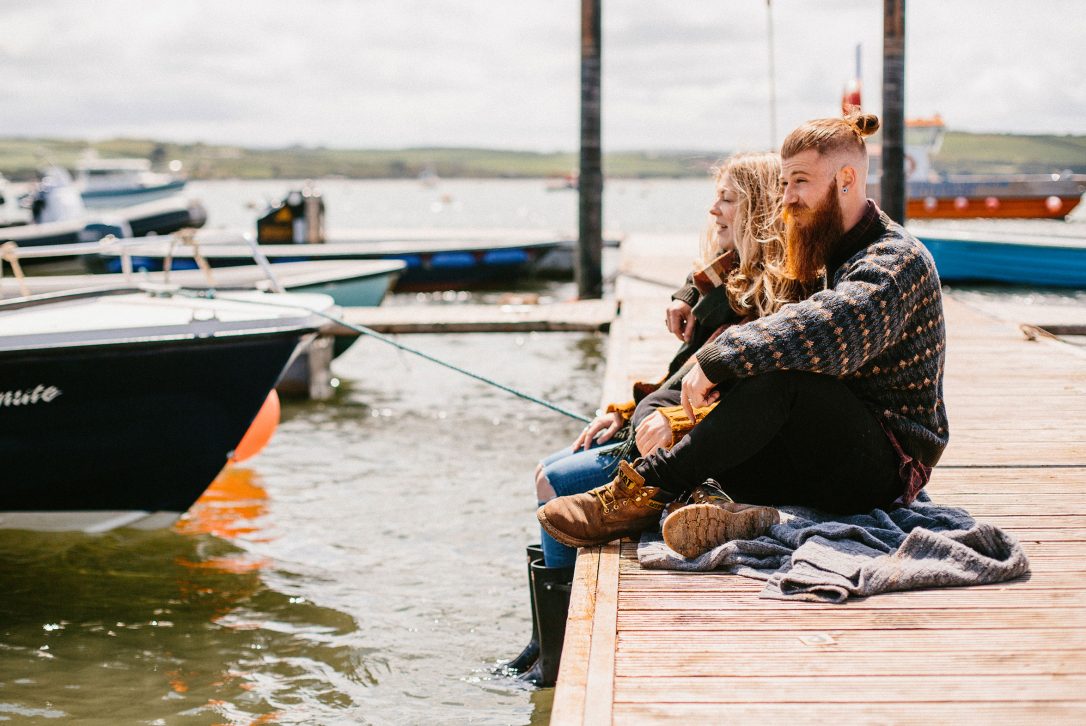 3. Four-legged friends welcome
Rock Beach is dog-friendly all year round. During low tide it links to neighbouring Daymer Bay, providing you with a long expanse of beautiful golden sand and extensive dunes to explore. After a long walk on Rock Beach, choose from a number of dog-friendly cafés and restaurants, including the Rock Inn and the Blue Tomato.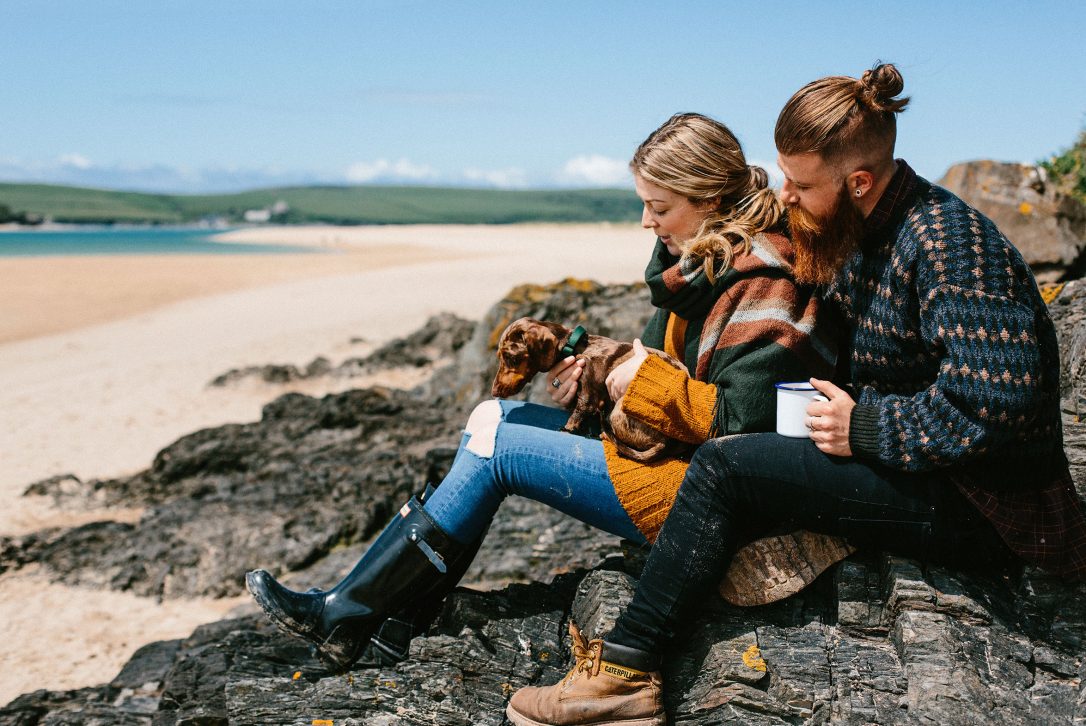 4. Plenty of culinary delights to tickle your taste buds
Along the Rock Road you will discover a fantastic array of restaurants. Experience fine dining at The Dining Room, local ale paired with local produce at Nathan Outlaw's pub The Mariners and a meal with a view at The Rock Inn. Time it right and Porthilly mussels might be on the menu, farmed just around the corner at Porthilly Beach. Hop on the ferry to Padstow for a memorable dining experience The Seafood Restaurant or Paul Ainsworth's No 6. Looking for something a bit different? Book into a cookery class at the world famous Rick Stein's cookery school.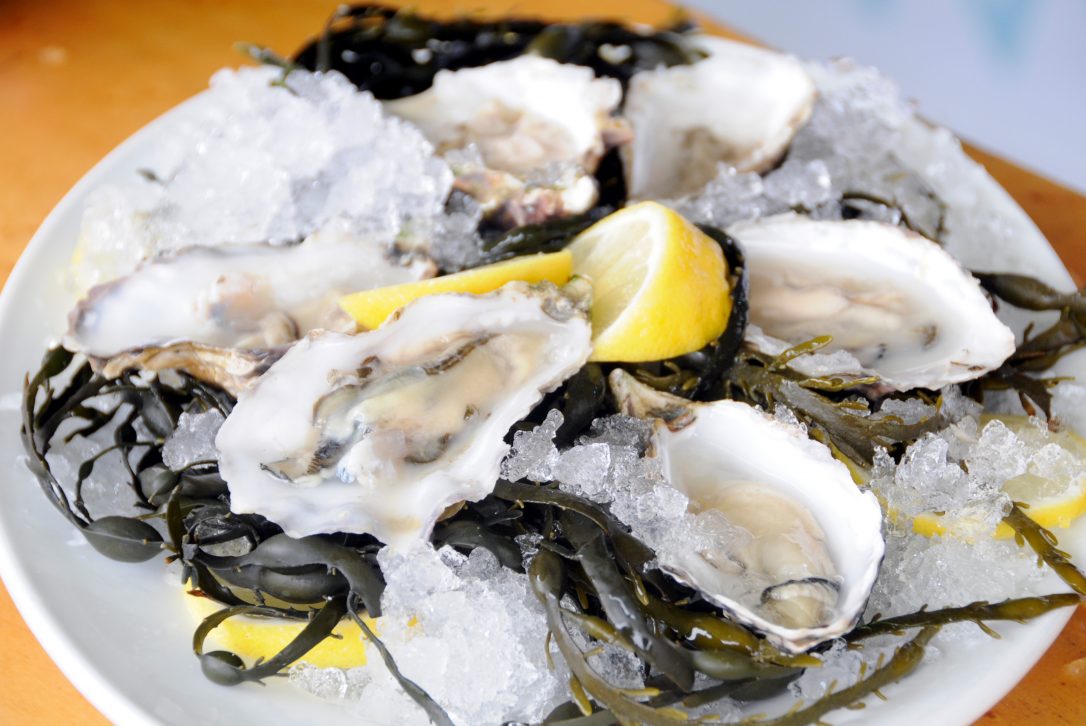 5. The harbour town of Padstow is just a ferry ride away
No need to worry about parking during your visit to Padstow. Hop on the ferry or water taxi from Rock Beach for the short, scenic ride across the estuary. Your four-legged friends can come along for the ride too. Explore the shops and cafés lining the harbour and find a scenic spot to enjoy Rick Stein's famous fish and chips with locally made ice-cream with a flake for desert.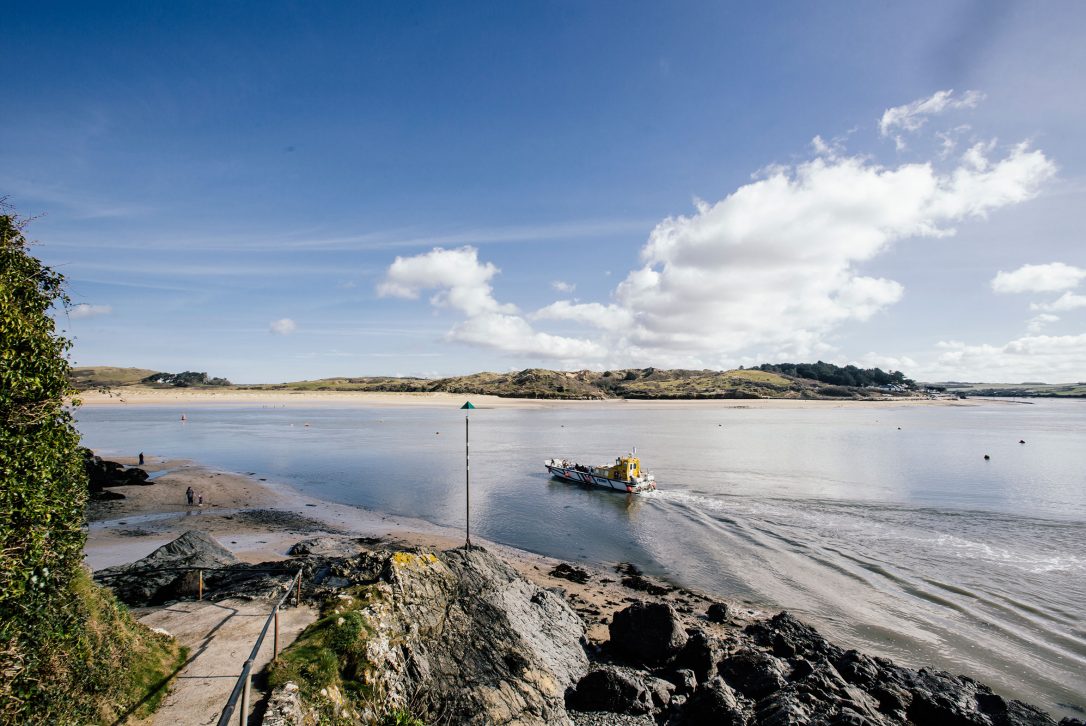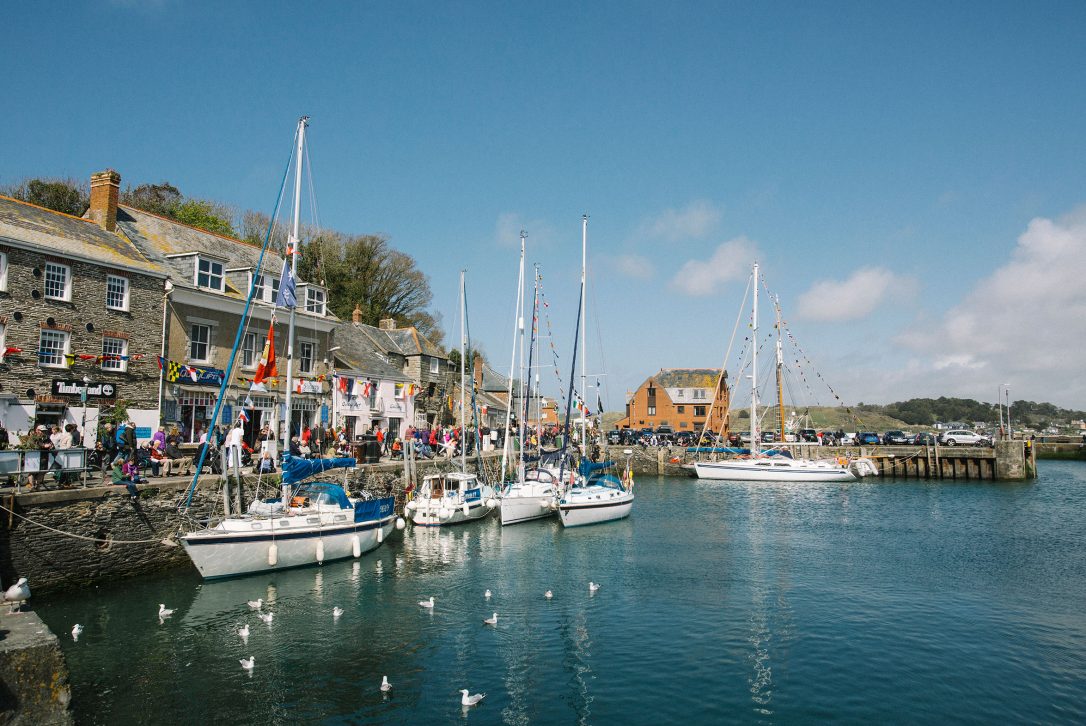 Get your bearings with our illustrated map of Rock below.