They're two of Cornwall's premier holiday destinations, but Rock and Polzeath needn't be synonymous with a hefty price tag. Take a look at our top 10 coastal retreats in North Cornwall offering fantastic value for money.
Holidays within the UK are becoming increasingly popular and what better place than Cornwall to get away from it all? If you'd like to keep costs down, a self-catering holiday is a great option. You can even bring your four-legged friend along, saving yourself the expense of kennels.
They say the best things in life are free and this is especially true of the North Cornish coast. With the ocean as your playground, miles of sand and scenic coast paths to explore, there's no need to dip into your wallet. After a busy day, enjoy a home-cooked meal around the dining table or cosy up in front of a crackling fire.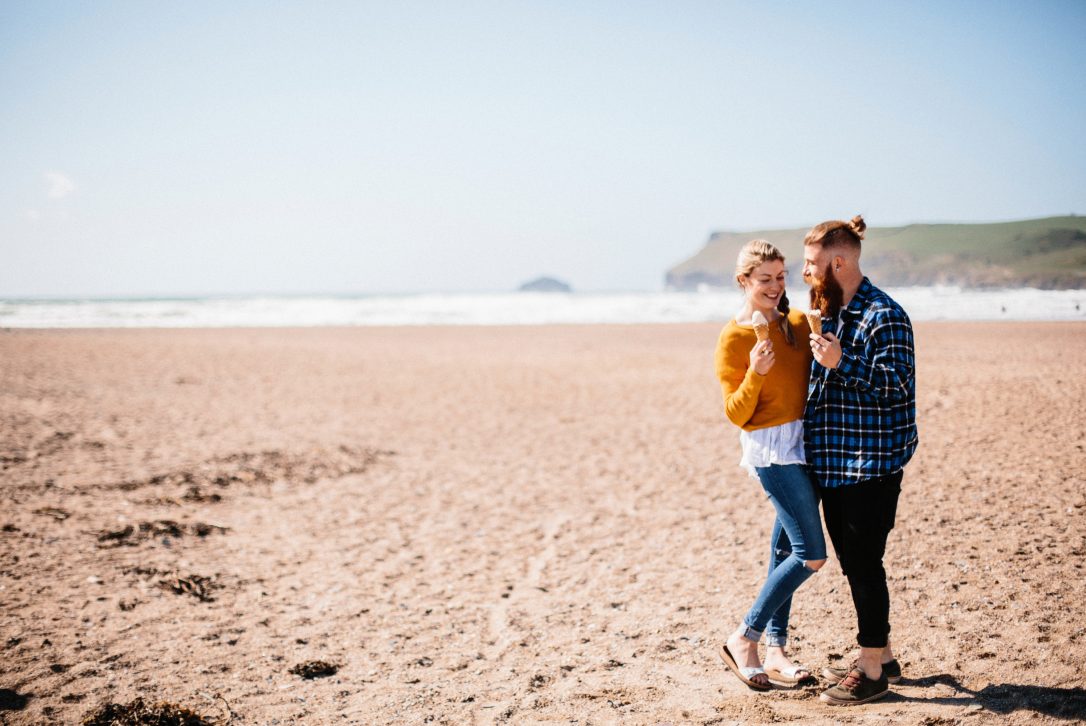 Time it right and you and your friends could be enjoying a holiday on the North Cornish coast for as little as £8 per person, per night. Here, we run through our top 10 affordable coastal retreats offering everything from prime locations and stunning sea views to private swimming pools.
Half Way Tree, Rock
Sleeps 8
Nestled in a quiet location but still within easy reach of Rock beach, Half Way Tree is a haven of peace and tranquility. This Rock pad has four bright bedrooms, a cosy open fire and a fantastically large garden. Half Way Tree is dog-friendly too meaning you don't have to worry about expensive kennel fees.
Grab a week in June or September and enjoy the private heated swimming pool for under £1,000. Out of season short breaks start from just £406 and a week's holiday starts from £580.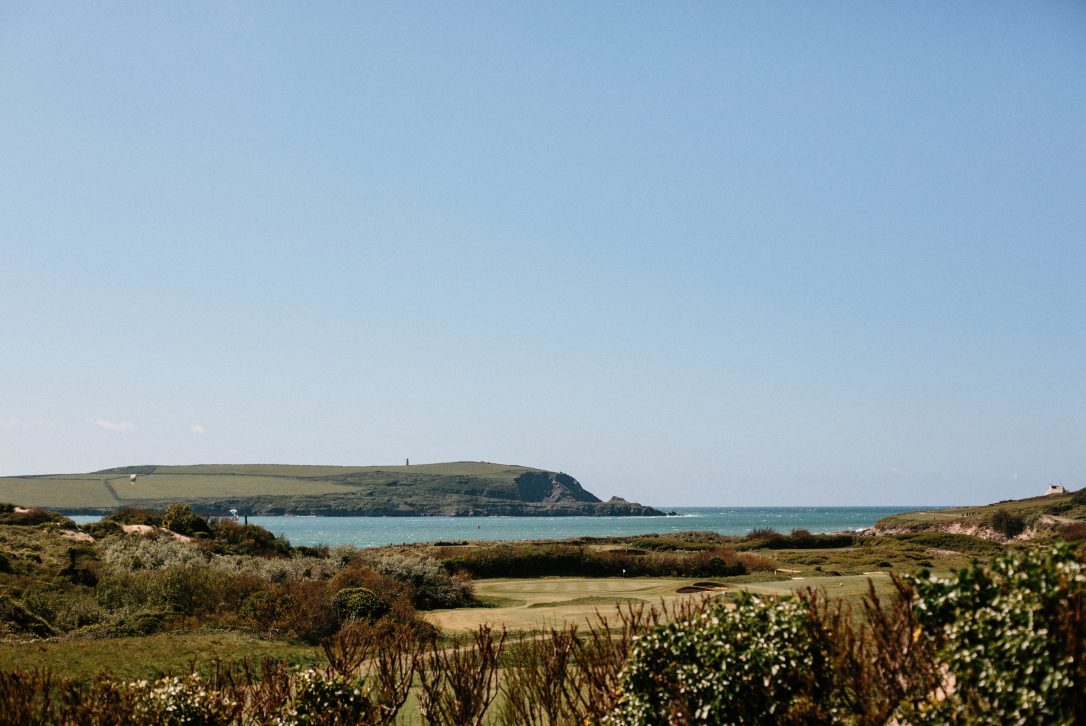 Seaview, Polzeath
Sleeps 10
With one of the best views in Polzeath, Seaview is a great place to catch the famous Polzeath sunset. With a cold drink in hand, head to the vast balcony and take a front row seat to watch the sun melt in to the Atlantic Ocean.
Enjoy a week's holiday at Seaview with all the family and your four-legged friends for under £12 per person, per night. A week's out of season holiday starts from £785 with short breaks starting from £628.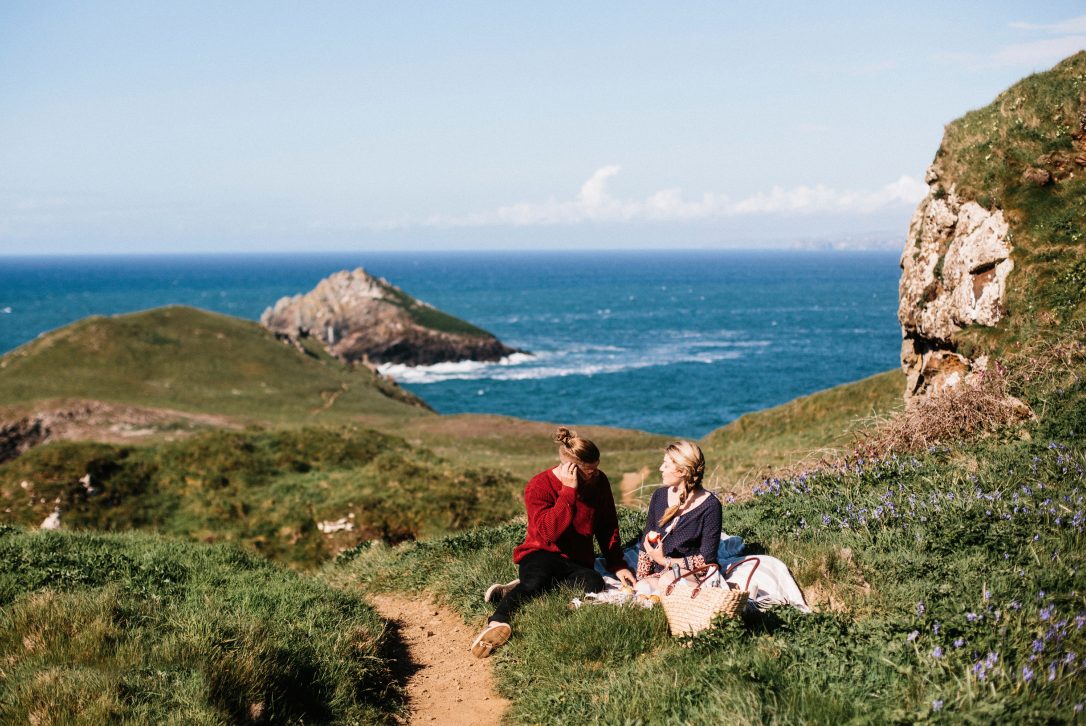 Little Lynam, Rock
Sleeps 6
Tucked away just off the Rock Road, Little Lynam is a charming character cottage with a fantastic location above Porthilly Cove. From here it is an easy walk down to Porthilly which provides a lovely quiet setting for family beach days and gentle strolls with your four-legged friend.
Little Lynam can be let in conjunction with Lynam to accommodate groups of up to 12. Enjoy an out of season break at dog-friendly, Little Lynam from £435 per week.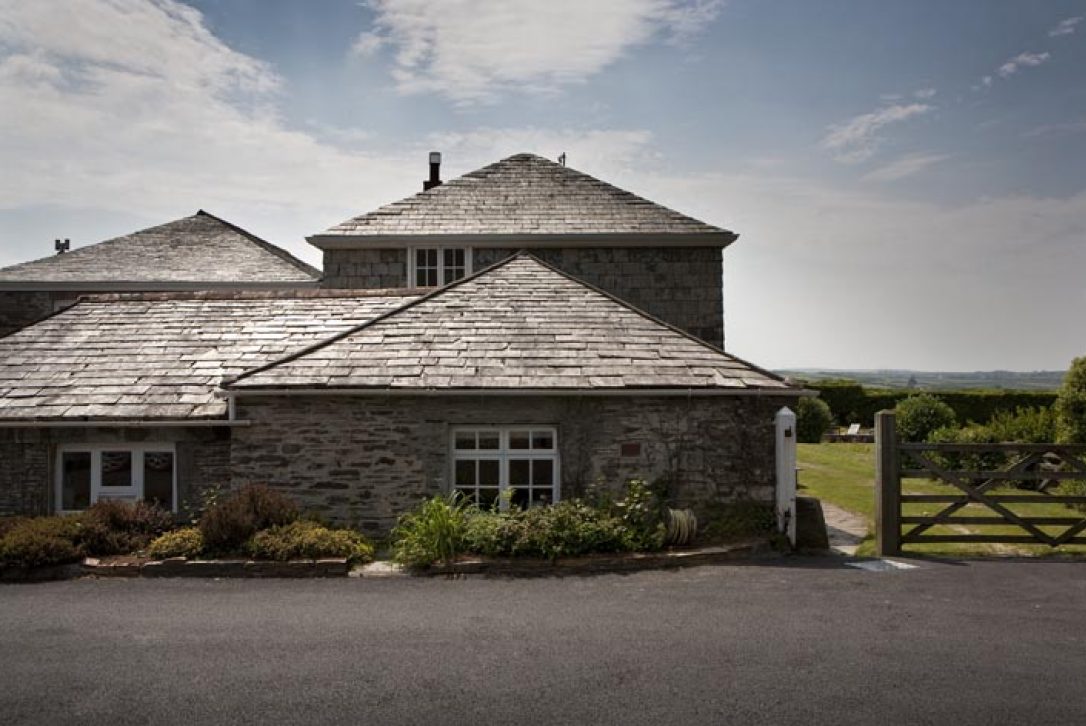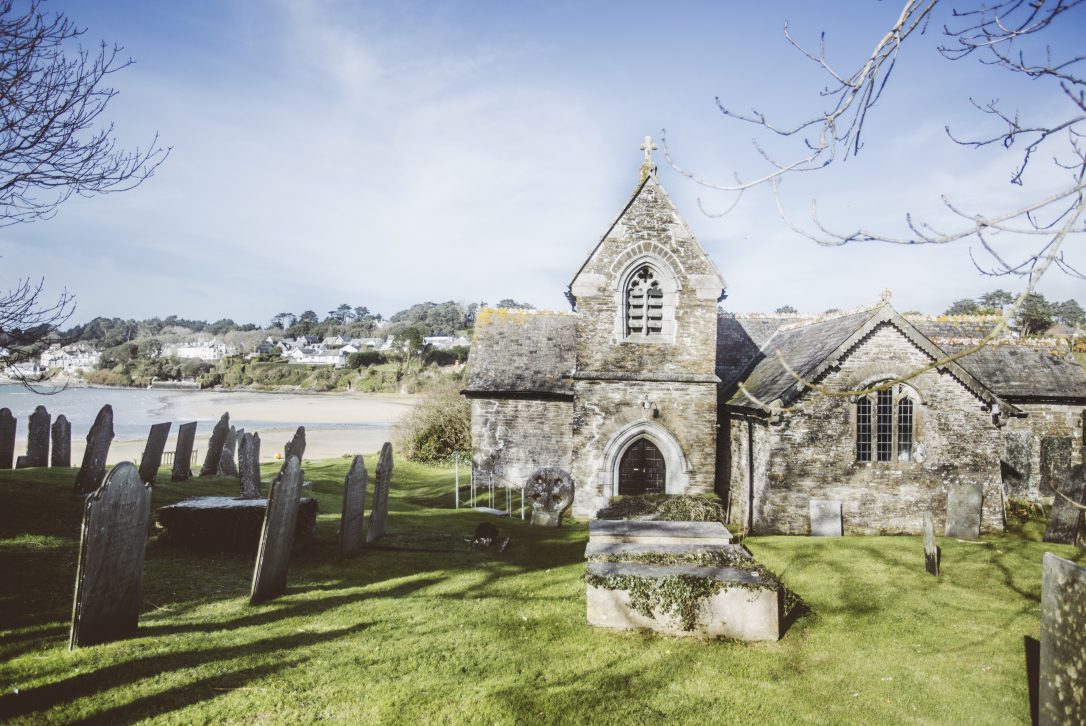 No 1 & No 2 Pentire View, Polzeath
Sleeps 9 & 7
These handsome Victorian houses are set just above Polzeath beach and make the perfect base for a family holiday. During a stay at No 1 Pentire View or No 2 Pentire View you can leave the car keys behind as everything is right on your doorstep, from beautiful coastal walks and golden sandy beaches to surf schools and beachside cafés.
Both properties welcome dogs so bring them along. Enjoy a week's holiday at No 1 Pentire View from as little as £590 and a three-night break from £472. A week's holiday at No 2 Pentire View starts from £435 with short breaks available from £305.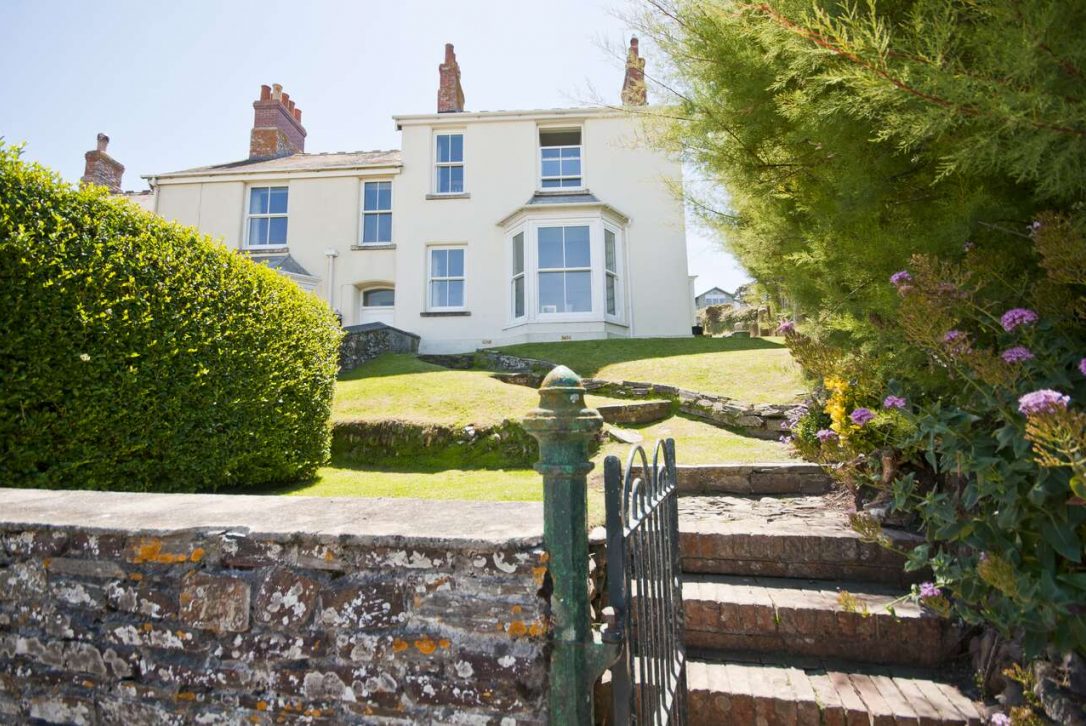 2 & 17 Slipway, Rock
Sleeping 7 & 6
These charming town houses occupy the most convenient position on the Rock Road. 2 Slipway is located on the Rock Road near The Mariners, an excellent gastro pub serving local produce and 17 Slipway is tucked away in a quiet position just behind.
2 Slipway is a dog-friendly property, perfectly located close to Rock beach which is dog-friendly all year around. Enjoy an out of season holiday at either property for less than £500 per week. Short breaks start from £284.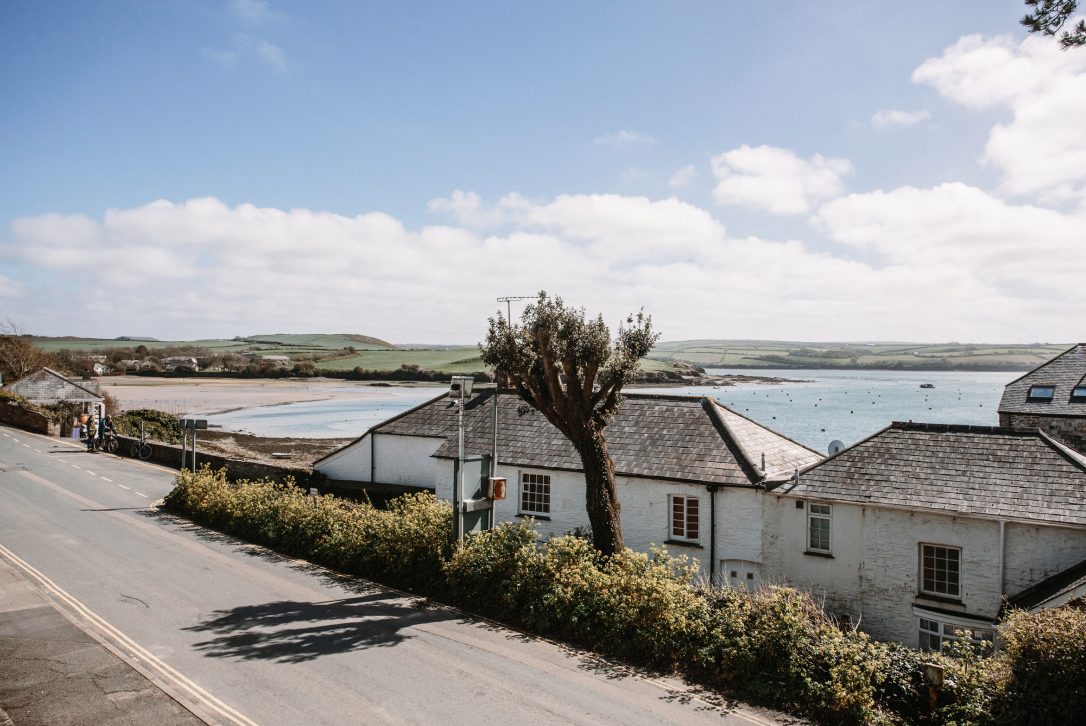 Upper & Lower Pen-y-Bryn, Daymer Bay
Sleeping 8 & 5
Upper Pen-y-Bryn and Lower Pen-y-Bryn are conveniently located between Polzeath and Daymer Bay. Enjoy beautiful views across rolling green fields from here. Both properties welcome dogs and you will be spoilt for choice for walks with your four-legged friend.
A week's holiday at Upper Pen-y-Bryn starts from just £630 and short breaks from £441. Enjoy an out of season break at Lower Pen-y-Bryn for under £500 and a short break from just £343. The two properties are linked by an interconnecting, lockable door so can be let together if required.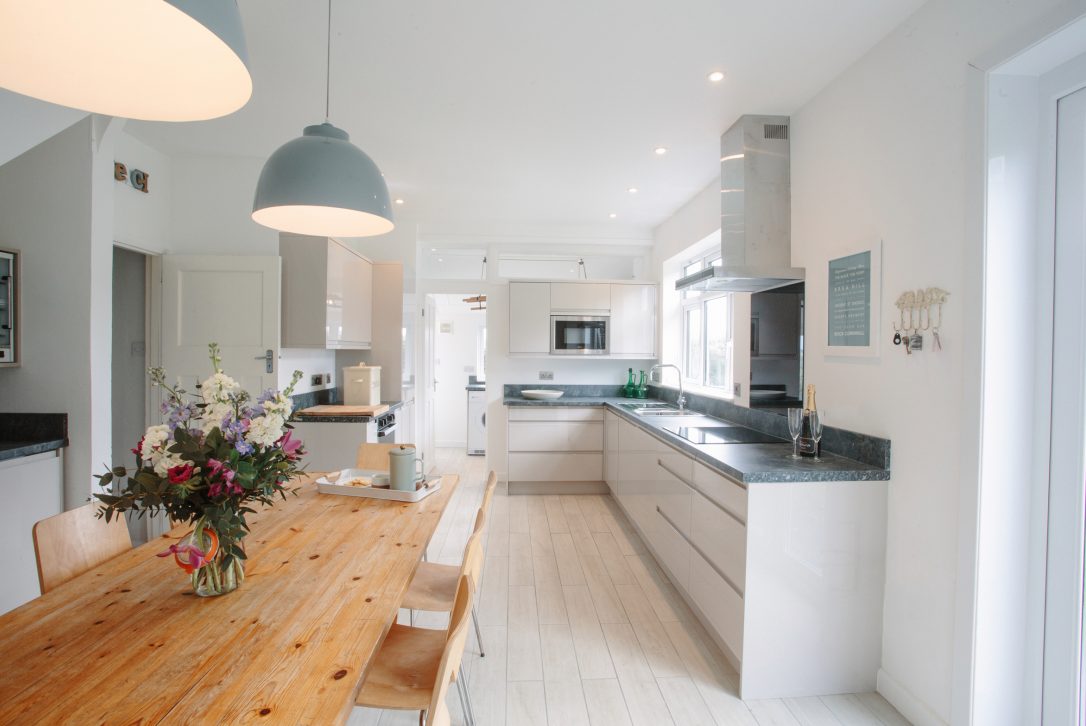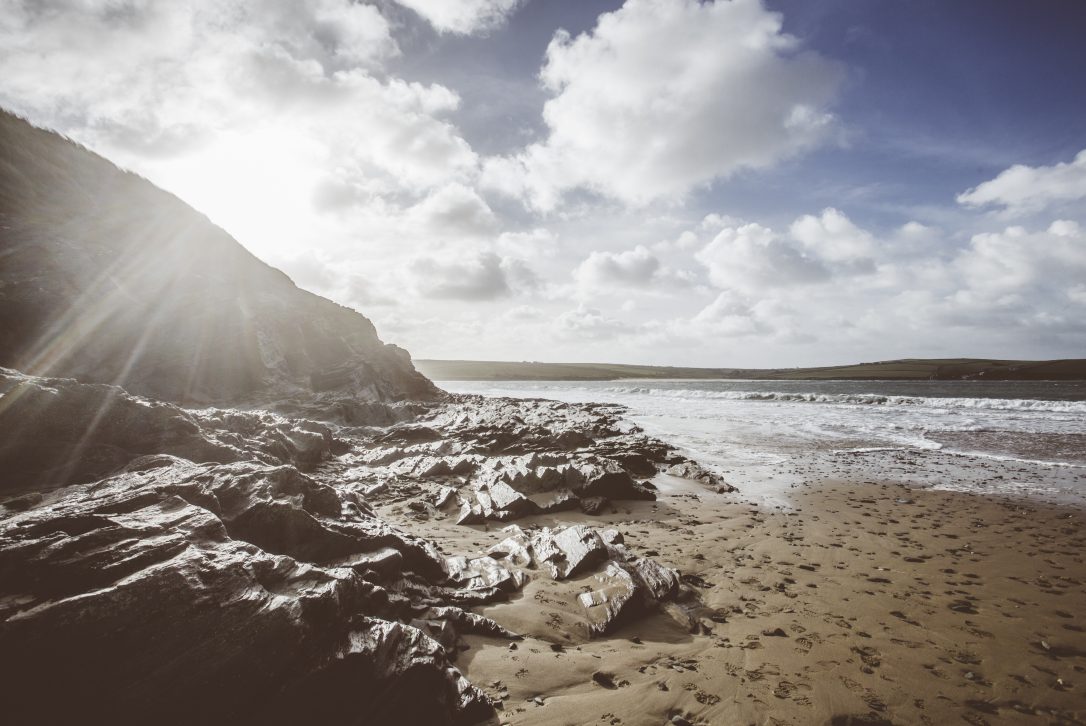 Treglyddins, Rock
Sleeps 8
Located in Rock, Treglyddins is a character cottage with a private swimming pool, which the whole family can enjoy from the end of May to mid-September. Out of season, enjoy cosy evenings together in front of the crackling fire.
A week's holiday at Treglyddins starts from £565 and a short break from £396. To benefit from the swimming pool, book a holiday in June for just £970 for the week. Treglyddins welcomes dogs so your pooch can enjoy a holiday beside the sea too.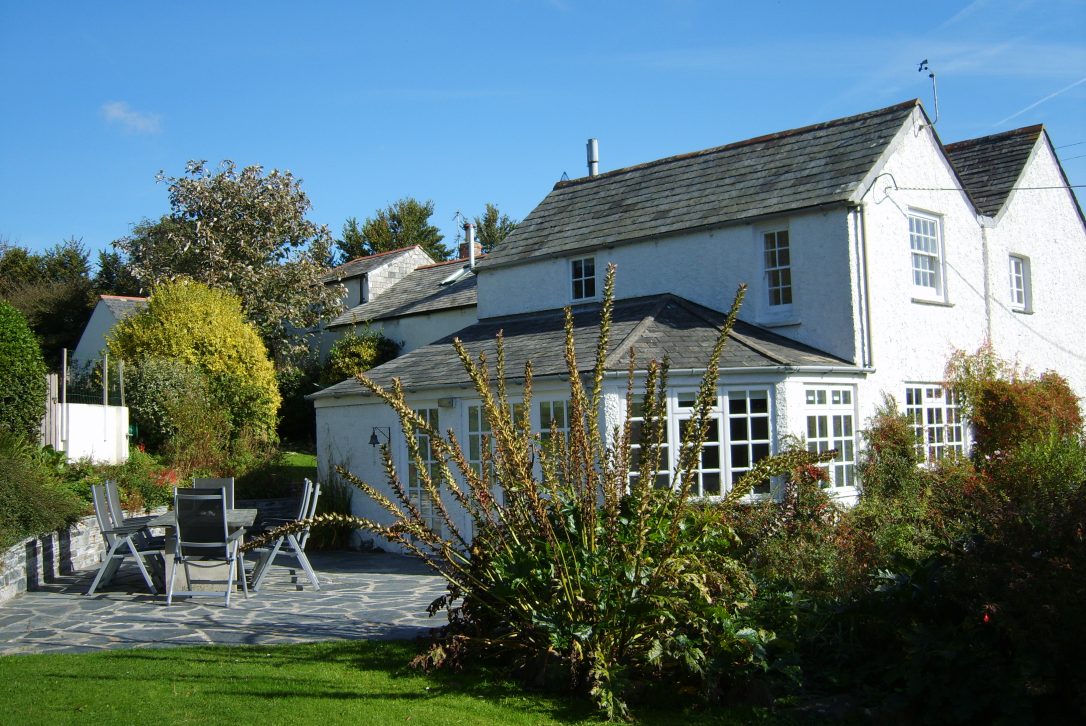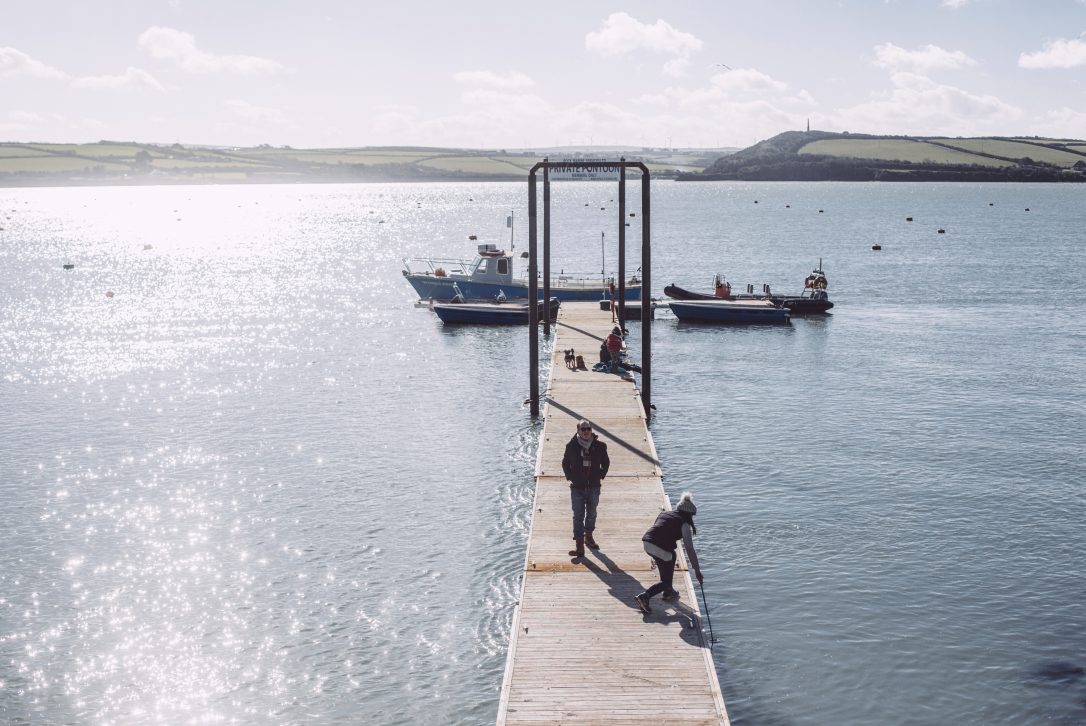 Maidenover, Rock
Sleeps 6
Maidenover occupies a secluded position overlooking the Cornish countryside. Here you are close to the scenic footpath that leads down past the golf course to Rock beach. Dogs are welcome at Maidenover and you won't be short of beautiful coastal walks to try.
A week's holiday at Maidenover starts from just £450 with a three-night break starting from £315.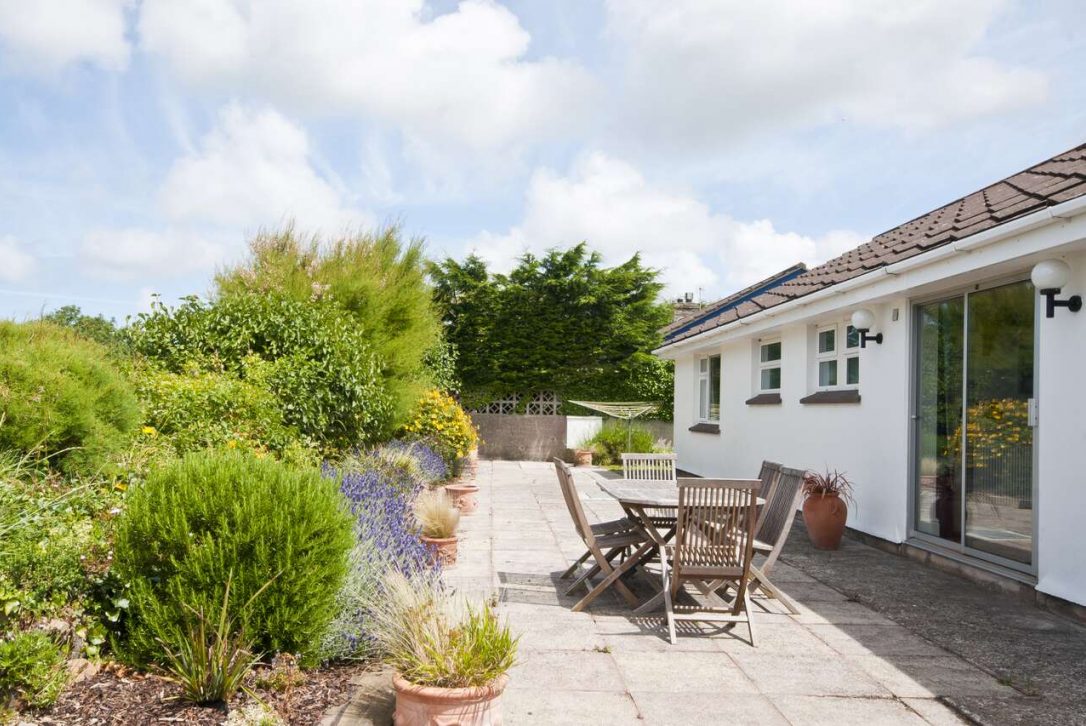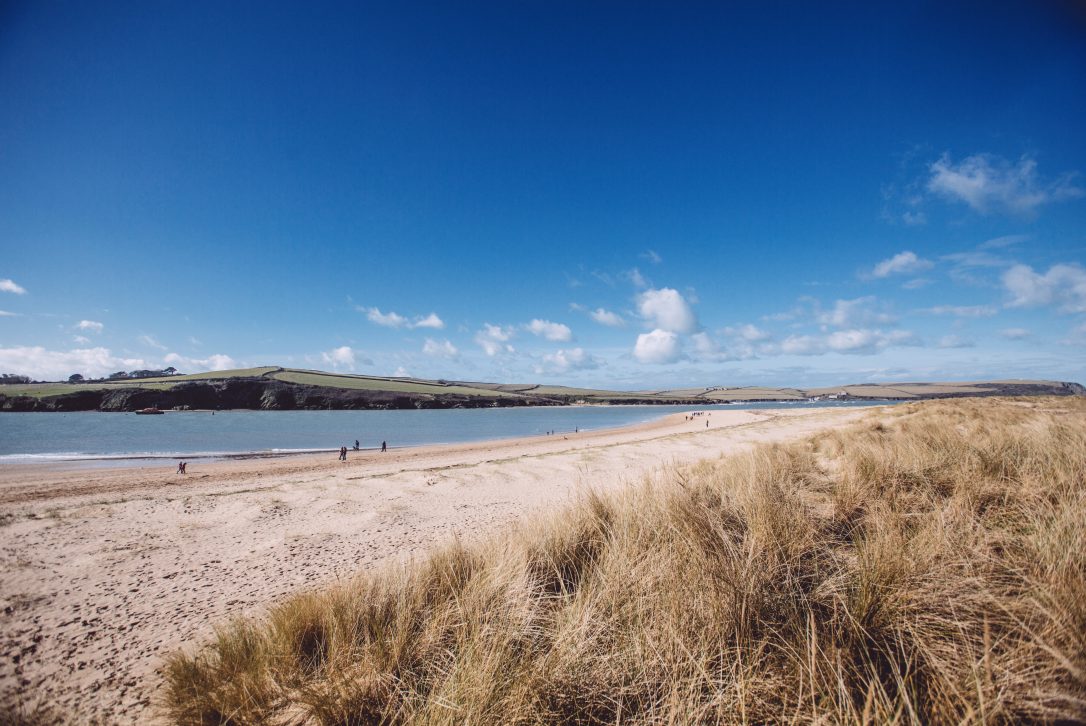 Little Riggs, Rock
Sleeps 8
With a prime position on the Rock Road, Little Riggs is perfectly located to make the most of your holiday in Rock. This four-bedroom property is situated just a few metres from the start of the footpath down to pretty Porthilly beach and an easy stroll away from Rock beach.
Little Riggs is a dog-friendly home with a fantastic garden. Enjoy a week's out of season holiday with eight of your nearest and dearest for as little as £7.60 per person, per night. A three-night short break starts from £298.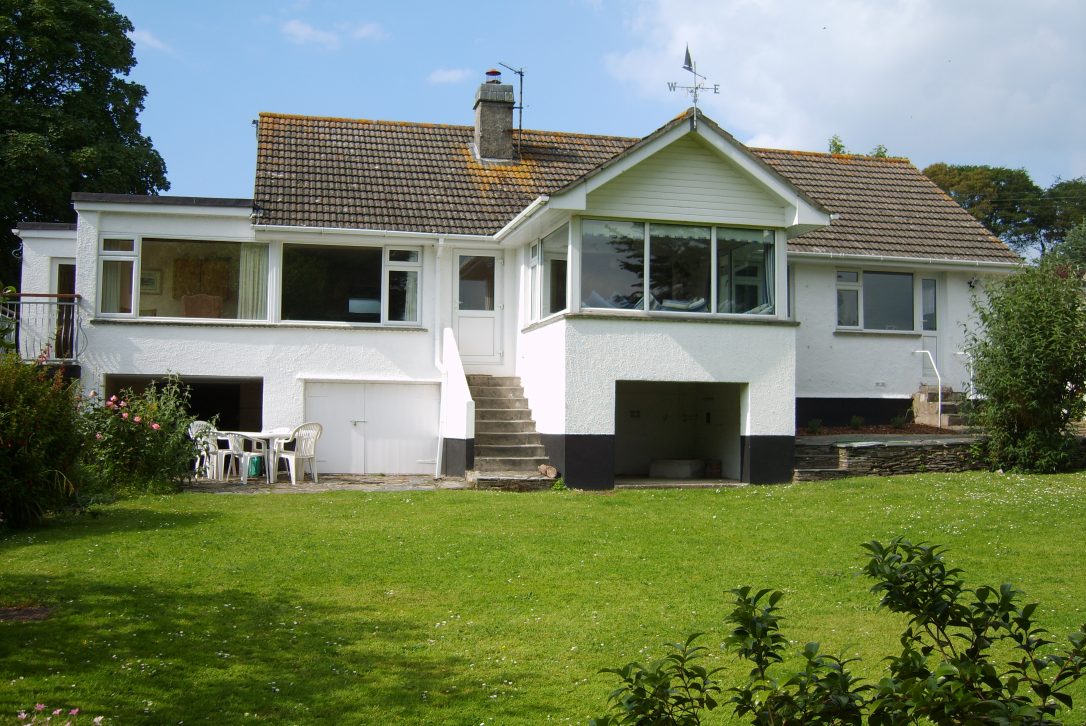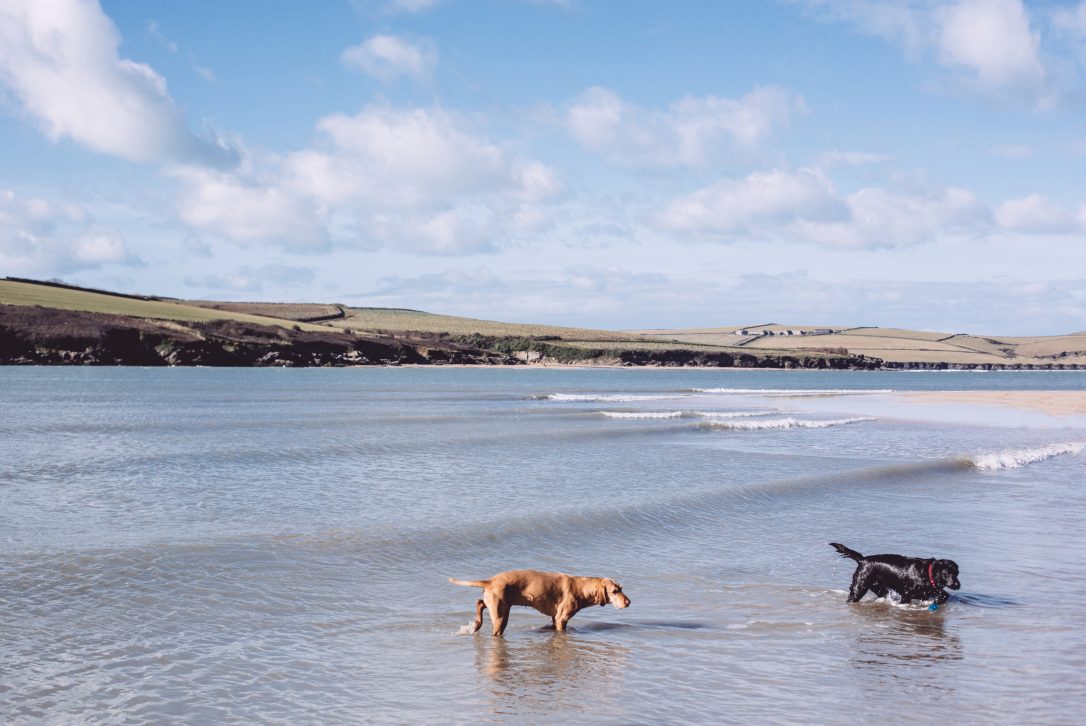 Cribba, Port Isaac
Sleeps 6
Enjoy the Doc Martin lifestyle at Cribba. Set in a tranquil position, Cribba is within walking distance of Port Isaac. This dog-friendly retreat is the perfect base to explore the South West Coastal Path. Here you are just a 15 to 20-minute drive from Rock and Polzeath.
You can enjoy a summer holiday at Cribba for under £1,000 and an out of season break starting from £319 for three nights.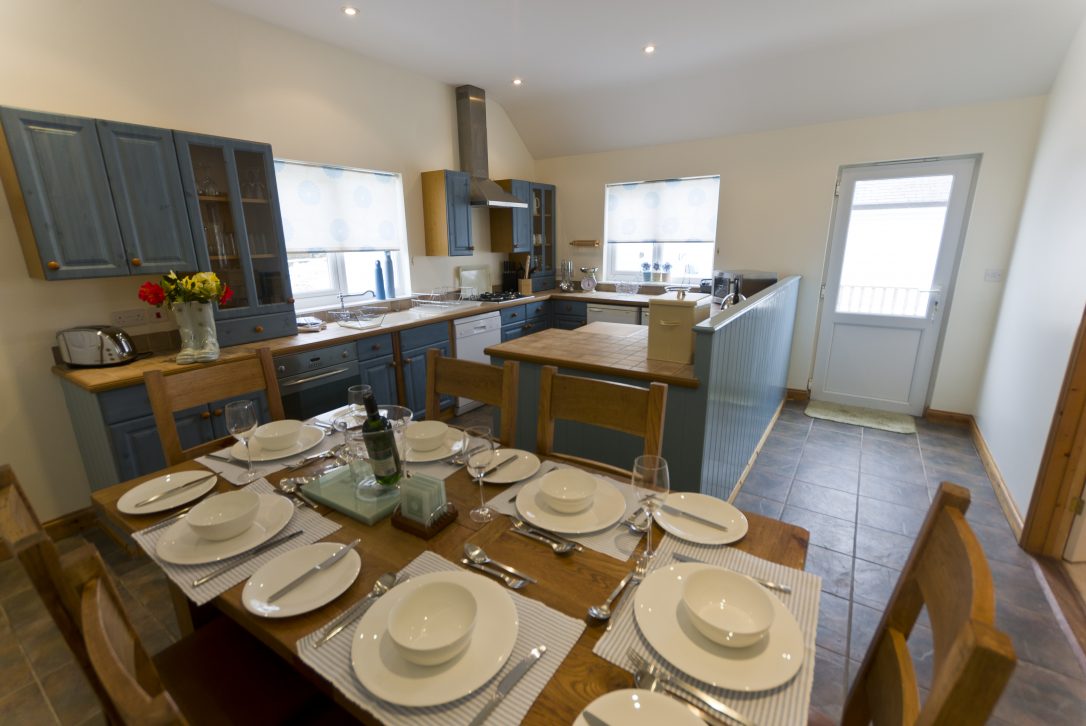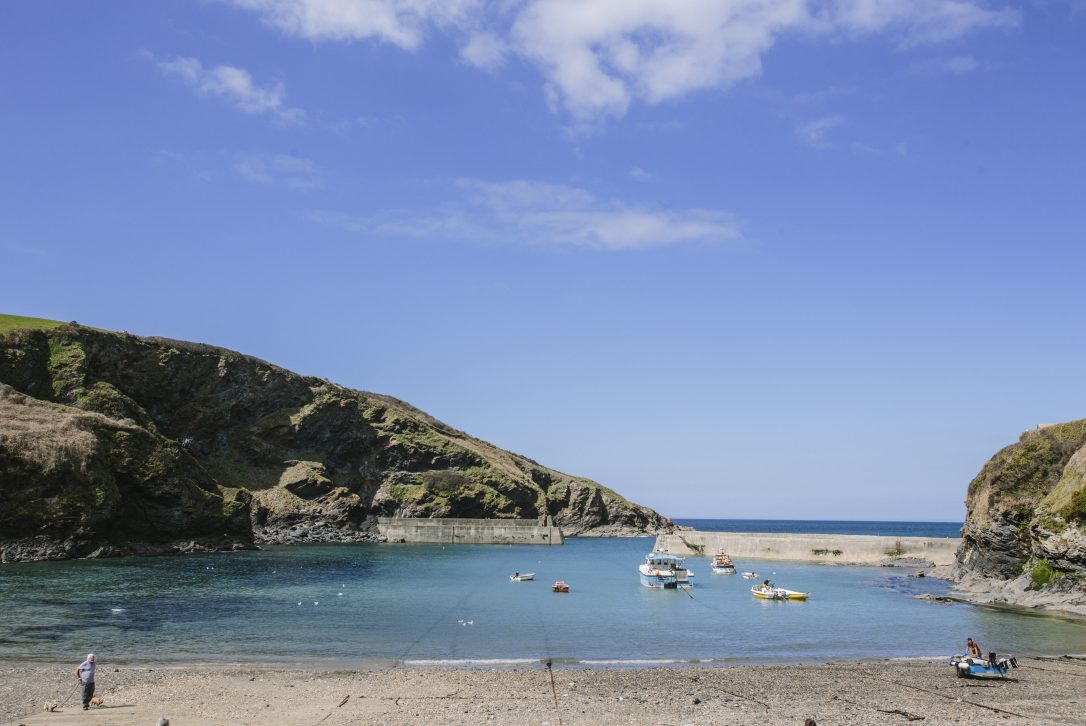 If you are planning a holiday with a particular budget in mind, please give the office a call on 01208 869090 and our team will be more than happy to talk through your options.
Please note the prices listed above are based on 2018 tariffs (as of 01 March) and may be subject to change.