We've teamed up with Wadebridge Flowers to give you the option of arriving to beautiful fresh and seasonal flowers with a unique twist.
At Wadebridge Flowers, husband and wife team Jeremy and Alex Simmons have one aim in mind: to provide fresh, simple, stylish flowers that are always beautifully presented.
Together with more than 20 years experience in horticulture, floristry, bridal floristry and landscape design, they share a lifelong passion for flowers and plants as well as a strong sense of design and colour.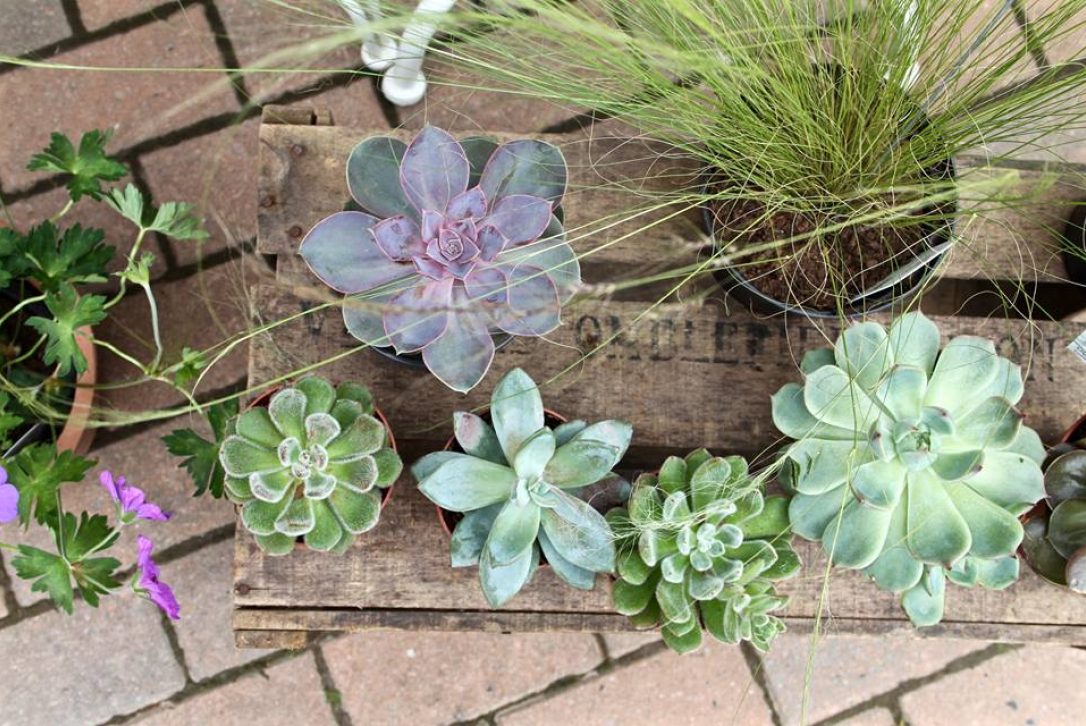 Alex tells me about their amazing space, inspirations and future plans.
I feel like you have slotted perfectly into your new location at Hawksfield. What are you enjoying about the new space?
Where do I start? Sitting alongside vintage furniture and decorative interior items from Goose Shed, I feel we fit the location perfectly. Now we have the extra space, we can expand our collection of pottery, St Eval candles, baskets and small pieces of garden furniture, much of which is sourced locally.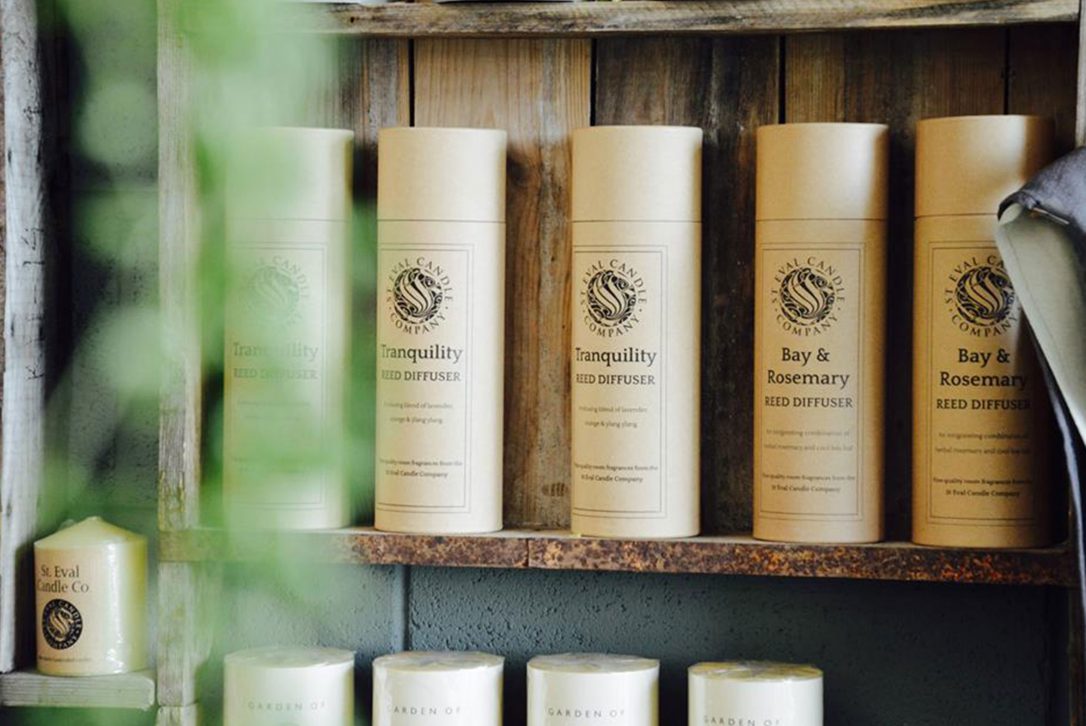 What's currently in season?
The summer is here and we have just crossed over the summer solstice. This is my favourite time of year, as it gives us a selection of cornflowers, peonies, delphiniums, scabious and amis, which are all grown locally here in Cornwall.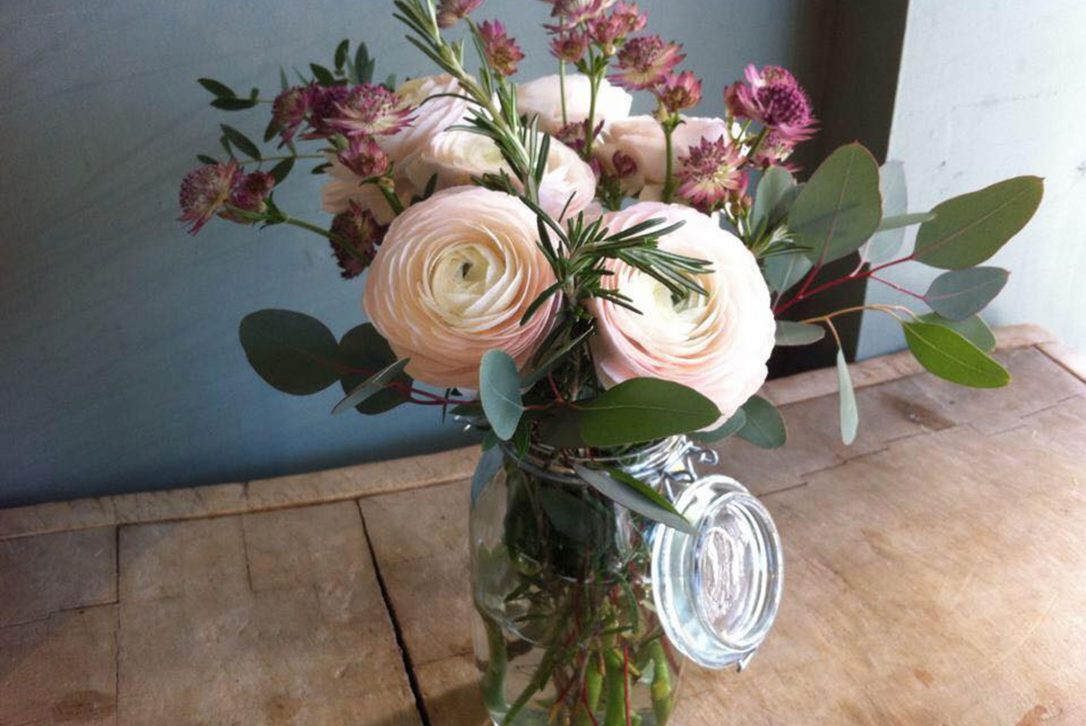 What do you like most about working with flowers?
I really enjoy making bouquets in our Kilner jars, and every day I imagine walking around a beautiful wild garden, gathering flowers. We are really busy with bridal consultations and wedding flowers; last week we went to Trewarnon Manor and set up a stunning flower display, which included garlands hanging from trees and bouquets full with English country flowers. This September I am heading to Prideaux Place to dress the temple, drape wonderful garlands from pillars and hang flowers from the vines at Trevibban Mill Cornish Orchard and Vineyard.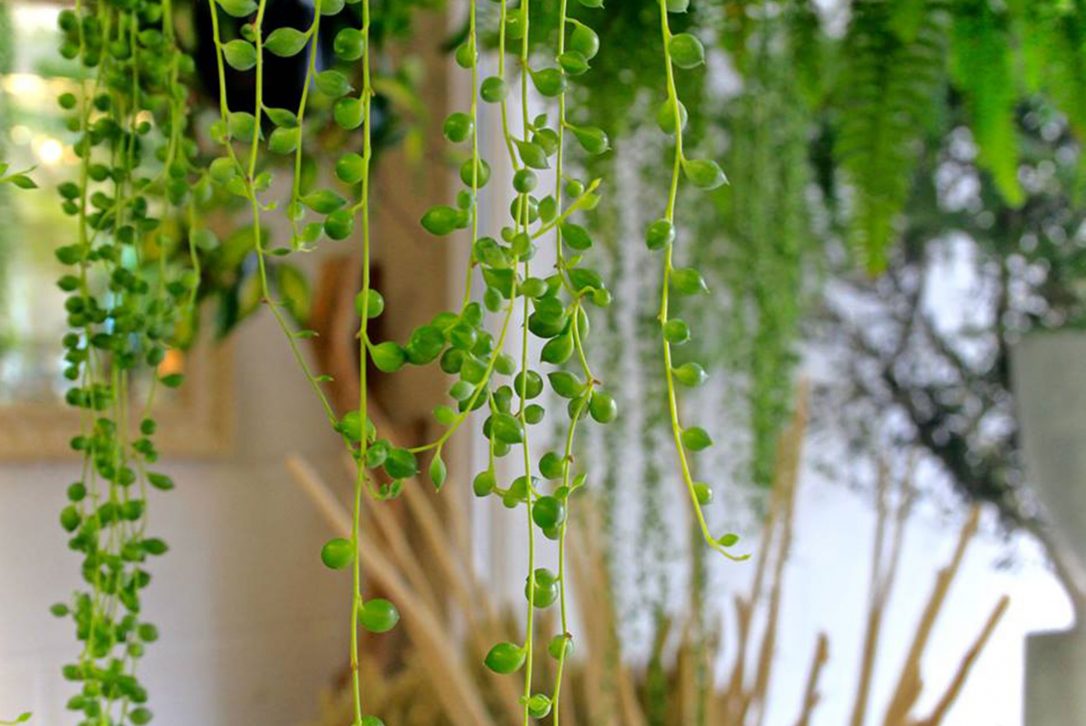 What's your favourite non-flower item in store?
I am in love our new naturally-dyed silk ribbon for bridal bouquets.
What else is up your sleeve this year?
We also offer landscape gardening and design; not many people know that we have this side to our business, but it's one of our favourite things to do. We enjoy working from start to finish, taking our clients' visions and needs and creating their ideal garden.
We also have wonderful olive trees (of all sizes) which we import from Italy. One year we even had olives growing! We have ceramic bowls, jugs, and jars sourced from Michel Francois, who uses the minerals from the bark of the trees to create the beautiful colouring of his glaze.
Do you have any future plans?
We really like to focus on being a traditional flower shop with a contemporary and wild feeling. We take each season at a time, prepping and sourcing the current flower trends. We get a lot of orders by phone from all over the world, asking us to send locally in Cornwall. One day we may offer flowers online but at the moment we are really happy with where we are and how we are evolving naturally. But there is one thing… Now that we have the space, we will be holding floristry workshops.
Find out more about Wadebridge Flowers here.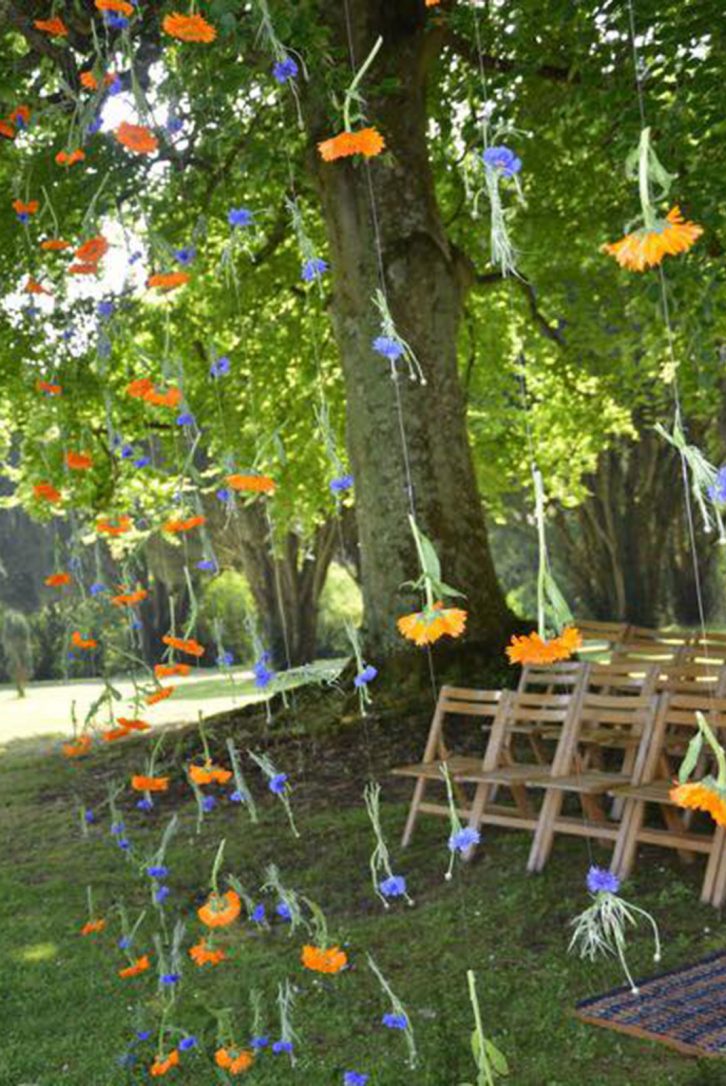 If you're coming on holiday with Latitude50, you can now order fresh flowers from Wadebridge Flowers, to be delivered to the house before your arrival. Just add this to your shopping basket when you book.