With the warmth of the summer sun still fresh in our memory, we can't avoid the overwhelming urge to plan next year's adventure as the nights draw in. Take a look at the newest additions to the Latitude50 collection, available to book now for 2019.
The Penthouse, New Polzeath, sleeps 6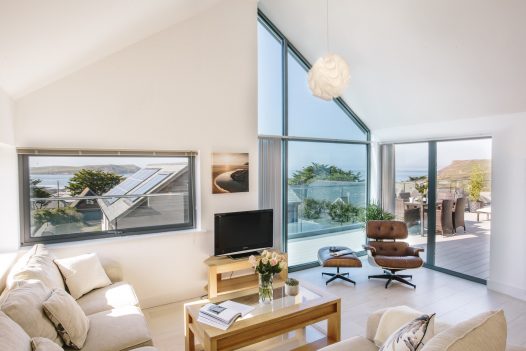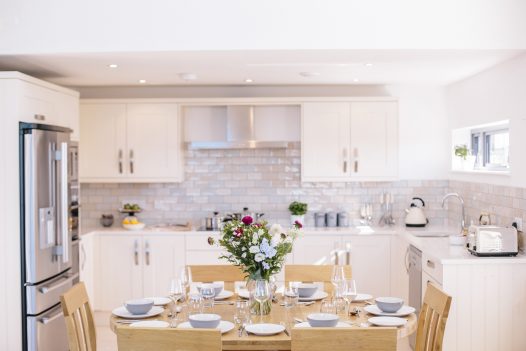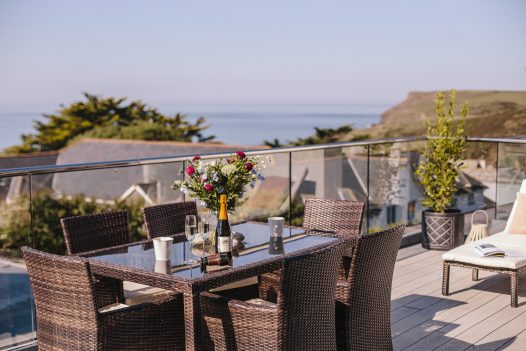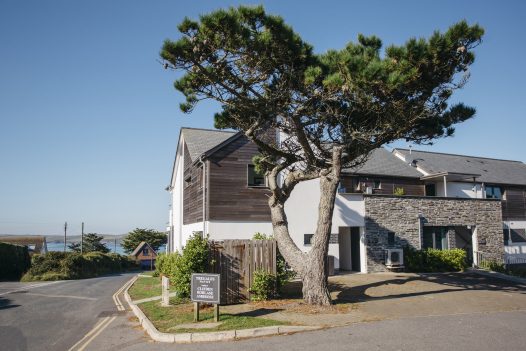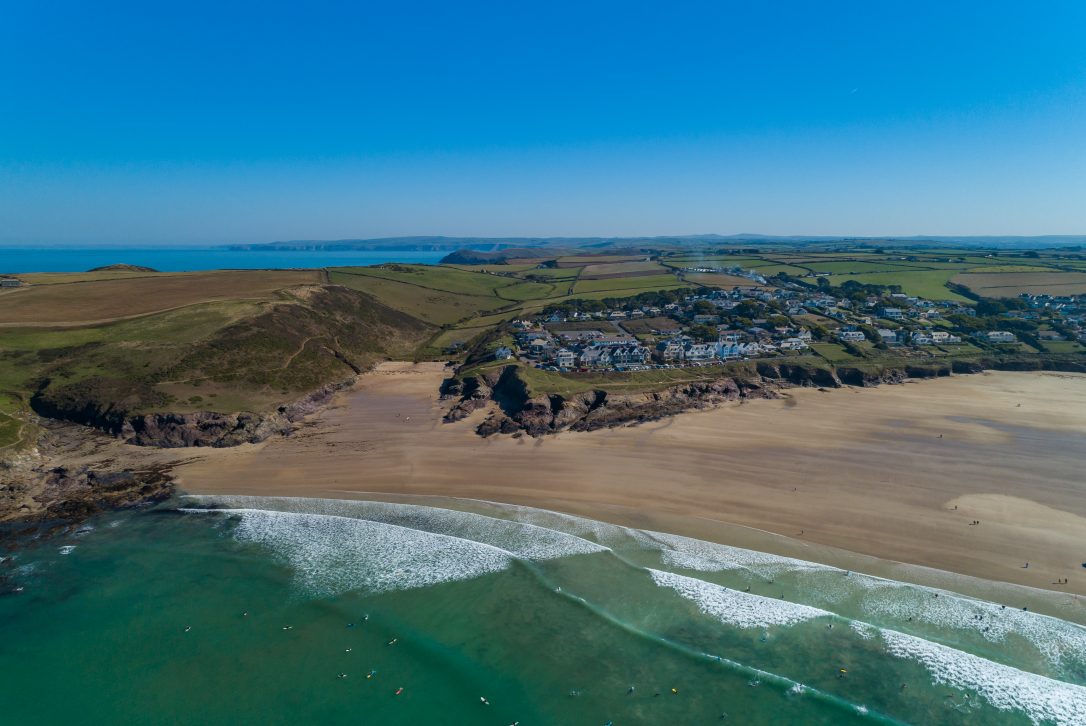 Lose yourself amongst the magic of the North Cornish coast by escaping to this impressive penthouse apartment with stylish interiors and views across the Atlantic Ocean.
Those looking for a contemporary holiday home close to the beach, boasting fabulous interiors, a spacious balcony and sea views need look no further! The Penthouse occupies an enviable location in New Polzeath just moments from the sand, surf and miles of the area's most breathtaking coastal paths.
Sleeping 6 guests across three bedrooms and welcoming one dog (two by negotiation), this coastal escape is available to book now for 2019.
---
No 6 Tregales, New Polzeath, sleeps 5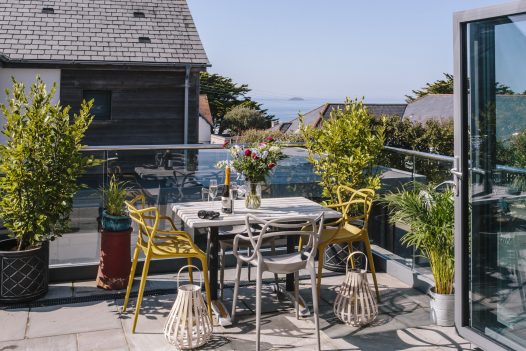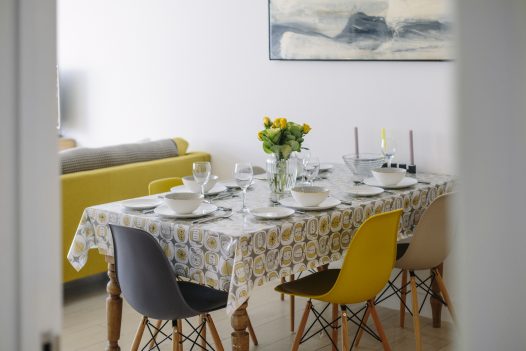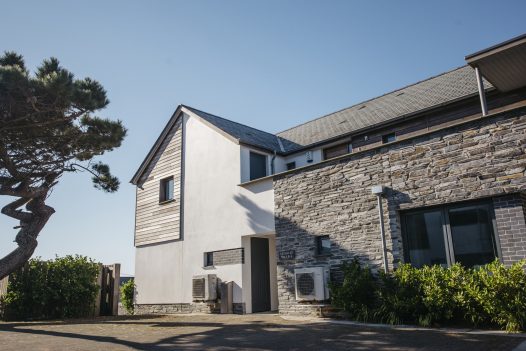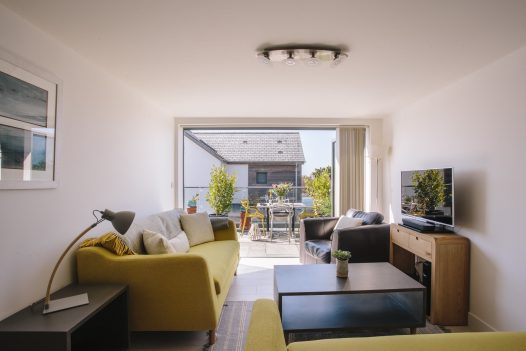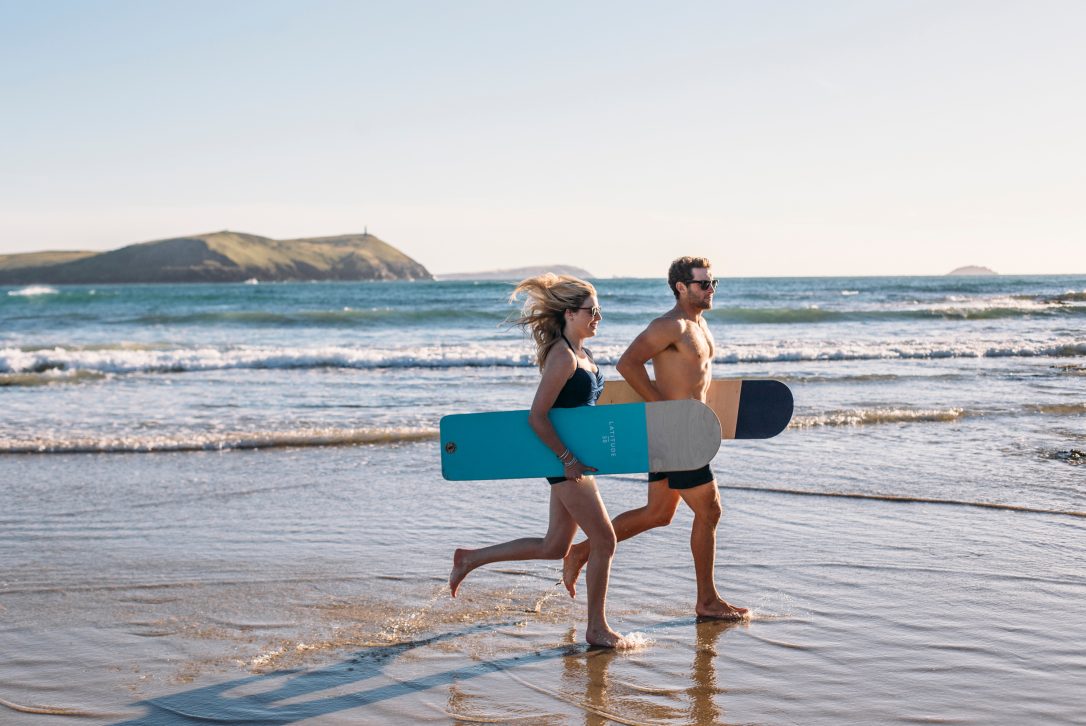 Enjoy glimpses of the sparkling ocean from this vibrant apartment wonderfully placed for adventures in both adrenaline and leisure on Polzeath beach.
Couples and small families will be in their element at No 6 Tregales. Not only is this stylish apartment beautifully appointed but its proximity to sand, sea and surf makes it the ultimate beach pad.
Sleeping up to 5 guests and welcoming one dog (two by negotiation), this stylish apartment is available to book now for 2019.
---
Hillcote, New Polzeath, sleeps 8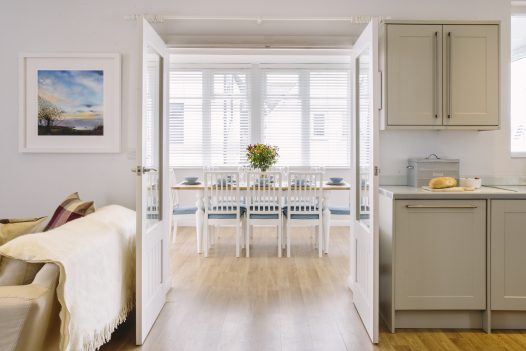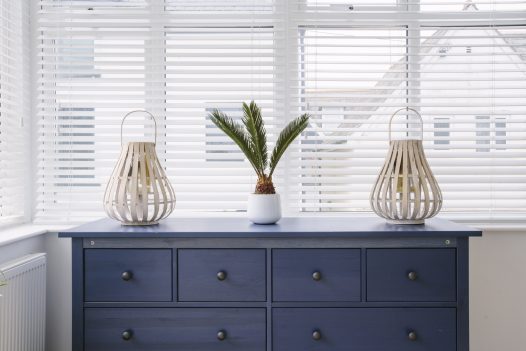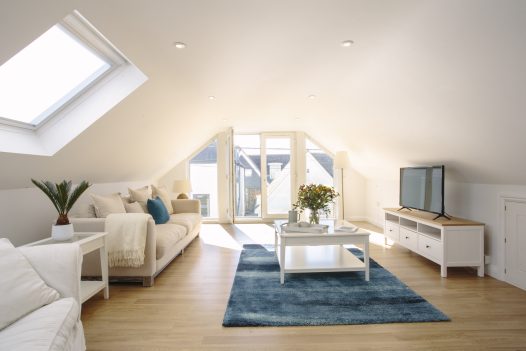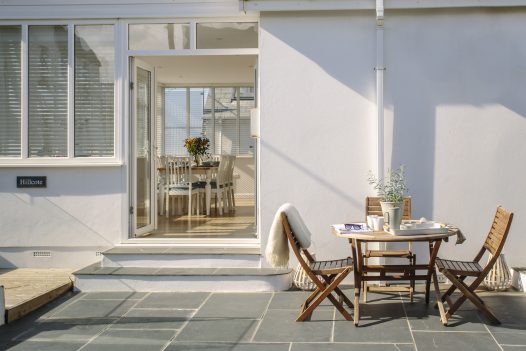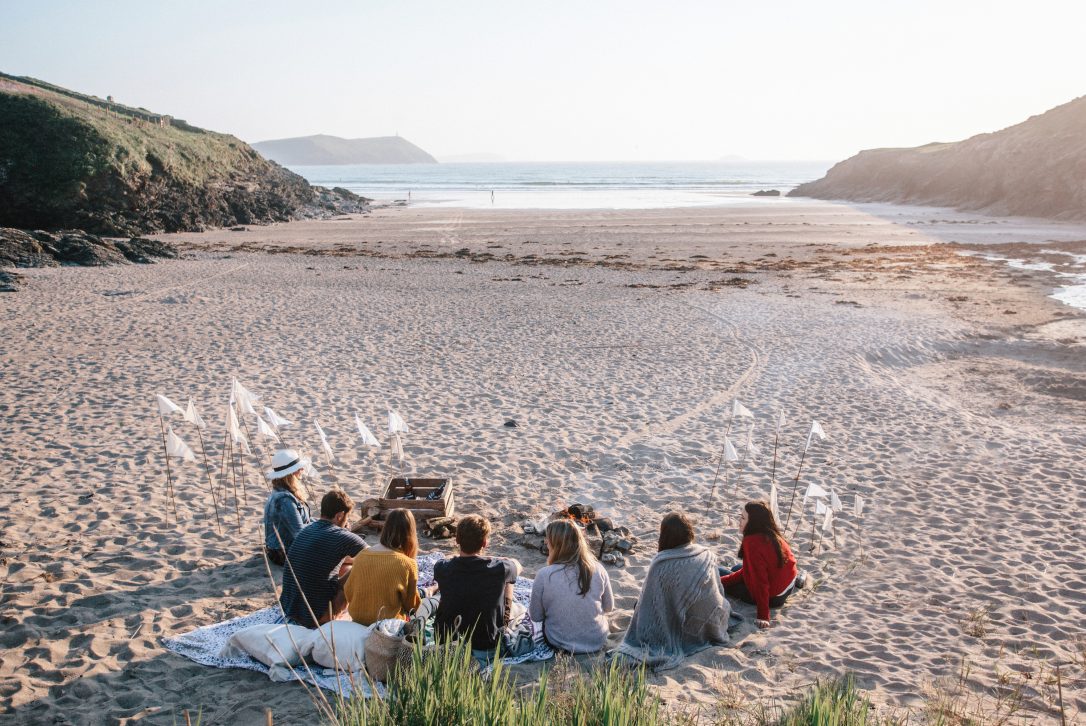 Tucked away in the heart of New Polzeath, this stylish beach house is perfectly positioned for morning swims at Baby Bay, surfing action in the waves, invigorating walks along the South West Coastal Path and sundowners on the sand.
This modern coastal home is nestled within the popular area of New Polzeath. Here you can enjoy time away from the crowds but with everything within easy reach including acres of National Trust land and miles of golden, sandy beaches.
Sleeping 8 and welcoming dogs, this modern beach house is available to book for 2019.
---
Ivy Cottage, Polzeath, sleeps up to 8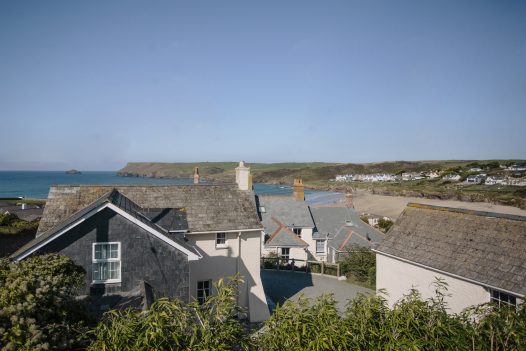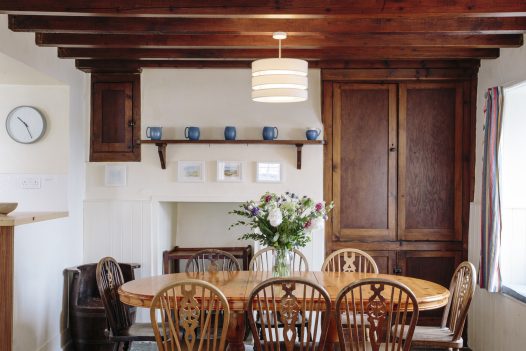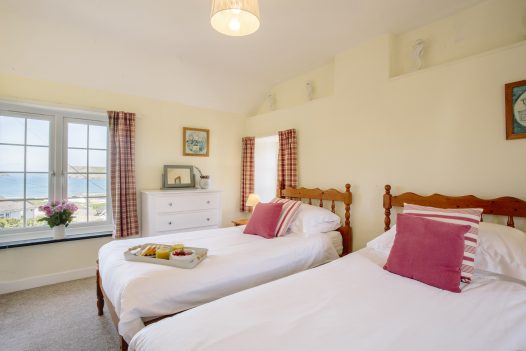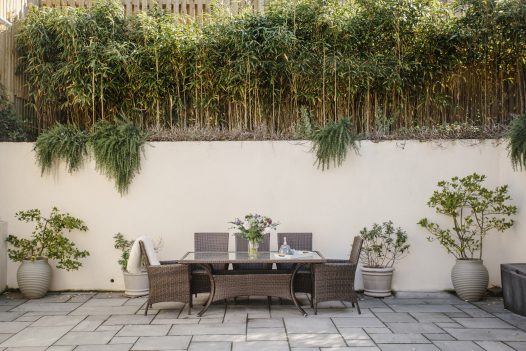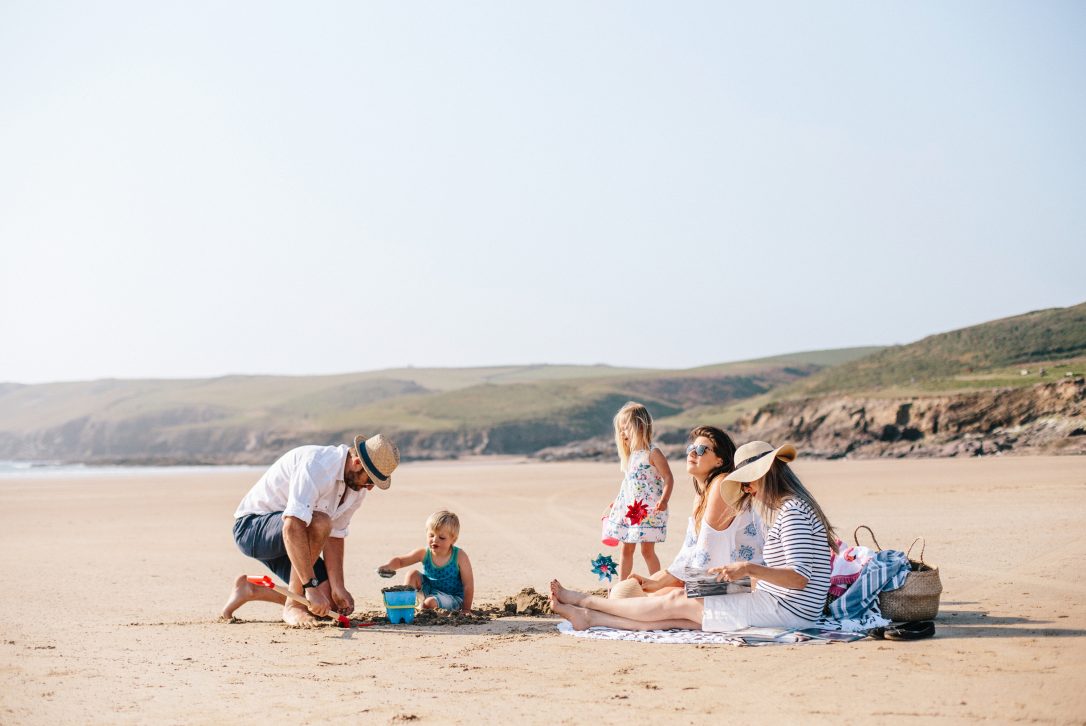 Bursting with character and infused with history, Ivy Cottage occupies a prime position above Polzeath beach combining sea views and a spacious sun terrace.
Take the opportunity to stay in one of Polzeath's most historic properties. This 18th century character cottage has fantastically thick walls, a traditional slate floor with wooden beams above.
With three bedrooms in the cottage and a further two in the annexe, Ivy Cottage offers flexible accommodation for your holiday beside the sea in Polzeath.
Sleeping 8 guests and welcoming one dog (two by negotiation), this character cottage is available to book for 2019.
---
We have a large selection of beautiful coastal properties in and around Rock, Polzeath, Daymer Bay and Port Isaac. Let us match you with your perfect holiday home for 2019. Call the office on 01208 869090 or browse our website.