Polzeath has become a renowned surfing destination, with consistent surfing conditions suitable for beginners and experts alike.
With fantastic surf, a great selection of surf schools not to mention secret spots to discover just around the corner, Polzeath is the ultimate destination for surfers.
We have a great range of beachside properties perfect for a surfing holiday. Take a look at our top five coastal pads for surfers.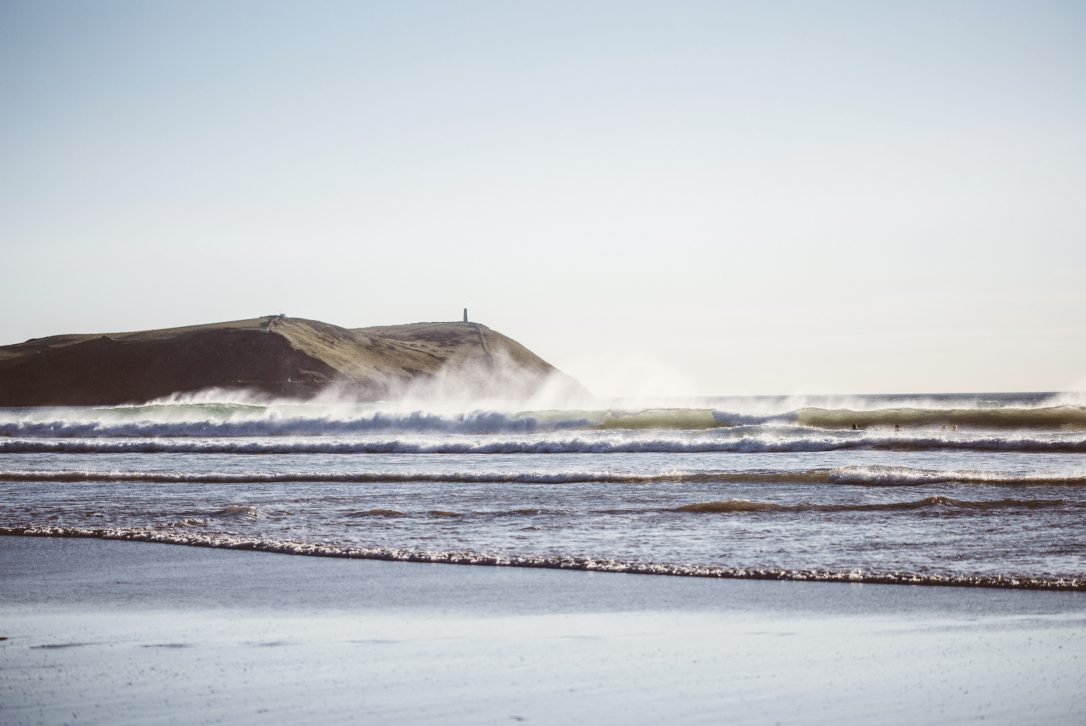 Carn Mar
Sleeps 14 guests
Check the surf from your bedroom window, grab your surfboard from the rack and head through the garden gate which leads straight to the beach via the coastal footpath. After a long surf return to Carn Mar and wash off the sand under the heated outdoor shower.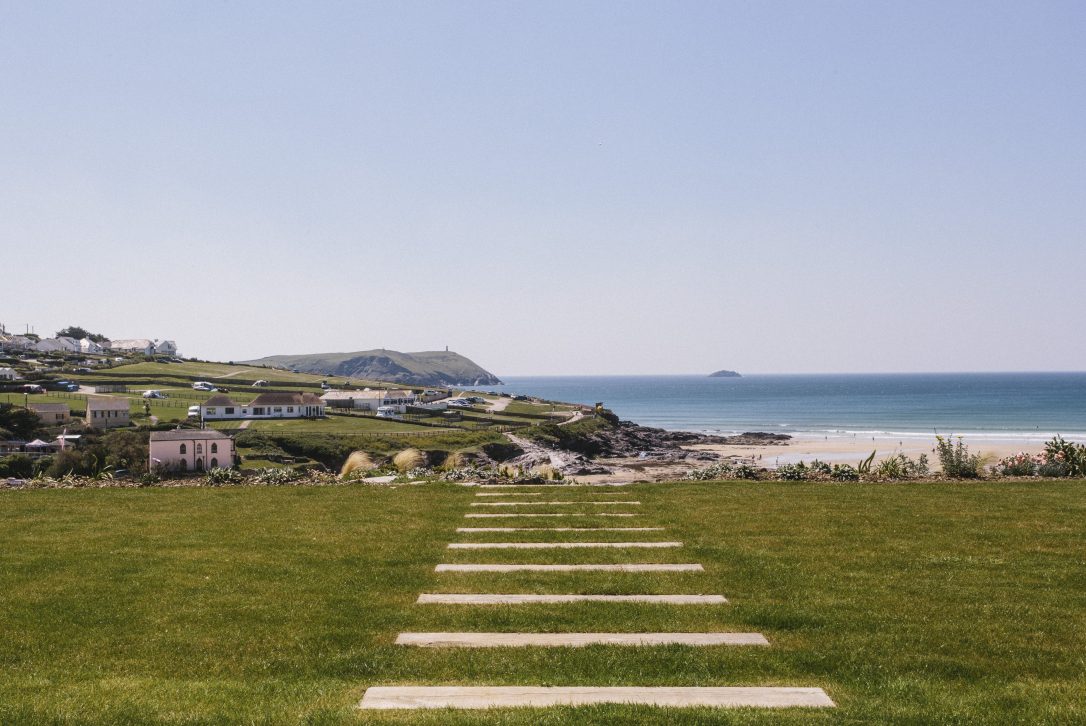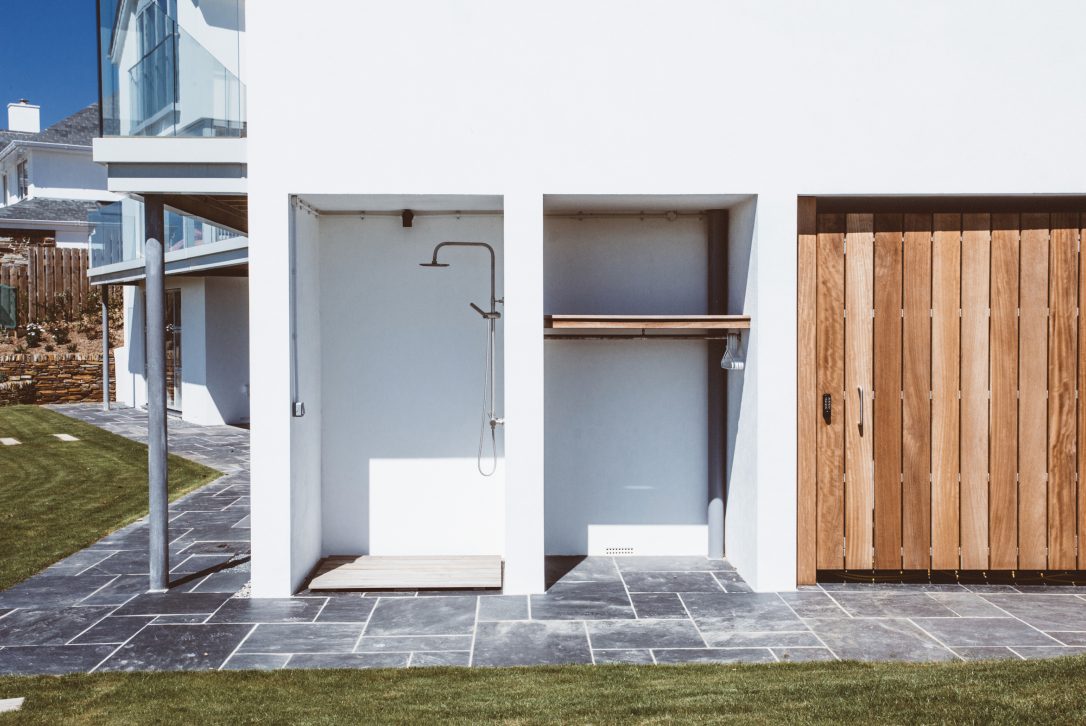 Seabreeze
Sleeps 8 guests
A quick stroll from Seabreeze down the coastal footpath leads you on to the sand. After a surf session return home, wash off the sand in the outdoor shower, fire up the barbecue and enjoy a feast of local produce cooked in the private, sheltered decking area.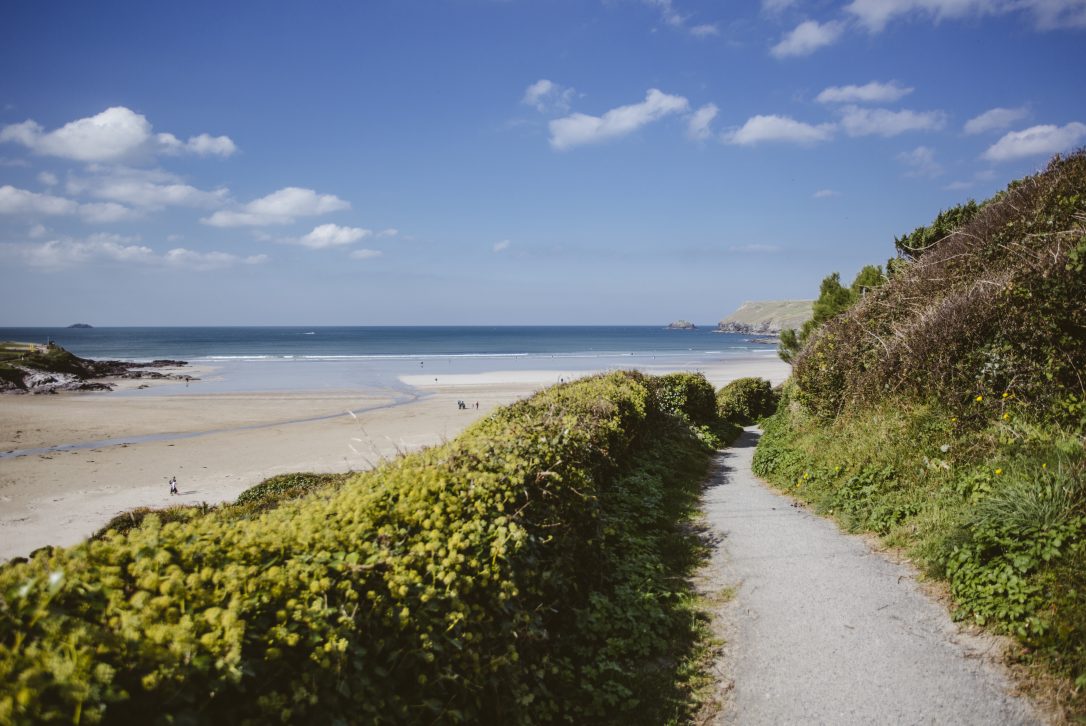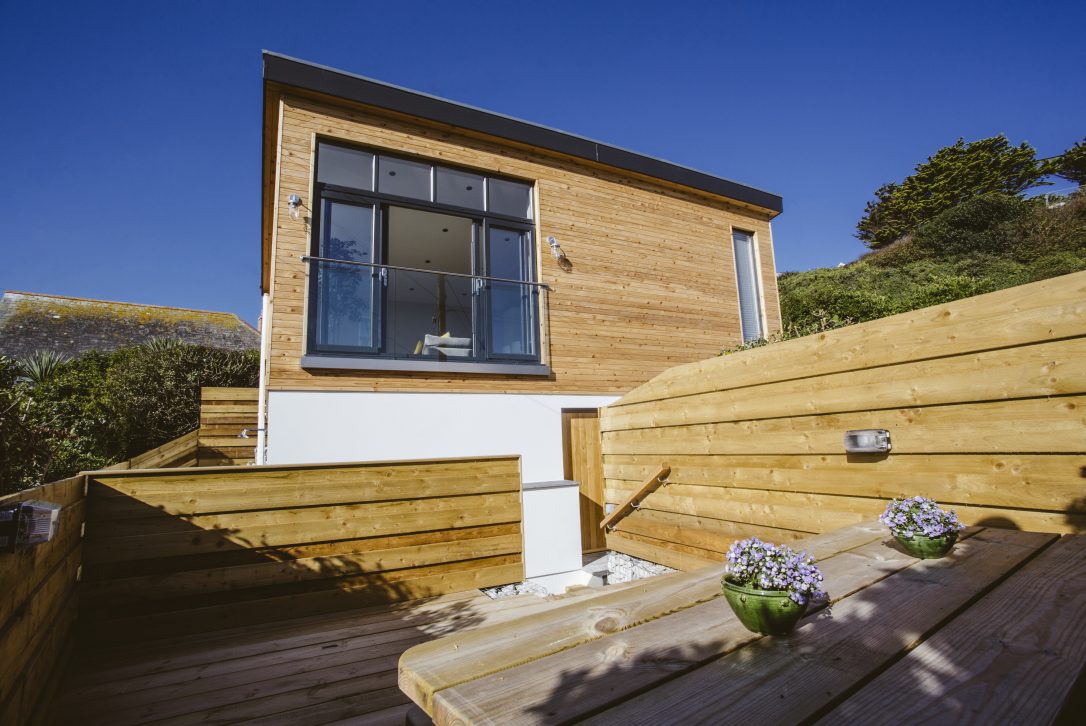 The Edge
Sleeps 8 guests
Set just 300m above Polzeath beach, The Edge is a cool, contemporary property ideal for the avid surfer. It's an easy walk with your surfboard down to the waves and when you return from your surf, the balcony at The Edge is the perfect spot to enjoy a cold drink whilst watching the sunset.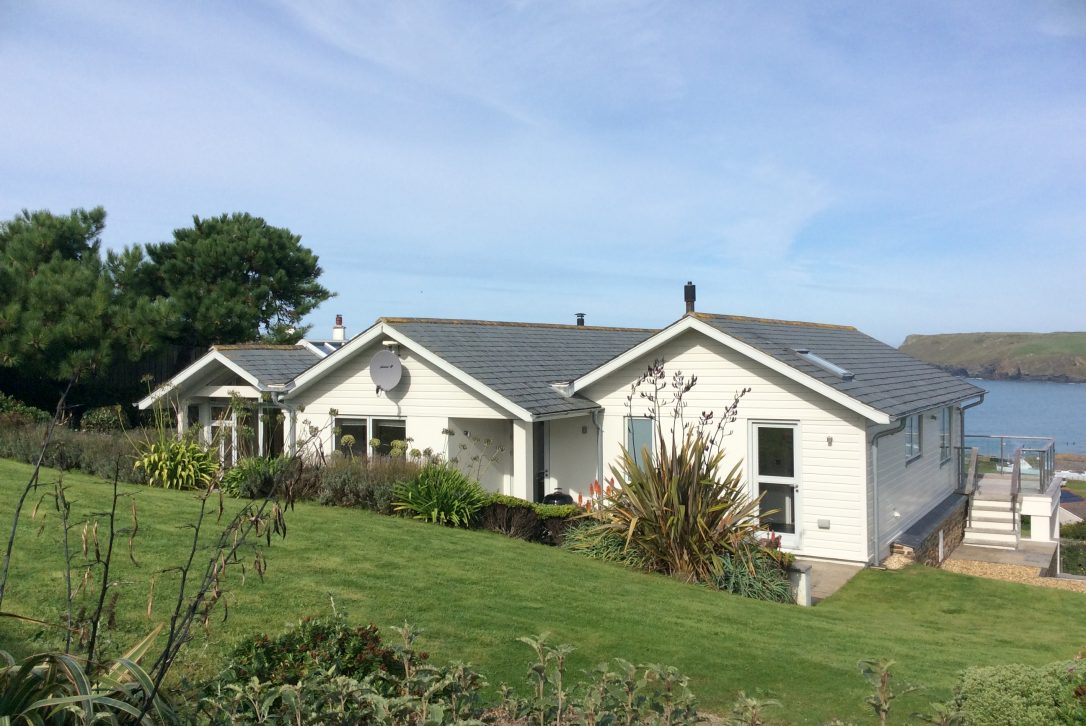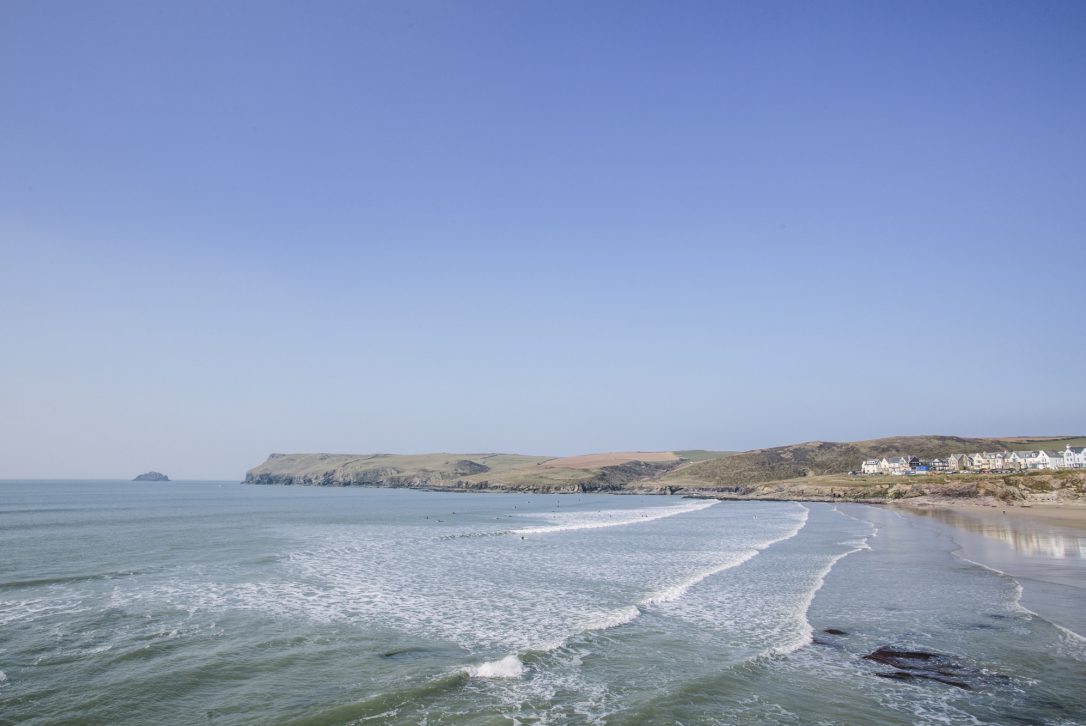 Drum Fish
Sleeps 6 guests
Drum Fish is ideally located for making the most of Polzeath's excellent surf schools including Wavehunters and George's Surf School. They cater for all abilities so whether you need a few pointers from the experts with a one-on-one session or you are catching your very first wave, there is the right lesson available for you.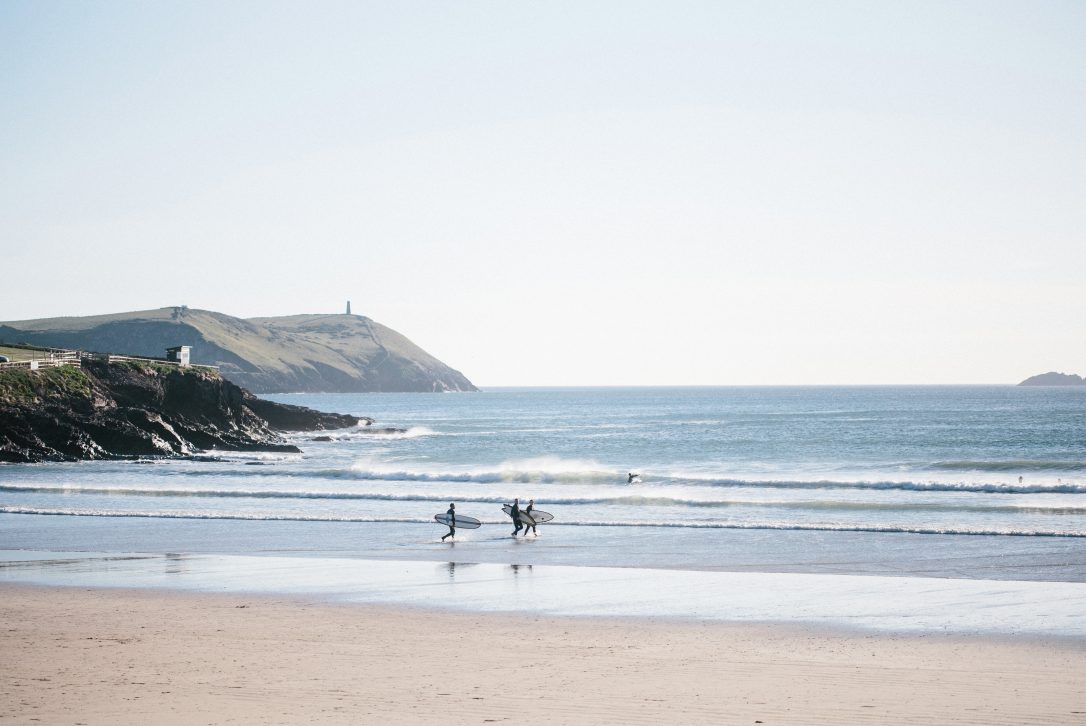 Tristram
Sleeps 14 guests
Fuel up for surfing with breakfast on the front terrace at Tristram whilst the Atlantic Ocean forms your backdrop. After a day catching waves you can shower off the sand in the outdoor shower and then sink in to the hot tub to completely relax and unwind.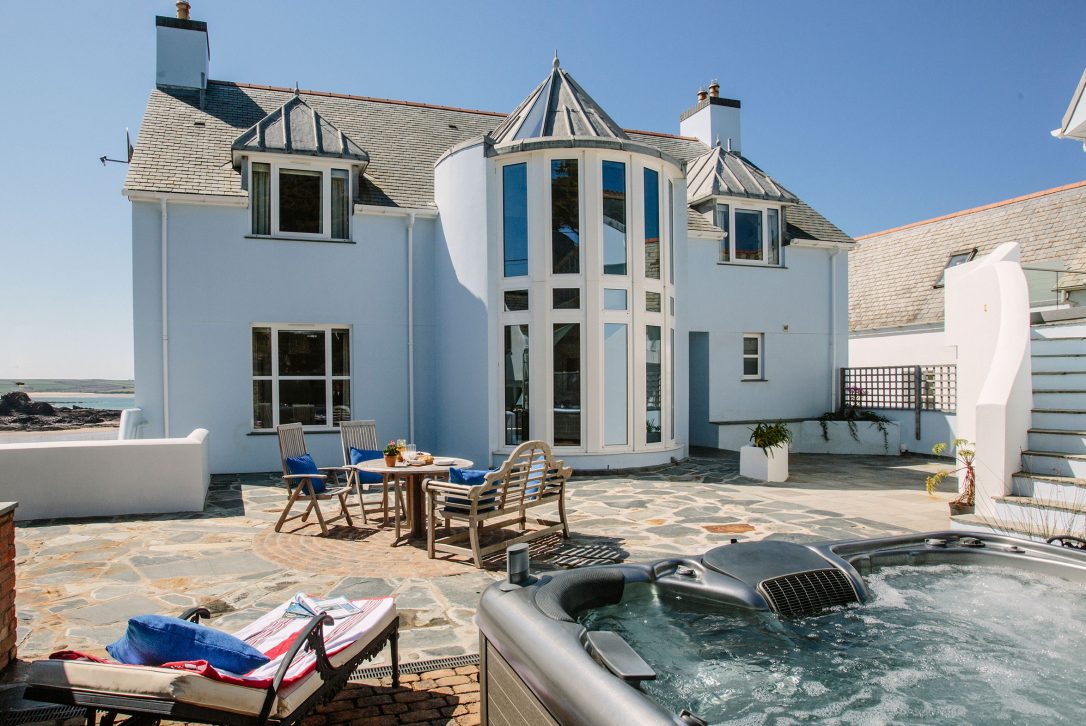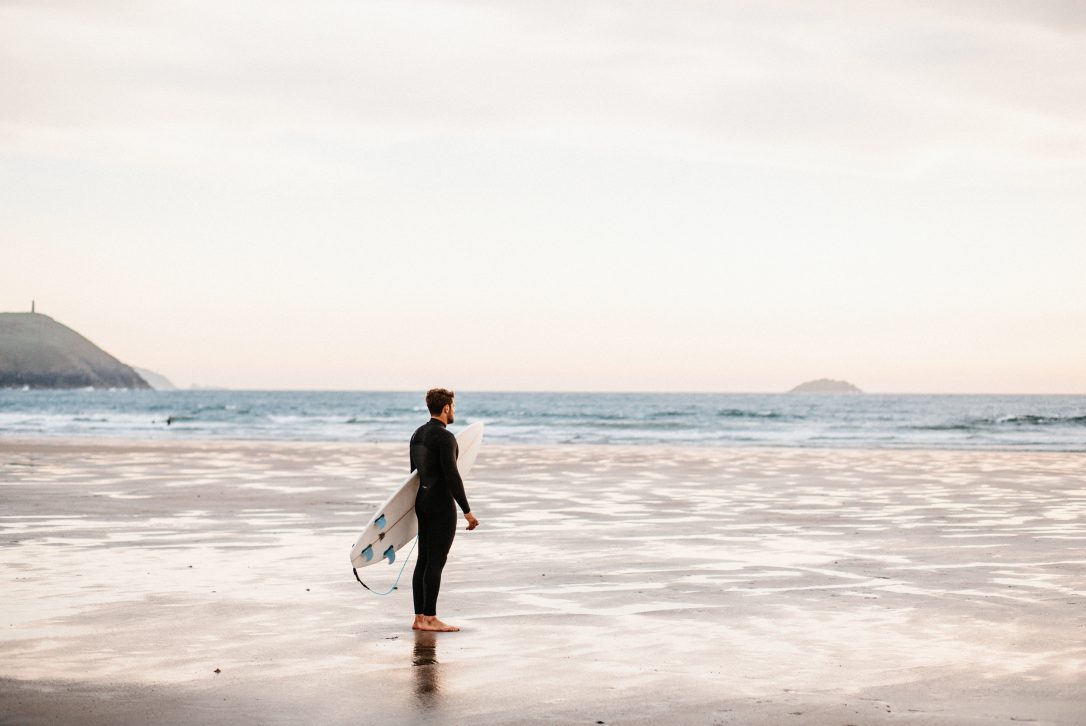 We have many more properties ideally located for a surfing holiday. Browse all Polzeath properties here.