Just across the water, the Padstow Christmas Festival delighted everyone yet again this year.
You couldn't fail to get in the Christmas spirit walking around the stalls packed with festive goodies, with a mulled cider in hand and the sound of Christmas songs on the breeze. Here are our highlights...
The lantern parade
Lanterns of all shapes and sizes lit up Padstow as they bobbed around the harbourside for the children's lantern parade.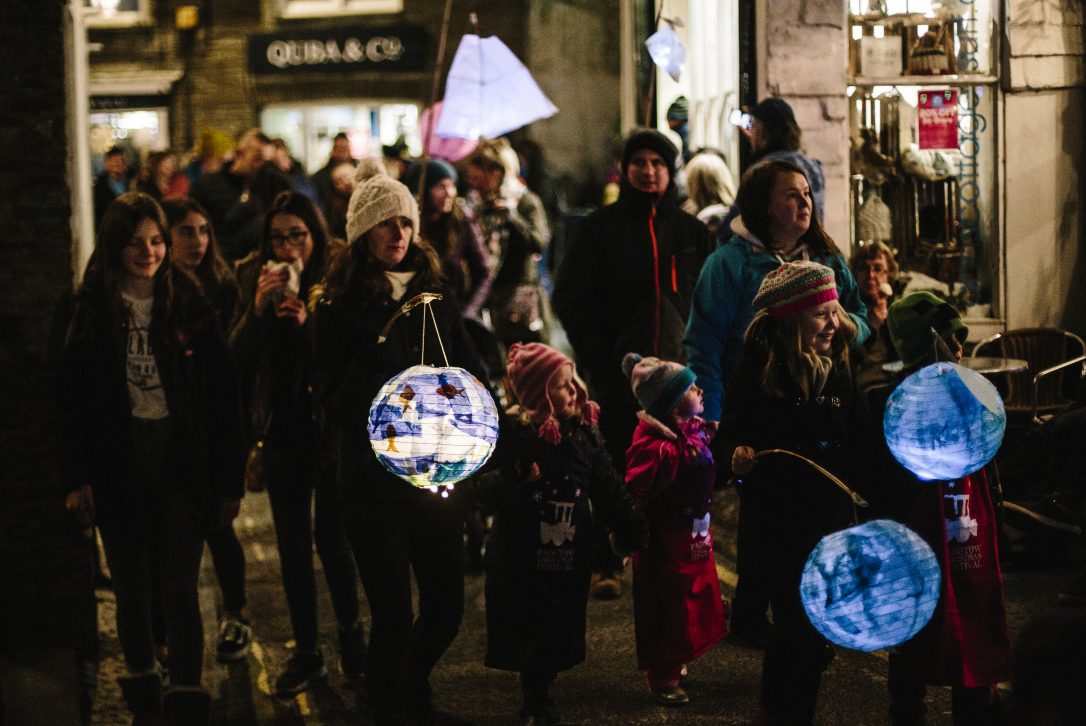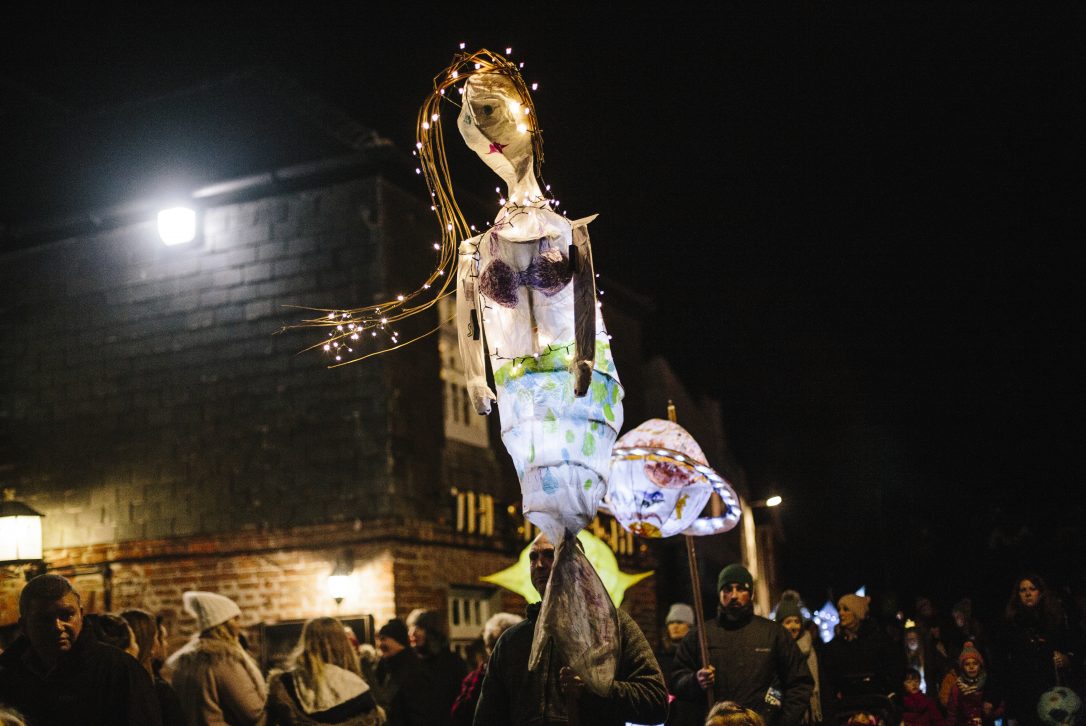 The music
From harmonies by the traditional Cornish group Shipwrecks to a spot of jazz to get your toes tapping from Little Miss Mojo, the live performers created a fantastic party atmosphere.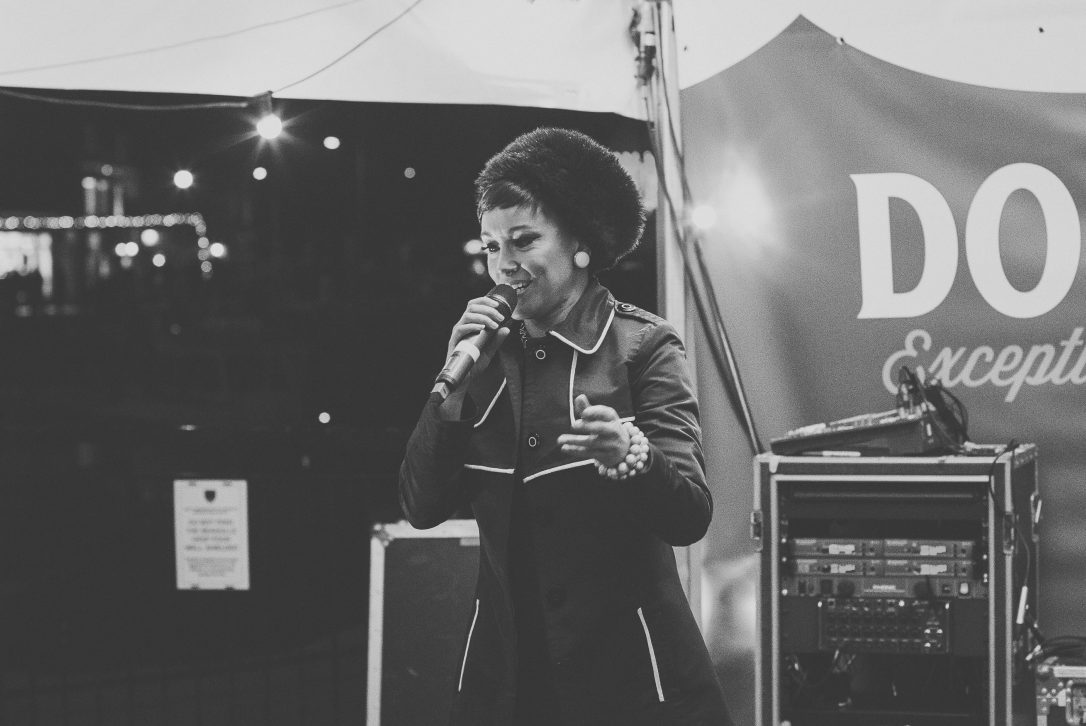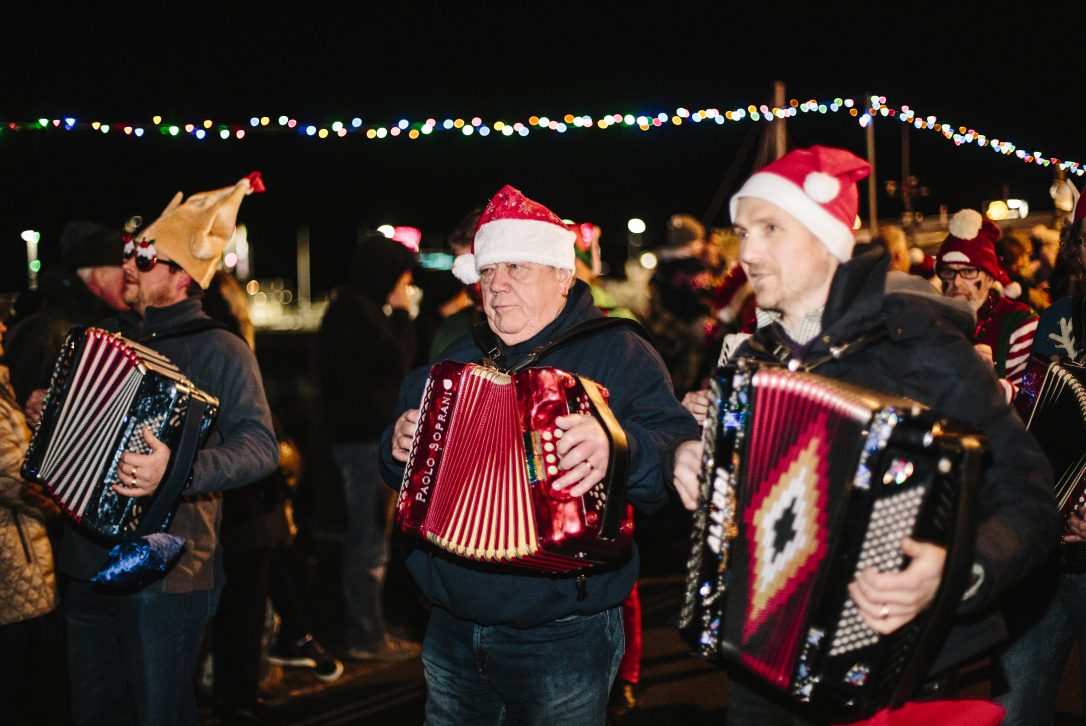 The food
With plenty of free samples to try from Cornish cheeses and meats to brownies and fudge there was sure to be something to tickle your taste buds. The fantastically unique pop up vendors outside were serving everything from venison burgers and paella to wood fired pizzas and seafood for a warming lunch or dinner.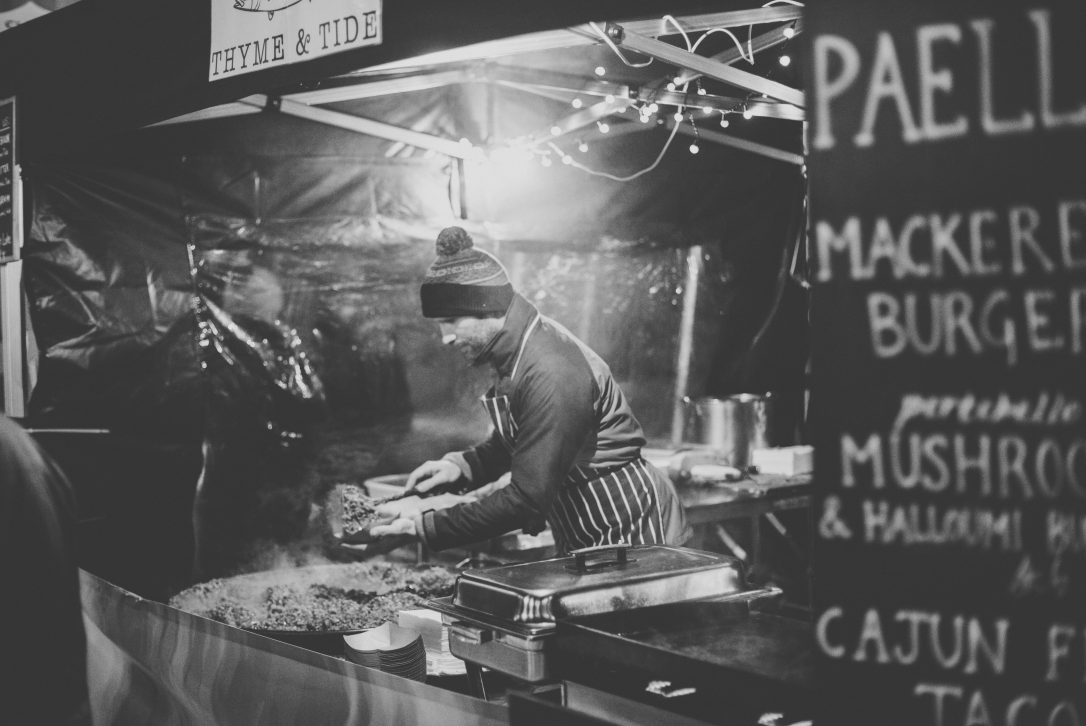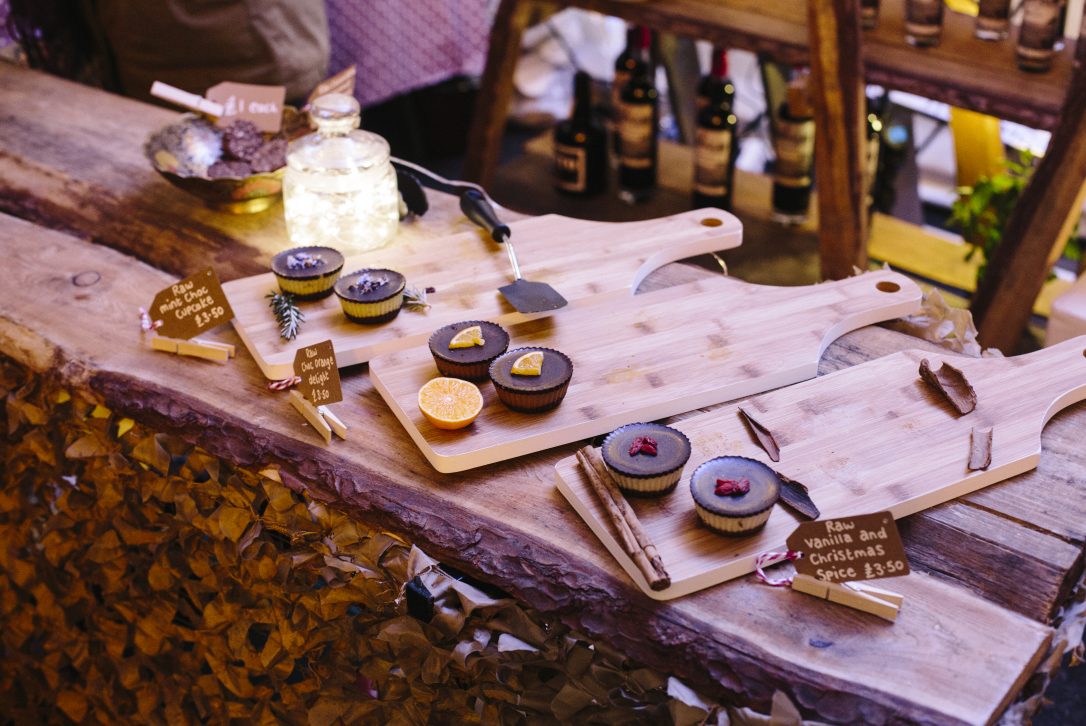 The drink
There was plenty to warm you up on a cold winter's evening with free samples of Cornish gin, mead, wine and more. A free beer was on on offer for those willing to confess their sins at the Sharp's Beer Confessional.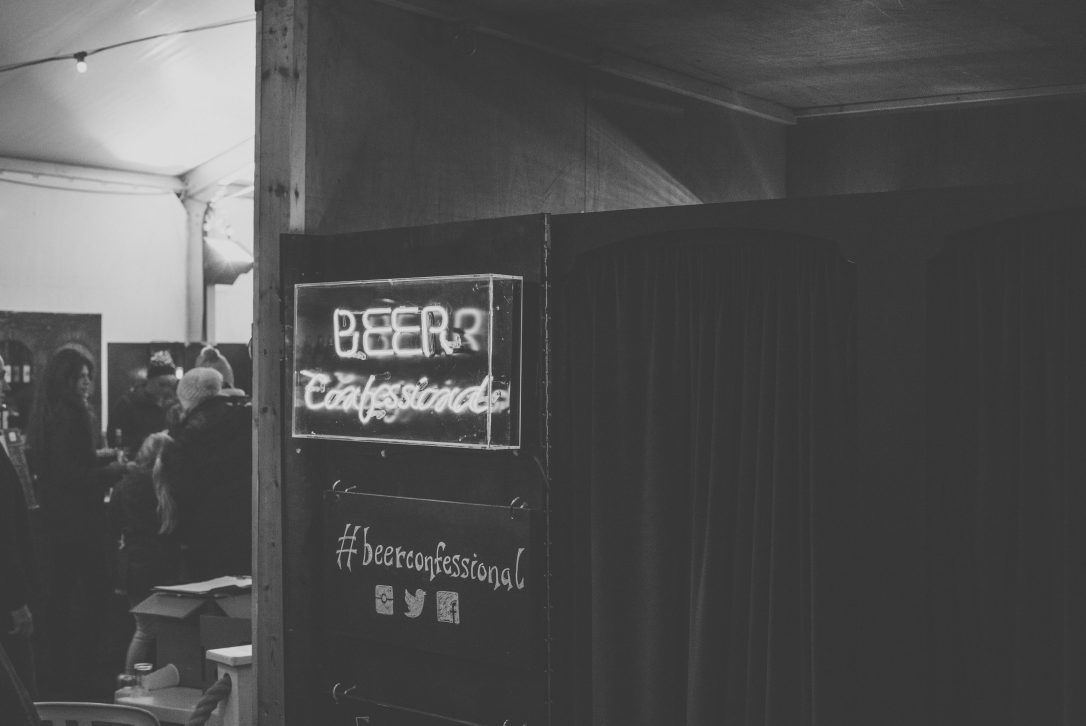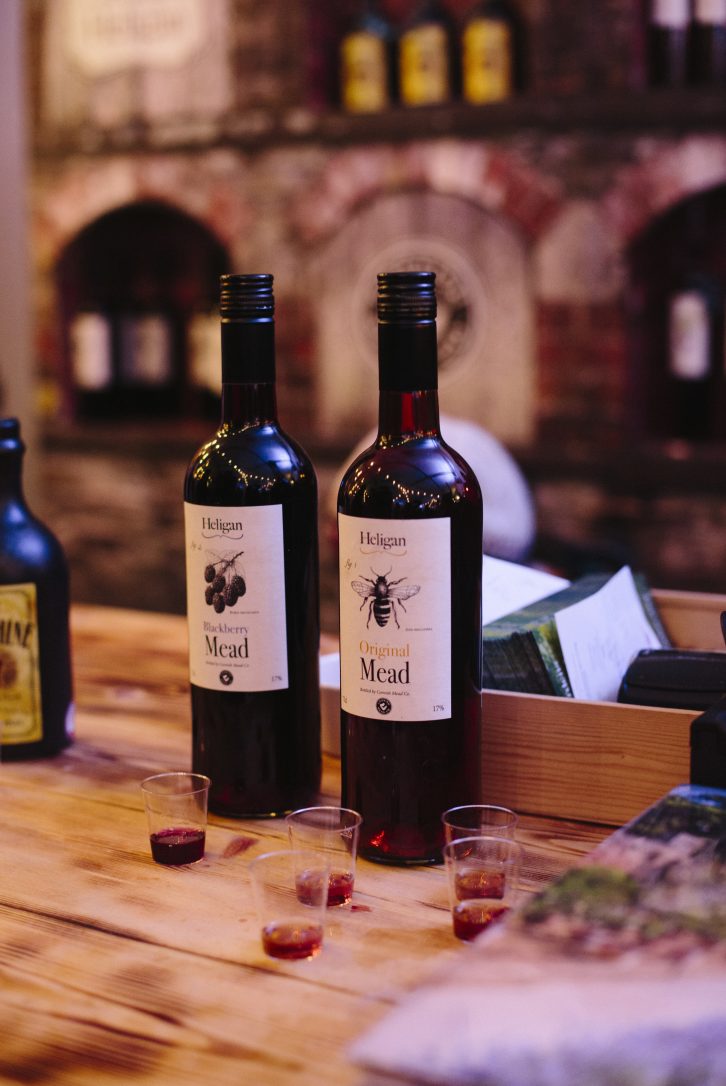 The lights
The Christmas lights at Padstow never disappoint with lit up boats bobbing in the harbour and the colours of Christmas reflected on the water.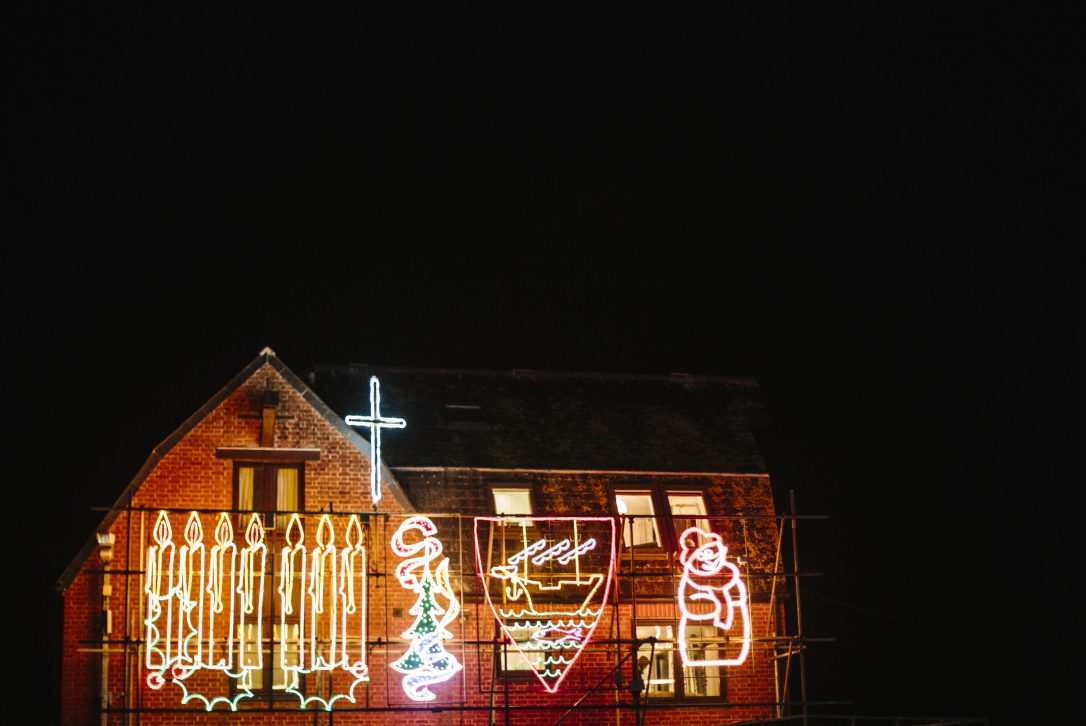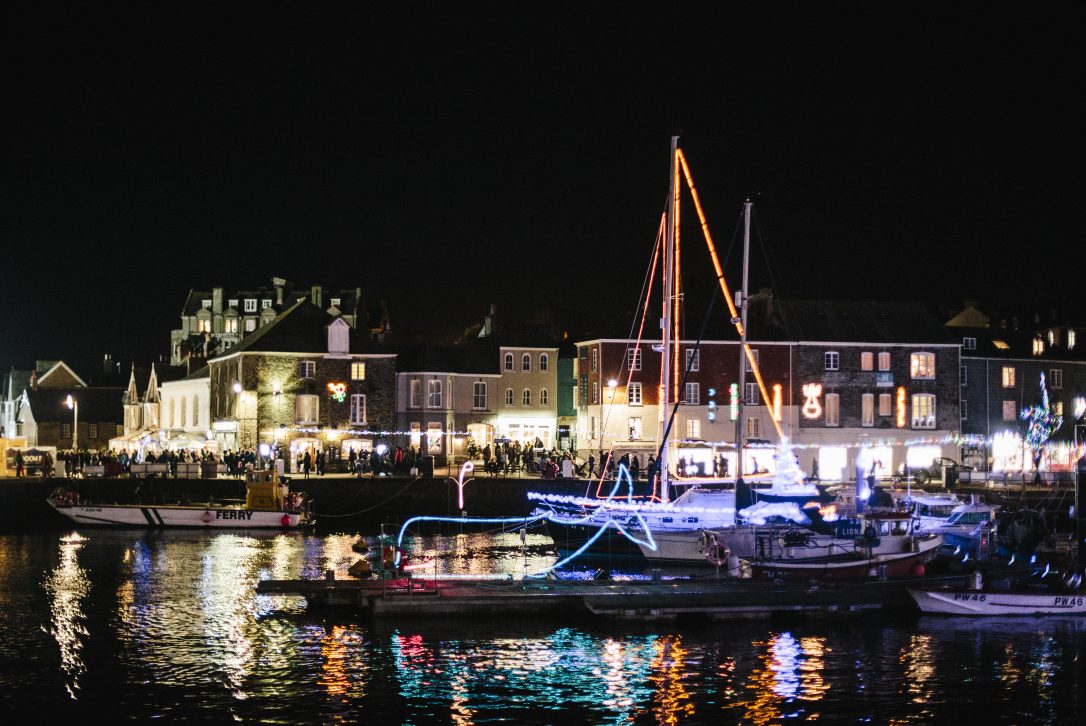 The shopping
The festival is the perfect place to pick up some unique presents for the family. With pop up stalls selling local arts, craft and produce and the local shops with a special festival offers, you could get all your Christmas shopping done in a day.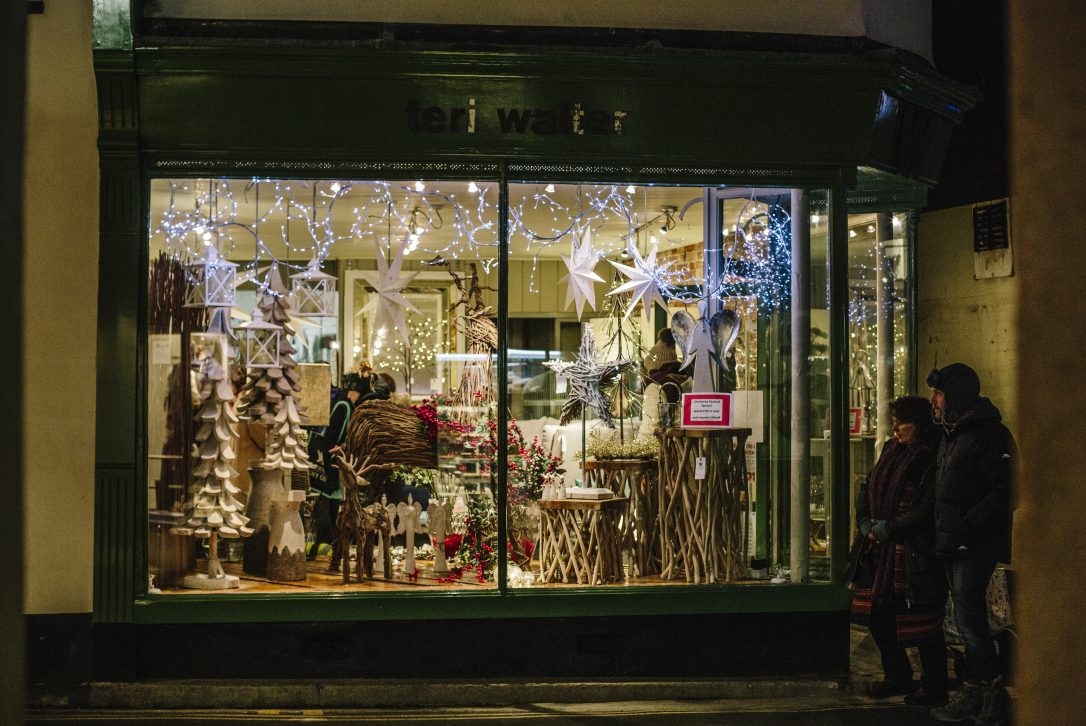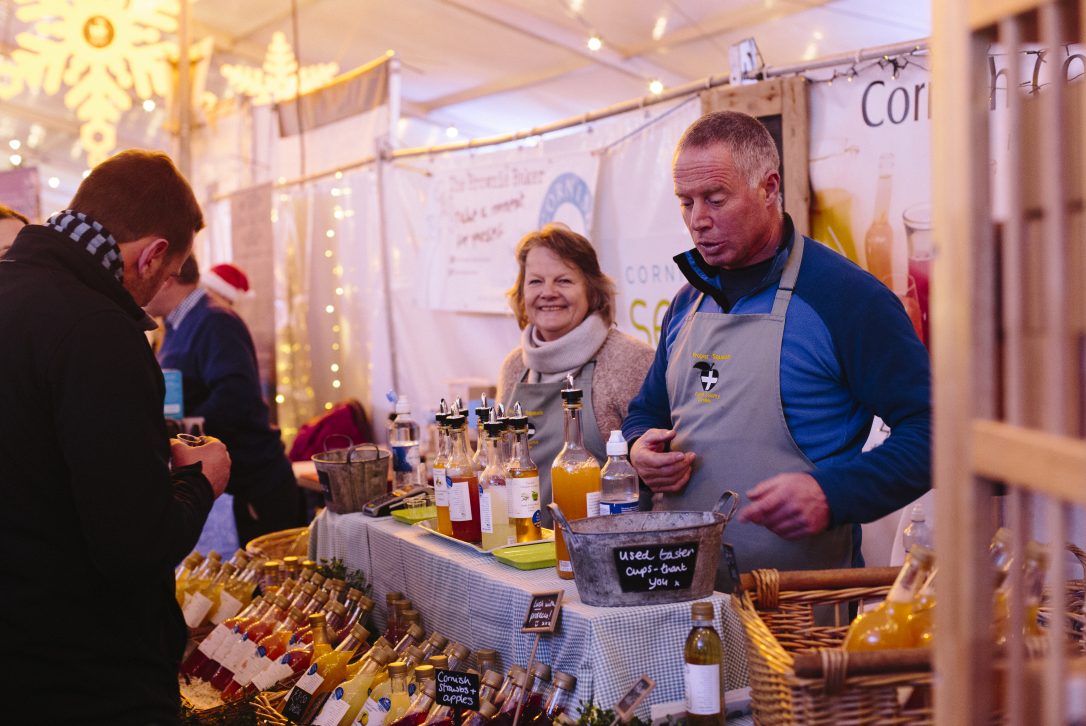 The fireworks
The Friday night draws to a close with a fantastic firework display over the harbour. Time to catch the water taxi back across the water to Rock.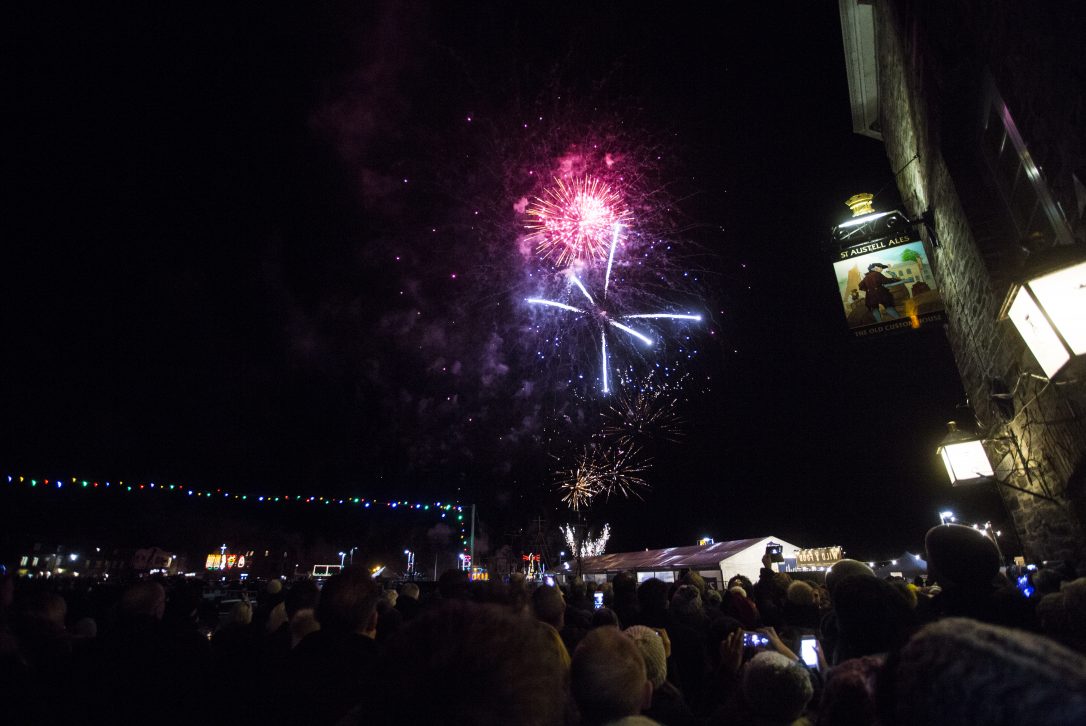 If you missed out this year and are interested in going next year, the 2017 Padstow Christmas Festival is being held from 07 to 10 December. Find out more here.
Enjoy a holiday away from the crowds in Rock and let the Water Taxi be your chariot across the estuary to the festival. Browse our Rock properties.