Live music, rum and reggae roasts. Enjoy this and more at Polzeath's coolest new bar on the beach at Surfside. Owner Tristan shares ten Rum Bar facts with us...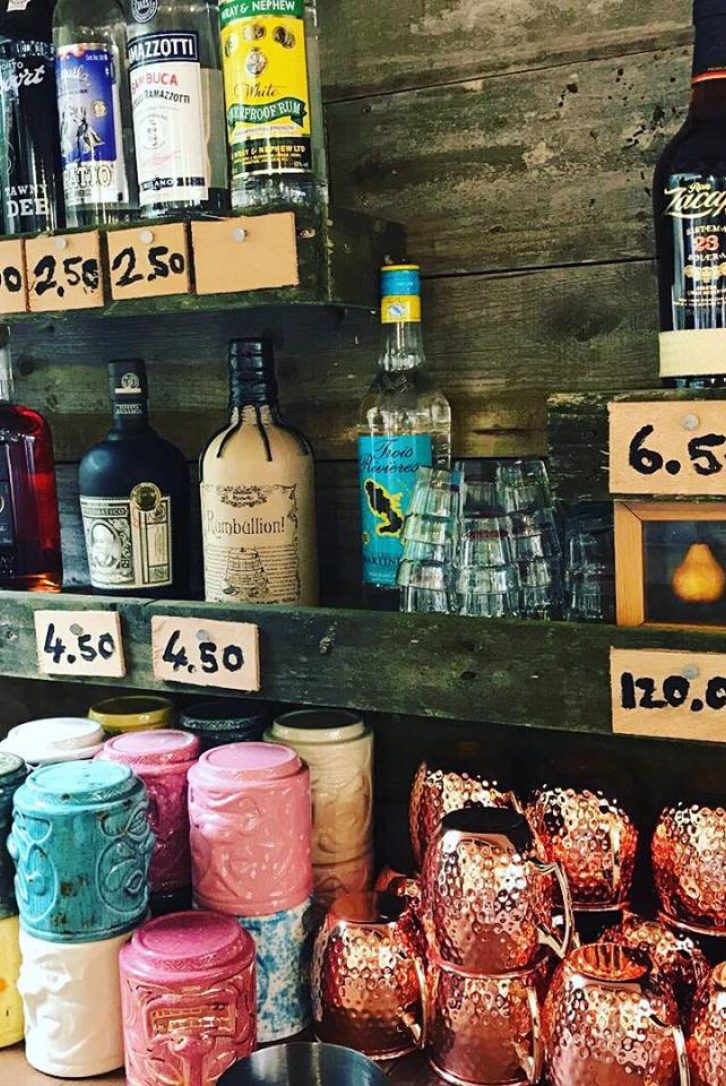 1. The bar out the back has been the team's plan since Surf-Side was opened, but the Rum Bar concept was born early 2017.
2. It took four months to construct the Rum Bar.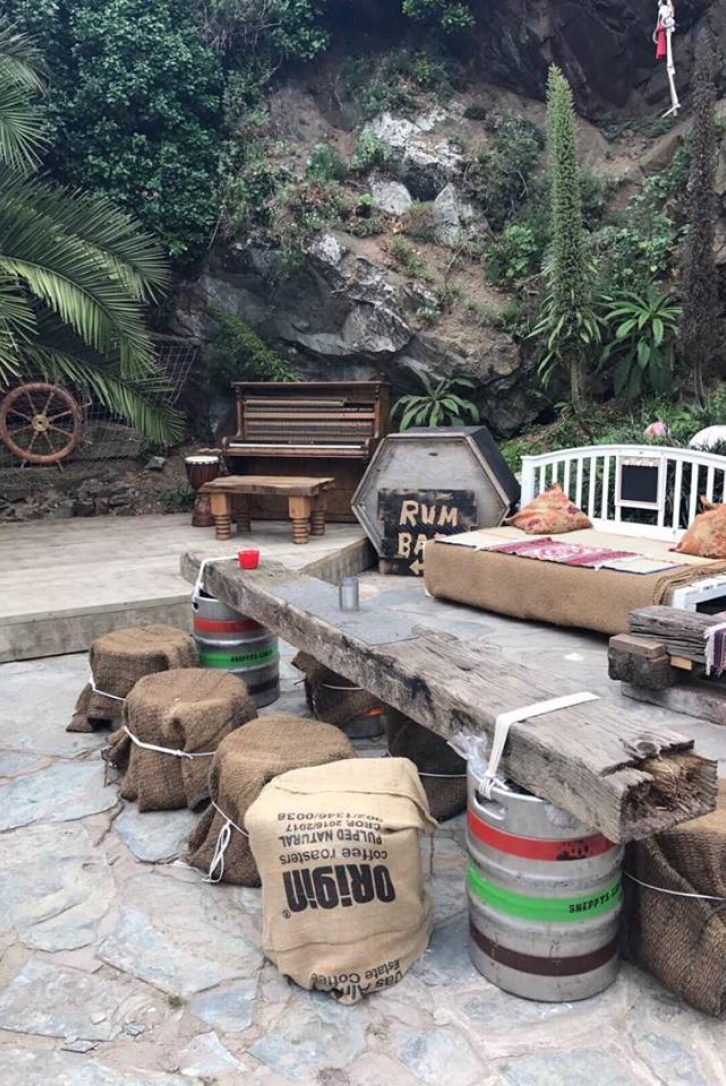 3. Favours were called in from over a dozen local traders to construct the bar. They were paid in rum!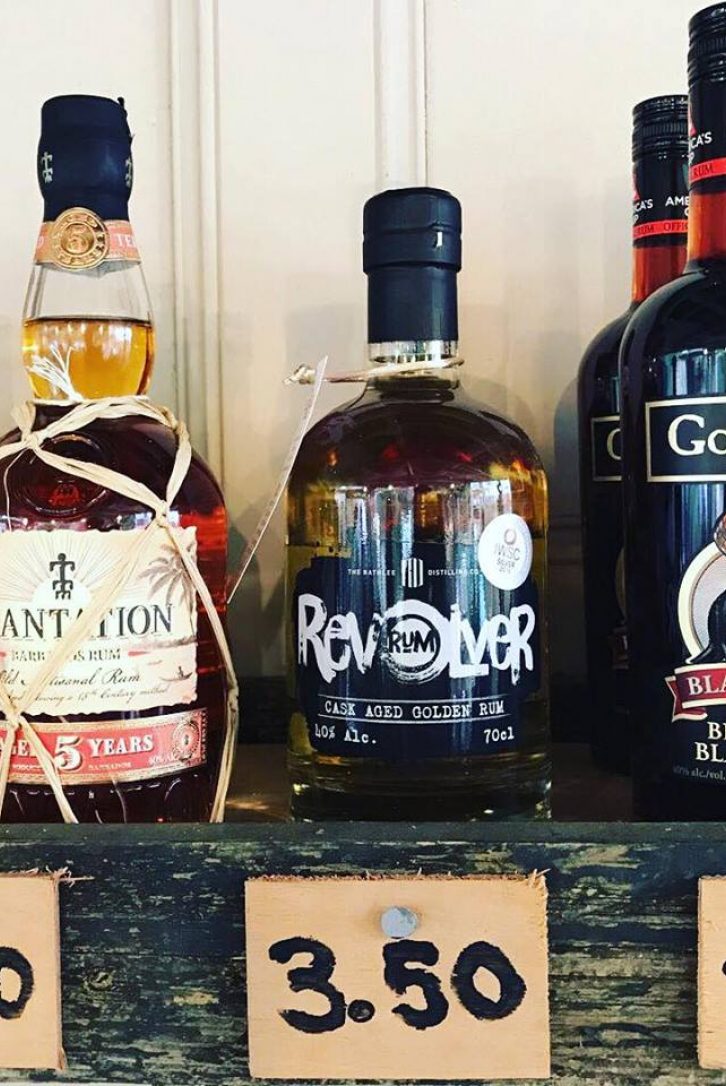 4. The majority of the furniture and accessories in the Rum Bar are second (and third) hand, sourced from clearance yards, eBay, charity shops and car boots.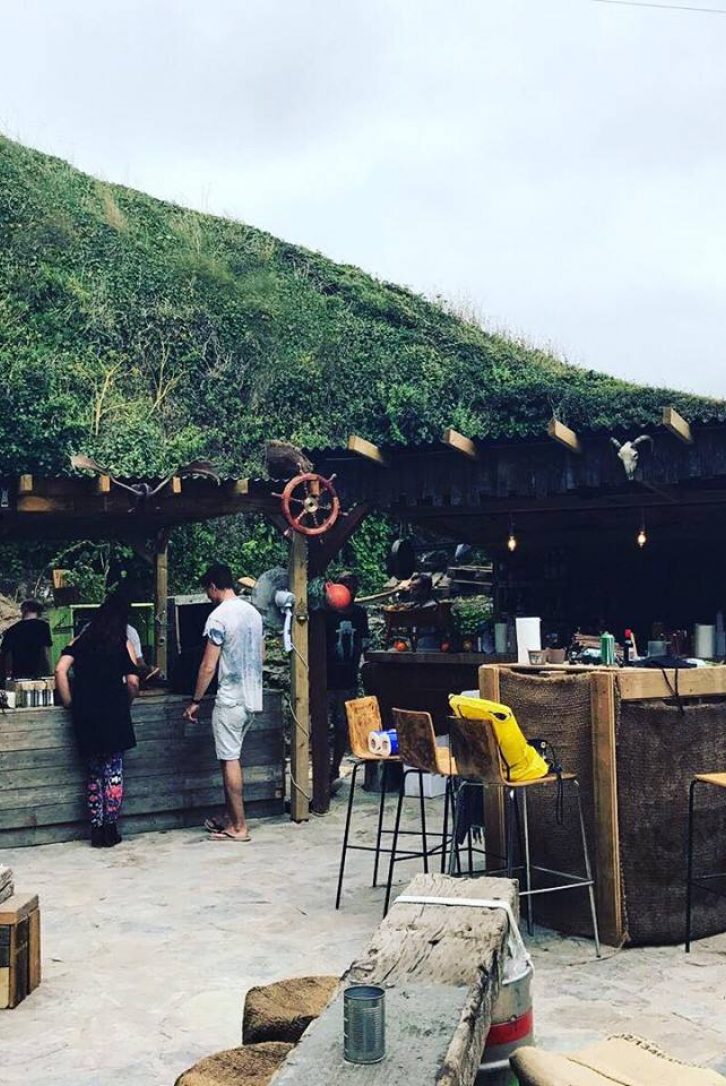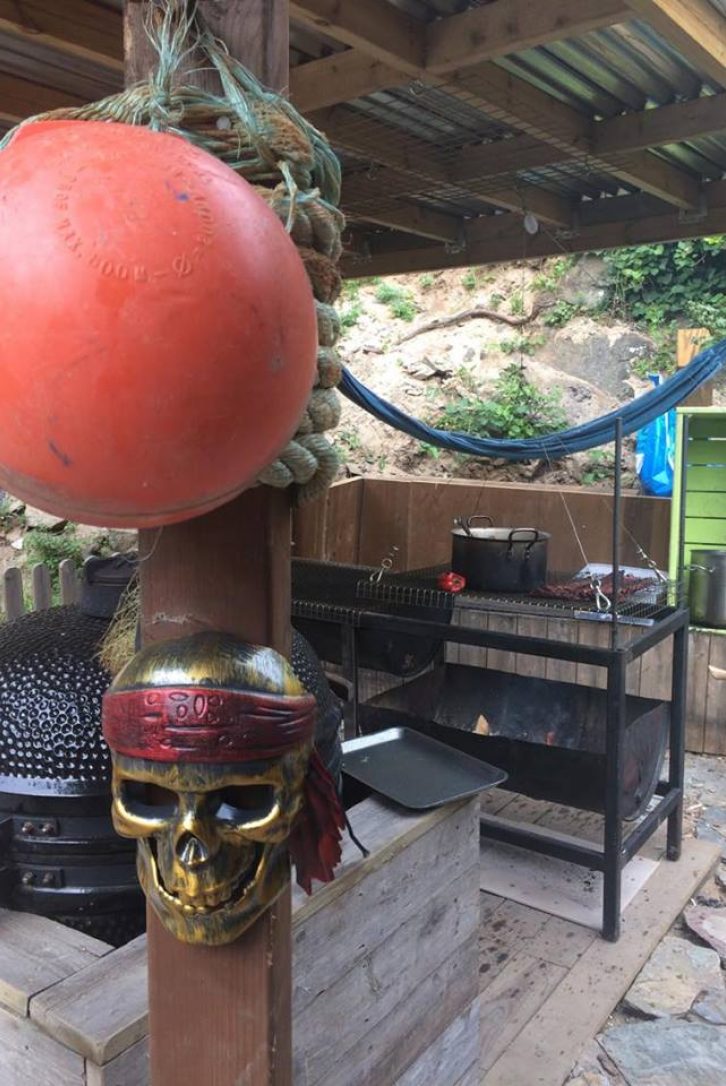 5. The wooden bar itself came from an old pub up North and Tristan drove it down to Cornwall in a van. The BBQ was built by staff out of an oil can!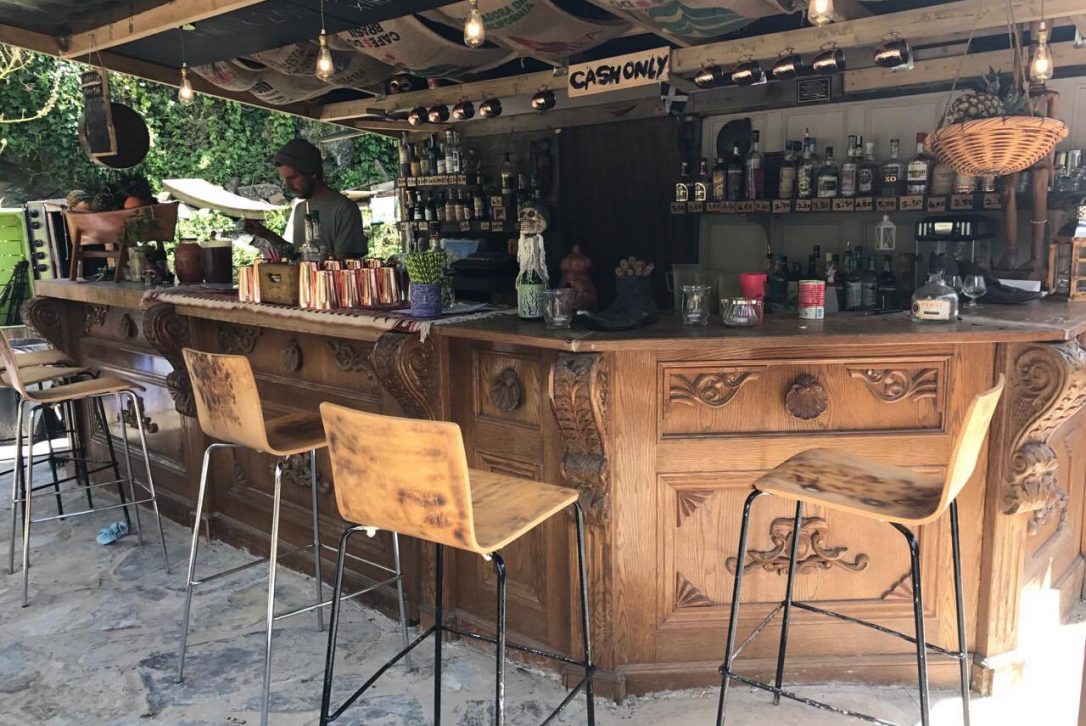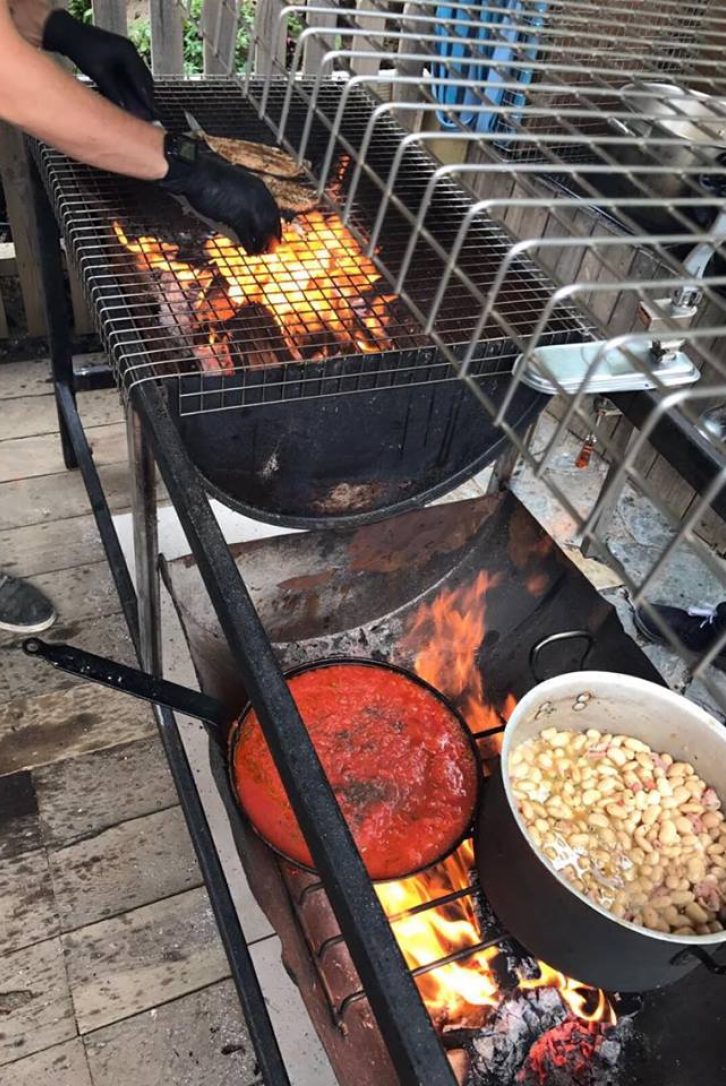 6. There are over 30 rums behind the bar.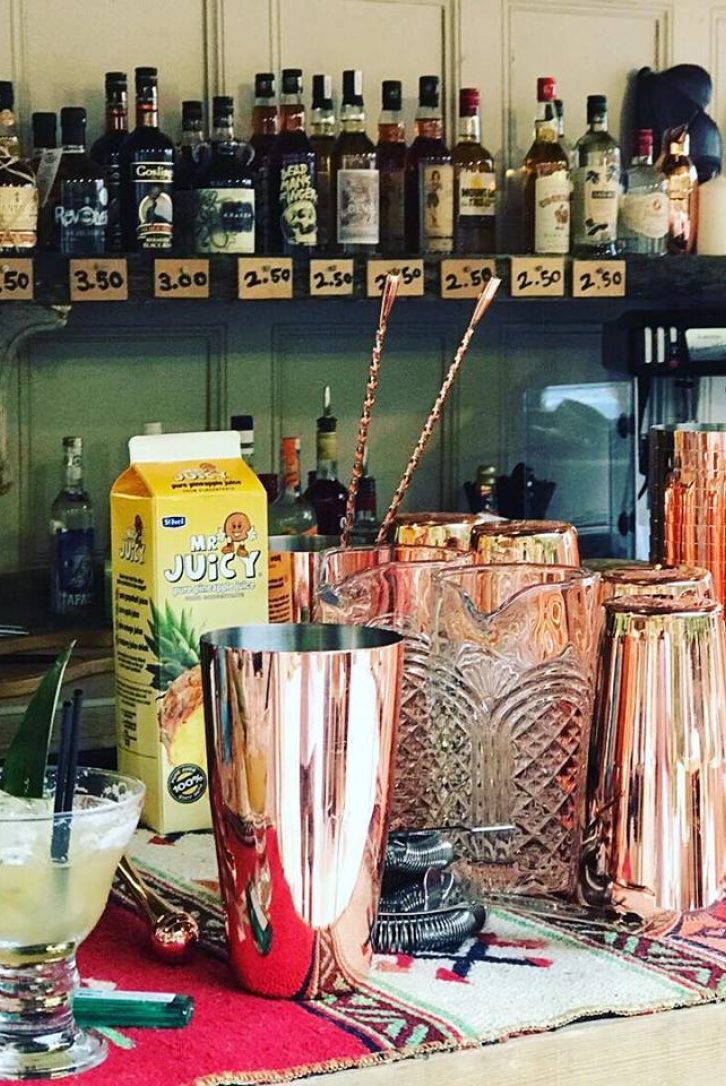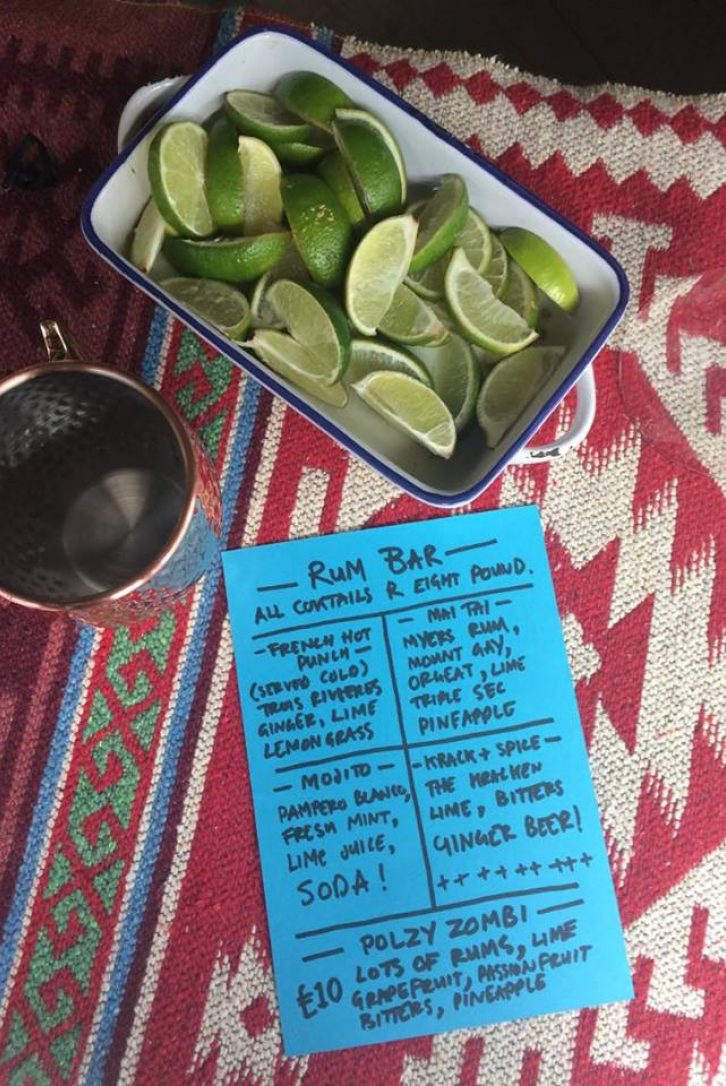 7. Owner Tristan knows more than a little about rum, having written a book on the topic.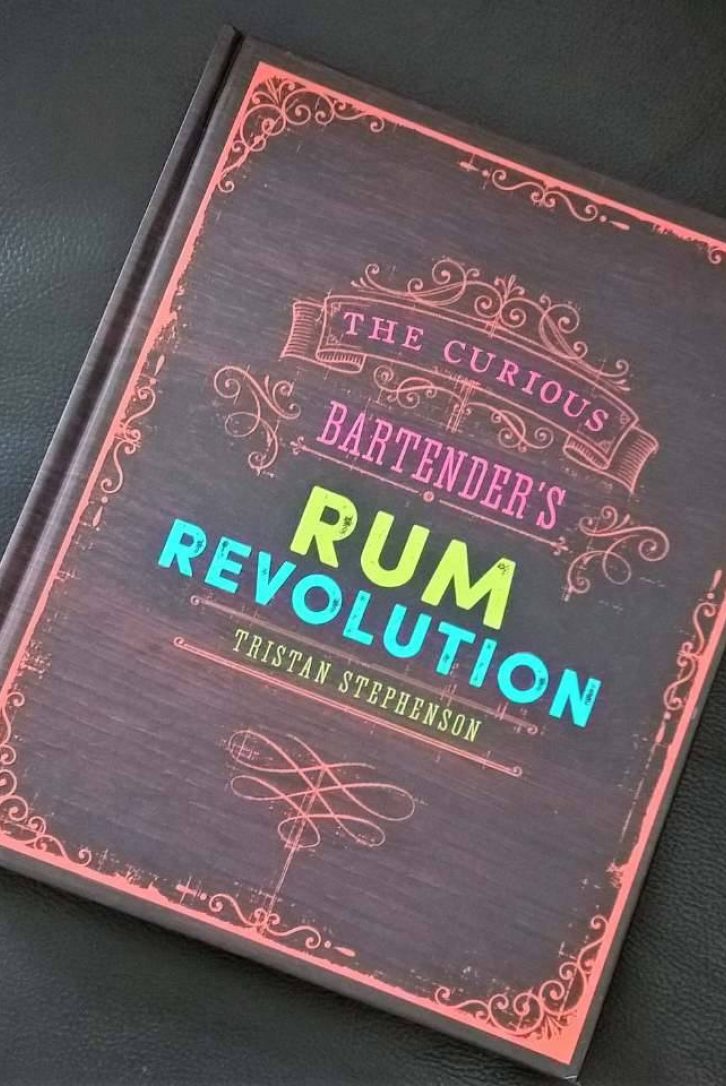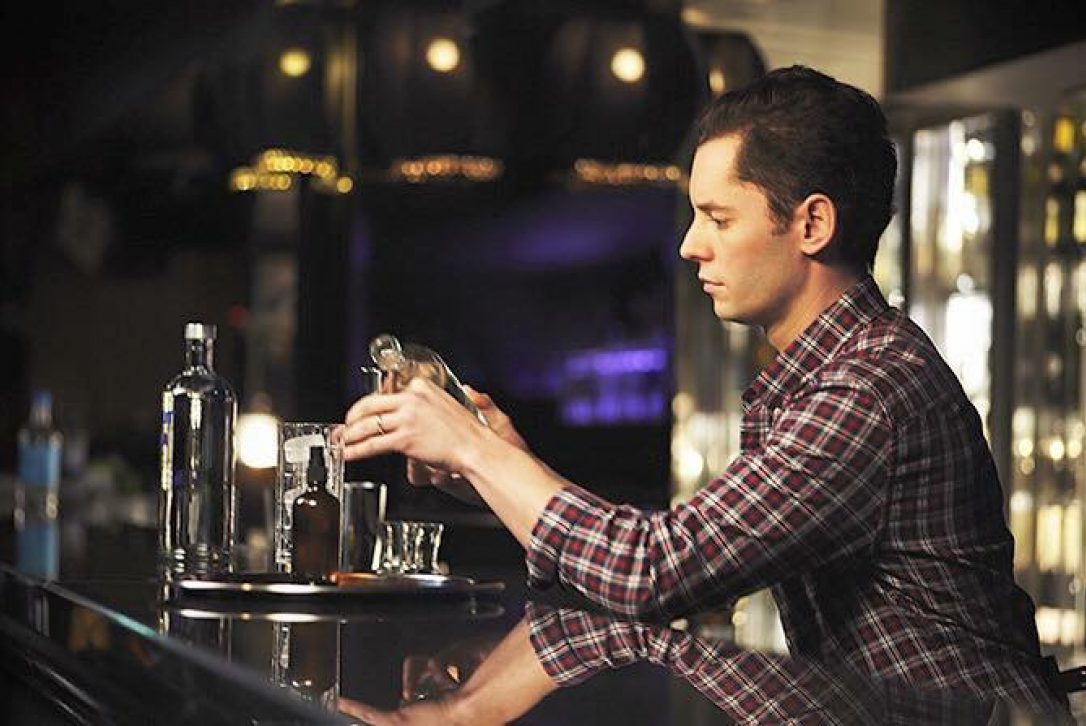 8. A BBQ menu has been devised that includes jerk mackerel, oysters and ribs - not a hotdog in sight!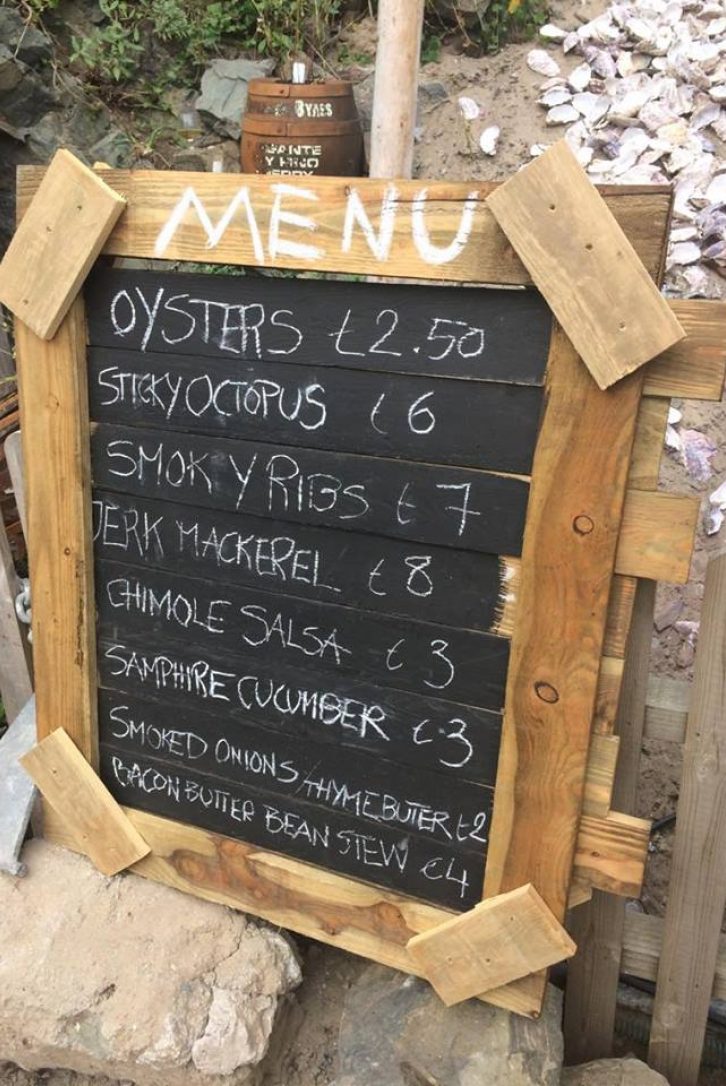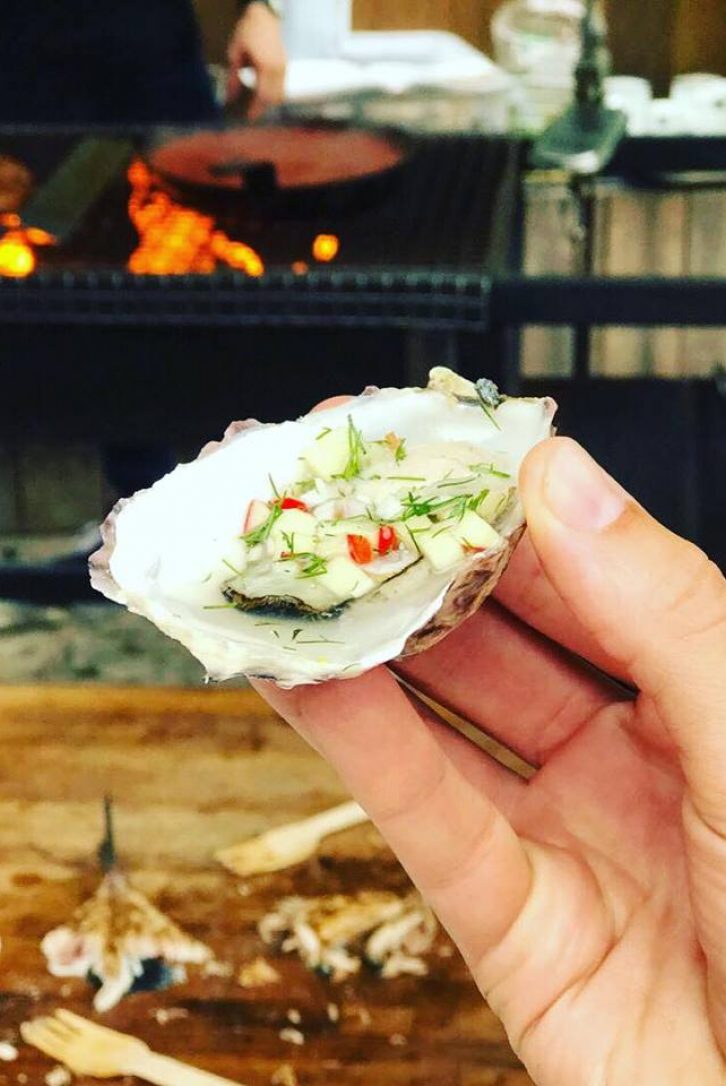 9. Over 400 people came to the Rum Bar during its first weekend.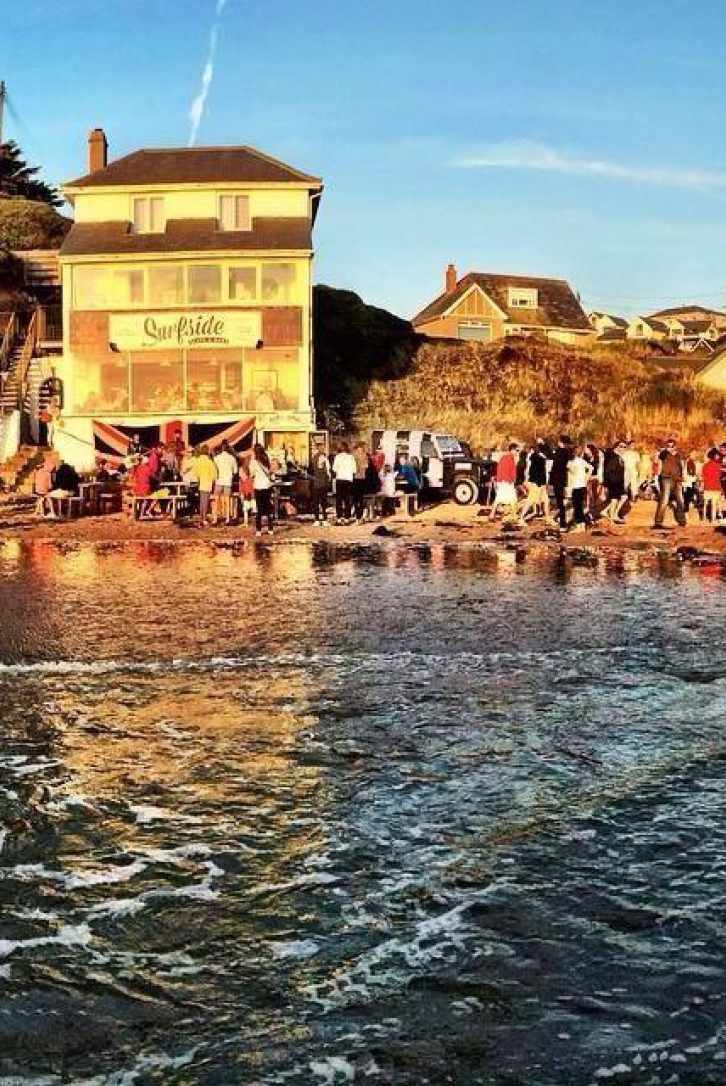 10. Throughout August the team aim to run the BBQ and have live music every night of the week.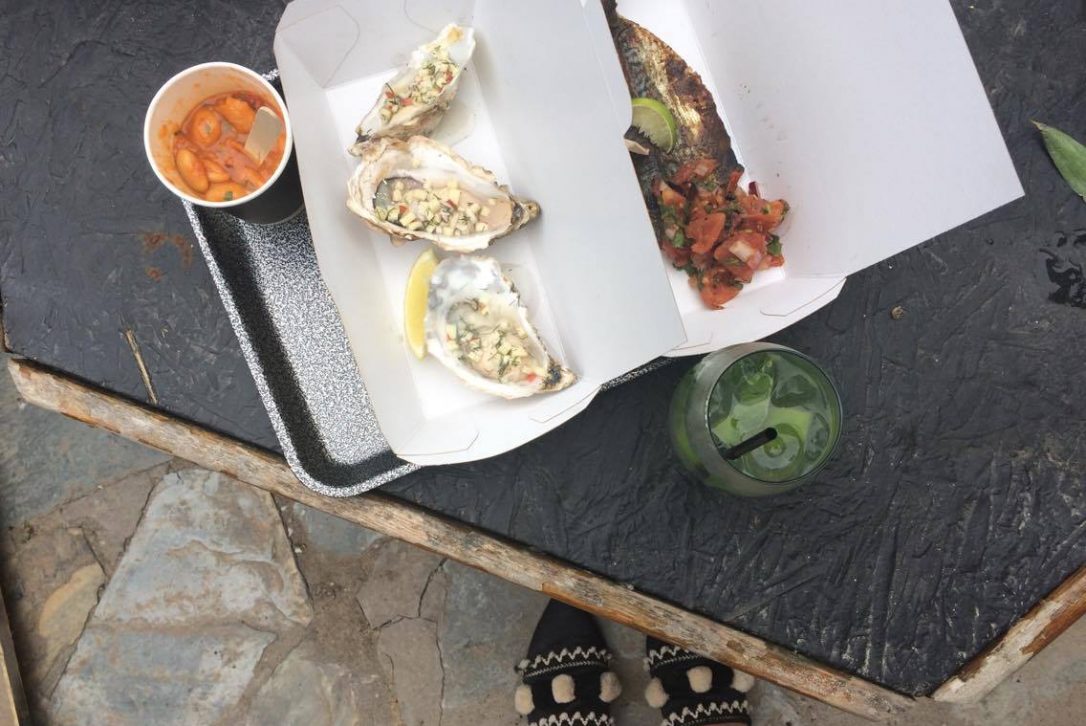 So enjoy the pirate lifestyle this summer and get yourself down to the Rum Bar. See how many rums you can sample!
Visit the Surf-Side website for more information or call 01208 862931.
Upgrade from a pirate ship to a chic coastal retreat and browse our fantastic collection of Polzeath properties below.
Time flies when you're having rum!