Low occupancy at Fiddlesticks
Smaller groups can now benefit from a reduced rate at this impressive new build.
If you're looking for accommodation for a smaller party, you now have the opportunity to stay at Fiddlesticks and benefit from a low occupancy rate.
Fiddlesticks is an impressive new build, combining a beautiful fusion of slate, natural stone and glass. Its position offers guests the best of both worlds - a tranquil countryside experience just moments from the hustle and bustle of the Rock Road.
Fiddlesticks can accommodate eight guests across four bedrooms but if you just want to use two of the bedrooms you can do so at a reduced rate. Use of two bedrooms starts from £1,047 in 2021 and £1,117 in 2022.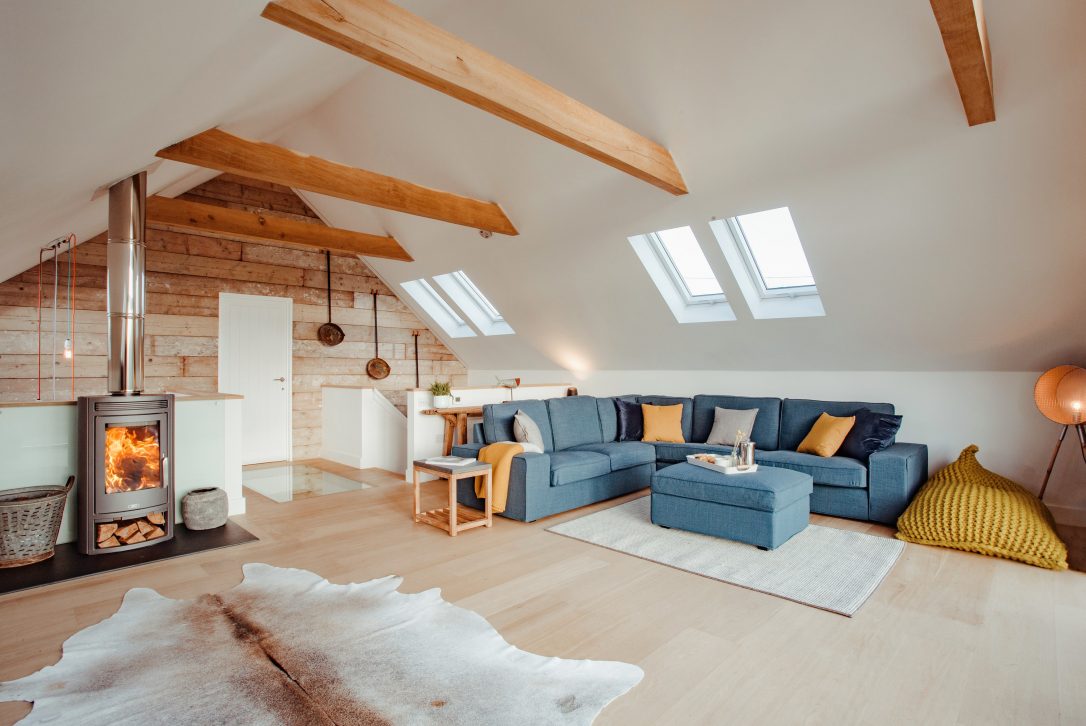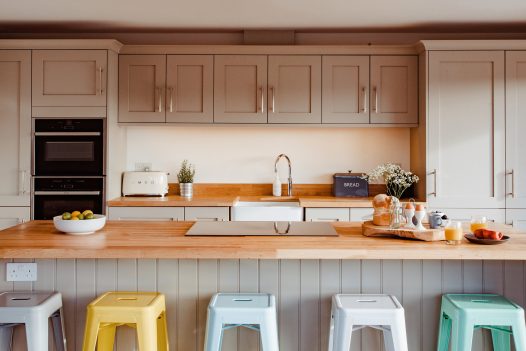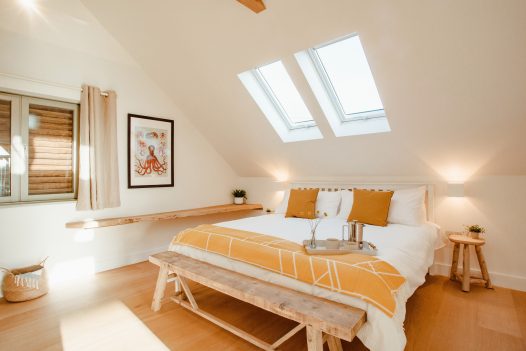 Low occupancy rates apply to off peak weeks or last minute bookings on peak weeks (subject to our discretion). Please contact us to find out more on 01208 869090.
This offer is subject to availability and applies to full weeks (not short breaks).