Save 20% at Kerenza
Escape to Polzeath this Spring and save up to £399.
A colourful modern design and views across the golden sands of Polzeath Beach go hand in hand at this vibrant coastal hideaway, the perfect base for couples or friends looking for an unforgettable escape.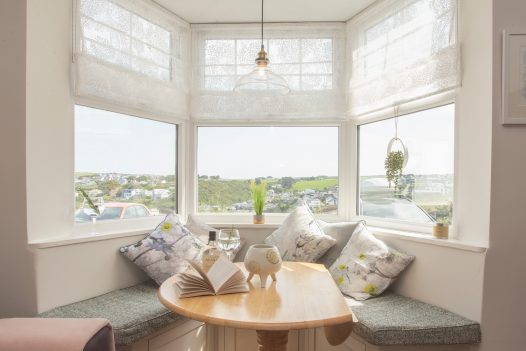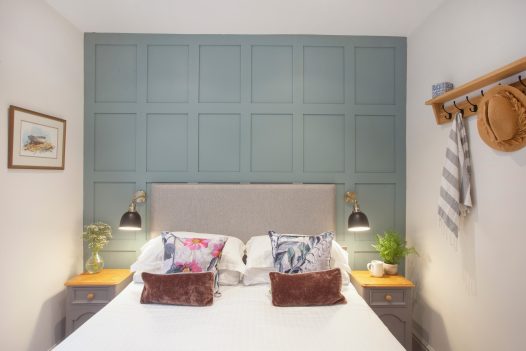 Stay for a week between now and 30 June 2022 and save 20% (includes May half term). A week's holiday now starts from £580.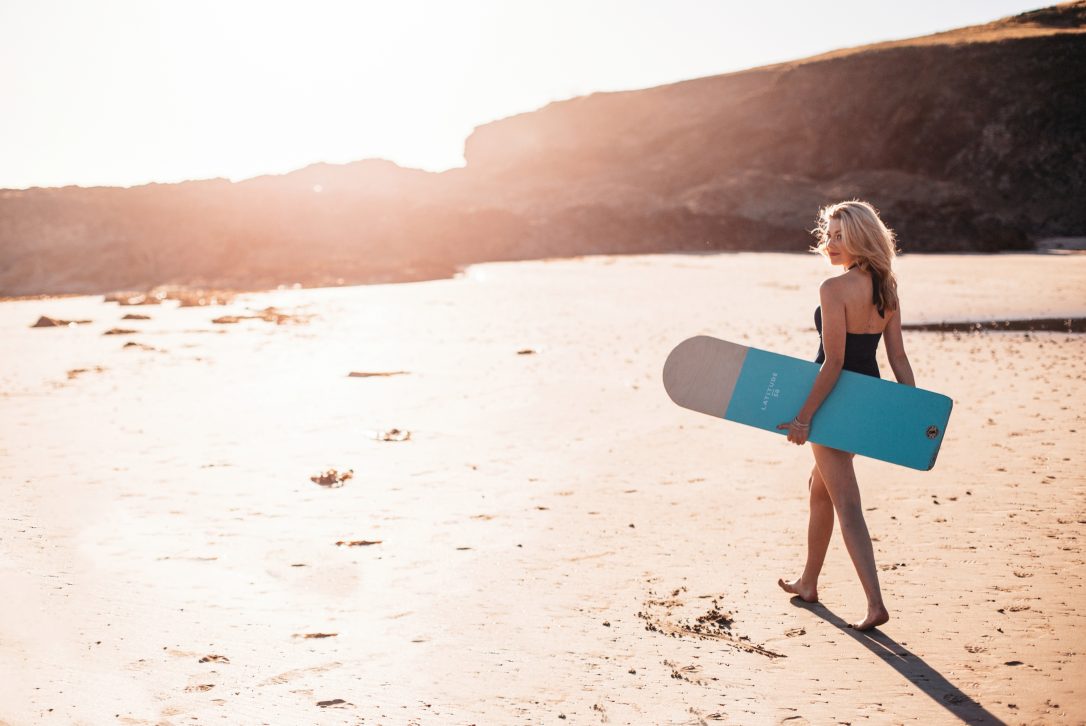 This is offer is subject to availability and does not apply to short breaks.