It has been eight years since we were treated to a proper snow day in Cornwall, so we couldn't help but get a little excited.
For those that didn't get to experience the magical white dusting that settled across beaches, coast paths and rooftops, here are some of our favourite photos of our North Cornwall snow day.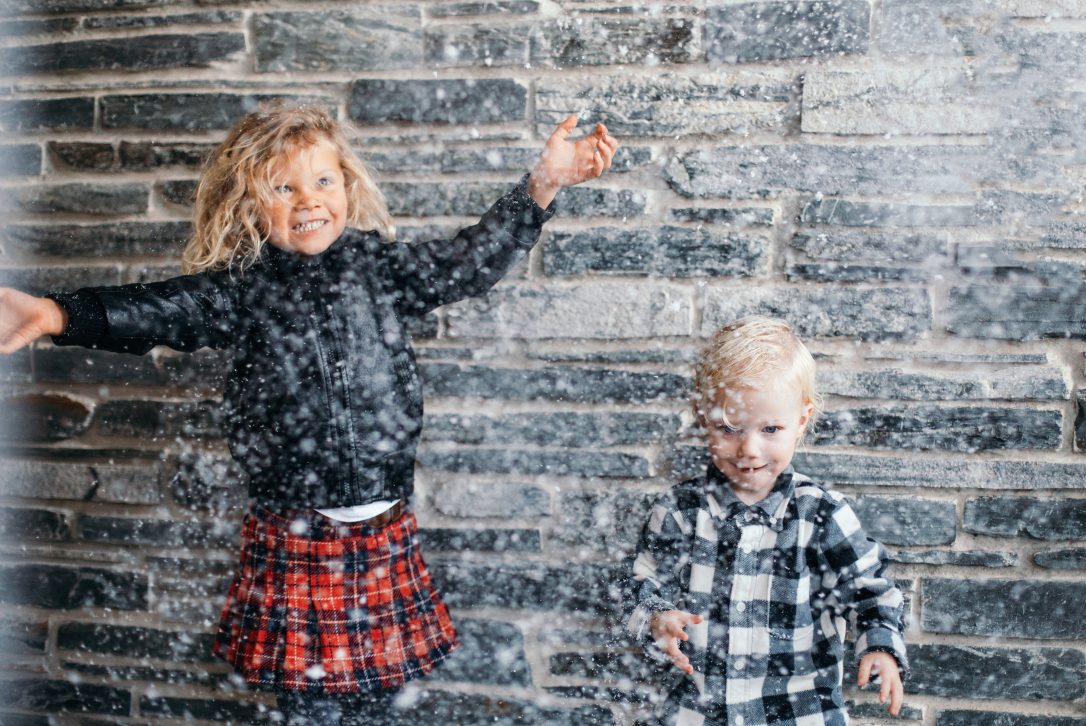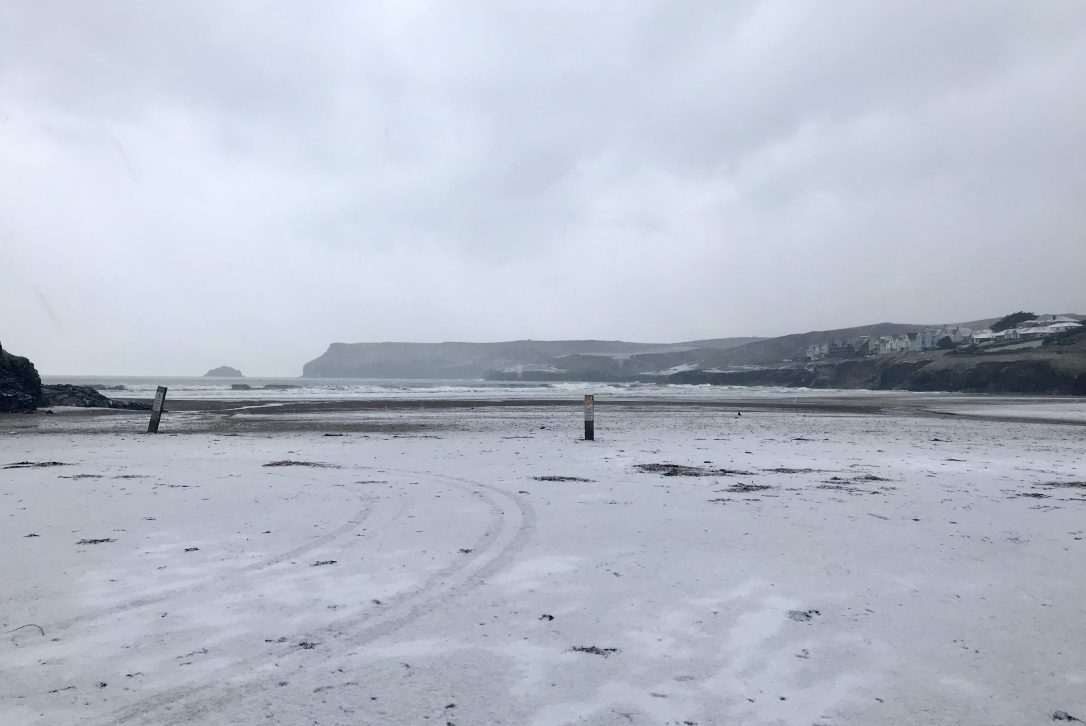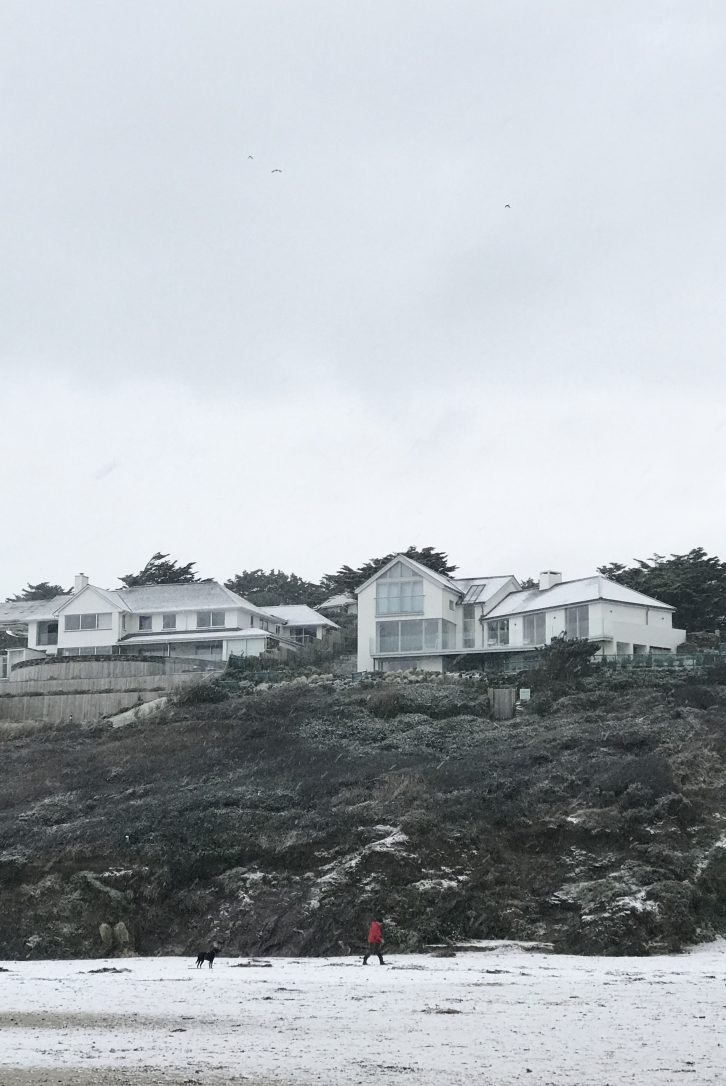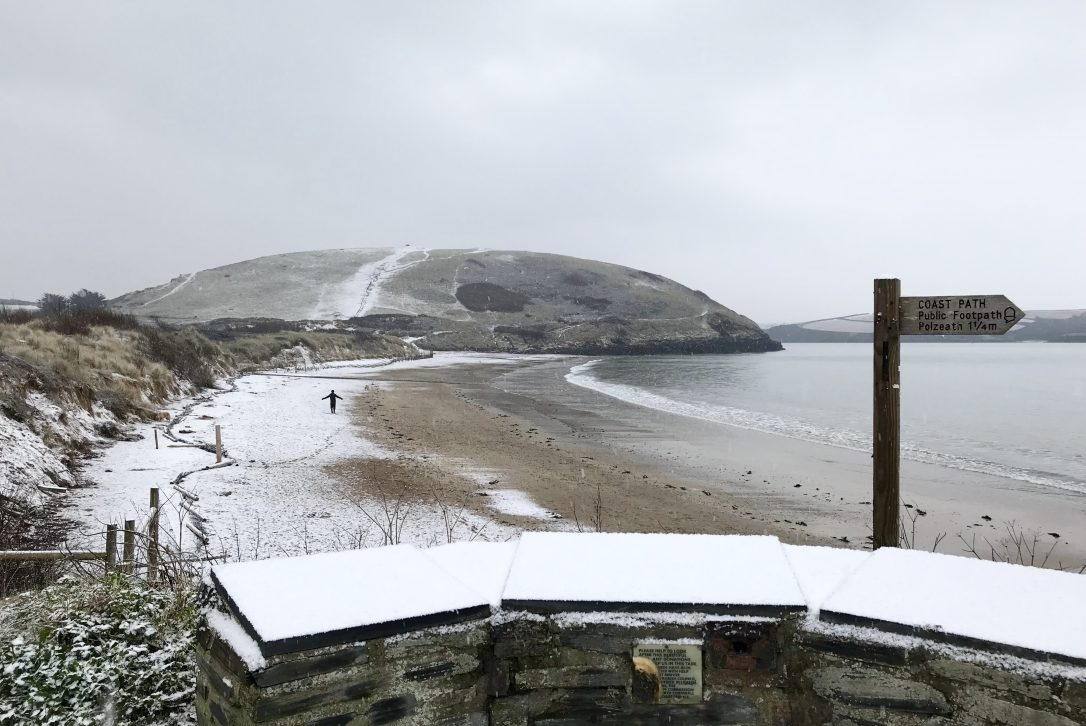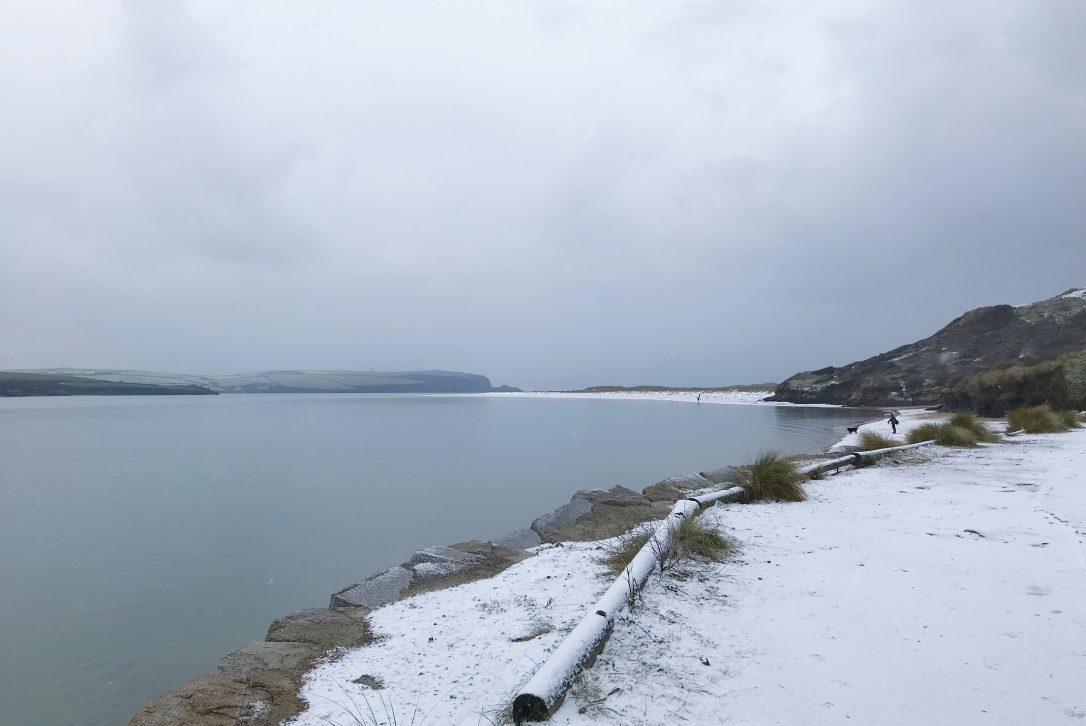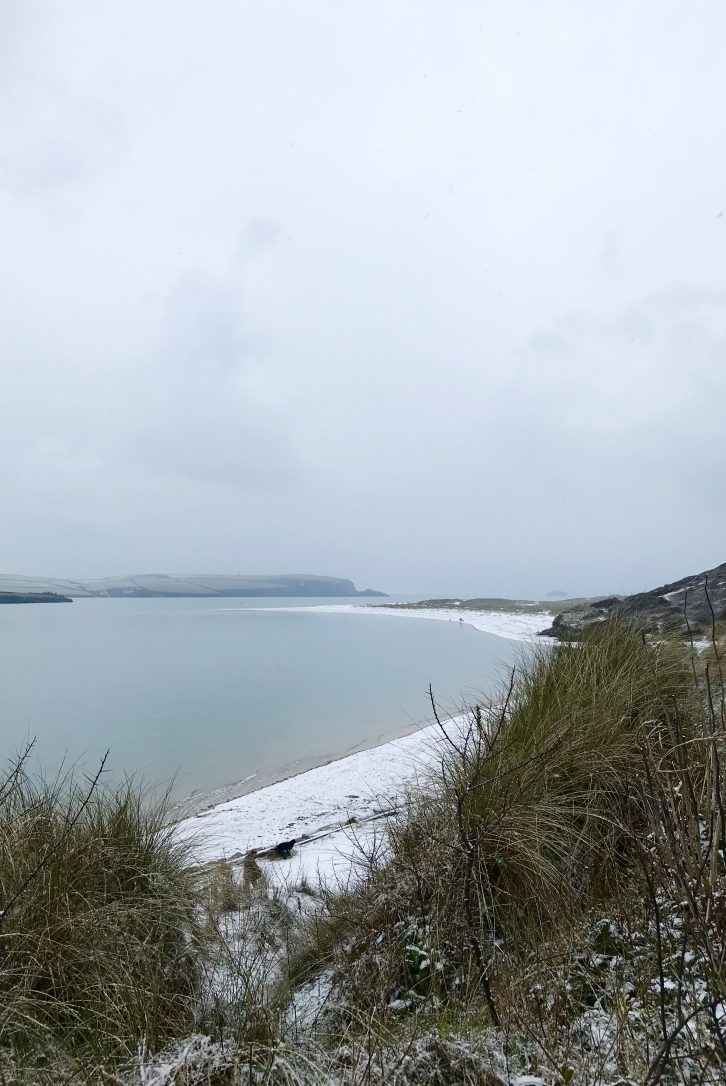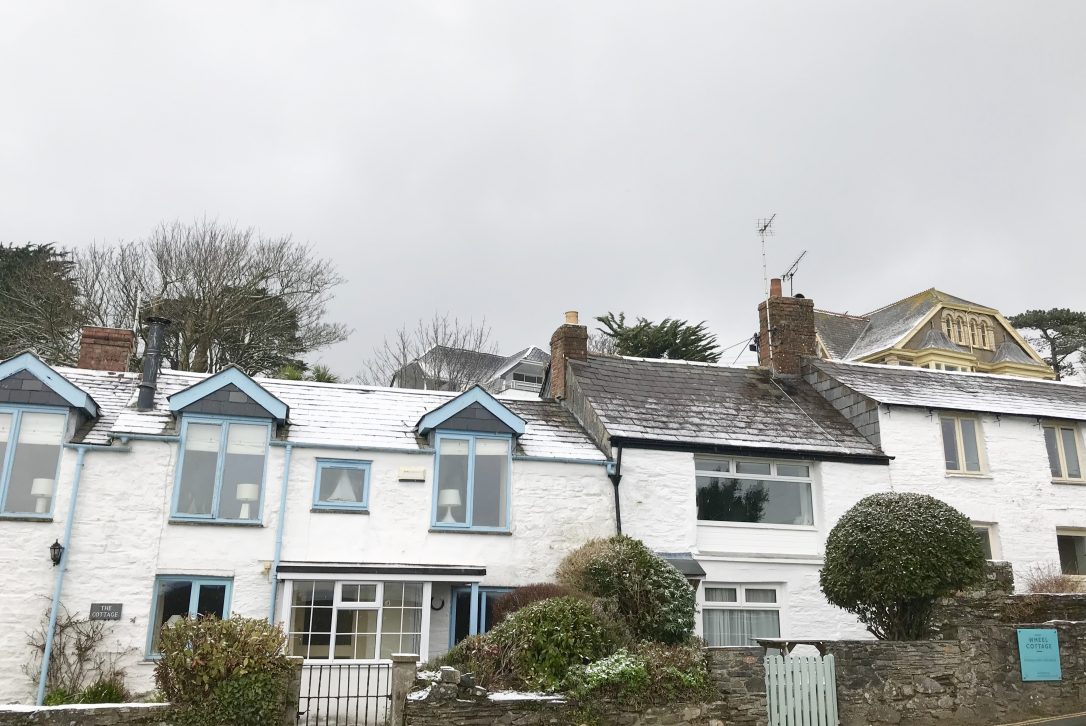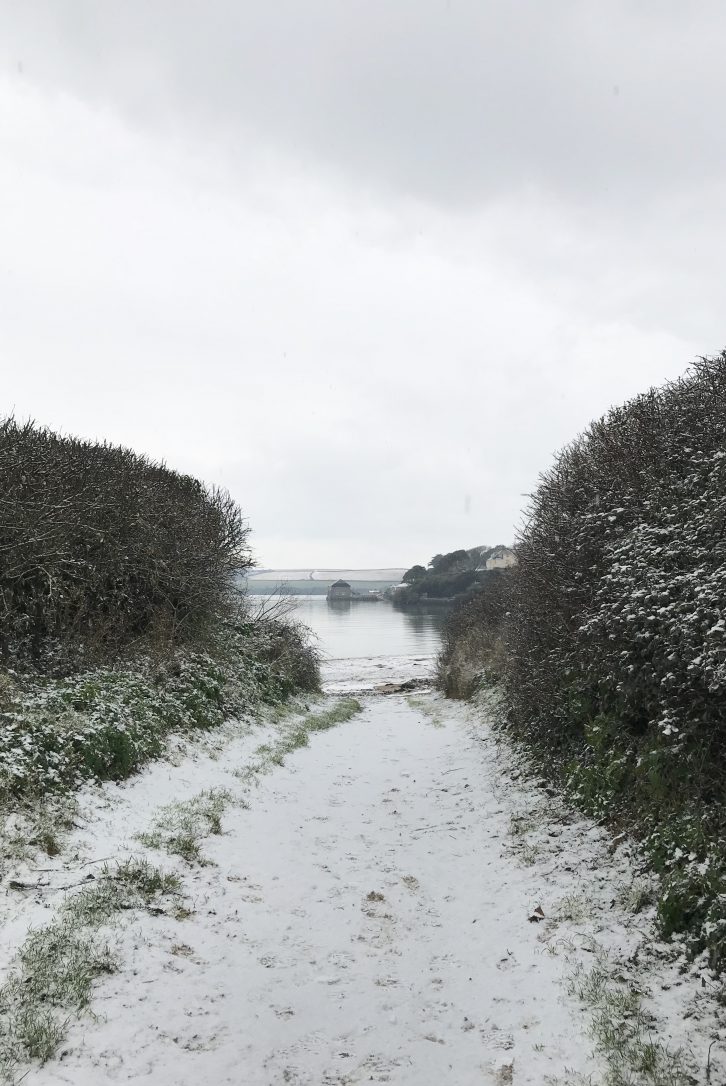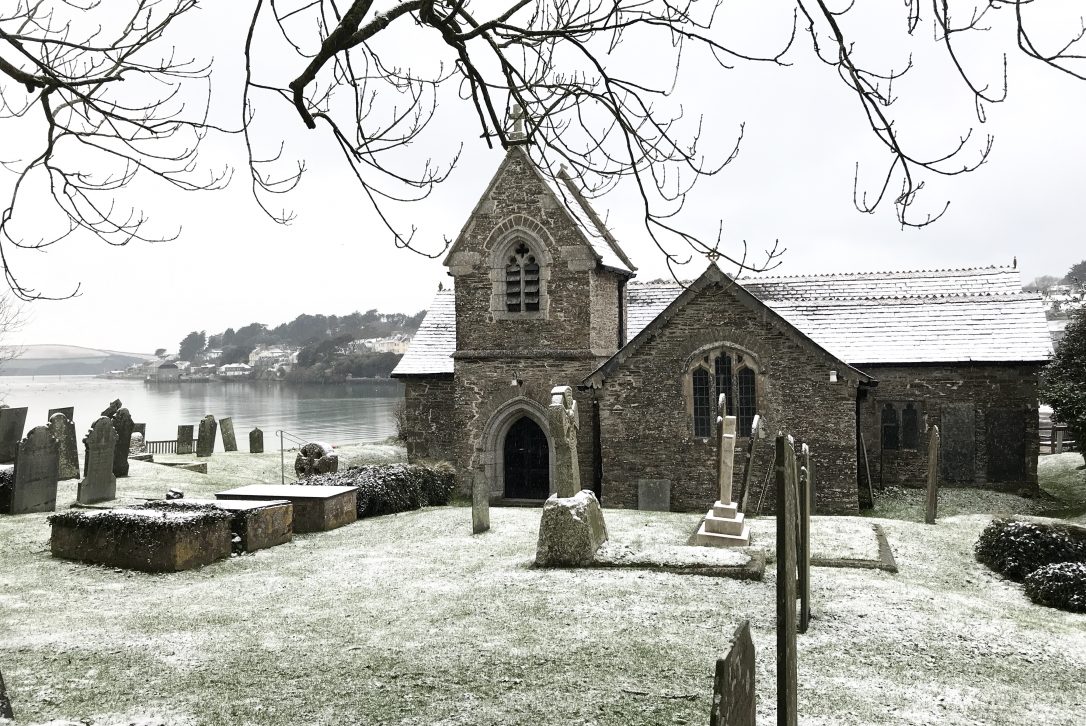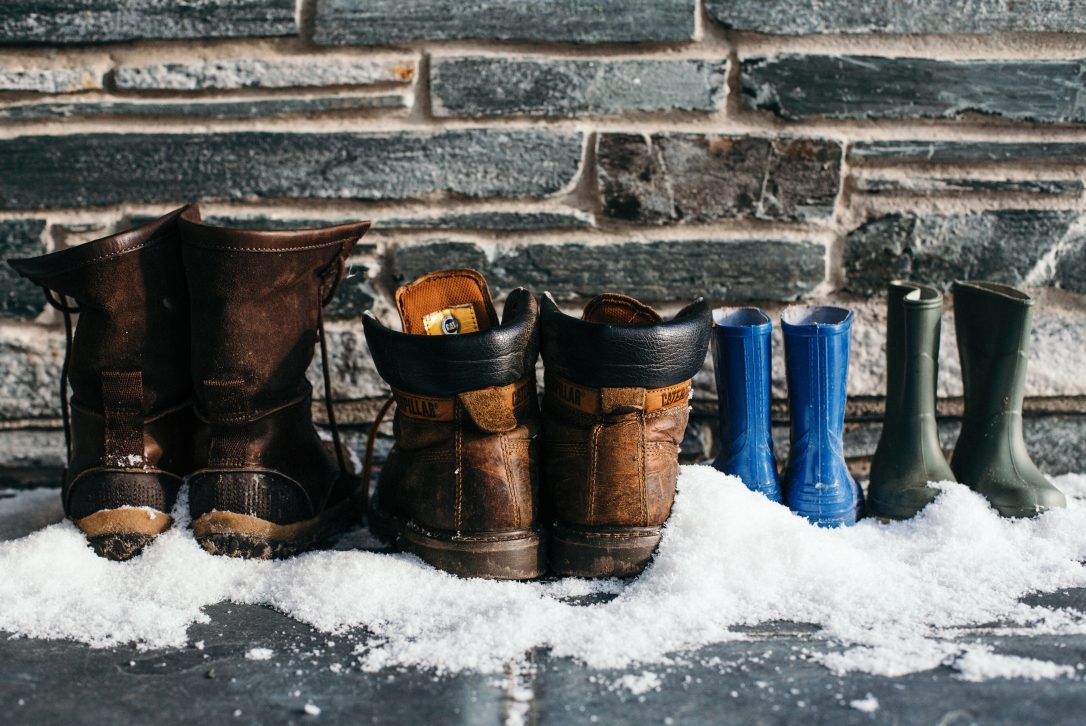 If you feel inspired to escape to Cornwall for an out of season break, we have some fantastic last minute offers. Enjoy crisp winter walks on tranquil beaches then wrap your hands around a steaming hot chocolate and watch the waves roll in. Take a look at our special offers here.