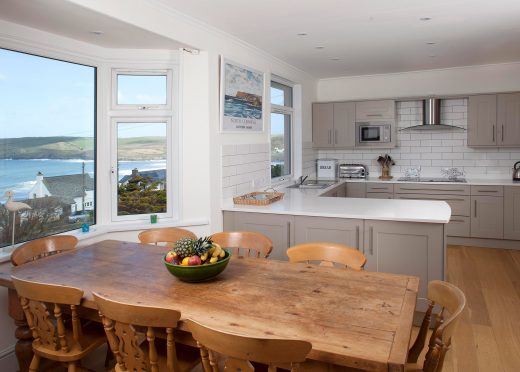 Penroy
Enjoy the backdrop of the Atlantic Ocean from many of the rooms in this beautifully located holiday home.
View property

- Penroy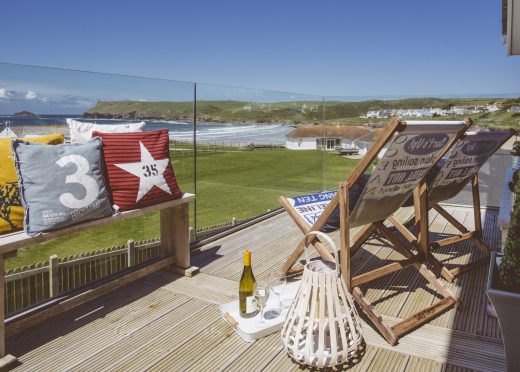 Drum Fish
This chic coastal pad in Polzeath is the ideal base for an adrenalin-fuelled surf escape or a sand-between-toes family getaway.
View property

- Drum Fish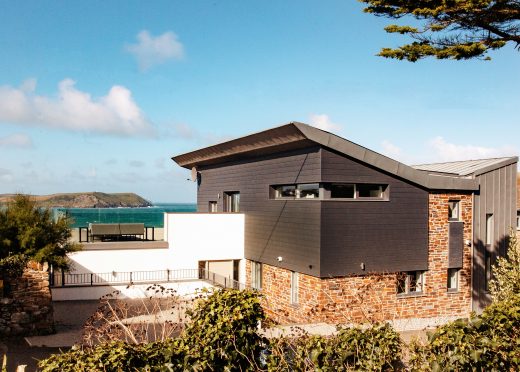 Coppers
Enjoy life on the ocean wave at this sleek architectural retreat complete with three-floors of luxurious living, blissful ocean views and a bubbling hot tub, all just minutes from the sand.
View property

- Coppers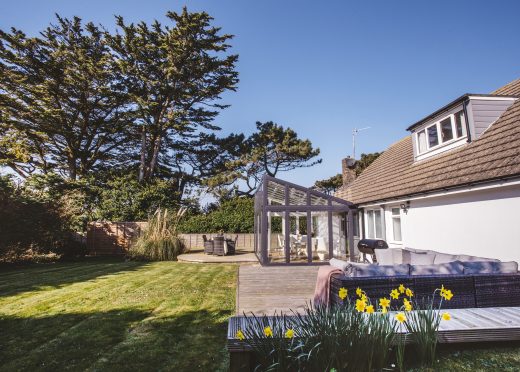 Pinetree Lodge
Pinetree Lodge is a large and fantastically-finished, self-catering family home flaunting far-reaching views over rolling fields and a delightfully spacious garden.
View property

- Pinetree Lodge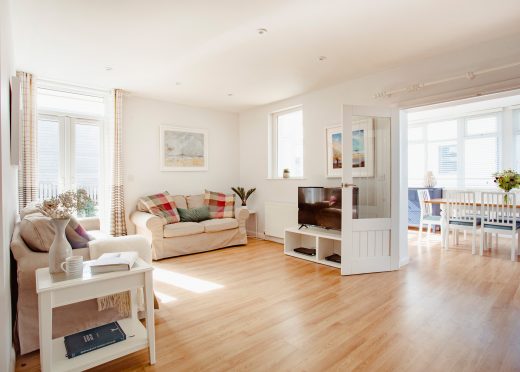 Hillcote
Tucked away in the heart of New Polzeath, this stylish beach house is perfectly positioned for morning swims at Baby Bay, surfing action in the waves, invigorating walks along the South West Coastal Path and sundowners on the sand.
View property

- Hillcote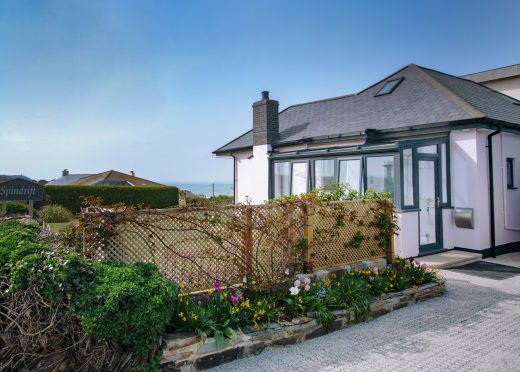 Spindrift
Embrace the pink hues of a Polzeath sunset and the scent of the flower-filled garden at this newly renovated home set high above Polzeath Beach.
View property

- Spindrift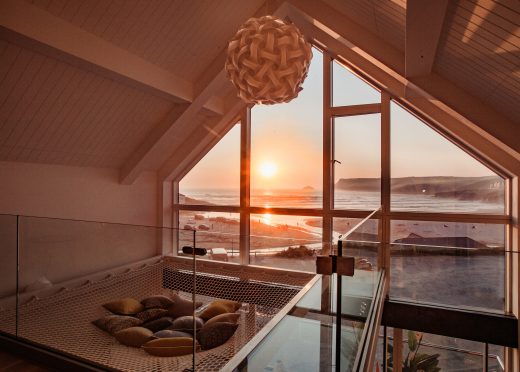 Gwel Trelsa
Gwel Trelsa's unrivalled beachside location, panoramic sea views, stylish cocktail bar, outdoor kitchen, cushion-filled sky hammock and four-floors of super chic interiors provide a coastal retreat to rival all others.
View property

- Gwel Trelsa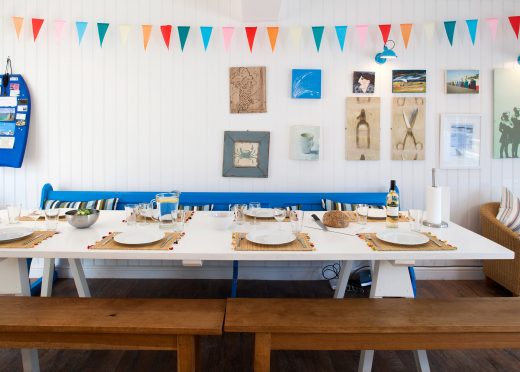 Fairfax
This spacious and contemporary property is set in a wonderfully quiet location off the Rock Road, just minutes from Rock Beach.
View property

- Fairfax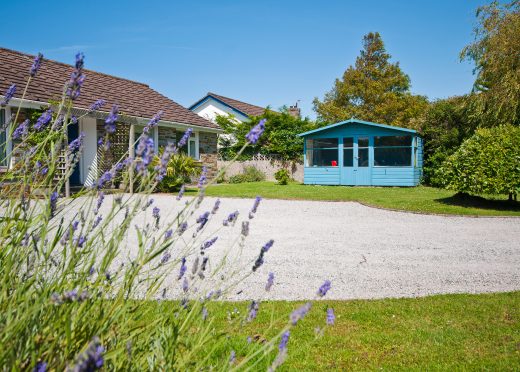 Maidenover
Maidenover occupies a secluded and peaceful position overlooking rolling green fields. Here you are close to the scenic footpath that leads down past the golf course to Rock Beach.
View property

- Maidenover
Loading