What our owners say
By keeping our portfolio selective, we have the time to be attentive. Here's what our existing owners have to say about their experience with Latitude50.
"This is our first year letting with Latitude50, and from the outset the staff have been amazing. Latitude50 are experts in every aspect of holiday home rental. With their wealth of knowledge of the North Cornwall self-catering market, Latitude50 implemented a rental and marketing approach tailor-made to our specific requirements. We have total confidence that everything is taken care of, right down to the finest detail.
Their innovative marketing approach has enabled us to achieve our first-year targets against very tight time lines, which is always a challenge when starting out. Latitude50 are passionate about everything they do and are at the forefront of their industry. They have surpassed our prior expectations of a luxury holiday rental company. Nothing is too much trouble!"
Simon Camps, Owner of The Terrace, Port Isaac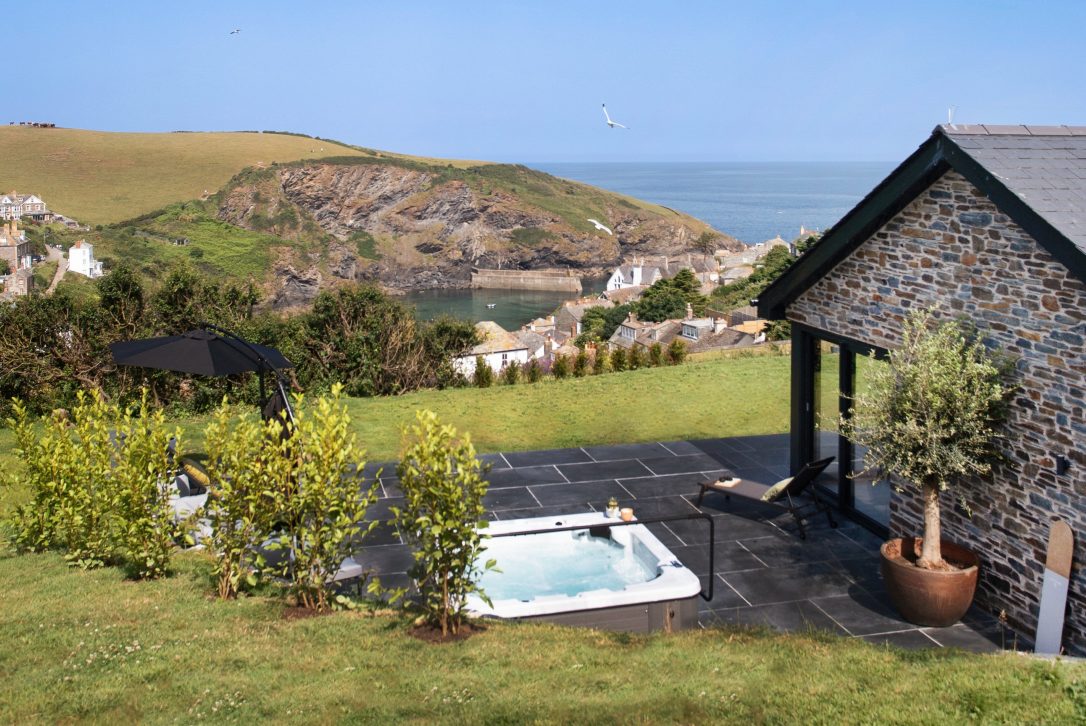 ---
"Since we bought Clermont in late 2020, Latitude50 have provided a wealth of guidance, input and support throughout our renovation project and subsequent launch to the holiday lettings market. Latitude50's support on all aspects of preparing the property for market was invaluable, providing input on the "big things" such as optimising floorplan, and the "small things" such as recommending suppliers and equipment to achieve the level of finish and specification that we were aiming for. During this time, we also utilised Latitude50's property keyholder service, providing peace of mind and a quick response should anything be needed in terms of ongoing maintenance.
Since we launched almost six months ago, Clermont has been let virtually solidly, and we have been thoroughly impressed by Latitude50's professional, flexible and proactive approach in all aspects of marketing and property management. We're delighted to be working with the Latitude50 team and look forward to doing so for many years to come. Thank you so much!"
Sue Back, Owner of Clermont, Rock
---
"Having completed renovating our Port Isaac property and having seen several Latitude50 signs adorning some spectacular properties in the area, we literally walked into their office unannounced. Within minutes eager members of the welcoming and friendly team were on hand to discuss how Latitude50 could help manage our holiday home. The local team all are passionate and knowledgeable about the area.
From that moment on, we have been delighted by the professional service we receive. Even the most mundane property maintenance challenges are met with enthusiasm! Believe me, this is a huge relief when you live 200 miles away.
Communication is excellent and nothing is too much trouble. The team could not be more helpful and accommodating and holiday letting through Latitude50 has been a dream."
Sam Lailey, Owner of 2 The Old Bakehouse, Port Isaac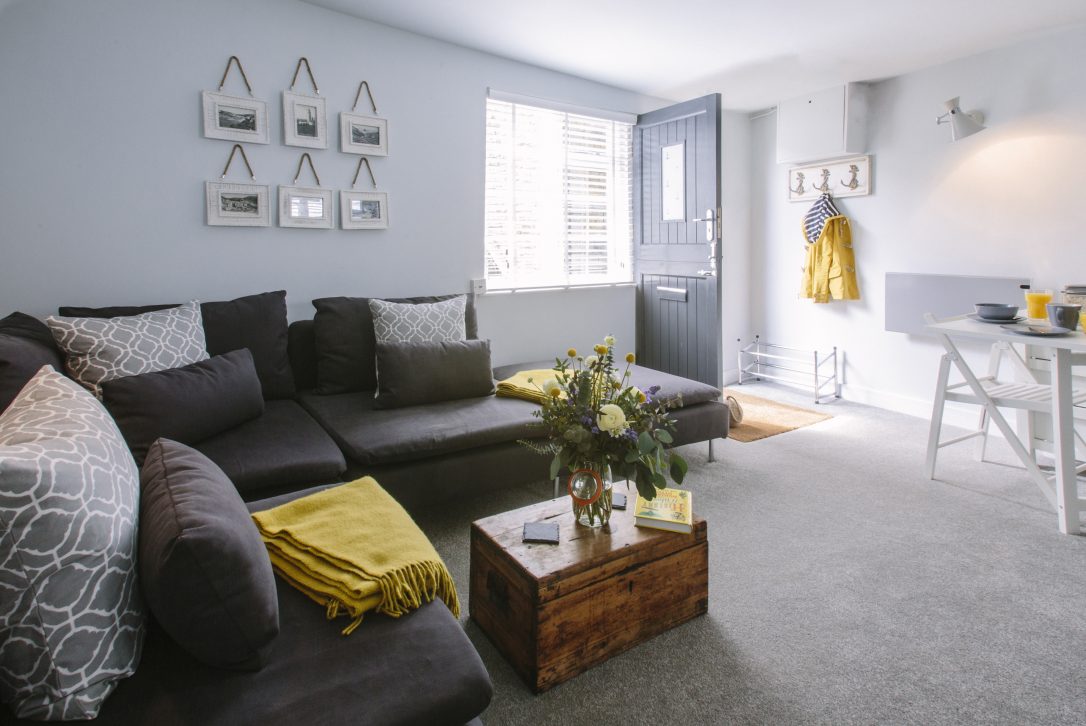 ---
"When we first decided to let our house we had a good look around at lots of agents, both local and further afield. Latitude50 stood out for us due to their brilliant marketing and first class photography.
This is backed up by a lovely team who have been on hand to help with anything we have needed to make the letting process run smoothly. They are a hardworking, professional team and I thoroughly recommend them to anyone looking to maximise the letting potential of their holiday house."
Sarah & Andy Roberts, Owners of Chy Lowen, Daymer Bay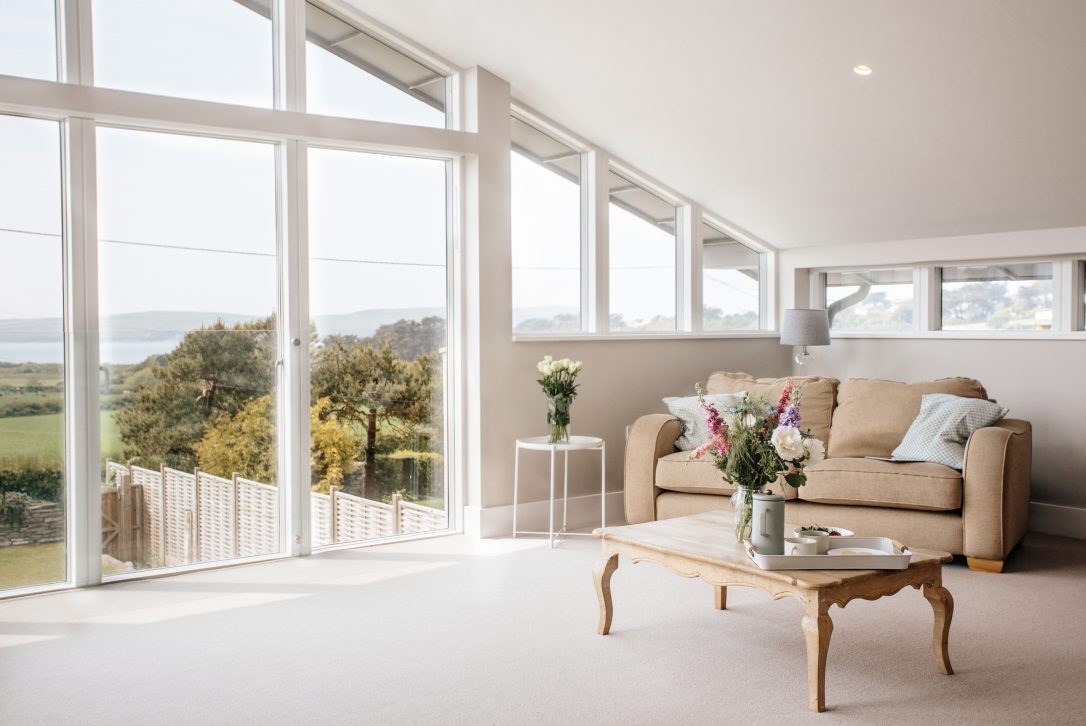 ---
"The marketing can only be classed as excellent and in the first season we have had nearly 100% occupancy. Administration of bookings and day-to-day management is a seamless process.
Housekeeping and property management have been taken care of without issue, taking any worries completely away. Without doubt, we would recommend Latitude50 to any prospective holiday home owners."
Chris & Cheryl Evans, Owners of 1 Menague, Rock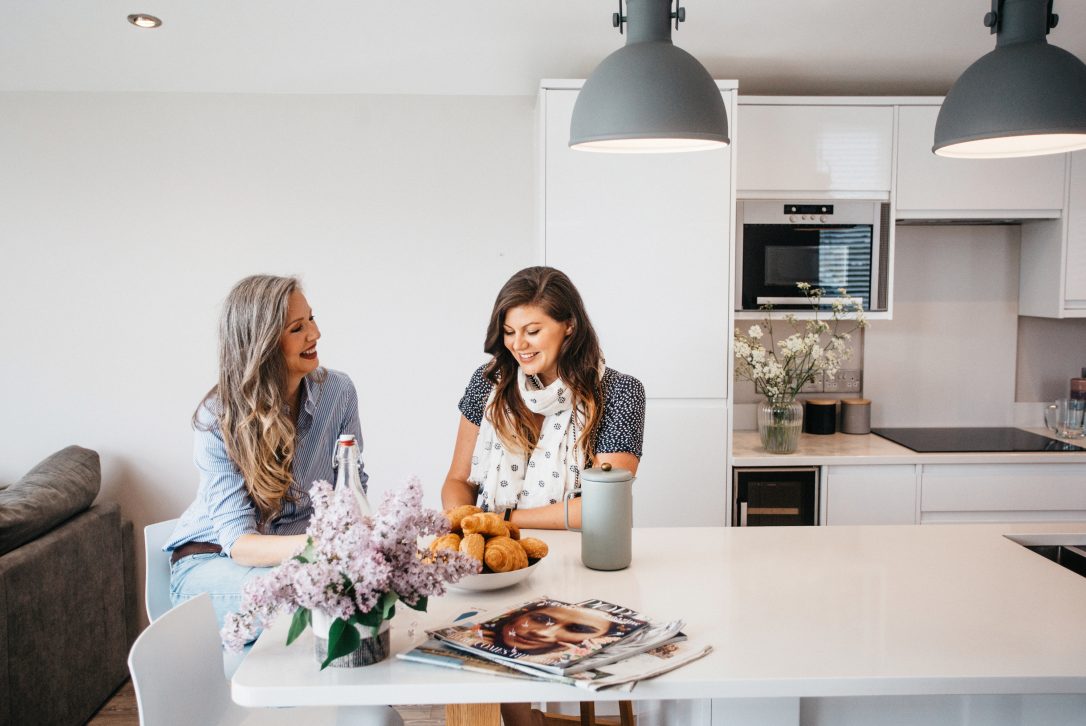 ---
"We've been owners of a home in Rock for many years and have always let through Latitude50. We have been very happy with every aspect of the service but particularly appreciative that Jill and all the staff have looked after our home on our behalf just as we would wish to do ourselves."
Valerie Glencross, Owner of Maidenover, Rock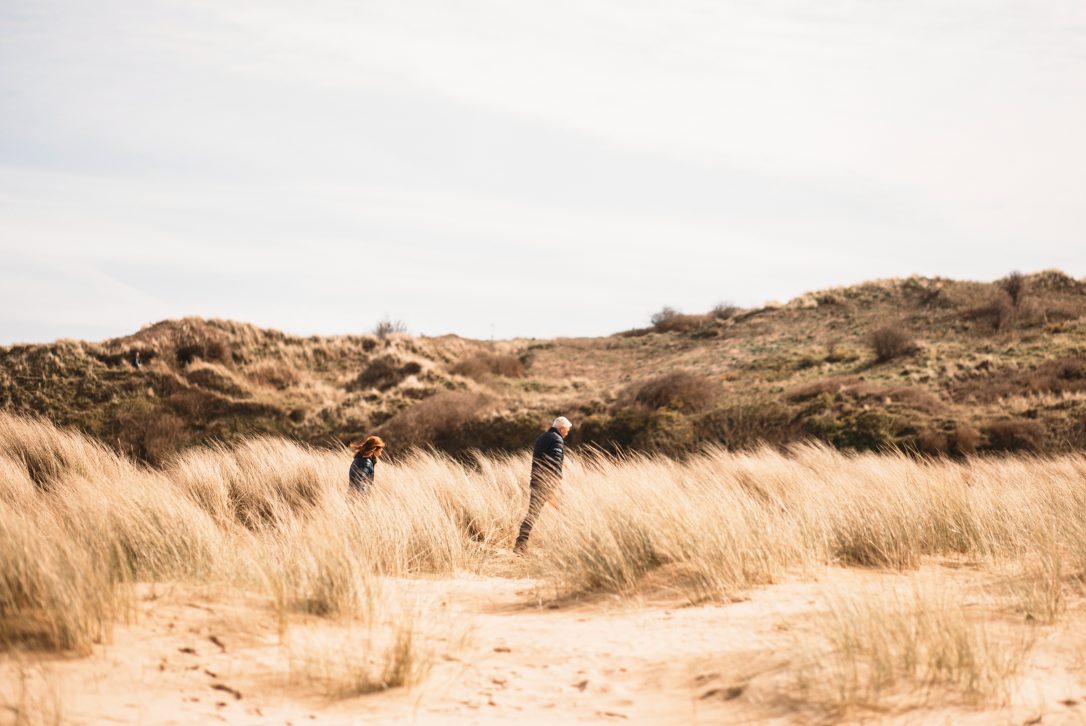 ---
"It really has been a great experience having Latitude50 look after our property for many years. Fundamentally, they show they care and treat it like it was their own home. Most comforting. Through their expertise it's great to see that year on year many people keep rebooking, further excellent marketing finds our house having the out of season weeks well filled.
What more could we ask for? We can only say thank you to all at Latitude50."
Geoff How, Owner of Seaview, Polzeath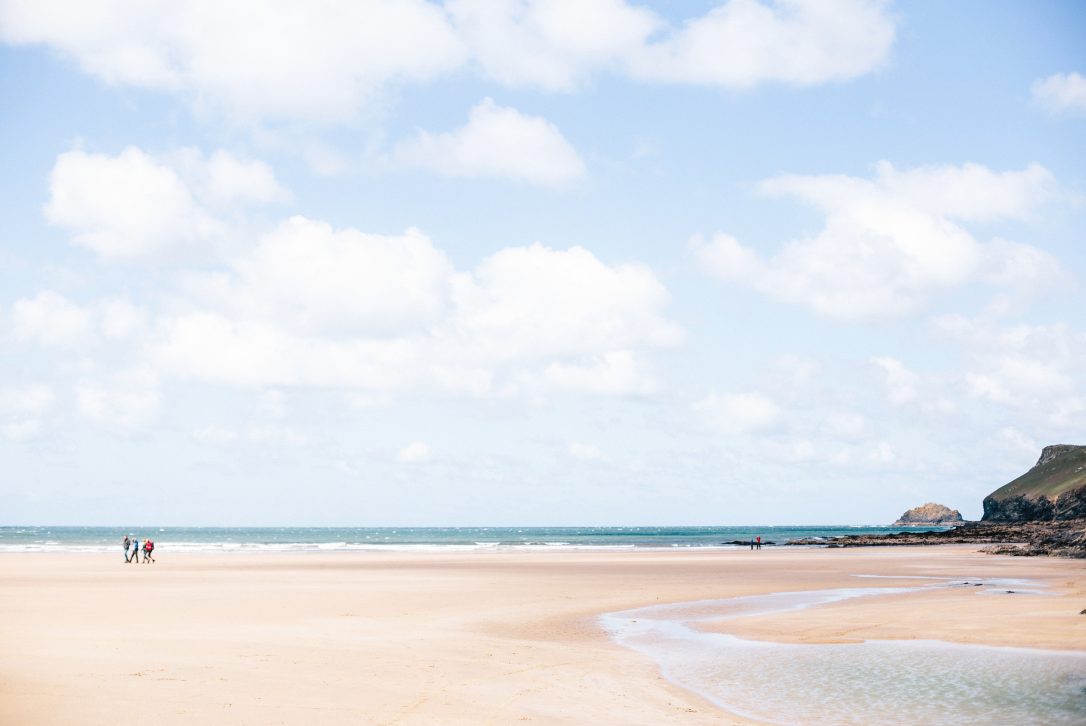 ---
"We have been happily associated with Jill since she took over the reins of Latitude50 nearly a decade ago. As she has built her team we have enjoyed sharing the whole experience of getting to know the growing Latitude50 'family' and relying on their expertise and attention to detail in all areas. It is pleasing to know that many guests enjoy their holiday and return regularly.
The friendly and sympathetic team show great appreciation of how to keep a late Victorian property in tune with the 21st century! We have total confidence in them."
Peter Dawkins, Owner of No 2 Pentire View, Polzeath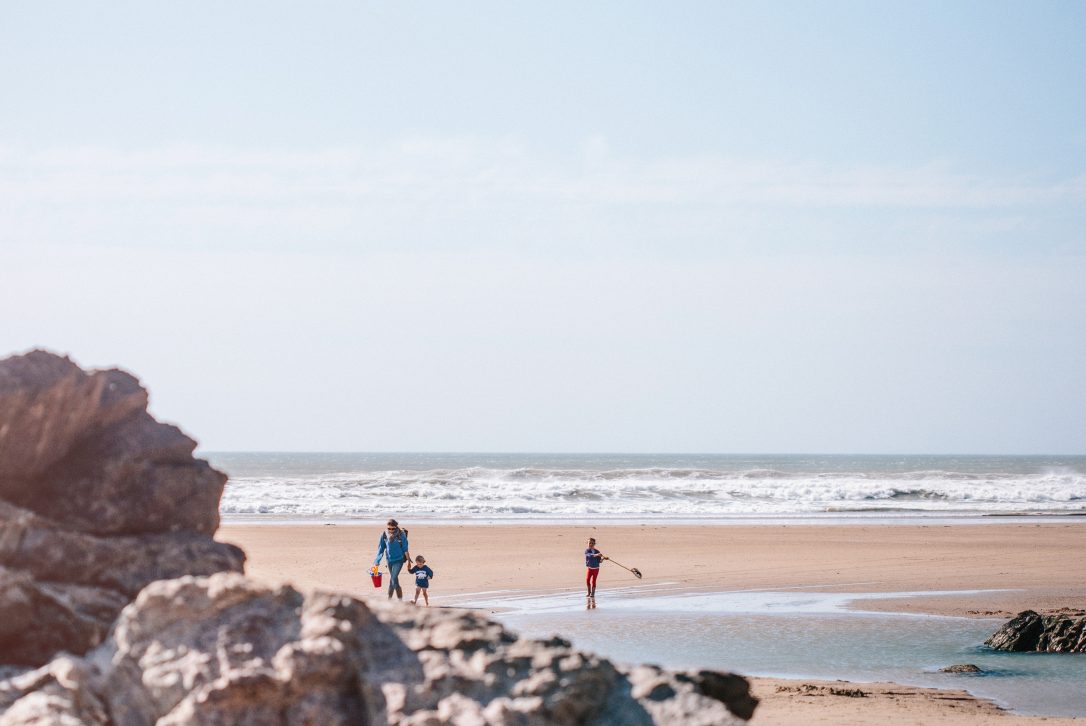 ---
"Thank you for making such a lovely job of running our house for us...every time we turn the key in the lock, we know we are going to find it in an excellent condition, welcoming and lovely as always."
Jo & Ron Sullam, Owners of Meadowside, Rock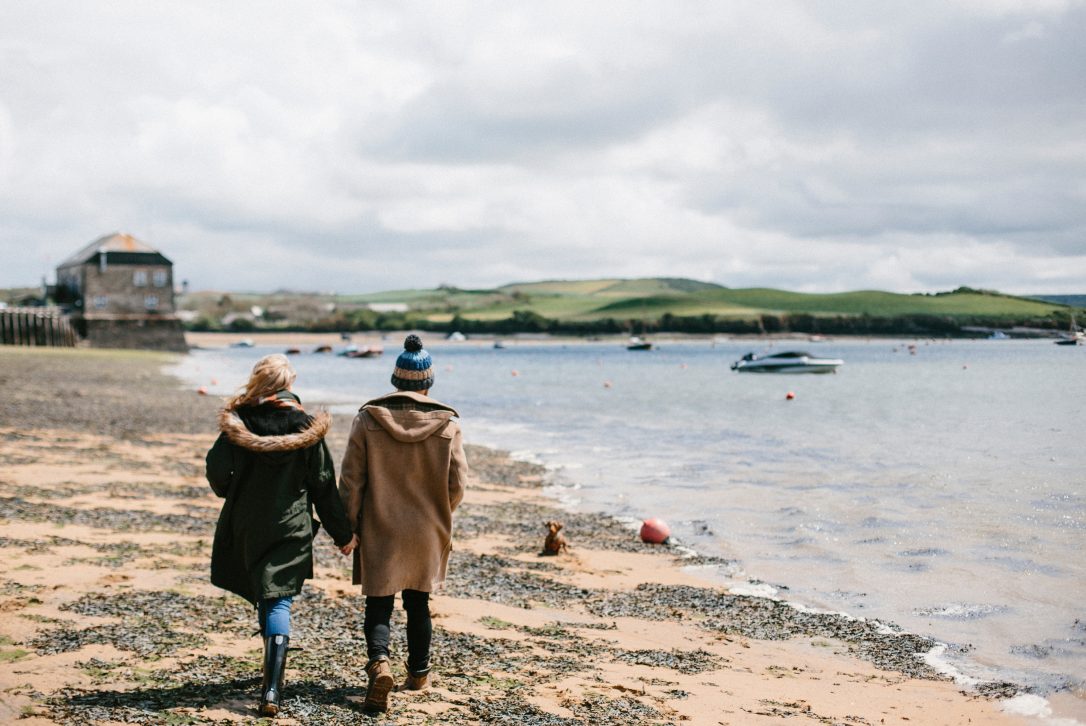 ---
"It was a big step for us to venture into letting out Troy, our beloved family holiday home. The team have guided us through the process and respected our wishes throughout. We have had a good first year of bookings and are happy we chose Latitude50."
Jo Allen, Owner of Troy, Lundy Bay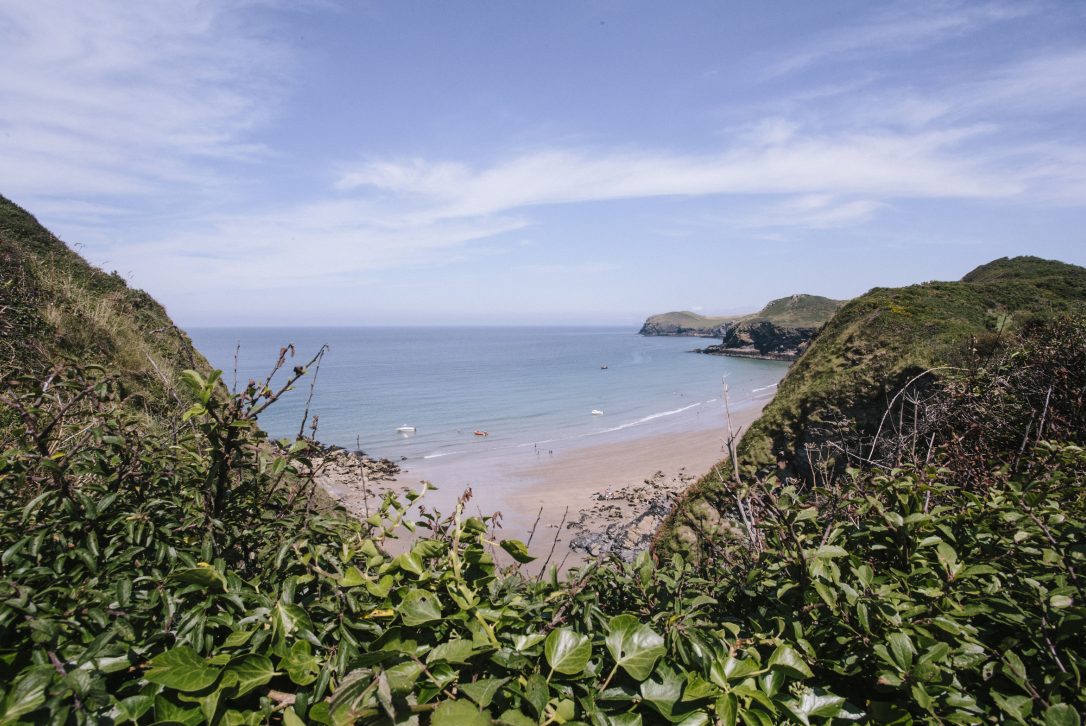 ---
"We are in our third year of working with Jill and the team from Latitude50. They have produced some creative and impactful marketing materials starting with the way the house looks on the website.
They work with you to maximise what you would like to do with your property and have helped organise projects to help maintain the house in the modern high standards guests expect.
They keep me up to date with the bookings and we are very pleased with the amount of bookings we have throughout the year."
Ian Roxburgh, Owner of Orchard House, Rock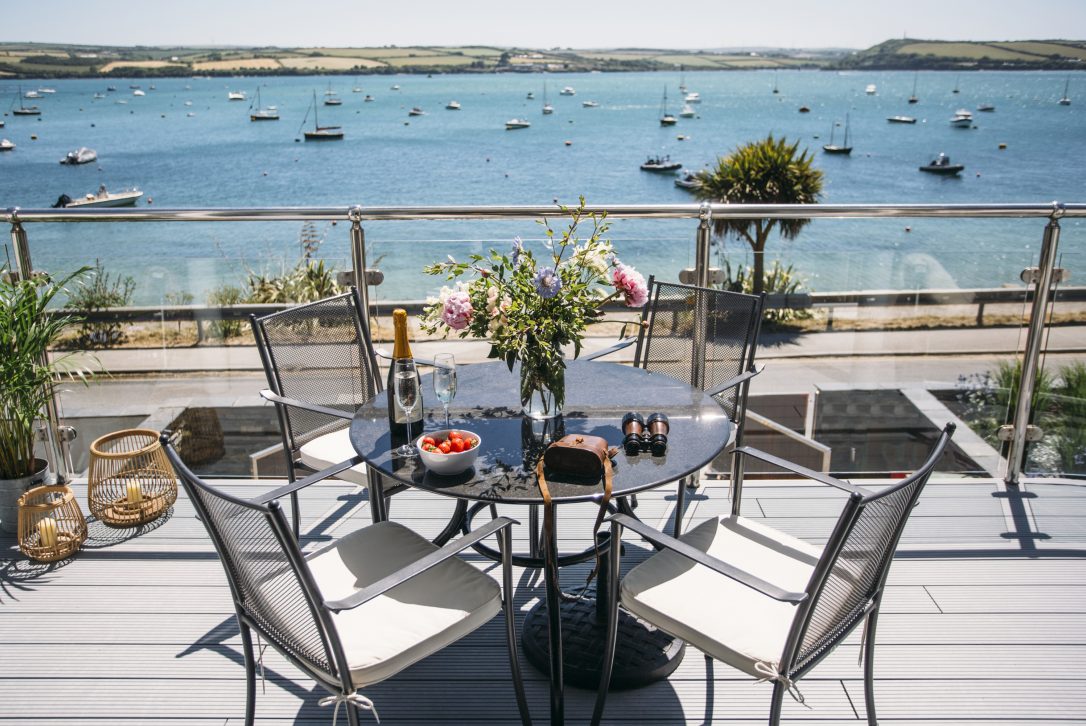 ---
"This is our first year letting our holiday home which has been 100% successful thanks to the professional and caring service the staff at Latitude50 have given.
I feel our home has been cared for as if it was their own."
Josie Sutherland, Owner of 25 The Beaches, Rock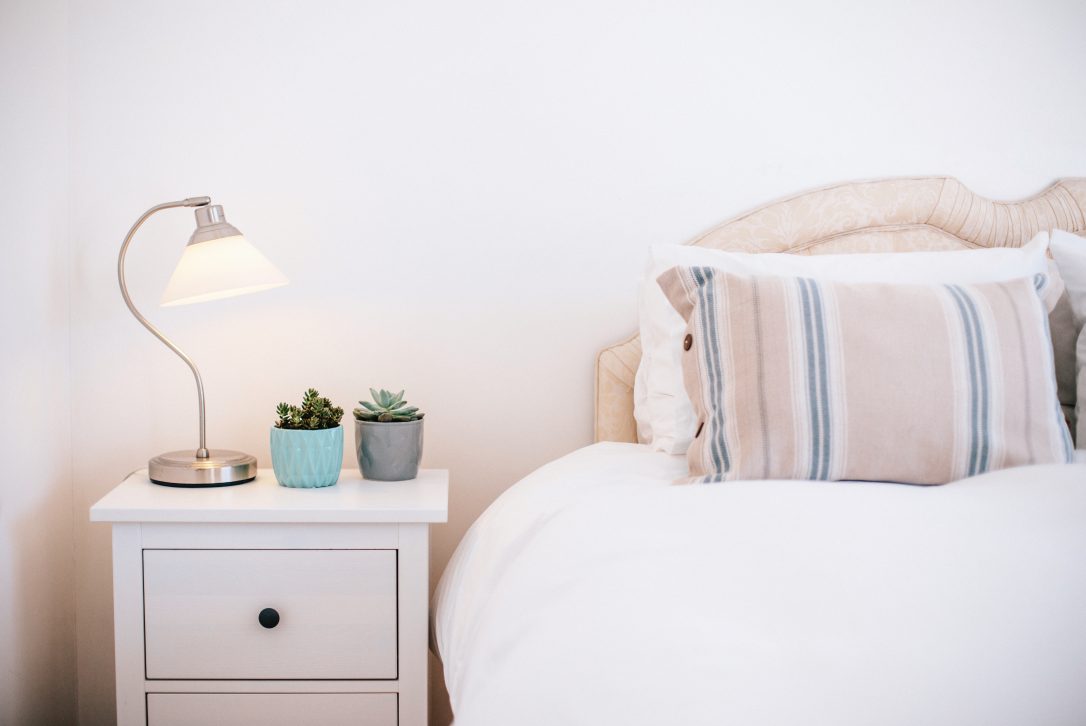 ---