Our team
Our friendly team (and an office dog or two) spans a range of skills and expertise, with a shared passion for Cornwall.
In-house sales, marketing, accounts and property experts take care of everything for our owners and guests, while we benefit from strong local partnerships. We believe that it's our local knowledge and innovative sense of vision that really makes us stand out.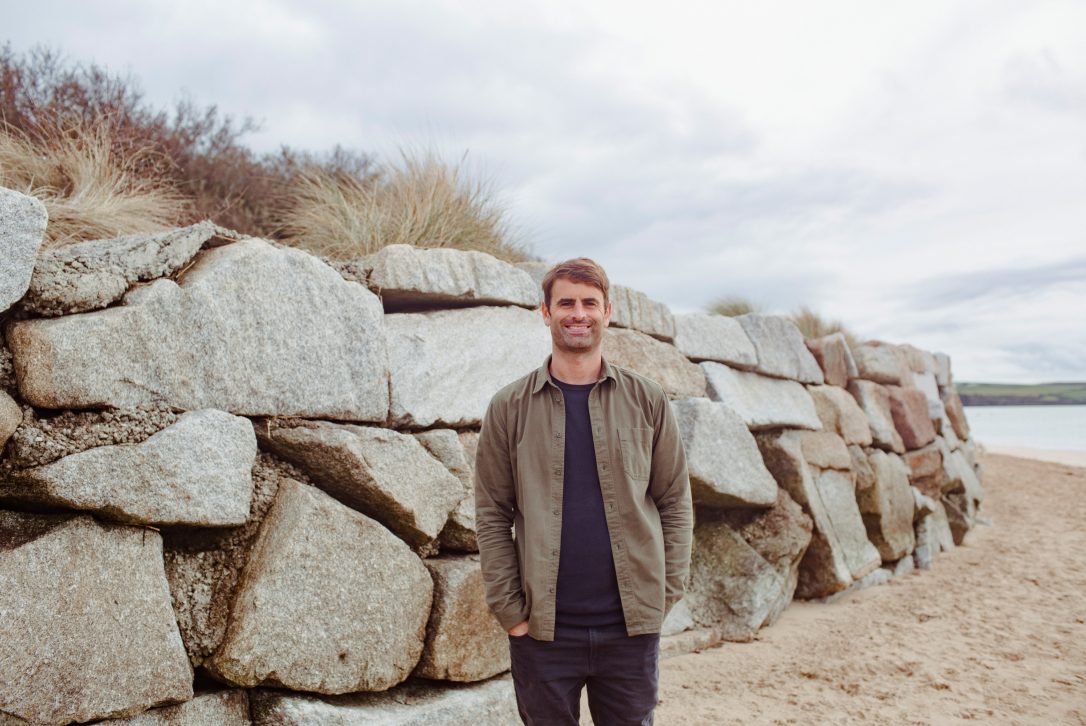 Operations Manager Luke is part of the senior management team, ensuring every aspect of customer service and property management is running smoothly and efficiently. Customer service and relationship management come easily to Luke as a result of his extensive experience as an Account Manager for global clients such as Coca-Cola, The National Trust and Home Away. Having grown up just down the road in Wadebridge, there isn't much Luke doesn't know about the local area.
Luke is the key contact for property owners and is there to ensure that their requests are met. Along with the Property Managers, Property Management Administrator, the Property Maintenance Technician and a network of trusted service providers, Luke ensures that Latitude50 properties are shipshape, so guests have the best possible experience.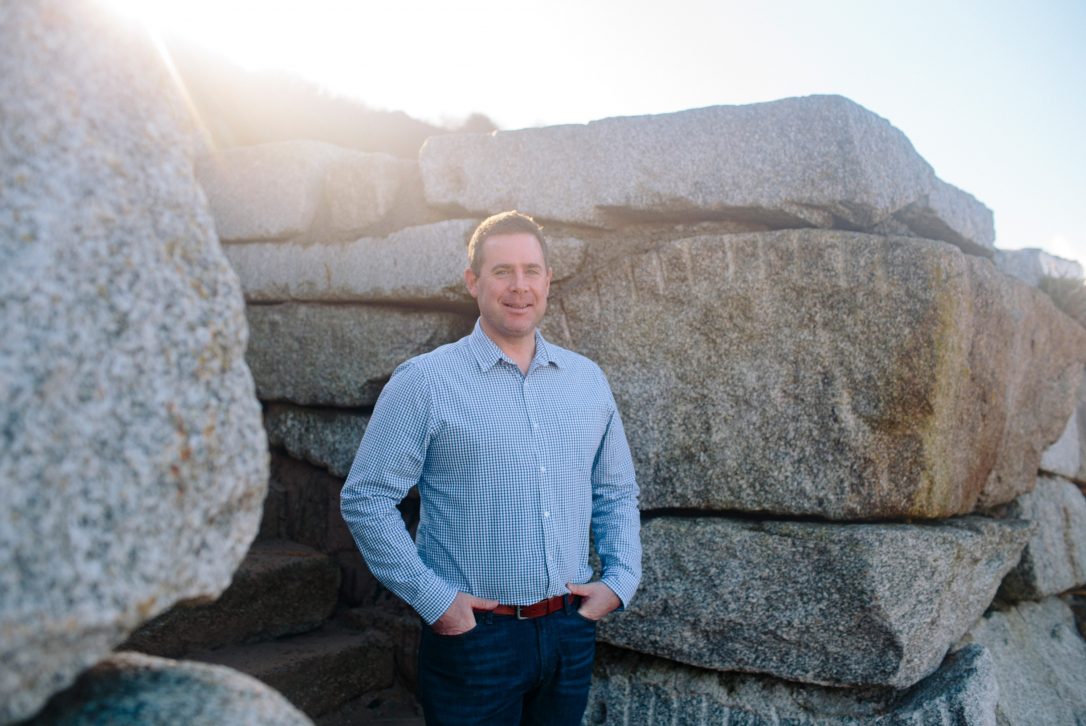 With an extensive background in property and logistics management coupled with years of customer service experience, Alasdair ensures every aspect of property management is running efficiently. This, alongside his local expertise and wide network of local contacts helps the property management team deliver an unrivalled level of customer service to both guests and property owners.
Alasdair's previous experience as Sales Manager at Woolacotts means there isn't much he doesn't know about technology (which comes in very handy when guests need assistance).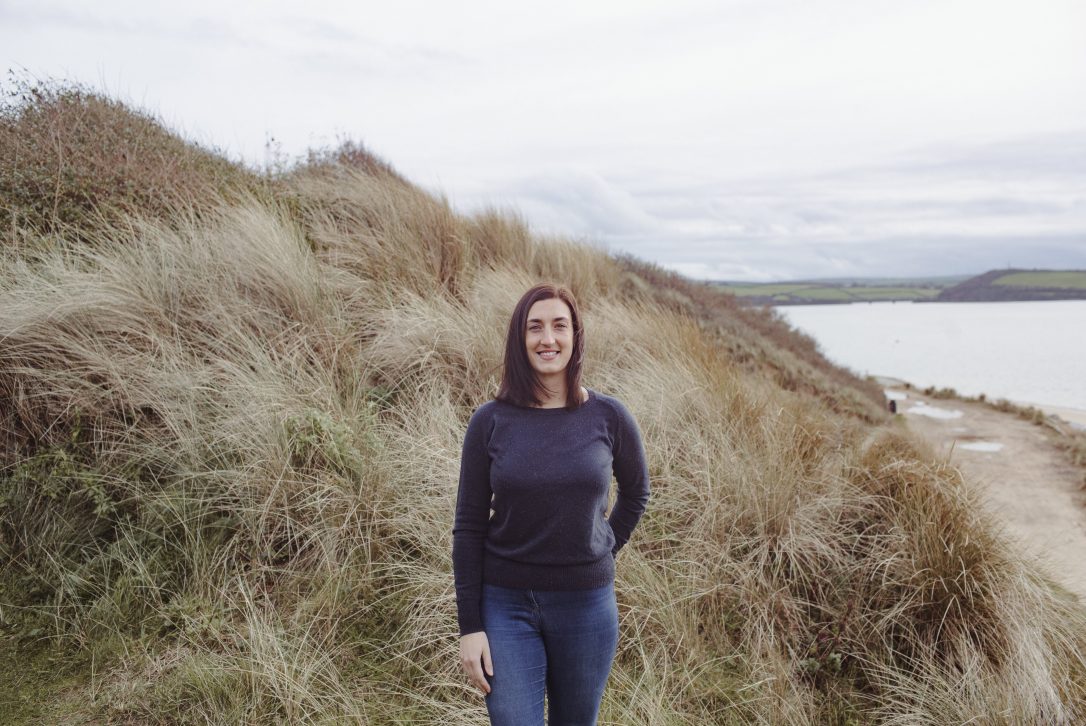 Locally born and raised, Kate is a fountain of area specific knowledge. Her previous experience working for Camel Ski School, means Kate is able to create memorable and positive experiences for visitors.
Having worked as a housekeeper for several high end, local properties Kate brings an invaluable perspective to the team, helping to ensure all the little details are taken care of. With a plethora of financial qualifications, Kate has a flair for numbers and this understanding helps with the efficient management of each property's accounts.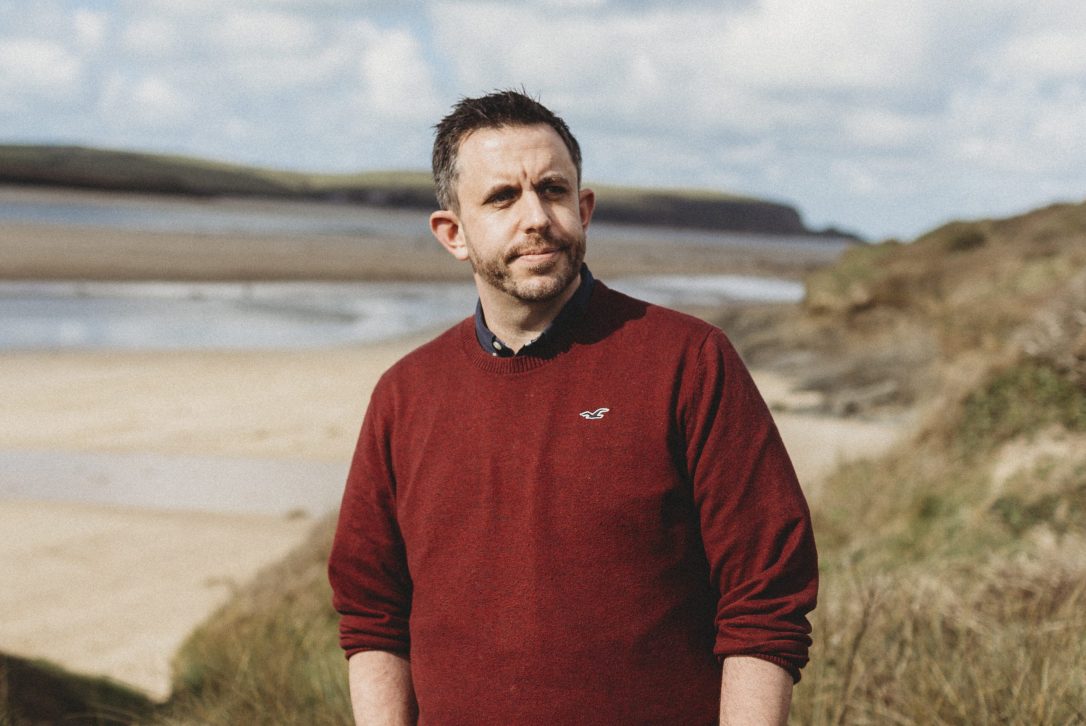 With an extensive background in customer service and over twenty years in retail, Property Manager Andy keeps everything tip top for our guests and property owners.
A local to North Cornwall, Andy has a wealth of area knowledge to share. Having spent his childhood on the sands of Polzeath Beach, Andy now enjoys exploring the coast with his own children. He also can also be found accidentally running marathons or leading a group of local Scouts.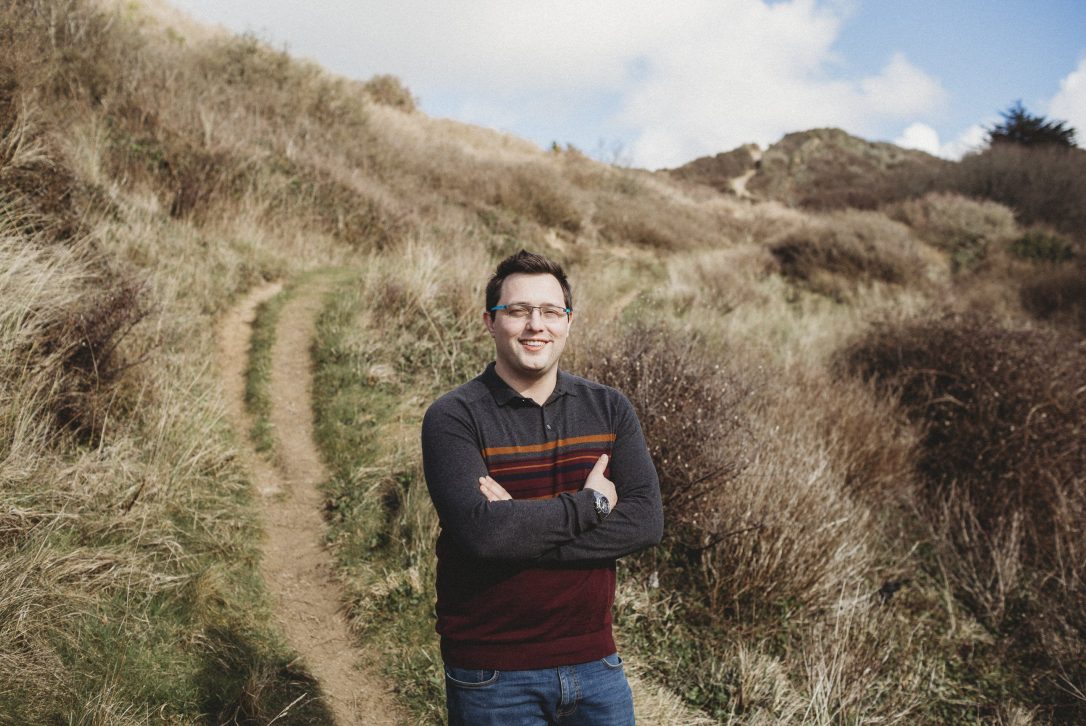 Ollie brings several years of experience as a Property Manager in the field of residential lettings to his role with Latitude50. With a degree in Forensic Science and many years as a Chemistry and Physics teacher under his belt, Ollie is meticulous and practical when it comes to problem solving and providing a seamless service.
Lover of the great outdoors, when not looking after properties, Ollie can be found on the beach with this two children or enjoying a spot of sea swimming. Having lived locally all his life, Ollie is also a fountain of local knowledge.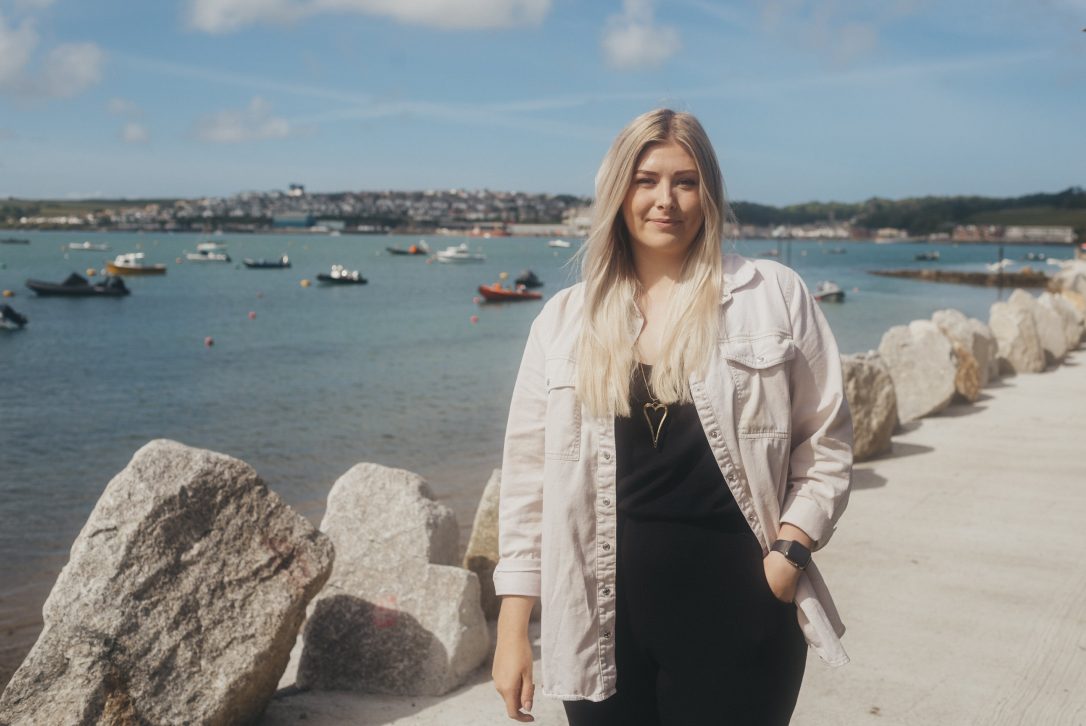 Hailing from Guernsey, Amber brings over ten year's experience in hospitality to her role as Property Manager here at Latitude50. Amber's customer service background means she is perfectly placed to ensure guests and owners have the ultimate holiday experience.
Now settled in North Cornwall, when not at work Amber can be found exploring the Cornish coast with her black Labrador Chispa. She also teaches karate at her local Wadebridge club.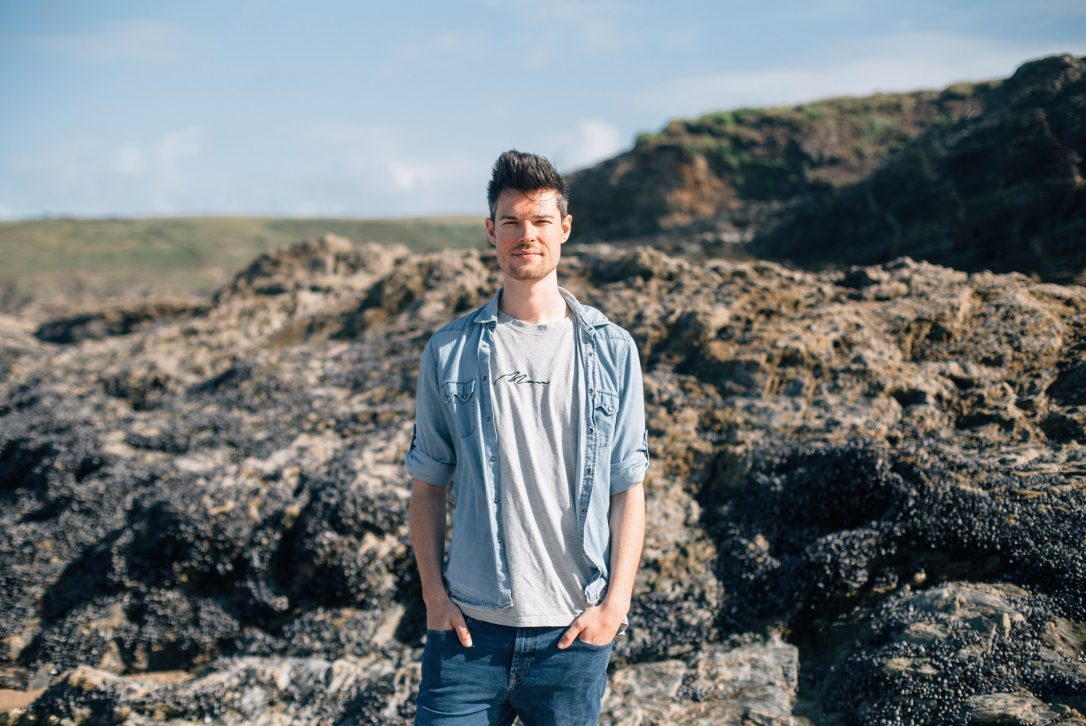 Property Manager Mark brings 12 years of hospitality experience to his role at Latitude50, including four years as General Manager of multiple cafés and restaurants in Bristol.
Having grown up just down the road in Wadebridge, Mark is a wealth of local knowledge. When he's not keeping our portfolio of properties shipshape, Mark can be found taking road trips around Cornwall with his fiancé and his dog Fang, searching for hidden gems off the beaten track.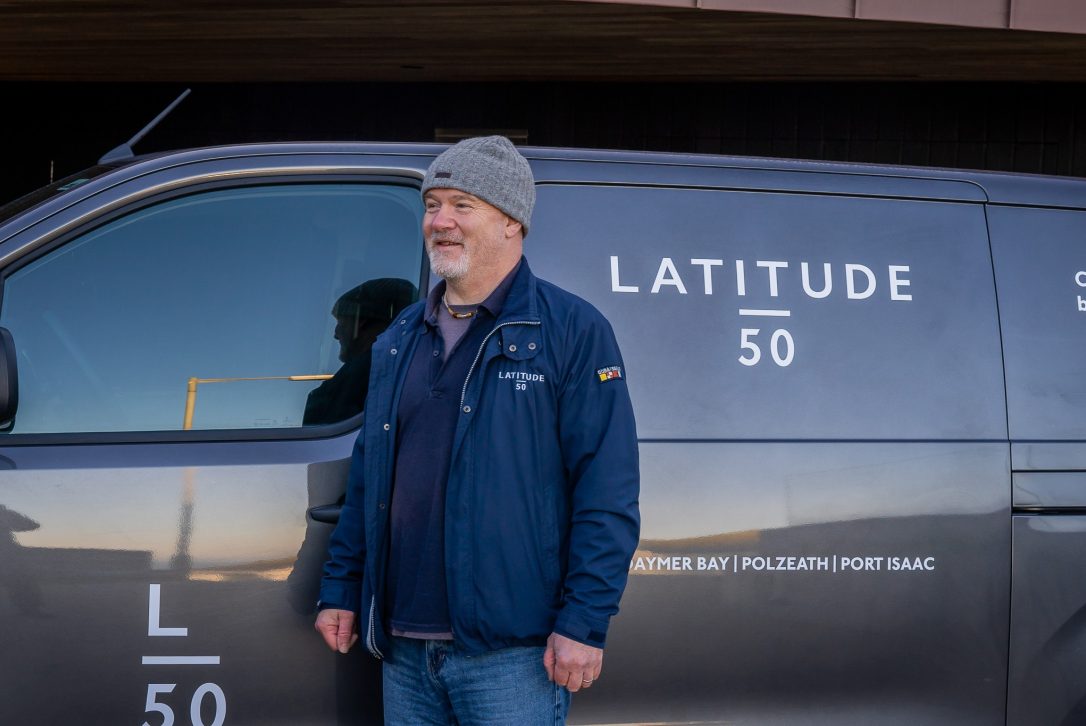 Tim brings over thirty years' experience in property refurbishment and maintenance to the Latitude50 team. Happiest when getting his hands dirty, Tim has a wide range of skills including carpentry, kitchen and bathroom design and installation, painting and decorating and hot tub maintenance (to name just a few)!
You will see Tim driving around in the Latitude50 electric branded van, always on hand to help both guests and owners with any jobs required no matter how big or small.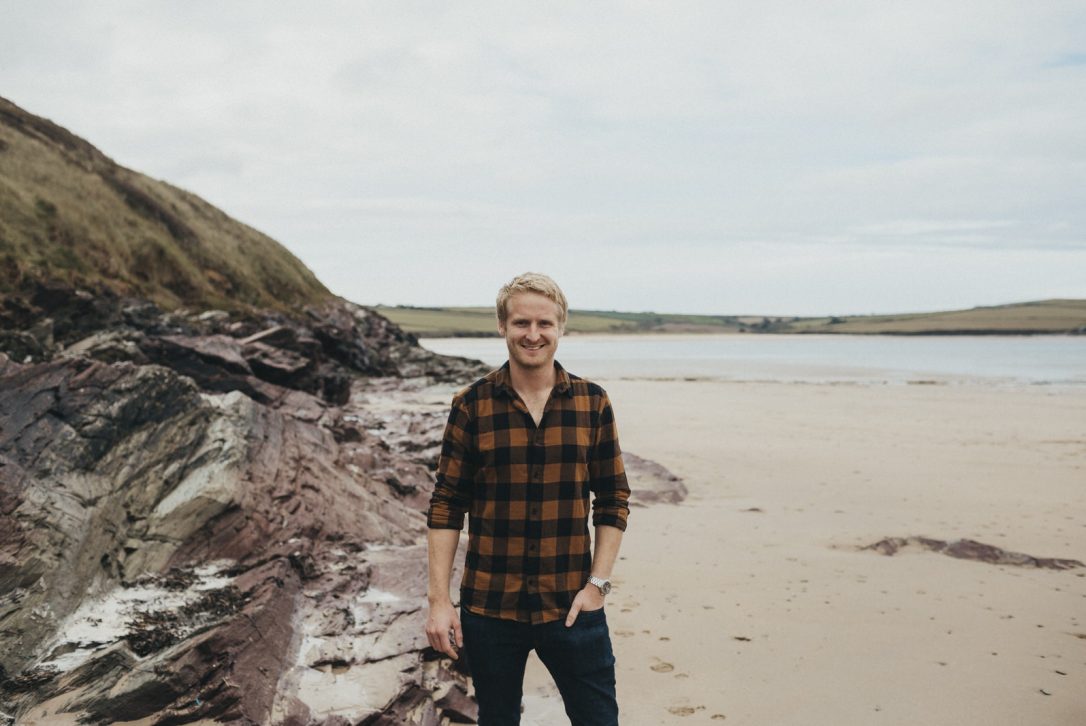 Charlie joins us fresh from a busy season as Restaurant Supervisor at Prawn on the Lawn in Padstow. Prior to that, he clocked up several years abroad as a skipper on charter yachts. Living with guests on charter has given Charlie an invaluable insight into creating memorable holidays and a first-class customer experience.
As Senior Property Advisor, Charlie assists Laura in the day-today running of the department. With a long track record of sailboat racing and with two Atlantic crossings under his belt, Charlie now has his feet firmly on solid ground in North Cornwall.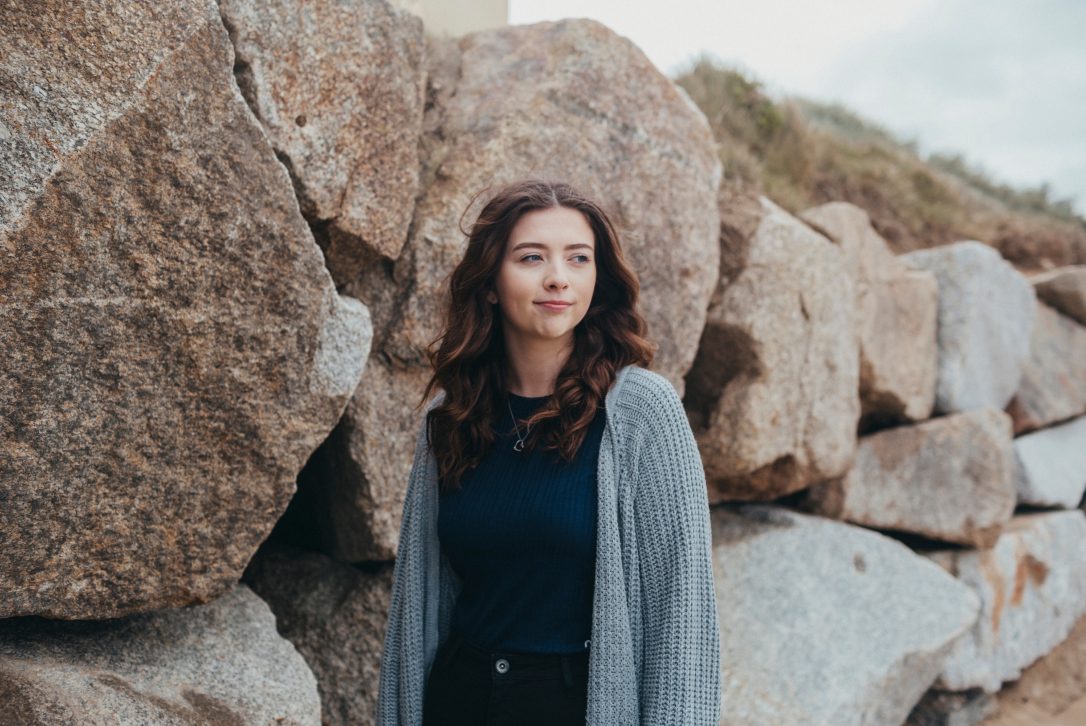 Property Advisor Evie has over six years' experience in retail and hospitability including roles at the high-end hotel and spa The Scarlet and the popular visitor attraction, Bodmin Jail. Having grown up in North Cornwall, Evie has a fantastic wealth of local knowledge (especially local coastal walks and foodie venues).
Evie is the friendly voice on the end of the phone, here to help you plan your perfect escape to North Cornwall. She's a natural holiday matchmaker, with a talent for finding guests their ideal property from our portfolio.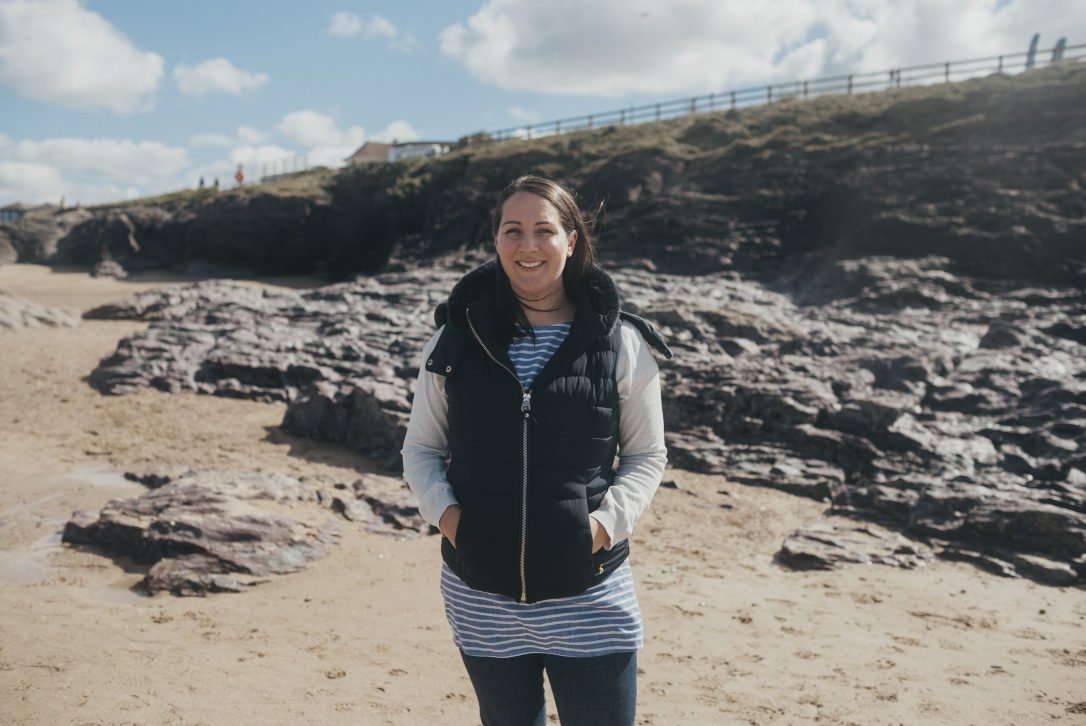 Kirstie joins the team as a part-time Property Advisor. With a wealth of customer service experience and a love of property, Kirstie's previous roles include Property Administrator for a local estate agent and Pavilion Manager at The Royal Cornwall Showground.
Multi-tasking is one of Kirstie's many fortes, developed from looking after corporate and private events from conferences to exhibitions to weddings and everything in between. Outside of the office, Kirstie can be found walking, riding, and kayaking or at the local beaches with her children and the dog.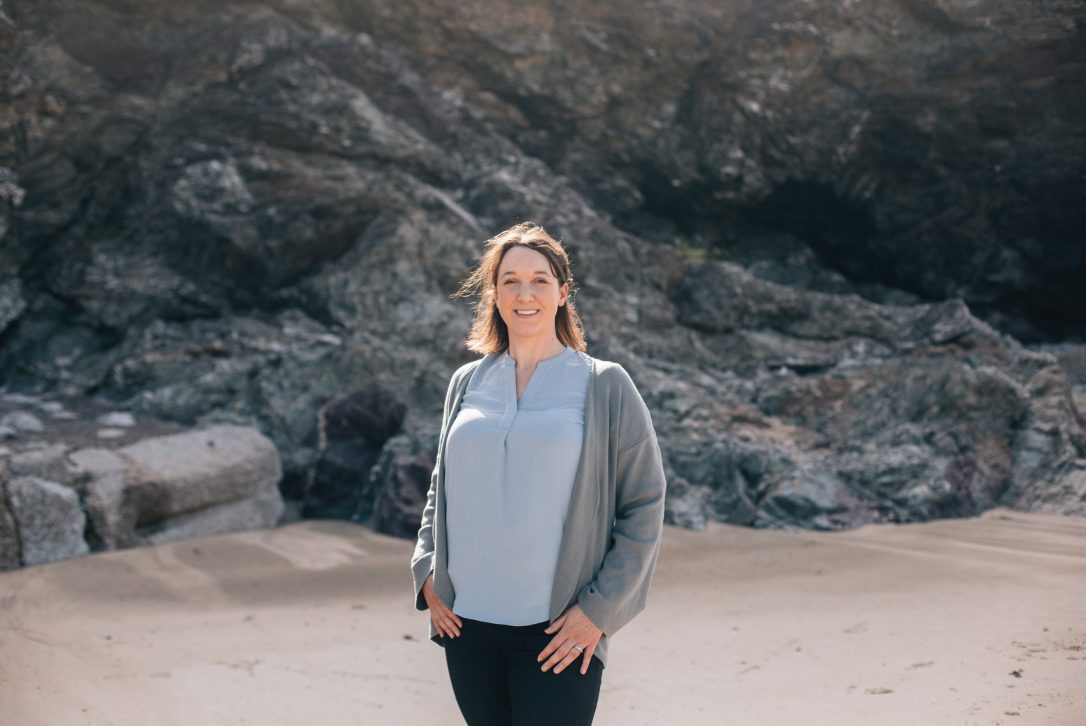 Born and raised in Cornwall, part-time Property Advisor Laura is a fountain of local knowledge and enjoys sharing this with guests. Laura has 11 years in hospitality under her belt including experience as both a Booking Coordinator for a local property management company and a Head Receptionist at a high end holiday complex.
When not taking care of our owners and guests, Laura can be spotted on the beach with her two boys (and Ted the sausage dog), at her allotment or cycling the local coastline.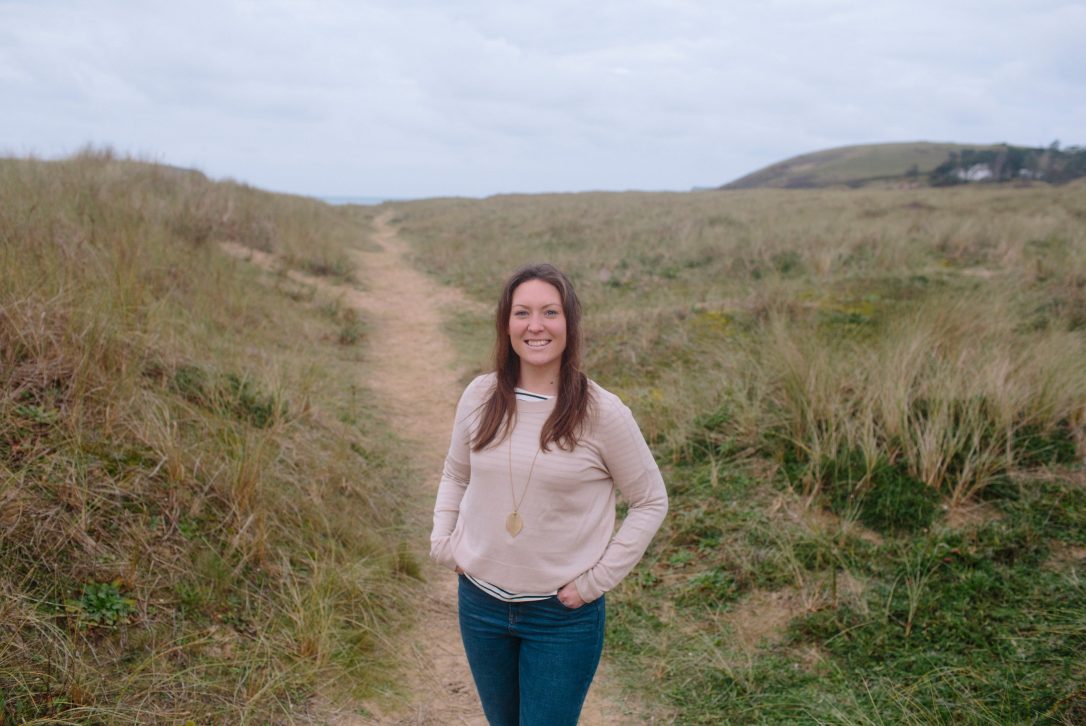 With a fantastic knowledge of the sales side of the business, Alice ensures the departments work seamlessly and continues to support the sales team in her role as a Marketing Assistant.
With over ten years' experience managing five-star ski chalets in various prestigious French ski resorts, Alice has a deep understanding of the luxury holiday market. Alice is also a culinary queen and in her spare time offers private catering across Cornwall.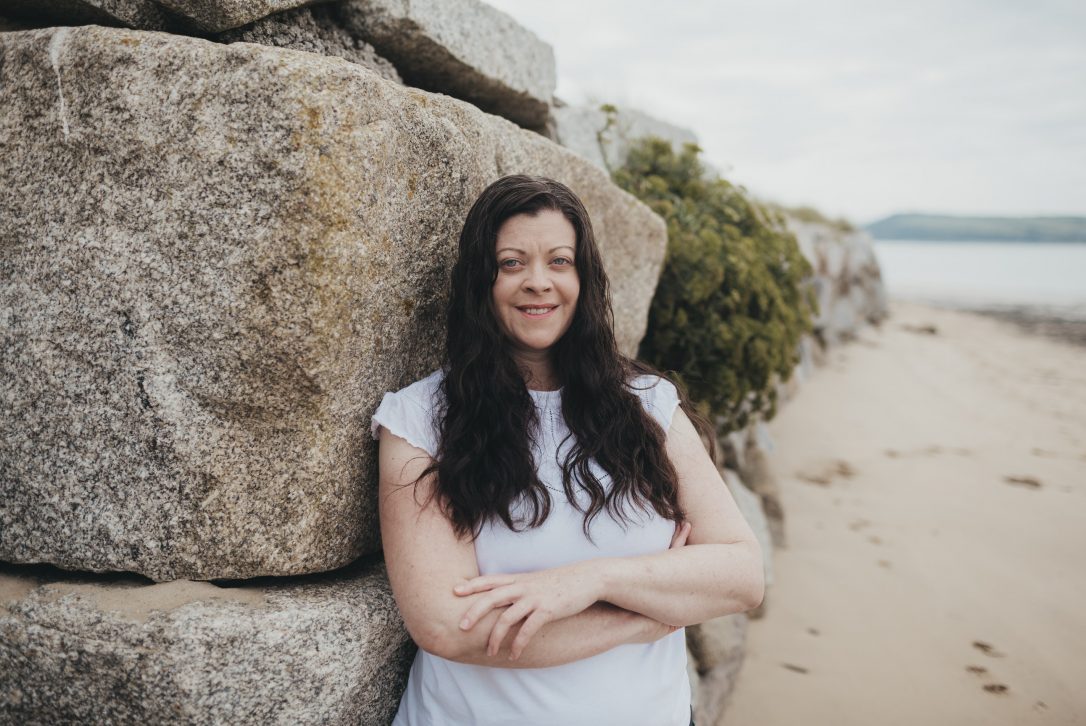 Keeping the property management team's administration ship shape is Marika, our Finance Administrator. Marika is on hand behind the scenes organising anything and everything finance related for our property owners and guests.
After relocating to Rock from London several years ago, Marika has enjoyed exploring North Cornwall and building up her local knowledge. Marika's previous role as Accommodation Manager at The Point at Polzeath provided her with a wide breath of experience in everything from property management, sales, guest, and homeowner relations (with some golf duties thrown in) and even a brief stint in housekeeping. When not at her desk, Marika can be found at one of the local beaches or farms parks with her young family.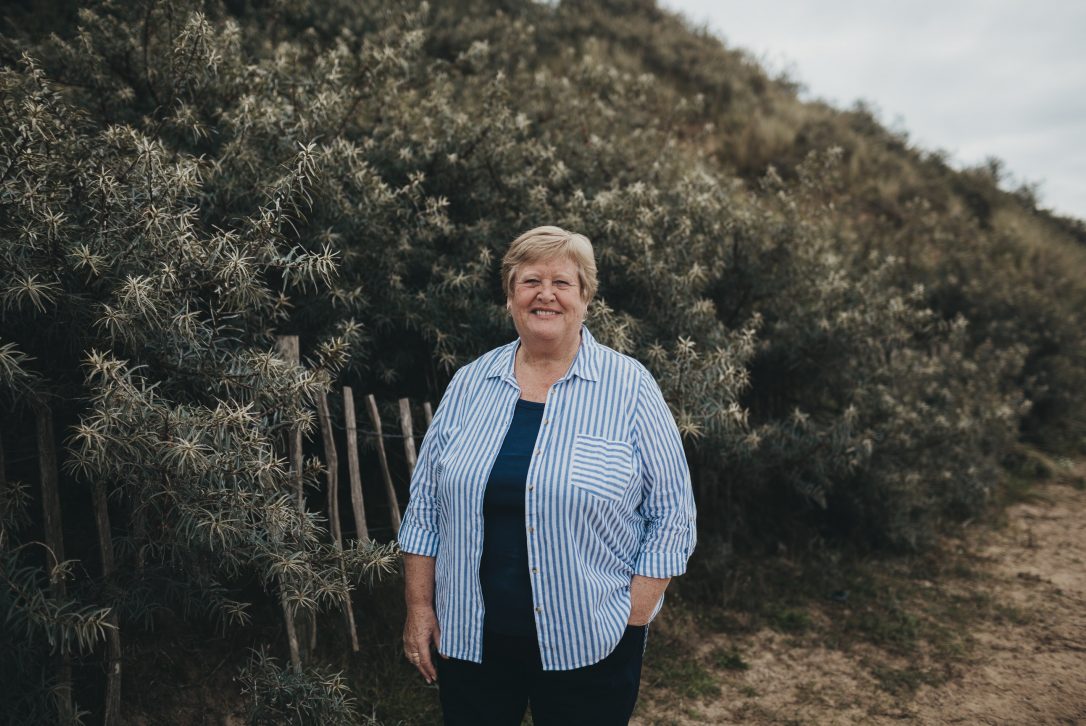 Accounts Administrator Tina supports Latitude50 (on a part-time basis) with everything finance related. Tina has an abundance of previous experience in administration, working for large solicitors' firm, and in education, specialising in numeracy support.
There isn't much Tina doesn't know about North Cornwall, having lived on the coast for over thirty years. When she isn't number crunching, Tina is kept busy with her five grandchildren.
---