Our team
Our friendly team (plus the 'office dog', Luna) spans a range of skills and expertise, with a shared passion for Cornwall.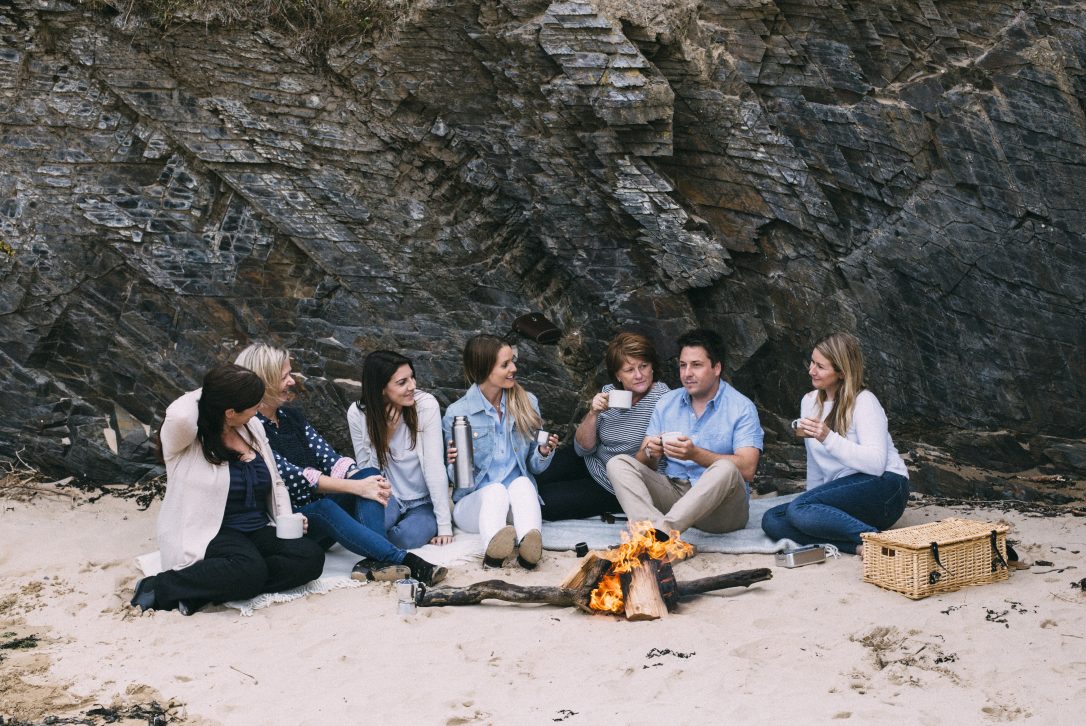 In-house sales, marketing, accounts and property experts take care of everything for our owners and guests, while we benefit from strong local partnerships. We believe that it's our local knowledge and innovative sense of vision that really makes us stand out.
Jill Landeryou
Partner
A passionate advocate of Cornwall, Jill grew up here and returned with the aim of showcasing the very best the area has to offer in coastal holiday homes, combined with exceptional customer service. From humble beginnings as a cottage start-up business, Latitude50 has grown into a well-respected brand known for its excellent range of coastal holiday houses. Today, we proudly represent some of the loveliest flagship properties within the industry. Jill lives in Rock with fellow Partner Richard Benton and daughter Eve.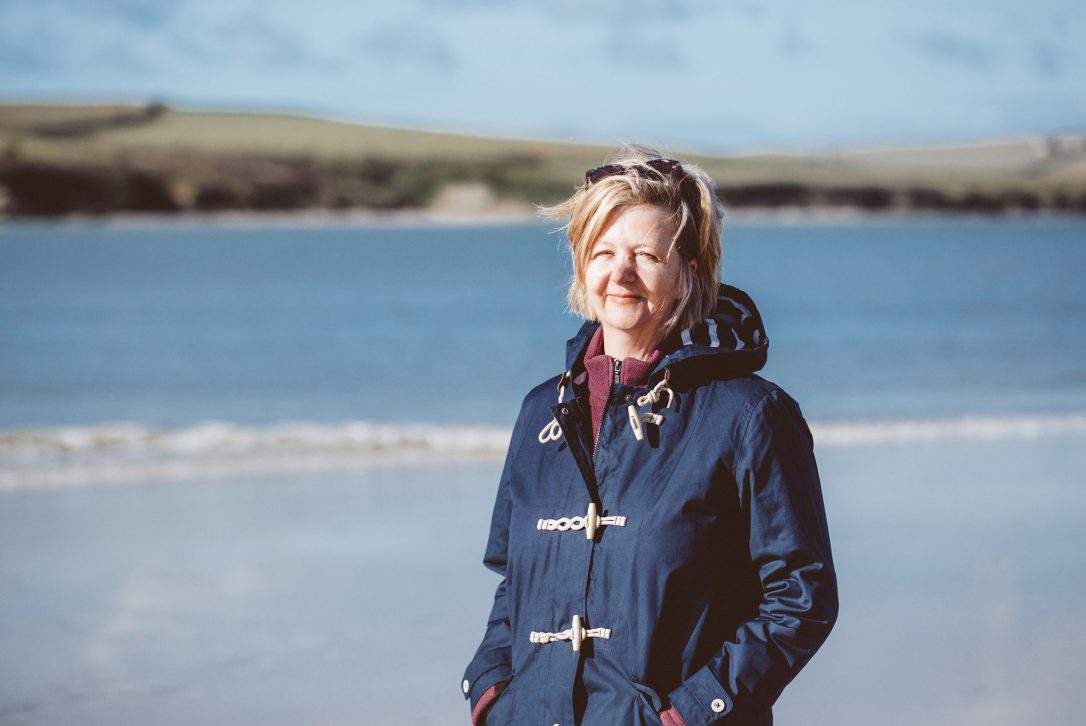 ---
Sales & Marketing
Heading up the sales and marketing team is Katy who joined Latitude50 in 2015. With a wealth of academic and professional experience, including a diploma from the Chartered Institute of Marketing and past employment for Bath Tourism, Katy's been working to expand our already extensive reach. Her focus on results (and a natural flair for beautiful presentation) means she's upping our marketing and sales to achieve the best possible results for our owners. Katy also has the fun job of visiting gorgeous properties around North Cornwall to consider them for inclusion within the Latitude50 portfolio and is the first point of contact for potential new owners.
Katy oversees the sales team and together they are responsible for maximising property promotions for owners and taking care of everything bookings related for guests.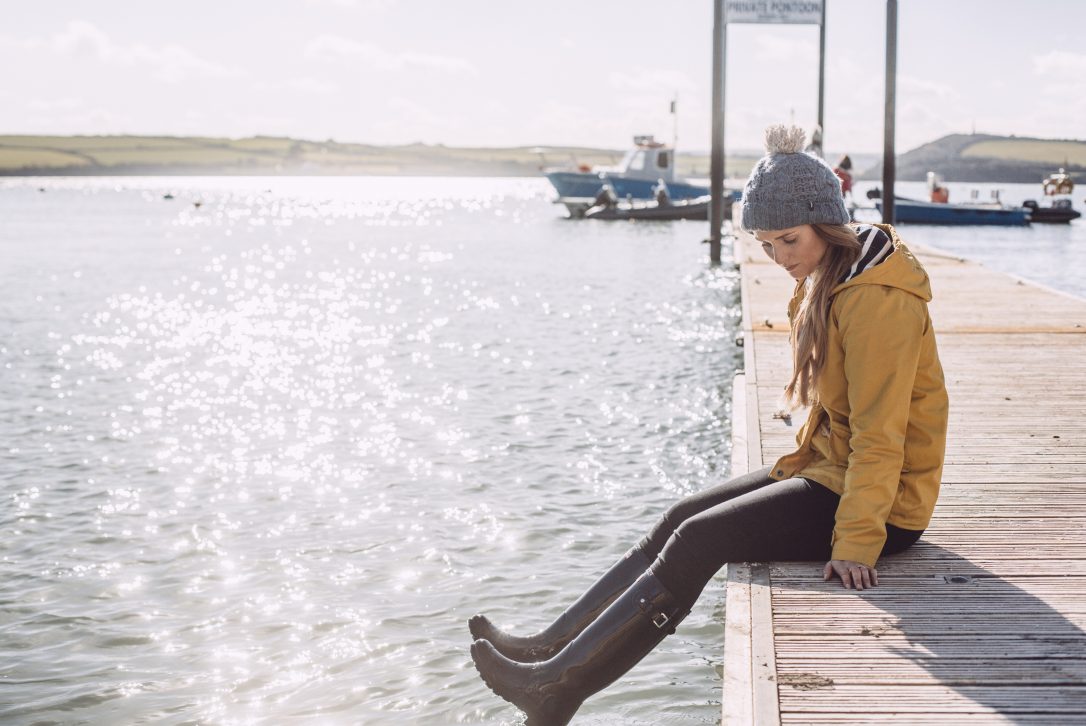 Our Sales Manager Laura is the friendly voice on the end of the phone, here to help you plan your perfect escape to North Cornwall. She's a natural holiday matchmaker, with a talent for finding guests their ideal property from our portfolio. Laura brings a wealth of experience from the hospitality industry both here in Cornwall and on the other side of the world. Born and raised in North Cornwall, you can rely on Laura's local knowledge to get the very best from your holiday with Latitude50.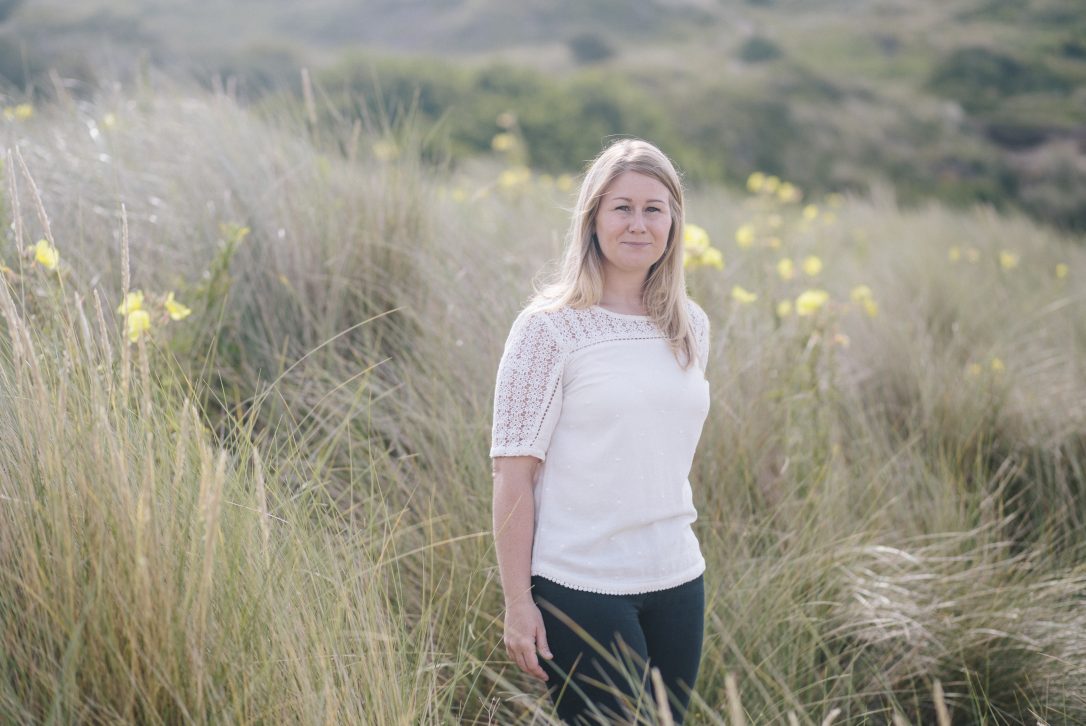 With over ten years' experience managing five-star ski chalets in various prestigious French ski resorts, Property Advisor Alice is able to provide our guests with a luxury holiday experience. Alice's calm manor and problem-solving ability help ensure guest's requests are met, however big or small. Alice is also a culinary queen and in her spare time offers private catering across Cornwall.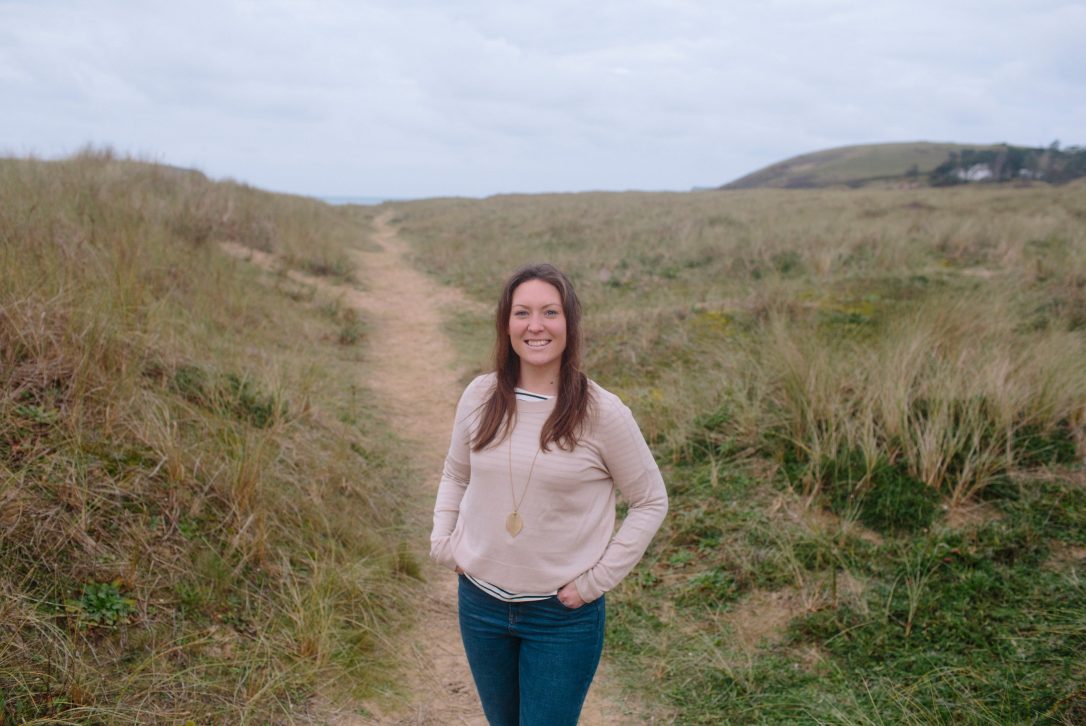 Property Advisor Evie has over six years' experience in retail and hospitability including roles at the high-end hotel and spa The Scarlet and the popular visitor attraction, Bodmin Jail. Having grown up in North Cornwall, Evie has a fantastic wealth of local knowledge (especially local coastal walks and foodie venues). Evie is on hand to help guests with anything and everything they need to enjoy a memorable holiday on the North Cornish coast.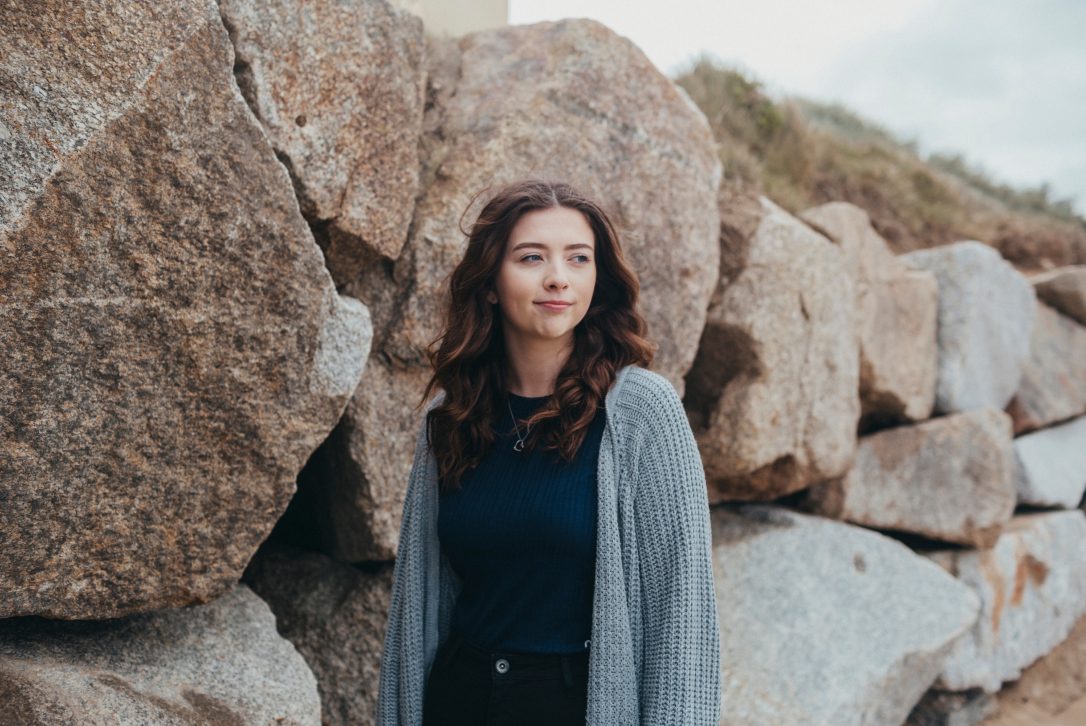 ---
Property Management
The property management team is responsible for making sure every aspect of your property experience runs smoothly, from overseeing changeovers to stress-free troubleshooting.
Heading up the Property Management team, Operations Manager Luke ensures every aspect of property management is running smoothly and efficiently.
Luke is the key contact for property owners and is there to ensure that their requests are met. Along with the Property Managers, the Property Maintenance Technician and a network of trusted service providers, Luke ensures that Latitude50 properties are shipshape, so guests have the best possible experience.
Customer service and relationship management come easily to Luke as a result of his extensive experience as an Account Manager for global clients such as Coca-Cola, The National Trust and Home Away. Having grown up just down the road in Wadebridge, there isn't much Luke doesn't know about the local area.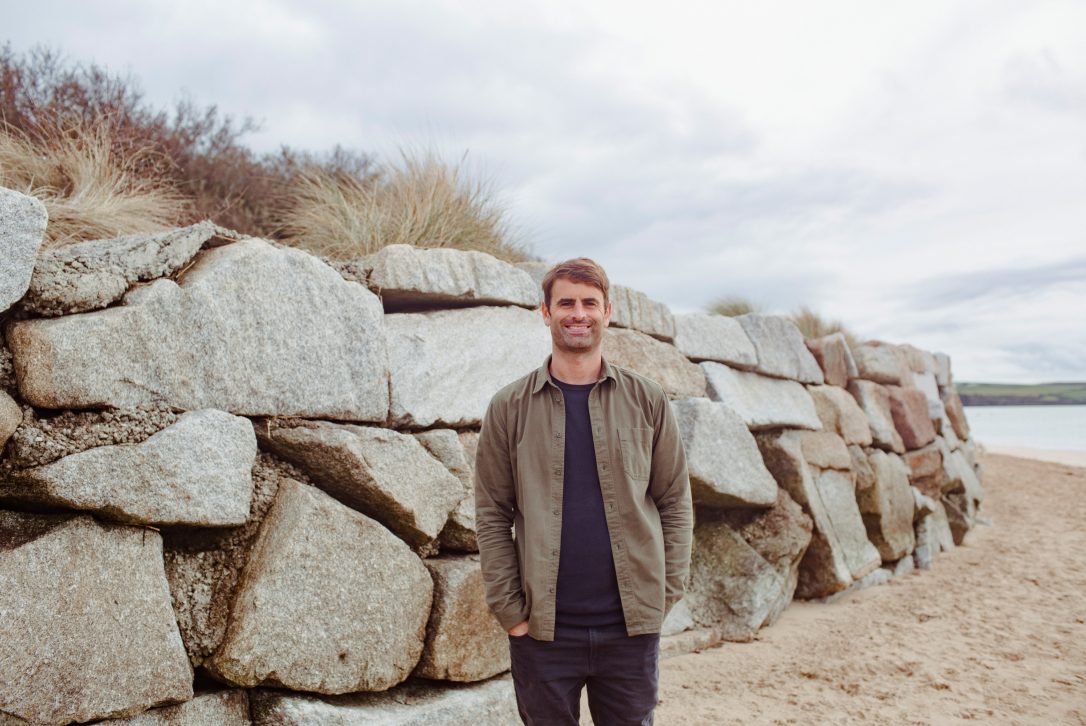 Locally born and raised, Kate is a fountain of area specific knowledge. Her previous experience working for Camel Ski School, means Kate is able to create memorable and positive experiences for visitors.
Having worked as a housekeeper for several high end, local properties Kate brings an invaluable perspective to the team, helping to ensure all the little details are taken care of. With a plethora of financial qualifications, Kate has a flair for numbers and this understanding helps with the efficient management of each property's accounts.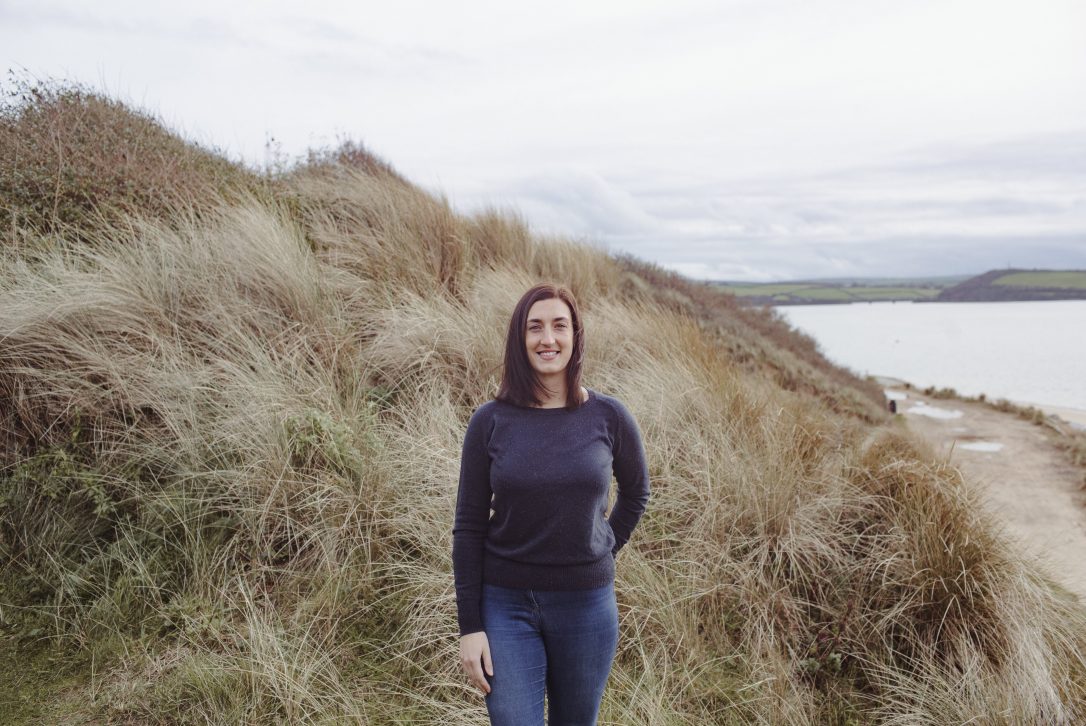 With an extensive background in property and logistics management coupled with years of customer service experience, Alasdair ensures every aspect of property management is running efficiently. This, alongside his local expertise and wide network of local contacts helps the property management team deliver an unrivalled level of customer service to both guests and property owners.
Alasdair's previous experience as Sales Manager at Woolacotts means there isn't much he doesn't know about technology (which comes in very handy when guests need assistance).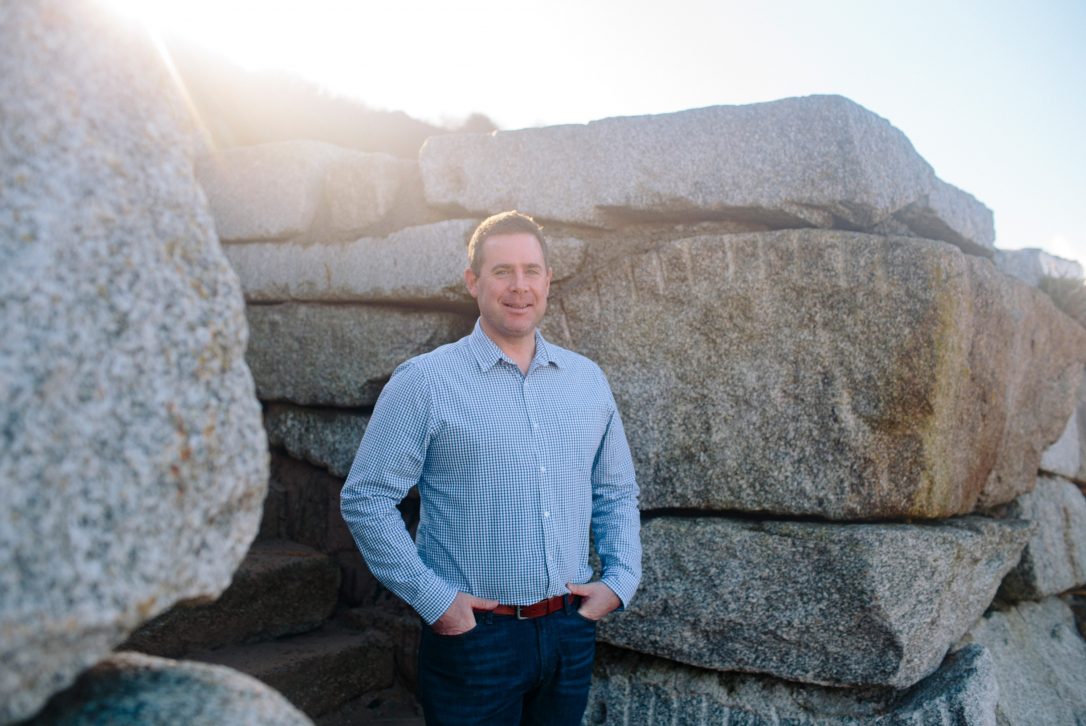 Tim brings over thirty years' experience in property refurbishment and maintenance to the Latitude50 team. Happiest when getting his hands dirty, Tim has a wide range of skills including carpentry, kitchen and bathroom design and installation, painting and decorating and hot tub maintenance (to name just a few)!
You will see Tim driving around in the Latitude50 branded van, always on hand to help both guests and owners with any jobs required no matter how big or small.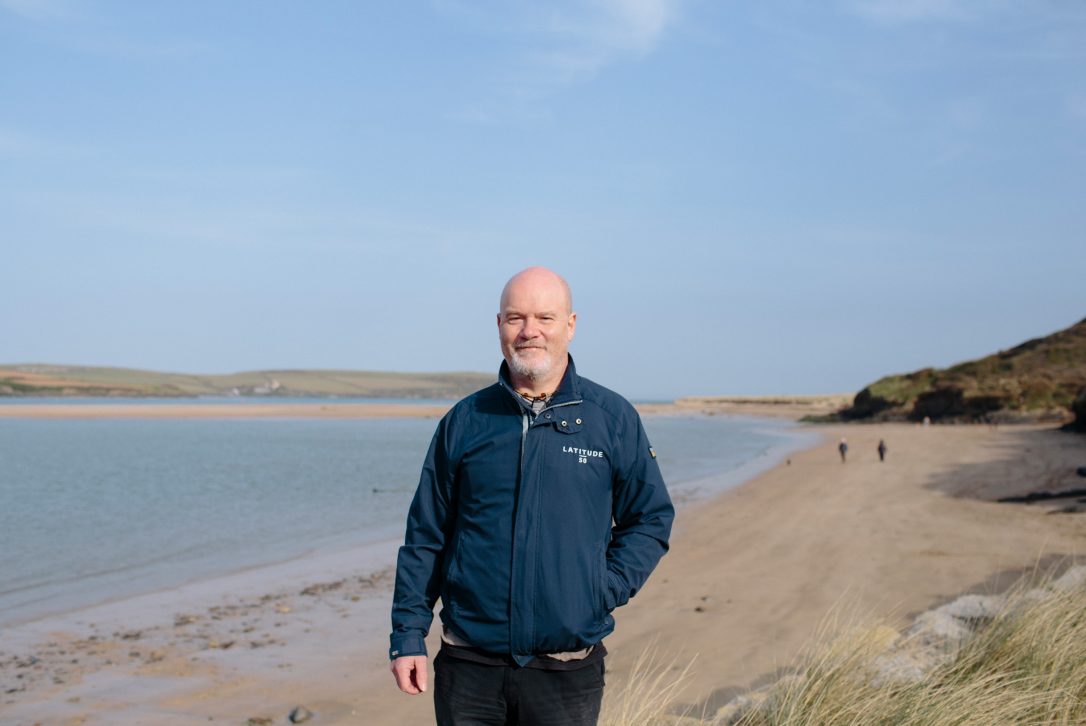 ---
Accounts
Our AAT-qualified in-house Accounts Manager Michaela, handles all the company finances, ably assisted by Accounts Assistant Megan. While they're experts with numbers, they also act as a friendly contact point for any questions you might have.
Michaela brings a wealth of experience in the field of finance and accounts from both sides of the globe – here in Cornwall and in Brisbane, Australia. Her previous roles involved working in the hospitality industry for a range of bars, restaurants and hotels and for non-for-profit organisation, The Learning Partnership who funds educational projects within the local community.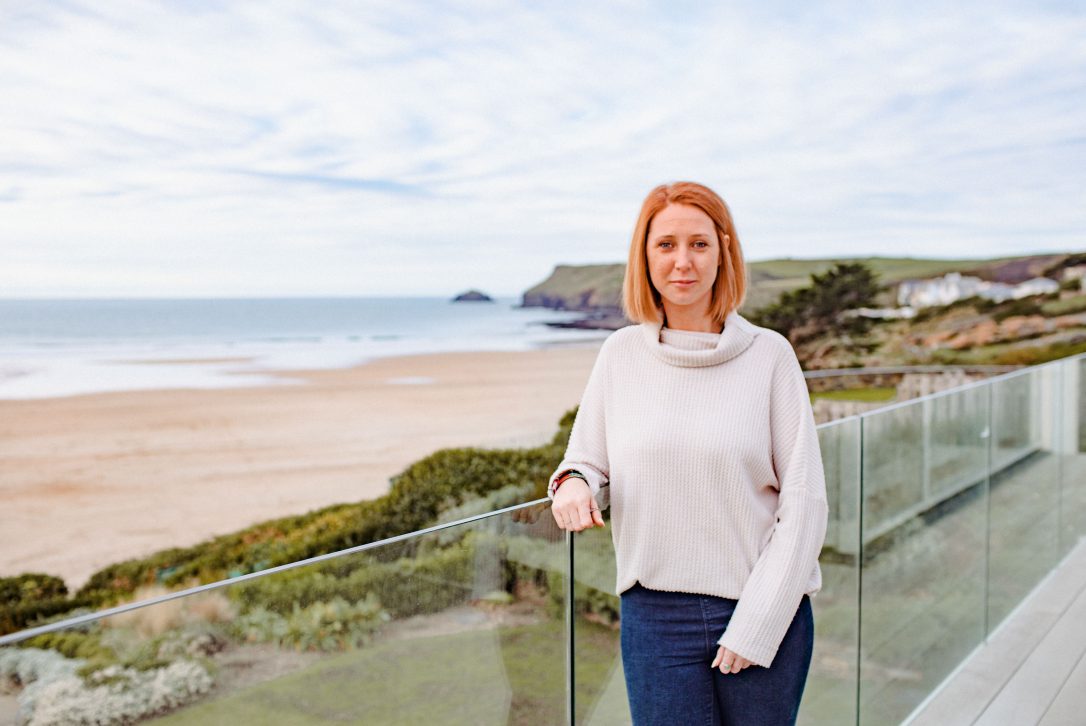 Megan joins Latitude50 as Accounts Assistant, bringing over six years' experience from her previous role at The Eden Project. Megan has AAT Level 3 under her belt and will soon be a fully qualified AAT.
Locally born and raised, Megan has fantastic knowledge of the local area and when not at work, she can be found walking her dog Ted around Rock and Daymer Bay.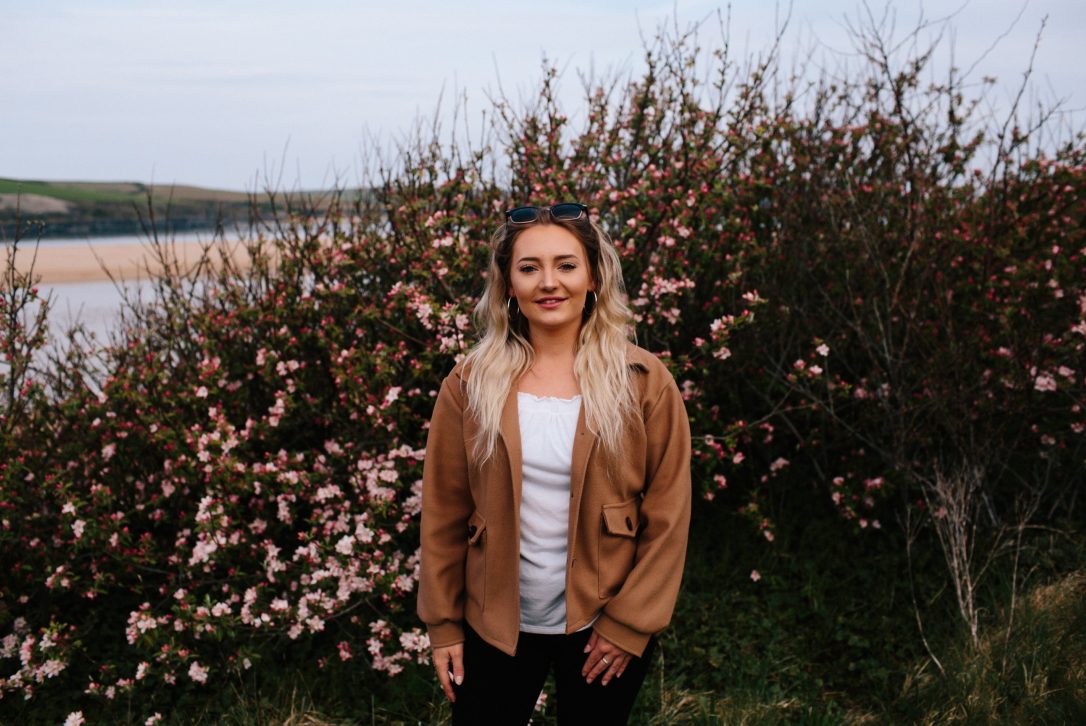 ---
Luna
The patter of paws can often be heard around the Latitude50 office. This will be Luna the dappled Dachshund, belonging to Head of Sales and Marketing, Katy. Luna and Katy can often be found exploring the coast together and they share their favourite walks with you in our Journal.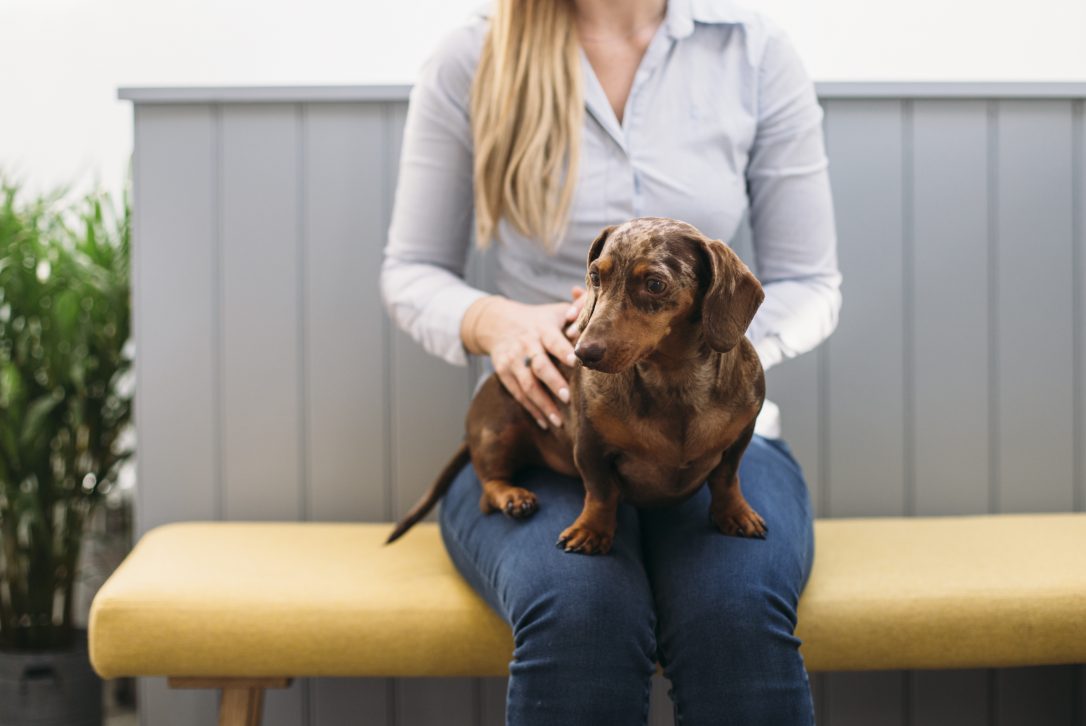 ---