Why stay with us?
Going on holiday is one of life's big rewards. With us, you can relax, kick back, and simply look forward to your time away.
We're local
Our office in Rock is within easy distance of every Latitude50 property. You're welcome to pop in during office hours, but we also operate a 24-hour phone line if you need us. Because we live and work in the area, we can offer a huge amount of local insight; whether it's the best restaurants and beaches or the perfect spot to avoid the crowds. Our journal, sharing tips and insider stories, is a great place to start.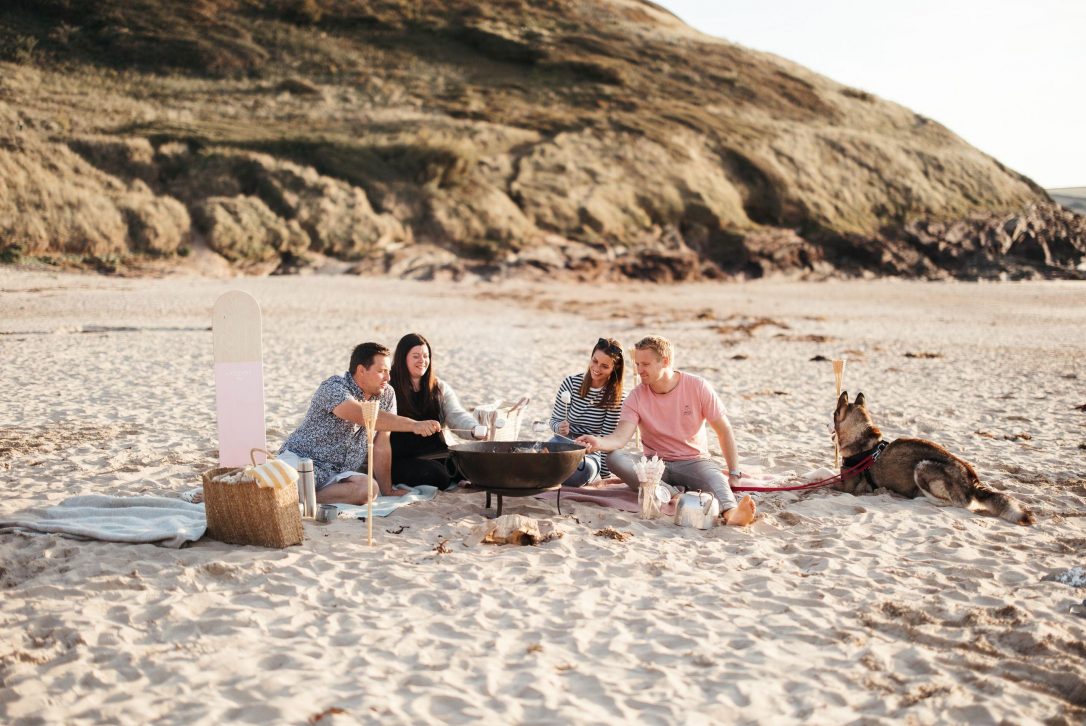 We love to help
If you're unsure about anything, just give us a call. We'll help you get the most out of your stay by suggesting which properties could be best for you. We know there are a wide range to choose from, so if you have preferred locations or features in mind, we can help narrow them down to your dream house.
We also offer a range of extras to make your stay even better. Perhaps you're planning a birthday surprise, travelling with a young child, or organising a group getaway – if we can help, let us know how.
When you're away, it's often the little things that make all the difference. That's why we always include essentials like linen and towels as standard, and always provide housekeeping before and after your stay. High-quality experiences are important to us, so we'll work hard to make your holiday house feel like a home.