Surfing
If you're surfing or body boarding, Polzeath is the place to be (even Princes William and Harry are fans.)
We've got properties within easy walking distance of the water, including some conveniently set up with outdoor showers, surfboard racks and wetsuit dryers. If you're coming from elsewhere, parking is available on the sand, next to Ann's Cottage Surf Shop, and further along in New Polzeath.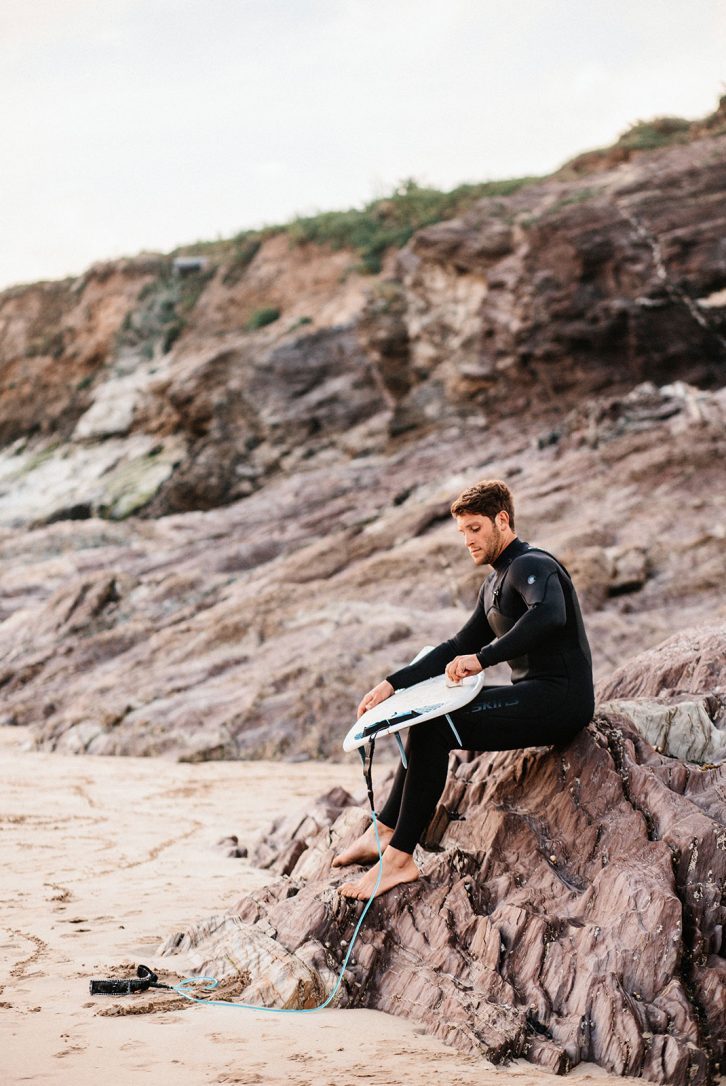 For total beginners or those who would like to improve their technique, Wavehunters, George's Surf School and Surf's Up Surf School offer lessons in Polzeath, with boards and wetsuits included. If you're an enthusiast, you won't need us to tell you that September and October are as good as any months: the sea remains warm after summer, while storms far out in the Atlantic can mean great waves. Take a look at daily surf reports and webcams to see exactly what's happening, and where.
If you need surf equipment delivered to your property and picked up at the end of your holiday, then Surf2U supply everything from wetsuits and bodyboards through to surfboards and paddleboards.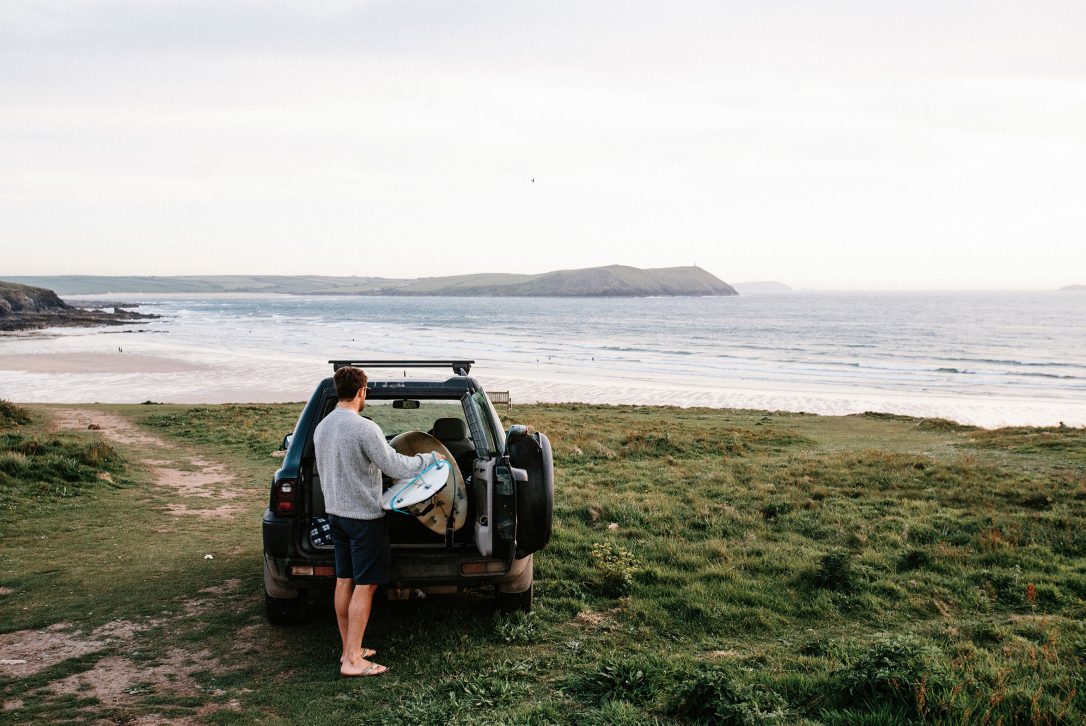 Never fear if the water's flat: just hop across the water to Retallack Resort near Padstow. The FlowRider simulator offers an experience that combines surfing and snowboarding, using just three inches of water. It's also fantastic if you're just starting out and want to practice before hitting the wide open sea.