Need a little inspiration on holiday activities for your teenage sons or daughters?
We quizzed our fifteen year old work experience student, Jenna on her favourite activities to do with friends in the local area. Here are her top five: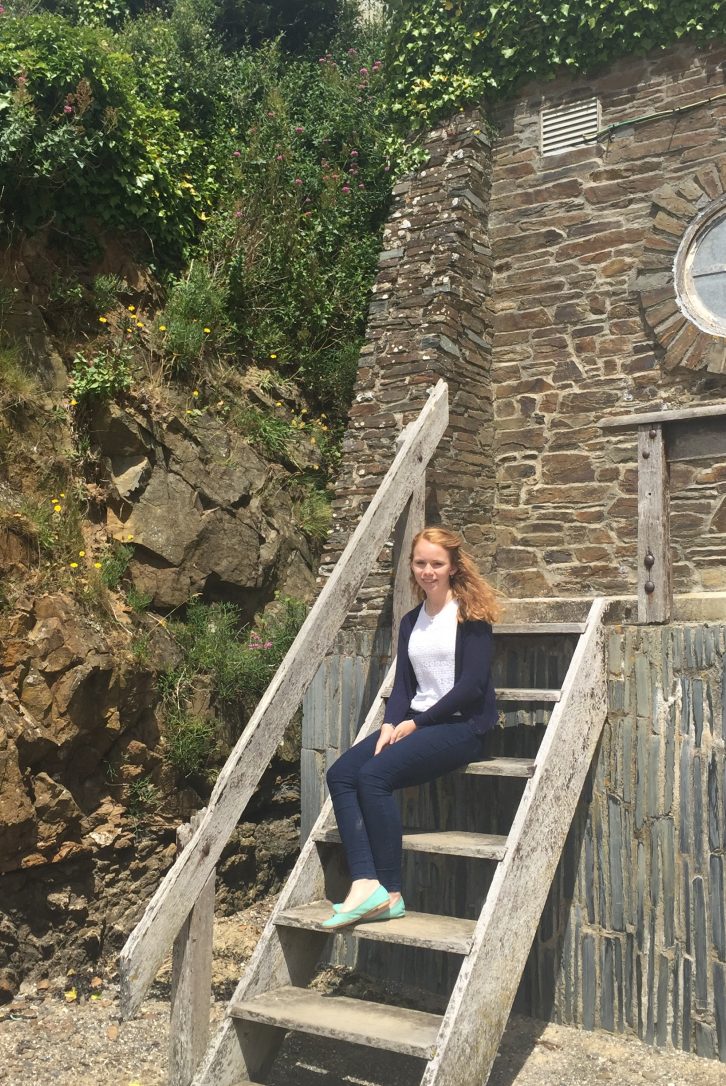 1. Learn to sail at the Rock Sailing Centre
Many of my friends head to Rock over the summer for sailing lessons with the Camel Sailing Centre. You can do five day or two courses to learn how to operate a boat, all within the beautiful surroundings of the Camel Estuary. Parents can go off and explore the beach or have lunch in the nearby restaurants.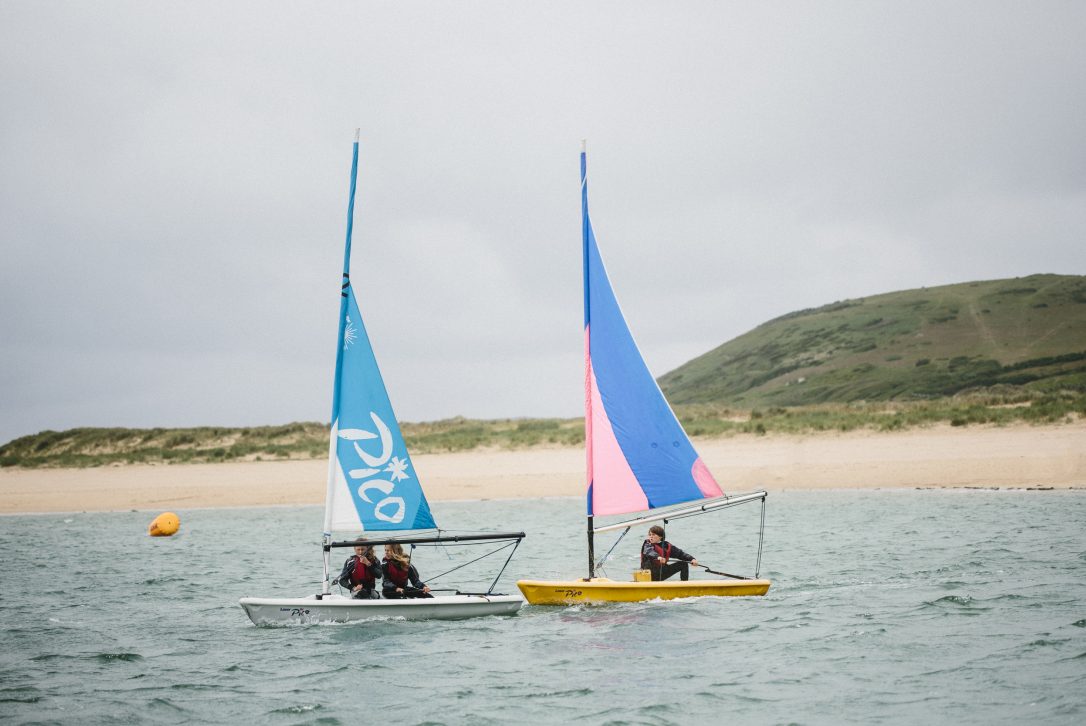 2. Hire bikes and cycle the Camel Trail
This is a really great day out. We normally take the route from Wadebridge to Padstow and hire bikes from Bridge Bike Hire. If there are two of you, try a tandem which can make your cycle ride even more fun. You can stop off for a break along the way at the various small coves and admire the view. We normally stop half way at the quarry for a picnic lunch. When you get to Padstow you can get locally made icecream and sit around the harbour.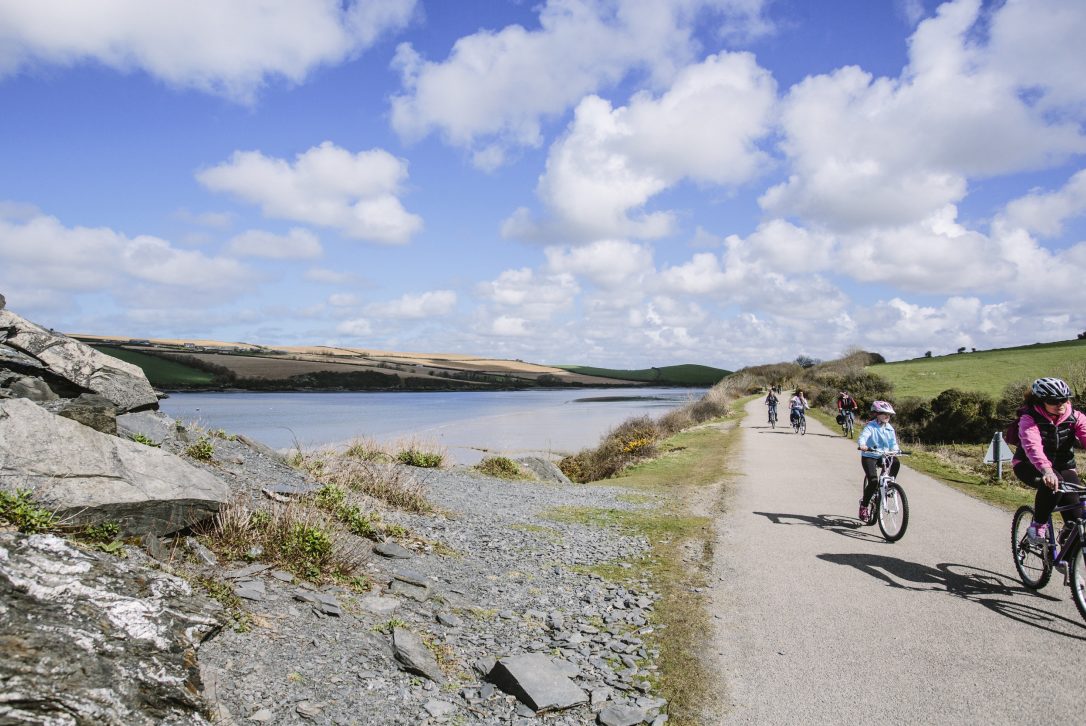 3. Learn to surf with Wavehunters
Wavehunters are based on the beach at Polzeath and offer surf and paddleboarding lessons for all abilities. You can learn to surf and stay safe in the water. It might take a couple of lessons to learn to stand up but the instructors are really encouraging and its so much fun even if you are falling in! Quote LATITUDE50 on booking and receive a 10% discount.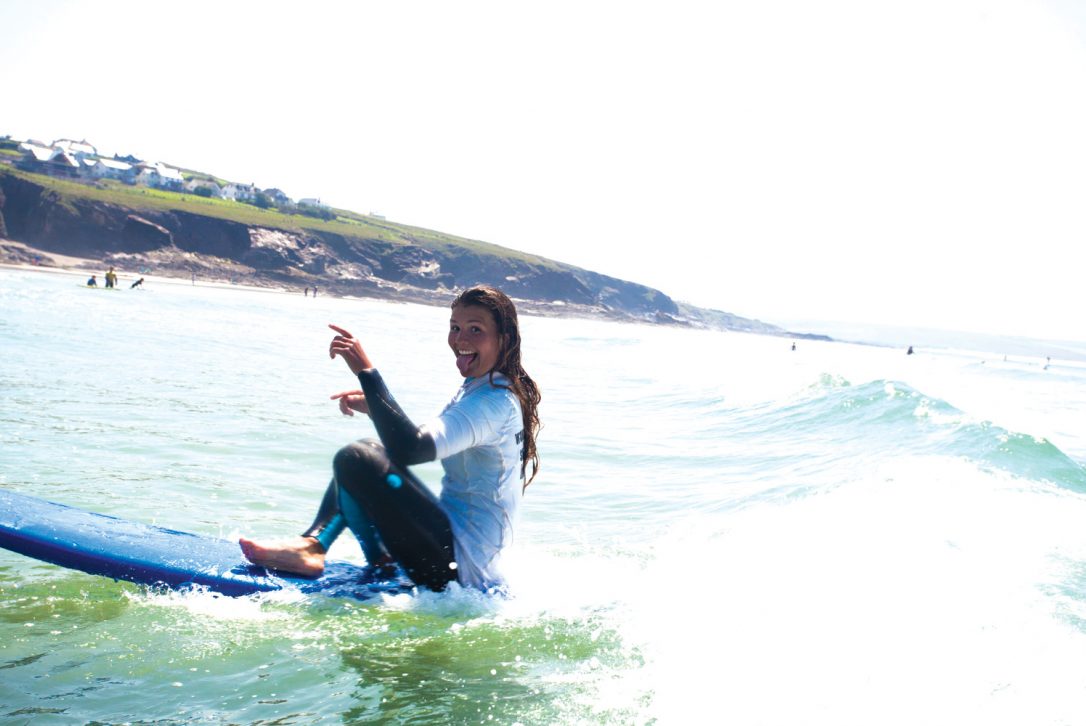 4. Ride the Flow Rider at Retallack Resort
If the surf is flat head to the Retallack Resort near Padstow and have a go on the Flow Rider. If there are a group of you, you can hire out the Flowrider exclusively which friends have done before for birthday parties. It amazing how you can feel like you are surfing without being in the sea! There is also a new Aqua Park which I am keen to try which has inflatable slides, climbing walls and a giant trampoline.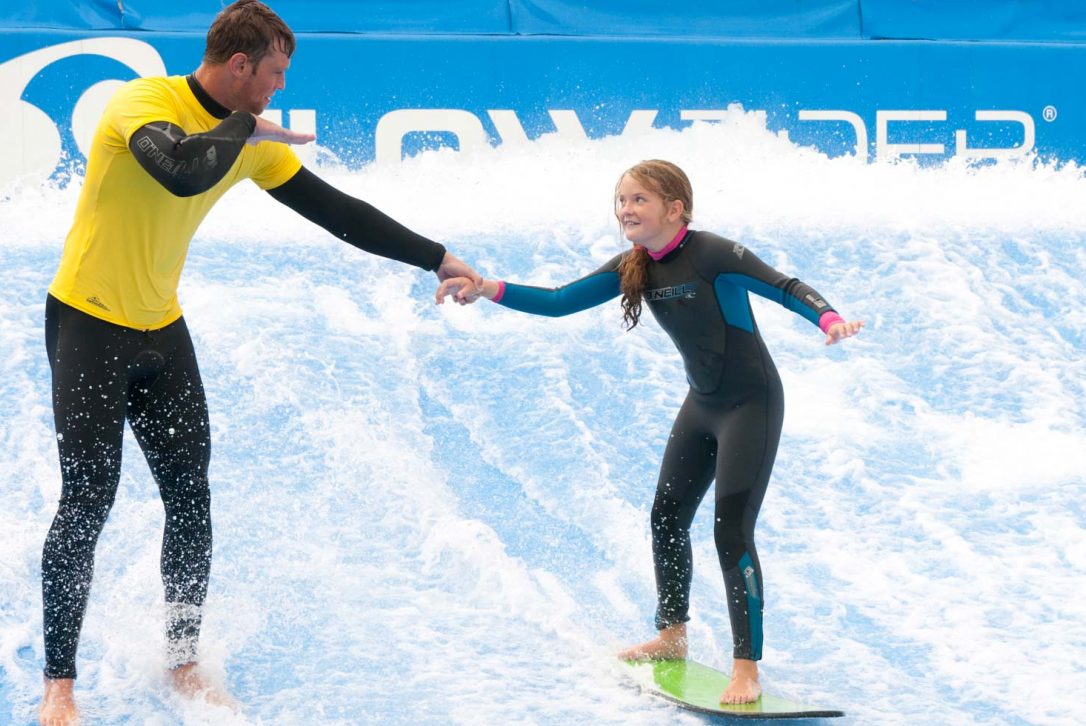 5. Explore the Eden Project
The Eden Project isn't all about plants! There are plenty of activities to try too if you are feeling a little dare devil. They have a zip wire, free fall and giant swing. You can look down at the amazing view of the biomes whilst flying through the air. Afterwards, you can head to the restaurant and explore the biomes.