Out of season, a handful of our breathtaking larger properties open their doors up to smaller groups. Take a look at our top ten coastal properties offering low occupancy rates.
If you are a small family or a couple of couples, you can make the most of these prime positions and spacious interiors whilst just paying for two or three bedrooms. Simply choose the bedrooms that suits you party, we lock off the others and your party can benefit from larger social and outdoor spaces.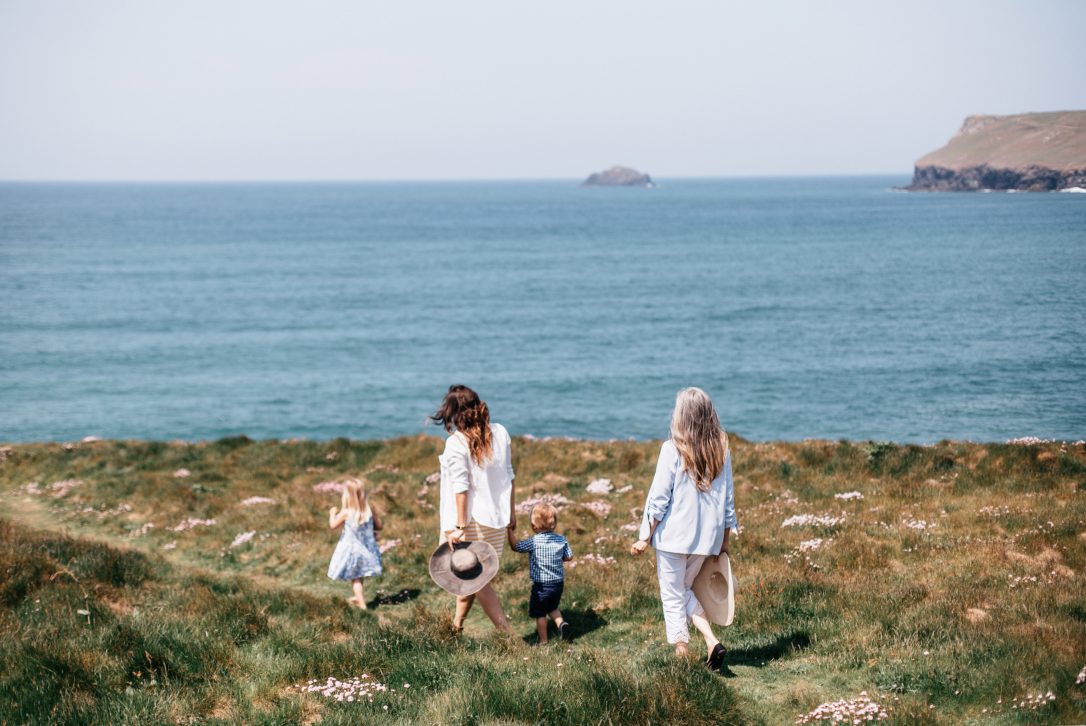 ---
Fiddlesticks, Rock
Fiddlesticks is an impressive new build located in a tranquil countryside position but just moments away from the hustle and bustle of the Rock Road. There are four Scandi inspired bedrooms to choose from. The two-bedroom low occupancy rate starts from just £1,047.
Spend your days splashing in the heated outdoor pool (open from late May to mid-September), snoozing in the gently swinging hammock or stretching out with some yoga on the lawn.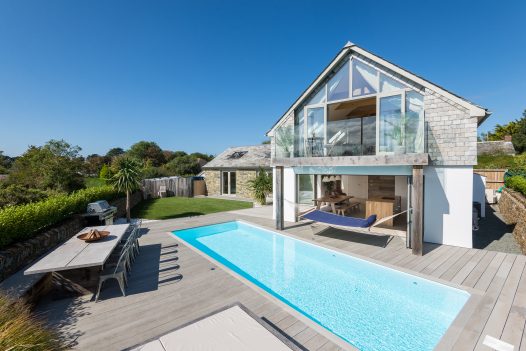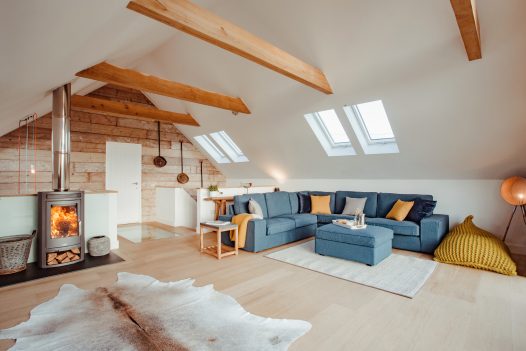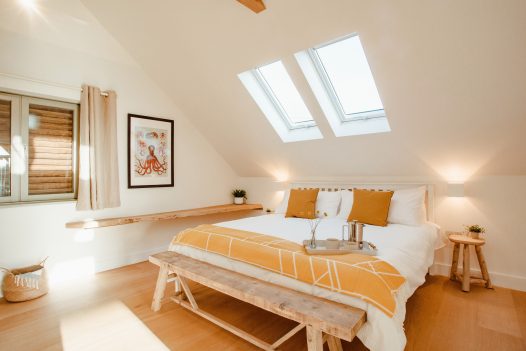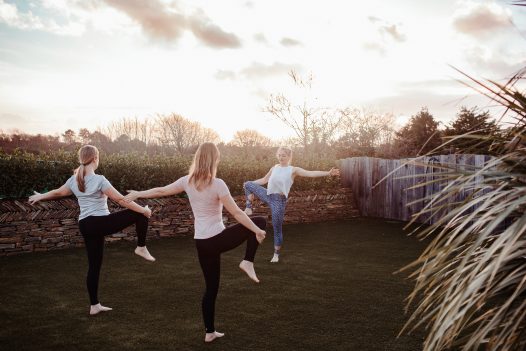 ---
Orchard House, Rock
Small groups will delight at the opportunity to enjoy a holiday at this frontline, waterside property in Rock. Orchard House can accommodate 10 guests across five bedrooms but if you just want to use two or three bedrooms you can do so with a week's holiday starting from £1,200.
Bring your four-legged friend on holiday with you and enjoy peaceful walks along Rock Beach and onto Daymer Bay. Hop on the ferry to Padstow and explore the picturesque harbour and refuel with Rick Stein's finest fish and chips.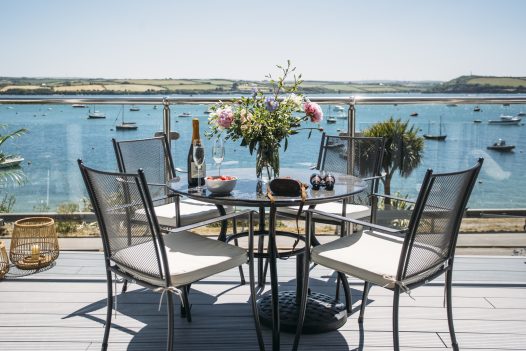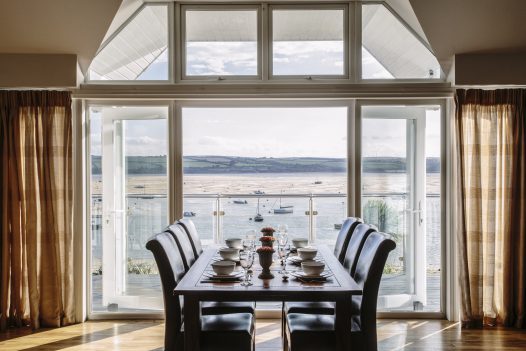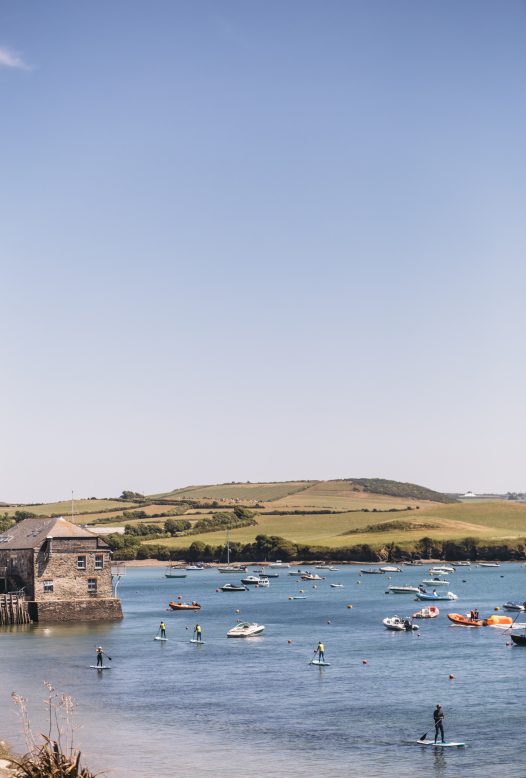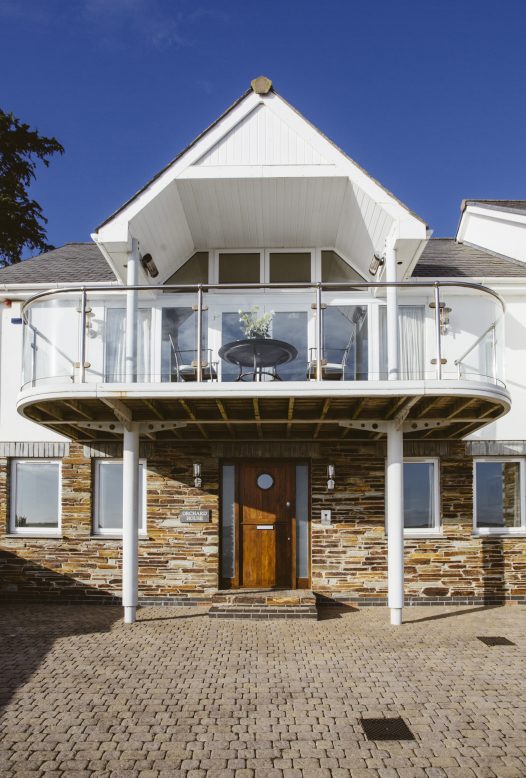 ---
Appleby, Daymer Bay
Perfectly placed between Polzeath and Daymer Bay, Appleby is a contemporary hideaway full of delightfully quirky design flourishes. Appleby sleeps up to 10 guests across five bedrooms. Smaller parties can choose two or three bedrooms starting from just £840 per week.
Your group can spread out and make the most of this spacious retreat. Spend time on Daymer Bay minus the crowds or head to Polzeath for time amongst the waves.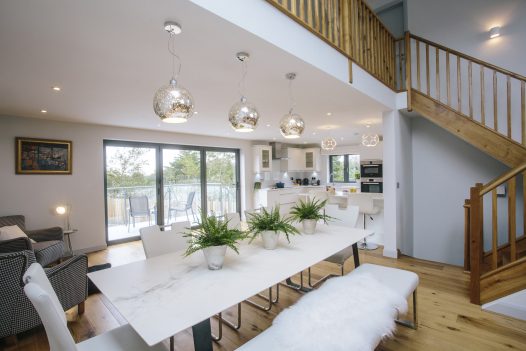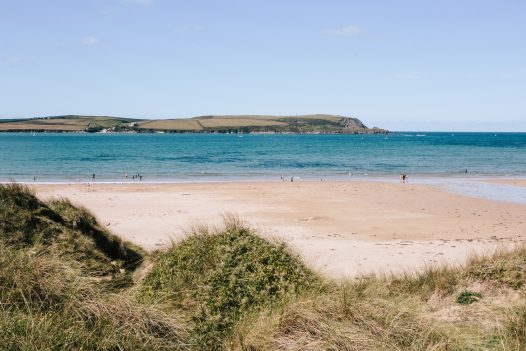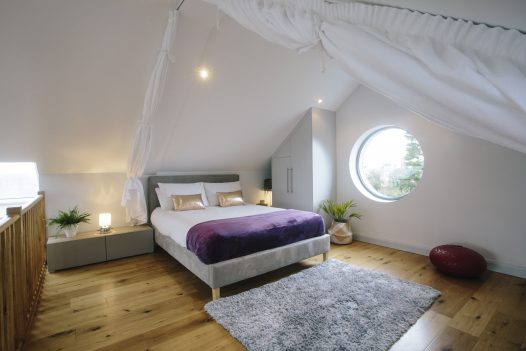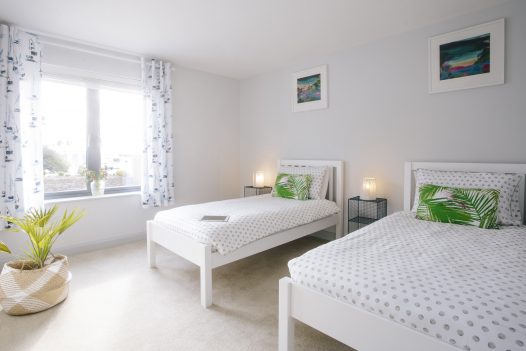 ---
The Orchard, Rock
Nestled within a private estate, overlooking the peaceful Camel Estuary is The Orchard. The Orchard can accommodate eight guests across four bedrooms but if you just want to use two bedrooms, you can do so at a reduced rate starting from £497 for a week's holiday.
The private estate of Cant Farm is so beautiful you might never want to leave but if you do, head to the hidden gem Porthilly Cove for a picnic or along to Rock to join the scenic South West Coast Path.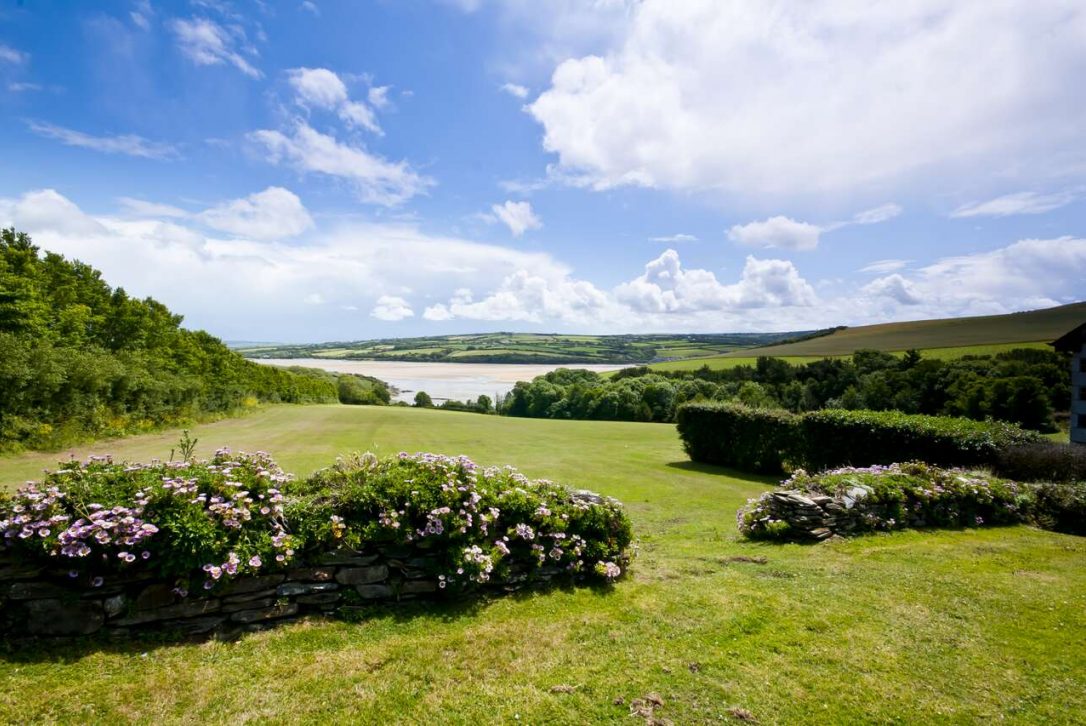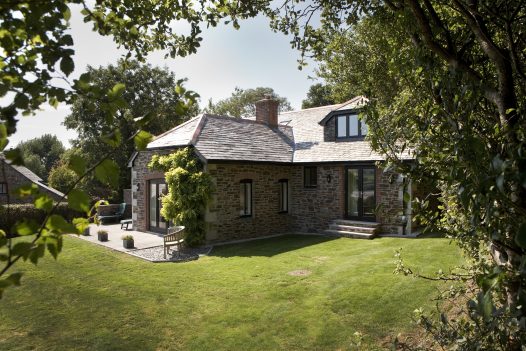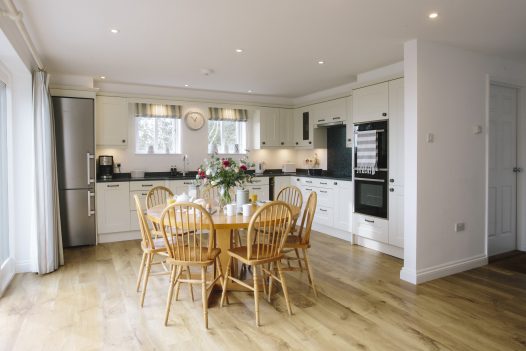 ---
1 Higher Farm, Daymer Bay
1 Higher Farm is conveniently situated between Polzeath and Daymer Bay and provides a peaceful holiday location amongst the area's most beautiful coastline and countryside. This stylish retreat can accommodate eight guests across four bedrooms, but from just £683 per week you can just use two of the bedrooms.
This dog-friendly retreat is ideally situated to explore the best of North Cornwall and enjoy the peace and tranquillity that comes with an out of season escape.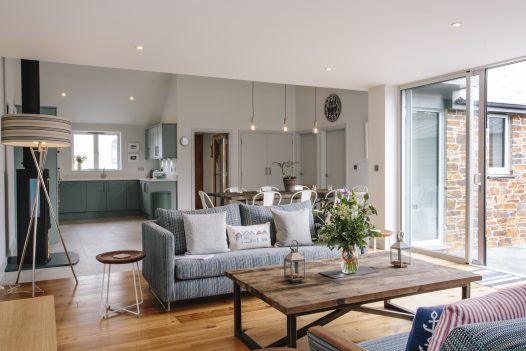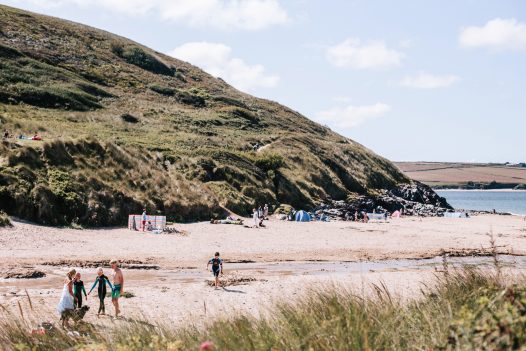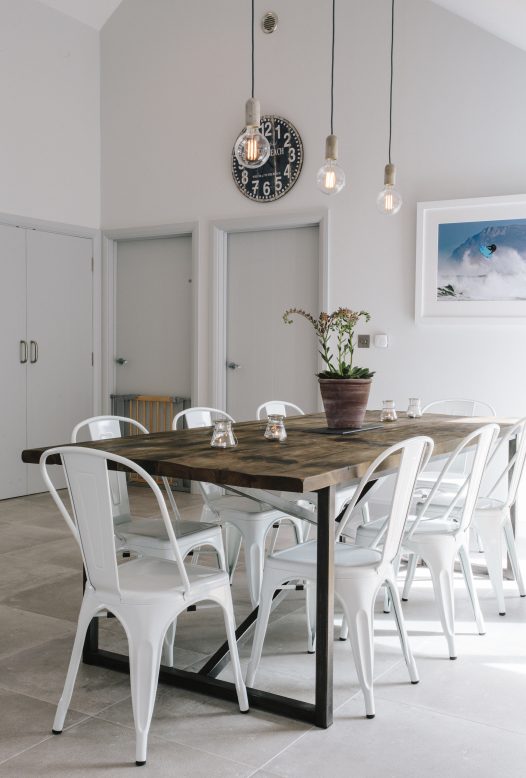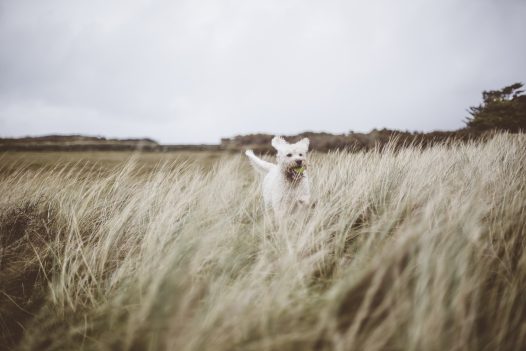 ---
Rockhaven Manor, Rock
Enjoy being lord or lady of the manor at this exquisite Georgian style manor house in the heart of Rock. With generous social spaces and a large landscaped garden, it's a fantastic place to celebrate a special occasion or host a dinner party. Rockhaven Manor can accommodate 12 guests across six bedrooms but if you want to use just two or three bedrooms you can do so at a reduced rate. The use of two bedrooms starts from just £1,136.
From Rockhaven Manor you can easily pick up the footpath that leads to Porthilly Cove on the Camel Estuary. At low tide you can walk all the way along to Rock Beach and Daymer Bay.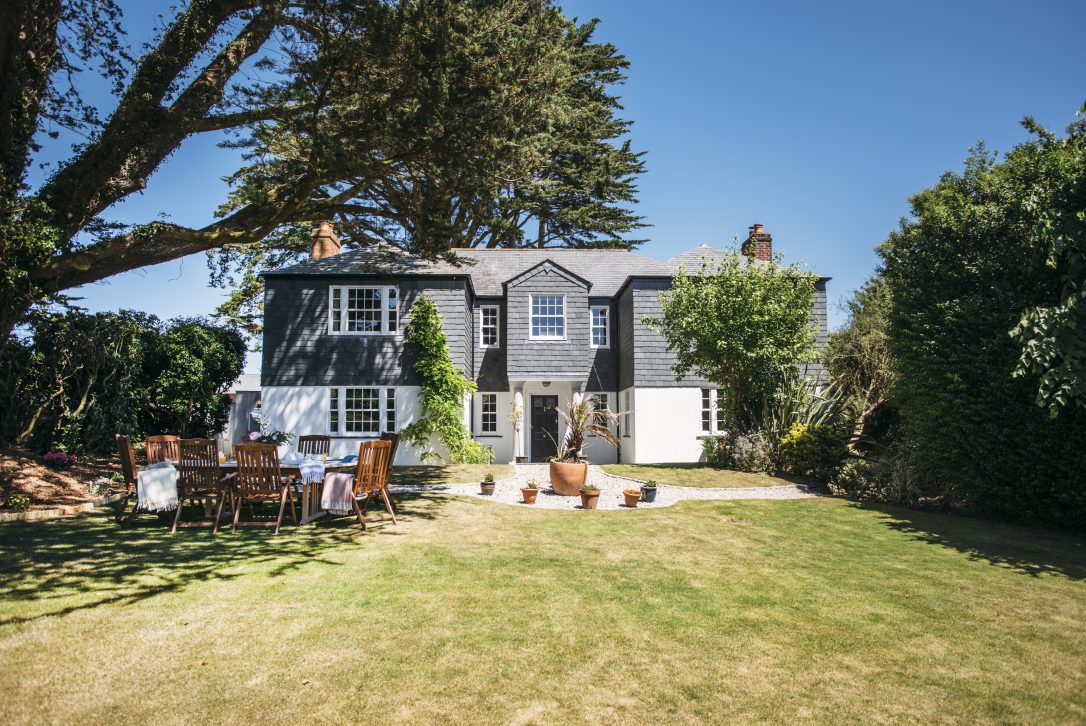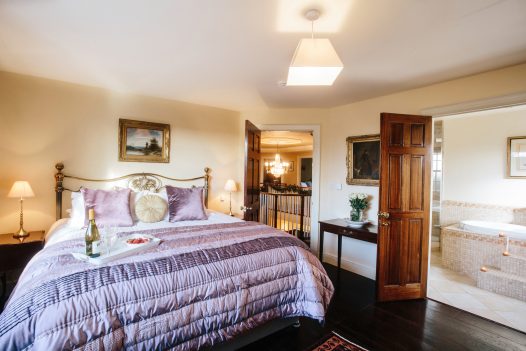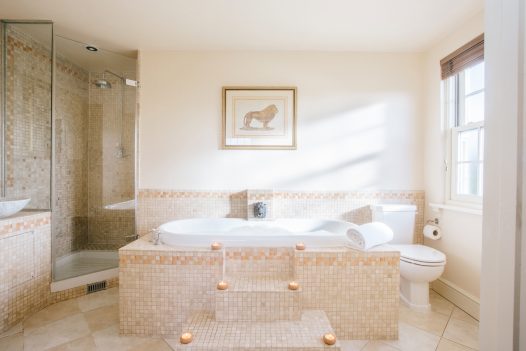 ---
Hillcote, Polzeath
Tucked away in the heart of New Polzeath, this stylish beach house sleeps eight guests across four bedrooms. If you want to use just two bedrooms you can do so at a reduced rate. The use of two bedrooms starts from just £455.
Hillcote is perfectly positioned for morning swims at Baby Bay, learning to surf in Polzeath, invigorating walks along the South West Coastal Path and sundowners on the cliffs as the sun sets.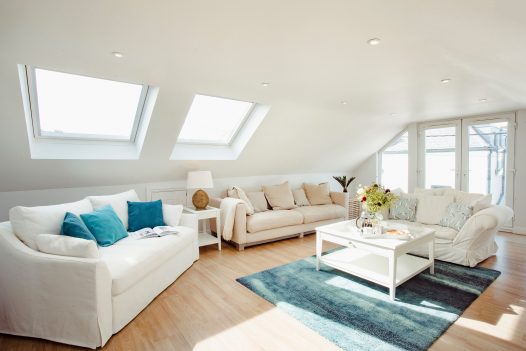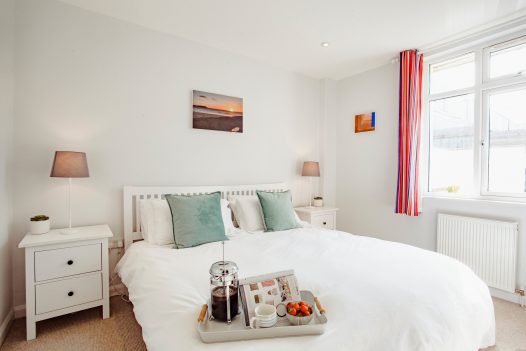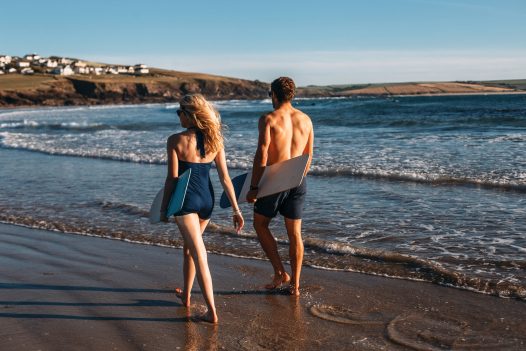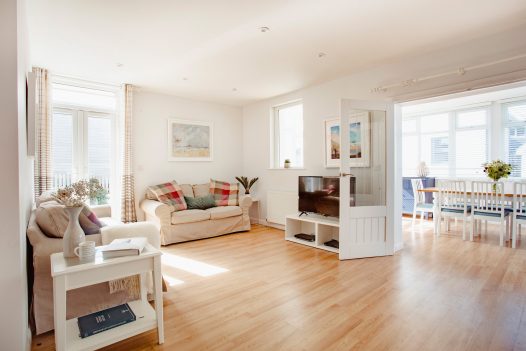 ---
Pinetree Lodge, Polzeath
Pinetree Lodge is a large and fantastically finished, self-catering family home flaunting far-reaching views over rolling fields and a delightfully spacious garden.
With six light and bright bedrooms to choose from Pinetree Lodge can accommodate up to 12 guests. However, from just £837 you can use just two of the bedrooms (three- and four- bedroom occupancy is also available).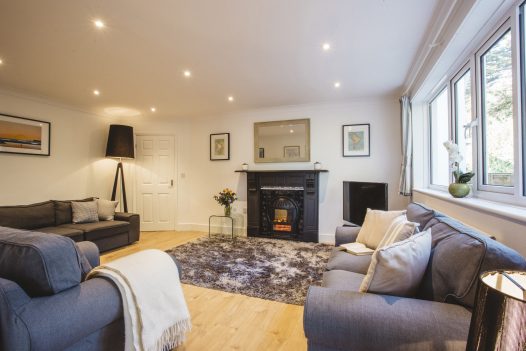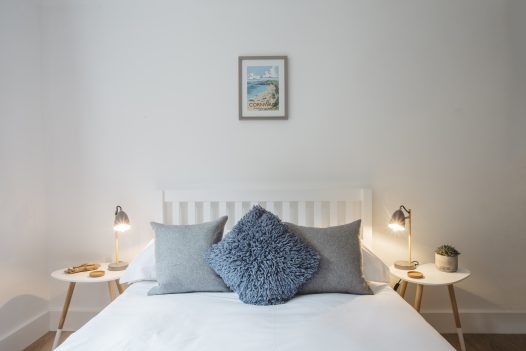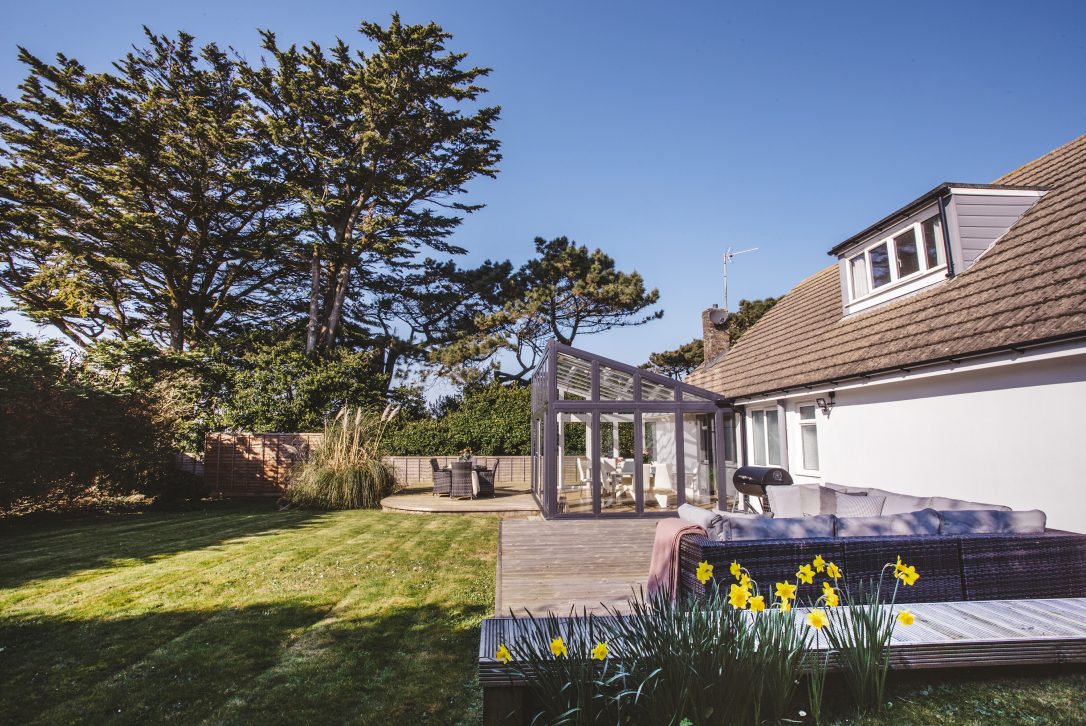 ---
Lower Farm, Daymer Bay
Infused with the history of North Cornwall, Lower Farm is one of the oldest buildings on Daymer Lane. This charming farmhouse occupies a prime position, sleeps nine guests across four bedrooms and welcomes dogs. Stay for a week on a two-bedroom low occupancy rate from just £434.
At Lower Farm the calm waters of Daymer Bay are just a short walk away. Stroll down Daymer Lane and enjoy a beach barbecue as the sun sets over the Atlantic Ocean and illuminates the sky in oranges and pinks.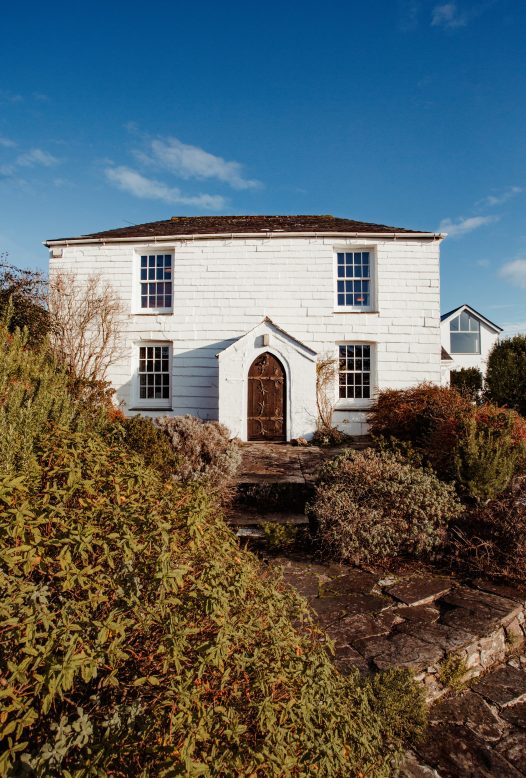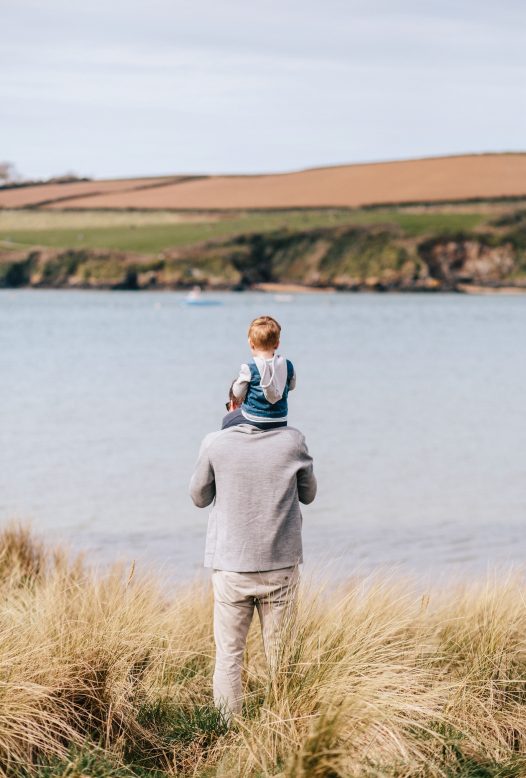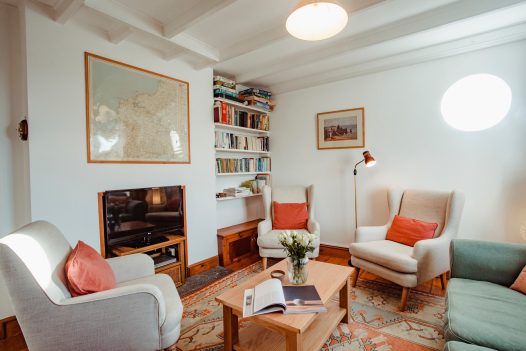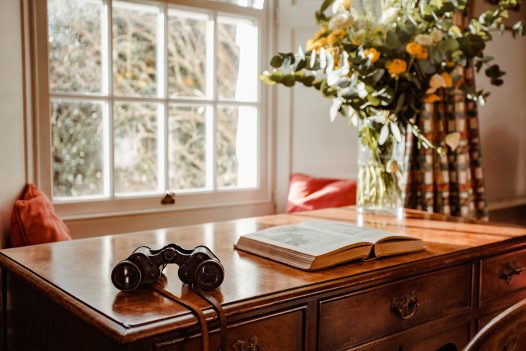 ---
Skylarks, Daymer Bay
Skylarks is nestled above Daymer Bay in a quiet and private position. This five-bedroom coastal retreat has plenty of space for the whole family to relax and welcomes furry friends. Take your pick of two or three of the five light and bright bedrooms and enjoy a week's holiday from just £763.
The outside spaces at Skylarks are what dreams are made of. Lounge on the sunny deck with a cold drink in hand or gather around the dining table for a holiday meal together under the shelter of the beautiful grape vines.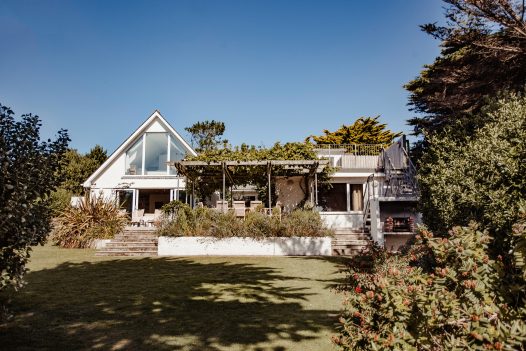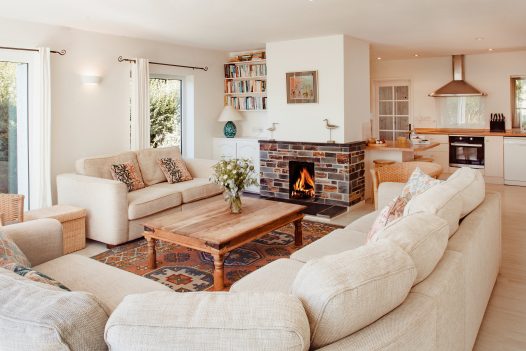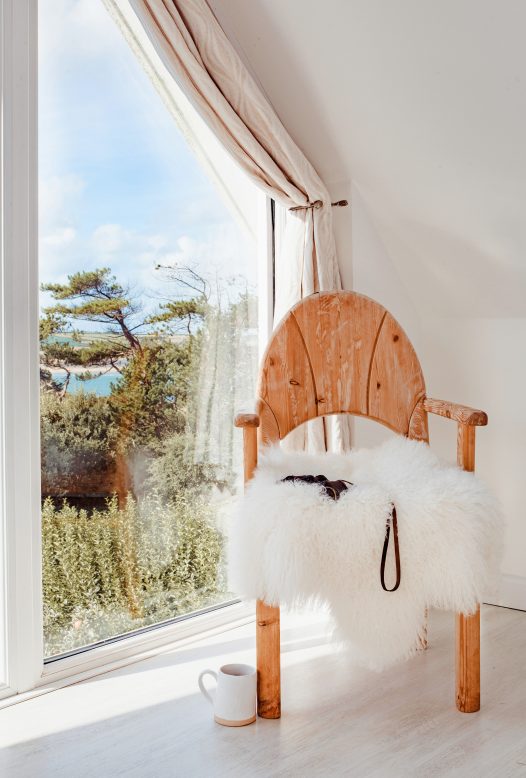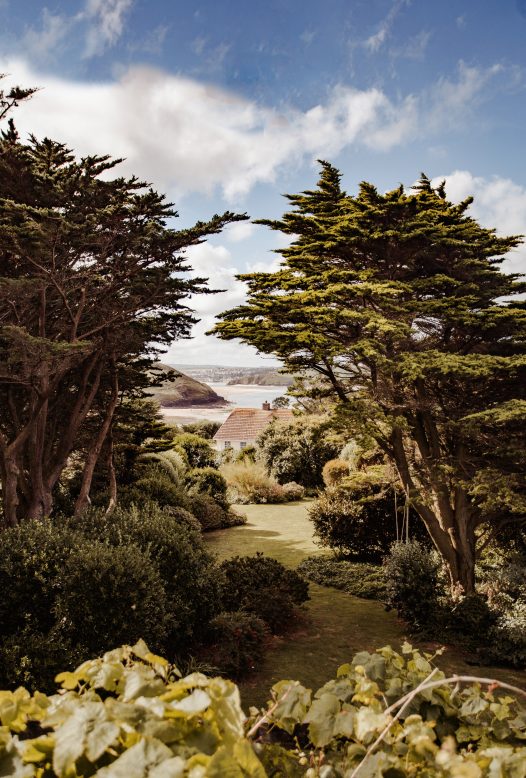 ---
Low occupancy rates apply to off peak weeks or last-minute bookings on peak weeks (subject to our discretion). If you are interested in taking advantage of a low occupancy rate, please give our friendly team a call on 01208 869090. All you need to do is let us know which bedrooms at the property best suit your party.