Hidden away off the beaten track, Porthilly Cove is a wonderful discovery, just around the corner from the well-trodden sands of Rock beach. Porthilly is a tranquil haven for evening barbecues, dog-walks and watersports. Here are our top reasons to visit Porthilly.
The location
Down a winding country lane off the main Rock Road, Porthilly is the hidden gem in the Rock crown. At low tide Porthilly joins up to Rock beach so you can easily walk between the two. Undiscovered by many, this pretty cove is a peaceful place to escape the crowds.
---
The beach
At low tide there is a long expanse of sand merging into the mud of the estuary banks. Wellies are recommended for full exploration! At high tide a narrow strip of sand remains with shallow water stretching far out to the main flow of the estuary.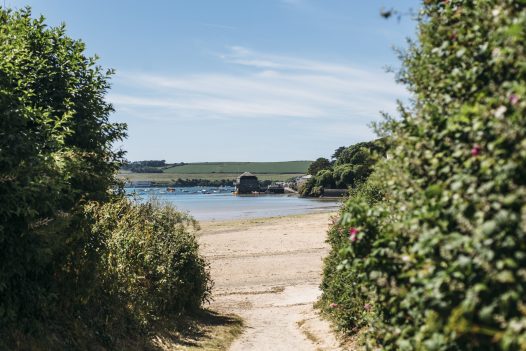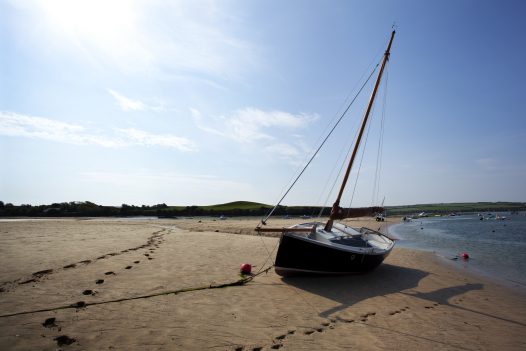 ---
Dogs welcome
Dog-friendly all year round, Porthilly is a popular spot with dog walkers as the shallow waters are perfect for dogs to splash around in and cool down on a hot summer's day. Rock beach is also dog-friendly should you wish to go for a longer stroll with your four-legged friend.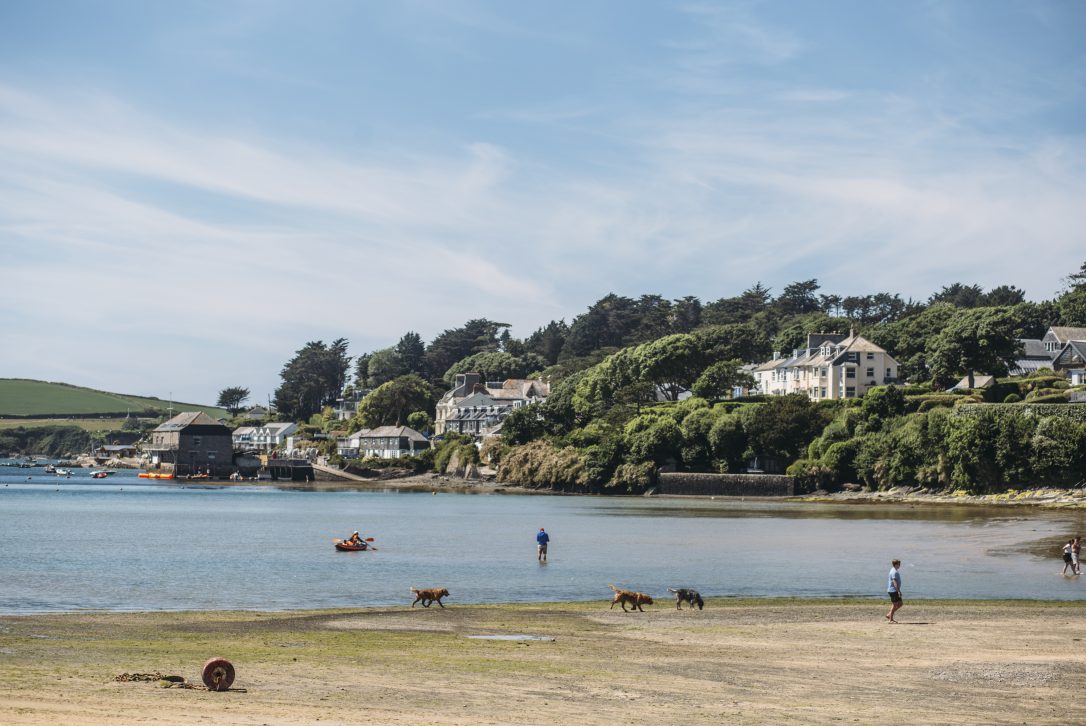 ---
The church
St Michael's Church is steeped in history and its location alone is enough to take your breath away. Perched majestically above the estuary, separated by a sea wall with steps leading down to the sand, this picture postcard church is popular for weddings.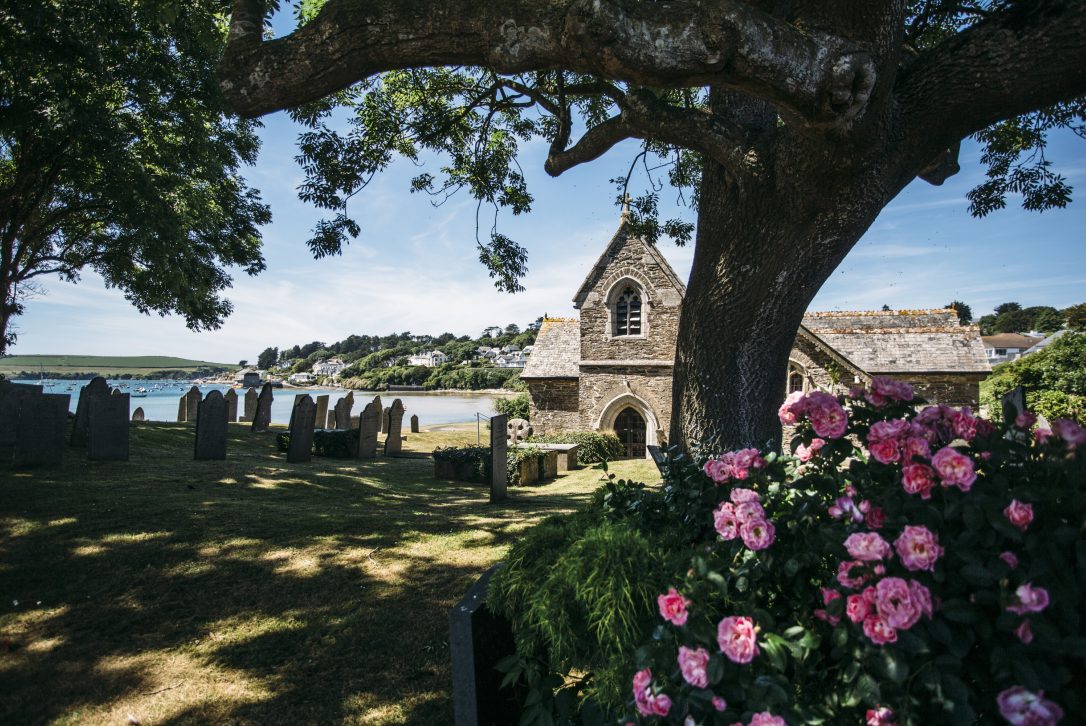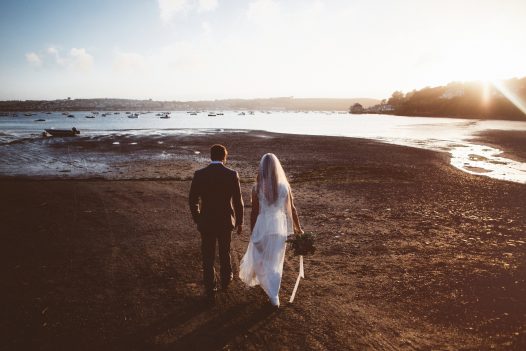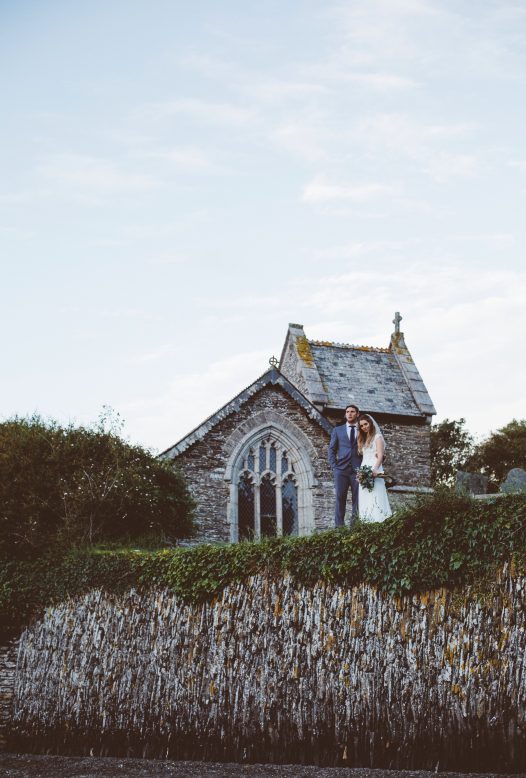 ---
The gallery
Porthilly is home to well-renowned artist, Jethro Jackson as well as a selection of local and national artists. If you are looking to purchase a special piece of artwork to take home with you or just fancy a browse of the beautiful seascapes, this pretty local gallery is a must.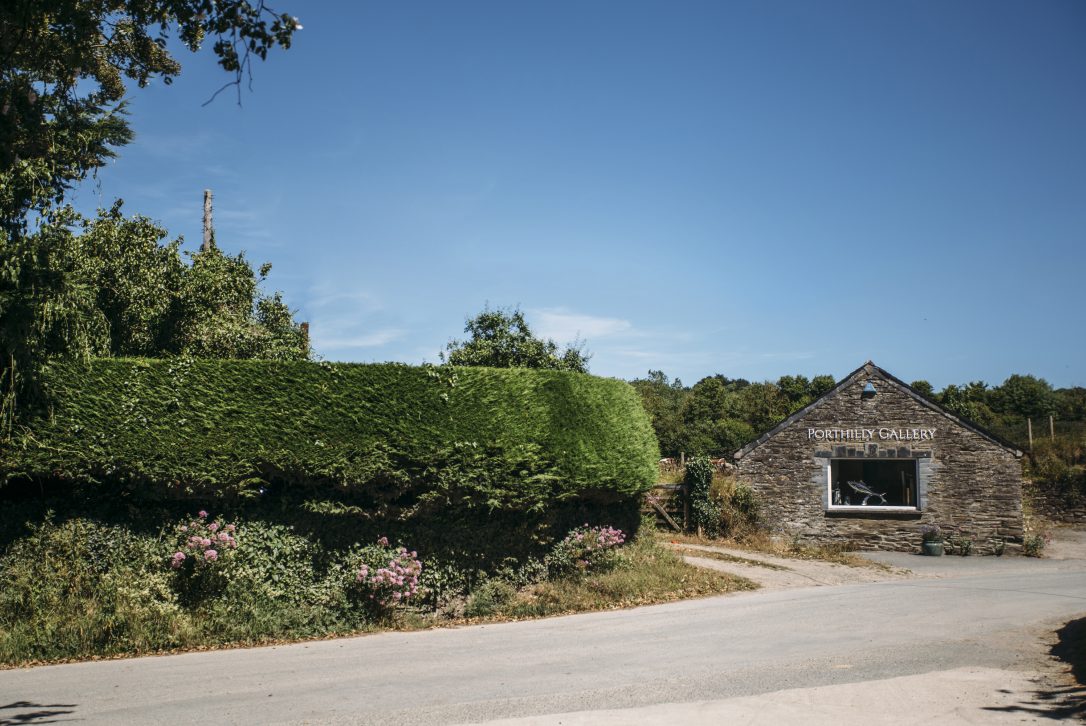 ---
The water
Whether you fancy an early morning swim or a relaxing evening's paddleboarding session, when the tide is up, this sheltered cove is a haven for watersport's enthusiasts. The cove is also a popular pit stop for sailors who come in to enjoy a moment of calm.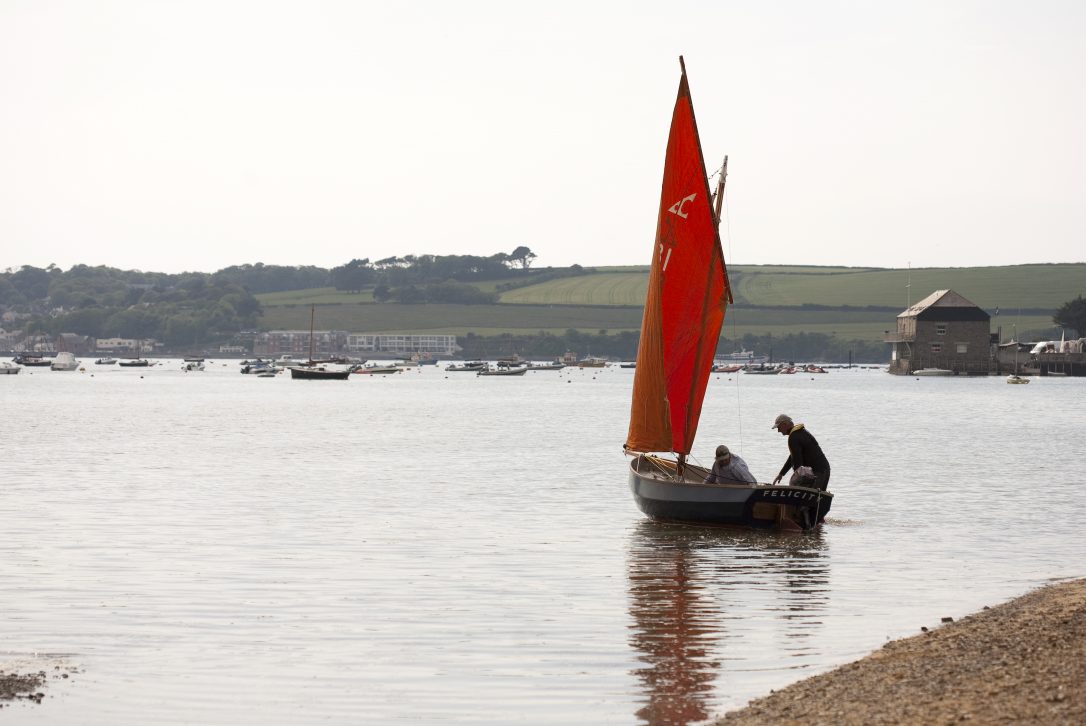 ---
The mussels & oysters
You may have already sampled a Porthilly oyster or mussel as they are served in some of the finest restaurants in the country. These award-winning shellfish are grown and harvested in the estuary waters just around the corner from Porthilly by Rock Shellfish.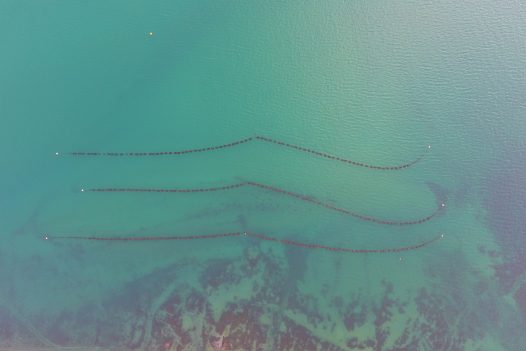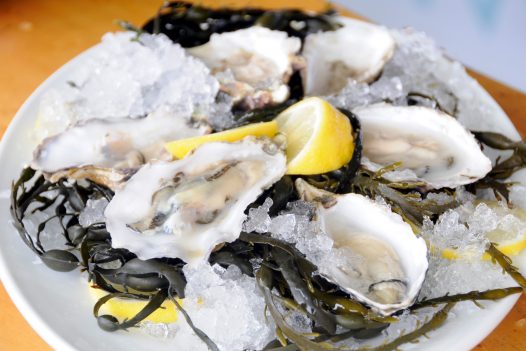 ---
Stay in Porthilly
Mullets
From Mullets you can enjoy panoramic views across golden sands, tranquil waters and sweeping green fields. This spacious front row property has generous social spaces and a large garden. You can even keep a small boat below the garden to make full use of the water.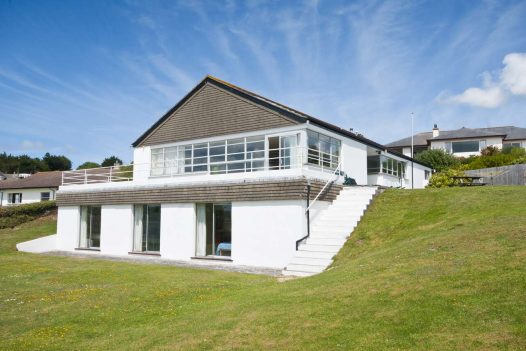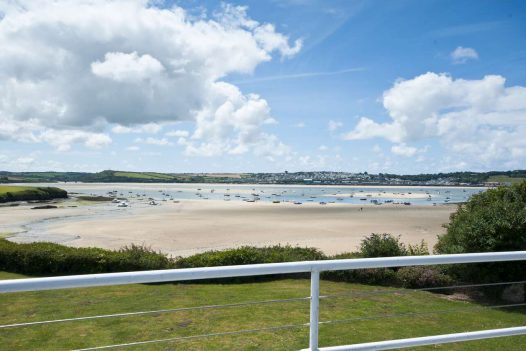 ---
Lynam
This charming, 18th-century house is situated above Porthilly Cove. A private pathway leads down to the beach, while its windows look out to scenic countryside and estuary views. Lynam can be let along with its sister property Little Lynam to sleep a total of 12 people.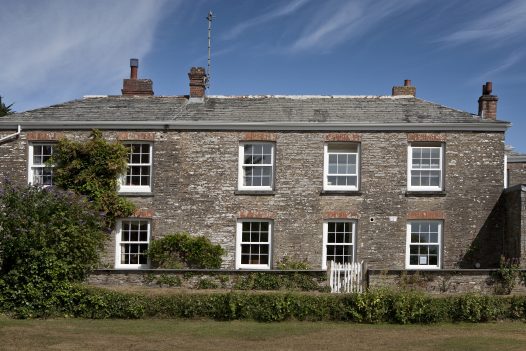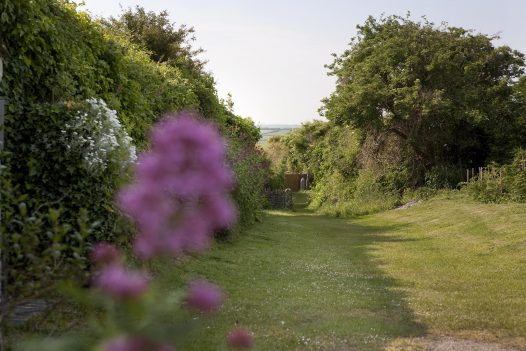 We have a large selection of properties within walking distance of Porthilly Cove. Call us on 01208 869090 for more information.