Getting you up and running
From sourcing linen and towels to matching cleaners and gardeners to your property, we take care of everything, so you don't have to.
Whether it's your first experience of letting or your hundredth, we're here to get your property up and running and ready to open its doors to guests.
Understanding your objectives
Different owners want different things from their holiday home. Some aim to strike a balance between using it themselves and making it available to let, while for others a property is, first and foremost, an investment. Our job is to understand your individual objectives and to work together to ensure they're met.
---
Ideas and recommendations
If you're embarking on a brand new build or a renovation project, or if you'd simply like some recommendations to improve your existing holiday home, we're happy to offer advice.
We know that it's attention to detail that makes guests come back again and again. So if you'd like us to look at your build plans or around your property, we can provide feedback to help maximise its letting potential. We can also supply a suggested inventory including all of those handy items that guests really appreciate.
---
Sourcing and deliveries
We're here to help you source everything you need for your holiday home. Whether it's the most suitable linen and towels for guests or the best locally made hand soap, we can help you find them and can often pass on a trade discount.
We know that you can't always be around for deliveries, so we'll happily receive items at our office and take them to the property for you. If you have flatpack furniture that needs assembling, we can offer the services of Tim, our Property Maintenance Technician and flatpack expert!
---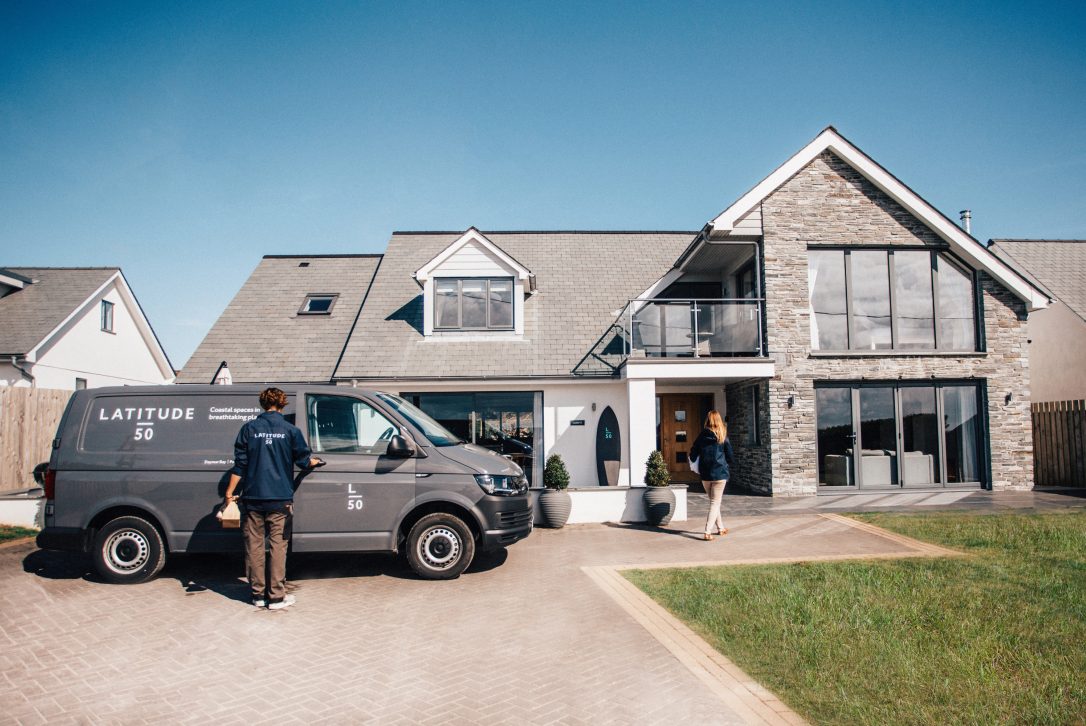 A pricing strategy
We'll provide a suggested pricing structure for lettings based on your objectives and our knowledge of the market. We aim to be ambitious but realistic with pricing and regularly review property performance to ensure we've got it just right.
---
Health, safety and insurance compliance
There are a few health and safety boxes to tick, including PAT testing, fire risk assessments, hot tub and swimming pool risk assessments (where applicable) and gas safety checks. We work with trusted local suppliers who will be able to advise you on health and safety compliance.
As an owner, you'll need holiday property insurance to cover buildings and contents, as well as public liability insurance.
---
Getting the right people in place
We have a large network of local suppliers, from the area's best interior designers to electricians and plumbers, so we can put you in touch with everyone you could possibly need. Equally, if you have any suppliers you like working with, we are happy to continue this relationship.
We will match the perfect cleaner to your property, and they'll get to know your home inside-out. They'll learn how you like everything done, from the cleaning products used to the way you arrange your kitchen cupboards and will quickly be able to spot if anything is out of place.
---
Our 10 simple steps to letting
At Latitude50, we like to keep things simple. We're here to navigate you through the process, and to make it a straightforward and enjoyable journey.
---
Ready to get your holiday home up and running? We would love to hear from you. Call us on 01208 869090 or complete our enquiry form by clicking the link below.