Why Latitude50?
Our manageable and geographically focused portfolio means that we can offer owners a flexible service to meet their personal objectives for letting.
Our property owners enjoy the kind of freedom that most only dream of, safe in the knowledge that everything is taken care of. With a uniquely personal, fuss-free approach, we'll work hard to achieve your goals.
We're local
We're contactable for guests 24 hours a day, seven days a week, with an exceptionally fast response time. Because we only let properties in our immediate area, we have a rich supply of local knowledge. With a manageable portfolio, we know each of our owners well and will quickly learn how you prefer things. With an office in Rock and a team of local experts (who all all live between one and 30 minutes from Rock), we'll be your trusted feet on the ground.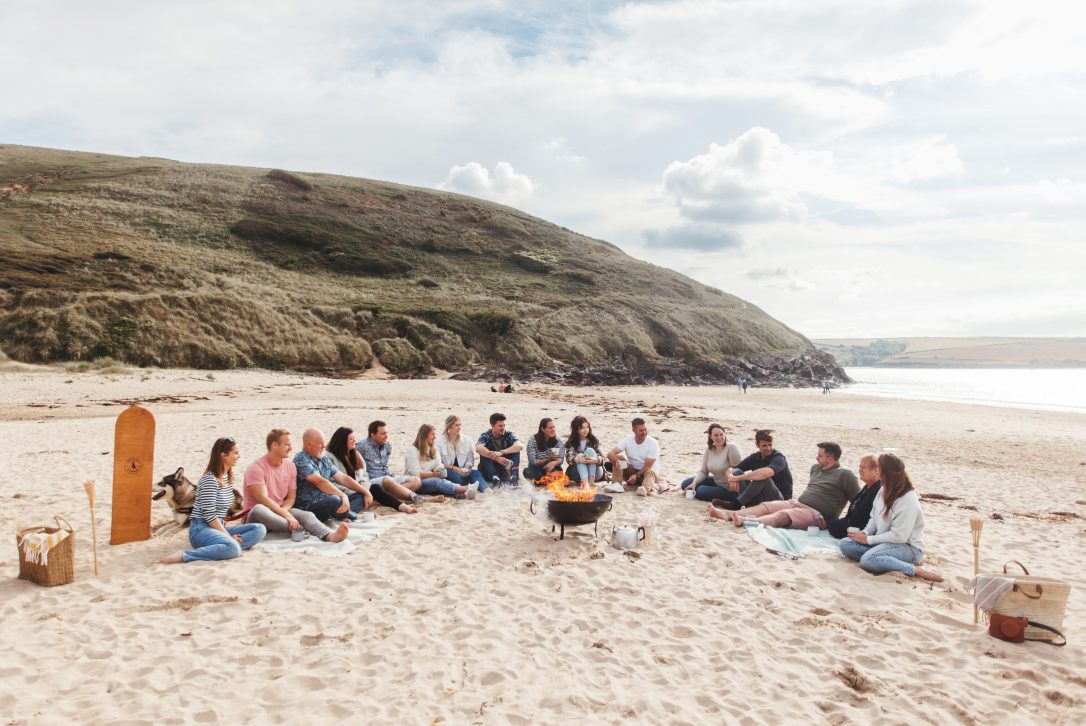 ---
We're leaders
We're leading the way locally through our fantastic customer service and forward-thinking marketing. We've got a keen eye for detail and consistently high standards, but we're always flexible. Our wealth of experience means we can advise on how best to boost the income from your property. We'll make suggestions and continuously review bookings and feedback to ensure happy, loyal customers that want to return.
---
We're coastal
Our clearly defined coastal offering makes it easy to market a Latitude50 property. We know exactly who we're talking to and what they want. That's why our guests come back to us year after year.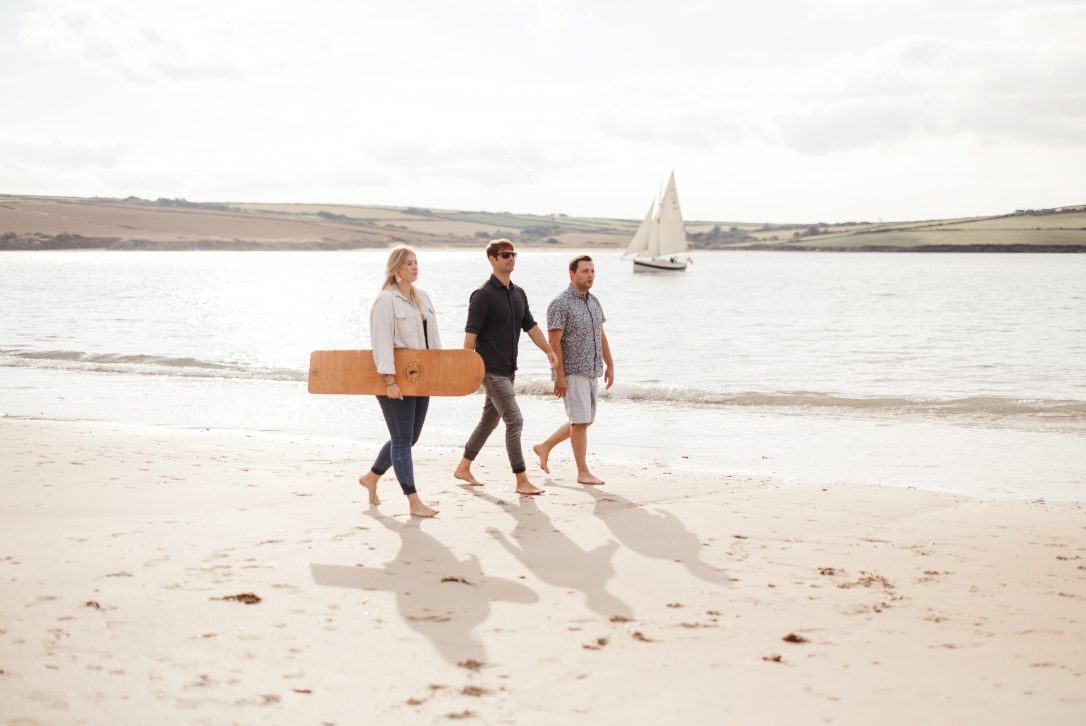 ---
We're experienced
Because we know what your customers want, we can offer invaluable tips on how to meet their needs and optimise occupancy rates. Our small and friendly team include experts in sales, marketing, property management, accounts and administration.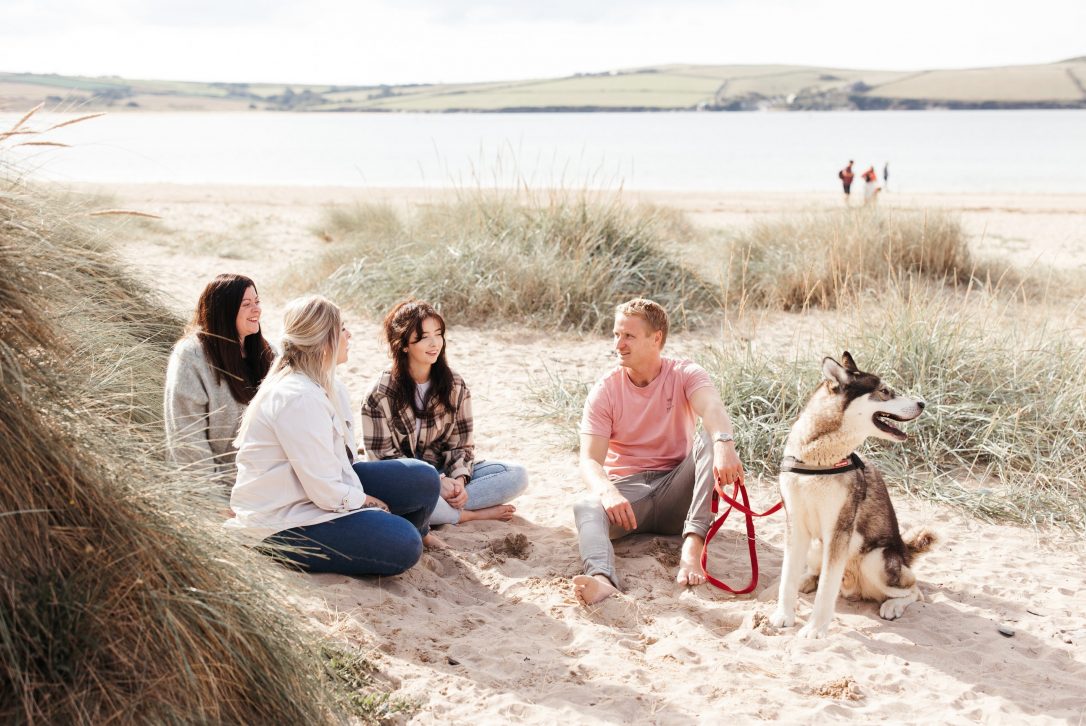 ---
We're flexible
We know that every owner has a different set of circumstances and our flexible approach ensures that we can work with owners' varying objectives for letting their properties.
Our full service extends far beyond just bookings. We'll take care of everything so you can sit back, relax and enjoy your holiday home. This includes extensive marketing activity, weekly property visits, 24/7 emergency cover, maintenance coordination, a set of monthly accounts and much more.
Alternatively, for local owners, we offer a bookings-only service at a reduced commission rate. We'll take care of the marketing, bookings and administration and leave the property management to you.
---
We understand the importance of giving back
Giving back to the local community is important to us. Latitude50 is a Tourism Business Supporter of the Cornwall Air Ambulance. Together with our owners and guests, we have raised thousands for the charity. We also support the Camel Estuary Youth Sailing Club (CEYS) with the annual sailing regatta in Rock. Our team members also each receive a day's paid leave to undertake charity work in the local community.
We are working to reduce our carbon footprint and have recently introduced a fleet of electric cars and an electric van for our property management and maintenance teams.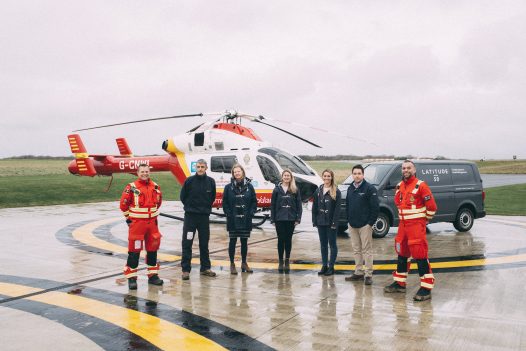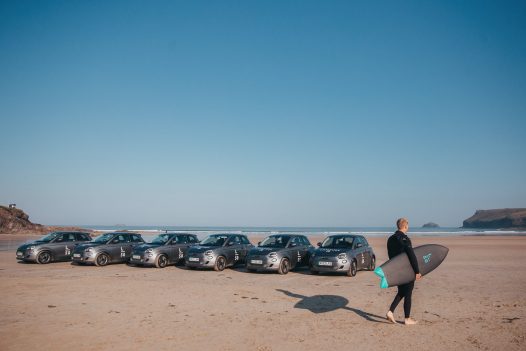 ---
We're committed to keeping things simple
Our one-off commission on each paid booking keeps everything nice and simple, and you'll never be hit by hidden consultancy fees, marked-up third-party services or call-out charges.
Perhaps you already own a property in the area or are looking to acquire one, or perhaps you've been inspired by a recent Latitude50 experience. We're specialists in our geographic area and are well placed to get the best out of your property. To talk through your letting options, give us a call on 01208 869090 or complete our enquiry form by clicking the link below.