The Latitude50 team are excited to take delivery of our new fleet of Fiat500e electric cars. You'll see our Property Managers out and about on the roads of the North Cornish coast looking after owners and guests, leaving zero emission as they go.
Six shiny, new Fiat500e models are now in situ at Latitude50. With all of our properties within a 15 minute drive from the office, they 're perfect for the property management team who can then charge them up at the office in-between property visits. They are also nice and compact to drive around the Cornish lanes and can fit in the smallest of parking spaces! We are also working with our property owners to get electric car charging points installed at as many properties as possible in the coming year, making it easier for guests with electric vehicles to charge them whilst on holiday.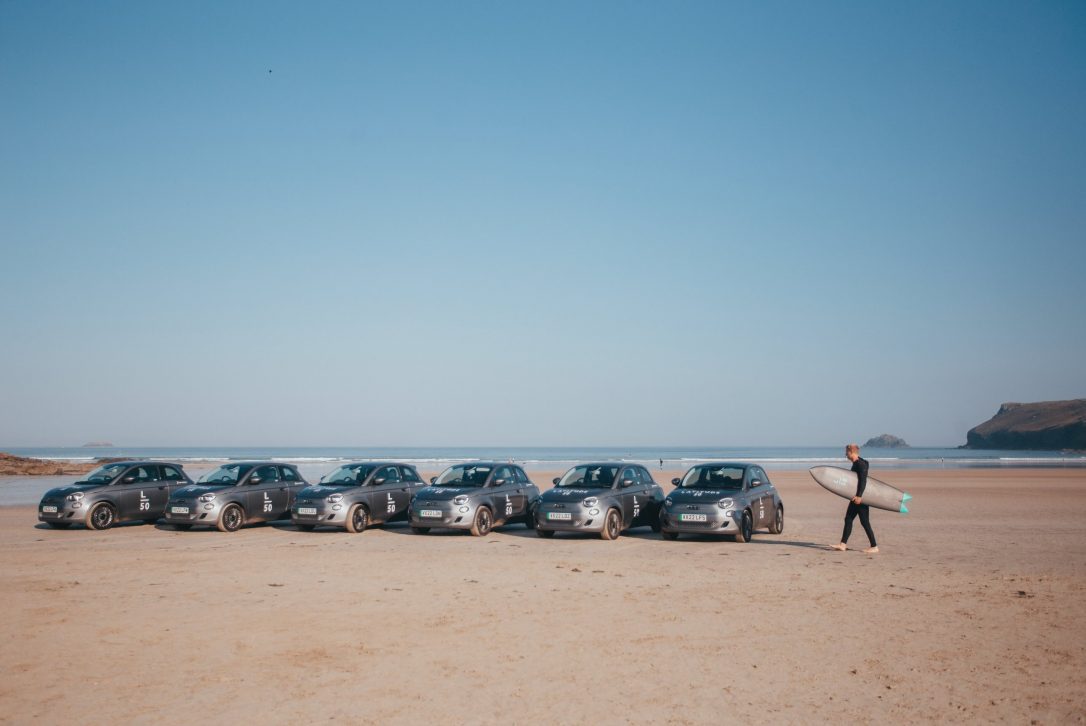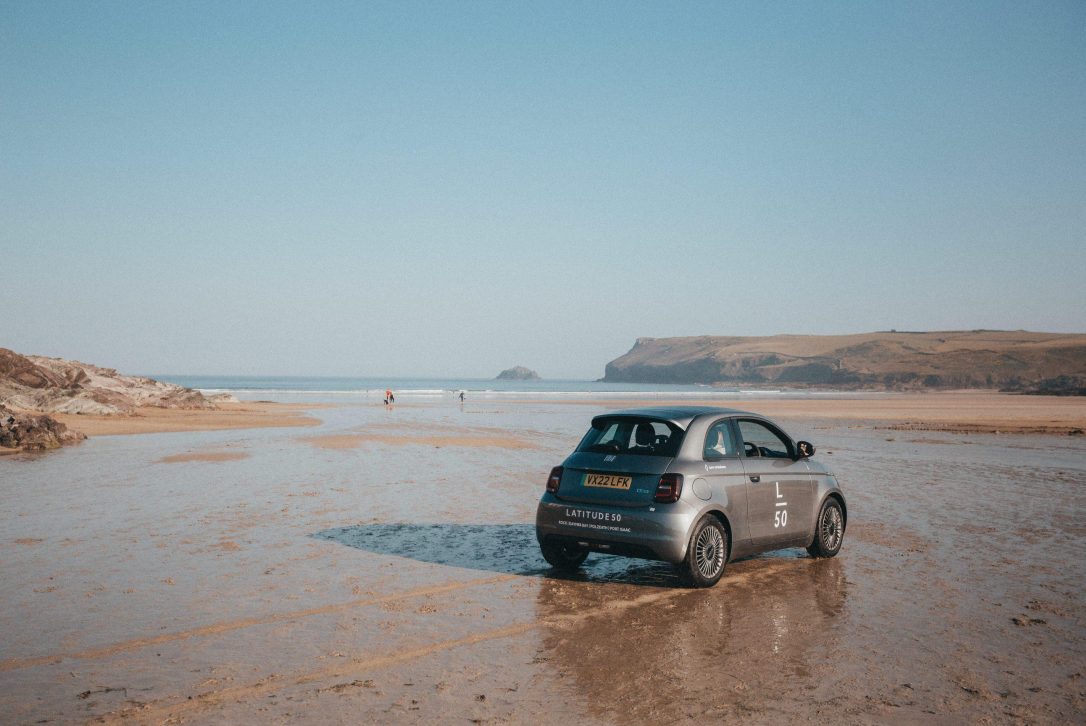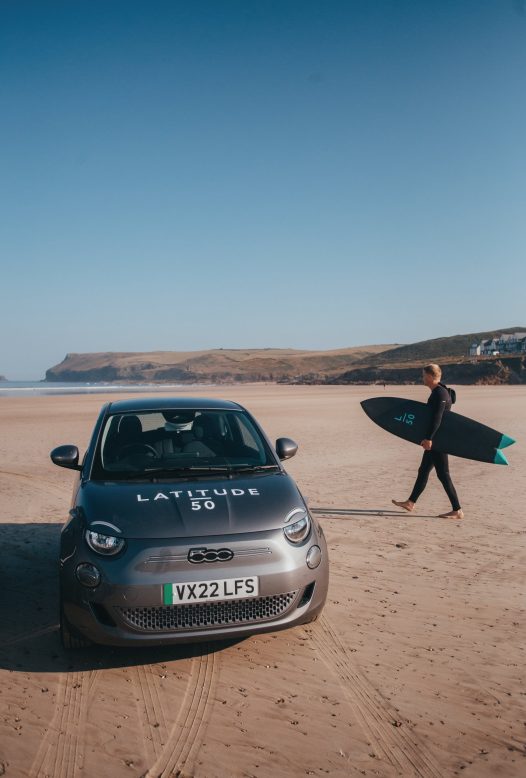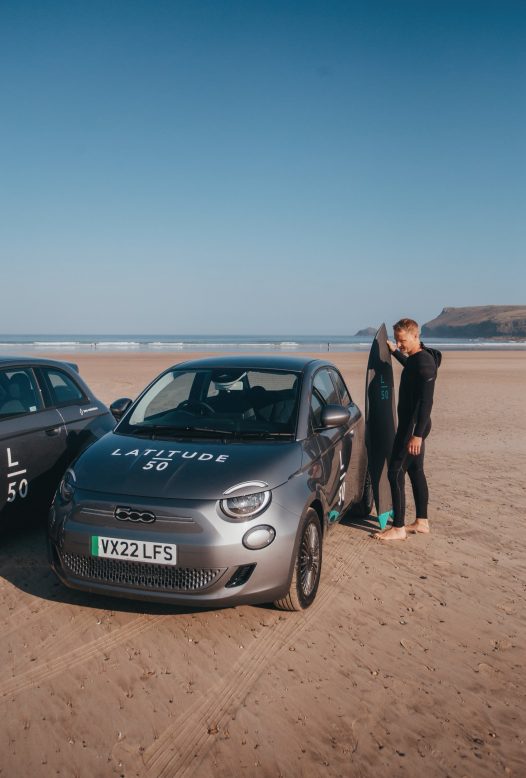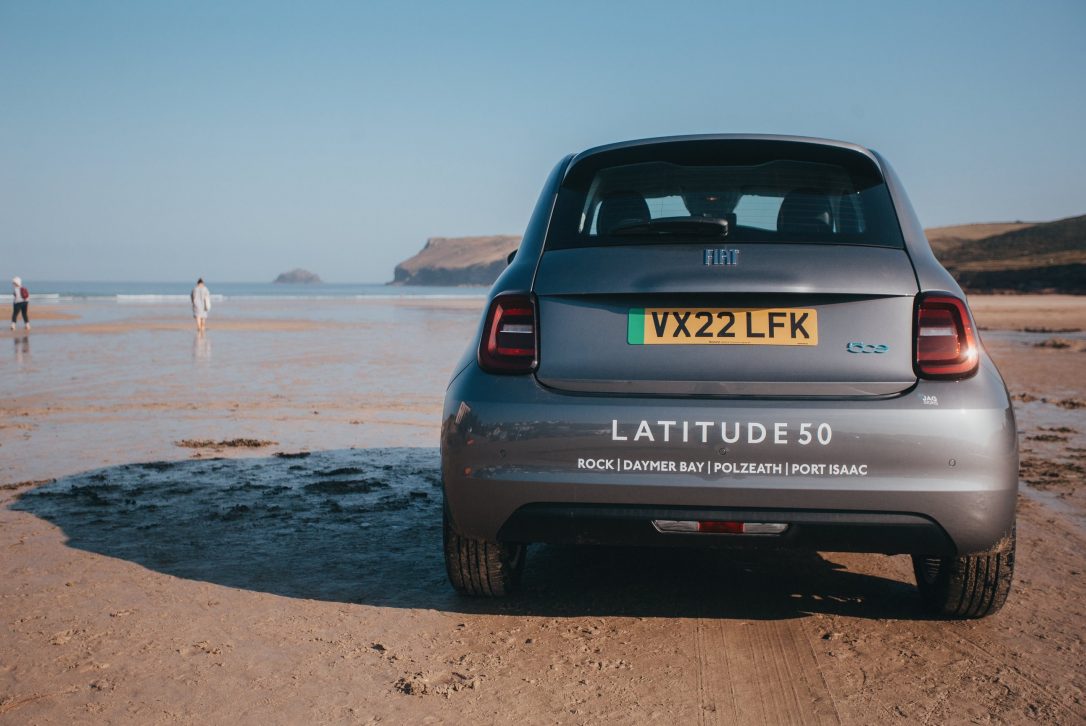 Give us a wave when you see us out and about!