Latitude50 triumphed by bringing home Silver in the Self Catering Accommodation of the Year category at last night's South West Tourism Excellence Awards.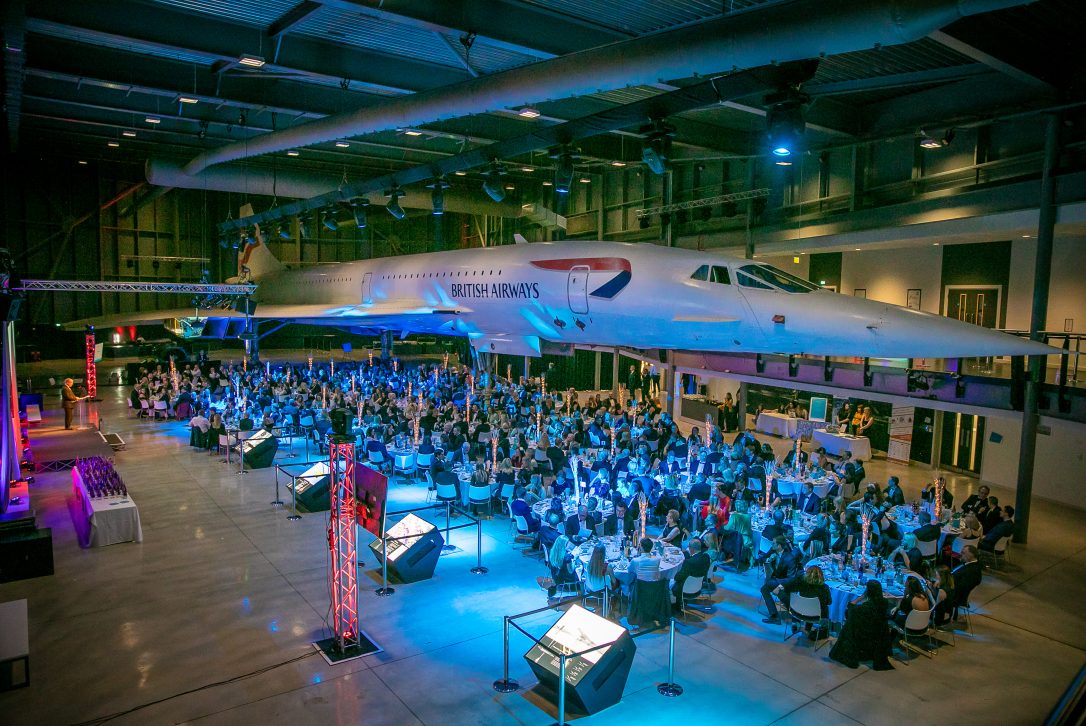 The Latitude50 team were flying high after being awarded the Silver trophy under the great shadow of the last Concorde to ever fly at Aerospace Bristol. This follows on from our recent success at the Cornwall Tourism Awards, where we became the first self-catering agency to win the Self Catering Accommodation award.
We were delighted to be selected to represent Cornwall at the ceremony, joining over 400 businesses from across the South West, covering Wiltshire, Gloucestershire, Bath, Bristol, Somerset and Dorset. Representing the Latitude50 portfolio of high-quality coastal properties was Carn Mar; a spectacular three-storey holiday home nestled directly above the beach in Polzeath.
This year there were a record 651 entries, with the rigorous judging process involving over 50 judges spending weeks poring over entry forms, studying website and review sites, looking at use of social media and carrying out mystery visits.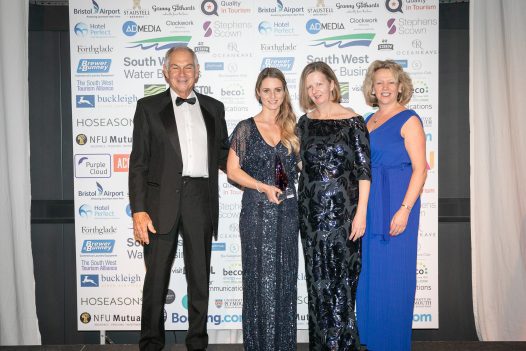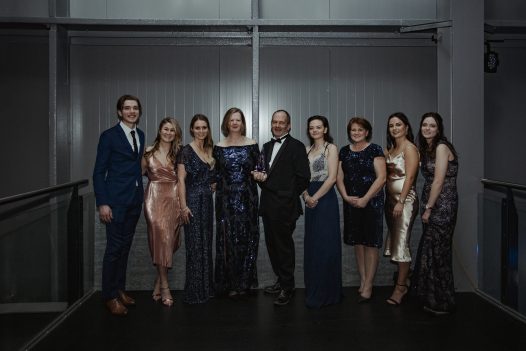 Within the inspirational setting of Aerospace Bristol, awards guests were treated to a delicious three-course meal and guest speakers including Captain Les Brodie who piloted the last ever Concorde flight. We even got to have a walk through of the Concorde itself!
"I'd like to commend you – the South West's leading tourism businesses for your vision, investment, hard work and excellence. You have had the courage to put yourselves forward to be judged, have been through what is recognised as England's toughest judging process, and will all be winners tonight."
– Robin Barker, CEO of Services for Tourism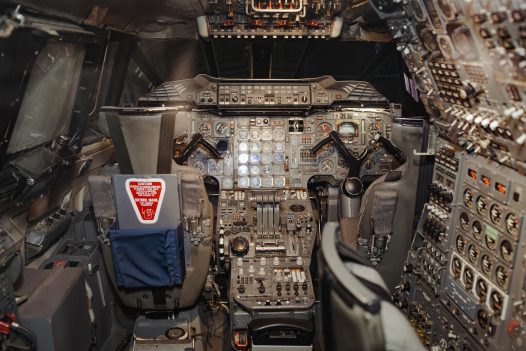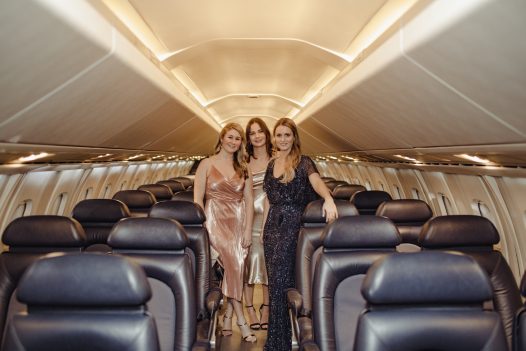 Being the only self-catering agency in Cornwall to go through to the South West awards is testimony to the work the team has put in to create something different in this competitive marketplace.
"Because it's a small, highly focused team, they deliver quick responses for both owners and guests booked at their exclusive properties. I have yet to witness such an agency".
– Tourism Awards Judge
Latitude50 shared the award category with luxury accommodation providers Bidwell Farm Cottages and Millbrook Estate in Devon, and The Chalk Barn at Buttle Farm in Wiltshire.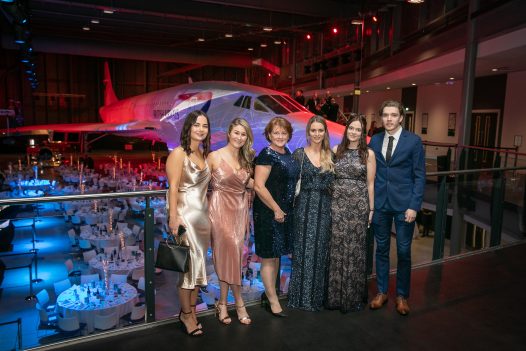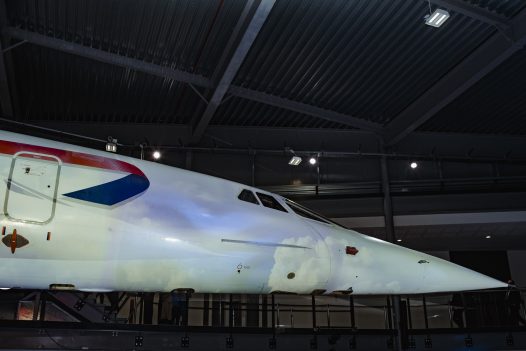 Polzeath property Carn Mar was chosen to represent our collection of quality coastal lettings. This spectacular coastal retreat epitomises luxury beachside living and was created by a collection of skilled Cornish companies. This, together with the cutting-edge marketing and exceptional customer service provided by the Latitude50 team, proved to be a winning formula.
"We were blessed to work with a talented team of local architects, builders, craftsmen and interior designers who used local materials to deliver something befitting such a special location. Above all Carn Mar feels very much like a welcoming family home. We absolutely love it and always look forward to guests' comments about their experiences. We are delighted to be recognised by the Cornwall Tourism Awards and thank Latitude50 for the outstanding job they do in representing Carn Mar and caring for our guests."
– Steve Thomas, Owner of Carn Mar
---
More about the award-winning property
Carn Mar sits elegantly above the soft sands and white rollers of Polzeath beach. Here, you can experience three floors of world-class interiors, unrivalled sea views and six blissful bedrooms. Sleeping up to 14 guests, Carn Mar boasts a plush TV room, sunny reading room and expansive balcony.
The outside spaces at Carn Mar are equally spectacular, with a large landscaped garden spilling with colourful blooms and a soft infinity lawn that appears to melt into the sea beyond. A built-in firepit area provides a first-class ticket to the sublime Polzeath sunsets.