Cornwall's answer to the Polar Express - Santa by Steam is a magical train journey through the Cornish countryside complete with the railway elves and Santa himself. Throughout December, climb aboard the traditional steam train and experience the nostalgia of the bygone era.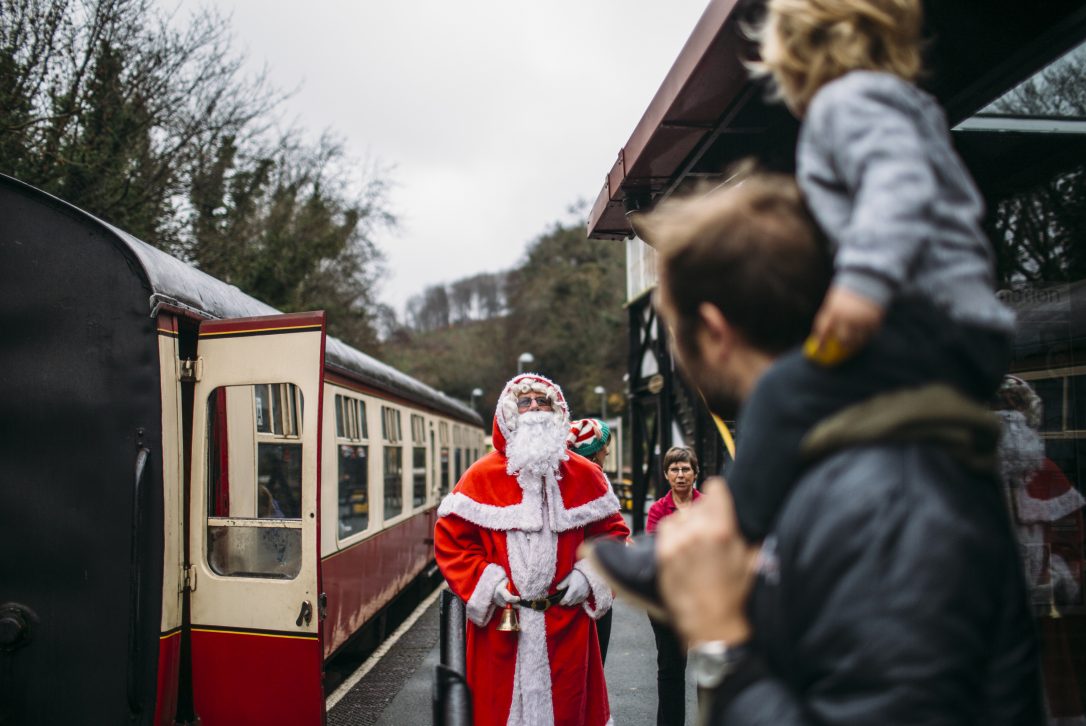 The magical journey begins at Bodmin General Station, just a 30-minute drive from the coast. Here the Christmas elves will greet you on the platform with mince pies and seasonal drinks whilst the sound of the choir singing Christmas carols fills the crisp winter's air. ​
---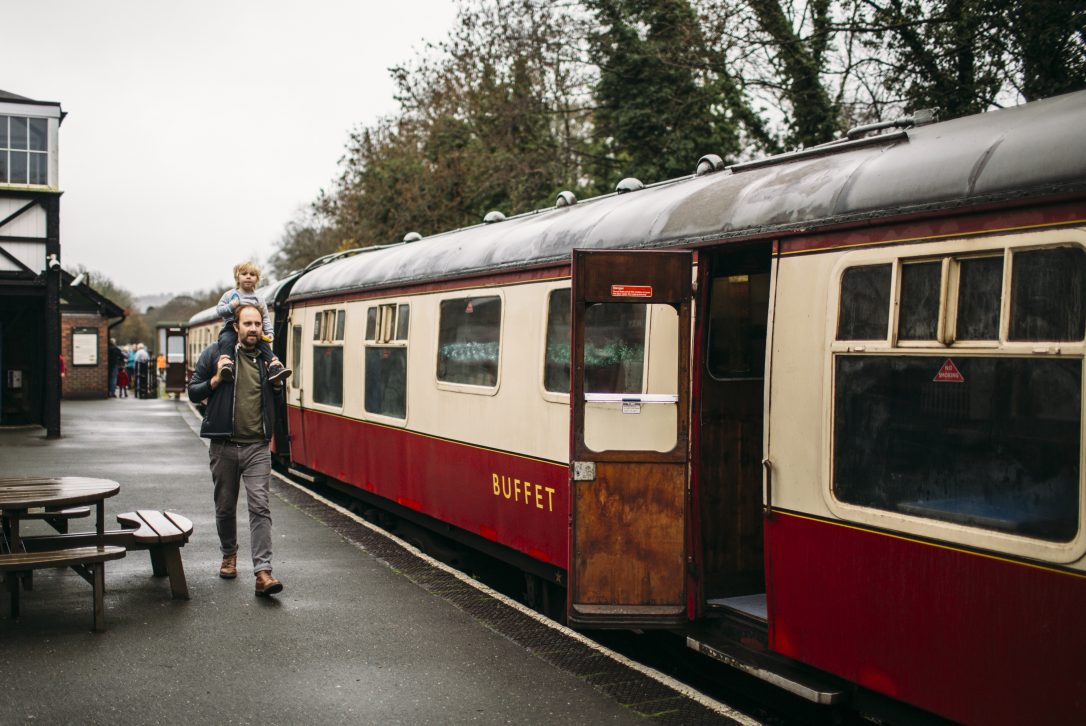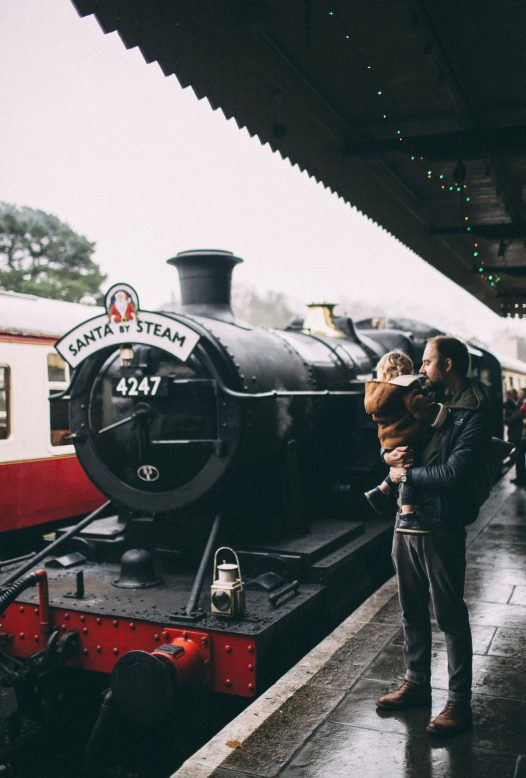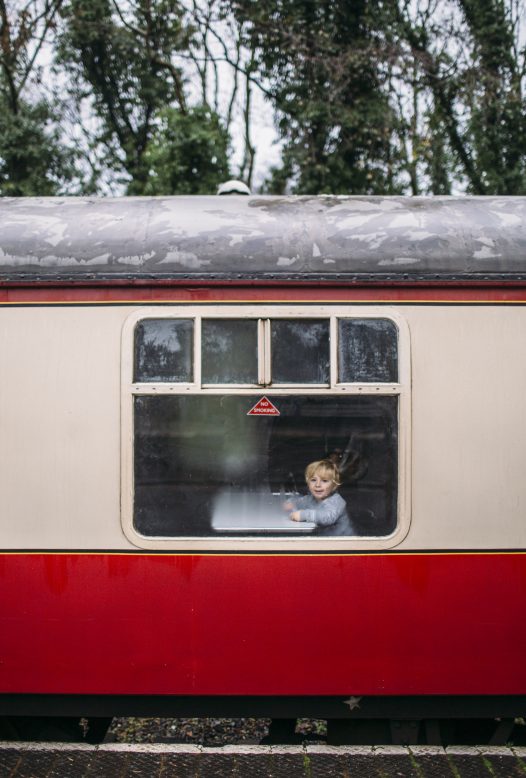 Board the train and shimmy your way through the carriages choosing a spot by the window in a cosy compartment. Settle in for the journey and listen out for the guard's whistle signalling the start of the adventure. The train then pulls slowly out of the station in an authentic cloud of smoke. Children will love peeking through the large picture windows as the beautiful Cornish countryside whooshes past.
---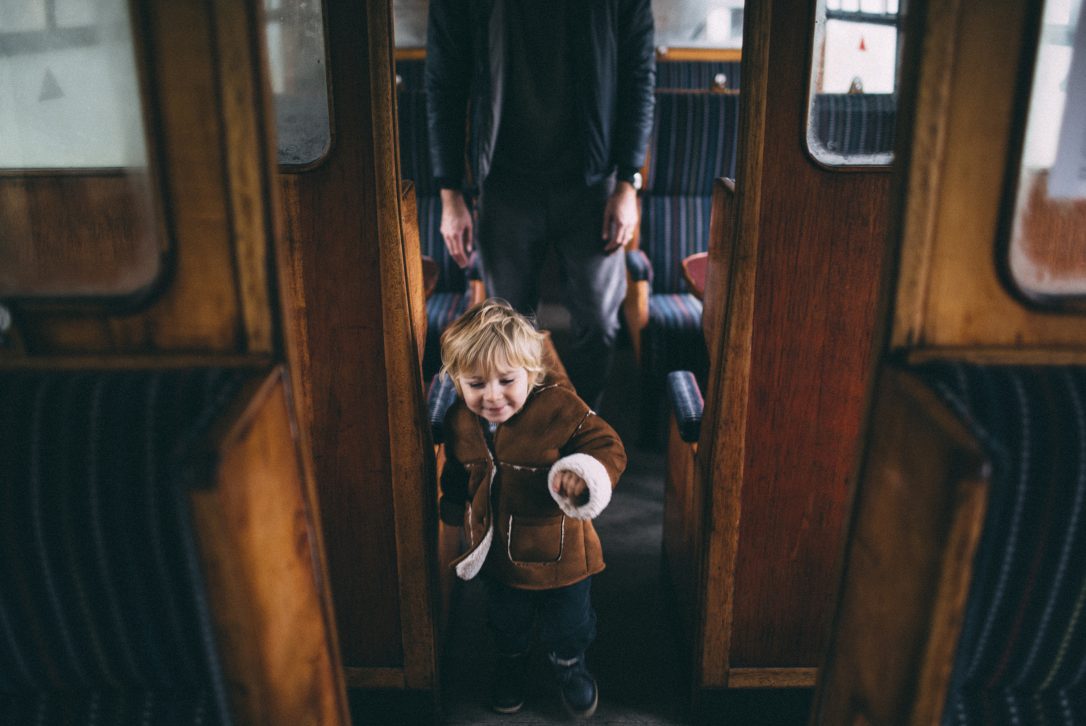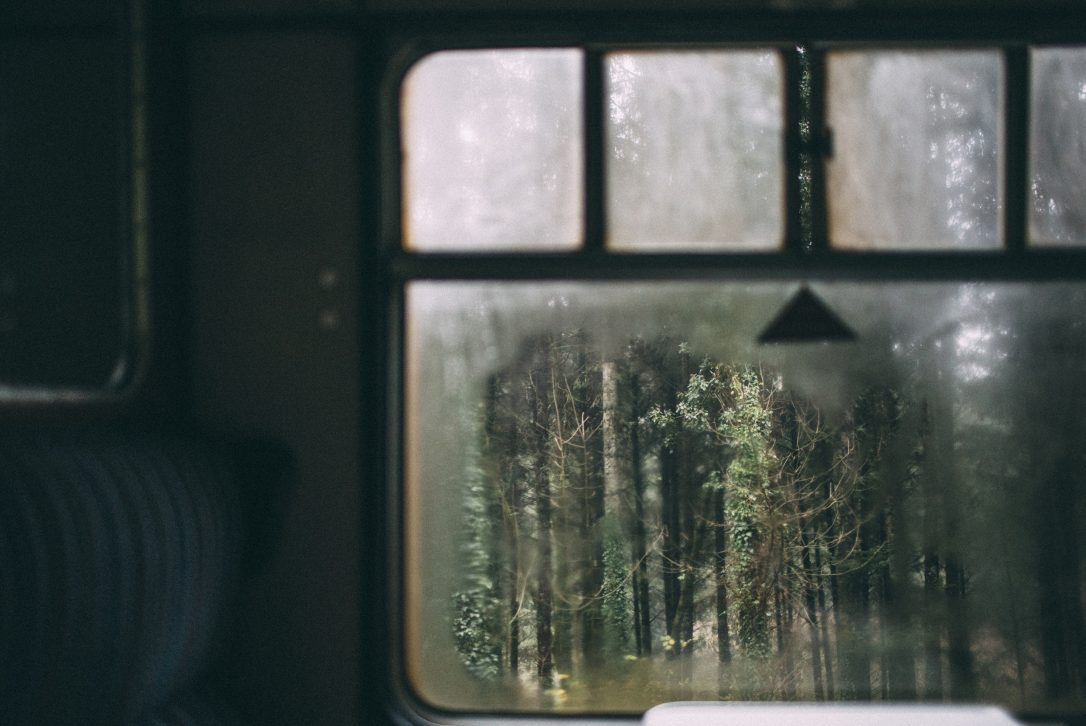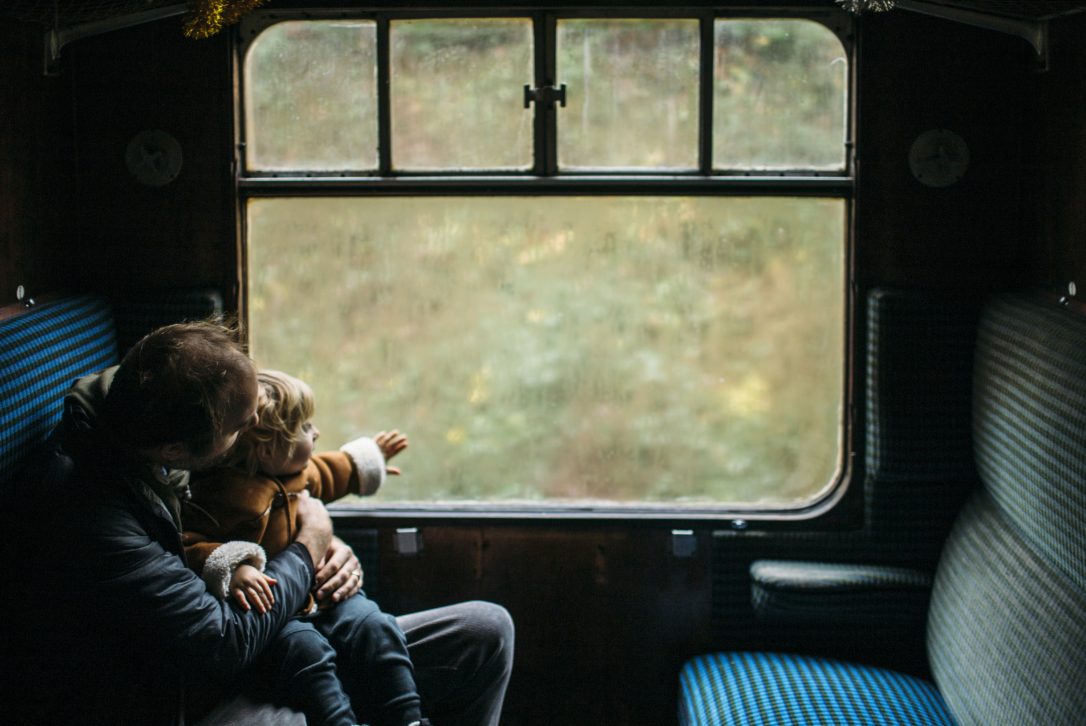 As the train chugs gently along the track listen carefully for Santa's bell. As Santa makes his way through the carriages ringing his bell, he is accompanied by his elves, who help him to greet the delighted children and hand out gifts.
---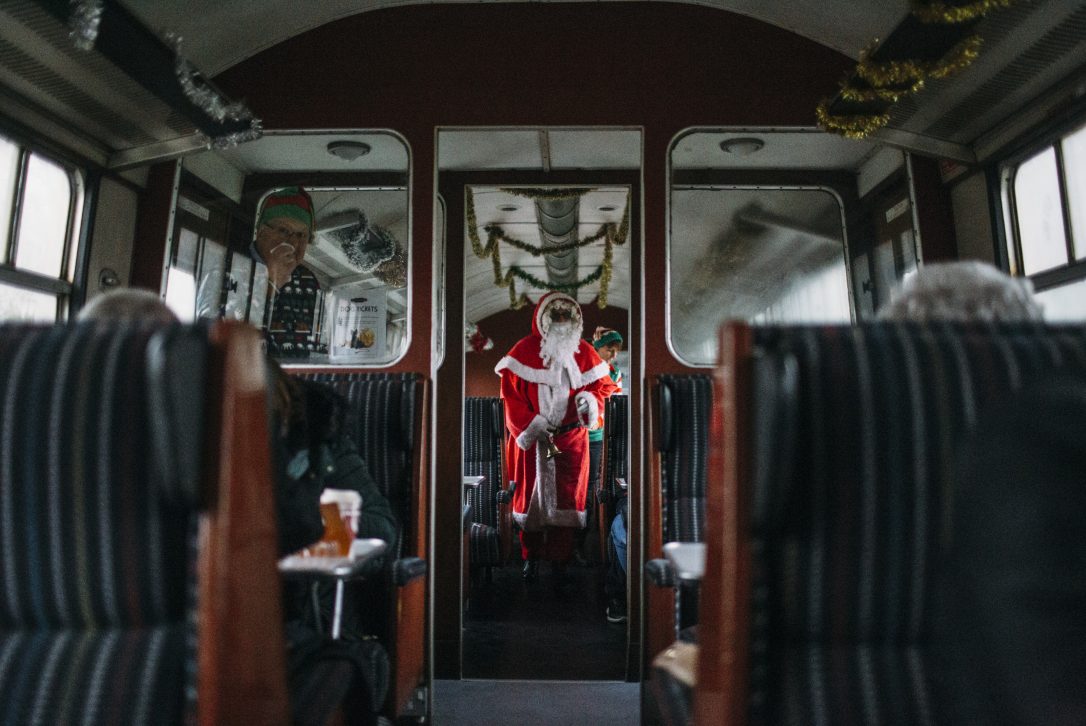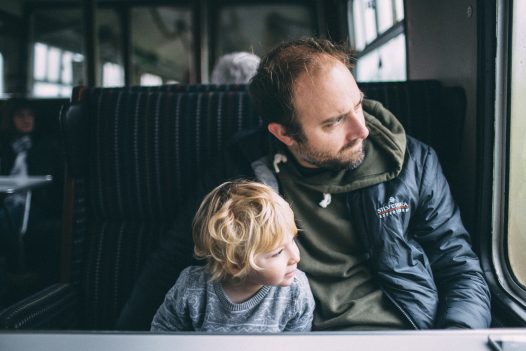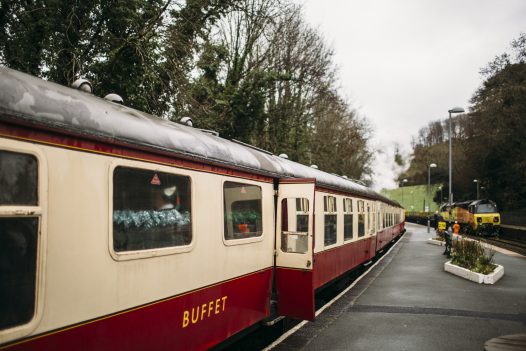 Santa by Steam journeys depart from Bodmin General Station. The one-hour rides start at 10am, noon, 2pm and 3.45pm on Saturdays and Sundays leading up to Christmas with extra trips available on Friday 21 December and Christmas Eve.