This lovingly restored, saltwater lido sits elegantly on Penzance's Promenade. This year, visitors will be treated to 35°C temperatures all year round thanks to natural geothermal energy. Here are our top five reasons to make the trip to the Jubilee Pool.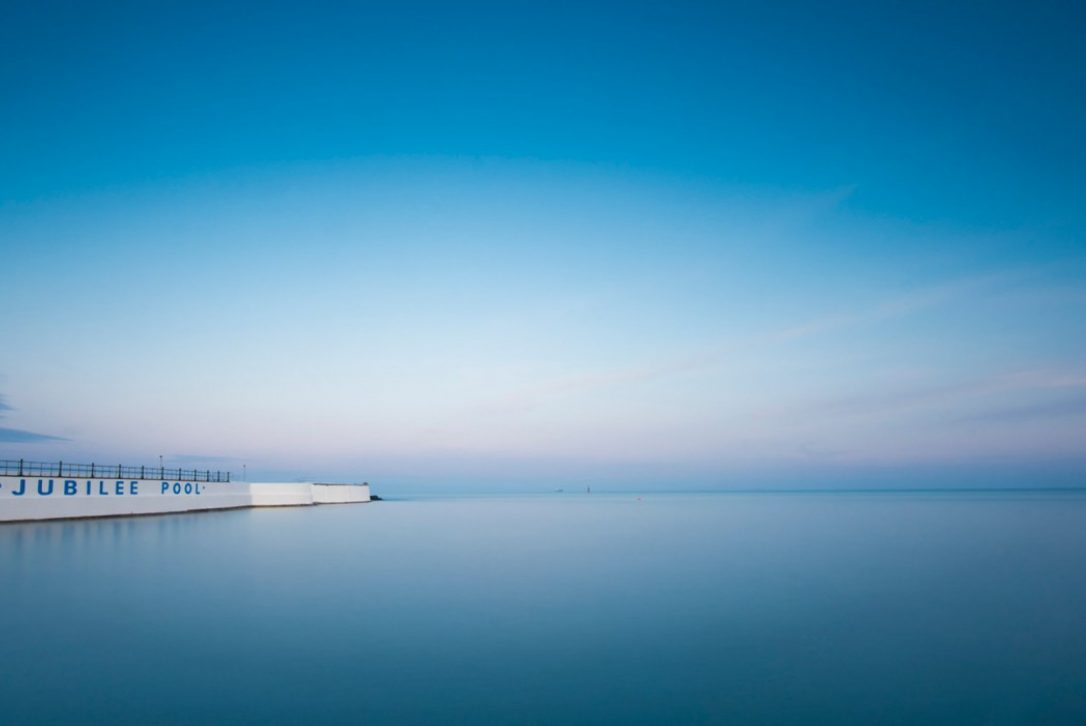 ---
1. It is one of Europe's few remaining lidos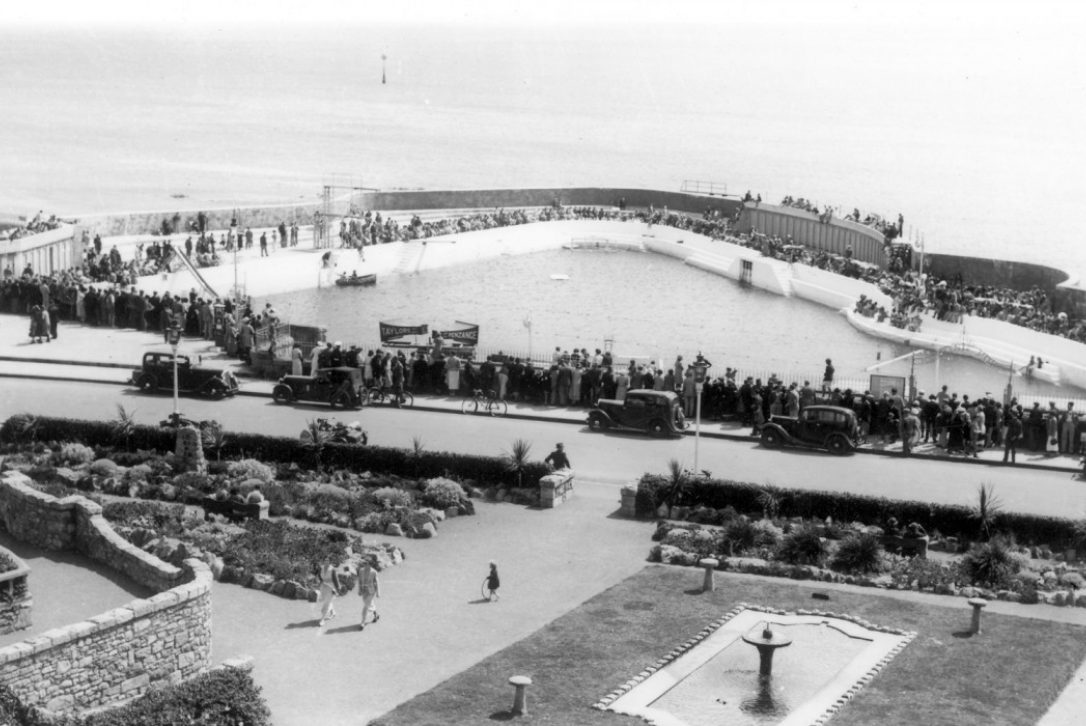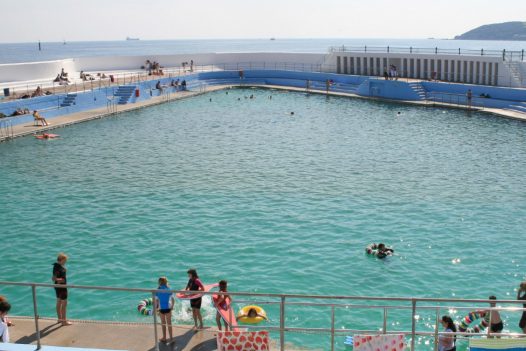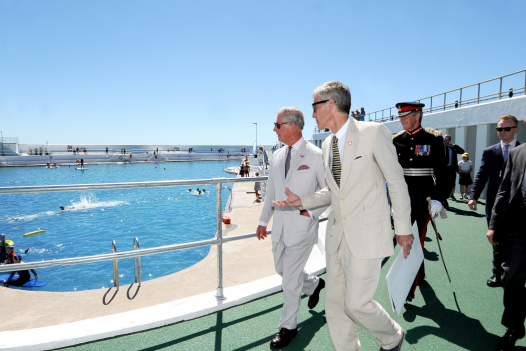 Part of just a handful of saltwater tidal pools left in Europe, the Jubilee Pool was originally built in 1935 to commemorate King George V's silver jubilee. Once package holidays came into play in the 1970s, the pools popularity declined and it became neglected and into a state of disrepair. After a £3 million-pound investment from the Coastal Communities Fund, the pool was restored to its former glory and reopened by Prince Charles in 2016.
---
2. Experience the unique atmosphere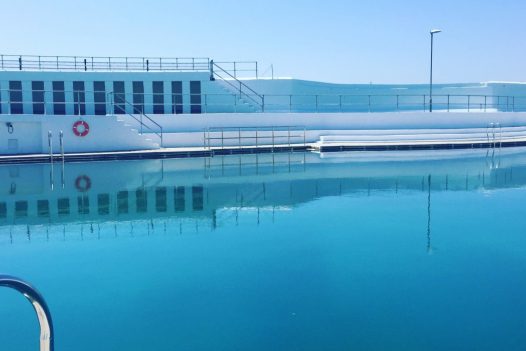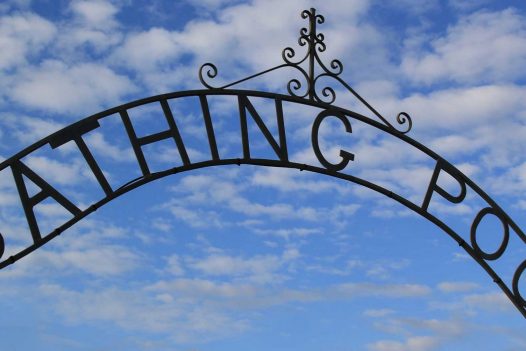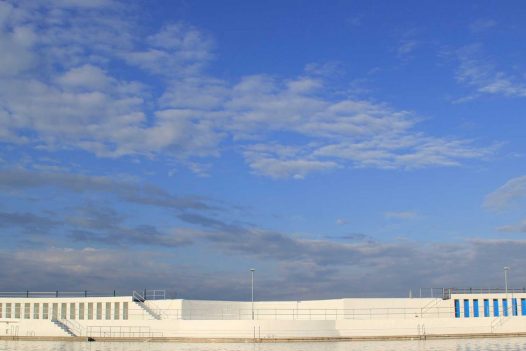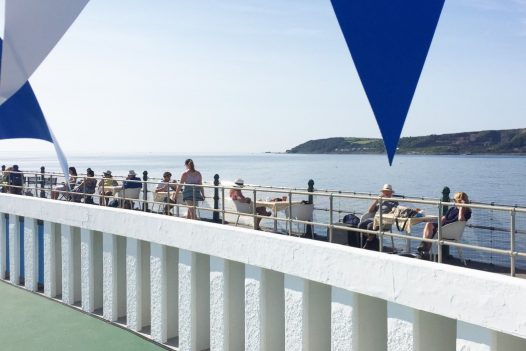 There is something beautiful about indulging in such a British heritage. With a distinctly different vibe from the many local beaches, this communal lido brings together a melting pot of people, from locals learning to swim to visitors taking in the view out to sea. Start your experience by getting into your swimsuits in the retro changing cubicles with brightly coloured doors. Whether you fancy swimming some lengths or simply soaking up the sun with a good book, there is something for everyone at the lido.
---
3. Get involved in the fabulously fun activities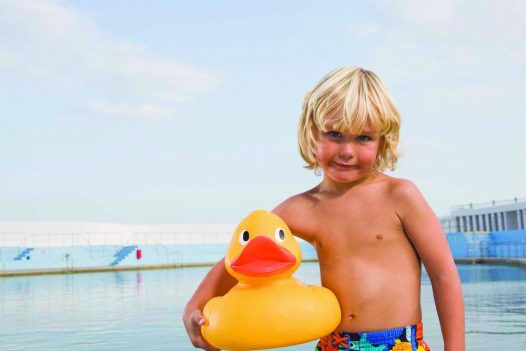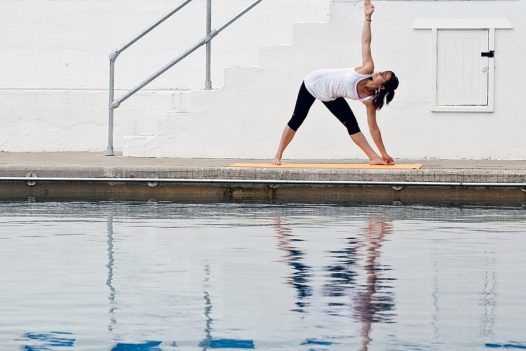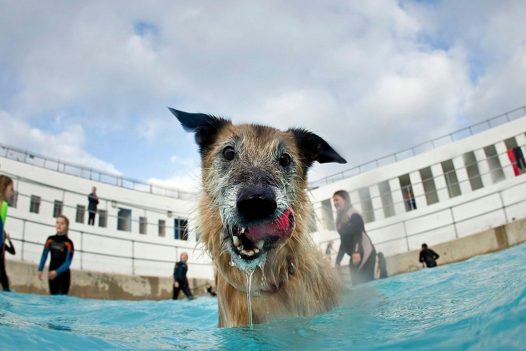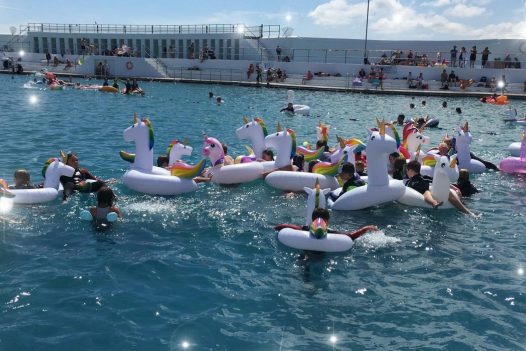 The events calendar at the Jubilee Pool is packed full of fun activities both in and out of the water. From fitness Fridays and yoga to inflatables and paddle boarding, there is something for all ages. Our favourites must be the Unicorn Derby Day where participants race their inflatable unicorns across the pool to win prizes. The end of the season is marked by Dog Day where four legged friends can enjoy a dip in the salty water.
---
4. Bask in the geothermal heat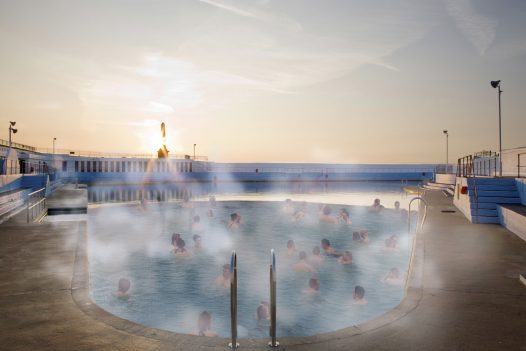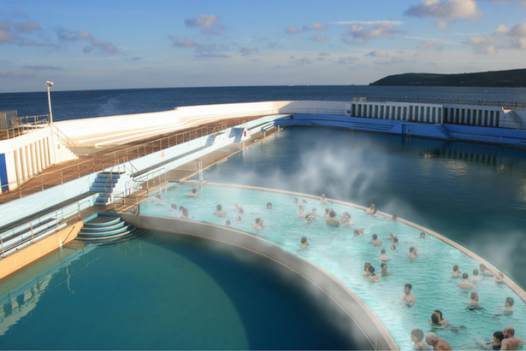 Over the winter a 410m deep geothermal well has been dug, tapping into hot granite rocks. This will provide enough renewable energy to heat a section of the pool to 35°c allowing it to open all year round. The pool is set to reopen this summer. The artist impressions above will give you an idea of what this will look like.
---
5. Refuel at the Jubilee Pool Café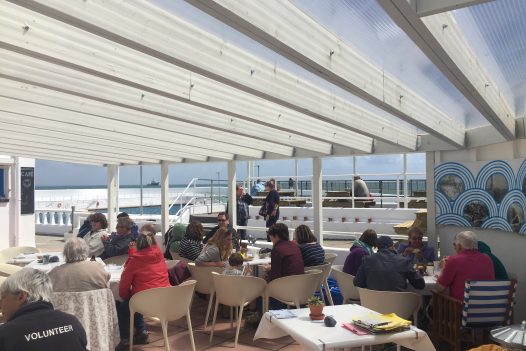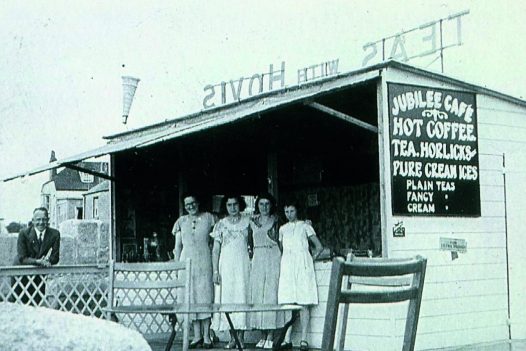 After you have built up a post swimming appetite, head to the Jubilee Pool Café to sample one of their famous sausage rolls or a delicious cake. On Tuesdays, Fridays and Saturdays, the café transforms into a pizzeria serving authentic sourdough pizzas and local beers. Once reopened, there will also be a brand new restaurant too. Cheers!
---
Enjoy a day trip to Penzance which is an hour and twenty-minutes drive from Rock. Whilst you are there be sure to take in the fairy-tale island of St Michael's Mount, indulge in a spot of shopping and enjoy lunch in one of the fantastic restaurants (our personal favourite is The Cornish Barn at The Artist Residence).
Images: courtesy of the Jubilee Pool