Dry Creek House is a brand new, architect-designed, eco-home overlooking the golden sand and white-topped rollers of Polzeath.
This luxury self-catering hideaway comes complete with breathtaking views, a luxurious hot tub and built-in fire pit, all just metres from the beach. Take a look around this unique home where tranquillity and style go hand in hand...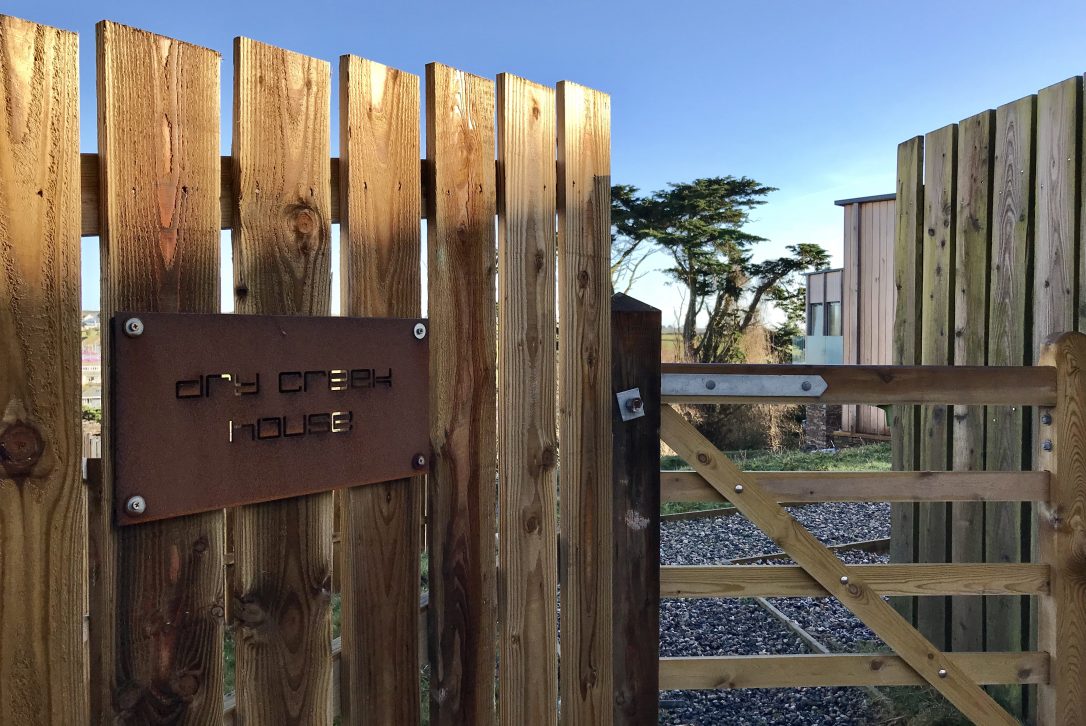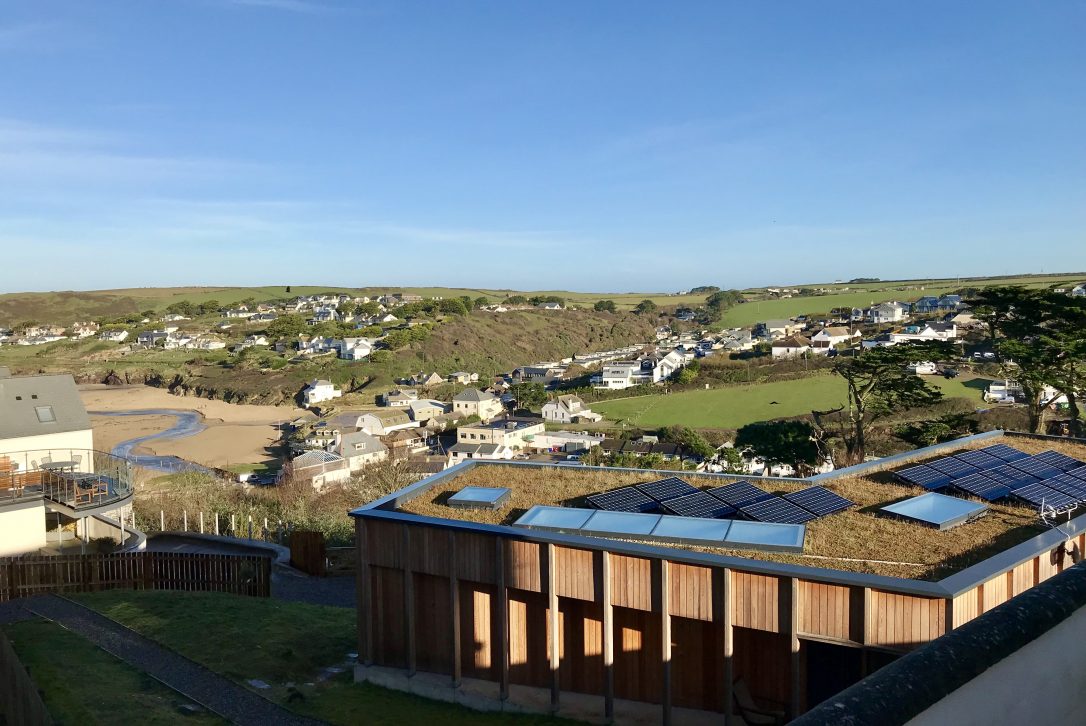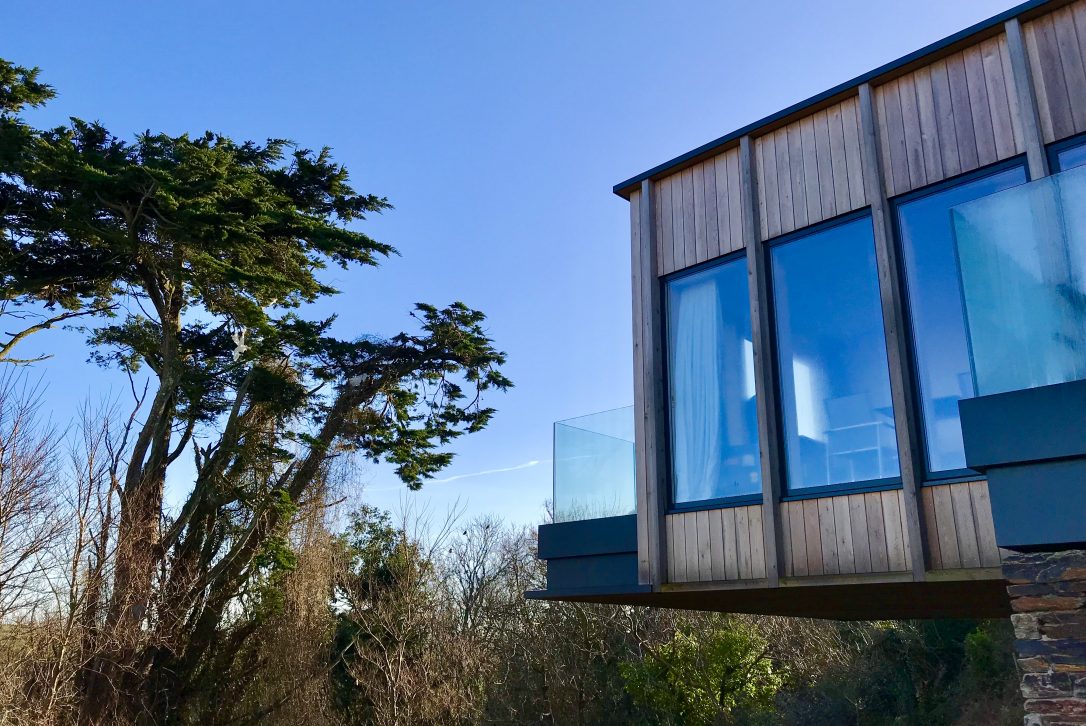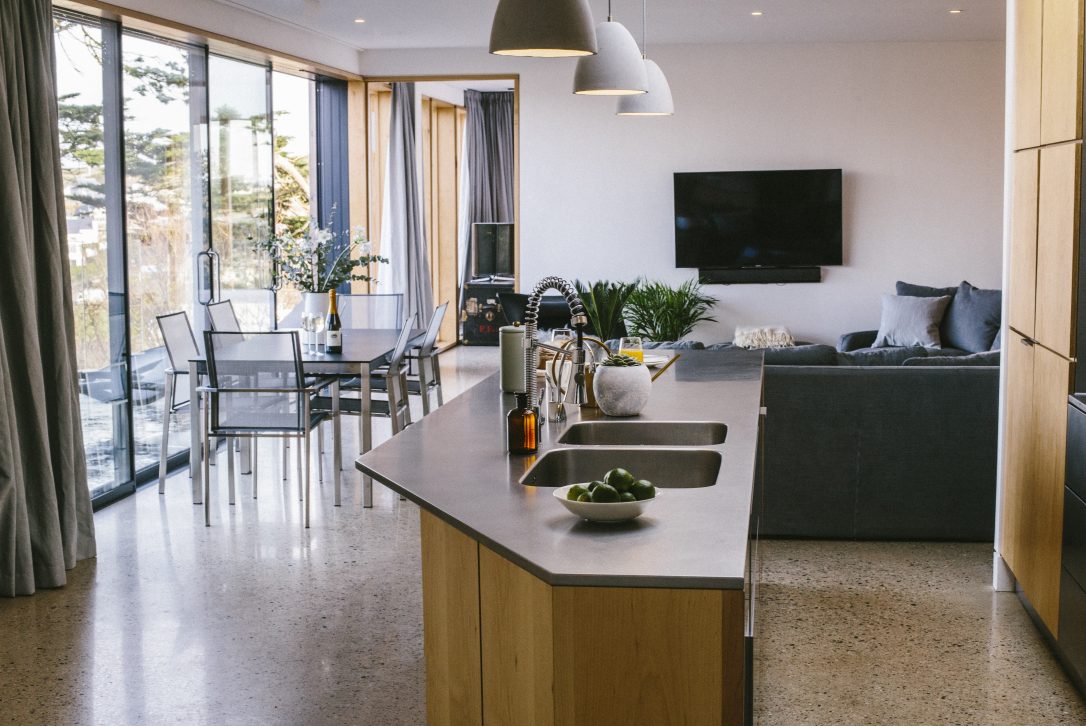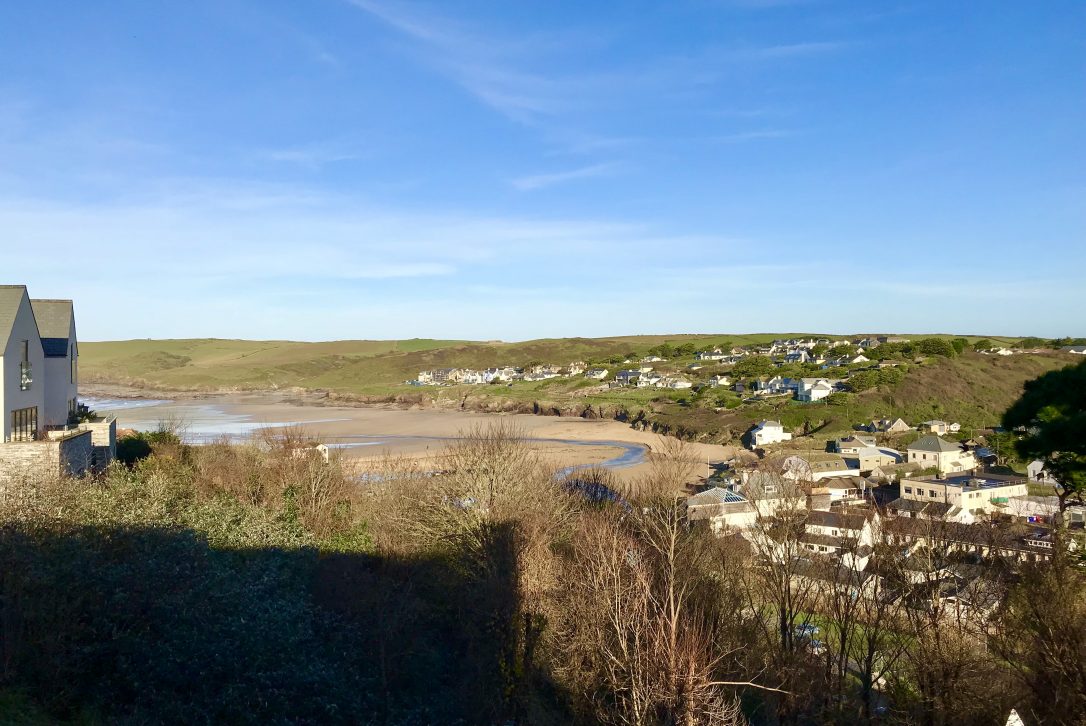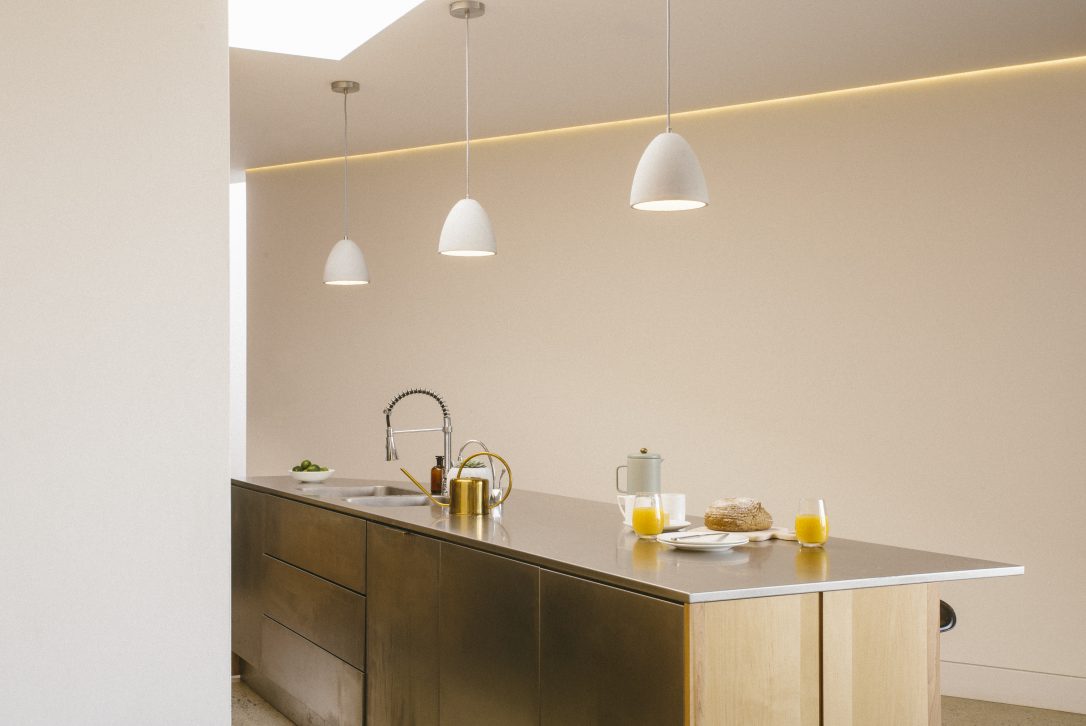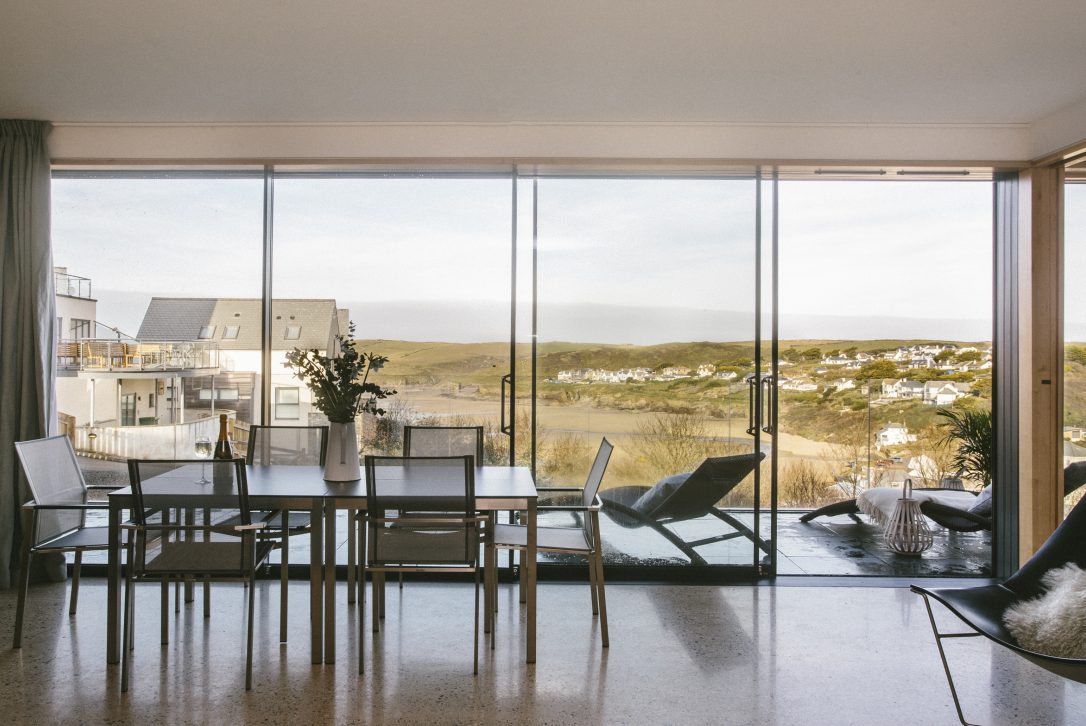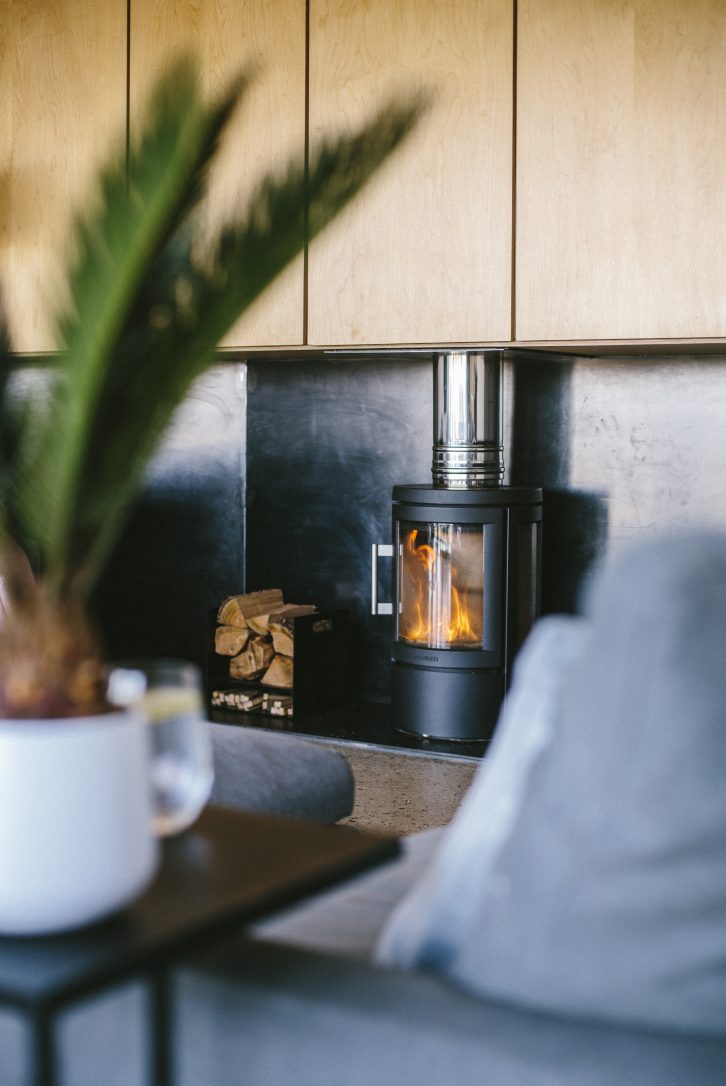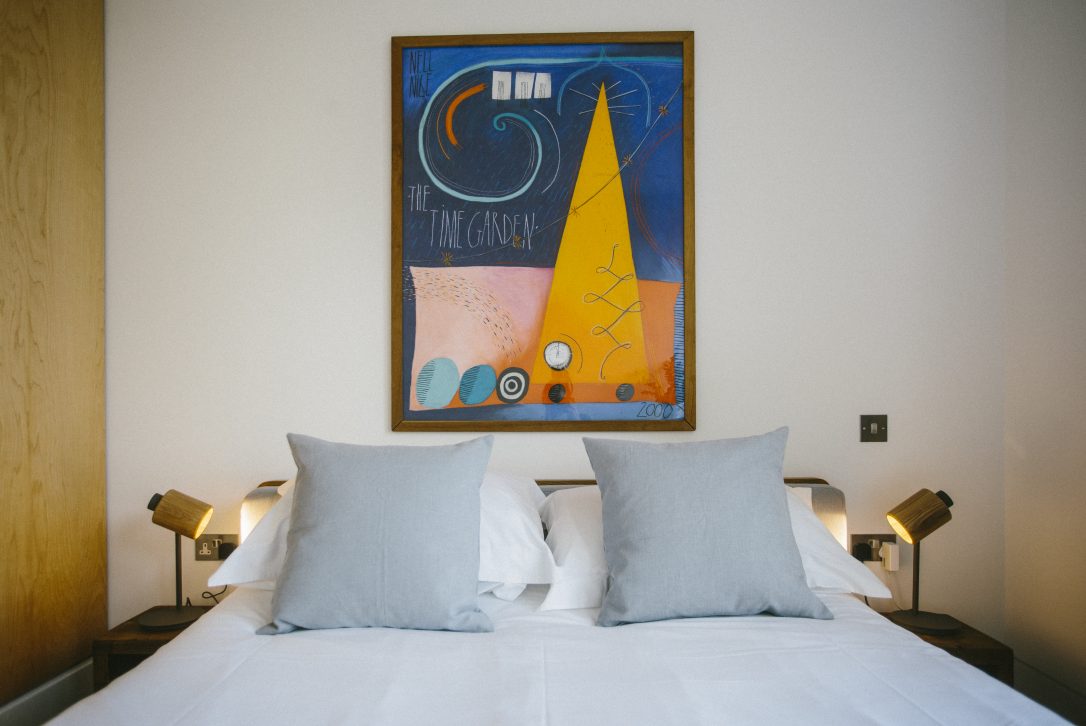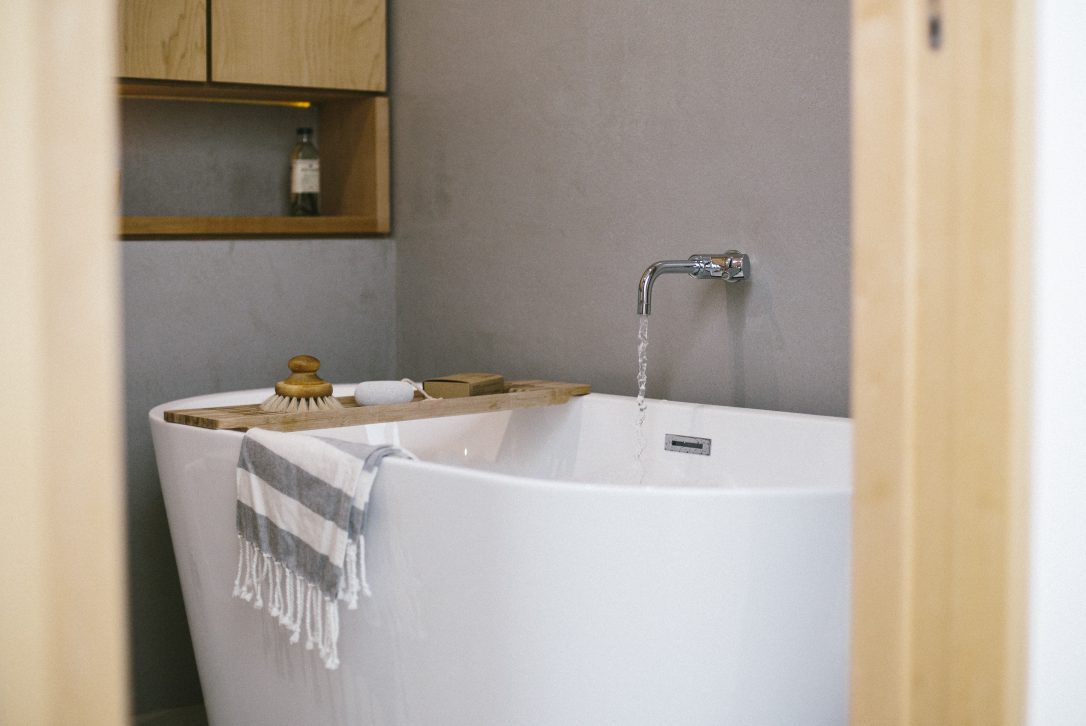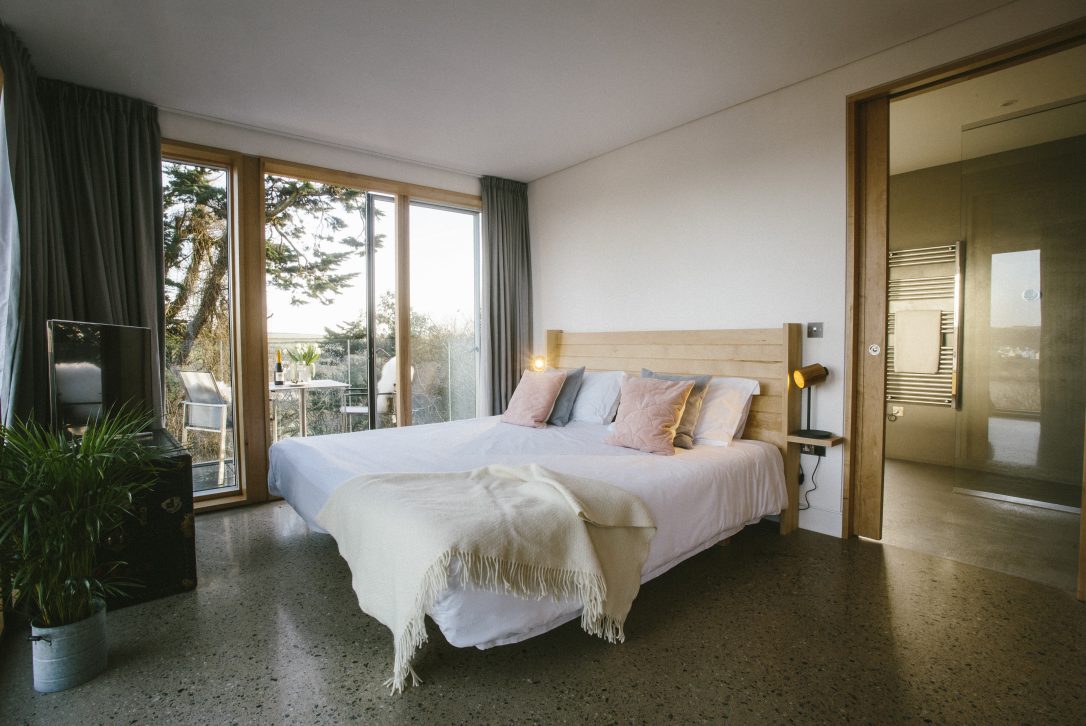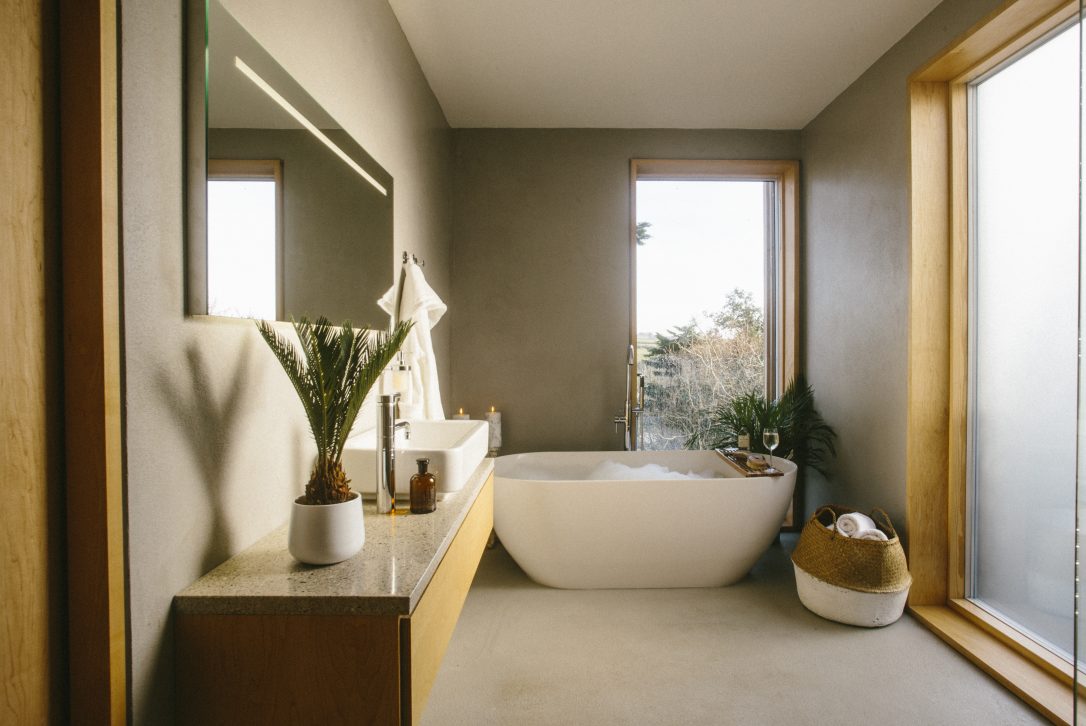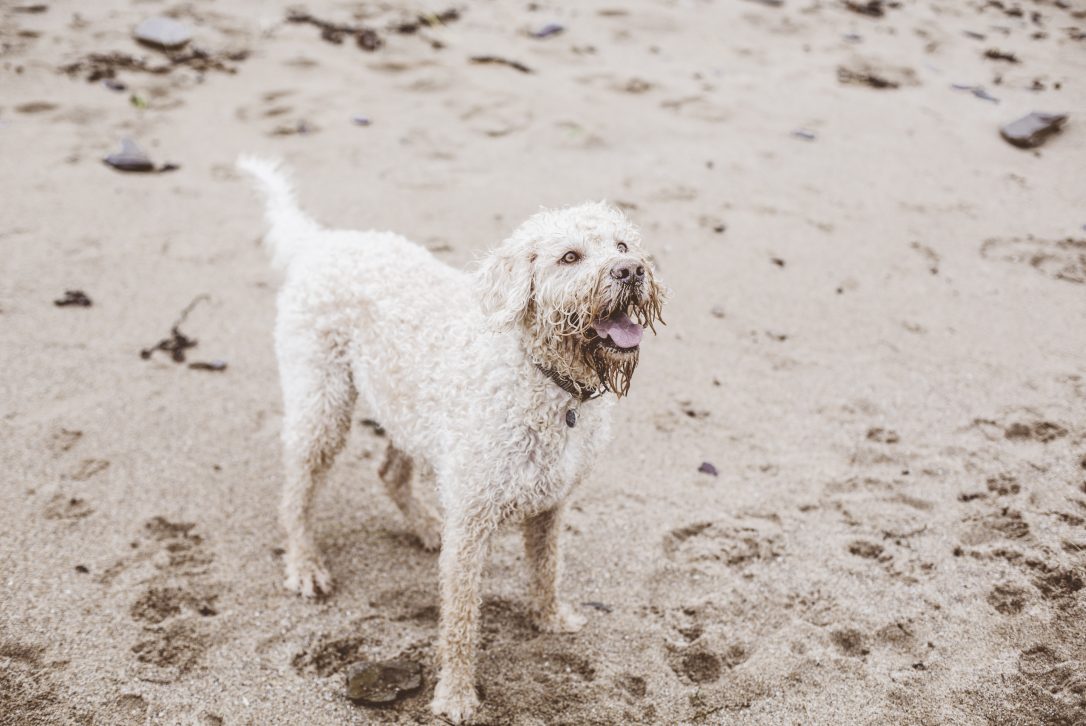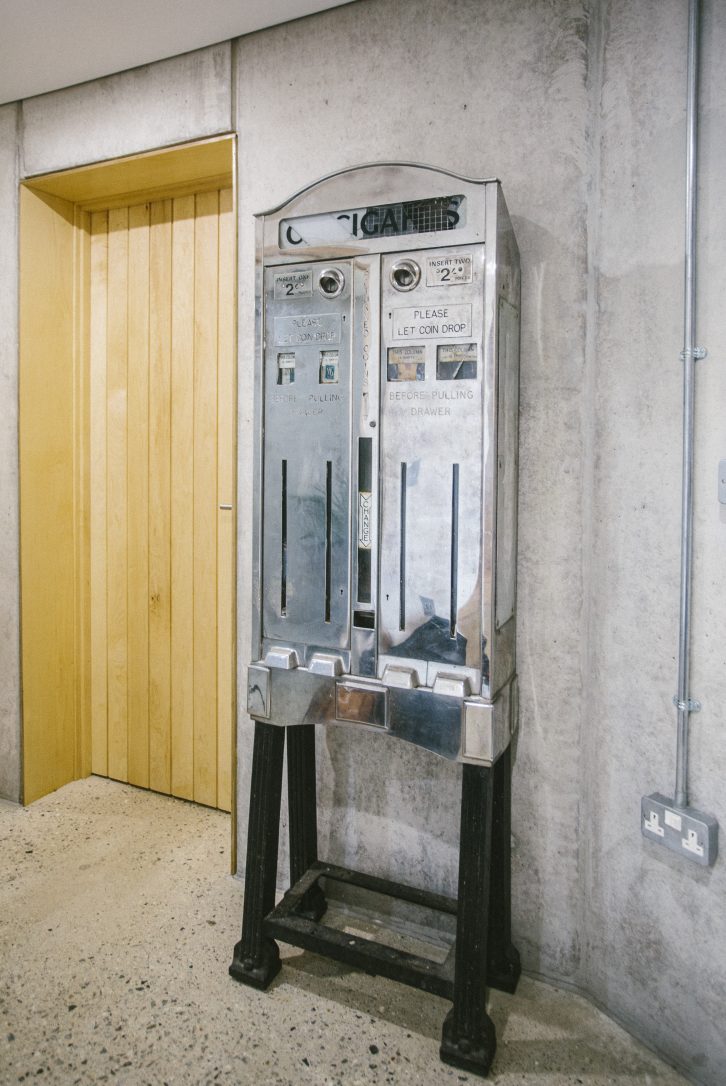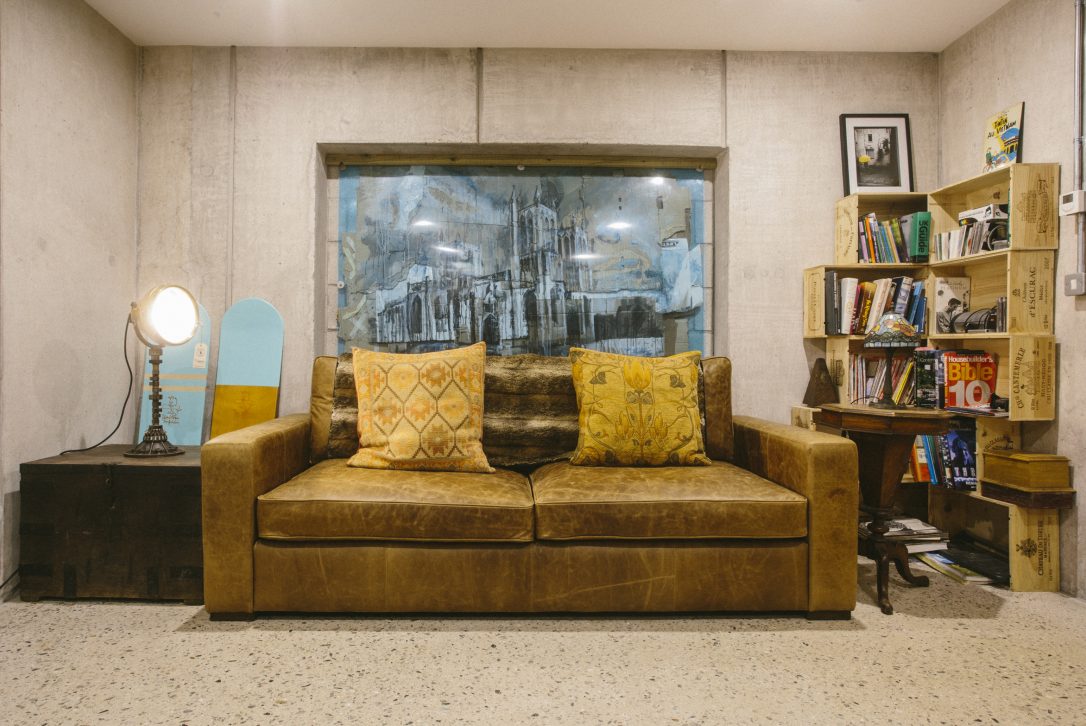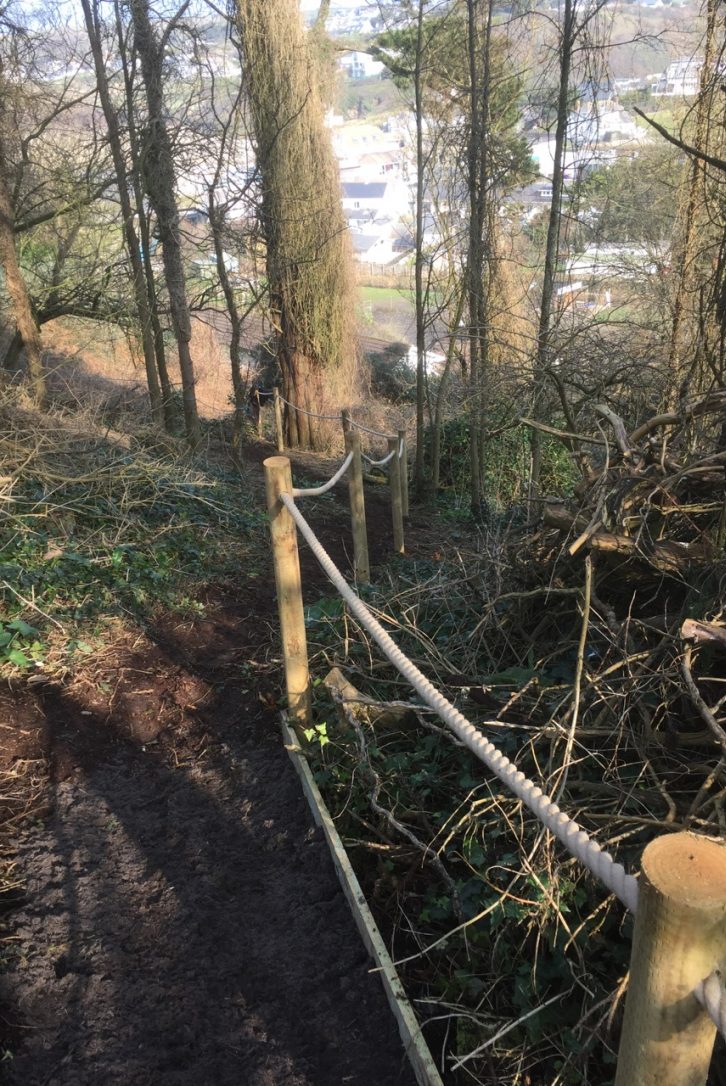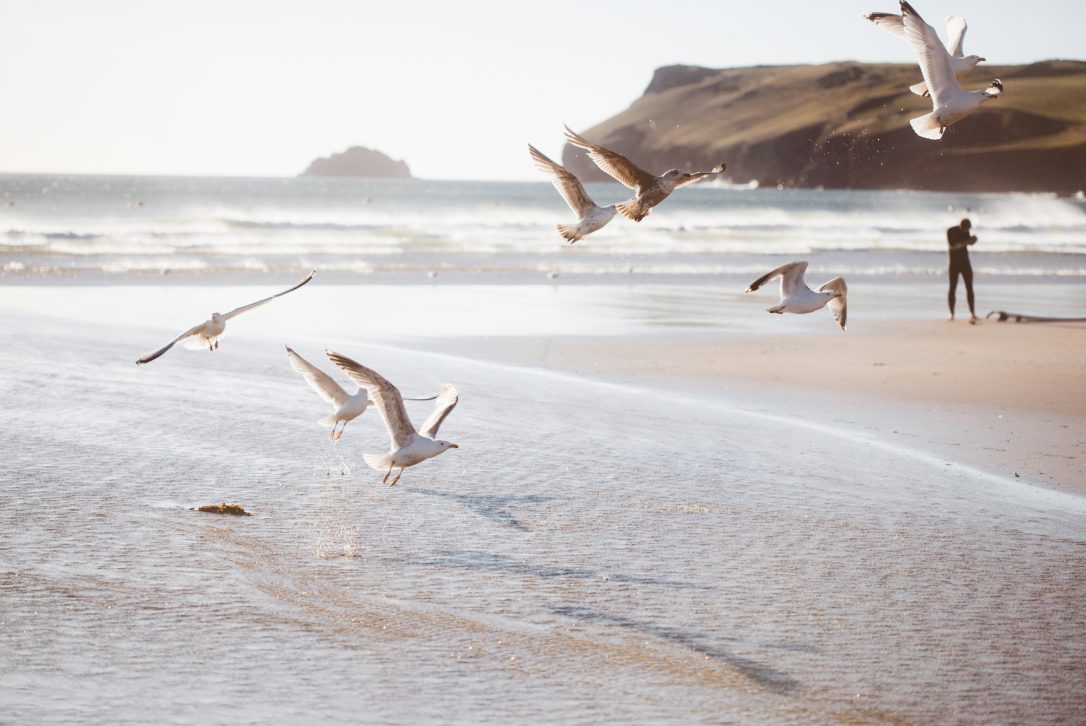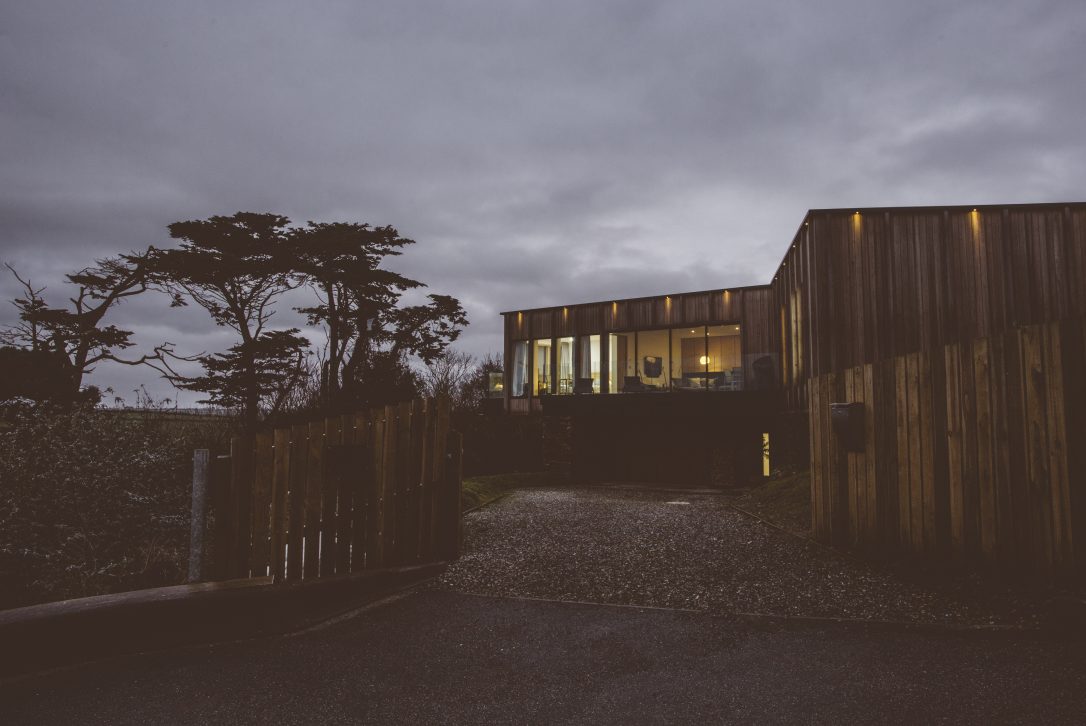 We have just one 2018 week remaining at Dry Creek House (30 June to 7 July). To book or register your interest for 2019, please call the office on 01208 869090.
To read more about this exclusive property click here.