Filming has kicked off here in Cornwall for series 4 of Poldark. Here are the top 5 locations where you may be lucky enough to spot Ross Poldark himself.
The first three series of Poldark had viewers swooning, not only at the handsome leading man but at Cornwall's cliffs, coves and rugged moorland. Series four is set to be no different with the cast and crew returning to filming locations around Cornwall with the addition of some interesting new characters.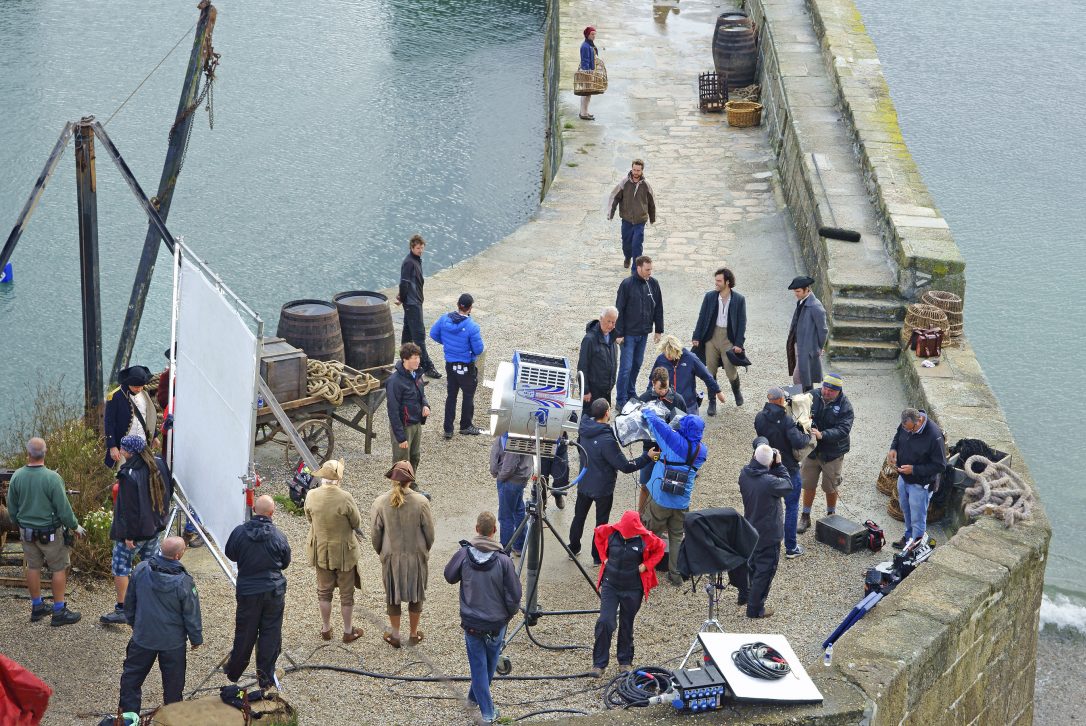 Charlestown
This historic fishing harbour, located on the outskirts of St Austell has been a key filming location for Poldark.
Famous for its grade II listed status and collection of traditional tall ships, Charlestown has doubled up as many different locations in Poldark including Truro, Falmouth as well as St Mary's on the Isles of Scilly.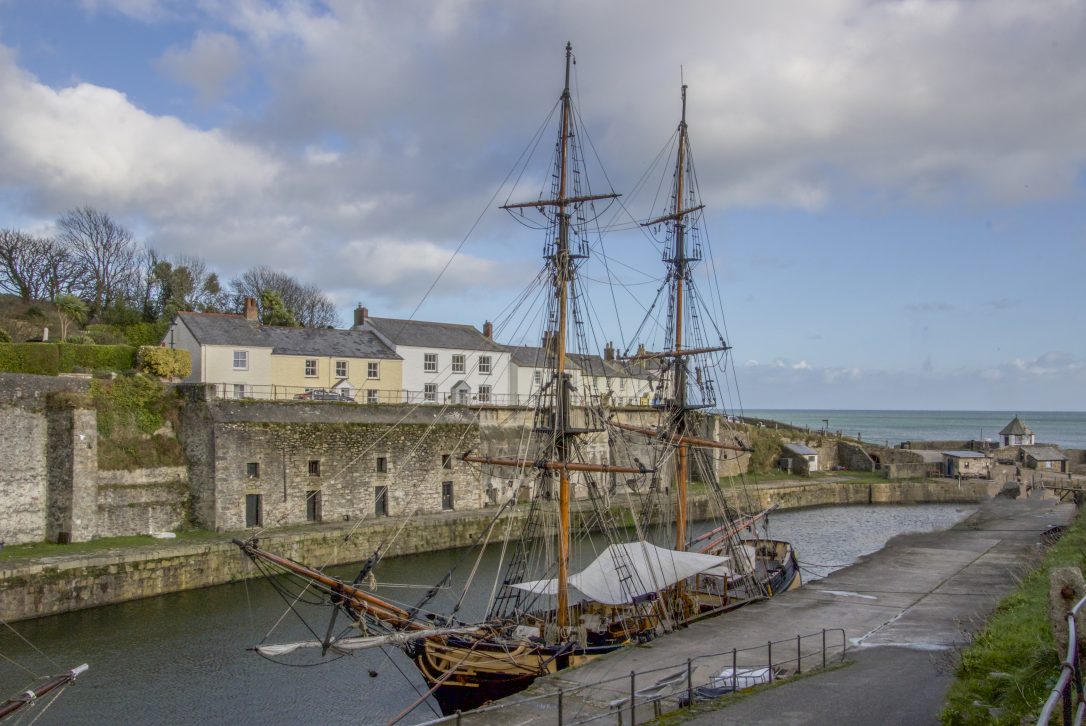 Holywell Bay
Located near Newquay, Holywell Bay is a beautiful, golden sandy beach providing a stunning location for many scenes in Poldark.
In the series the beach actually belongs to the Warleggans. The iconic rock formation known as Gull Rock acts as the backdrop for many romantic scenes. The horse races between Dwight and Caroline take place across Holywell beach.
Botallack, St Just
This breathtaking location is wrapped up in mining history and is a key location for the filming of Poldark.
The mines at Botallack near the village of St Just feature as Wheal Leisure (West Wheal Owles), Grambler (Wheal Crowns) and Wheal Grace. This picturesque coastal backdrop is also where many clifftop encounters occur.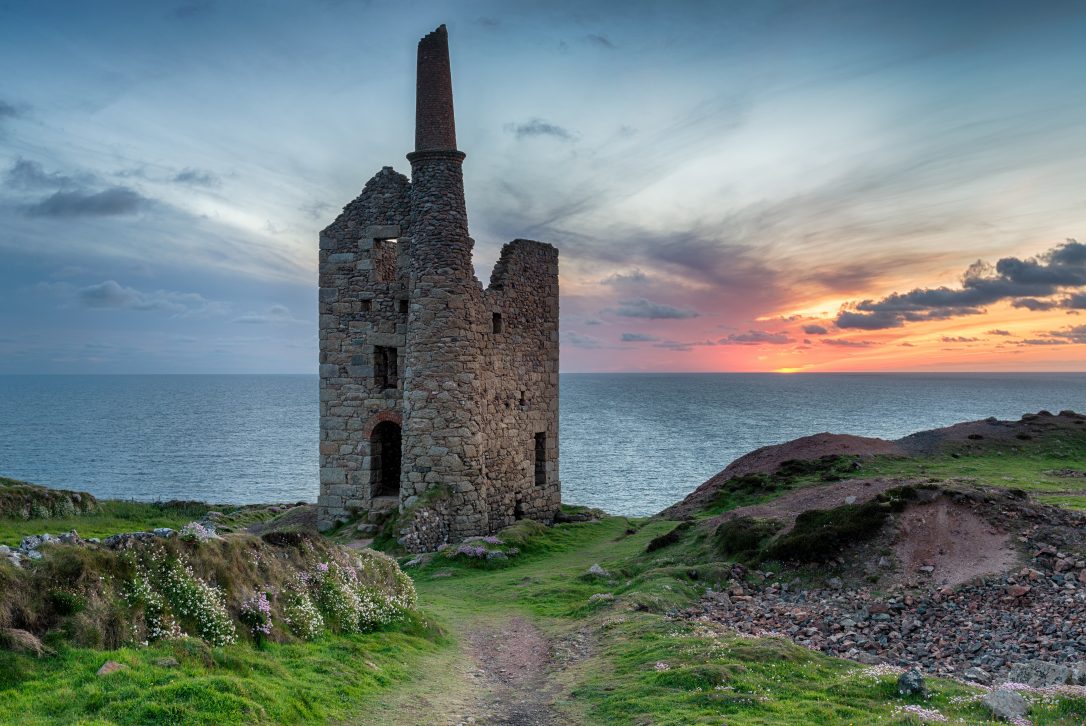 Penberth Cove, Penzance
This picture perfect fishing hamlet lies on the South Coast of the Land`s End peninsula.
With pretty stone cottages and a pebble beach, Penberth is often where you see Doctor Ennis treating his patients. More recently in series 3 it is home to Demelza's two brothers.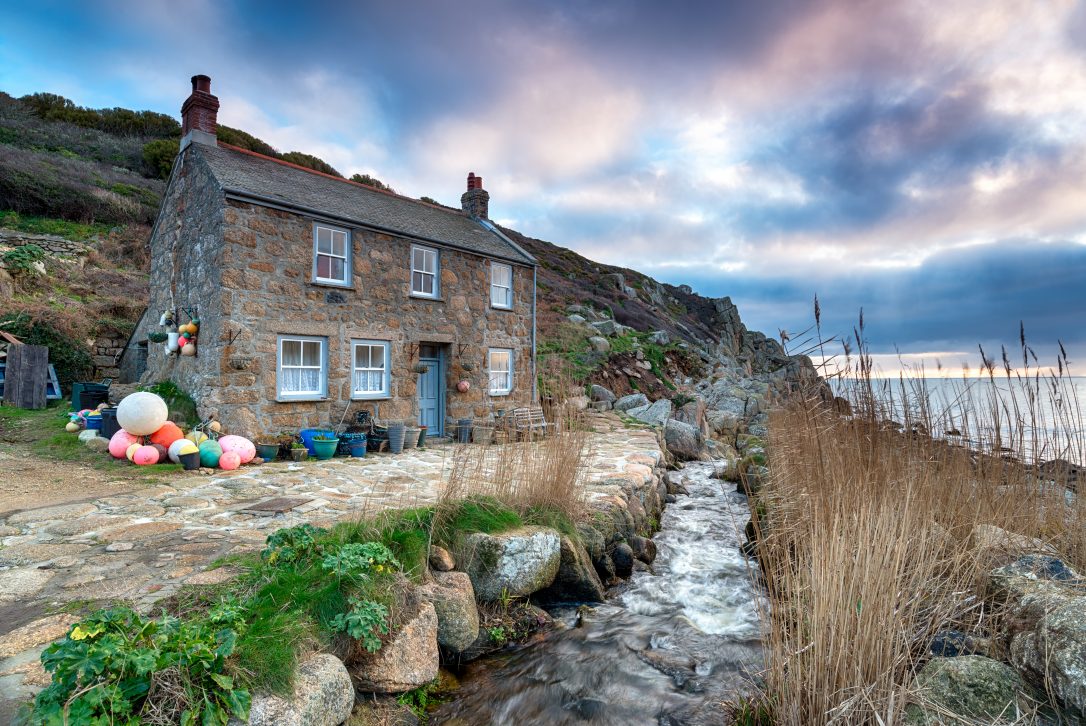 Bodmin Moor
The moody wilds of Bodmin Moor could not be a more fitting filming location for a series focused around the rugged Ross Poldark.
Home to Ross and Demelza's cottage Nampara, Bodmin Moor is the ultimate backdrop. It has also been used for several scenes with the wider cast of Poldark such as the wedding party for Jinny and Jim.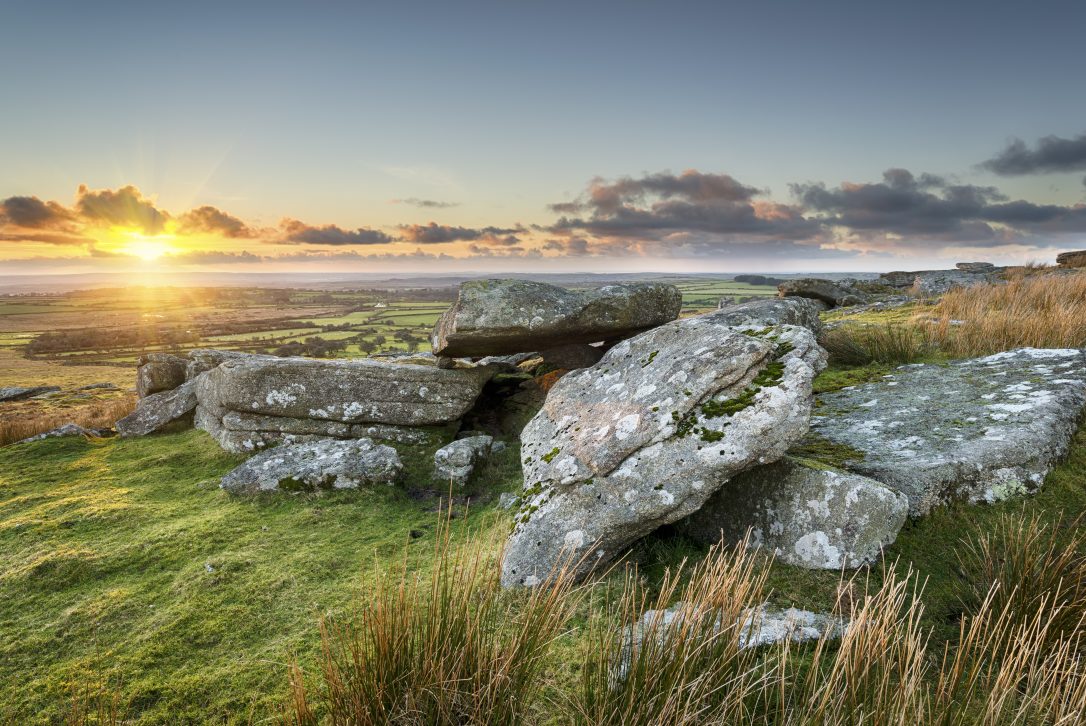 Series four is expected to return to our screens in early summer 2018.
Check out our interview with our Marketing Manager Katy on her experiences as an extra on the set of Poldark here.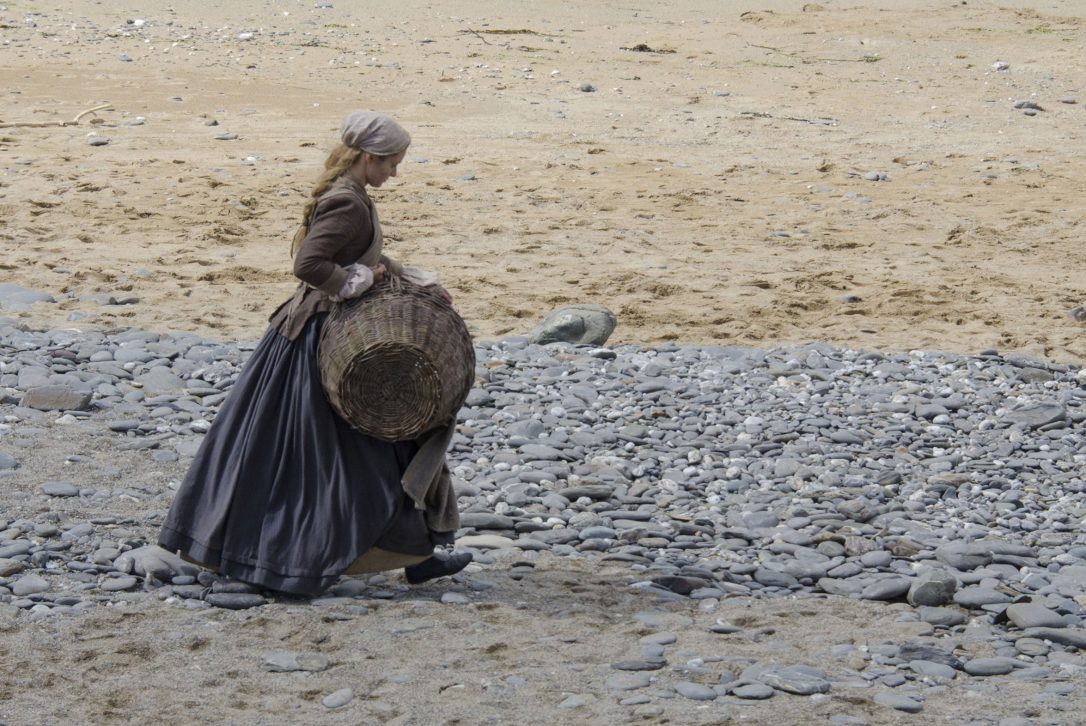 Browse our properties as a base to explore Poldark country.