If you stroll through the fishing village of Port Isaac on a Friday evening during summer, you may hear distant sea shanties in the air. This is the sound of the world-famous Fisherman's Friends.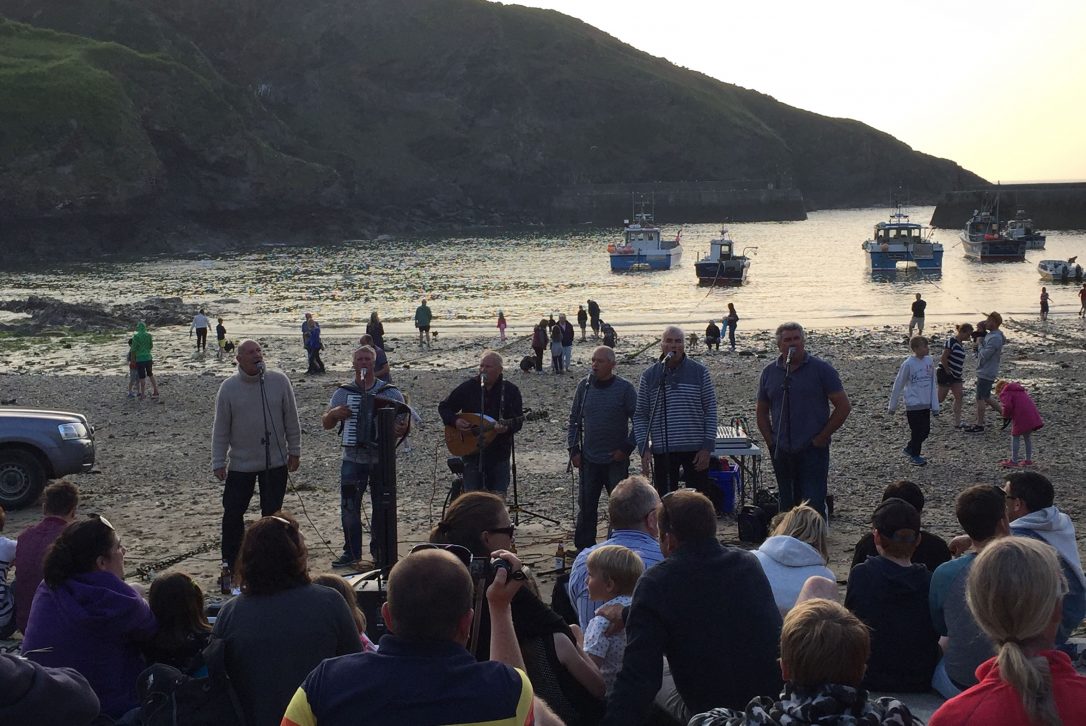 And what could be a more evocative experience than this? Listening to sea shanties on the beach while the tide laps in, lobster pots piled up beside you from the morning's catch and fishing boats bobbing within the harbour walls.
As rugged and authentic as the north Cornish coast itself, the Fisherman's Friends' voices blend together seamlessly to form a magical force to be reckoned with. With catchy lyrics, you'll be singing along before you know it (and probably for days after).
Away! Haul! Well-haul-away-together
Away-haul-away, well-haul-away-joe
Away! Haul! All-Away-well-haul-for better weather
Away-haul-away, well-haul-away-joe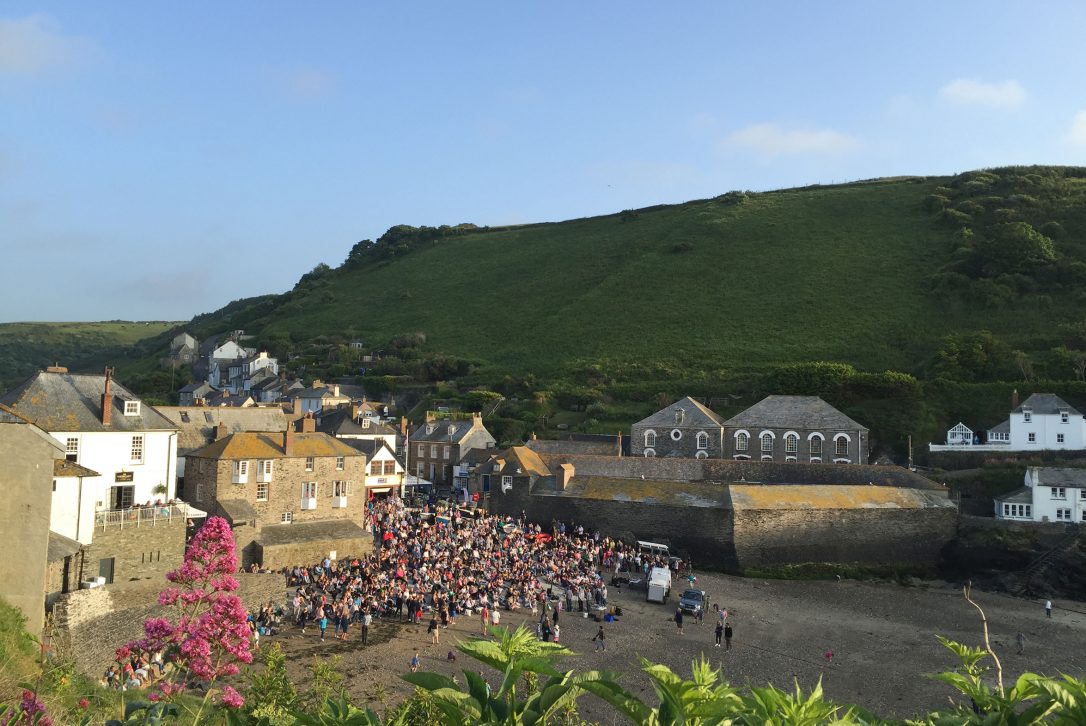 The Fisherman's Friends, or the Cornish "buoy band", as they jokingly refer to themselves, have been delighting locals and visitors for over 15 years. They've become a Cornish treasure known the world over, performing at Glastonbury and the Cambridge Folk Festival. The ten-man strong group has a large repertoire of joyful shanties and Cornish folk songs. Not only this but their witty banter is sure to get the audience laughing long, led by Jon Cleave and his famous moustache.
Each member either is, or has been, a fishermen, life boatman or coastguard in Port Isaac. They've grown up together and formed a unique bond, making their harmonies even more special. In their early years the group practiced their powerful brand of Cornish singing at the local Methodist chapel.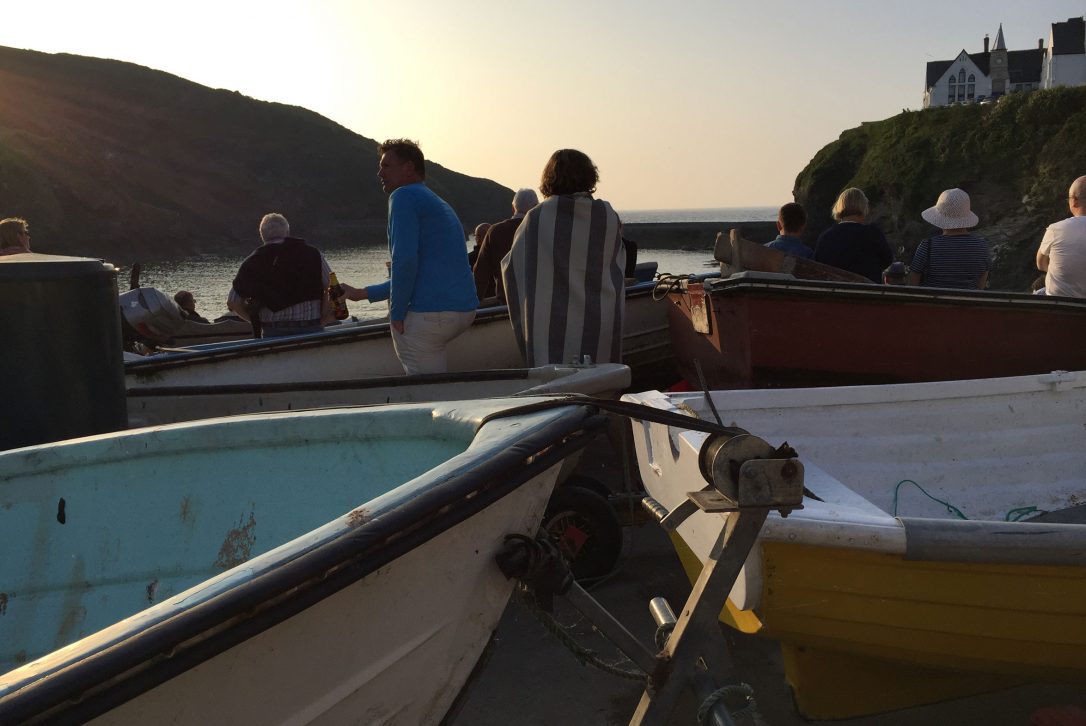 The Fisherman's Friends have had to reduce their live performances over the years for logistical reasons, making it even more special to witness one. If you're lucky enough to be present at one of their free gigs on the Platt, you can listen with a pint in one hand from the local pub, The Mote, and a delicious burger from the barbecue at the Golden Lion or fish and chips in the other.
As the tide comes in, you may find yourself playing sardines with fellow audience members. This is all part of the experience, and the exciting and friendly atmosphere brings everyone together. And when the sun goes down, there are plenty of pubs to choose from if you want to continue your night.
Performances normally start at around 8pm Cornish Time! They depend on the weather and tide, as well as the other commitments of the band. Check their Facebook page for updates.
Browse our properties in Port Isaac