Barbecue season is well and truly upon us and the enticing smell of charcoal hangs in the sea breeze. Our friends from Kernow Fires share their top tips with us for the perfect summer barbecue.
---
1. Throw some herbs on the charcoal for extra smokey flavour
Rosemary and sage are perfect for this. Dampen them with a spritz of water first to prolong infusion.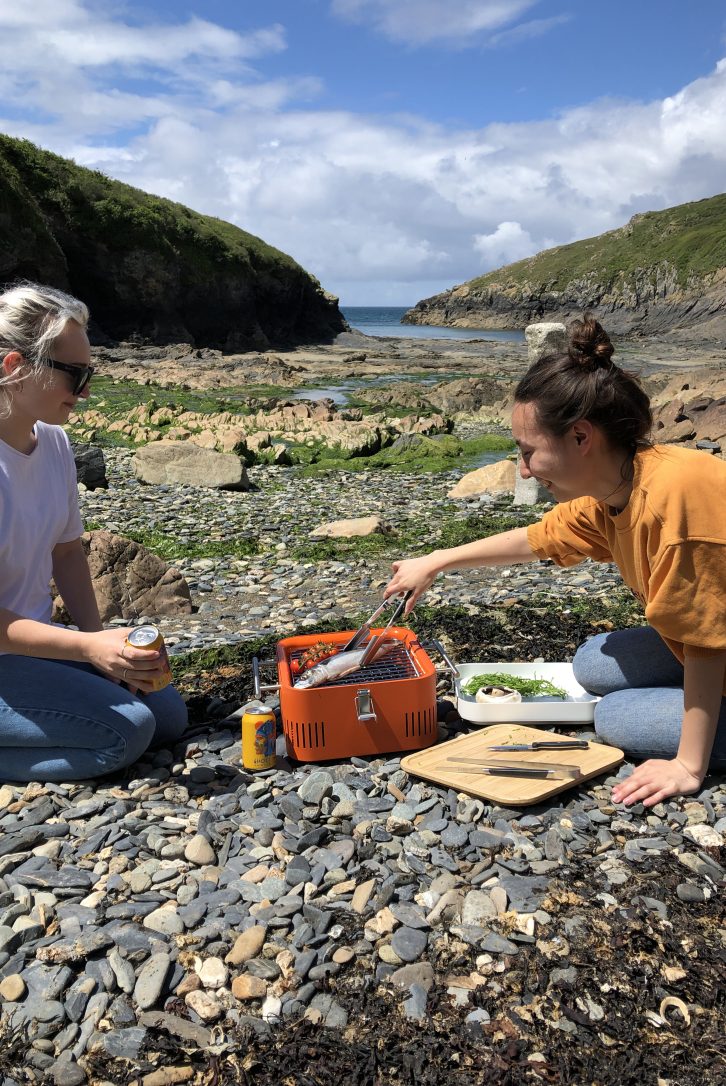 ---
2. Look out for ash!
Charcoal barbecues can reach a radiant temperature of over 1,000 degrees Celsius. Things start to settle down once the ash starts to form on the crust of each coal. Once you see that, you'll know you're pretty much good to go.
---
3. Keep it clean
A good tip to prevent sticky build-up on grills during cooking and reduce flare ups, is to give them a quick rub with a cloth soaked in cooking oil before you start, and again after, to get them ready for next time.
---
4. Leave it alone
Turn your food as little as possible, especially fish, lightly oil the fish, place it on the grill and leave it. Eventually it will not stick anymore because of the caramelisation.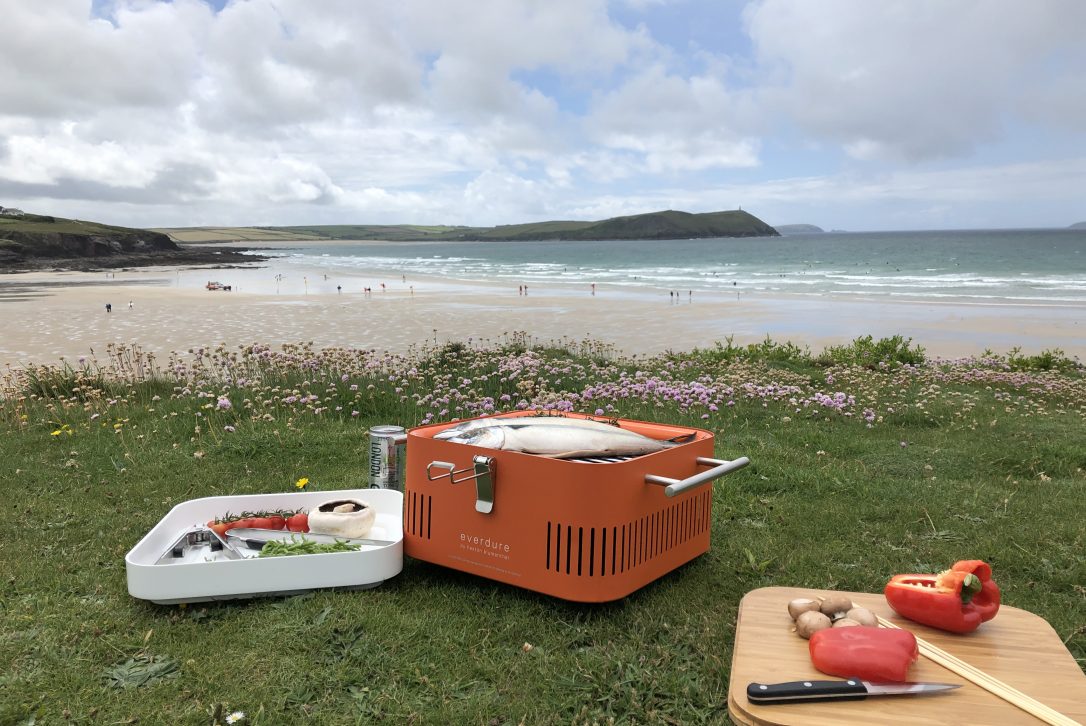 ---
5. Don't forget the veg!
Vegetables on a charcoal barbecue are incredible, asparagus, courgettes, aubergines, corn, peppers and mushrooms in particular. Corn can be cooked in the husk then simply squeezed out to create the most succulent and delicious corn ever.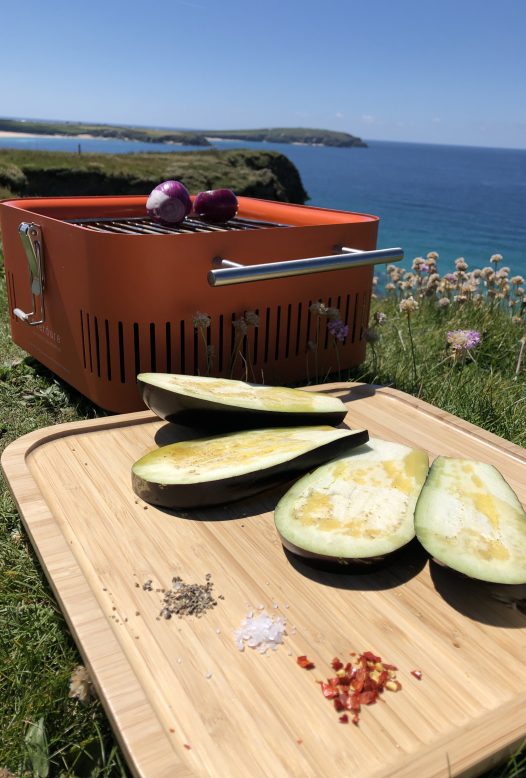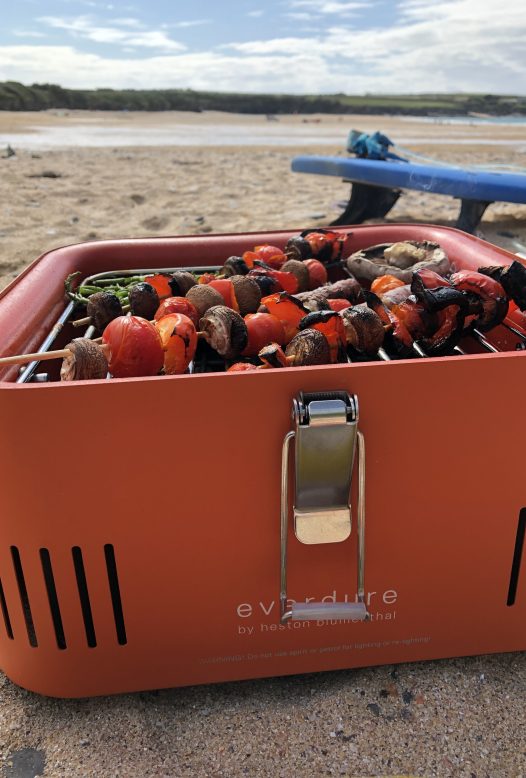 ---
6. Keep it natural
Use charcoal with no additives. When you're finished with it, and it's cooled, it makes a great fertiliser.
---
7. Don't leave anything behind
Some beaches have special bins for disposable BBQs but what's best for our beaches and our environment is to take everything home with you and reuse it. Heston Blumenthal's Cube is ideal for this, with cool touch handles and a storage box for food/utensils, leaving the place as you found it couldn't be easier.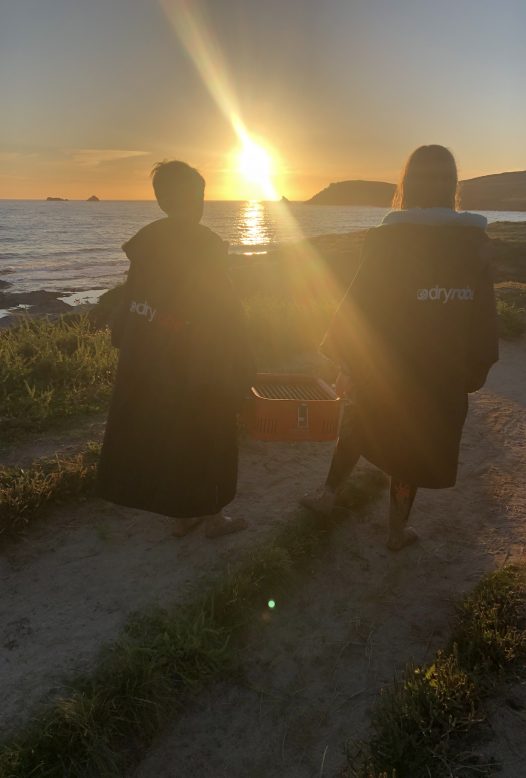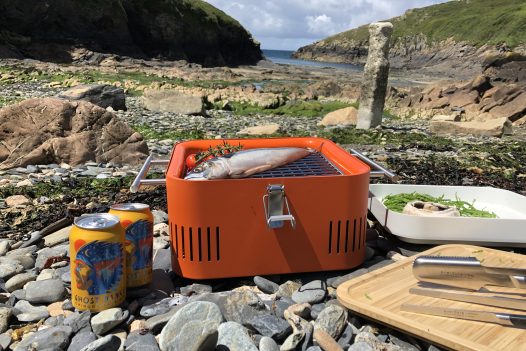 ---