When the sun shines here on the North Cornish coast, how do you decide what to do first? The choices are endless! Be inspired with our sunny-day itinerary.
If you awake to clear skies and a warm sea breeze, you want to make sure you savour every moment by capturing all the key ingredients - sea, sand and sunsets. We share our favourite things to do on a sunny day here on the north coast of Cornwall.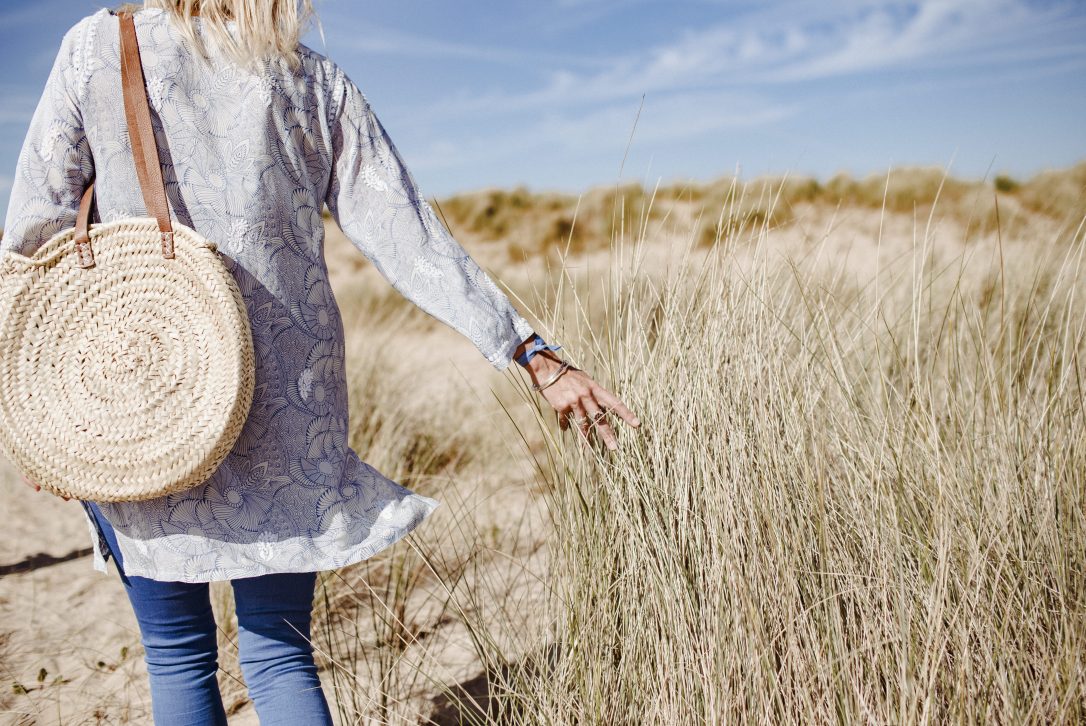 7.30-8.30am - a morning dip (for early birds!)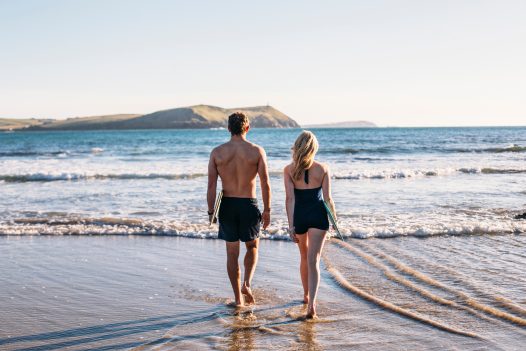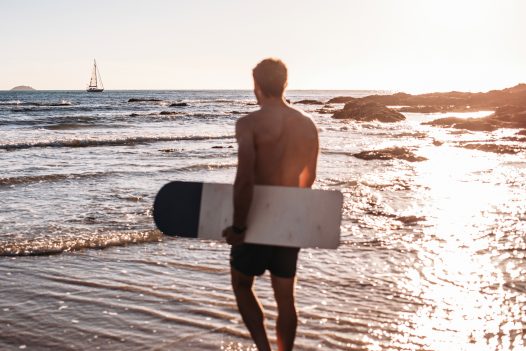 For those early birds in the group, first thing in the morning is the perfect time to enjoy the sea and sand, minus the crowds. Head to Baby Bay in New Polzeath for a bellyboard session with just the gulls for company or take a dip at high tide in the calm waters of the estuary at Porthilly or Rock Beach. We know it can be hard to get out of bed, but we can guarantee you will be glad you did and you will feel invigorated for the day ahead.
---
10.00am-12.30pm - coastal exploration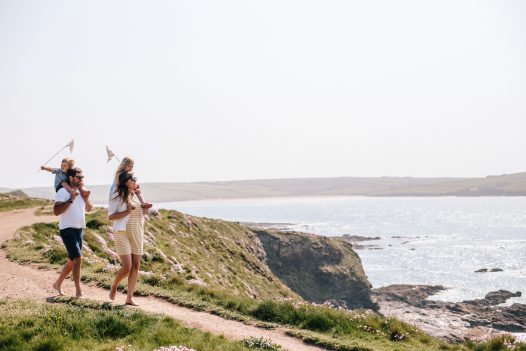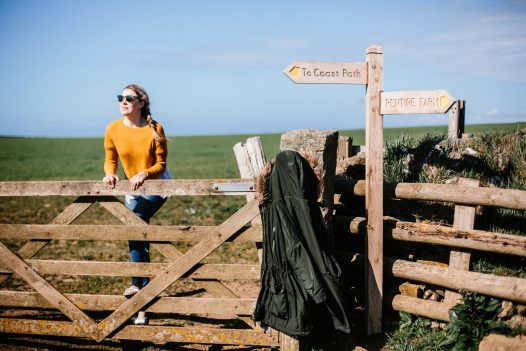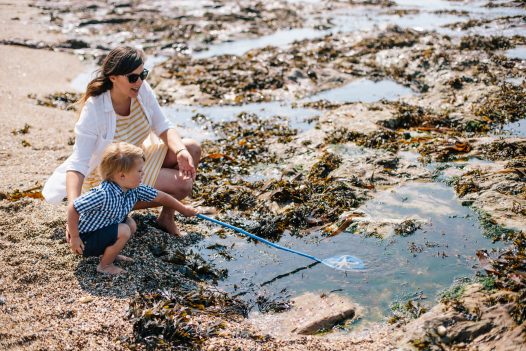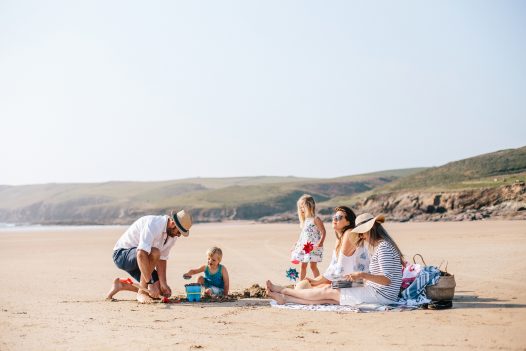 After a breakfast together al fresco back at your holiday home, it's now time to get your fill of the coast before the heat of the midday sunshine. If you are staying in Rock, we would recommend a stroll along Rock Beach to Daymer Bay. Explore the sand dunes, challenge the family to a race up Brea Hill and splash in the sea. If you fancy a longer walk, continue to Greenaway Beach, perfect for rock pooling when the tide is right. If you are staying in Polzeath, join the coast path that takes you up to Pentire Point and The Rumps. Here you can spot seals and dolphins and take in the breathtaking views and rock formations.
---
12.30-2.00pm - a leisurely lunch with a view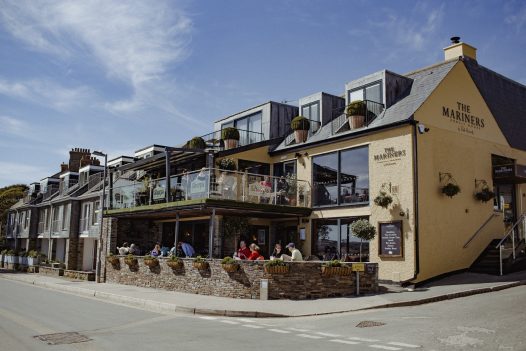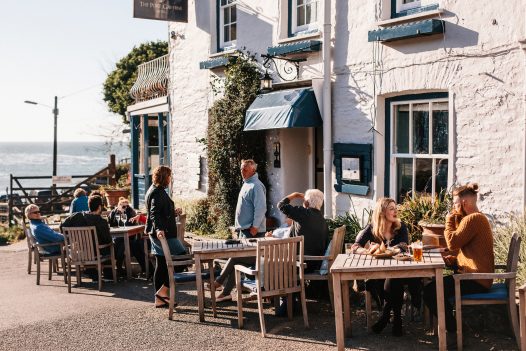 After a good dose of sea air, you will have most certainly have worked up an appetite. Now it's time to sit, relax and enjoy Cornish cuisine with a tipple or two. In Rock we would recommend The Mariners or The Tap Room where you can sit on the balcony and watch the comings and goings on the Camel Estuary. In Polzeath head to either The Cracking Crab which has a fantastic garden, perfect for dogs and children, or Surfside which is right on the beach so you don't even have to leave the sand!
---
2.00-4.30pm - get in or on the water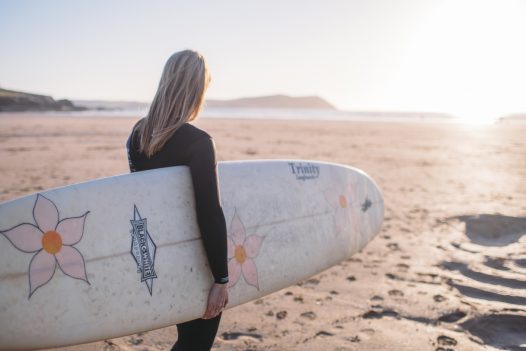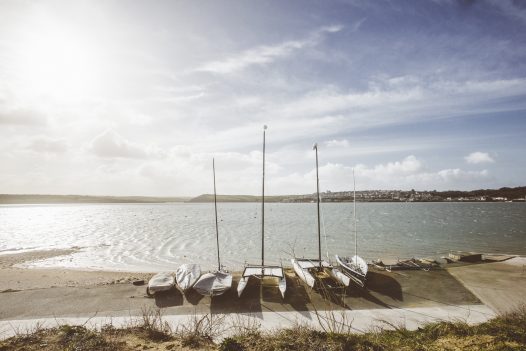 At the hottest time of day, being on or in the water is a must! Let the sea breeze and saltwater cool you down. Name a water sport and you can do it here in North Cornwall. Head to Camel Ski School where you can do everything from wakeboarding, wakesurfing, waterskiing, kayaking, paddleboarding and even banana boating. In Polzeath, make the most of the fantastic surf conditions and join Wavehunters or George's Surf School for a surf lesson. For coasteering, sea kayaking or wild swimming, head to Cornish Rock Tors at Port Gaverne. After an exhilirating time on the water, head home, shower off the sand and salt and get ready for the evening's activities.
---
6.30-8.30pm - a beach barbecue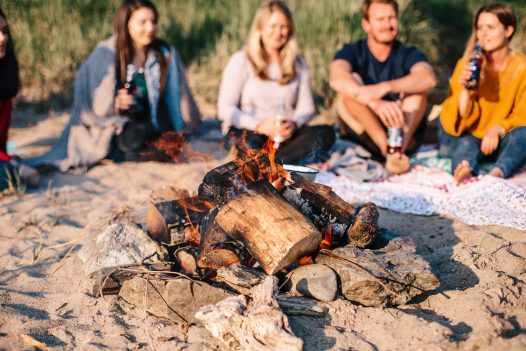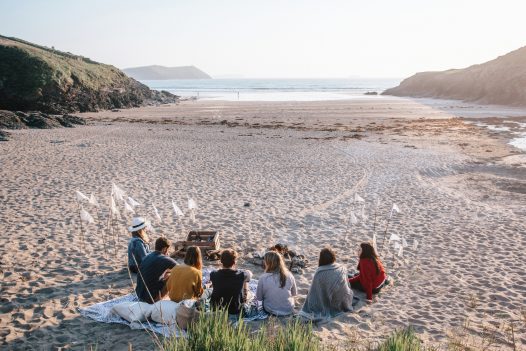 In our opinion a sunny day isn't complete without a barbecue, especially of the beach variety! Head to Rock to stock up on some delicious local produce from Fee's Food, Lewis's Deli, the butchers and the fishmongers. Then it's just a case of picking the perfect spot. Rock Beach and Daymer Bay are fantastic locations for a beach barbecue and if the breeze is strong you can seek shelter in the dunes. Polzeath Beach has a lovely vibrant atmosphere during the summer months. If you are staying in Port Isaac, we would recommend heading to Port Gaverne which is the next bay along. Just ensure you take everything home with you when you have finished your beach barbecue.
---
8.30-9.30pm - find a good spot for a Polzeath sundowner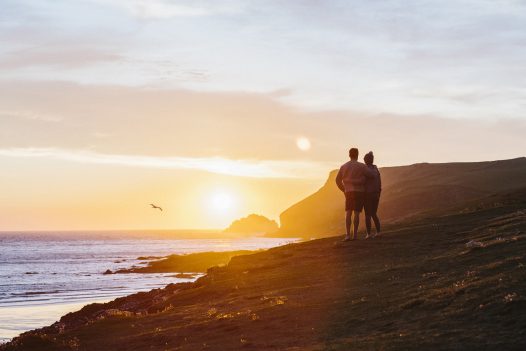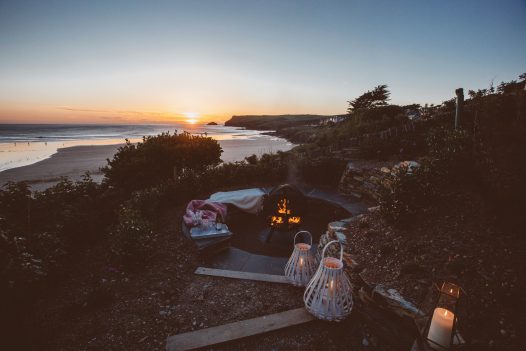 The best sunsets around are to be found in Polzeath. For those staying in our frontline properties, it's time to head home, grab a drink and a blanket and pull up your front row seat. For those visiting Polzeath for the evening, pick a spot on the beach or head over to the clifftop at New Polzeath. Sit back, relax and watch the sky change colour as the sun melts into the ocean. A perfect end to a perfect day.
---