We are excited to bring you a short film showcasing the best of Polzeath.
We have been out and about filming our favourite locations in and around Polzeath. From the famous white rollers and soft golden sands of Polzeath beach to the rugged Rumps and the sheltered waters of Baby Bay, sit back, relax and take in the very best of Polzeath.
---
Take a closer look at the featured properties
Carn Mar
Designed with its amazing outlook in mind, Carn Mar enjoys a dreamy backdrop of sea and sand from almost every vantage point in the house with three floors of beachside luxury just moments from the wild surf of the North Cornish coast.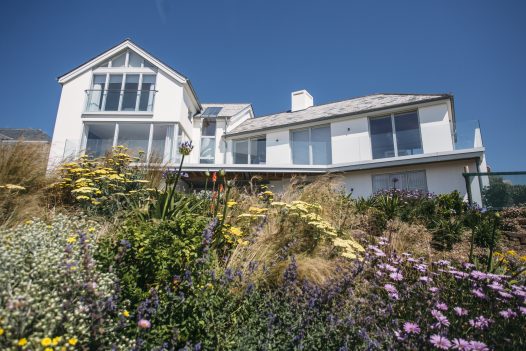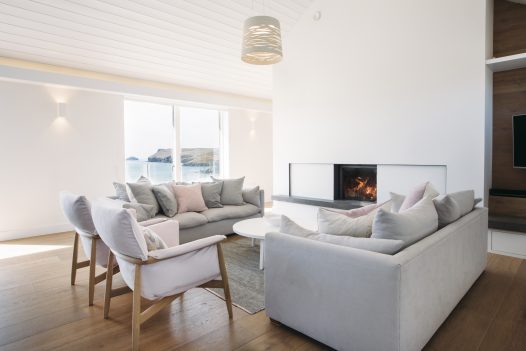 ---
Dry Creek House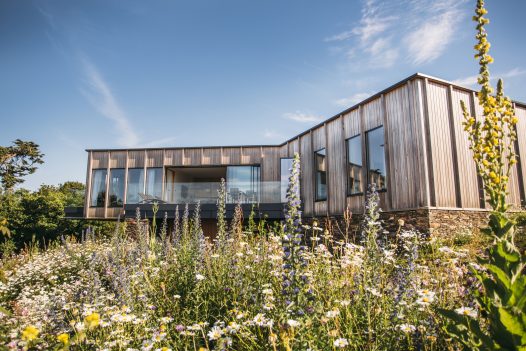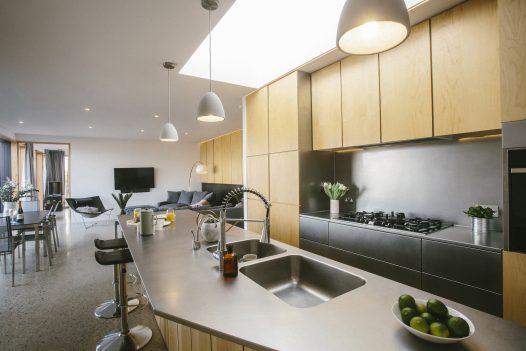 Carved into the hillside in an enviable location, Dry Creek House is a truly unique and exclusive, architect-designed home. This stylish sanctuary is just minutes from the beach which can be accessed via a private path through the valley.
---
Seabreeze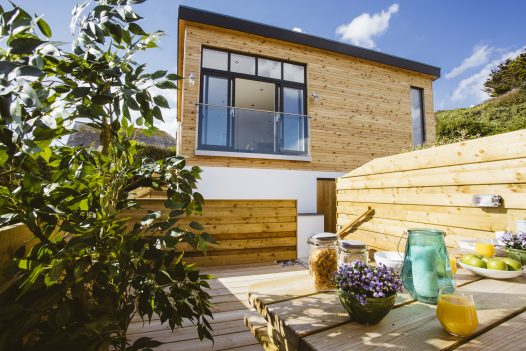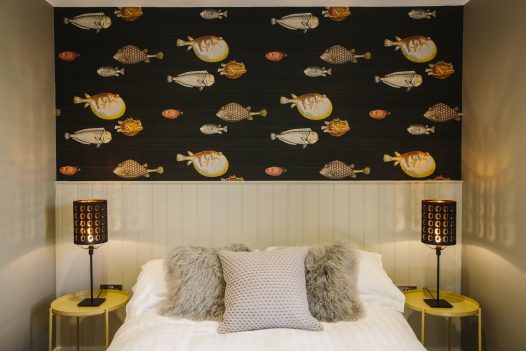 When you stay at Seabreeze, there's no need to reach for the car keys or even to set foot on a road. On your doorstep is a scenic coastal path leading to Polzeath Beach and the beautiful Cornish coastline beyond.
---
We have a wide range of Polzeath properties from cosy beach houses for small families to spacious homestays for special occasions.