Opening its doors only last month, the Highcliffe studio in Polzeath will be a welcome addition for those looking to introduce a spot of fitness and wellbeing to their next North Cornish escape.
And what a backdrop for it. Oozing tranquillity and a spa-like ambience, Highcliffe provides the perfect setting to relax, rejuvenate and reconnect. We signed up to a class to experience it for ourselves. Here are five things you should know about Polzeath's newest wellness space.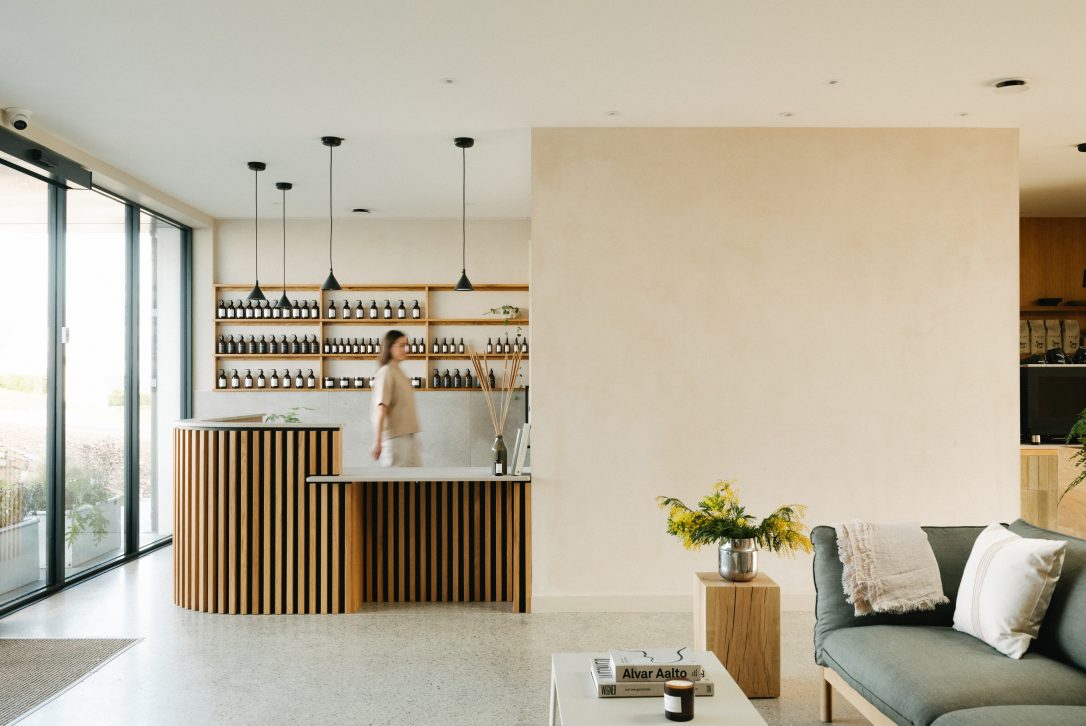 1. The new wellness space includes a studio, changing rooms with showers, gym (equipped with One Peloton bikes, the latest Techno Gym machines and free weights) and a health café. The space is purely powered by the sun, with solar panels above.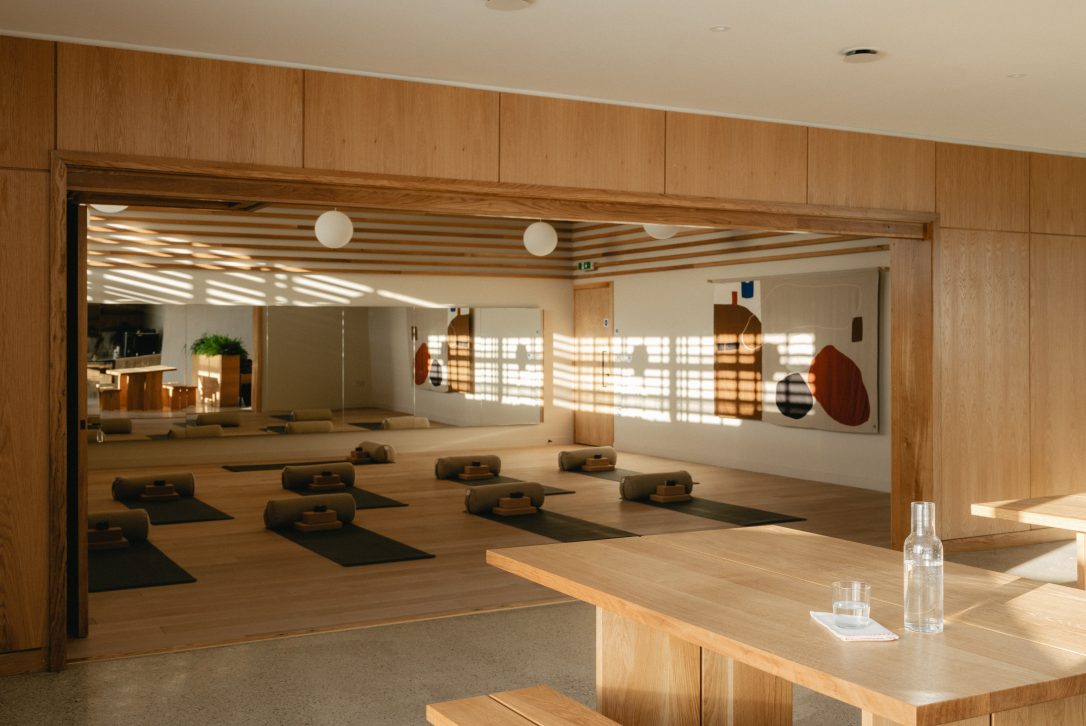 2. The Highcliffe studio is open to everyone. Whether you are on holiday in the area or live locally.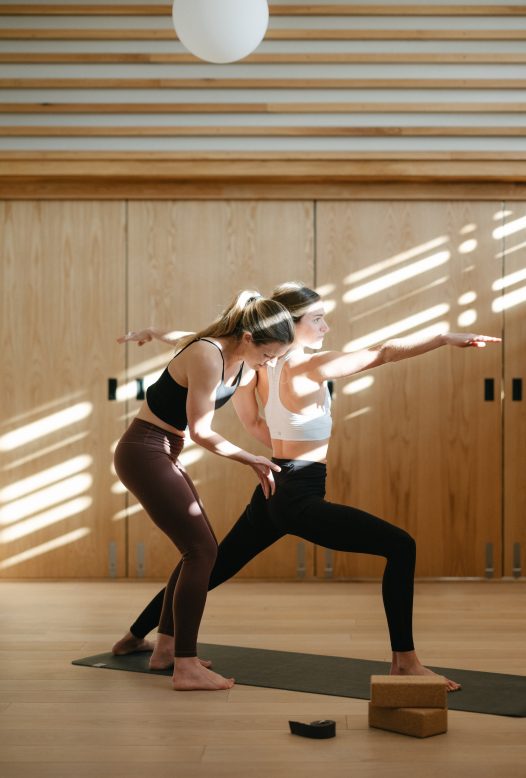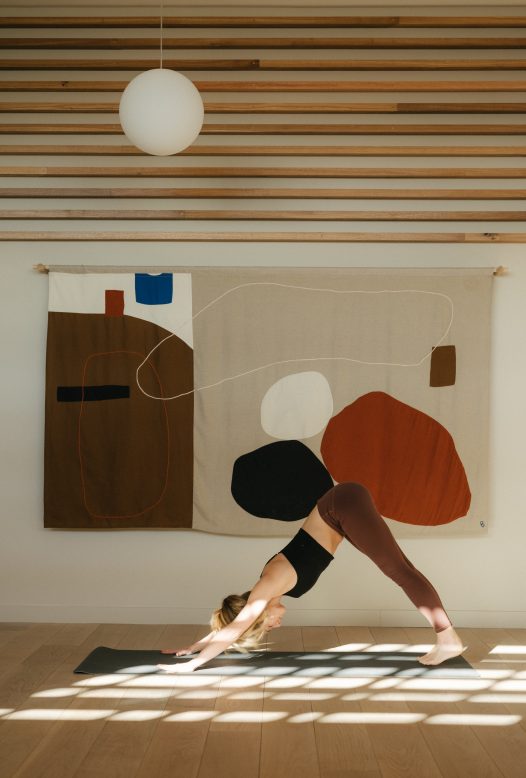 3. Choose from yoga classes in a range of styles and Pilates classes to suit all abilities. Everyone is welcome no matter what level you are. The beautifully lit studio is a tranquil sanctuary combining natural materials with tactile finishes.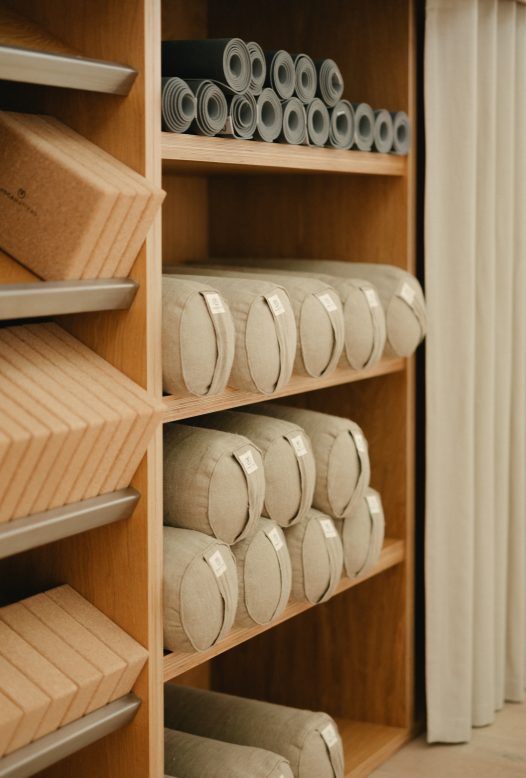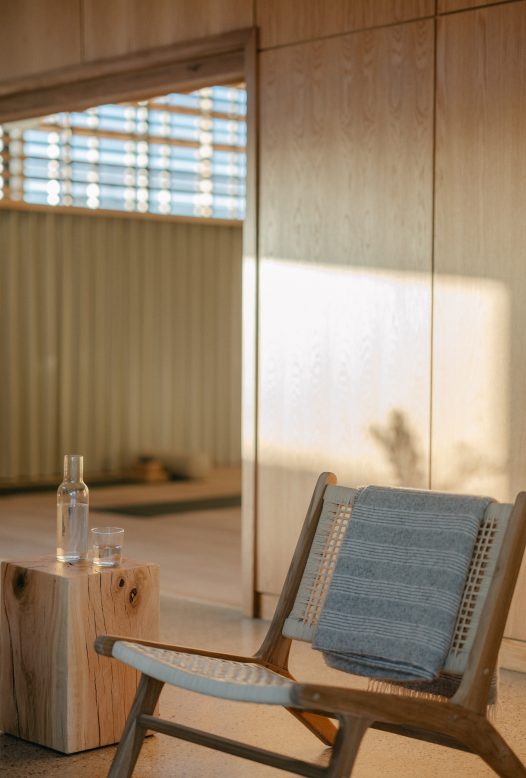 4. The adjoining café is due to open this Easter and will serve speciality coffee and a small, seasonal menu of delicious and nourishing food - perfect for post class brunches and lunches!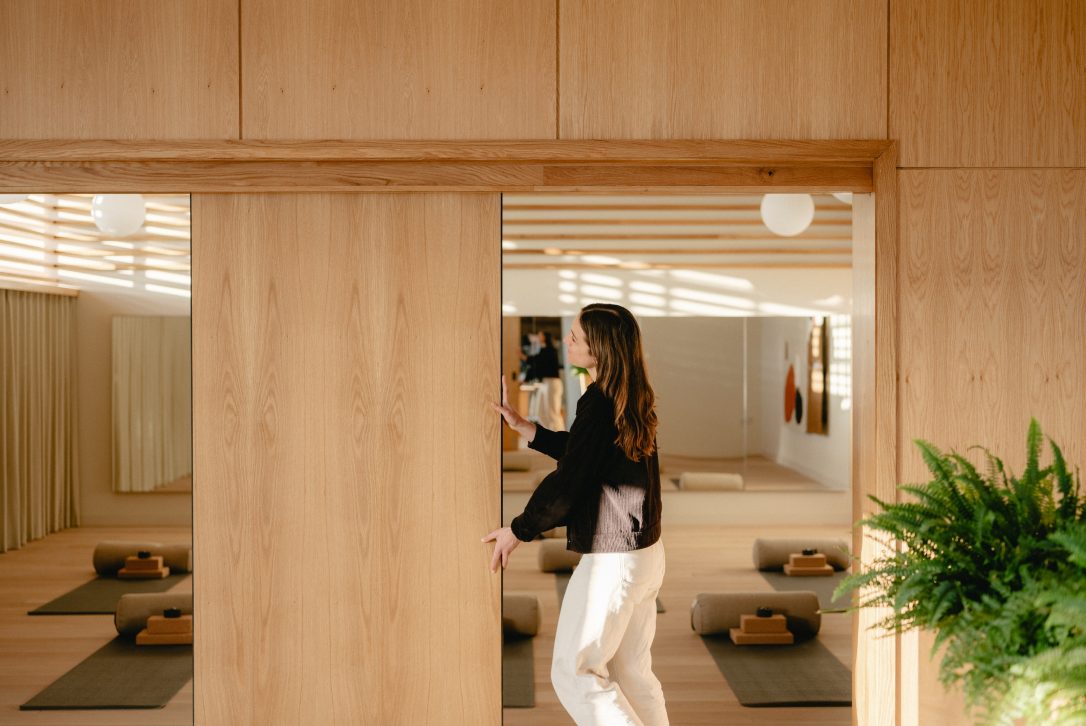 5. The changing rooms and showers are stocked with blissfully scented Chapter Organics amenities (100% natural, plant-based aromatherapy home essentials).