Balance (the most exciting addition to the Rock Road this year) is gearing up to open on Monday 19 July. Step inside to a tranquil oasis inspired by the Cornish coast - designed to sooth the senses and calm the mind. We catch up with the founder of Balance, Hollie to chat about her connection with North Cornwall, what treatments will be on offer (and to get a sneak peek inside)...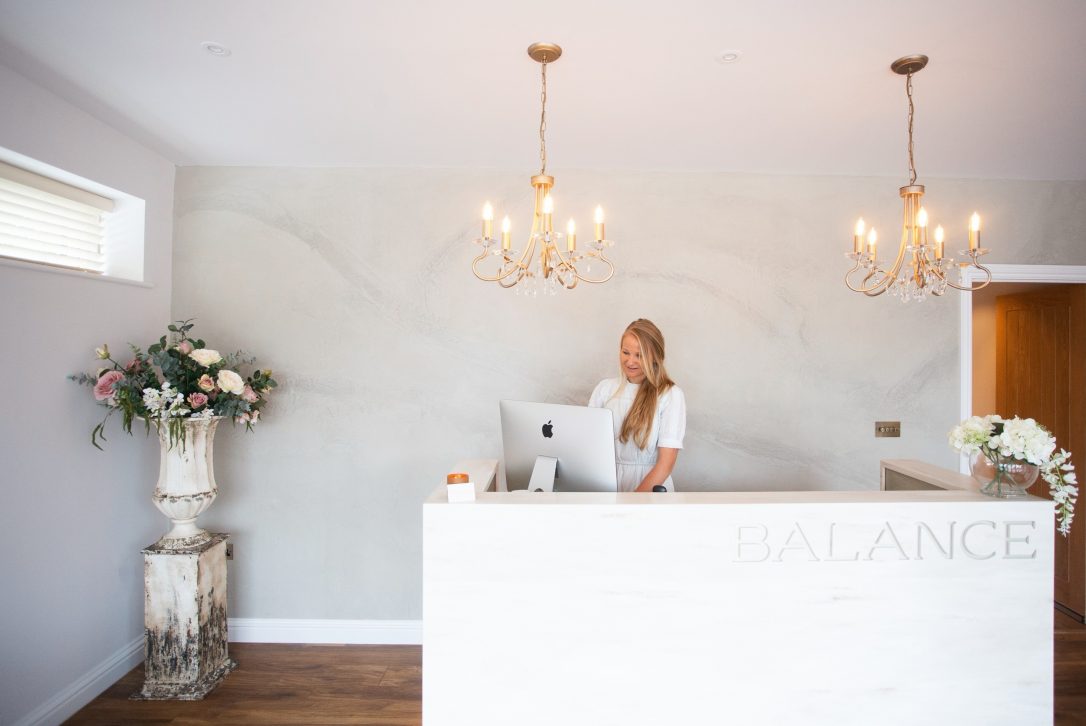 Tell us about Balance and your journey to open your very own treatment centre.
I'm a registered Nurse, Skin and Wellness Specialist and owner of Balance. I always had the vision of setting up a spa, somewhere to combine skincare with self-care - a place of relaxation, a real retreat.
Combining my medical and wellbeing expertise with my passion for skin health, it was always my plan to prioritise holistic wellbeing, bridging the gap between a medical clinic and a spa experience.
With a background in nursing, holistic therapy and beauty, I've been in the aesthetic industry for nearly eight years. I have also gained experience working in skin clinics in Australia and New Zealand with my mission always in mind, to return to Cornwall and create the retreat I had imagined.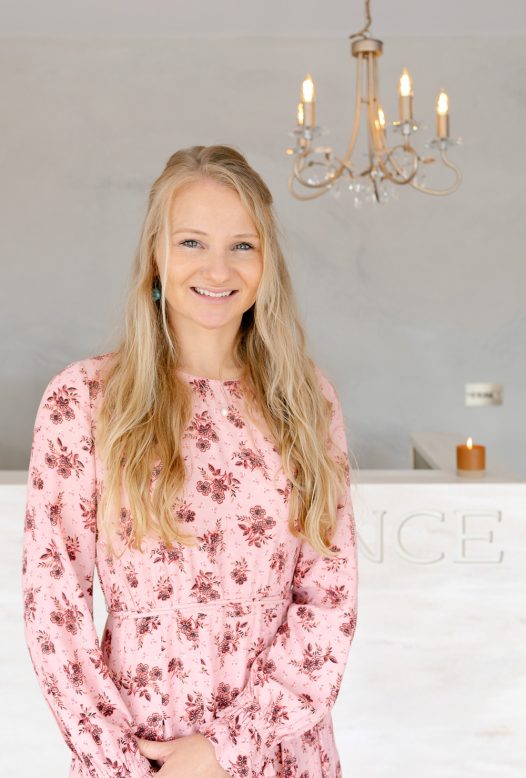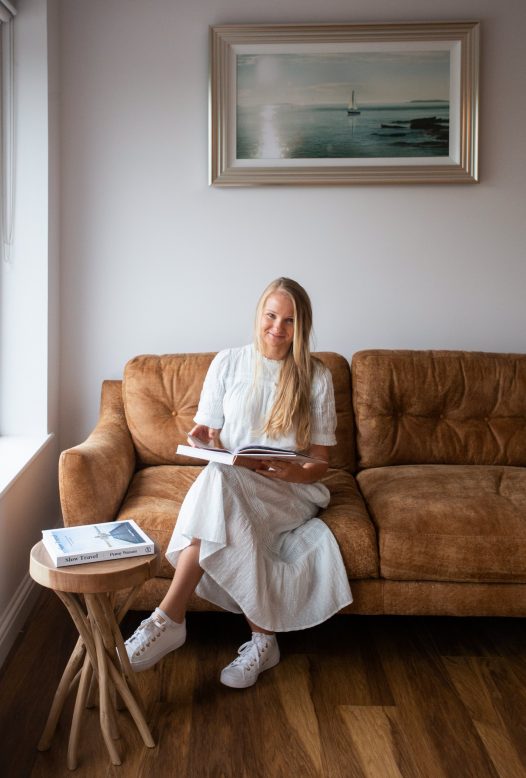 What treatments can we expect at Balance?
The Balance experience is designed to offer holistic rituals with treatments that are deeply relaxing yet ensure results. Combining skincare and self-care, we offer clinical expertise with a calming ethos.
Our treatment menu includes advanced face, body and wellness specific treatments. Whether restorative and re-balancing or designed for resurfacing and renewal, each treatment is entirely personalised to your skin. Including a combination of custom body treatments alongside specific facial skincare solutions.
We are able to treat anyone and everyone- within our treatment menu we have treatments which we can offer to those living with cancer or who have a compromised immune system.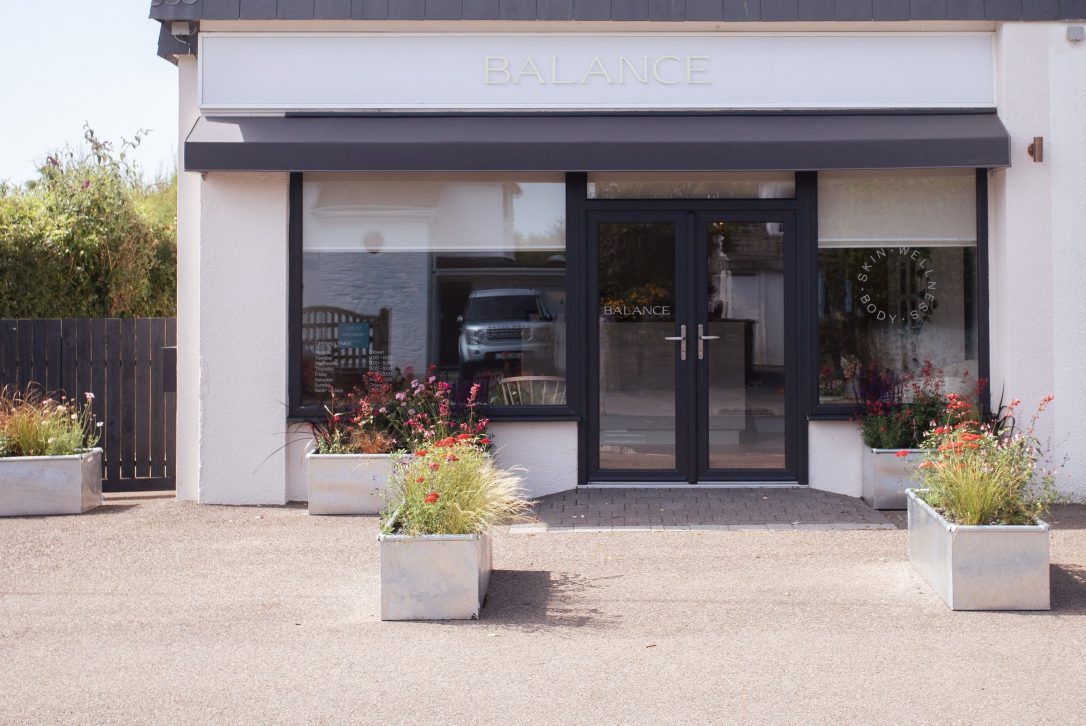 What are your top skin tips for those enjoying a holiday in Cornwall?
For those enjoying a holiday in beautiful Cornwall, my number one skincare tip would be sunscreen! It is so important to apply a good broad-spectrum sunscreen throughout the day.
At Balance we stock a wide range of medical grade, mineral sunscreens providing protection from both the UVA and UVB rays. Always look for mineral sunscreens as they are reef safe- protecting our ocean. This is so important if you are enjoying a holiday in Cornwall!
What is your recommendation for a top holiday treatment?
Our top holiday treatment would have to be our Balance Ritual Facial offering a unique mind, body and facial experience, perfect for those needing 90 minutes of pure calm and relaxation.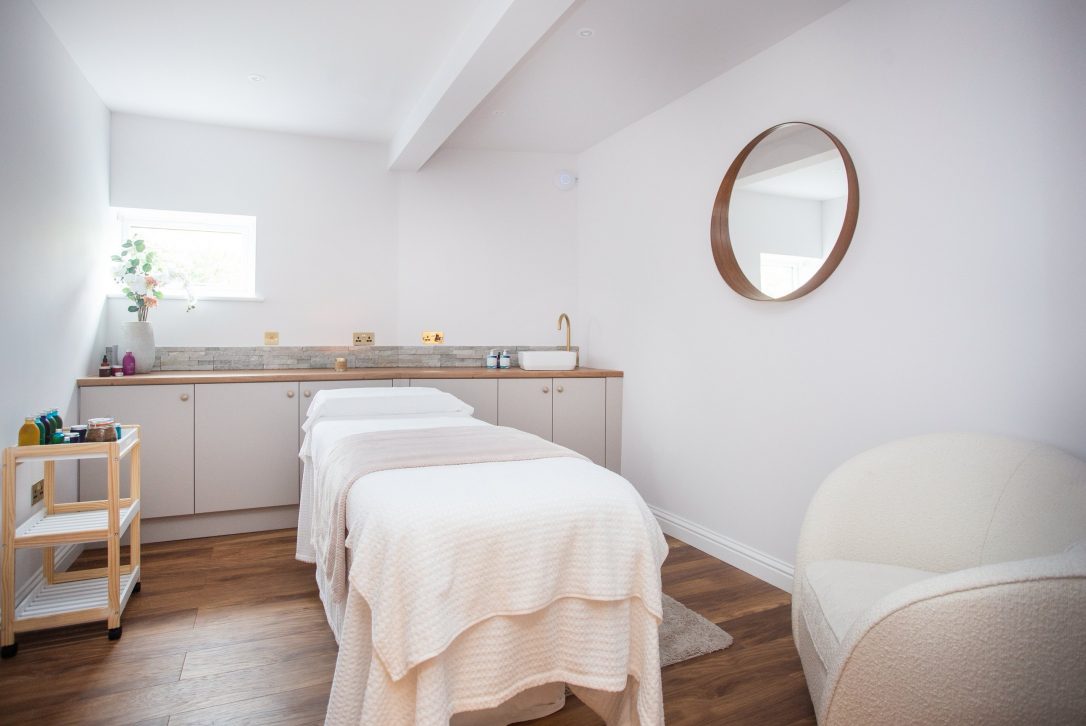 Describe Balance's philosophy in three words.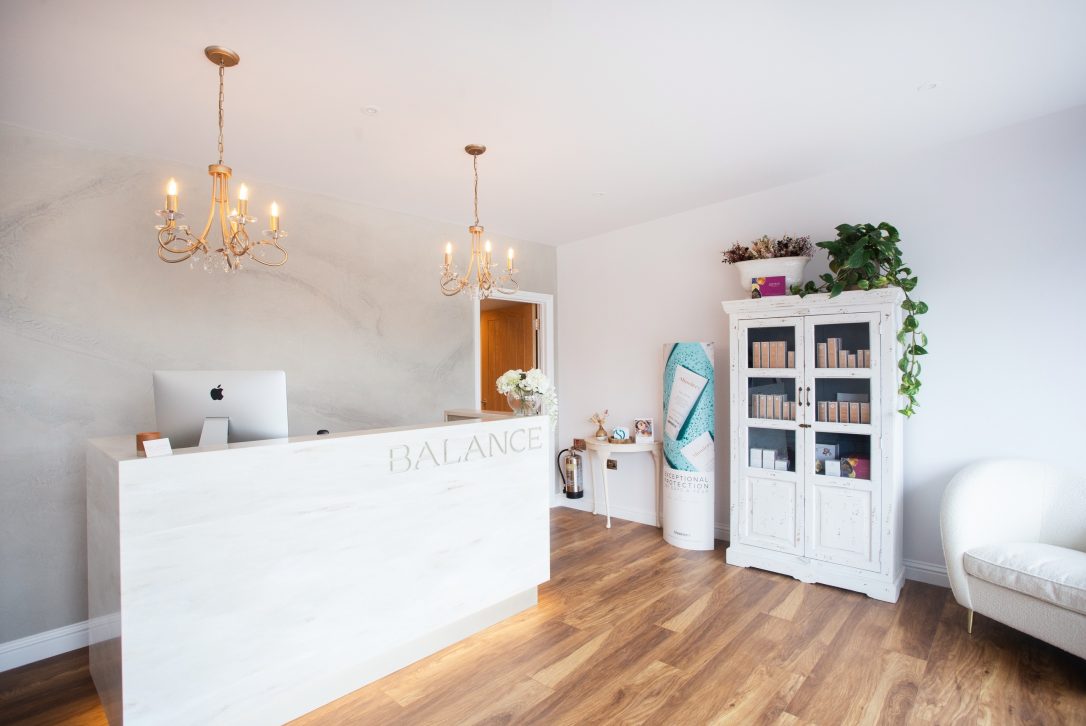 Will you be working with local products at Balance?
Yes, we will be using Made for Life Organics which is 100% organic products made in beautiful Cornwall. Our wellness rituals will use these powerful botanical products. Made for providing nourishment for your body both inside and out.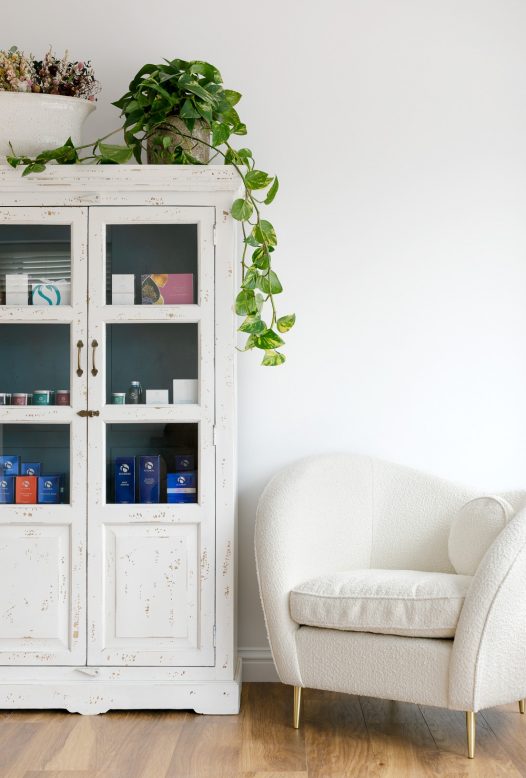 Tell us about your connection with the North Cornish coast.
I absolutely love Cornwall. I am from the North Coast of Cornwall and continue to live in this beautiful area with my partner. My family are also very local to this area which is lovely as it means we are all close by.
The beach is where I go to escape, we are very lucky to have so many beautiful coves close by to where we live, meaning we are able to go to the beach most days, swimming or walking our dog Barney.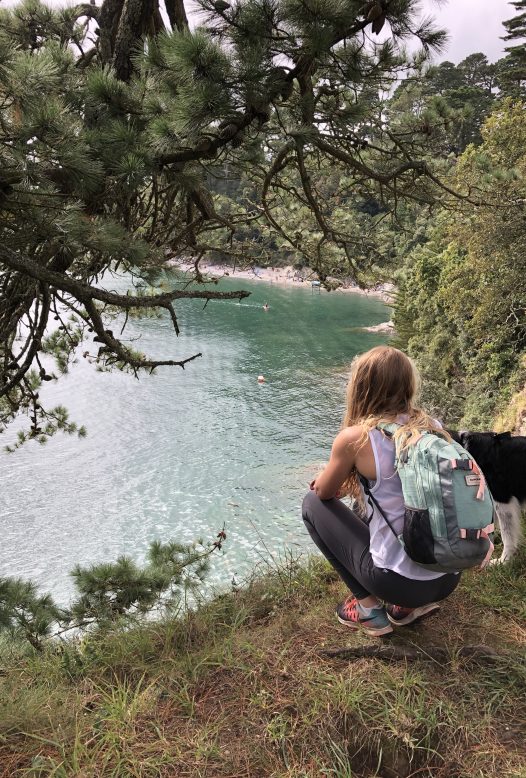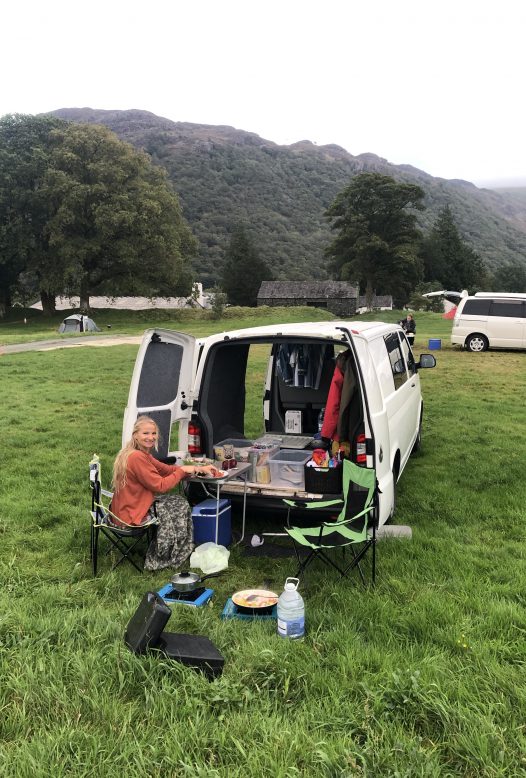 Share with us what you love about Rock.
Rock is such a beautiful area. It has so much to offer - beautiful beaches, calm seas, coastal walks, amazing pubs, shops, and restaurants, it has something for everyone. Rock is a place loved by so many and as any local would agree, we are very lucky to call it home.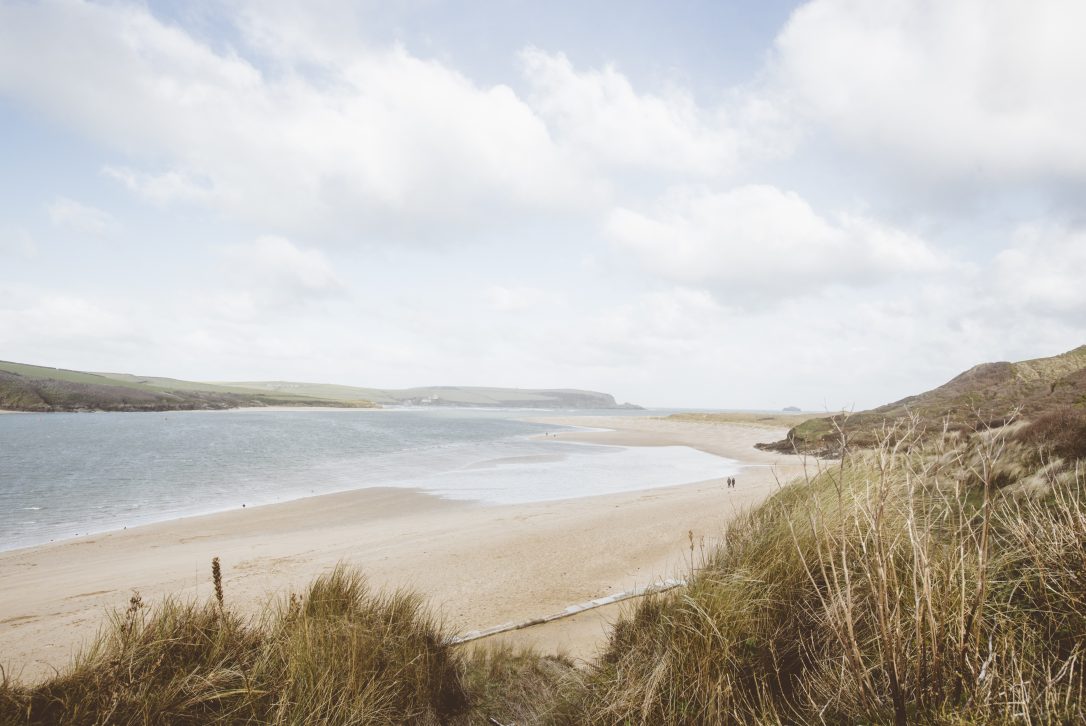 What is your top recommendation for a day out?
Visiting Balance. Only joking! My top recommendation would have to be going for a lovely long coastal walk from Polzeath to Rock and finishing with a lovely cold drink in The Mariners.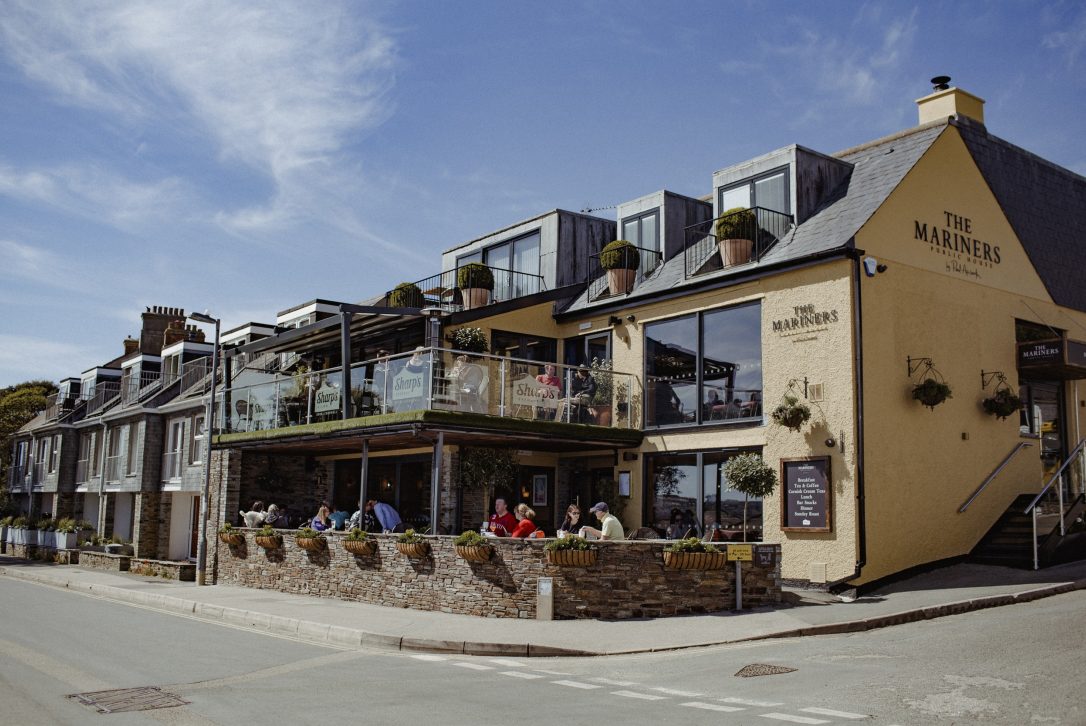 What is your favourite local cuisine and tipple?
In the evening, it would have to be St Kew Inn, their food is amazing! And in the daytime St Kew Farm Shop, their breakfast or lunch menu is great! Favourite tipple would have to be Camel Valley.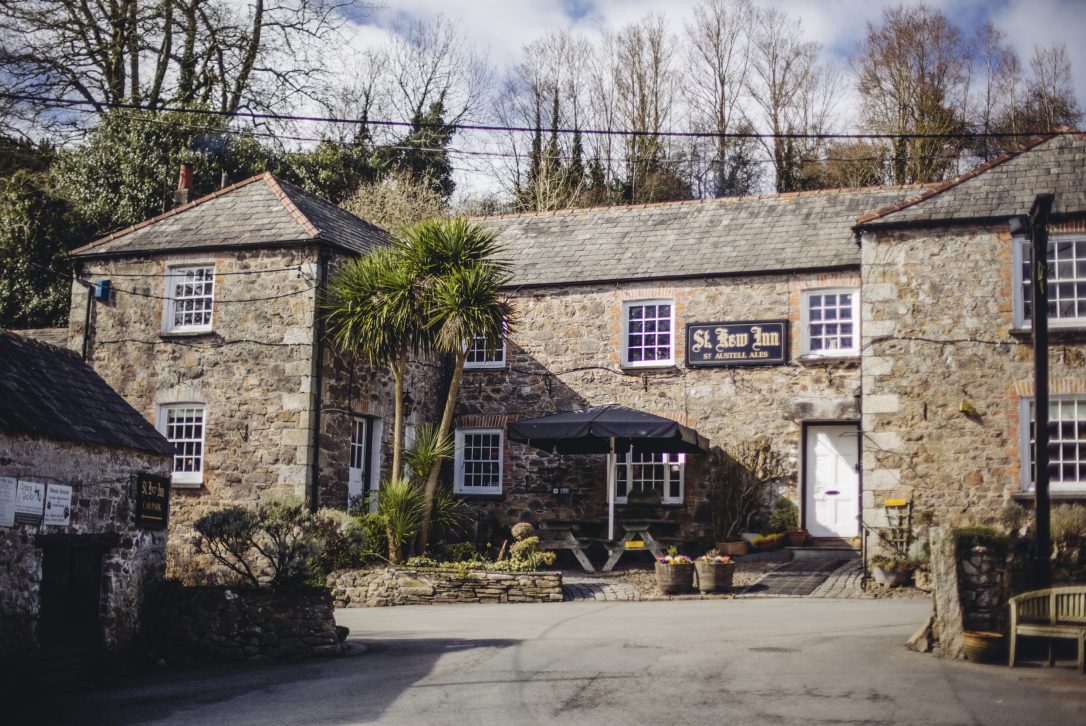 How do I book?
We will be opening on Monday 19 July and you will be able to book via our website www.balancewellness.co.uk or by calling us on 01208 869690. In the meantime, follow us on Instagram for updates.
We hope to welcome you soon!