You may remember back in the summer we launched our competition for one lucky winner to win the ultimate luxury Polzeath experience with up to 10 of their nearest and dearest. We catch up with our competition winner Suzanne and share her experience.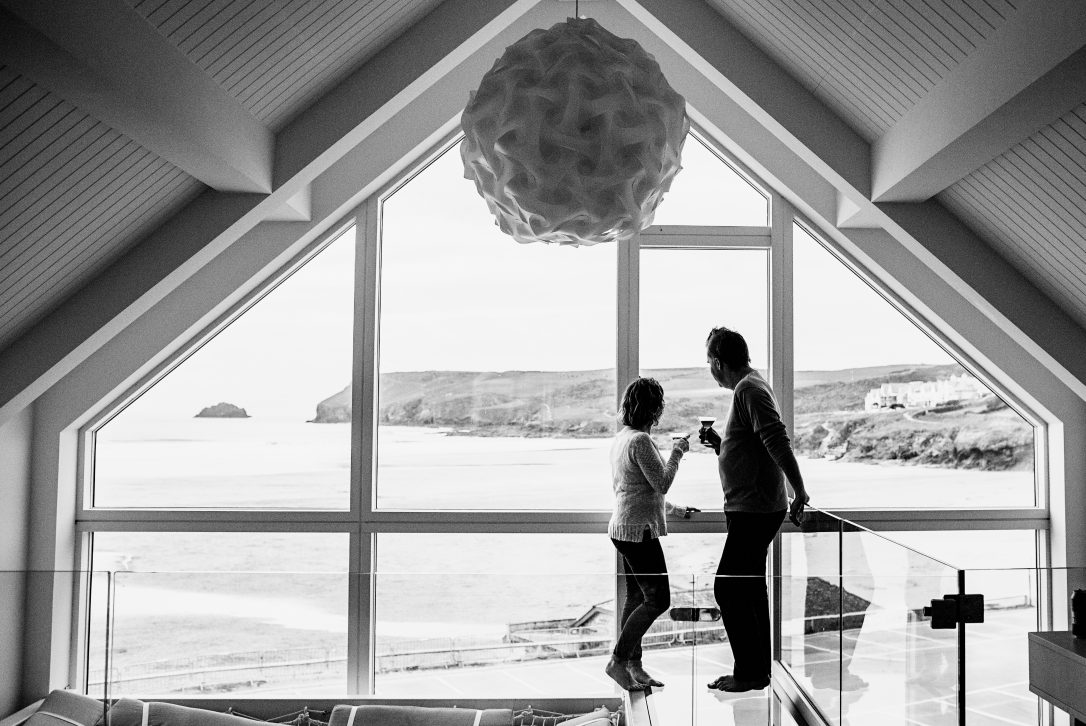 The prize up for grabs
A magical out-of-season getaway to the dreamy Gwel Trelsa in Polzeath with up to ten of your nearest and dearest, a mouth-watering feast at the vibrant beachside restaurant Surfside and fun-filled photoshoot with the talented Grace from Photography with Grace. Not to mention two wooden belly boards from Dick Pearce & Friends and a Cornish food hamper packed full of goodies thrown in too!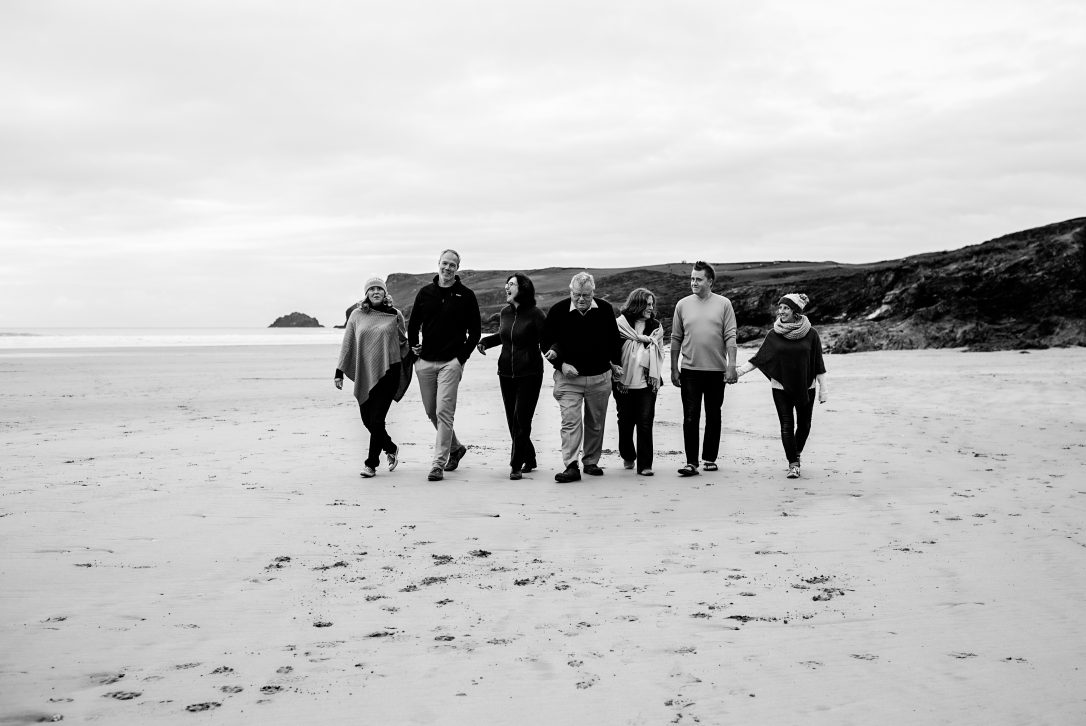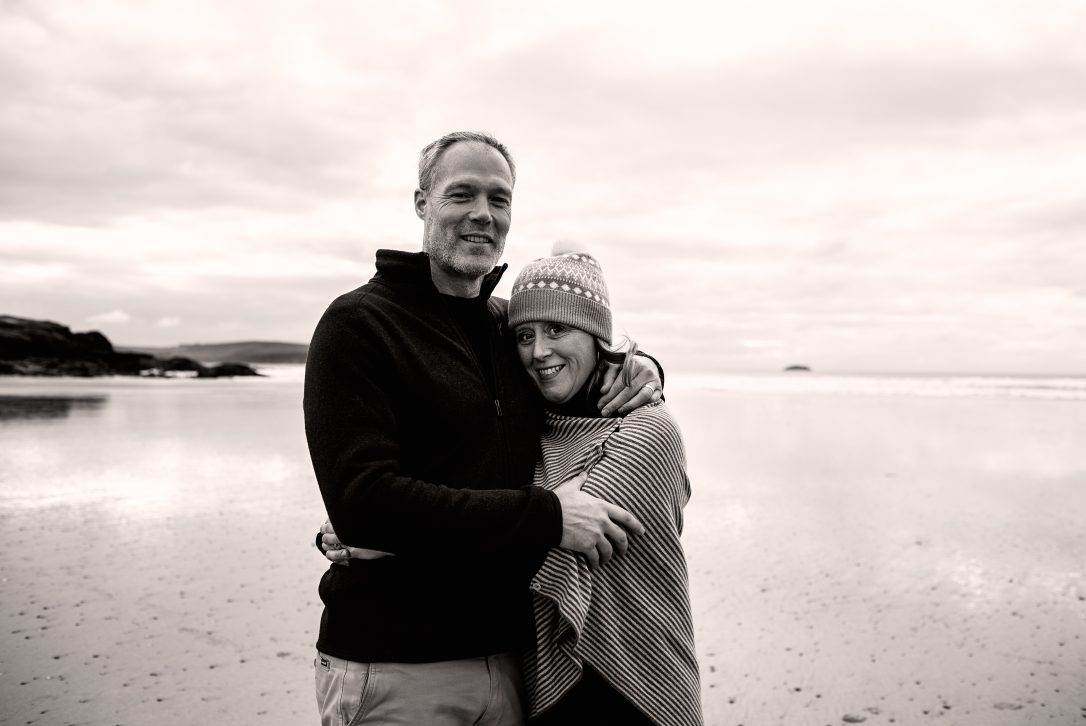 Suzanne on her experience
"From the moment we arrived at Gwel Tresla we were completely spoilt. The house was fabulous - lots of space and unforgettable views. The kitchen was full of goodies - from Cornish gin and sparkling wine to seaweed salt and the two delightful wooden bodyboards even got some use, despite the winter temperatures.

We had an amazing night at Surfside making sure we sampled lots of the rum cocktails (can't beat a Zombie) before a delicious meal and fantastic hospitality from the Surfside team.
It was amazing to come to Polzeath outside the usual holiday times - even more beautiful when a little quieter."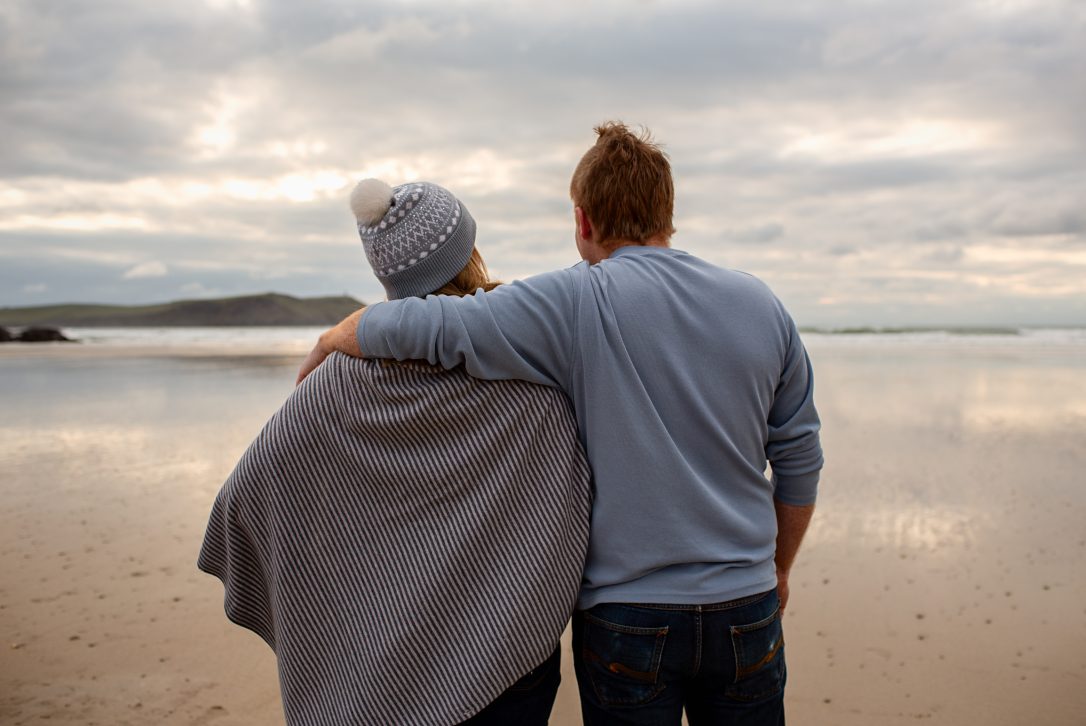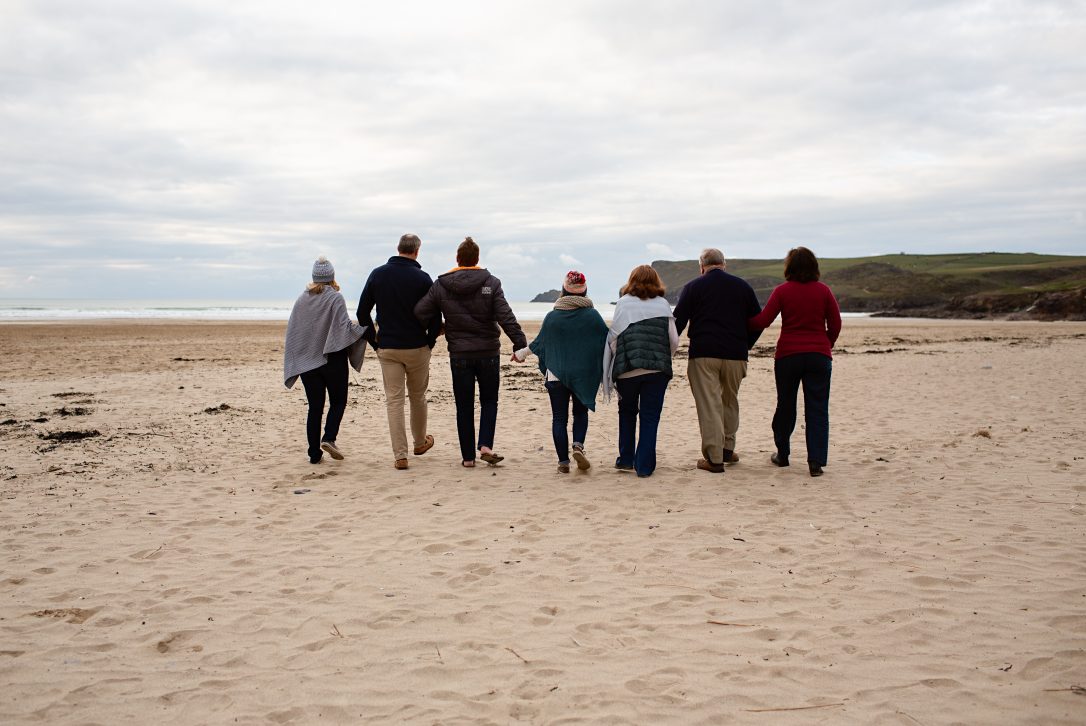 Spotlight on Photography with Grace
Grace opens up about her about her connection with North Cornwall and why she loved capturing these magical family moments.

"I have always loved living in North Cornwall and feel very blessed to have such an array of beautiful locations on the doorstep. I adore visiting new places and feel privileged that I get to do this as part of my job. I want to celebrate love, capture connections and make memories. I want to tell your family story.
Location sessions are when people are most relaxed, and everybody just has fun. The Wallace family was no exception. We had a great evening in Polzeath creating some timeless memories. It's not often that families can all get together like they did, so it was very special to be able to capture the extended family. As it was a shoot with only adults, and they were on holiday, we of course had to rustle up a refreshing cocktail from the cocktail bar in Gwel Trelsa! This was the perfect time to show off the amazing space and their lovely family."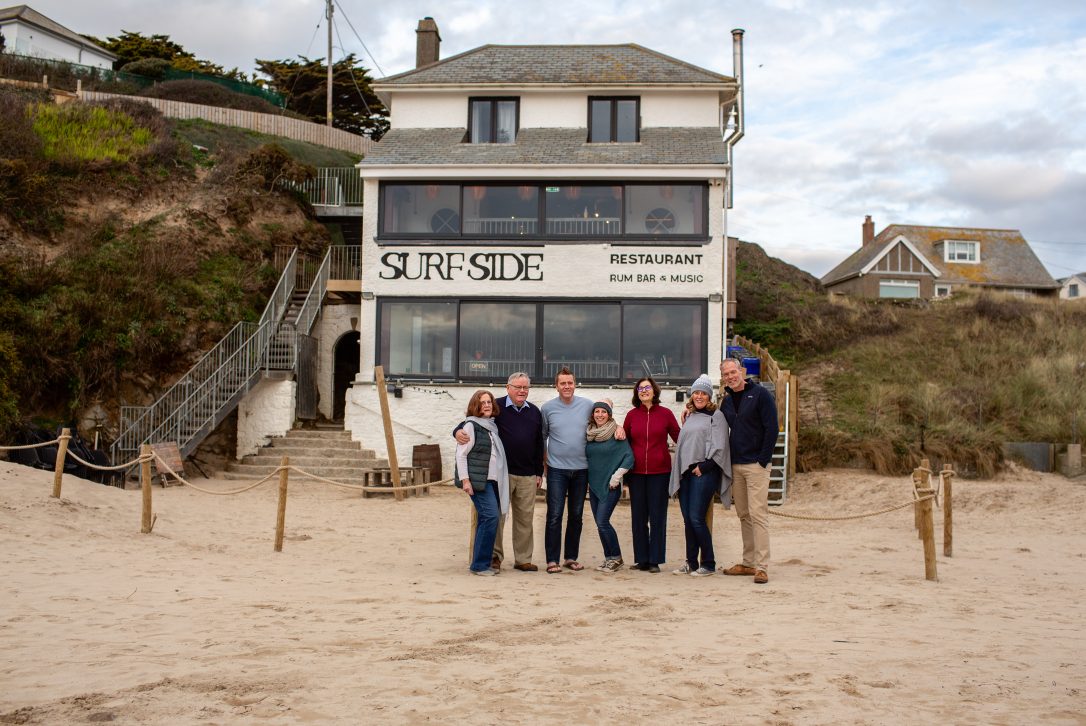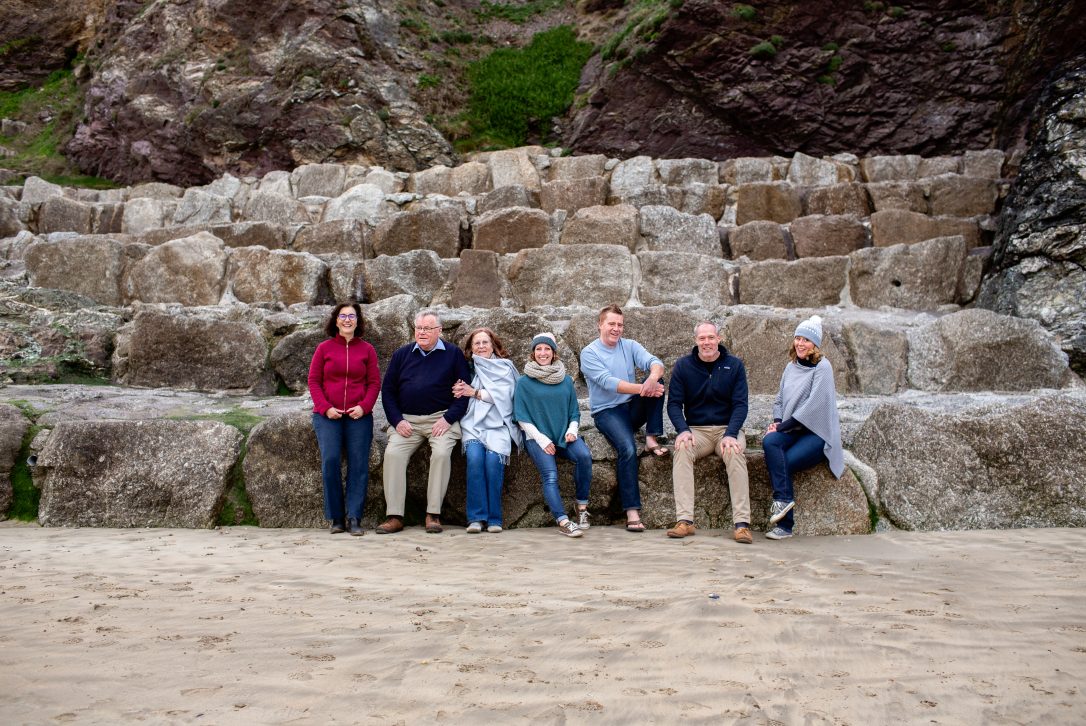 Experience the Polzeath lifestyle for yourself
Whisk your loved ones (and two furry companions) away for an unforgettable escape at the glamorous Gwel Trelsa. A week's getaway starts from just £2,495 with shorter breaks available on selected weeks out of season. Click on the link below to find out more.