If you are heading to the wilds of the North Cornish coast with your four-legged friend in tow, be inspired with our itinerary for dog owners.
With a large selection of dog-friendly properties, we welcome hundreds of dogs of all shapes and sizes every year (to describe our team as dog lovers would be an understatement)! We share our favourite doggy day out on the North coast of Cornwall.
7.30-9.00am - a morning stroll along Rock to Daymer Bay (optional!)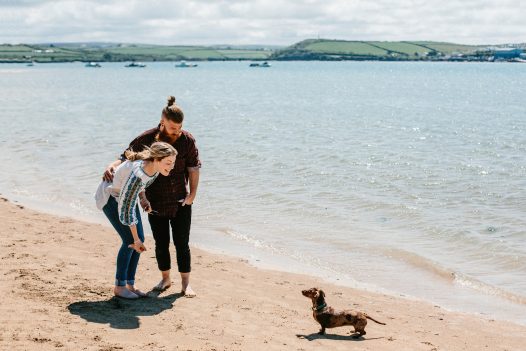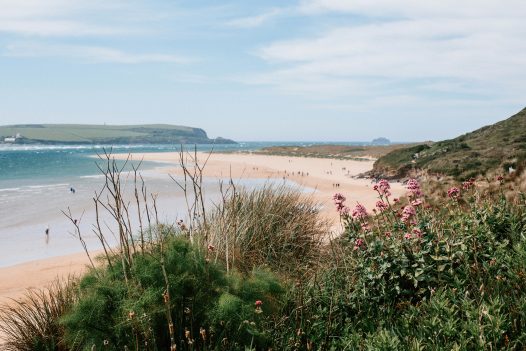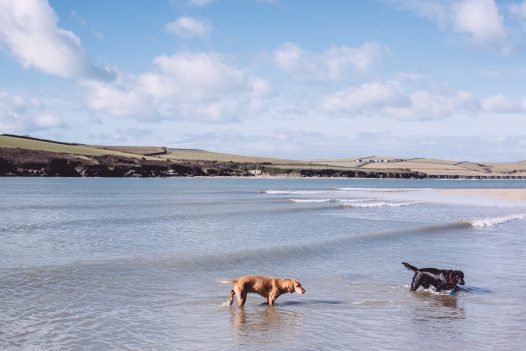 For those early birds amongst the group or for those with dogs with excess energy then a scenic morning stroll is a must. Start from the Rock carpark and either head along Rock Beach (for dogs who just can't wait to have a splash) or head into the dunes for those who love exploration. At low tide, Rock Beach joins with Daymer Bay. At high tide jump onto the South West Coast Path (there are parts of the path where dogs will need to be on a lead for safety). Once at Daymer Bay, challenge your dog to a race up Brae Hill and get your breath back by stopping to admire the view from the top under the warmth of the morning sunshine.
---
9.00-10.30am - a Rock breakfast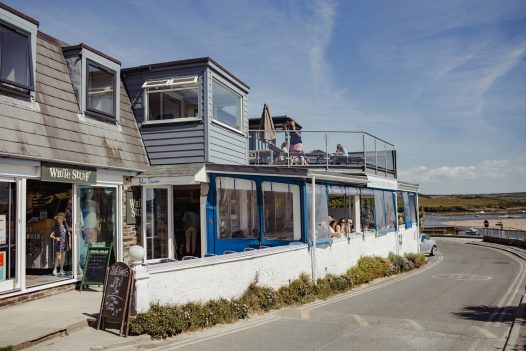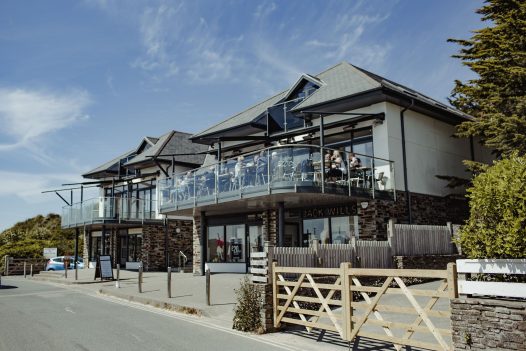 Meet up with the rest of your group for a well-earnt breakfast. The Blue Tomato is within easy reach of Rock Beach and is dog-friendly too, opening from 9.00am. Relax with a nice cup of tea together with a healthy (or naughty) breakfast whilst enjoying the views out the the estuary. If you prefer a later start, the Rock Inn is dog-friendly and serves breakfast from 10.00am.
---
10.30-11.00am - hop on the ferry to Padstow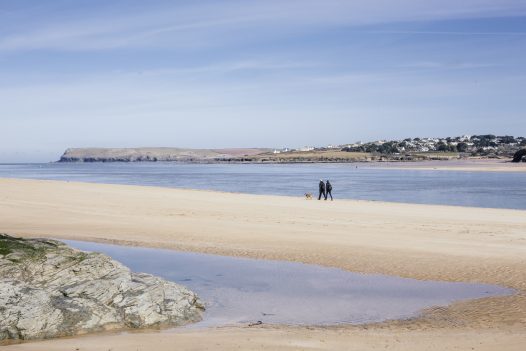 Test your four-legged friend's sea legs with a trip on the Rock to Padstow ferry; Black Tor. Running every 20 minutes, your dog can join you for just £1 at the ferryman's discretion. This scenic trip only takes 10 minutes across the calm waters of the Camel Estuary. View ferry times here.
---
11.00am-1.00pm - a circular walk around Padstow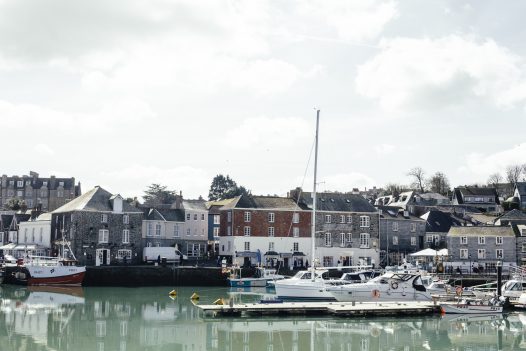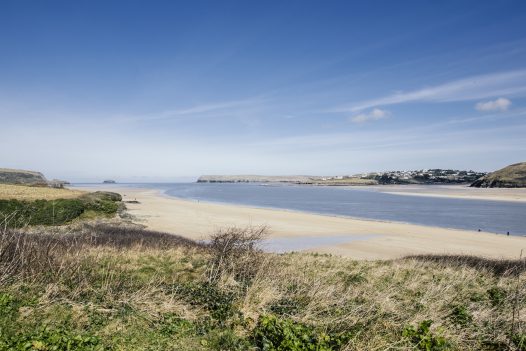 Explore Padstow with this fantastic circular walk starting at the harbour and taking in the narrow streets of Padstow, the ancient church, Prideaux Place, Tregirls Farm, the Doom Bar and along the beaches of Harbour Cove and Hawker's Cove. For a step-by-step guide to this walk click here.
---
1.00-2.00pm - sample the best fish and chips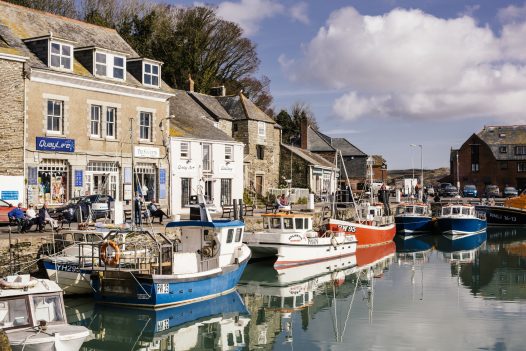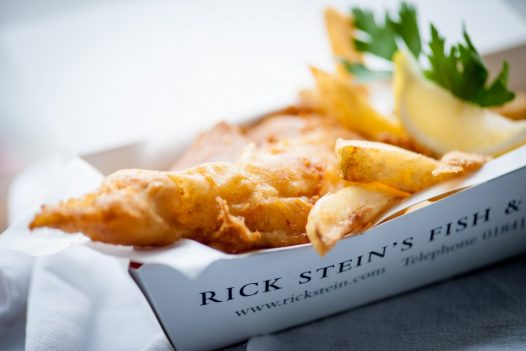 After working up an appetite, it's time to sample the area's finest fish and chips. Head to Stein's Fish and Chips and order a takeaway to be enjoyed alongside the harbour or up on the green. A little sausage side might be on the cards for your four-legged friend!
---
2.00-2.30pm - hop back on the ferry to Rock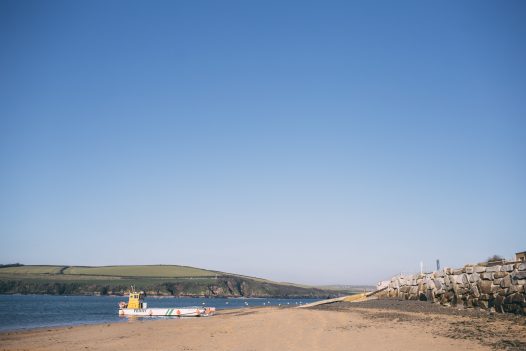 Let the sea air invigorate you after your lunch by hopping on the ferry back to Rock. Make sure to check which point the ferry departs from as this varies with the tide.
---
2.30-3.30pm - swing by The Mariners for a tipple or two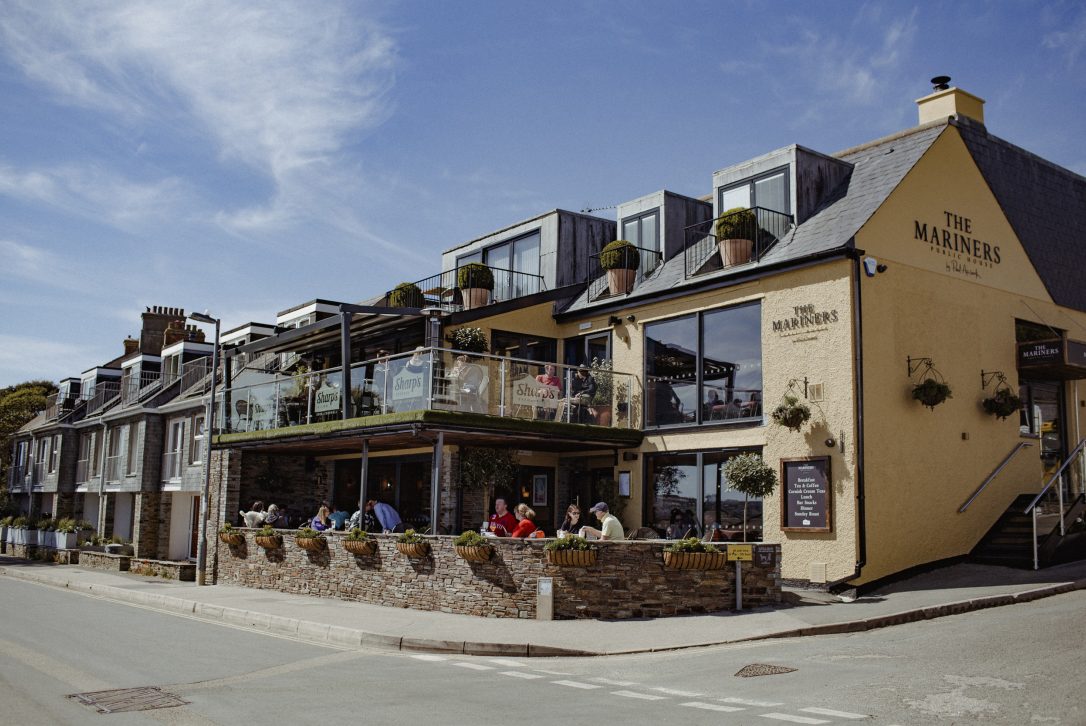 It would be rude not to stop off for a local tipple at The Mariners, recently revamped after the takeover by Paul Ainsworth. Soak up the Cornish sunshine and sea breeze from the terrace (where dogs are allowed and can relax in the shade under the table).
---
3.30-7.00pm - head home to recharge the batteries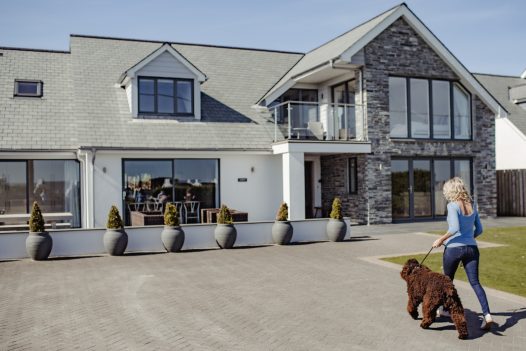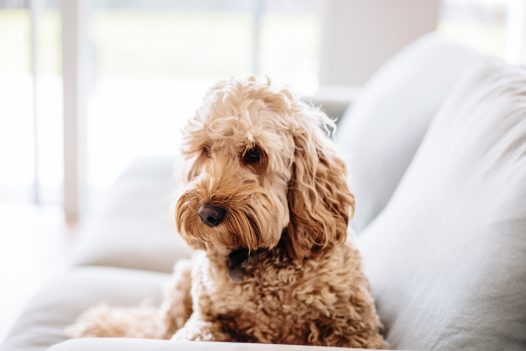 After a busy day it's time to head home and put feet and paws up (hopefully your dog will be nice and tired now!). On your way home, pick up some supplies for an evening barbecue. In Rock there's plenty of places to source local treats. Try Fee's Food, Lewis's Deli, Watts Butchers and Rock Shellfish. Sit out in the garden or sink into a soft sofa inside (no dogs on the sofa mind!).
---
7.00-9.00pm - a beach barbecue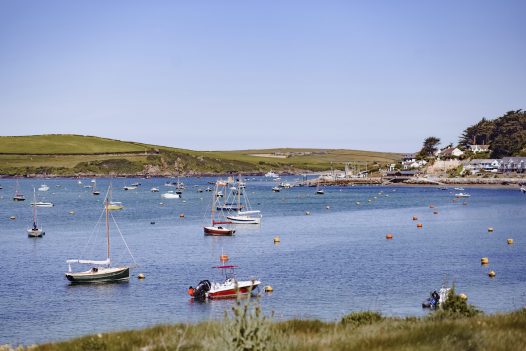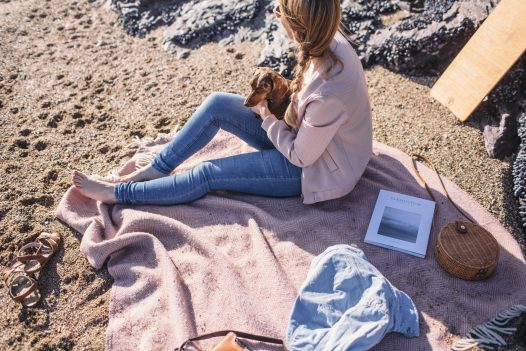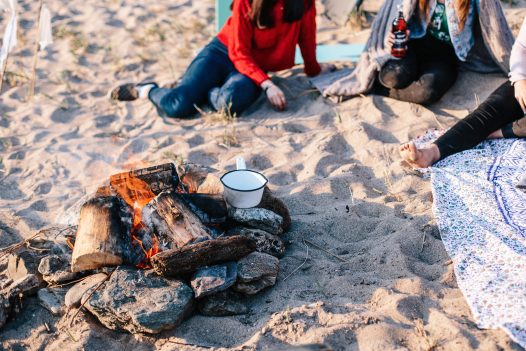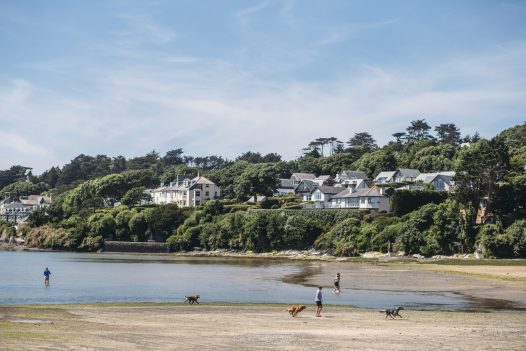 With a dog in tow it's more fun for both parties to enjoy dinner al fresco. We recommend heading to one of our favourite hidden gems - Porthilly Cove. Nestled around the corner from Rock Beach, the shallow waters of Porthilly provide a safe environment for dogs to play in the water however little their legs are! The sheltered beach is the perfect place to spend the evening and watch the boats bob on the water.
---