With artisan eating on the rise in Cornwall, fantastic new food spots are springing up everywhere. Here, we share our favourite place to find top-quality produce.
Driving along the A39 Atlantic Highway, just outside Wadebridge, you can't miss the industrial-clad units and iconic red CAFE sign tempting you to stop for coffee, shopping, art, food and more.
As you approach The Arc – just one of several attractive outlets that make up the Hawksfield collective – you're greeted by a scattering of rustic pots, olive trees and subtle gold leaf. As soon as you walk inside, you realise that this is a food store with a difference: a grotto of delicious artisan products. It's a fantastic place to spend time browsing the products, before choosing your favourites to take home with you.
We caught up with Shop Manager Karina Simpson to hear the story behind The Arc.
Can you start by telling me what "The Arc" means?
The Atlantic Arc is a band of European countries that needed economic support, encouraging growth through the trade of food. This included pilchards from Cornwall, salmon from Scotland, biscuits from France, Pecorino cheese, olives from Italy and artisan oils, fish and ham from Spain and Portugal...and so The Arc was born. The hunt for delicious products began, including some of the greats such as pasta from Italy and beautiful Scandinavian foods, including my favourite Senapssill (mustard herring).
What were the first steps you took?
We had the concept and the idea so the Hawksfield team and I put the wheels in motion. Together we sourced foods, tasted and talked about "our dream deli" for months. It took a long time to decide the final selection but with a panel of five we managed to make some lovely choices that really complimented each other.
We wanted to create a shop that felt traditional, simple and true to what we believe in, which is fundamentally the quality of the products. We wanted to support small artisan makers, farmers, fisherman, cheesemongers, wine makers and breweries, allowing customers to learn where the food is made. Each producer has a fantastic passion and story to tell. They are the people that make our shop so special, because they have the expert knowledge and love for what they produce. This is truly unbeatable and you can really see it shine through into the shop.
Along with the food, we also had to think about how we wanted the shop to look. This was very exciting and again, we put our heads together with the Hawksfield Design Company. Our first purchase was an olive tree in the middle of winter; she was a bit bare and needed some looking after, but the colour scheme came from the colouring of the olive leaves and natural brown tones in the trunk, which is reflected in our recycled paper bags and lovely raffia wrapping.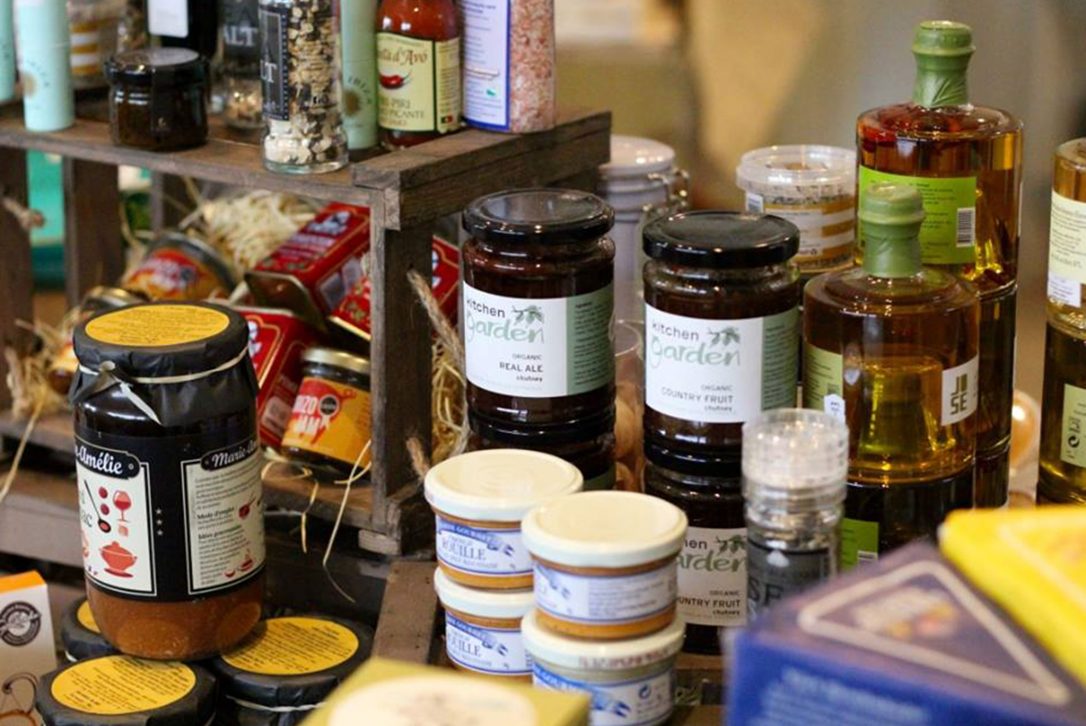 What has been the most popular item in the shop?
I think it would be impossible to narrow it down to just one item. All of our Cornish food is popular, along with our fresh bread, which is delivered by Da Bara Bakery every morning. We have a great local following, which shows the demand for quality foods in the local area and beyond. We also have a large gluten free selection which is growing every month! People love all the foods from Scandinavian Kitchen, anchovies and olives from Spain, fresh Padstow crab and stunning white and black truffle oils, Coppa ham, Cornish salts and fudge; the list could go on…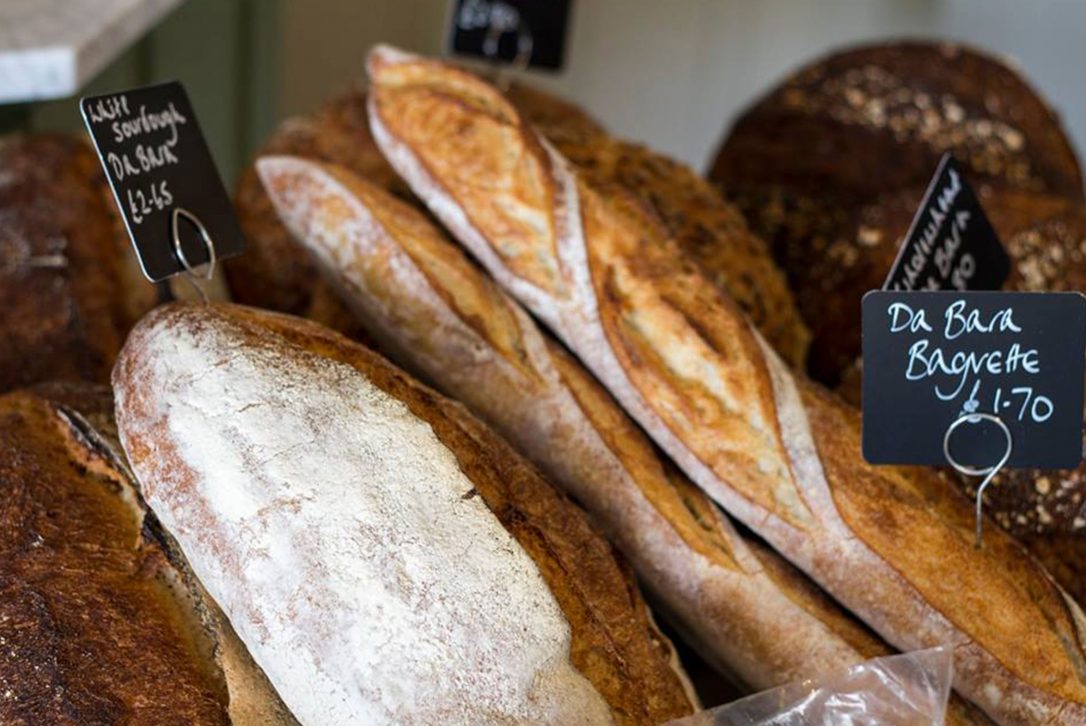 What's your favourite part of running a food store?
I really enjoy people coming in and seeing foods they remember having on holiday – you can see their memories flood back. I also have a lot of people asking for food items, and I then have fun trying to source them. My recent success was finding a supplier of French vanilla sugar: Sucre a la Vanille Bourbon. The customer was so happy!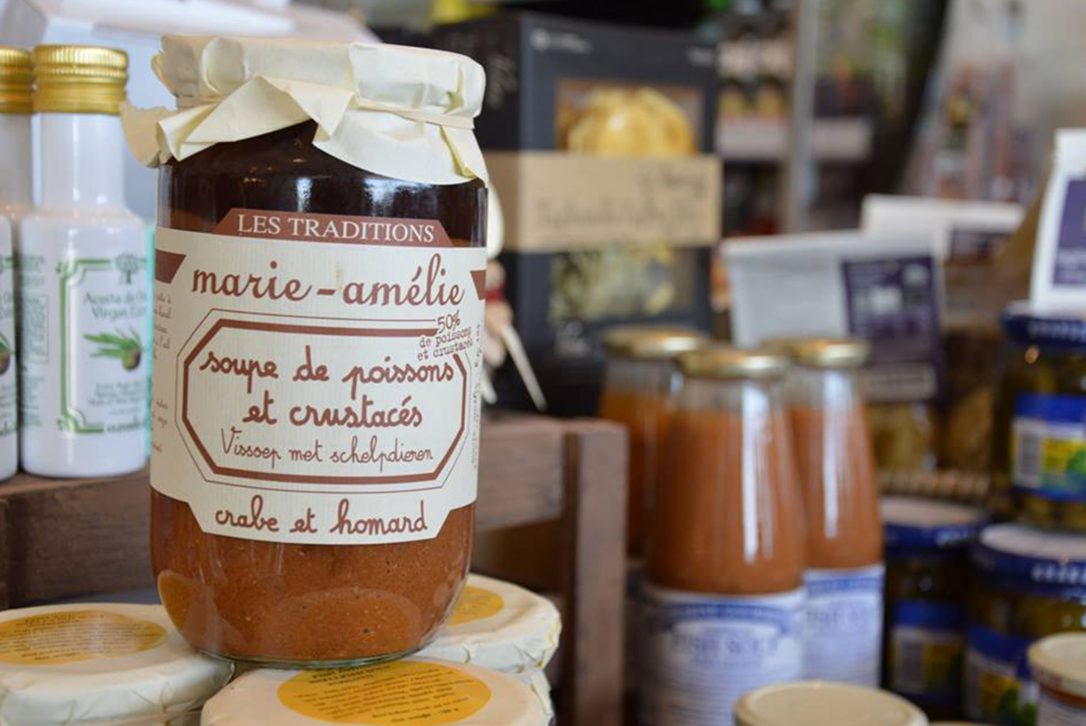 What's next for The Arc?
We want to keep things fresh and exciting, so are always looking for new suppliers and products, and changing with the seasons. We would love to explore the possibilities of selling online and we are talking about extending the shop so we can increase our fresh deli and cheese section, which will also allow us to hold 'Wine & Tasting Nights' with special guests and chefs.
Visit The Arc website to find out more.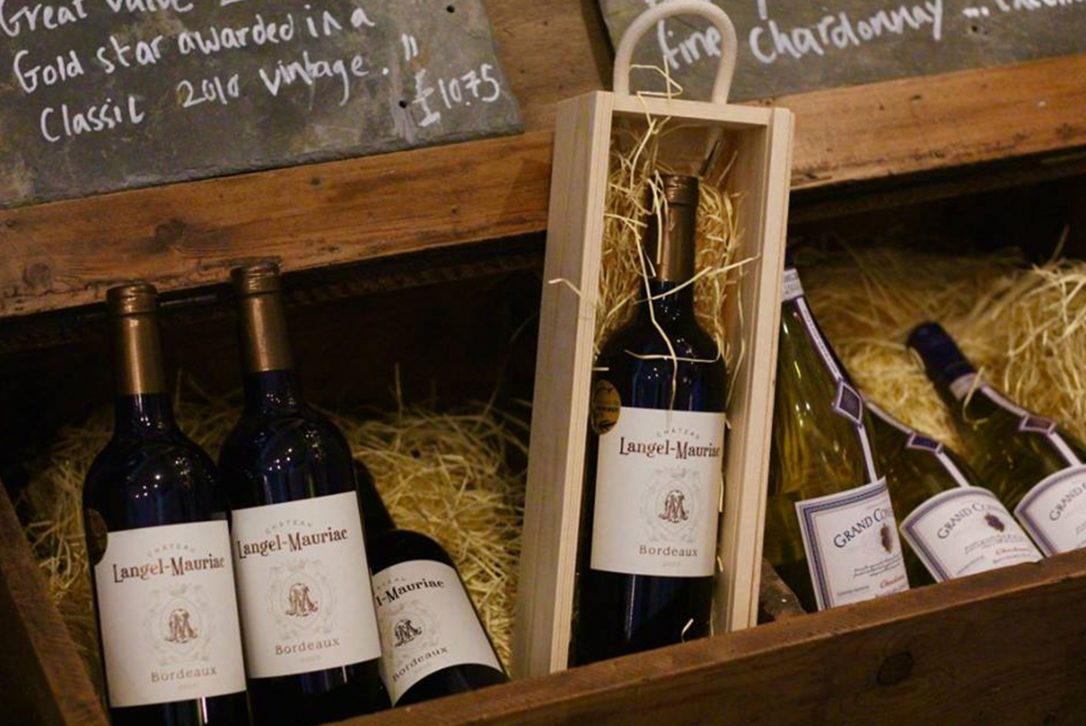 When you book a holiday with Latitude50, you can now request a food hamper to be ready and waiting for you, packed full of delicious treats from The Arc. If you'd like to buy one ahead of arrival, simply add it to your shopping basket when booking.