Snowflakes on beaches and lights strung on harbours. Wreaths hung on doorways and warm cups of cocoa. Flames flickering in fireplaces and bubbles in glasses. These are a few of our favourite things (ten to be exact) that make the perfect Christmas on the Cornish coast.
Festive wreaths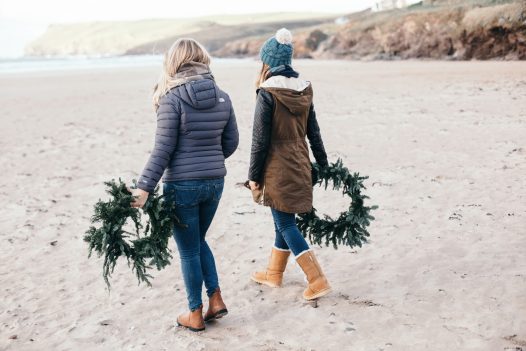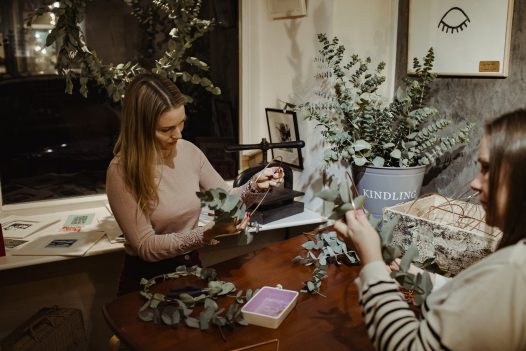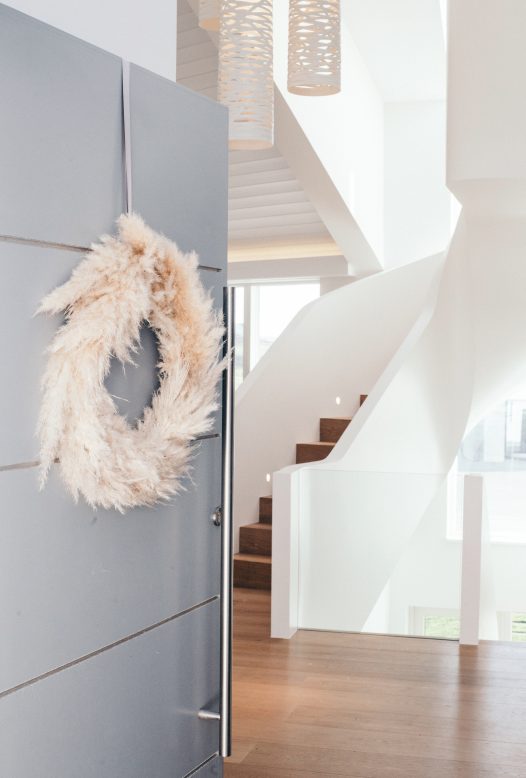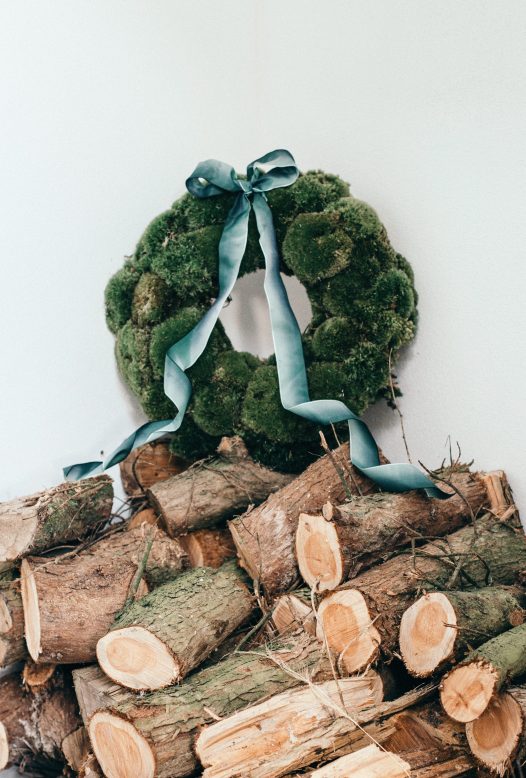 What better way to get in the festive spirit than a spot of wreath making? Traditional, eucalyptus, moss or even pampas grass - the possibilities are endless. You can get creative at home or join one of the many local wreath making sessions around Cornwall. Check out our guide to making a moss Christmas wreath here.
---
Coastal decorations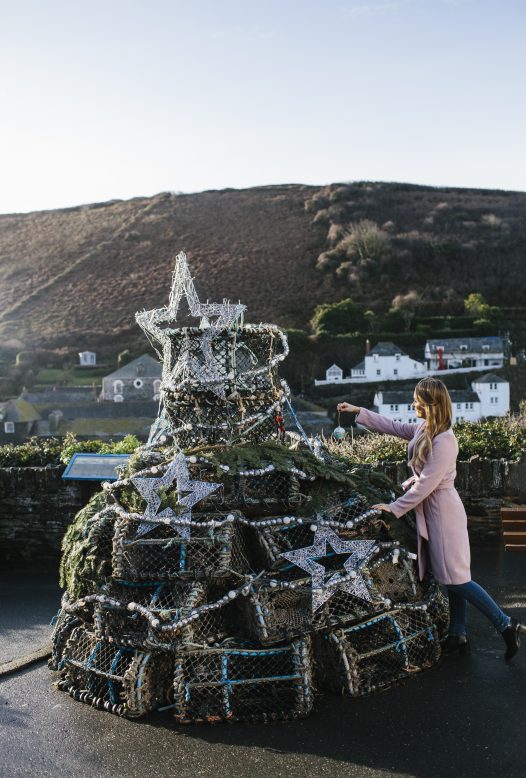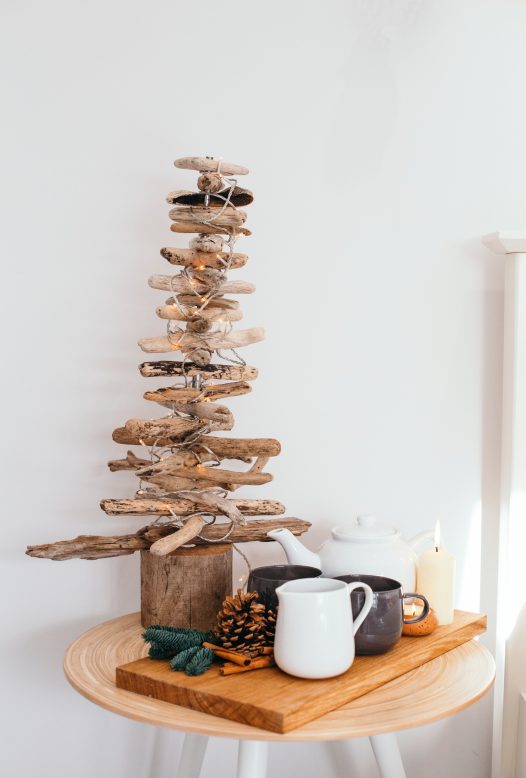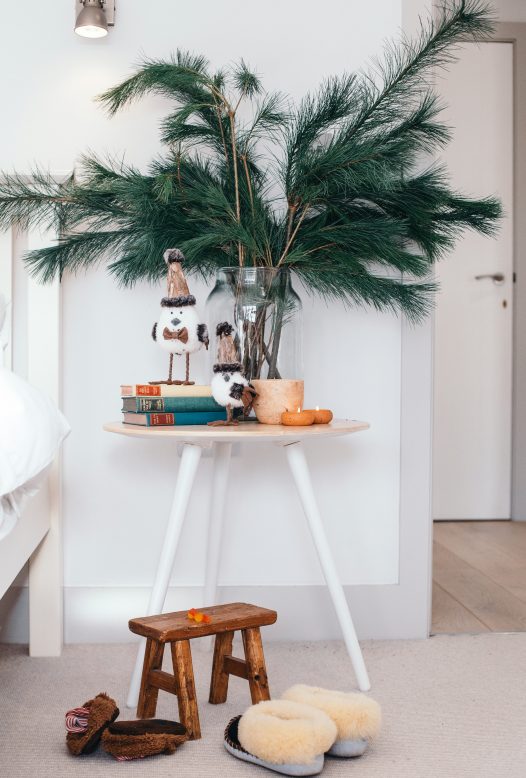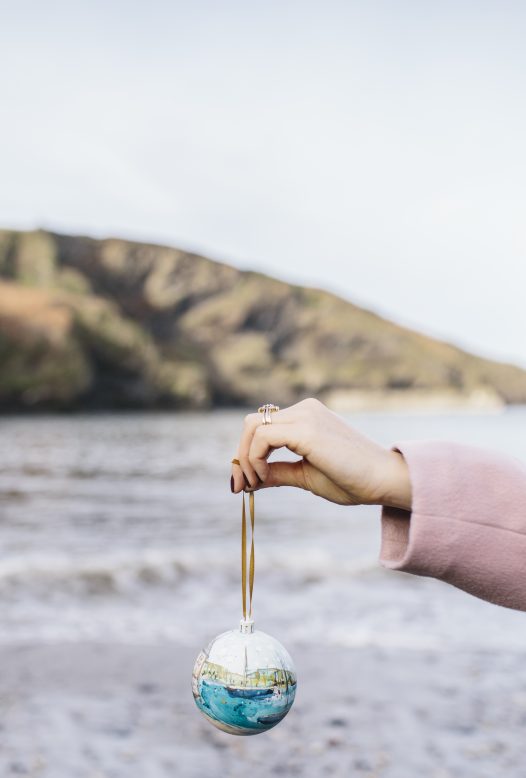 Why not sprinkle a little coastal magic onto your Christmas decorations this year? From table top driftwood Christmas trees to hand painted baubles, bring a little of the Cornish coast inside this year.
---
Snow (if we're very lucky)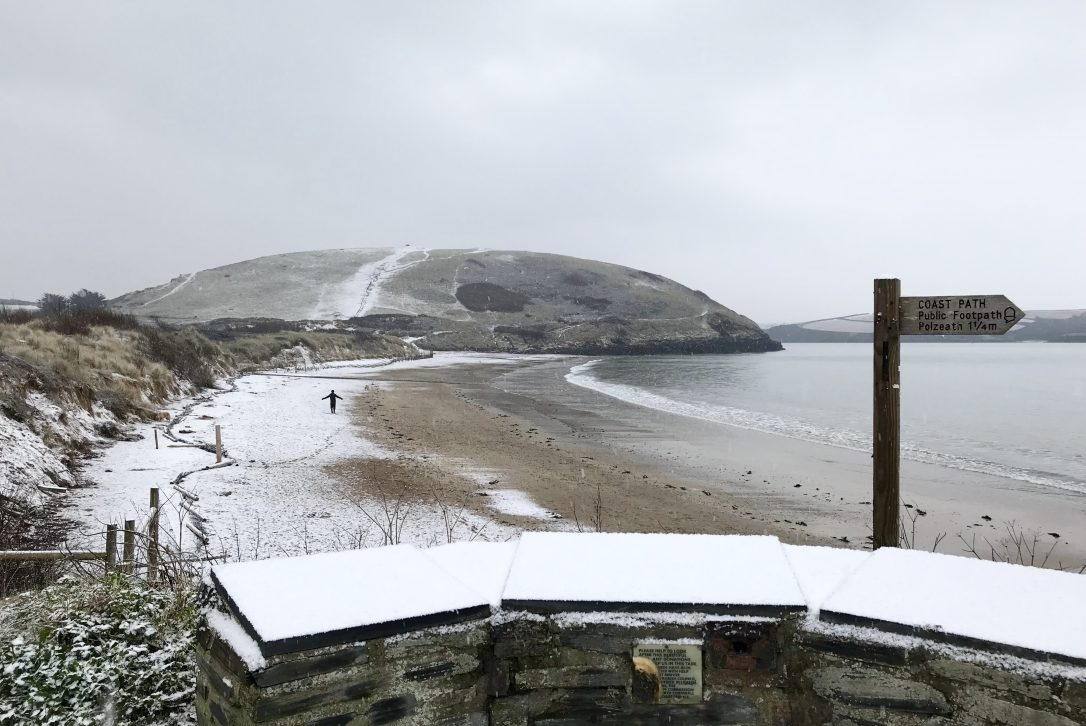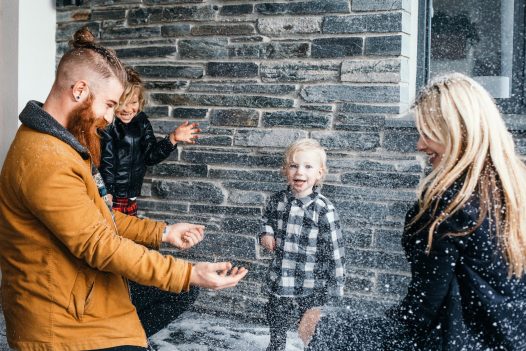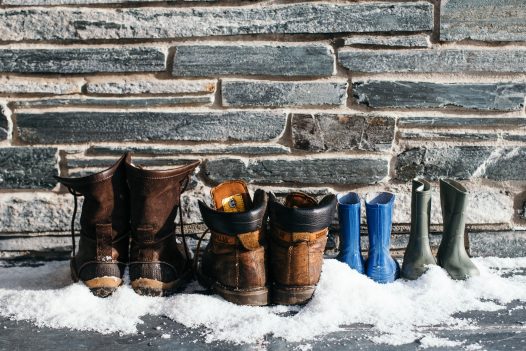 You can't beat it when a magical white dusting settles across beaches, coast paths and rooftops across Cornwall. Whatever our age, we all can't help but get a little giddy on a snow day!
---
Blustery walks and crisp sea air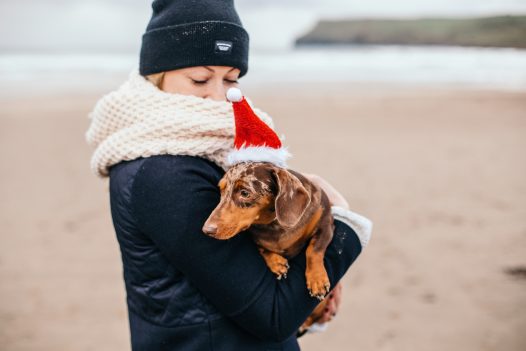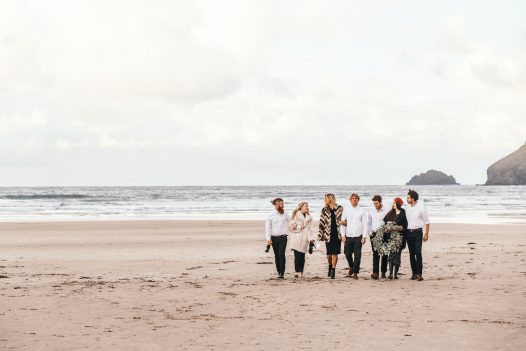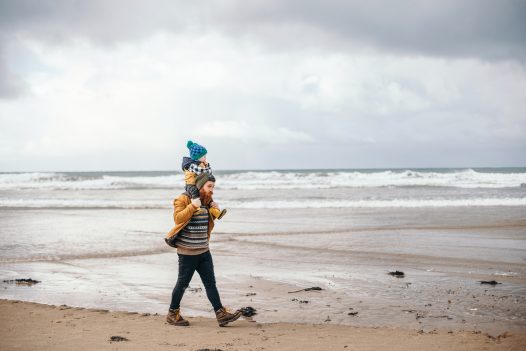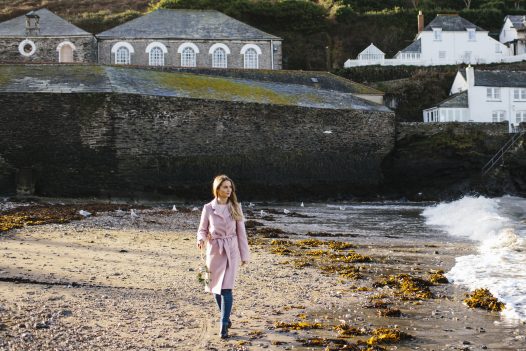 There is only so much Christmas TV and food you can consume without needing a healthy dose of fresh sea air. Enjoy a coastal walk with all the family and feel invigorated ready for the ongoing celebrations.
---
Time beside the fire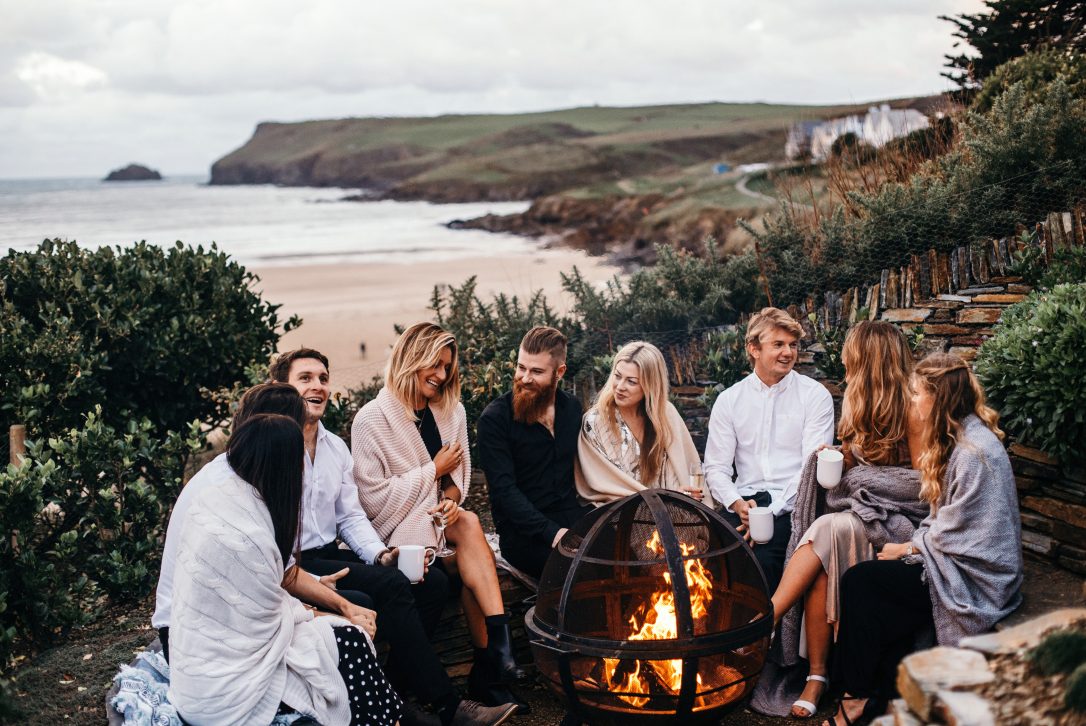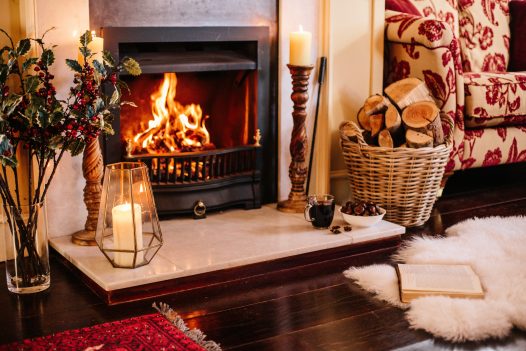 Crisp, coastal walks by day and cosy toes beside the fire by night. There is no better feeling than coming home to a crackling fire and hunkering down as the waves crash against the shore outside.
---
A dip (for the brave!)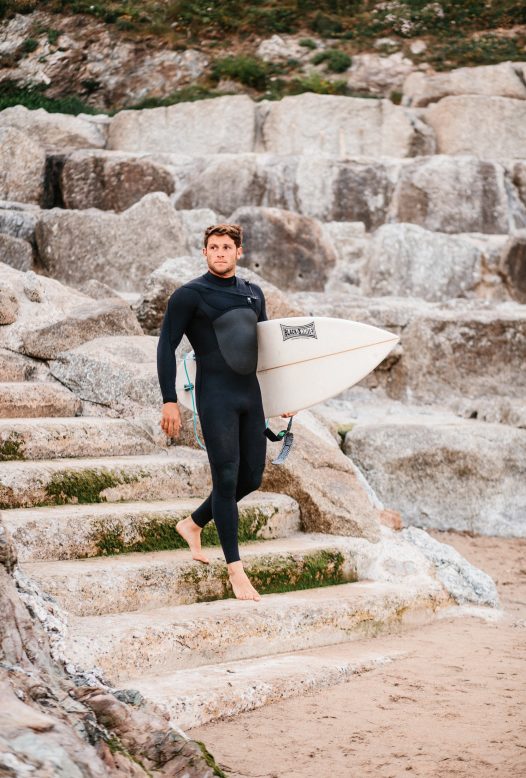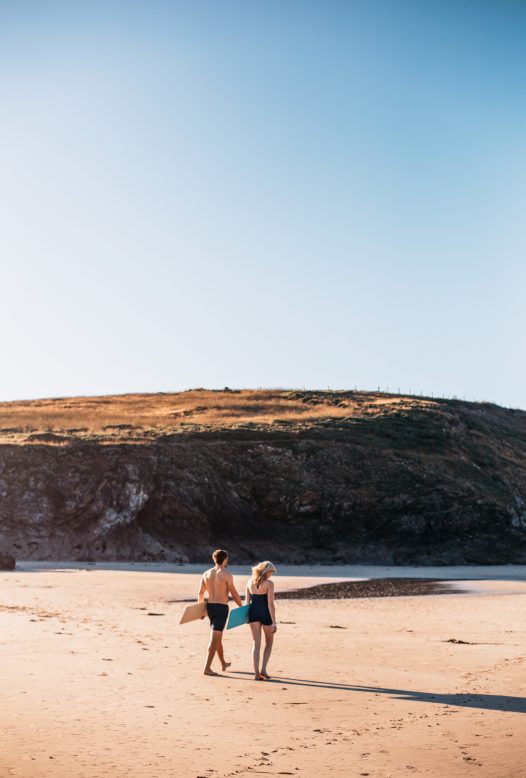 Start a Christmas family tradition and brave the water on Christmas morning. There is nothing more invigorating than an early morning surf or swim which will set you up for the festivities ahead.
---
Cups of cocoa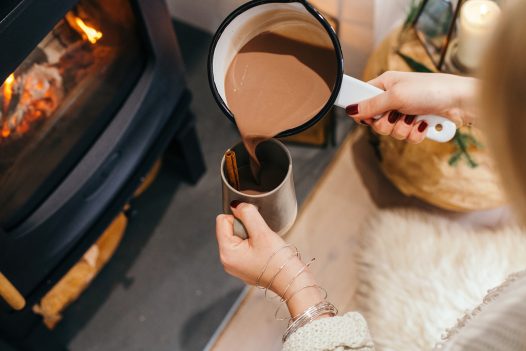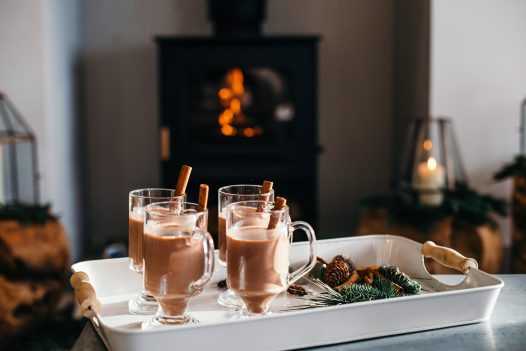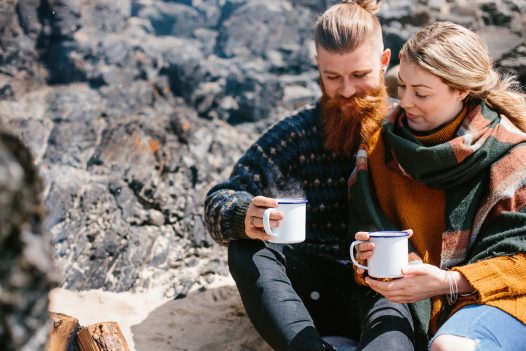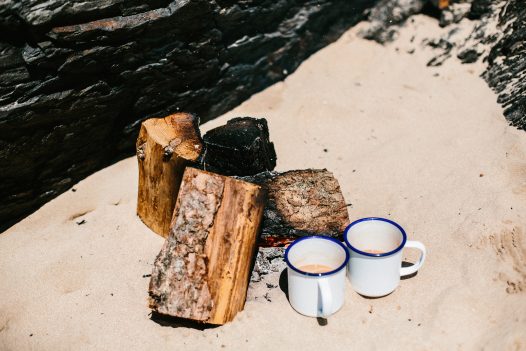 On a crisp winter's day, don a warm, woolly jumper, pack a blanket and thermos and head to the beach. Watch the comings and goings of the tide and people watch, with your hands wrapped around a steaming cup of cocoa - lovely! Alternatively, enjoy a traditional hot chocolate from the comfort of home (add cinnamon for a festive twist).
---
A local tipple (or two)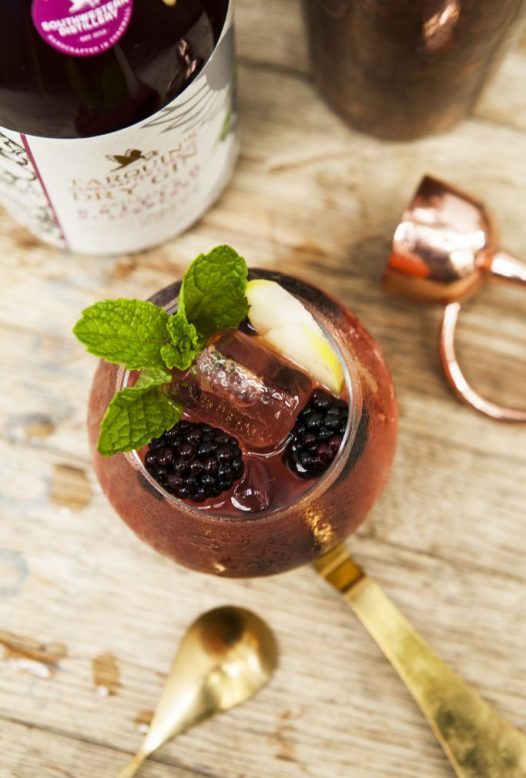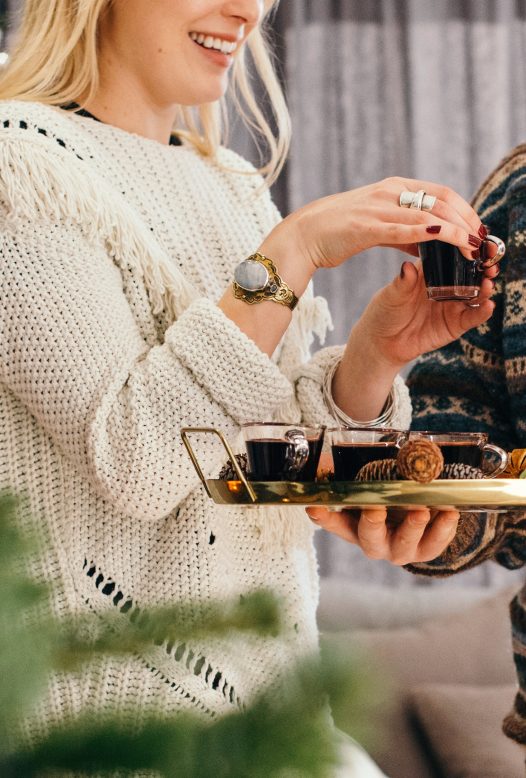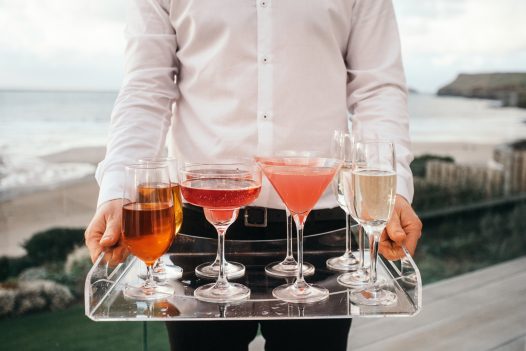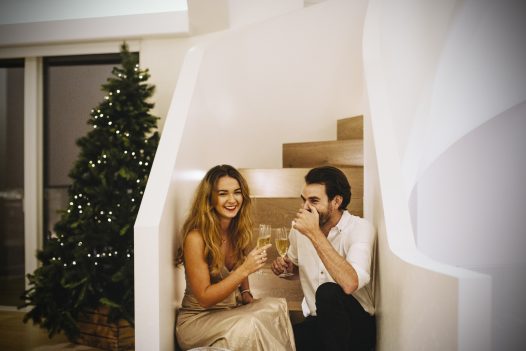 Whether your tipple of choice is an artisan gin and tonic or the region's finest bubbles, you will be spoilt for choice here in Cornwall. Our personal favourite is a glass of Trevibban Mill's sparkling white or a Cornish Blackberry Mule served with Tarquin's blackberry gin, ginger ale, lime juice and mint. We also love the mulled wine and cider produced by Polgoon Vineyard and Orchard in Penzance.
---
Festive treats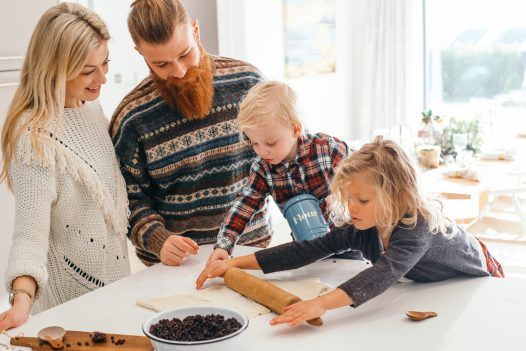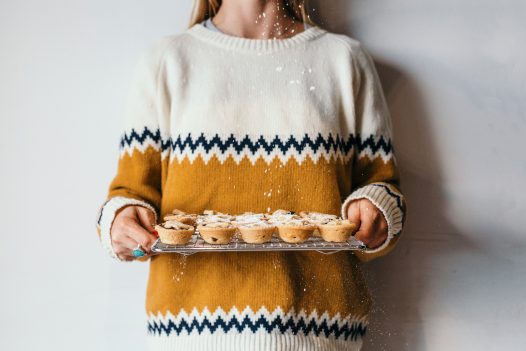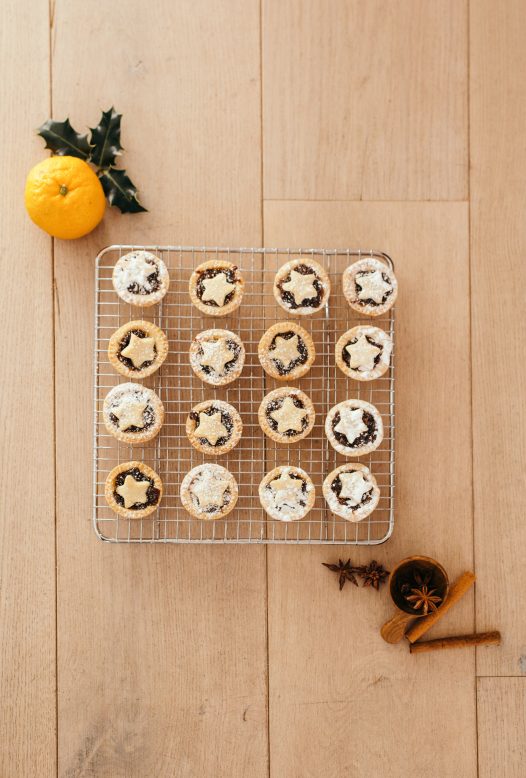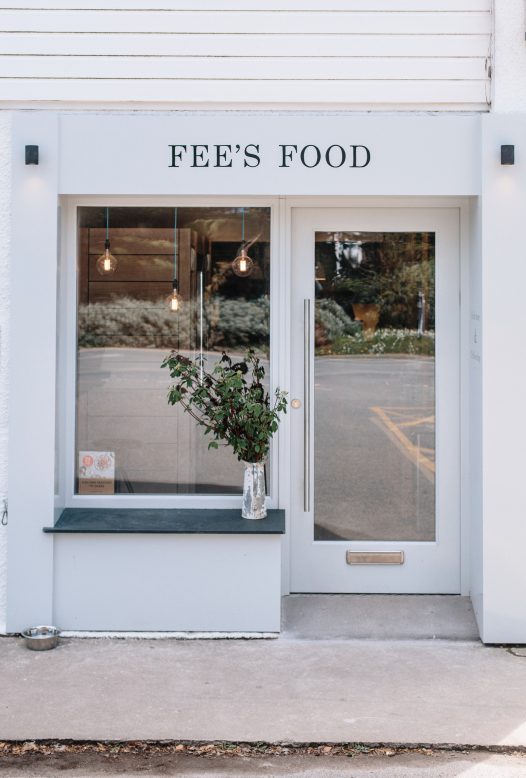 Baking is the perfect festive activity and way to spend quality time together as a family. We love these cute 'pop them in your mouth' mince pies. If you have no time to spend in the kitchen then fear not, head to Fee's Food or Malcolm Barnecutt's Bakery in Rock to pick some up (and maybe one or two other treats too!).
---
Christmas lights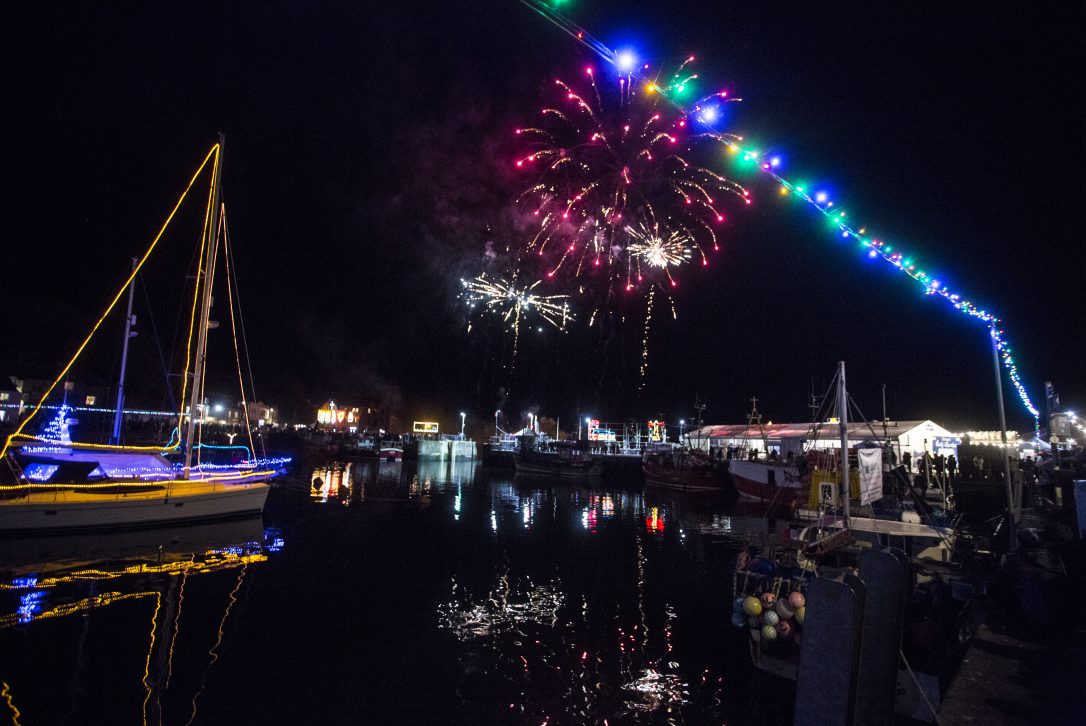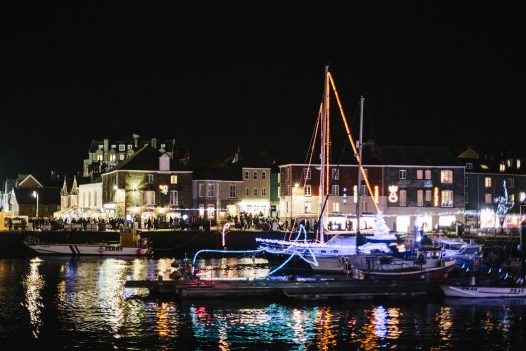 Hop across the estuary on the ferry to Padstow and take in the beautiful lights twinkling above the water or stroll down the cobbled streets of Port Isaac and admire the strings of lights and wreaths adorning the cosy pubs and whitewashed cottages.
---
The Latitude50 team would like to wish you a very merry Christmas and a happy New Year. For those of you staying with us this festive period, we hope you have a magical Christmas beside the sea.
As the family gather for the festive season, why not plan your next adventure to the North Cornish coast with a stylish Latitude50 home as your base?