Cornwall is bursting with beautifully unique companies making gorgeous products. Here are our top 10 picks for your Christmas list this year.
Whether you are here in Cornwall for a unique Christmas shopping experience in the eclectic shops and pretty markets or you want some Cornish inspiration for your online shopping, here is a gift guide put together just for you...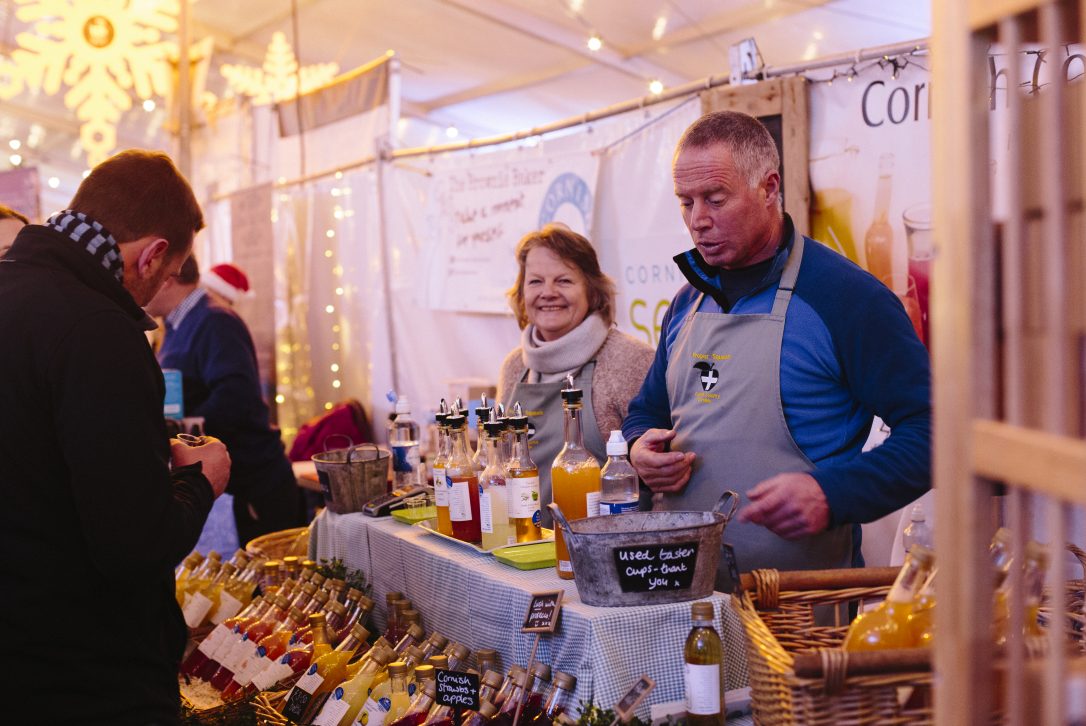 St Kitts Herbery
What? gorgeous local products to grace your bathroom, made just down the road from us near Camelford.
Our favourite: it has to be their signature Rosemary & Bergamot collection which has a unique fragrance you won't find elsewhere.
To buy: call into their shop where you can try and test the products or buy online on the St Kitts Herbery website.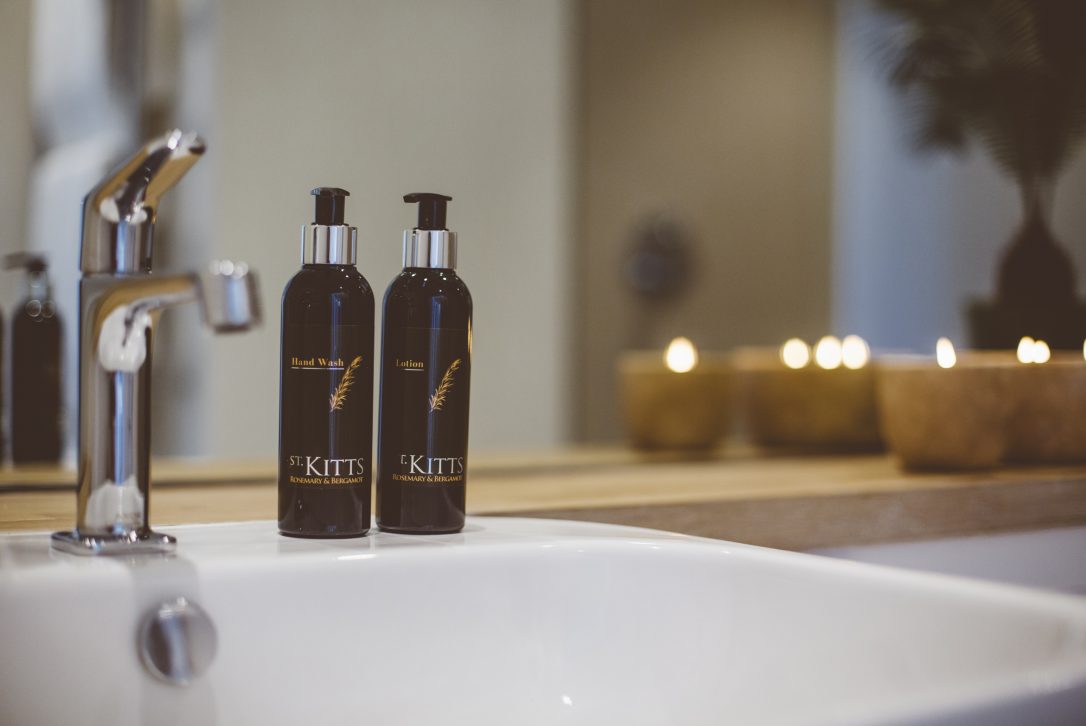 Prints by Nicole Heidaripour
What? simple but intricate, hand-drawn illustrations by local artist Nicole Heidaripour.
Our favourite: we love her windswept tree prints which are so beautifully reminiscent of Cornwall with the latitude and longitude below. Nicole's prints are the perfect gift for anyone with a fondness of Cornwall.
To buy: browse the beautiful range of prints on her website.
Photo credit: Nicole Heidaripour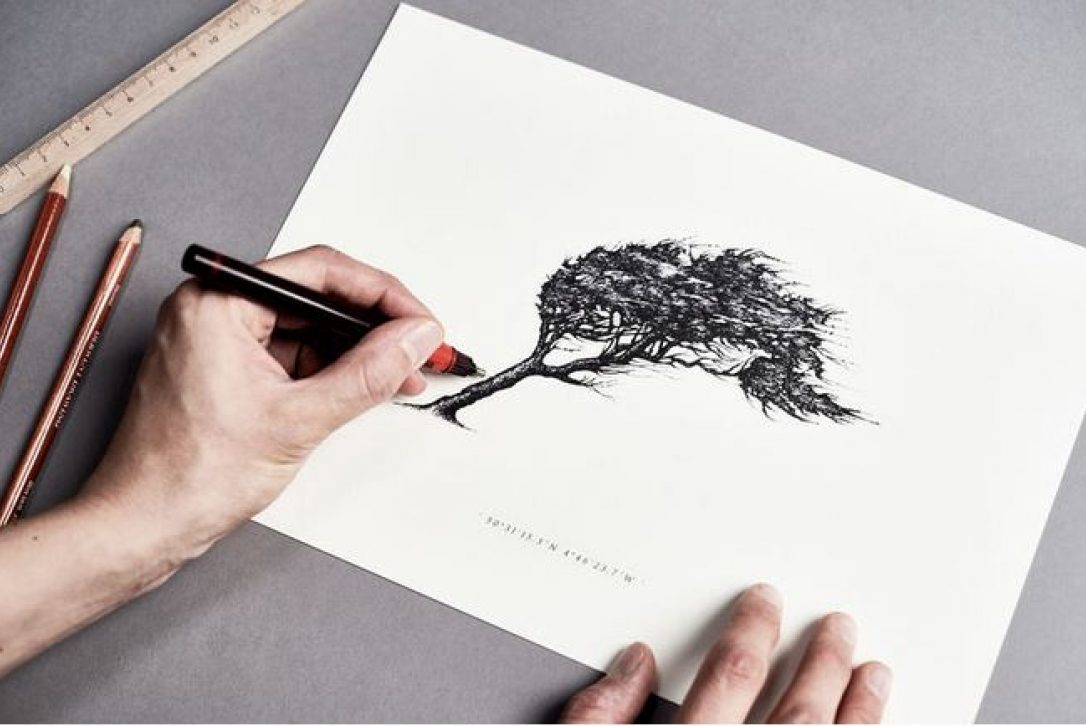 St Eval Candle Company
What? unique, beautifully fragranced candles inspired by the beautiful Cornish surroundings. The candles are all made on a traditional working farm near St Eval, Wadebridge.
Our favourite: the Tuscan sea salt scented bowl with three wicks - a lovely fragrance that isn't too feminine or masculine so everyone will enjoy it.
To buy: their beautiful shop is well worth a visit so you can smell all the candles and even watch them being made. Visit the St Eval Candle Company website for more information.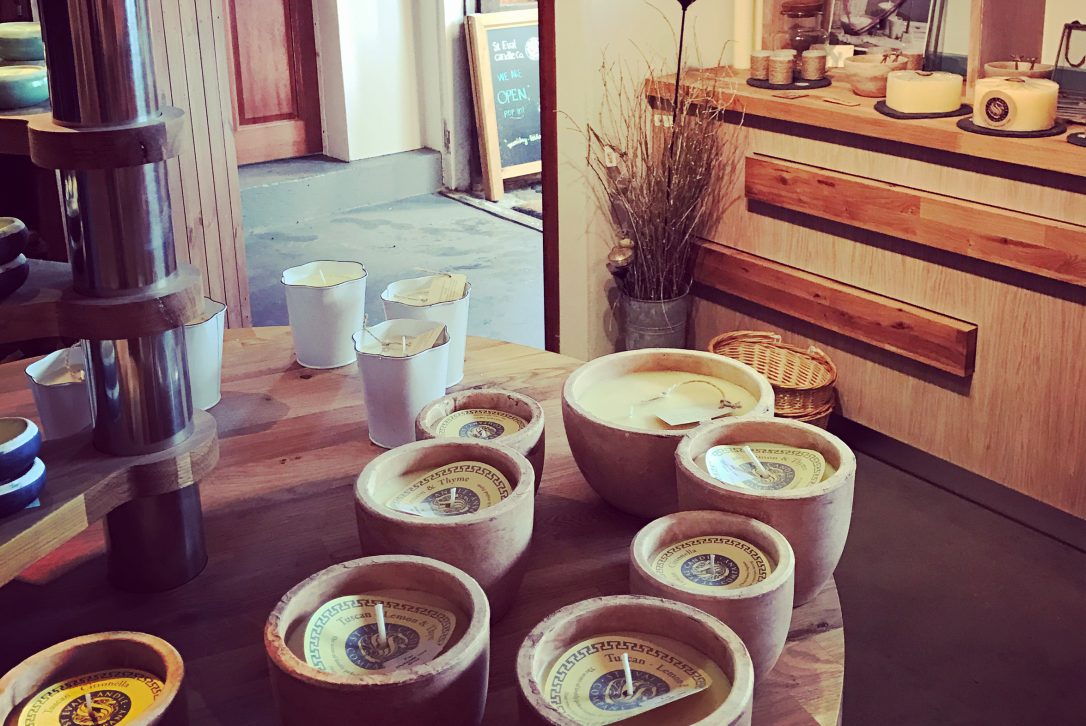 Zennor Bikini
What? become a mermaid of Zennor with these eye-catchingly gorgeous, mermaid-esque bikinis inspired by Cornwall.
Our favourite: the 'Submerged Halter' is tie dye watercolour perfection with a mermaid twist. And it's reversible too.
To buy: browse the beautiful collection of bikinis here.
Photo credit: Zennor bikini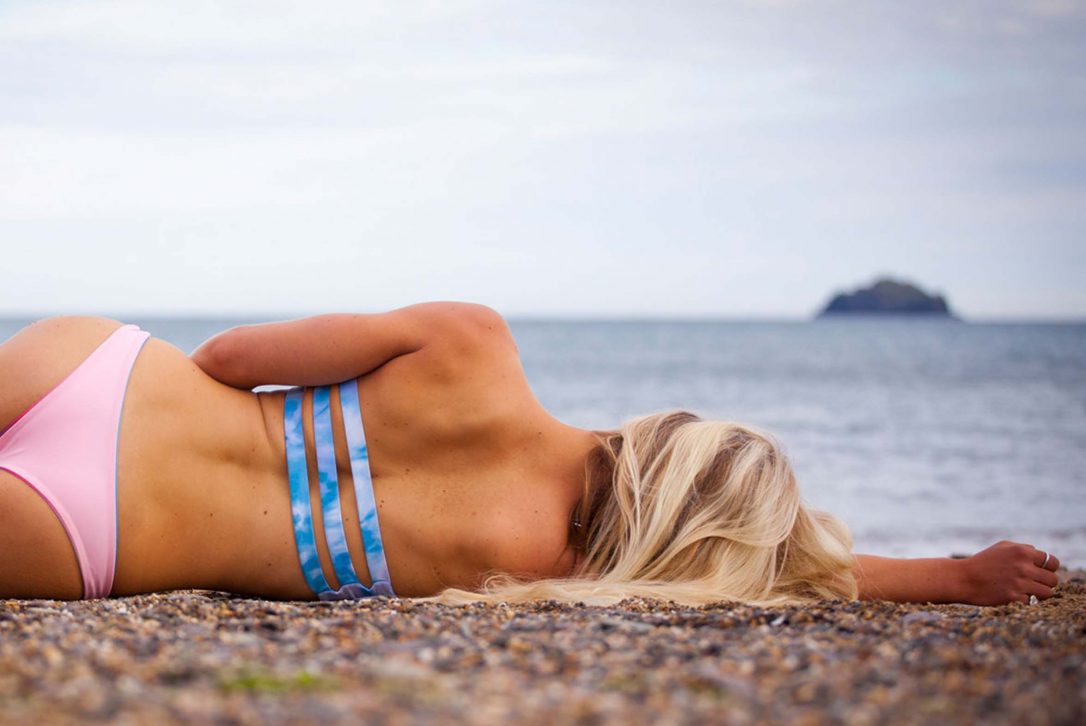 Dick Pearce bellyboards
What? hand-crafted, wooden bellyboards in a range of gorgeous colours made locally in Newquay.
Our favourite: the kid's mini Puffling boards are very cute and perfectly sized for little ones who love the water.
To buy: visit their shop in Newquay or browse their website. Check out our blog to find out more.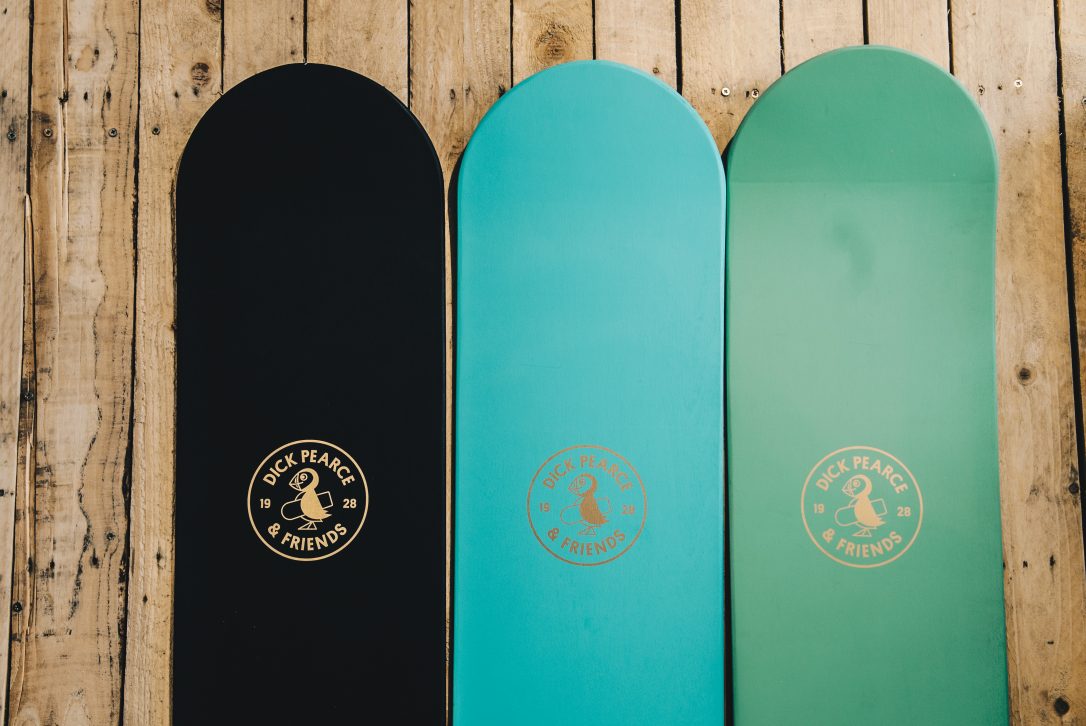 Elementum Journal
What? the 'must have' coffee table magazine produced here in Cornwall. Elemuntum Journal is full of stories, photos and illustrations centred on the theme of the natural world.
Our favourite: you can buy an annual subscription which includes three editions.
To buy: visit the Elementum Journal website.
Photo credit: Elementum Journal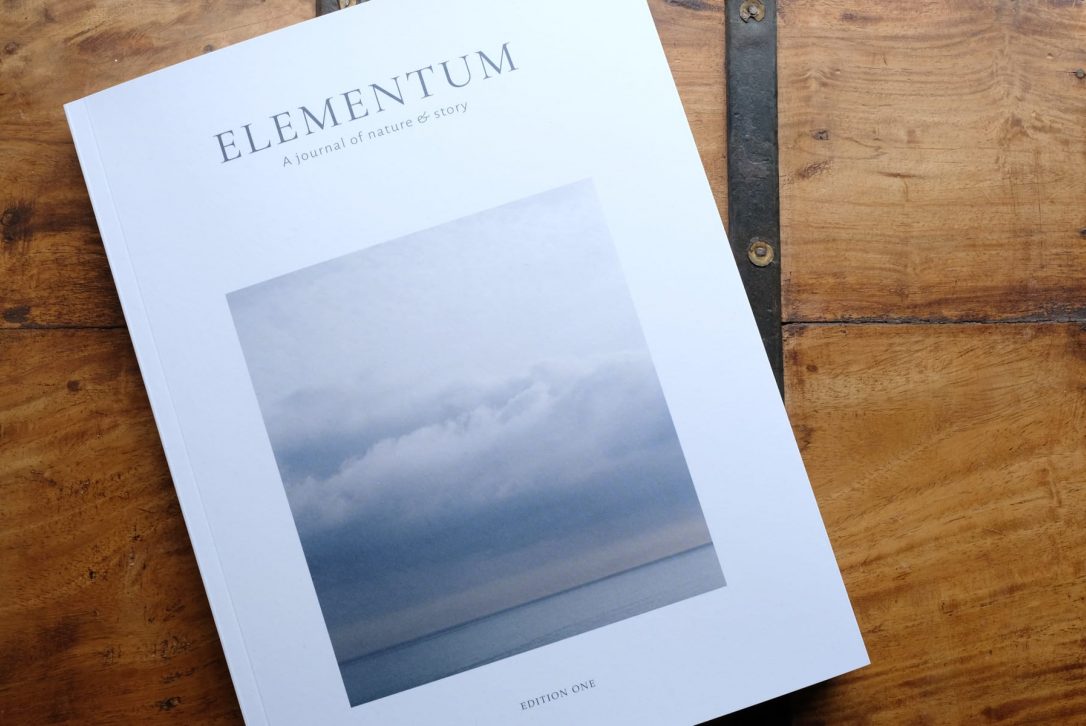 Trevibban Mill wine
What? award winning wine produced by the new and exciting Trevibban Mill Vineyard & Orchards near Padstow.
Our favourite: it has to be the fresh and zingy Sparkling White Brut made with traditional methods. Go on, treat yourself....
To buy: why not visit the vineyard, enjoy a meal in the fantastic restaurant there and pick up your wine or alternatively shop online.
Photo credit: Trevibban Mill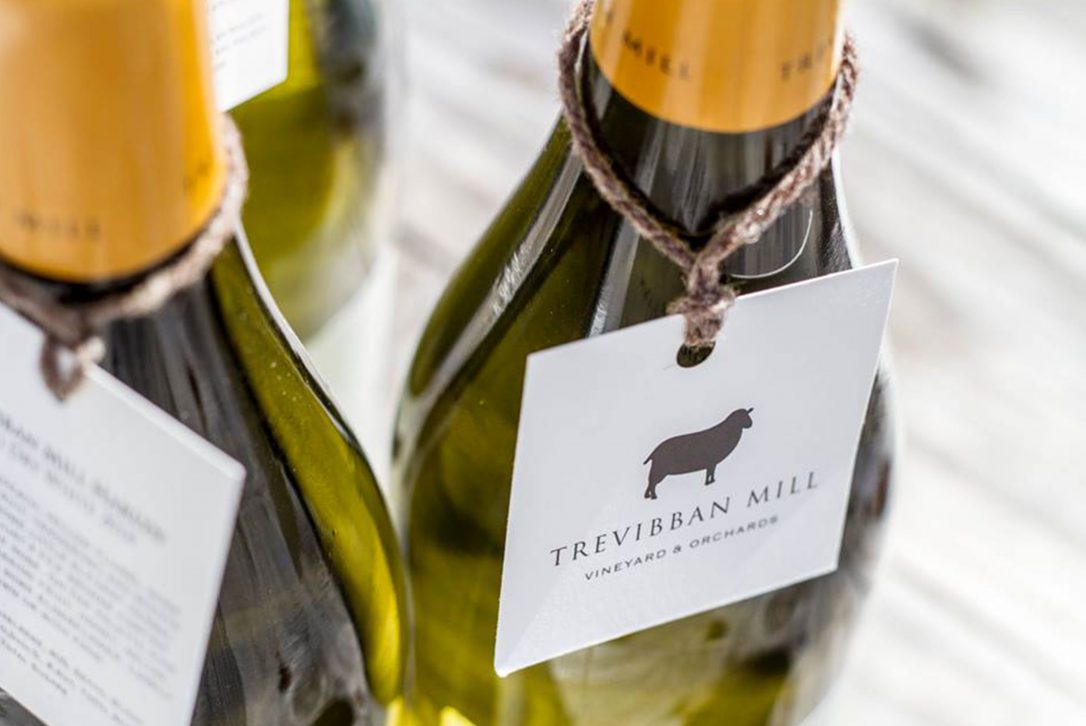 Tarquin's Gin
What? handcrafted artisan gin produced by the Southwestern Distillery using a special flame-fired copper pot in north Cornwall.
Our favourite: Tarquin's have recently released a British Blackberry Gin with a touch of Cornish wildflower honey. The perfect addition to any gin lover's collection - trust us, we've tried it!
To buy: pick some up from The Arc at Hawksfield outside of Wadebridge or buy from various online retailers such as Amazon.
Photo credit: Southwestern Distillery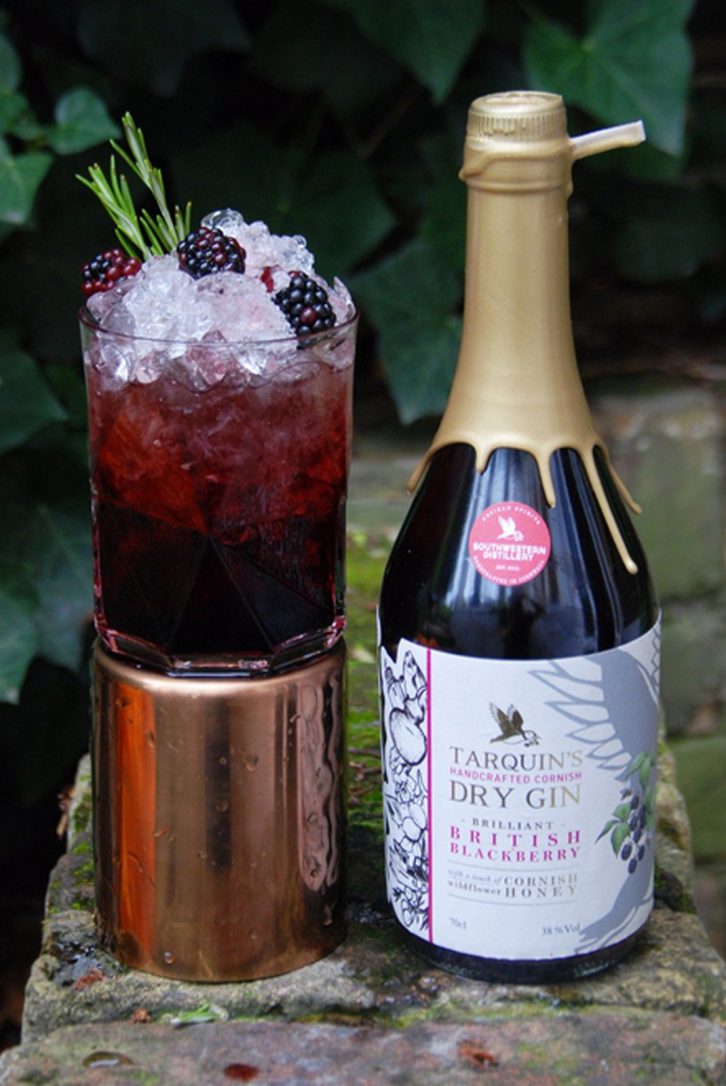 Wanderlust Life Jewellery
What? understated, handmade jewellery inspired by a love of travel which all began in north Devon.
Our favourite: we love the fine cord necklaces with semi-precious gem stones available in a variety of beautiful colours.
To buy: you can buy a selection of Wanderlust Life jewellery from Jo & Co Home up at Hawksfield outside Wadebridge or on the Wanderlust Life website.
Photo credit: Wanderlust Life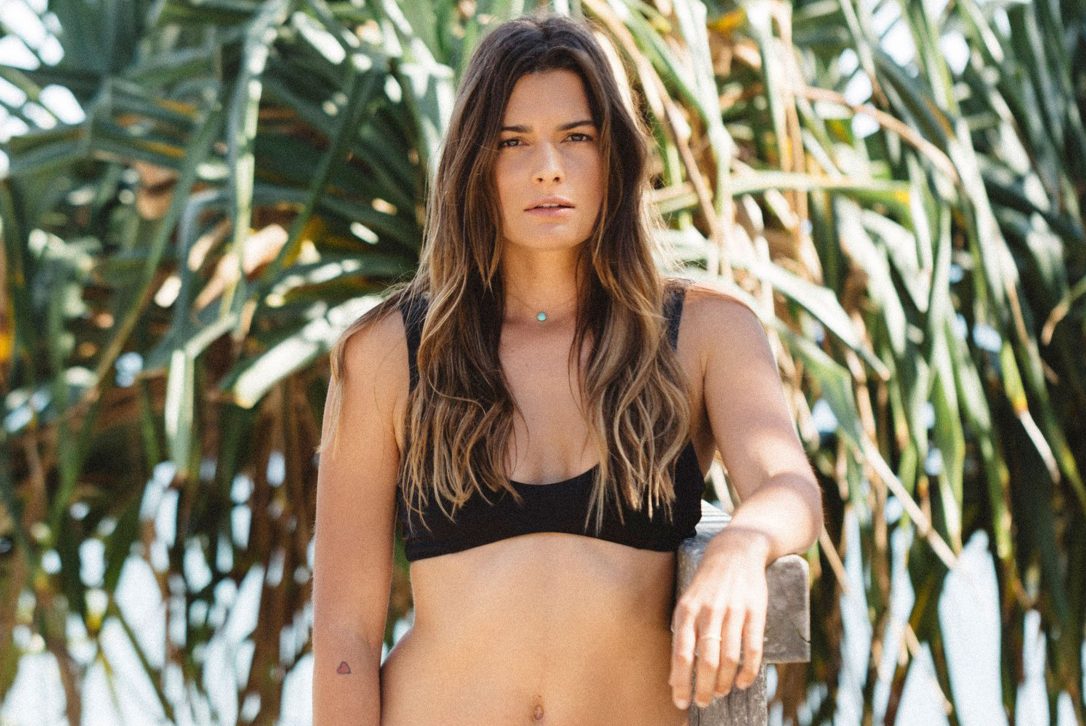 Cornish Seasalt
What? Cornish sea salt harvested fresh from the sea, just metres from the salt house on the shores of The Lizard.
Our favourite: we love the new range of superfood seaweed salts. Add a gorgeous 'salt pig' or pinch pot to your sea salt gift.
To buy: find them at the Padstow Christmas Festival or buy online on the Cornish Seasalt website.
Photo credit: Cornish Seasalt