There is something beautiful in the simplicity and timelessness of wave riding on a hand crafted bellyboard. We talk to Dick Pearce & Friends to find out more about bellyboarding past and present.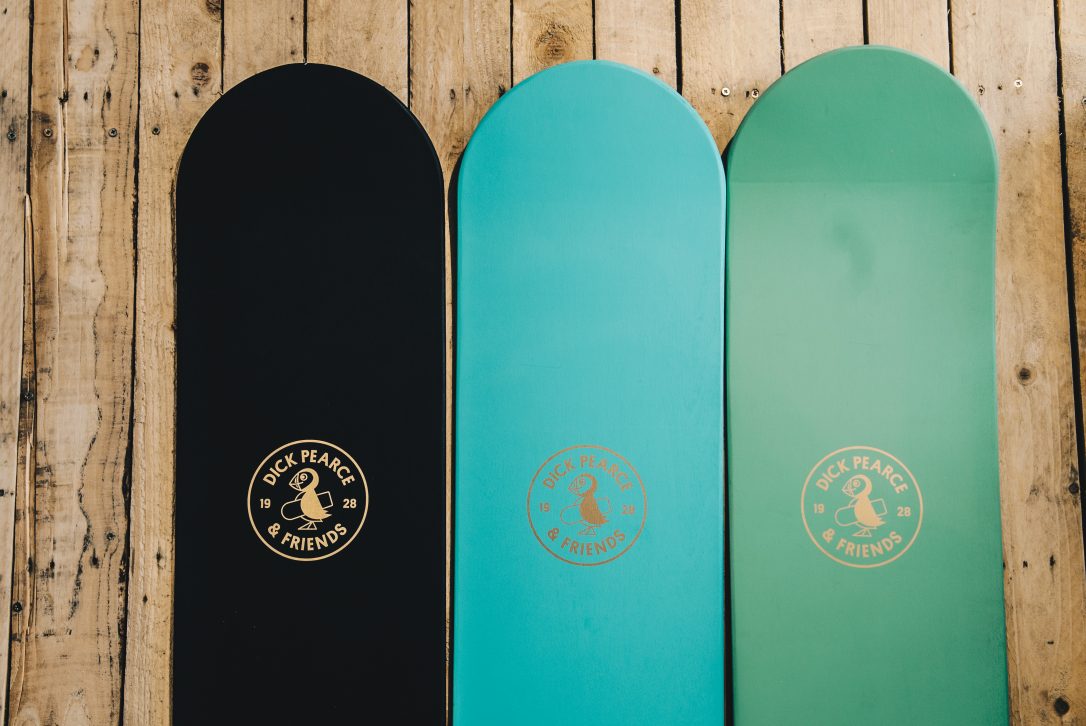 August is the month to feel the sand between your toes and most importantly - spark a lifelong passion for wave riding!
Pre-dating surfing and body boarding, bellyboarding has been around for many decades originating in Hawaii.
Newquay's Dick Pearce & Friends are at the helm of the resurgence of wooden bellyboarding and are using the same traditional craftmanship to resurrect this wonderful British heritage.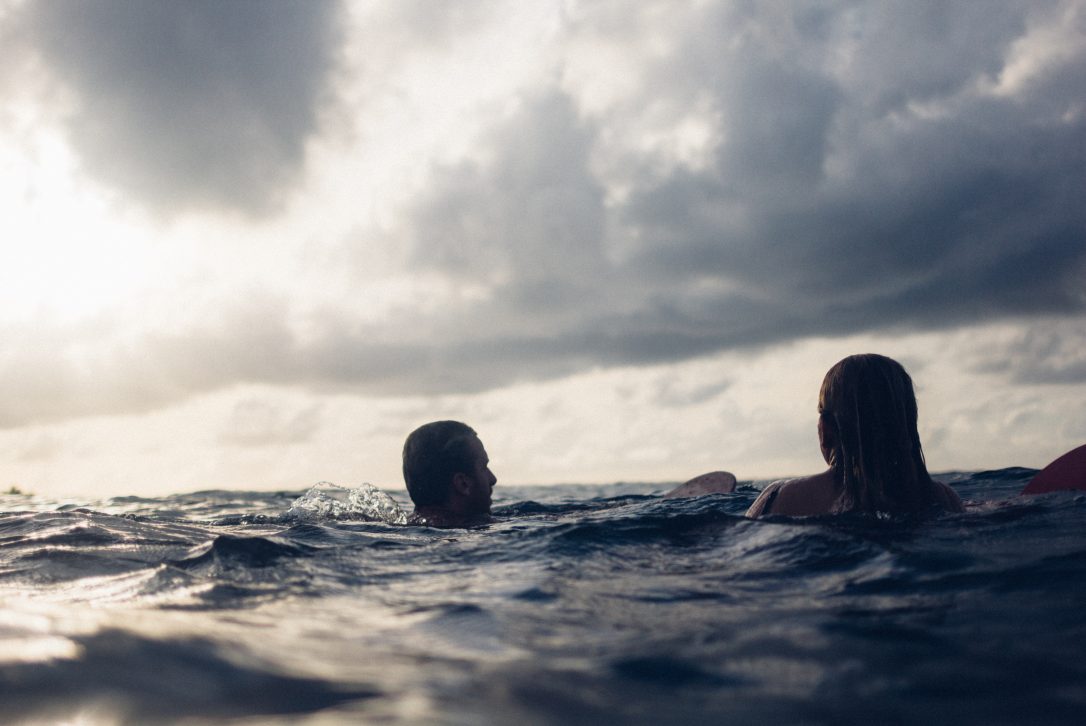 A short history of bellyboarding
The story begins in ancient Hawaii. The original bellyboards were the short, round-nosed 'paipo' boards, ridden in the islands' pounding waves.
It wasn't until the early twentieth-century that wooden bellyboards appeared in the more bracing waters off our own coasts.
Bellyboarding's British pioneers were soldiers returning home from war, trying out for themselves what their Commonwealth comrades had told them so much about. It was out of the trenches that 'surf-riding' arrived on our shores.
Accessible to anyone who had the requisite have-a-go-attitude, the exhilarating new pastime quickly captured the British imagination.
By the time stand-up 'malibu' boards arrived in the 1960s, wooden bellyboards were already an intrinsic and much-loved part of British beach culture. No family holiday to Devon or Cornwall was complete without one; no beach without its local devotees.
Bellyboarding was never about fashion or elitism… it was just a simple, joyful – and somehow rather British – pleasure. It still is.
Industry leaders
There is a great story at the heart of every business, the values that the team here at Dick Pearce & Friends emulate were set in the 1950's when Dick first took over his father's workshop and perfected the production of thousands of wooden belly boards which were enjoyed and loved by everyone who rode them.
The simplicity of the design and the quality of the craftsmanship was never compromised. Dick and his father Charles produced a winning formula for wave riding and are responsible for unwittingly starting many people on the road to a life with an uncompromising infatuation for riding waves.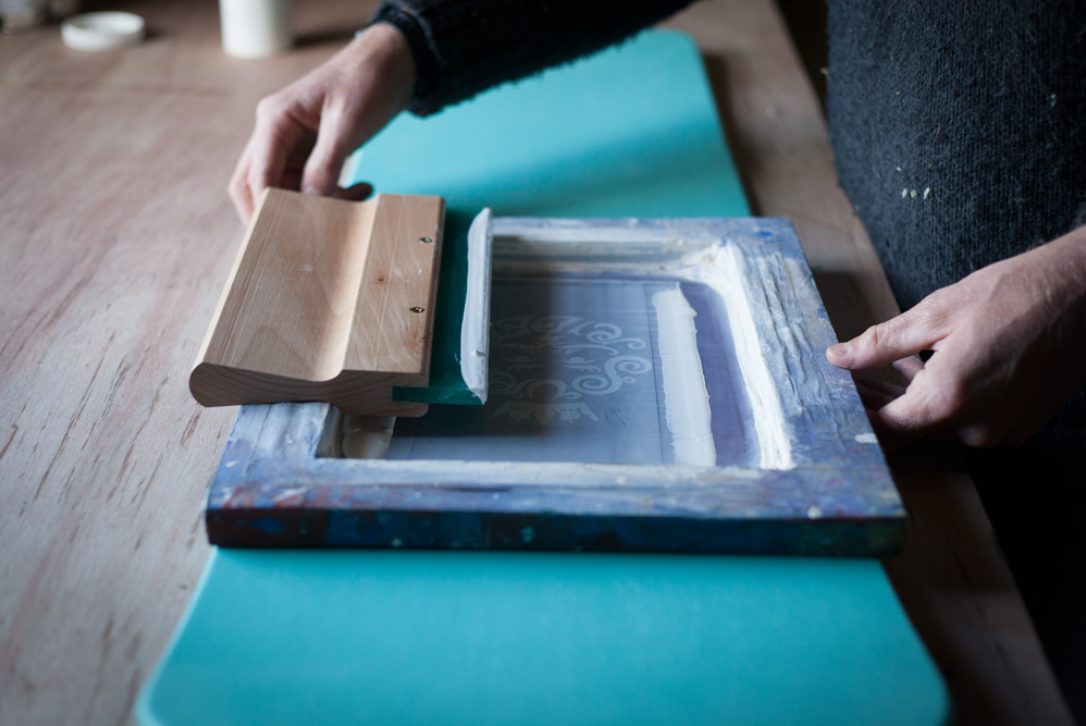 Advice from the experts
Meet Jamie, the new director of Dick Pearce & Friends. A skilled advocate of sea sliding, passionate about continuing the Pearce family legacy and making a product that is built to last.
"For those of you who have never tried bellyboarding before, don't be afraid to give it a go. It's all about having fun!
Bellyboards are so fun to ride - they really let you get the most out of all conditions. Whether it's your first time in the water, or you're a seasoned surfer, they are pure fun. Everyone that tries it out loves it - it's a simple pleasure".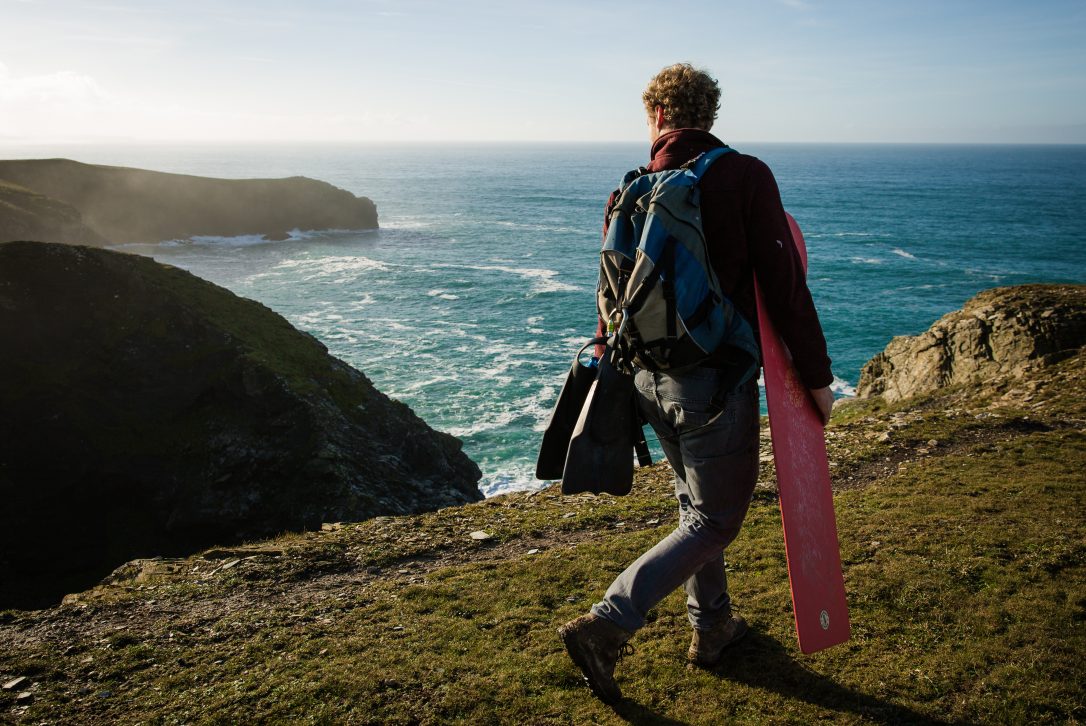 Jamie's 3 top tips on how to bellyboard
1. Just stand in thigh deep water with your back to the incoming waves holding the surfboard.
2. Choose a wave about to break approximately a meter behind you and push off, body on board legs trailing.
3. It really helps you wave reading as you timing has to be good - being so close to the water and immersed is great feeling.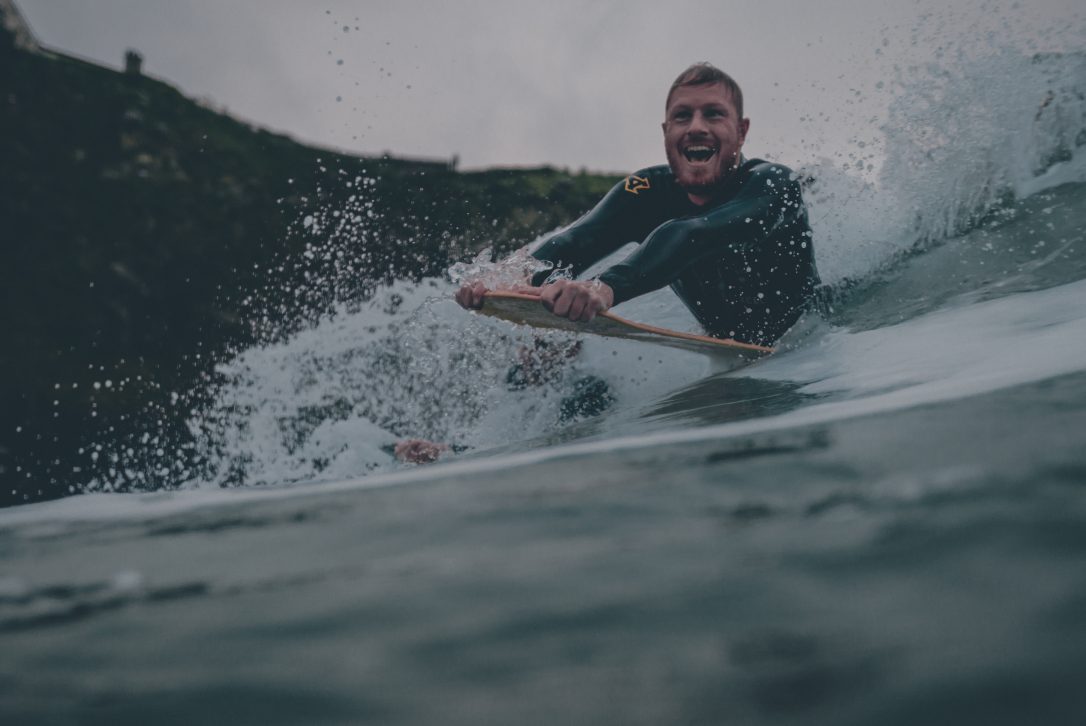 Helping the environment
There is a shared determination from a new wave of responsible manufacturers within our surf industry, to protect our beaches from plastic pollution.
The Dick Pearce & Friends team sponsor Wave of Waste. They need your help to show the world how problematic throw away bodyboards have become.
If you see a broken board this summer, send them a picture via Instagram and contribute to their #waveofwaste campaign.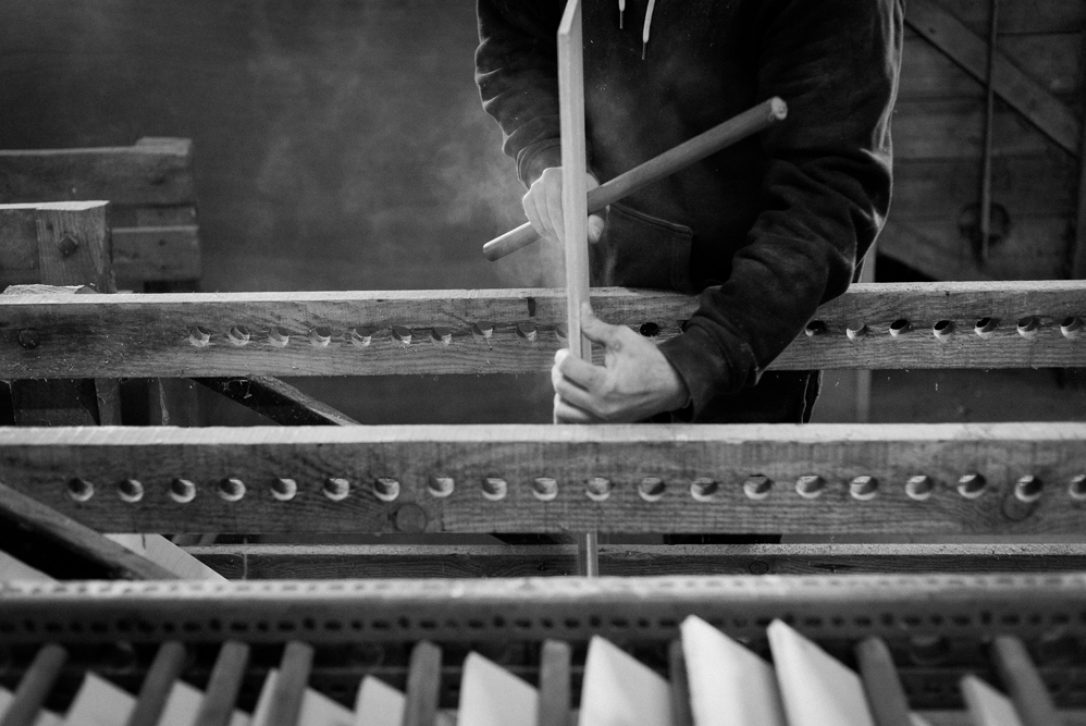 This is Bellyboarding - a short film by Dick Pearce & Friends
Visit the Dick Pearce & Friends website to find out more and to shop their range of beautiful hand-crafted bellyboards. Quote L50BELLYBOARD at checkout and get 15% off this August, exclusive to Latitude50 clients.
Browse our Polzeath properties below, located perfectly for your wave riding experience.