A dilapidated old Methodist Church in Newquay is being transformed into an exclusive art sanctuary for emerging talent. We find out more about this exciting new project - the North Coast Asylum.
If you have a passion for art or are simply looking for a unique addition to your home, the North Coast Asylum initiative is worth following.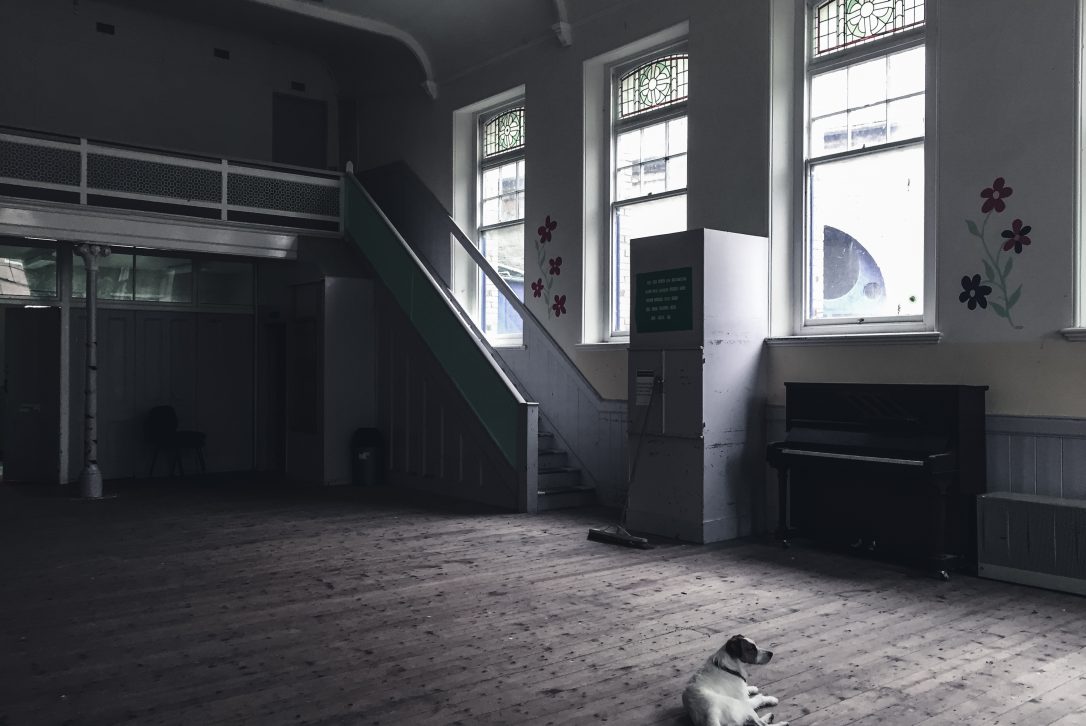 North Coast Asylum was born from an artist/photographer duo and their desire for a Cornwall based art sanctuary aimed at promoting young contemporary artists and photographers.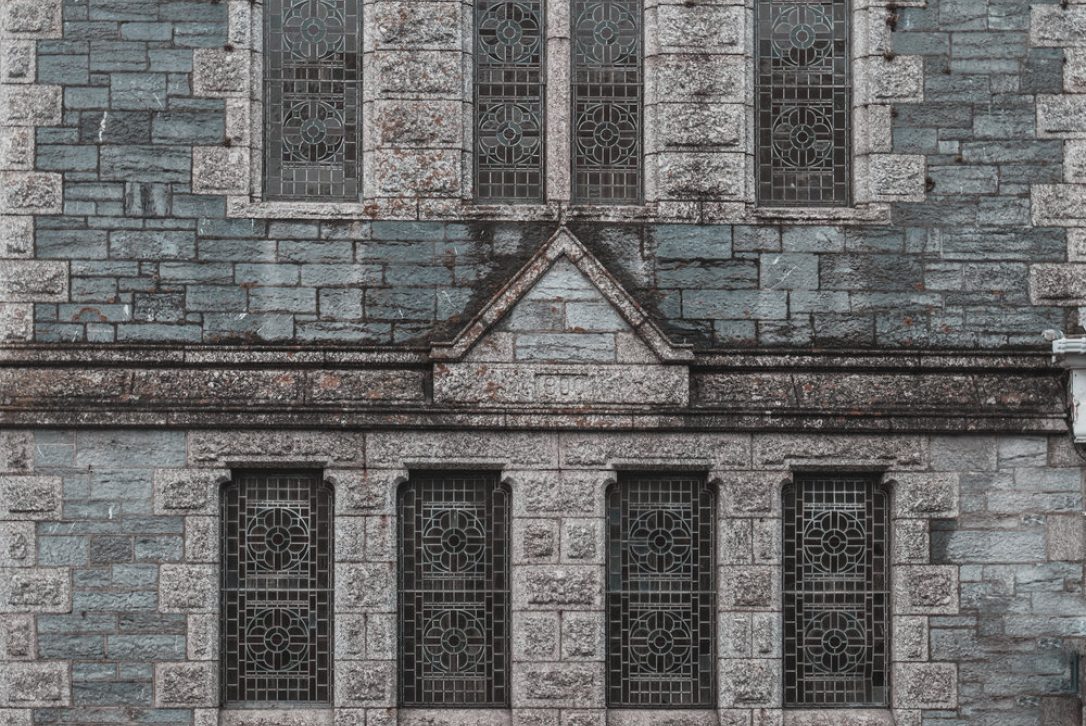 Co-founders Jo and Ben want it to be more than your traditional gallery. It is also a passion to nurture the next generation of creatives and the environment that inspires them.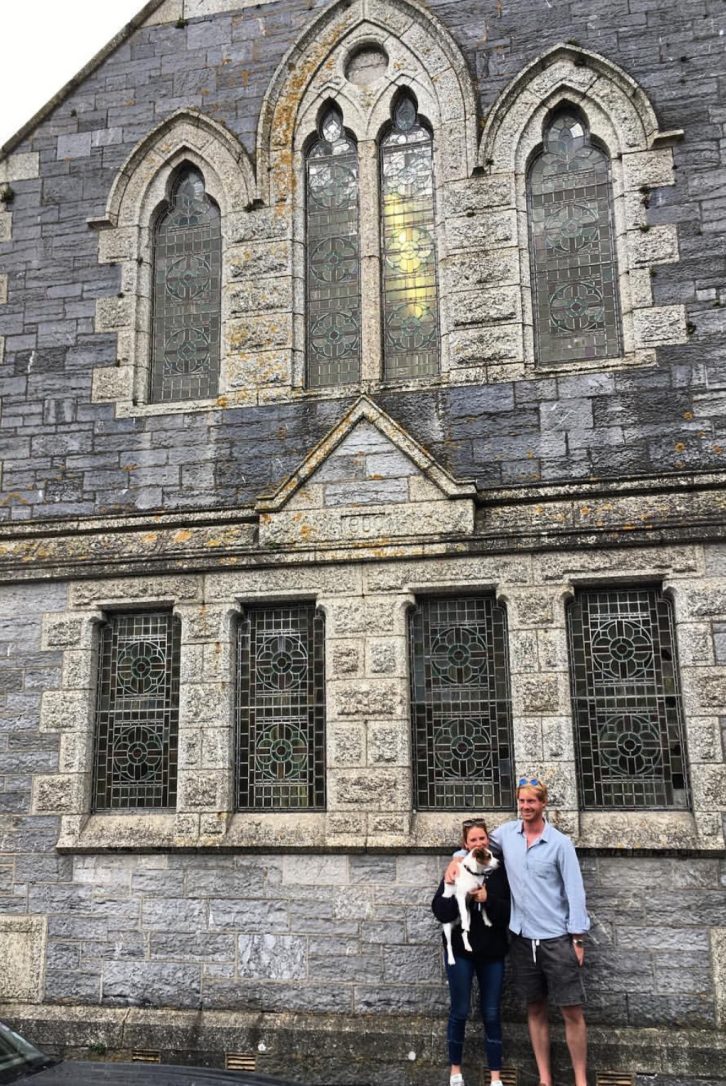 You will find that the ocean and coast features heavily as an inspiration to most of our artists and photographers.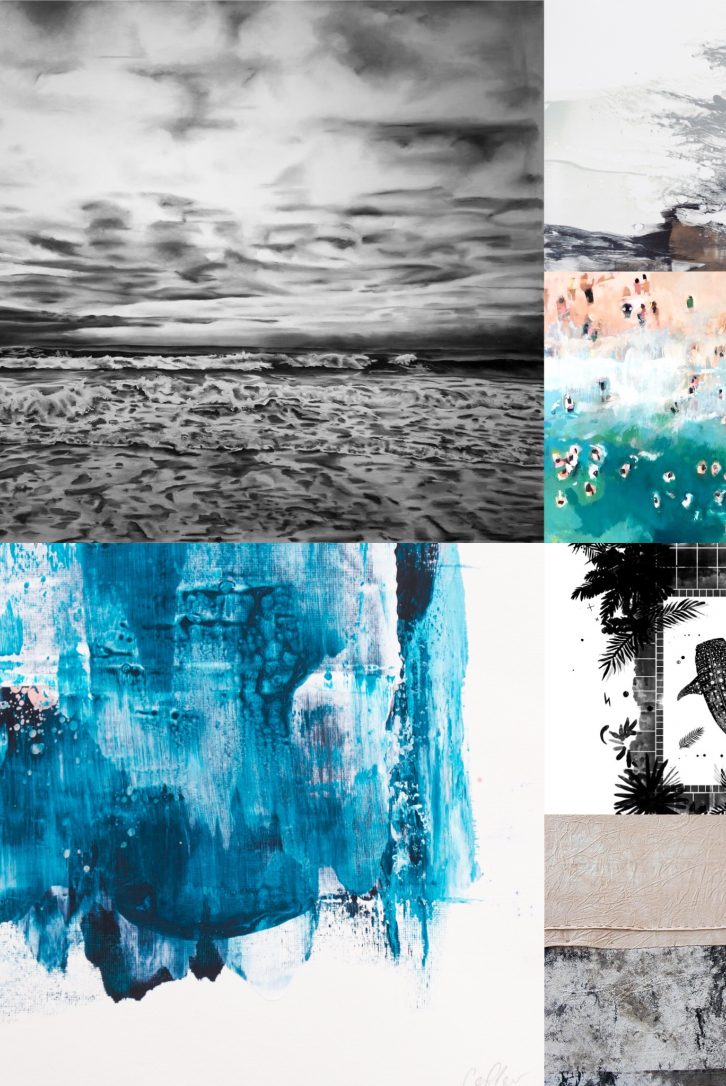 Eight months ago Jo quit her job at Christie's Auction house, and the couple bought a dilapidated old Methodist Church a stone's throw from Towan beach in Newquay.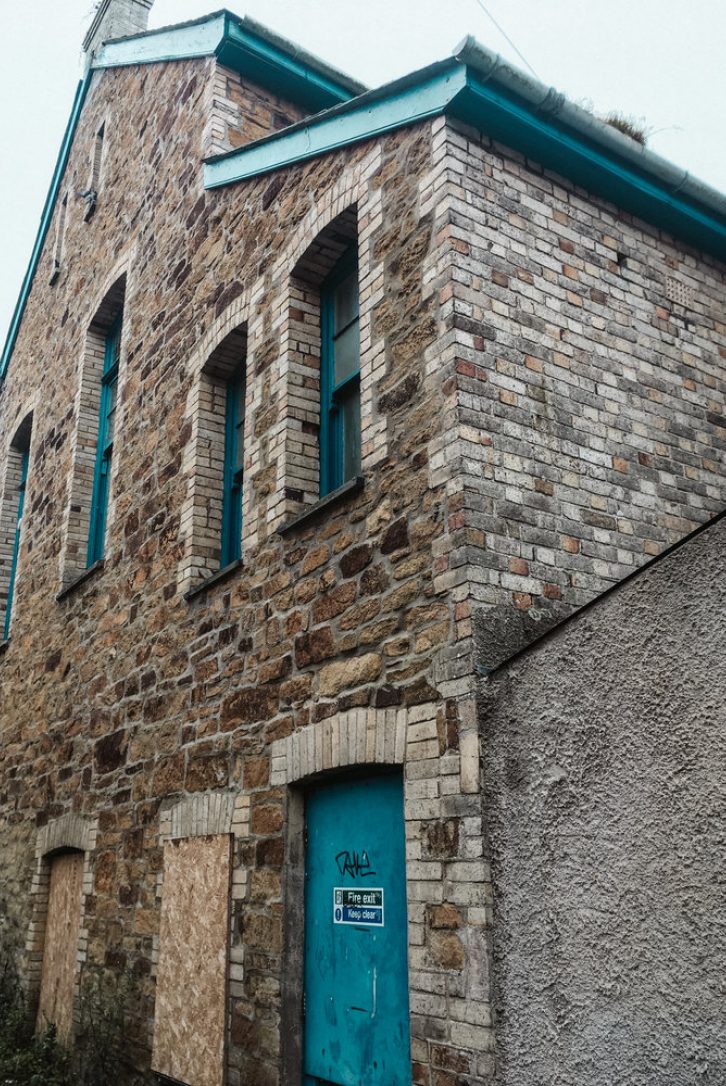 It is currently being given some much needed TLC by the pair and will open as NCA's physical space later next year (summer 2018), joining the exciting new creative scene that seems to be taking over Newquay.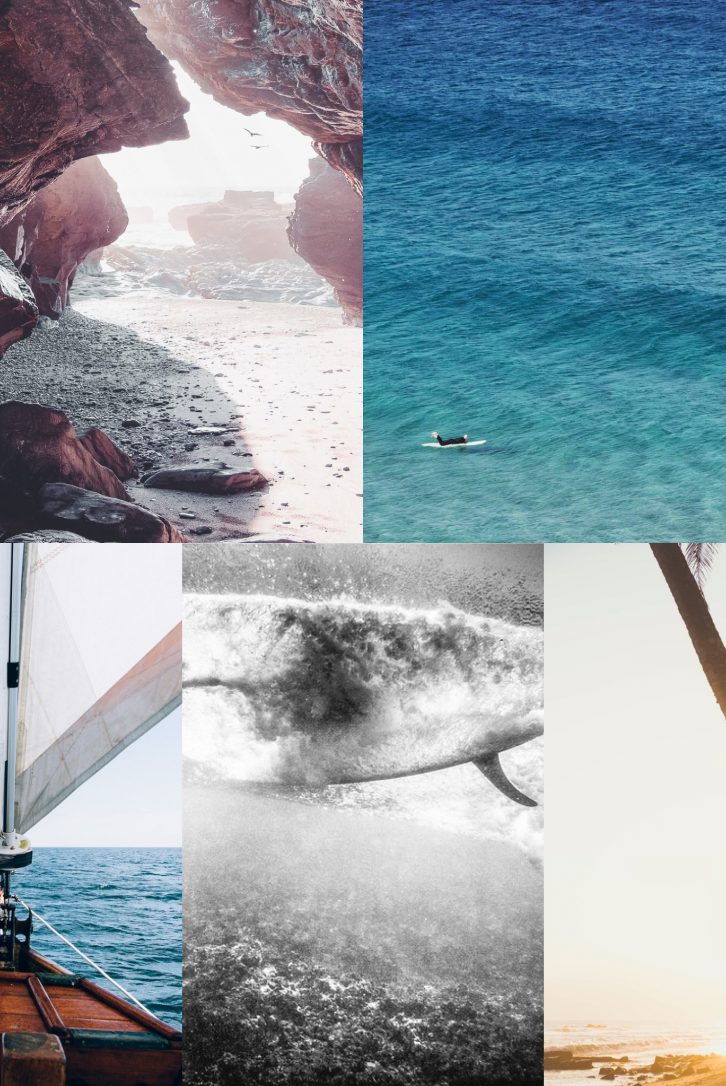 Ben and Jo spent months drawing up a wish list of artists and photographers. All 10 artists said yes and they've got a group of hugely talented Cornish individuals. This includes Nina Brooke based just down the road from the Latitude50 office in Rock.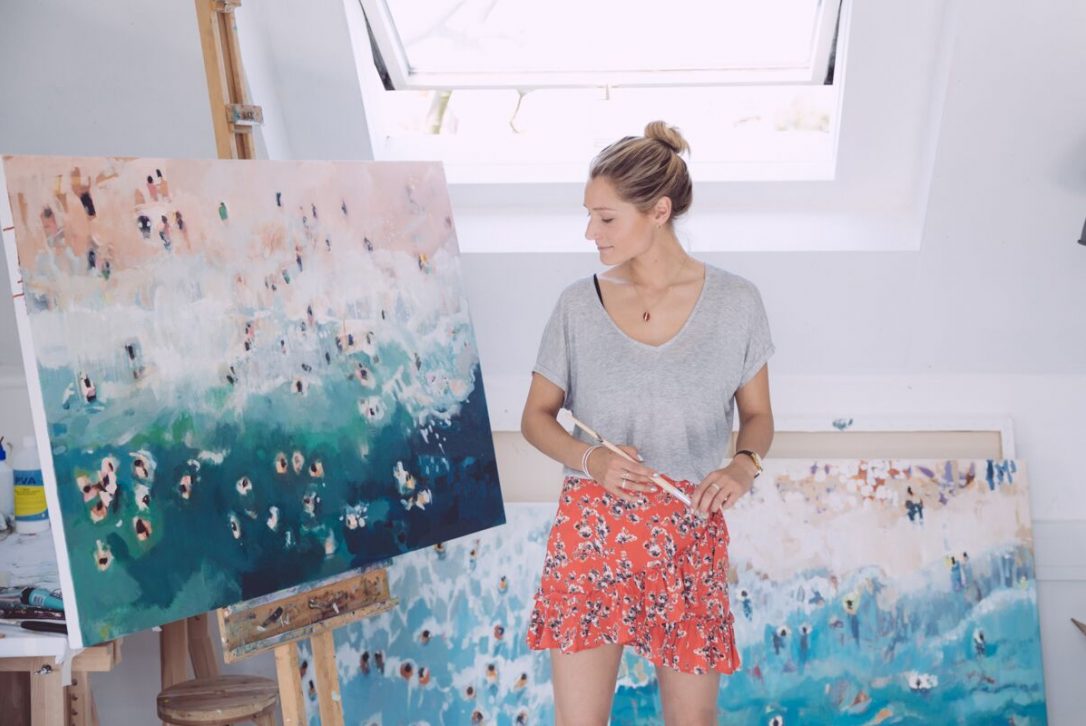 "We feel so lucky to have everyone on board, for us, it's much more a little community than an art gallery. We really try to support our artists through taking a very low commission compared to the rest of the industry".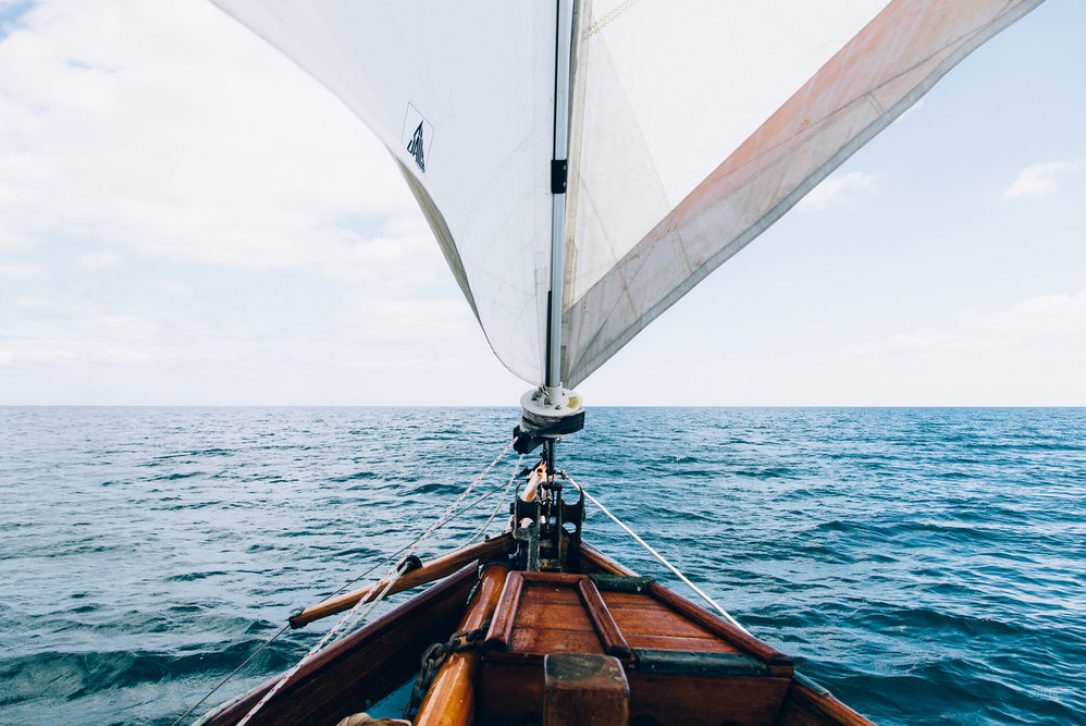 "We are very excited about providing a fresh contemporary platform for these amazing creatives. We are thrilled to be working with these artists at the beginning of their journey and believe that their works represent a great opportunity for not only established but also young, emerging collectors".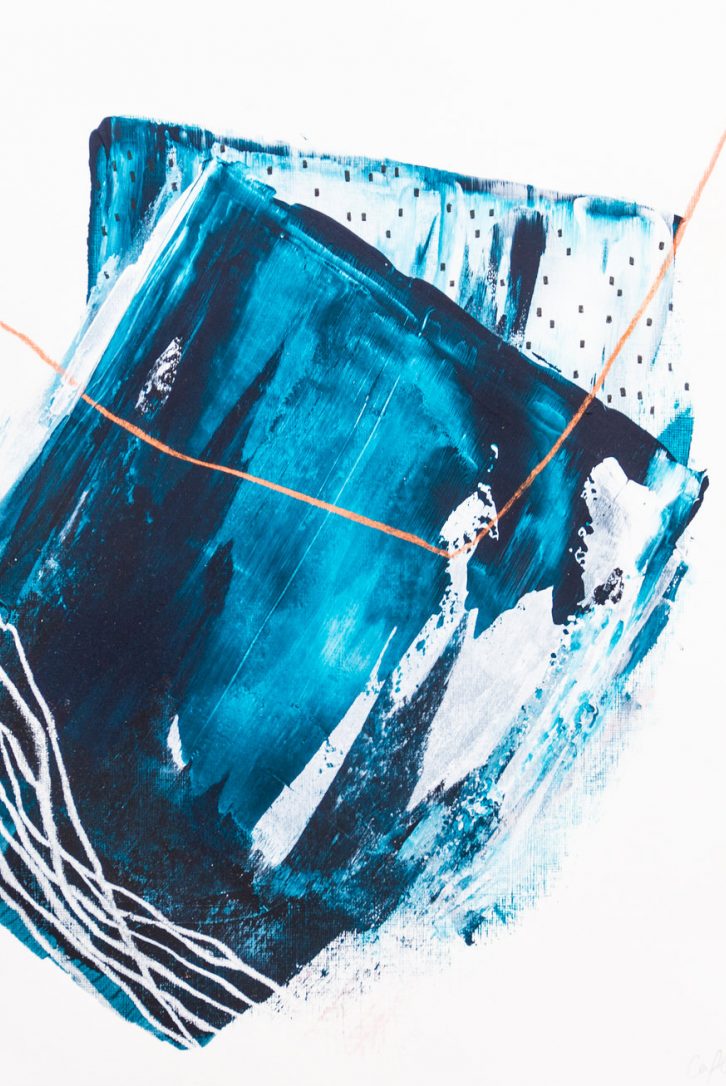 To find out more visit the North Coast Asylum website. Private viewings of works are available on request. Keep an eye out for pop ups and their physical opening next summer.