Nestled between two headlands above the white rollers of Polzeath Beach where the smell of wood smoke infused with salt spray hangs in the air, lies an unexpected new discovery. A wood-fired sauna, part of the collection by Saunas by the Sea. We experience it for ourselves.
Resting on the soft sugar sands of Baby Bay away from the hustle and bustle of the main beach, smoke spirals into the sky from the sleek black cedar cladded box with chimney that sits at the top of the shoreline. Inside, there's room for up to ten and a large picture window frames the breathtaking sea vistas.
Promoting good health, balance and tranquillity, Saunas by the Sea was launched by three locals; Henry, Luke and Steven. Offering the ultimate wellness experience, after the recommended 20-minute session, those brave enough can plunge into the white rollers of Polzeath Beach with a toasty refuge waiting for their swift return.

For larger groups or special occasions, you can arrange exclusive use (for £110). Alternatively, book a single slot (£17 per person) and share the experience with perfect strangers who by the end may become firm friends.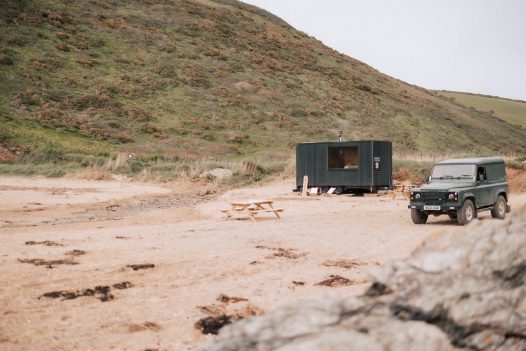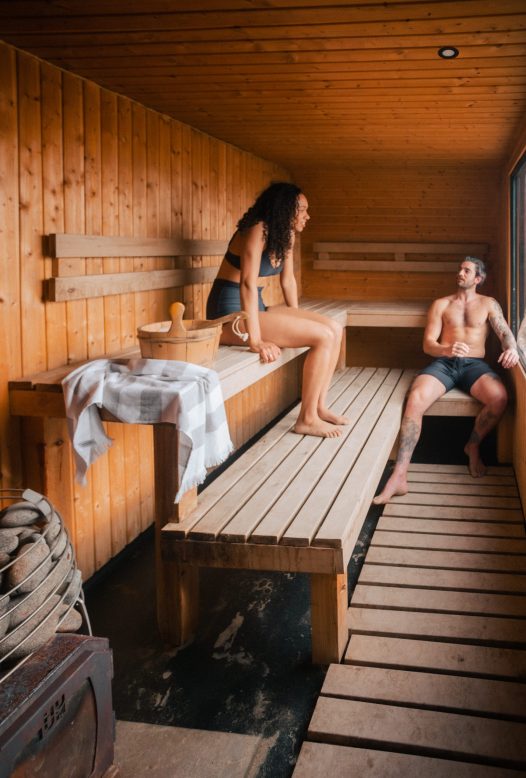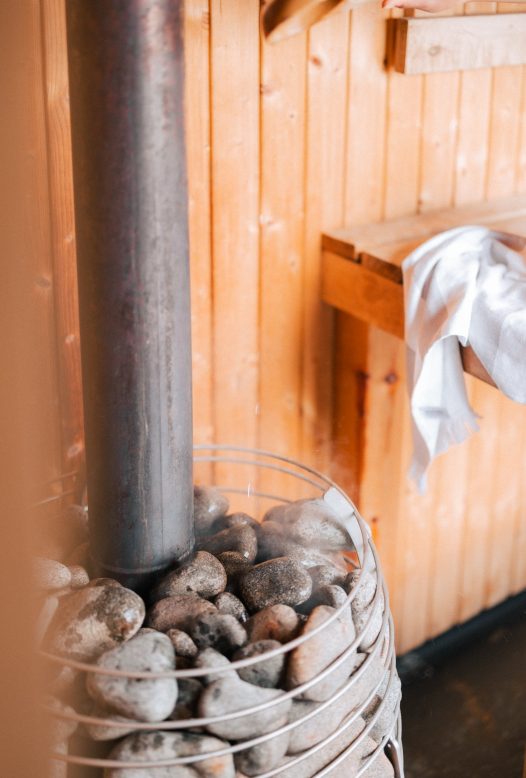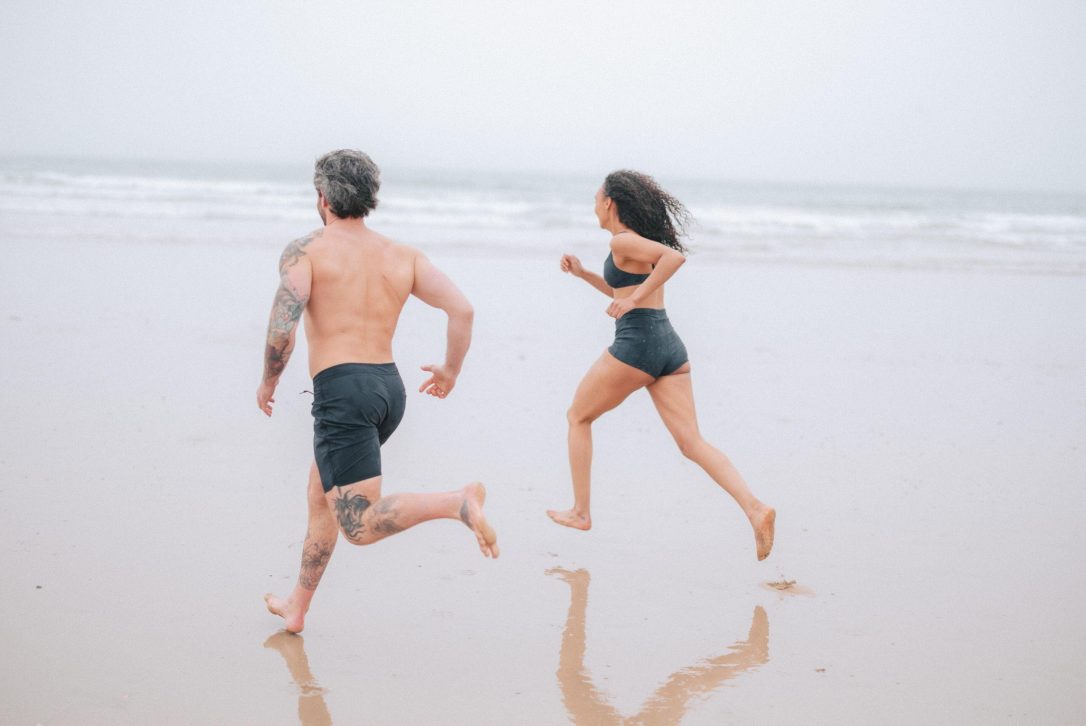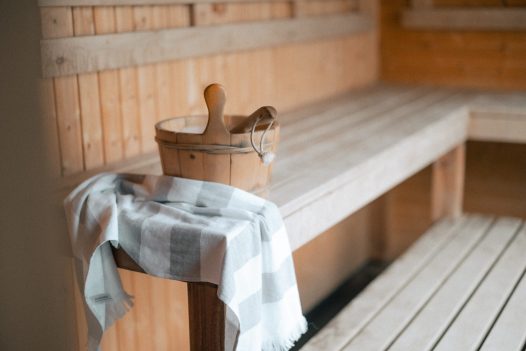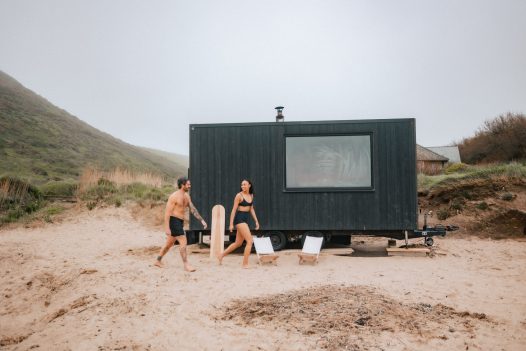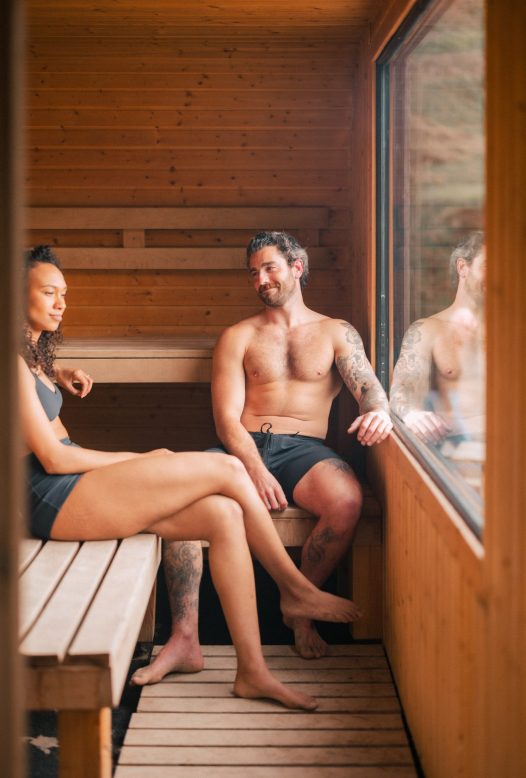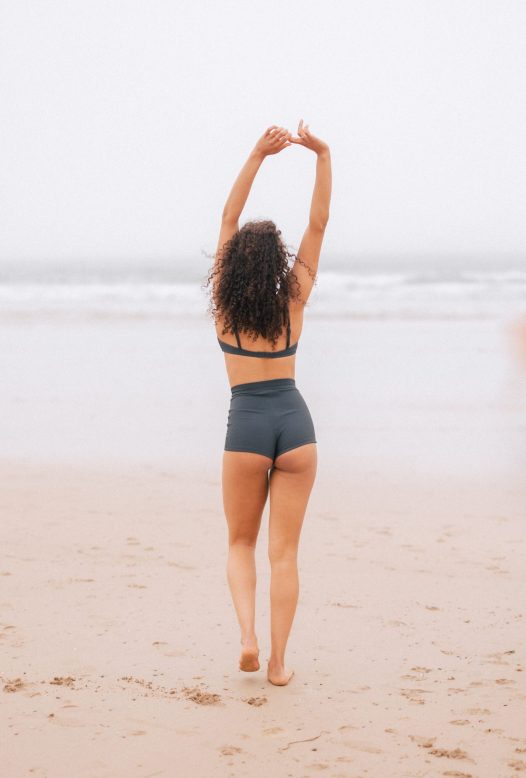 Coming soon
There are lots of exciting ideas being cooked up by the Saunas by the Sea crew as we speak. This year, you can look forward to experiencing relaxed sauna evenings complete with the tinkling of live acoustic music, fuelled by a delicious beach barbecue.
For those with a holiday home nearby, you will also be able to long-term hire your very own sauna pod, delivered to your garden. Watch this space for more info...