Grown above the shores of Daymer Bay, St Enodoc Asparagus is a famous local brand, favoured by the very best in the restaurant business. We were lucky enough to sample some delicious green bundles for ourselves.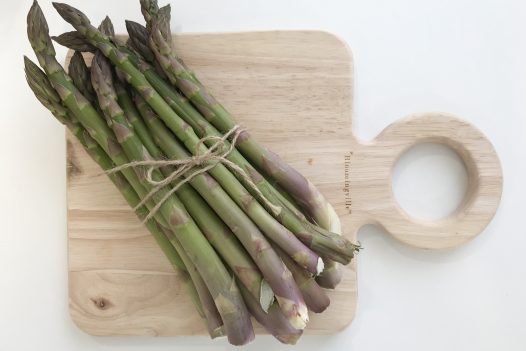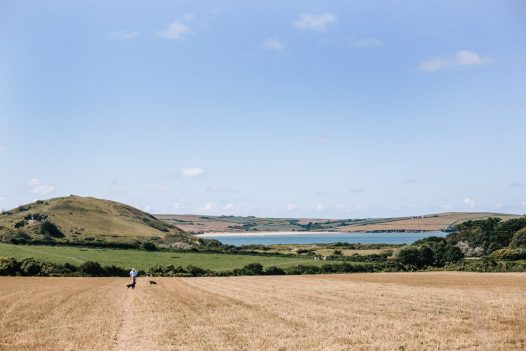 Asparagus season is well underway. In the rolling pastures above Daymer Bay, asparagus shoots push their way through the sandy soil. These delicious green spears are grown naturally under the Cornish sunshine by company owner, Jax Buse who has been growing asparagus for over 20 years.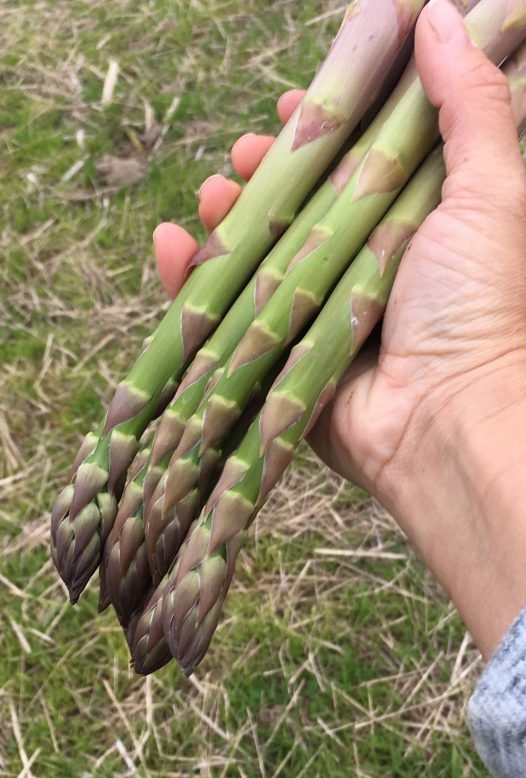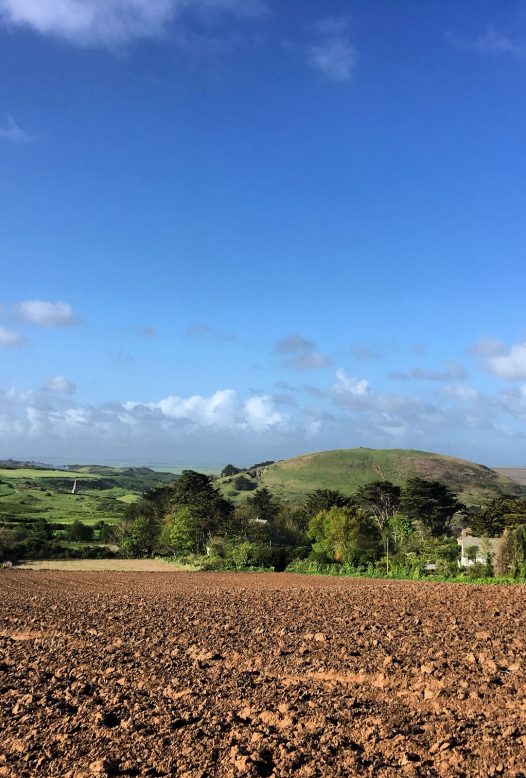 What makes St Enodoc Asparagus so special? Well firstly, it is grown in the open air, possible due to Cornwall's mild climate. The spears will appear when the soil and air temperature are just right, (usually from mid-April to the end of June) rather than being forced out of the ground with artificial conditions in a poly-tunnel. The coastal location results in salt deposits in the soil which flavour the spears as they break through the ground. The asparagus is harvested every day and will reach your kitchen within hours of being cut meaning that the spears are bursting with delicious sugars.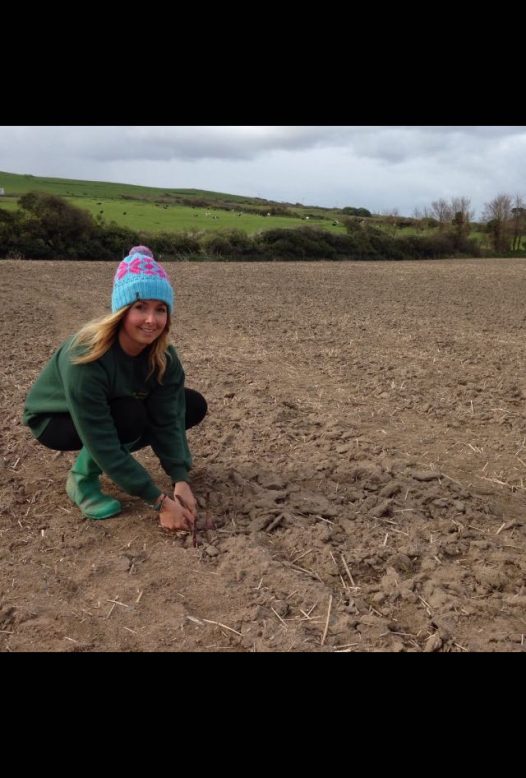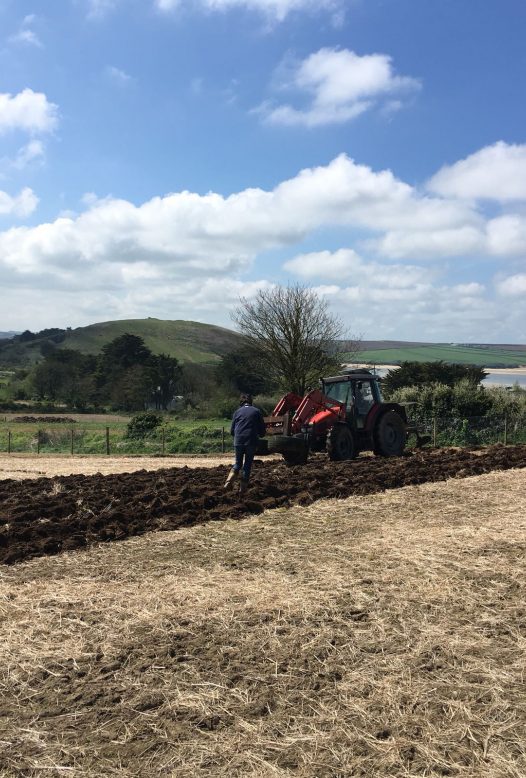 Some lovely green bundles have made their way fresh from the field to the Latitude50 office. The team have been delighting in taking the asparagus home for dinner and trying out different ways of cooking them. We share our top four ways of cooking them.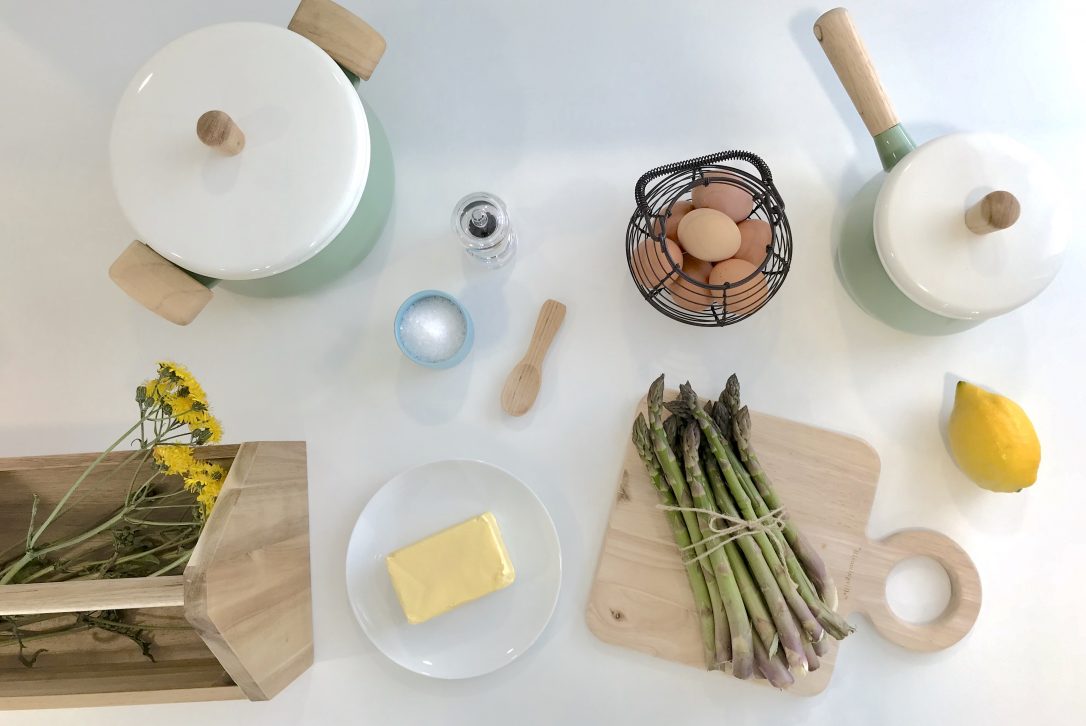 1. You can't beat a nice and simple approach. Our personal favourite is to steam them and add butter and a healthy sprinkling of salt and pepper. This time of year you could even make some garlic butter with wild garlic picked from the Cornish hedgerows. Asparagus doesn't need steaming for long (just five minutes); you want it to still have a slight crunch.
2. Why not mix up your barbecue menu with some lovely chargrilled asparagus spears? Not only do they taste delicious but are healthy too so less guilt about having that extra burger!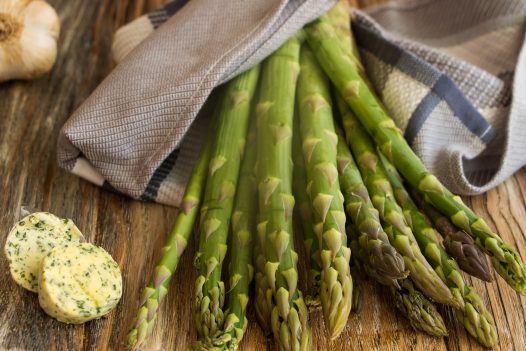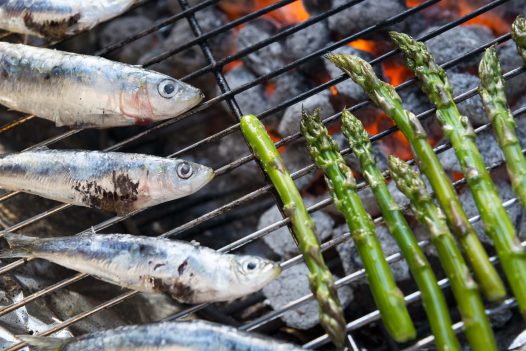 3. Start your day the healthy way with steamed asparagus on toast. Add a poached egg on top, a sprinkling of salt and pepper, a squeeze of lemon juice and a side of grilled tomatoes. To be even healthier, substitute the bread for a courgette rosti.
4. Asparagus makes a decadent side dish to a locally sourced steak. Head to the butchers in Rock to pick up something extra special. This a supper sure to impress your guests!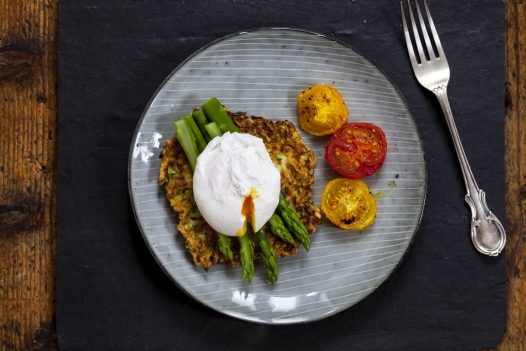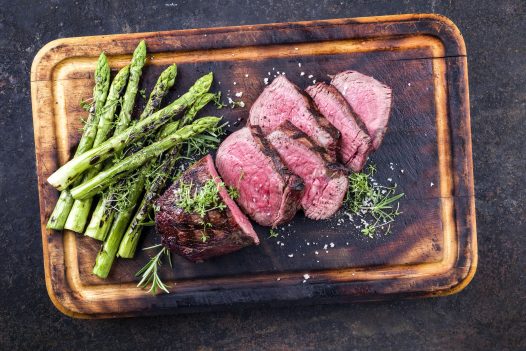 ---
If you are enjoying a holiday nearby, why not order yourselves some asparagus delivered right to your door? Locally deliveries take place three times a week. Alternatively, look out for St Enodoc Asparagus in local restaurants such as Paul Ainsworth's Number 6 in Padstow.