Cornwall has almost 300 miles of beautiful coastline, but many visitors only get to experience this when they visit the beaches or walk along the coast path.
There is, however, so much more to experience where the Atlantic Ocean meets our shores, and the reward far exceeds the effort.
At Cornish Rock Tors we specialise in sharing the secluded and largely inaccessible parts of our coast with visitors; the secret beaches that you can only access by sea and the coves and caves beneath the cliff path. We run guided sea kayaking trips, coasteering and wild swimming from our bases on the North Coast at Port Gaverne near Port Isaac, and on the South Coast from Towan Beach on the Roseland Peninsula, and our aim is to share the beauty of the coast and give visitors a different view of Cornwall.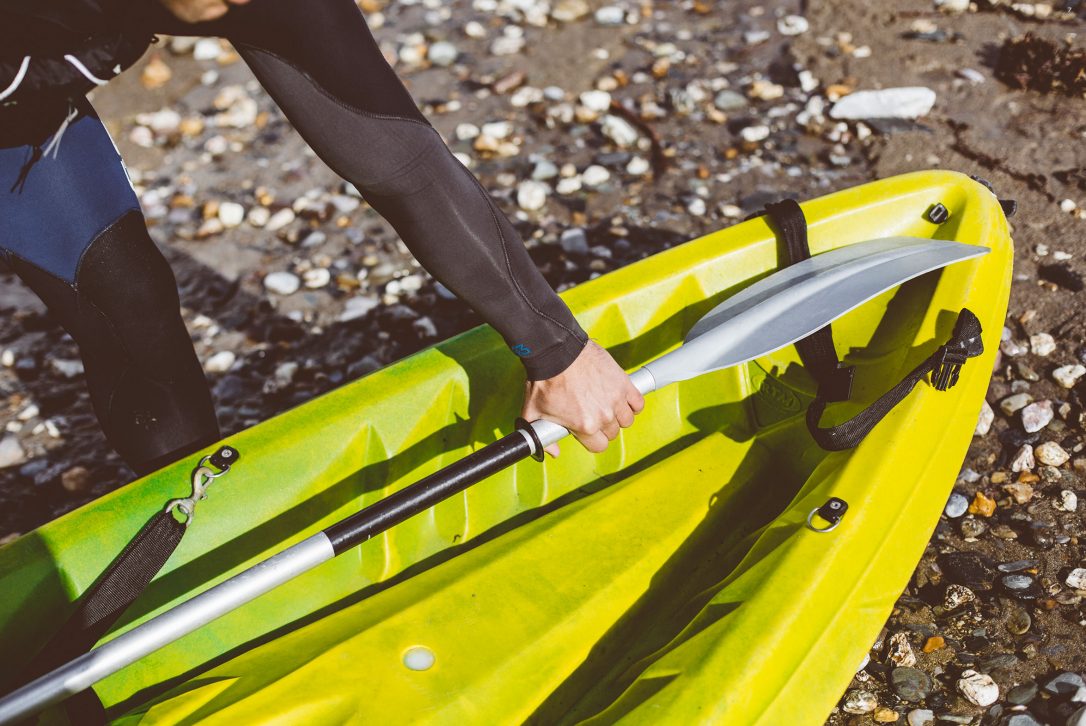 Much of our coastline is really rugged and wild, and most of the main beaches are few, far-between, and busy. In between those beaches though there are miles of coastline waiting to be explored, with majestic cliffs, incredible caves and sea stacks, sheltered coves, gullies and stunning beaches that are only uncovered for a few hours at low tide. You can't get to these spots any other way than by paddling there on a sit-on-top kayak or by swimming and climbing along the rocks at the base of the cliffs, and therefore they are always quiet and uncrowded – you won't see another person, although you may meet some of the local wildlife that calls this coastline home!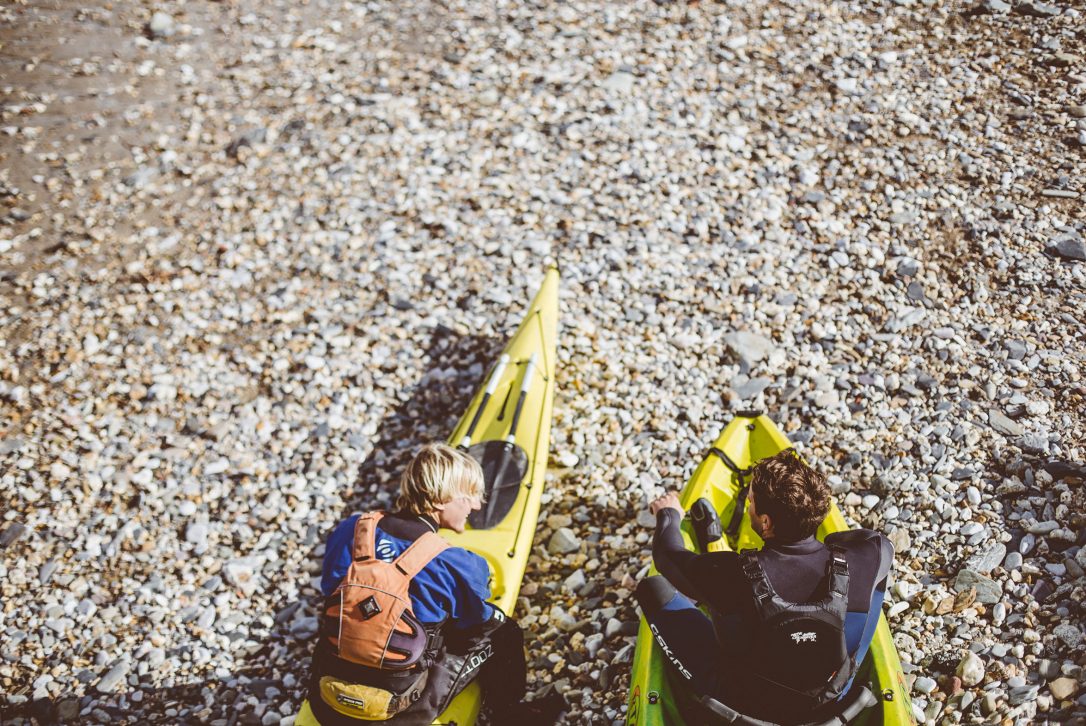 We frequently spot all sorts of fascinating sea life, from different types of starfish and crabs right up to seabirds and seals, and we love showing off the extremely rare scarlet and gold cup corals that live inside one of the caves near Port Gaverne. These caves are incredible – some of them open up inside and are absolutely enormous, and many of them link together. We even have a coasteering jump inside one of them!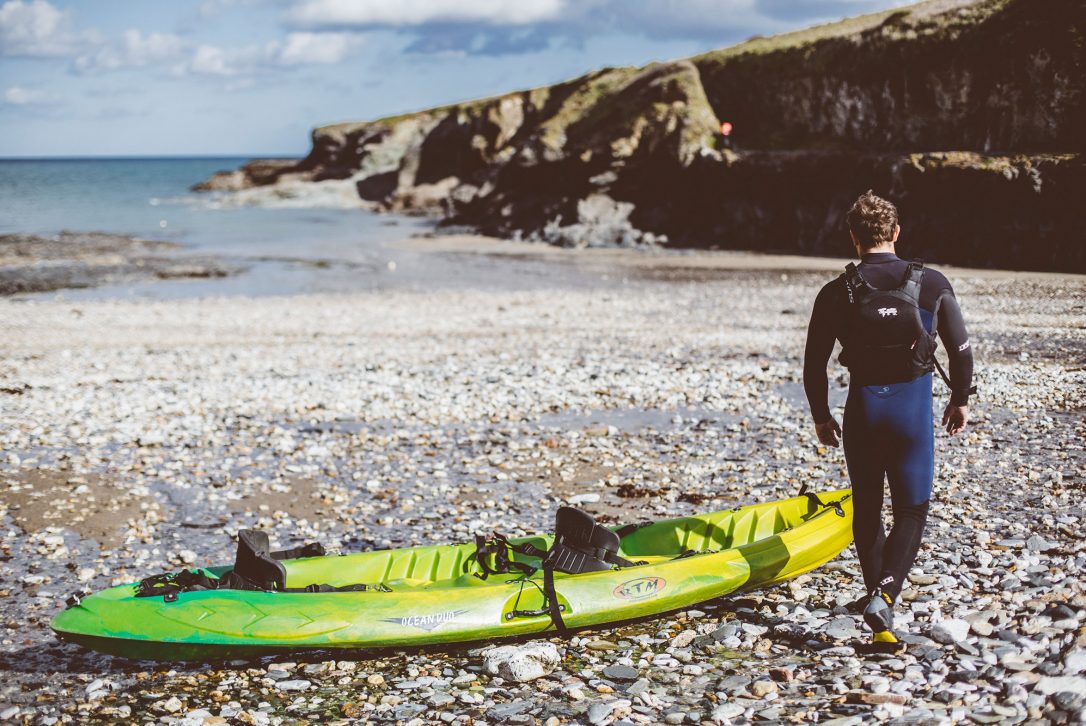 The great thing about the coastline here though is that you don't have to go very far at all to feel as though you're a long way away from everybody else. Often in the middle of summer there will be people walking along the cliff path above, but they can't see you and you can't see or hear them, and it makes you feel as though you have this special stretch all to yourself.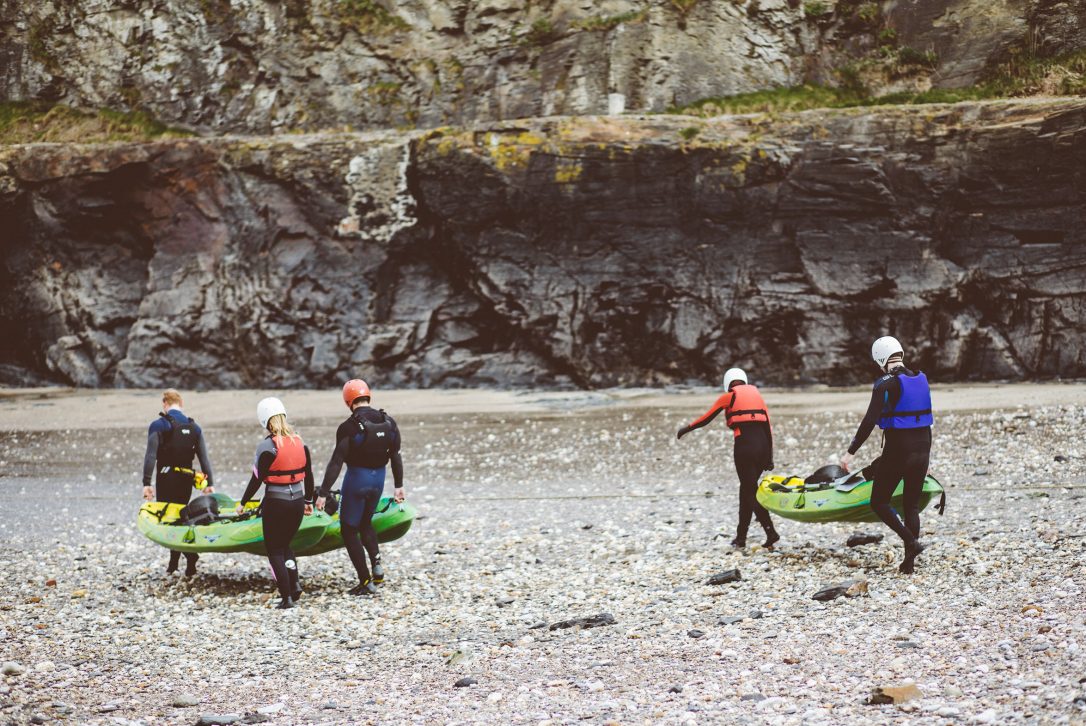 Most visitors to Cornwall only get to enjoy the view of the coast by looking along it, however the view looking back at the land from the water is incredible, particularly in the pristine areas where we run our trips – both of our venues on the North and South coasts of Cornwall are National Trust properties and designated Areas of Outstanding Natural Beauty. We pride ourselves on making this largely inaccessible coastline accessible and enjoyable for as many people as possible through the activities that we offer, and love showing off the beauty of our home.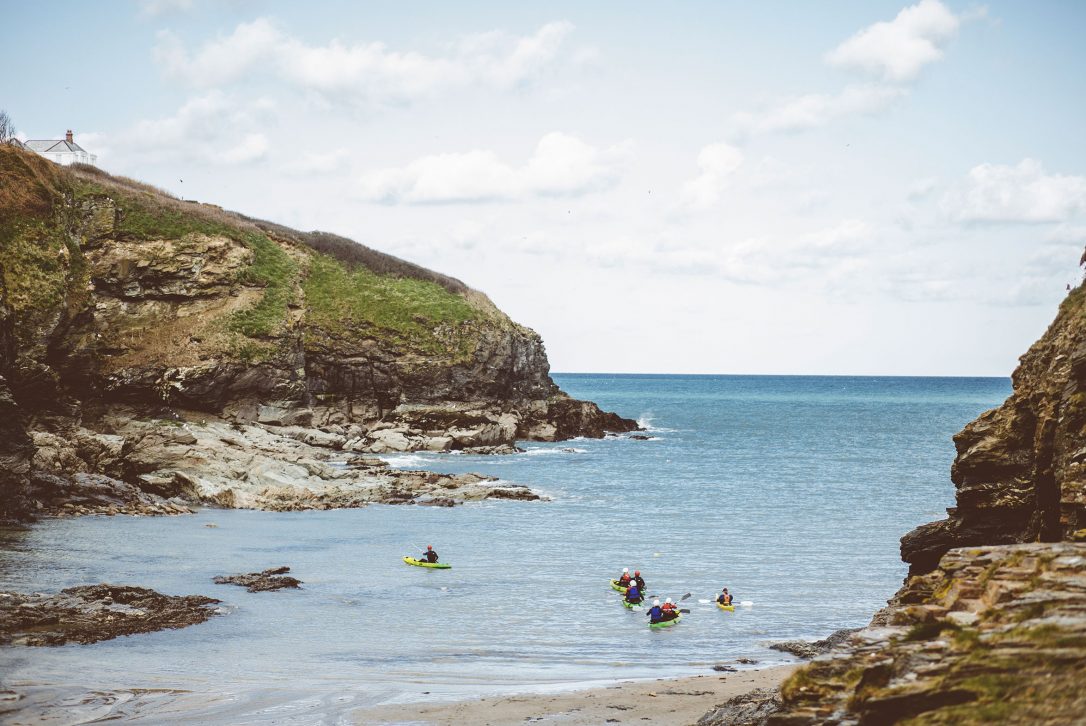 Find out more about Cornish Rock Tors by visiting their website.
Browse our Port Isaac properties which are just minutes away from the Cornish Rock Tors base at Port Gaverne.