Holidays give us the chance to leave the day-to-day stresses of life behind. We catch up with Amy from Next Wave Yoga to hear her top tips for a truly relaxing holiday.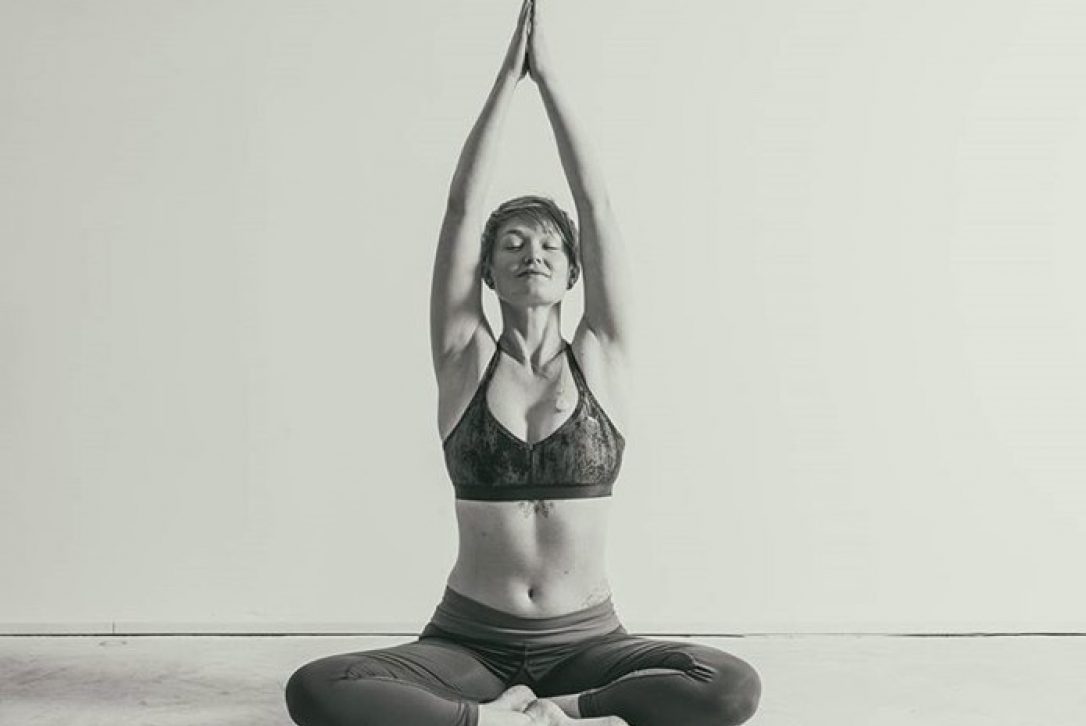 Holidays, are a sacred time - the chance to spend time with our nearest and dearest and basically, do whatever we fancy.
However, there is no magic switch that miraculously makes real life disappear for a week. Here are our top tips for really making the most out of your time away.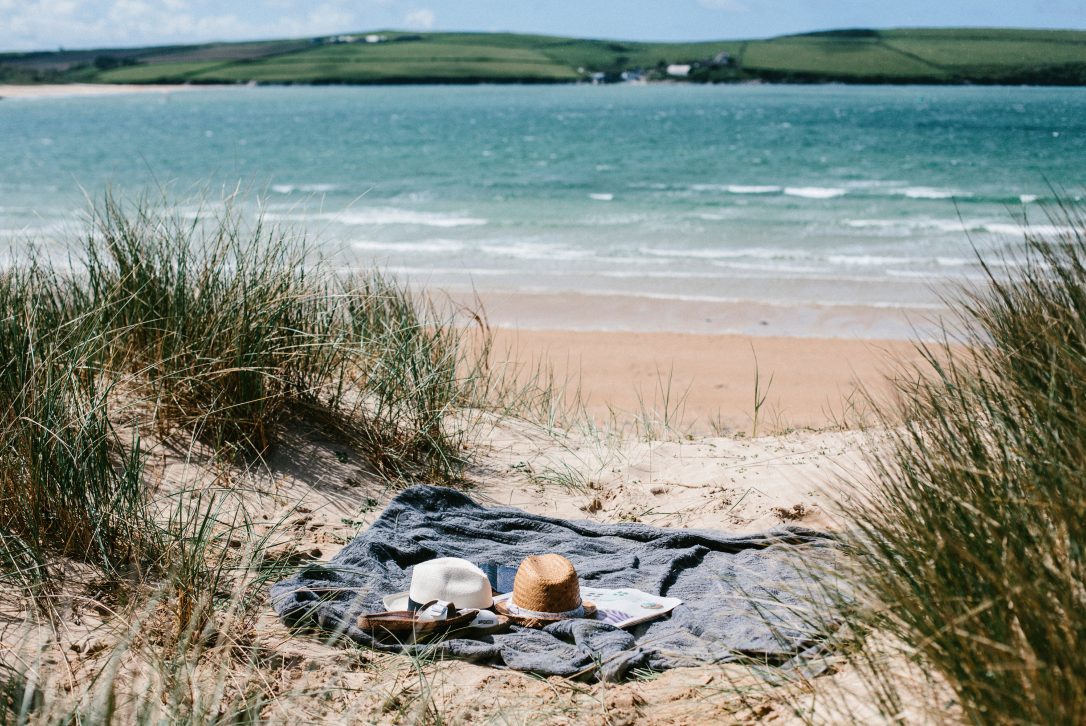 Be organised
Before you even set off, start to get into the holiday spirit. Ensuring that everything is organised and not left to the last minute will make the start of your trip far less stressful.
Travelling is always a little stressful no matter how much you plan but if you give yourself plenty of time to allow for any unplanned events, you can arrive with a clear head ready for your holiday.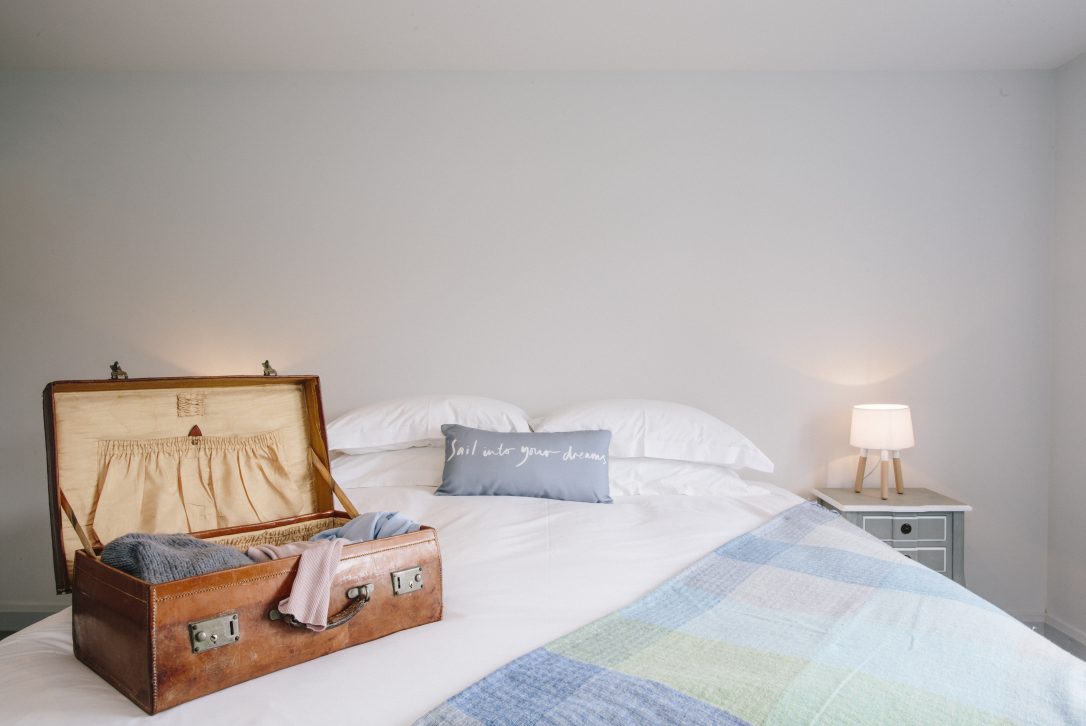 Ditch the technology
This, is easier said than done. How blissful would it be to not have to answer the phone or hear the constant beeping of various WhatsApp groups, Facebook requests and Instagram updates.
Although a full technology detox sounds great the reality is hard to achieve. So instead, try and dedicate time each day where the phone goes away.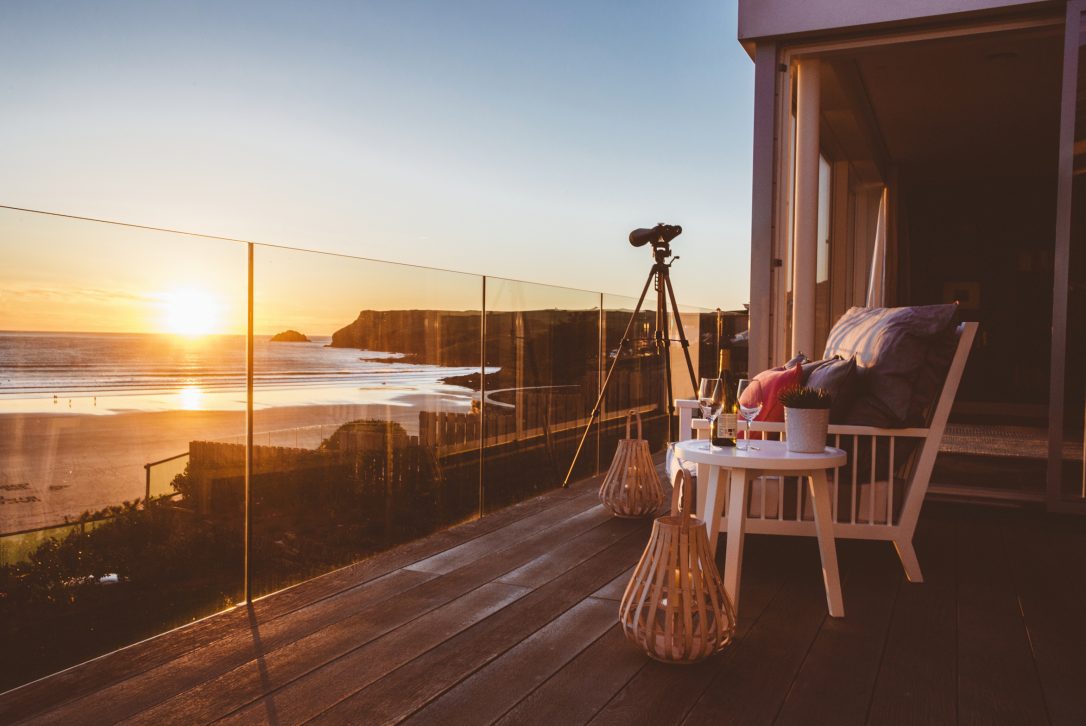 The art of doing nothing
This truly is an art to master. It can seem daunting at first, but in our busy modern worlds where we have endless interaction and stimulation some time doing nothing can be magical.
When was the last time you allowed yourself to just sit and watch the world go by? Have a few days where you make no plans. You never know, it could be the best day of your trip.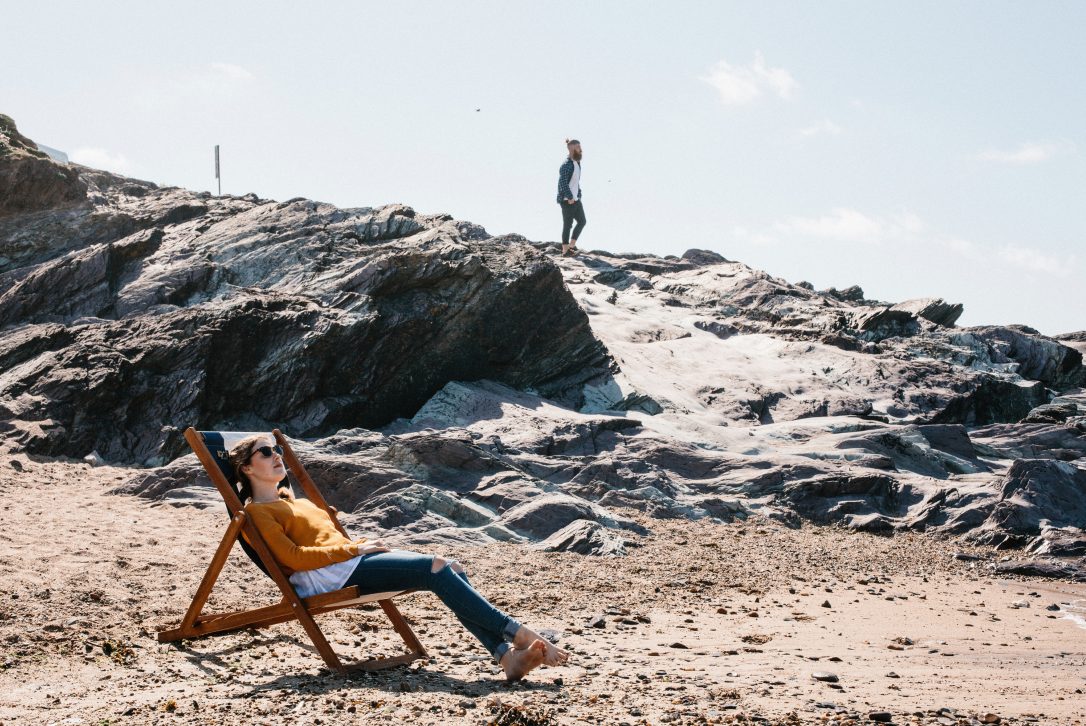 A luxury day retreat
Turn the beautiful property you have rented into your own private spa. Start your day with a private yoga class to help with stress or just loosen up a tight body.
End your day with either a slow, restorative style yoga session, a guided meditation or even a sound bath to really leave you feeling restored.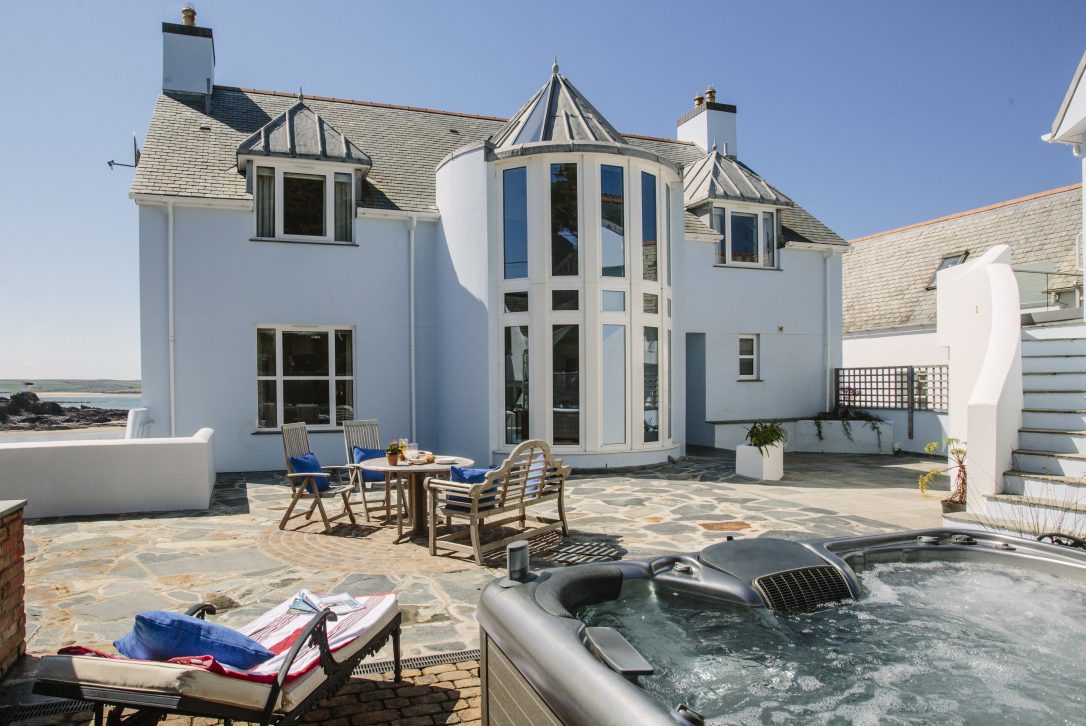 Read that book
Holidays are the perfect time to pick up that book that has been sat on your bedside table all year. Emerging yourself into a good book is a great way to switch your mind off from day-to-day life.
Research by Sussex University suggests that the simple act of reading a book can reduce stress levels by up to 68% in only 6 minutes!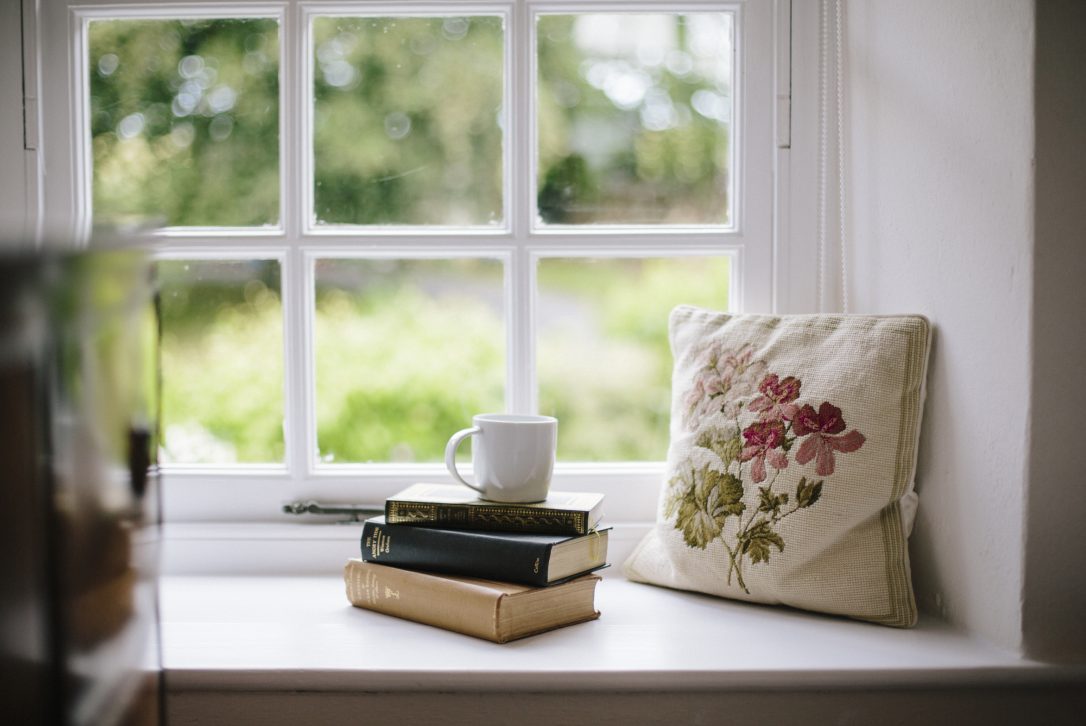 Spend time outside
Time spent in nature is always time well spent. A favourite is to simply start each day with a quiet walk across the beach; it will soon become a much-loved morning ritual.
From relieving stress to aiding short term memory, restoring mental clarity, boosting creativity and even the possibility of reducing risks of disease, time outside has many benefits.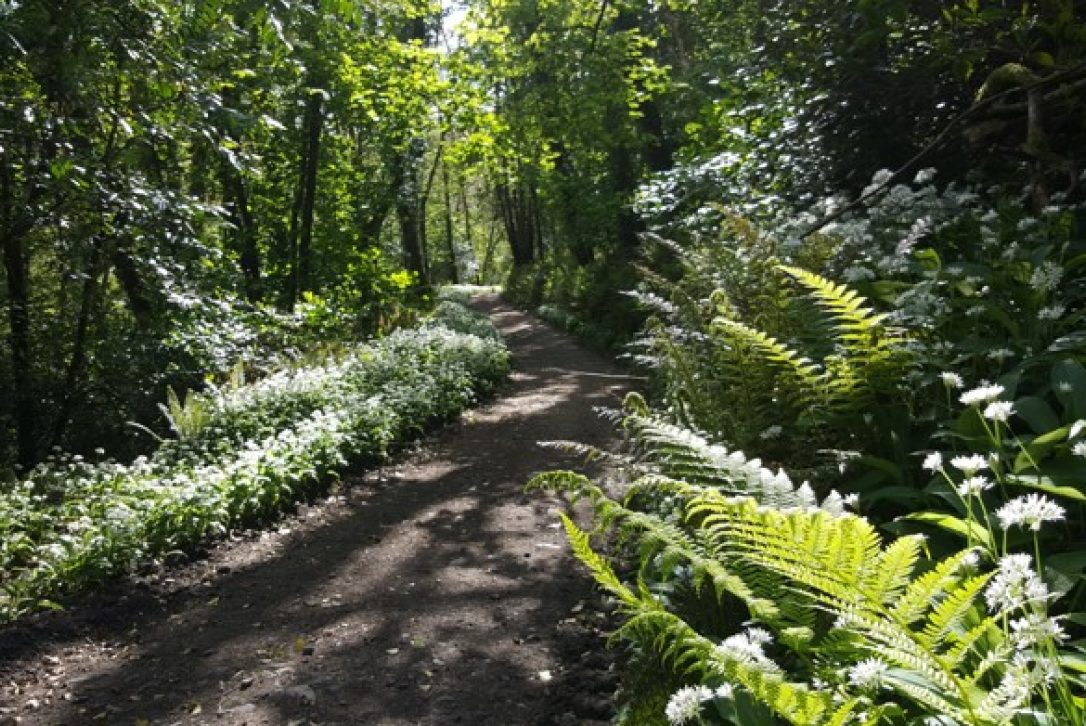 Get active
Give the body and mind a real boost by getting it moving! In Cornwall, we are spoilt for choice of fun and active adventures.
Hike up Cornwall's tallest peak or across the rugged Bodmin Moor, stopping off in a local pub for a hearty lunch as you go, the possibilities are endless.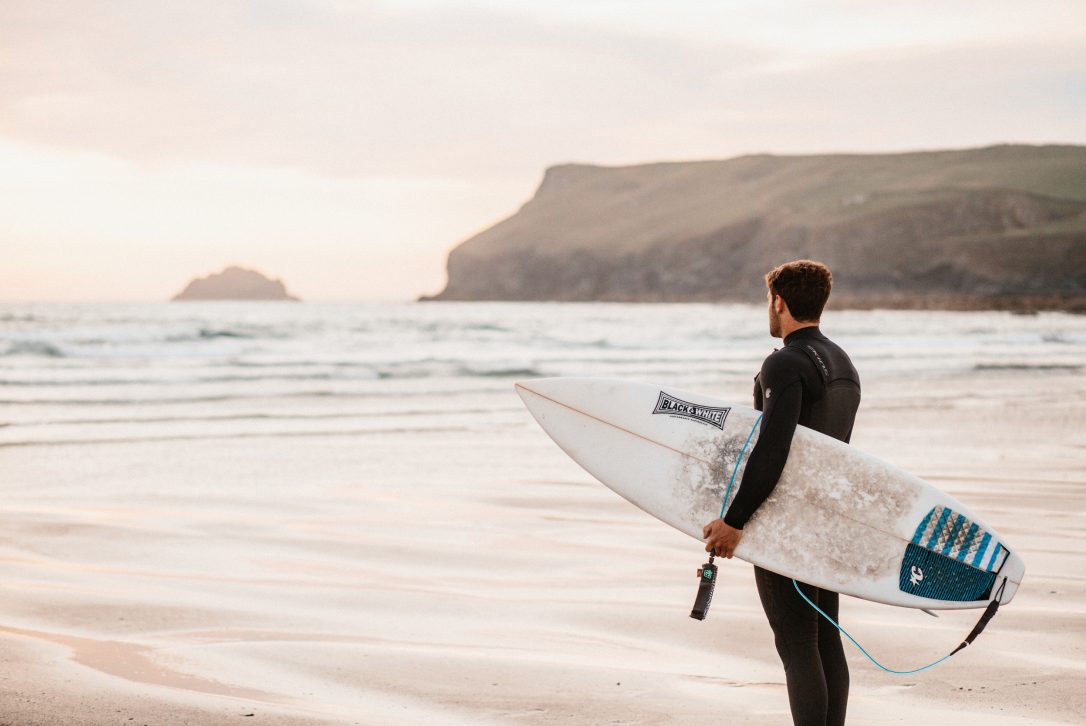 Get creative
Studies have shown that relaxing has an amazing effect on our creativity levels. As the brain relaxes and stress levels reduce our ability to think clearly and creatively increases.
Why not go to a local art class and pick up new skills or have someone come and teach you privately? Get the whole family involved and go to the beach and create something in the sand.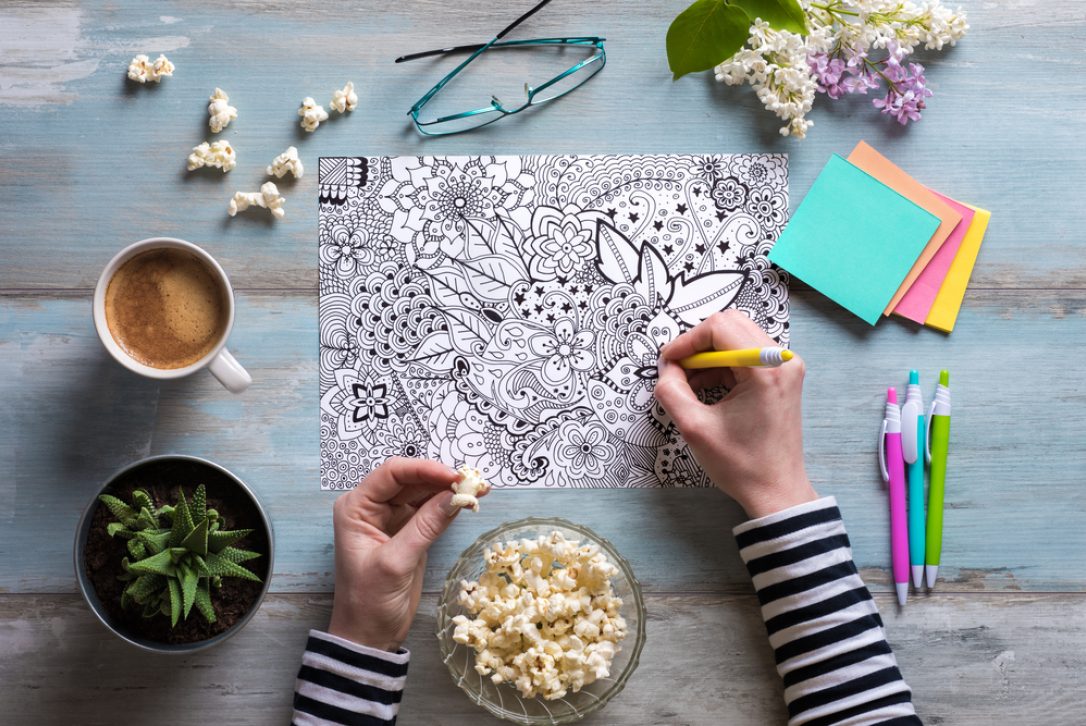 Eat
Food. We don't mean to brag, but Cornwall has some of the finest food and restaurants around. Make the most of the fresh fish, organic meats, wines and unique artisan creations.
Ask for some local advice on the best places around. Why not arrange for a chef to cook for you at home so you can relax in true comfort? This is food for the soul as well as the body.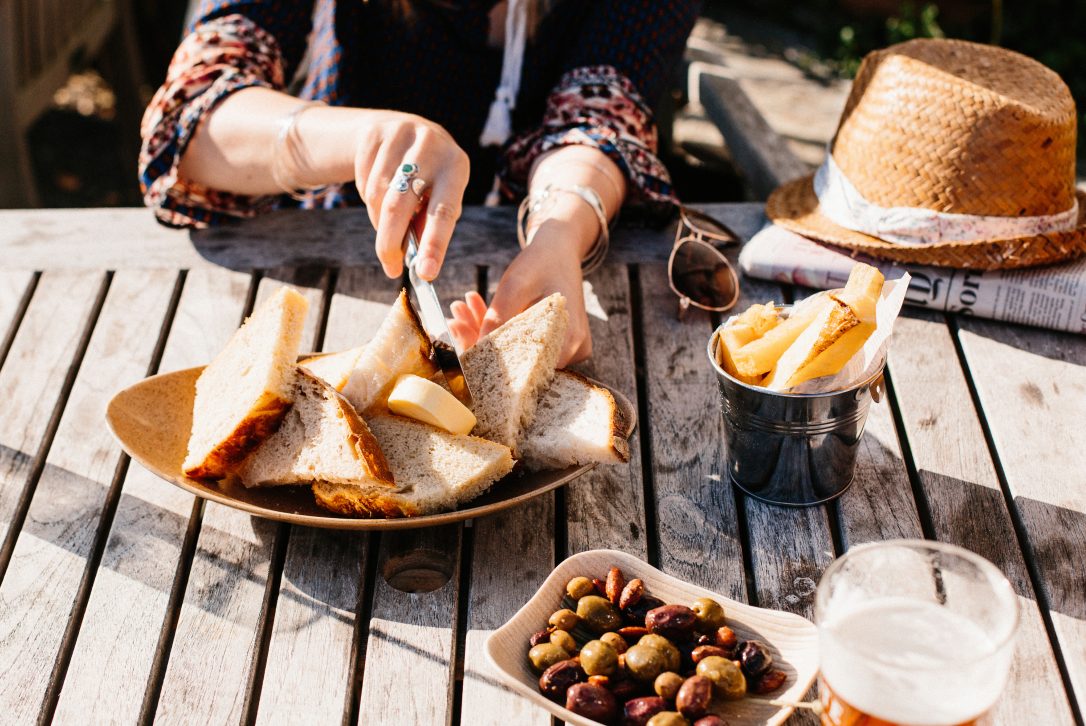 Continue at home
As your time away ends, use it as an opportunity for reflection. Make a promise to yourself that relaxing will no longer be reserved just for holidays.
Have a technology detox on weekends, have work free evenings, book regular massages and join that yoga class you have always wanted to try. Have days off where you go on local adventures to spend time outdoors, keep active and let your creativity flow.
Use your meal times as moments to talk and connect with the people around you, discussing when your next trip back to Cornwall will be and how you will do it all over again.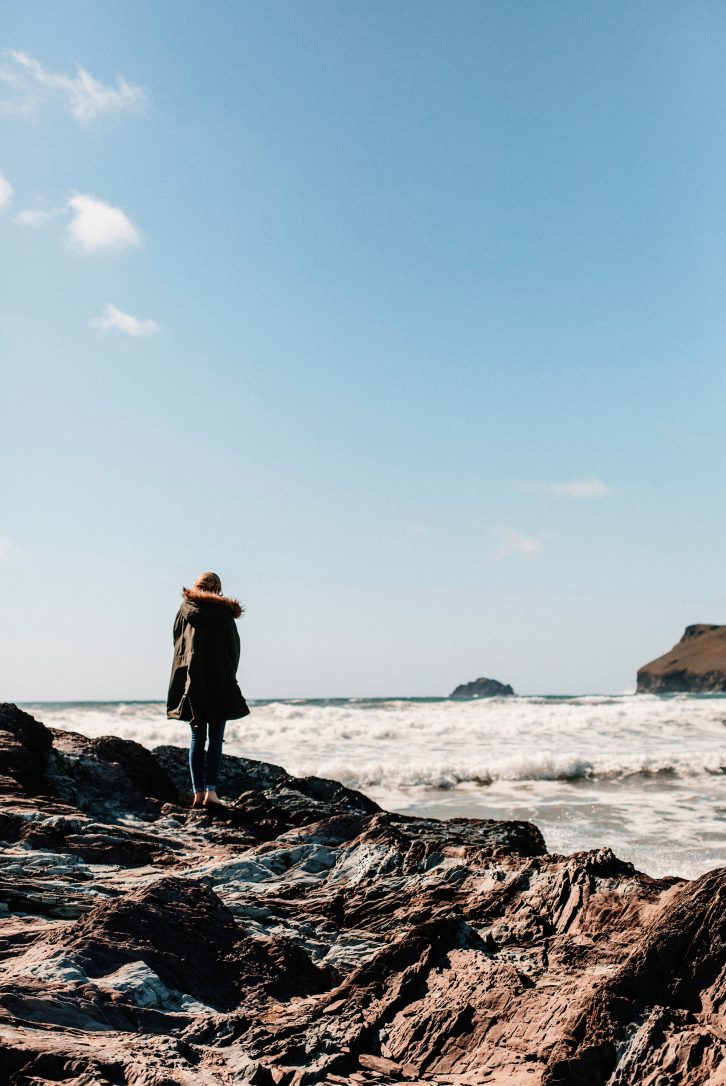 Next Wave Yoga & Therapy
If you are coming down to North Cornwall on holiday why not book an out of season relaxation package? Amy is offering our clients some special autumn and winter packages:
Winter Season Soother
£85 for one person
£160 for two people
Starting with a 90 minute yoga class exploring the yin and the yang. An uplifting flow of postures leading into slow movements, deep stretches and a guided mediation. Followed by a warming hot poultice massage to boost the system and buff away the winter blues or a relaxing Time Out massage to leave you feeling refreshed and restored.
Quote LATITUDEYOGA on booking.
Couples Zen Sessions
£150 per couple
2 hours of pure luxury. A couples side by side massage created just for you using a range of Ayurvedic techniques leading into a gong based sound treatment to take you to a deeper level of relaxation.
Quote LATITUDEZEN on booking.