With Cornish sea temperatures hitting an all-time high (warmer than California's according to oceanographers), there's no better time to take to the water this summer. Wild swimming is said to have some impressive health benefits from soothing aching muscles to boosting the immune system. Here we share our favourite places to swim on the North Cornish coast.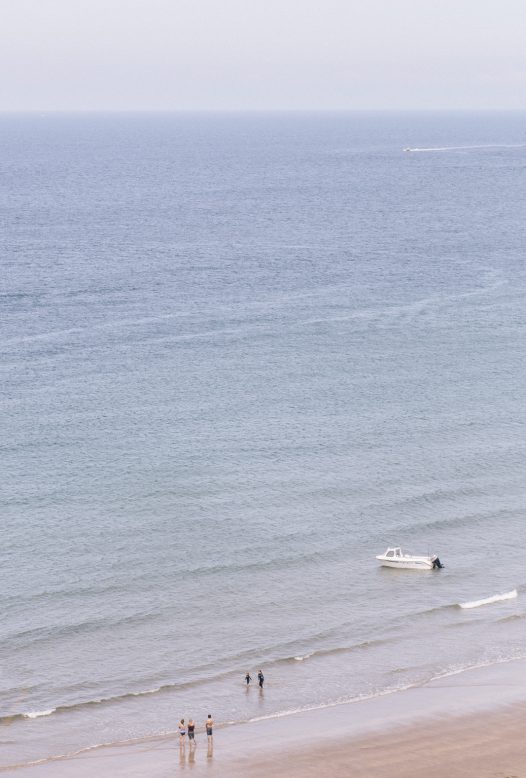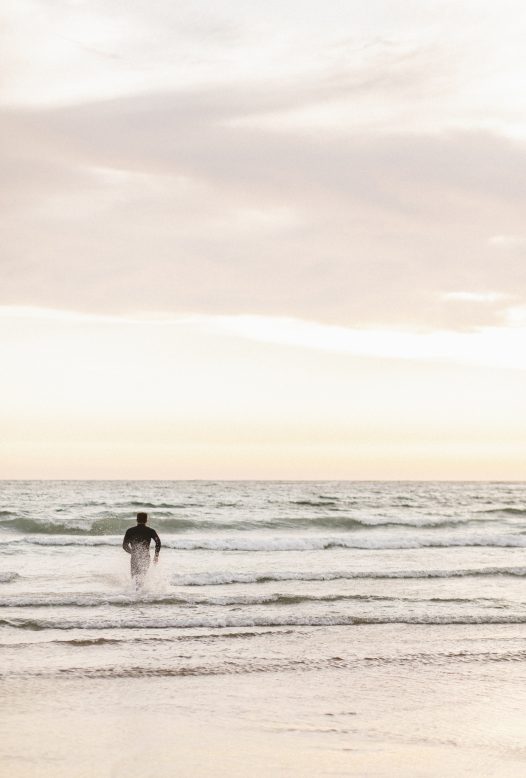 ---
Daymer Bay
The azure waters of the Camel Estuary are perfect for dipping your toes into wild swimming. It is rare to see waves at Daymer Bay so you are almost guaranteed a calm swimming experience within the safety of the bay.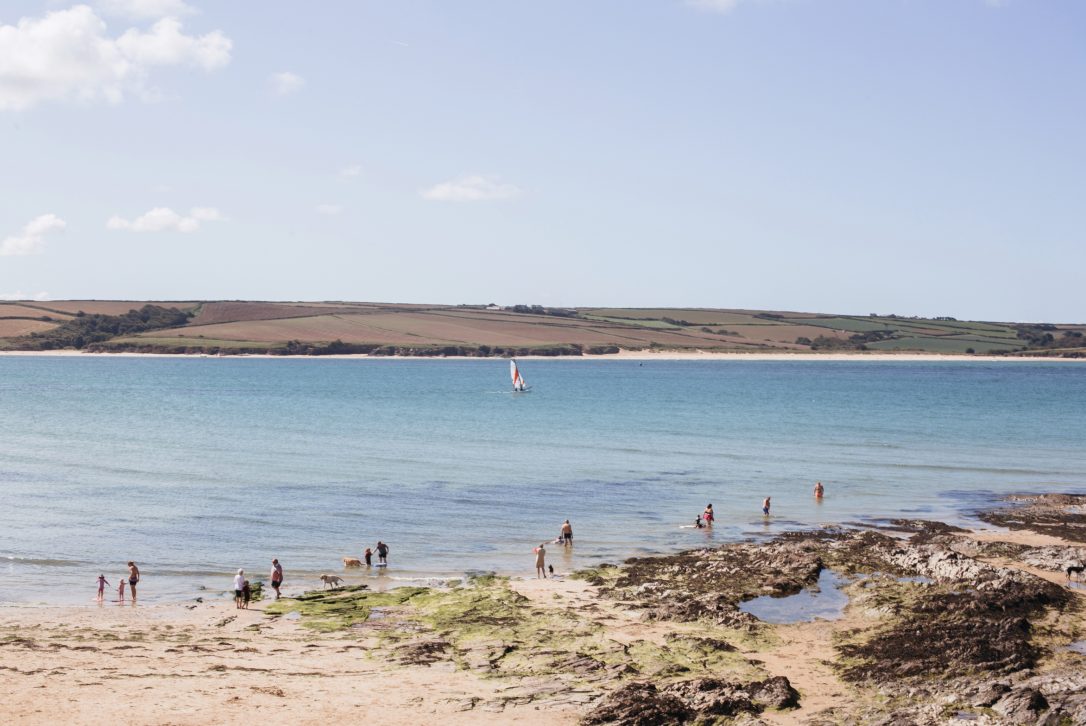 ---
Port Gaverne
The sheltered cove of Port Gaverne is home to Cornish Rock Tors who offer a wild swimming experience. Whether you are a triathlete in training or a casual swimmer looking for a fun experience, Cornish Rock Tors can get you out and swimming with confidence. The experienced guides are all lifeguard trained and will tailor a route to suit your ability.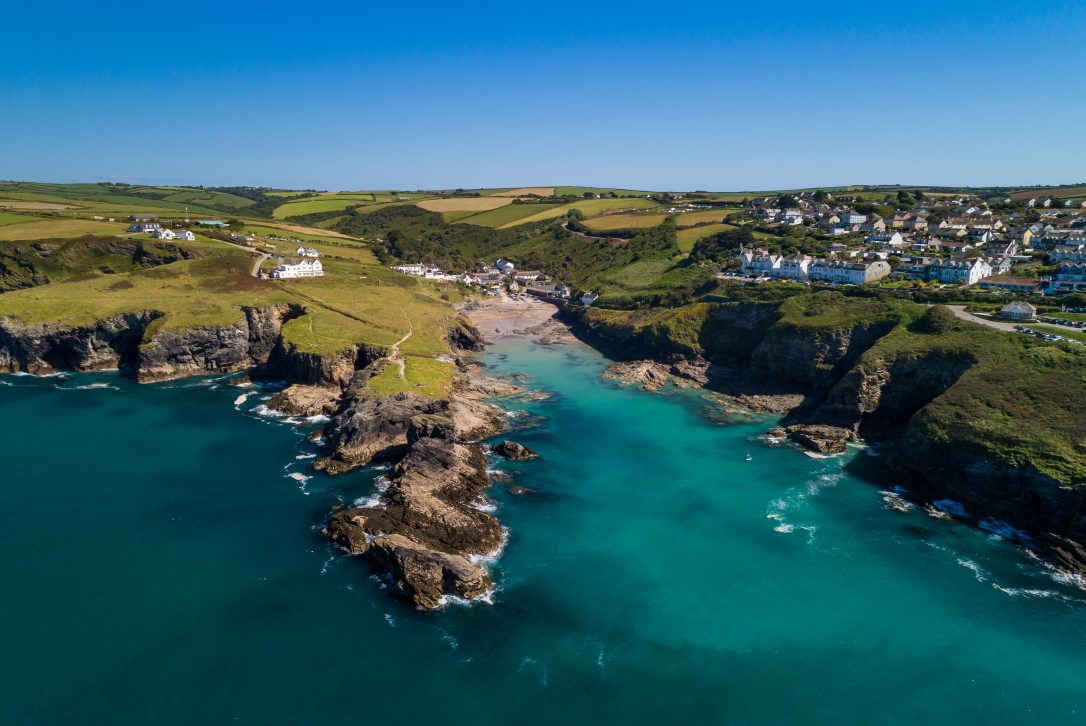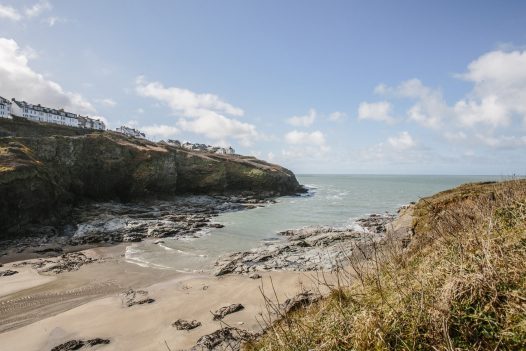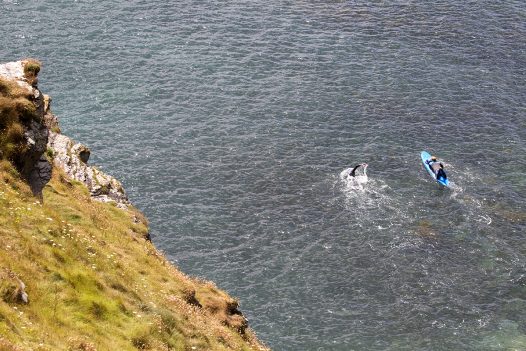 ---
Port Quin
Just a few miles down the coast from Port Gaverne is the picture-perfect Port Quin. At high tide it's easy to slip in to the water and enjoy a refreshing dip within this sheltered inlet. As you swim, take in the beautiful scenery and look out for Doyden Castle perched on the cliff top.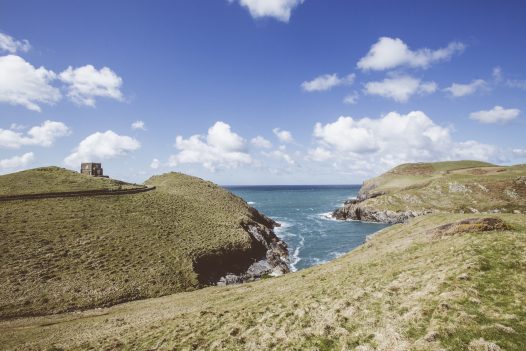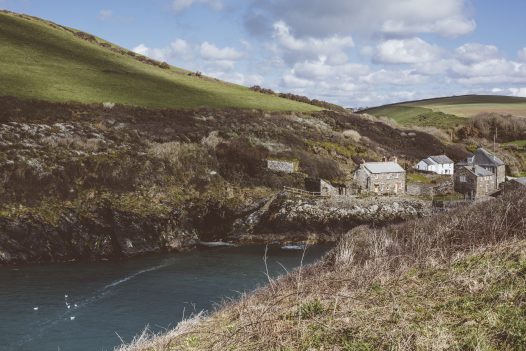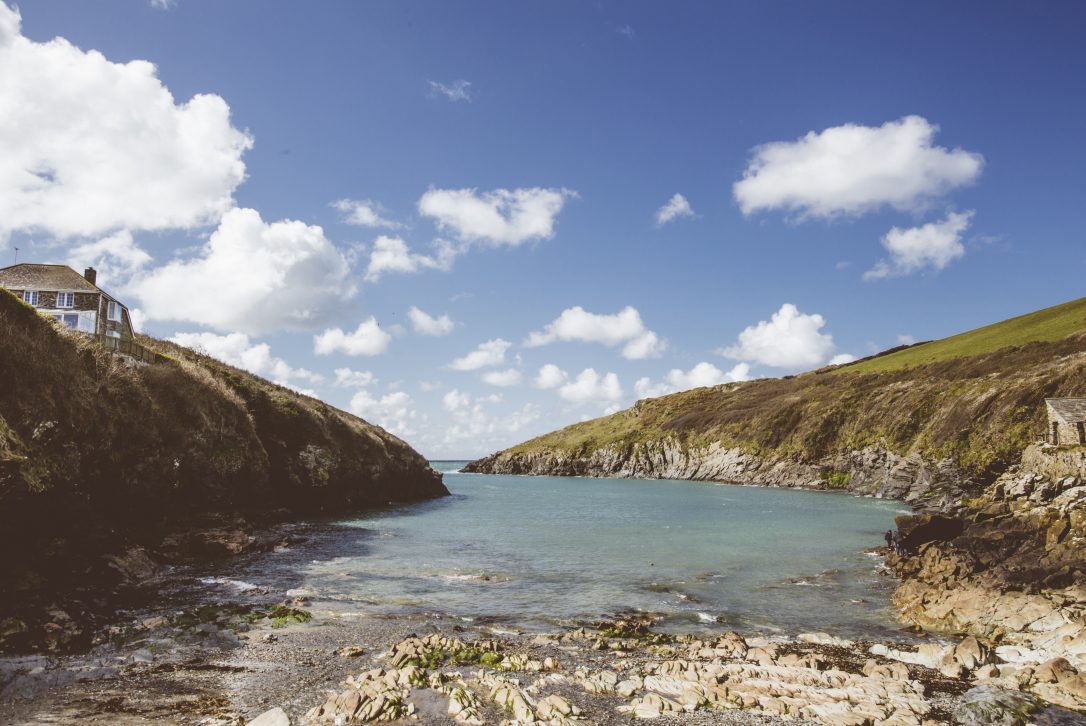 ---
Baby Bay
Polzeath's little sister, Baby Bay is popular with swimmers looking to avoid the surfers and body boarders of Polzeath. Meander down the path from New Polzeath and enjoy an early morning dunk with just the sea birds for company.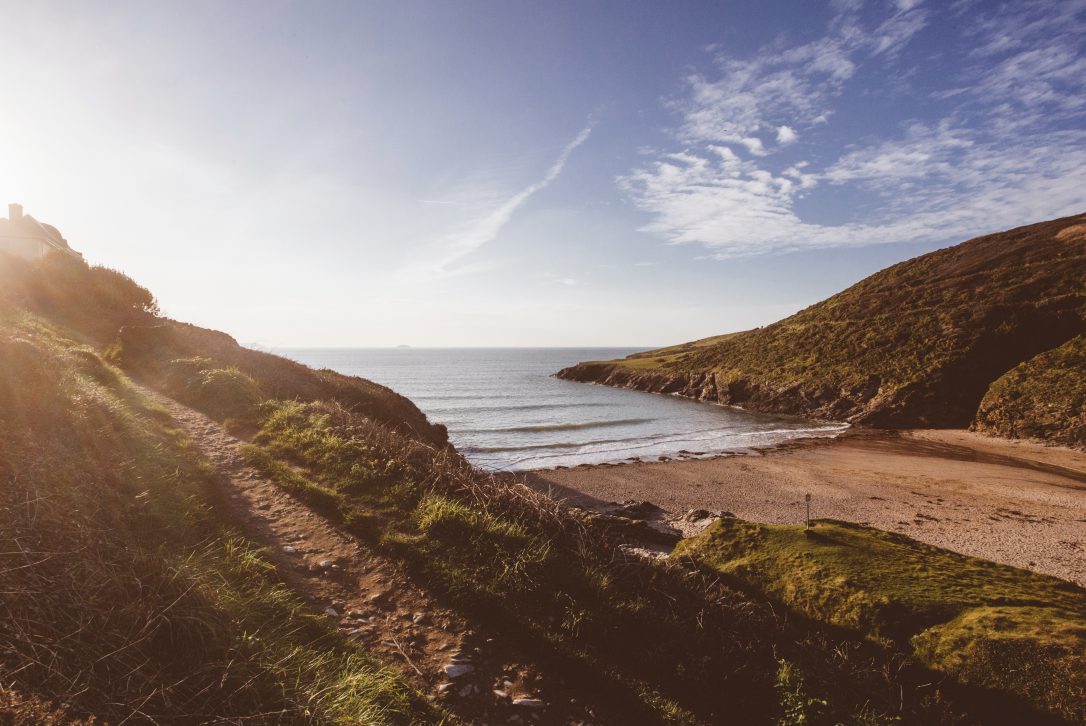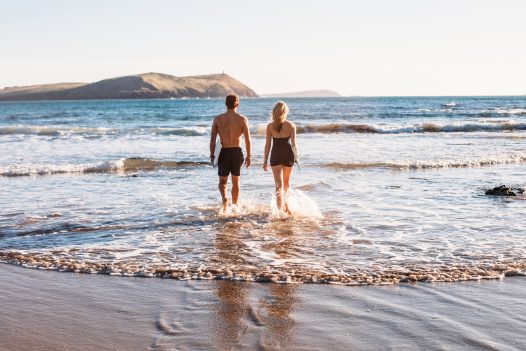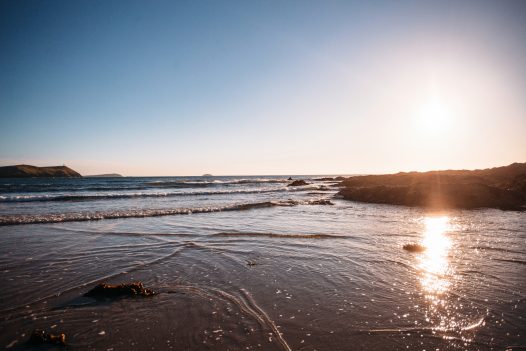 ---
Lundy
Time your swim well at Lundy and you will be met by a sweep of gold sand only visible on a low tide. To reach this inlet make your way down the winding foot path until you meet the turquoise waters flanked by rugged cliffs.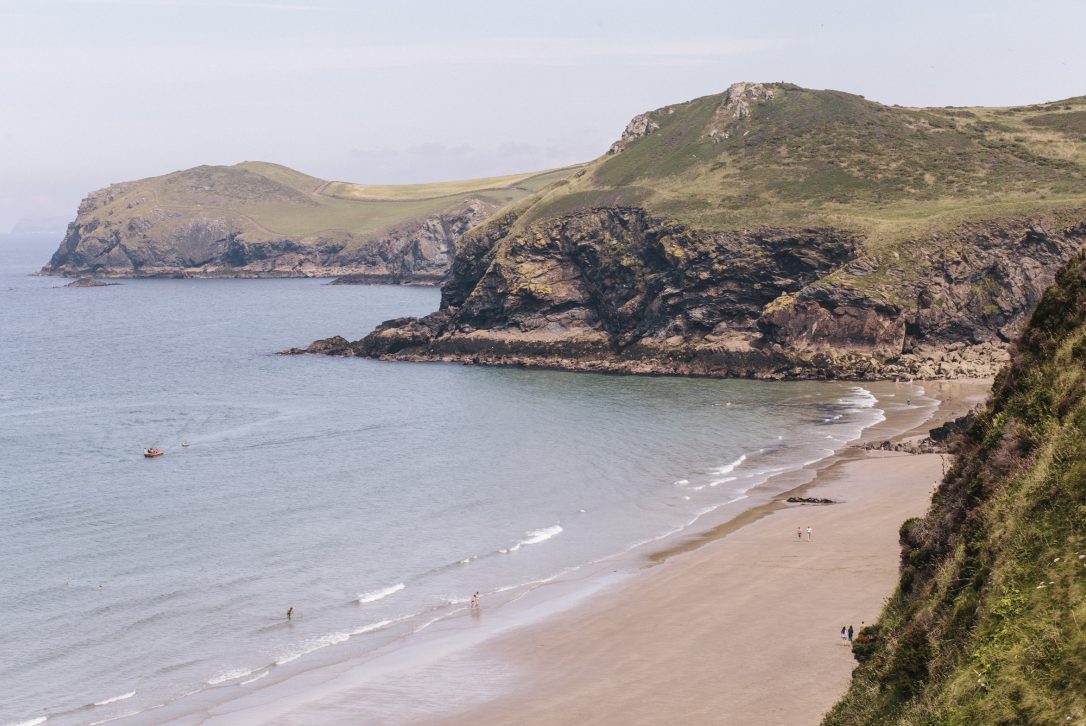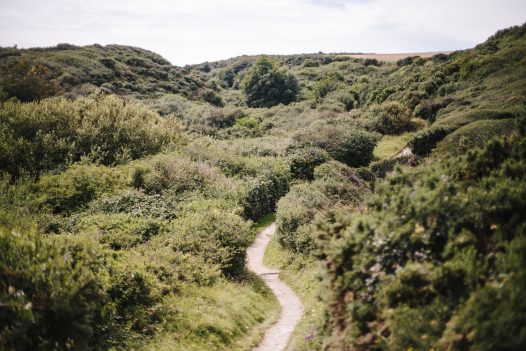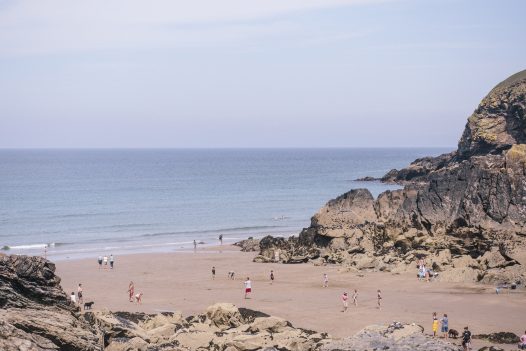 ---
Our top tips for staying safe whilst wild swimming
Never swim alone and keep a constant watch on weaker swimmers in your group.
Never jump into water you have not thoroughly checked for depth and obstructions.
Always make sure you know how you will get out before you get in.
Don't get too cold - warm up with exercise and warm clothes before and after a swim.
If you are heading to a stony beach, boots can help with the walk to the water's edge.
Watch out for boats. Wear a coloured swim hat or tow a brightly coloured tow float to help you be more visible.
---