With that wonderful time of year almost upon us, we take you behind the scenes of our festive photoshoot to share how we sprinkle a little locally inspired magic into our Christmas decorations this year...
We have been busy putting up beautiful, locally sourced Cornish Christmas trees at our properties ready for our Christmas guests. We save the best part for you - putting up the decorations. This is a fun activity to do together and is bound to get everyone into the festive spirit from day one of your holiday.
Styling doesn't need to be complicated and expensive. Simple can be beautiful and (trespassing-free) foraging in the forests and hedgerows for some festive foliage can be a fun activity for the whole family! With our coastal properties providing the most beautiful canvas for festive creativity, here is some inspiration from our recent Christmas shoot.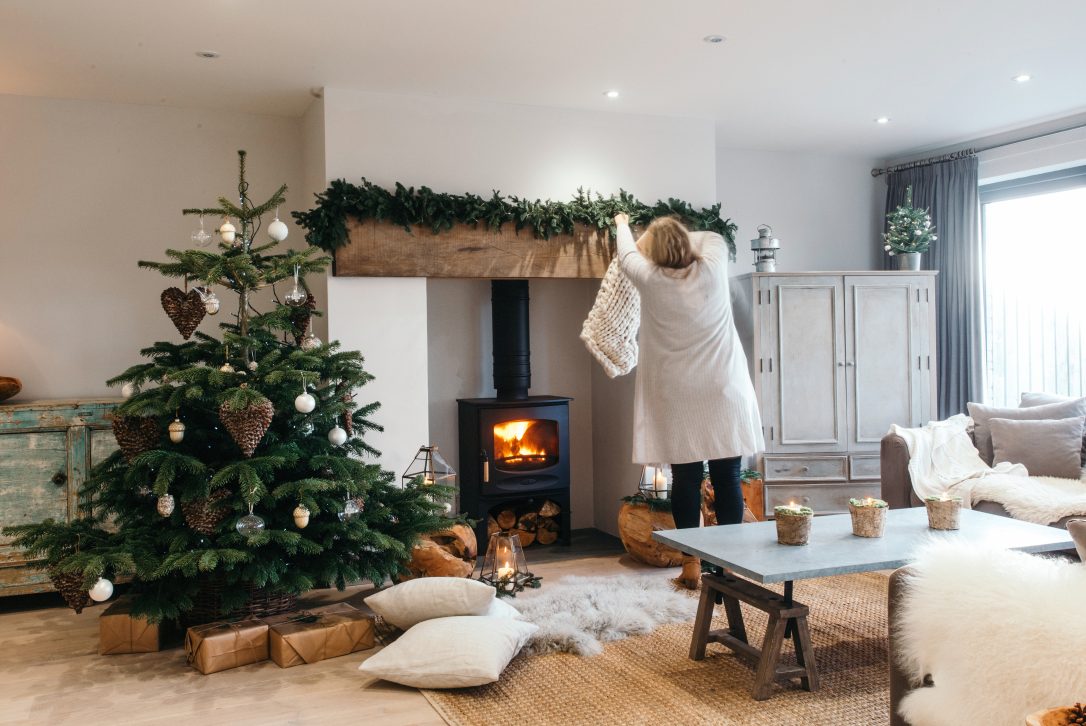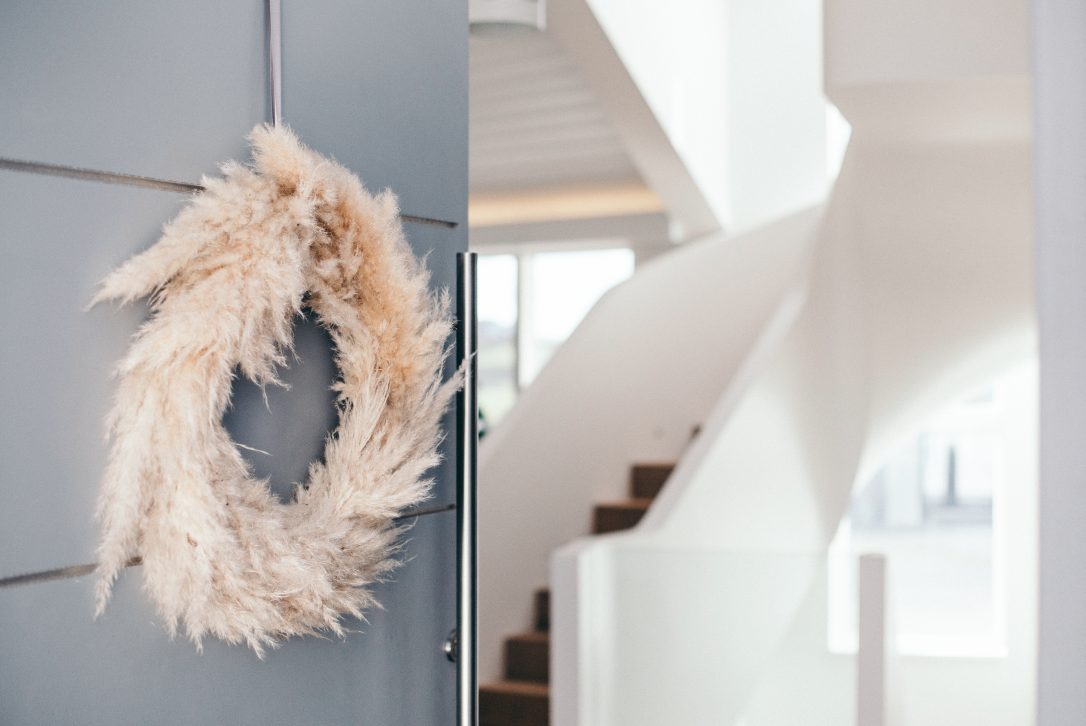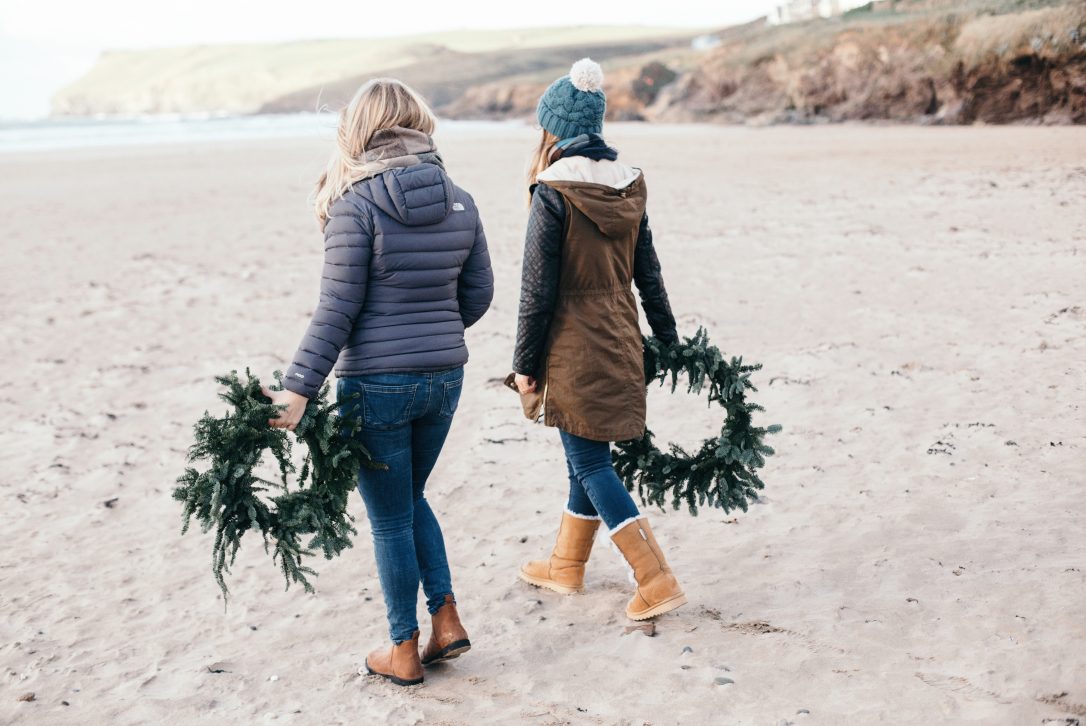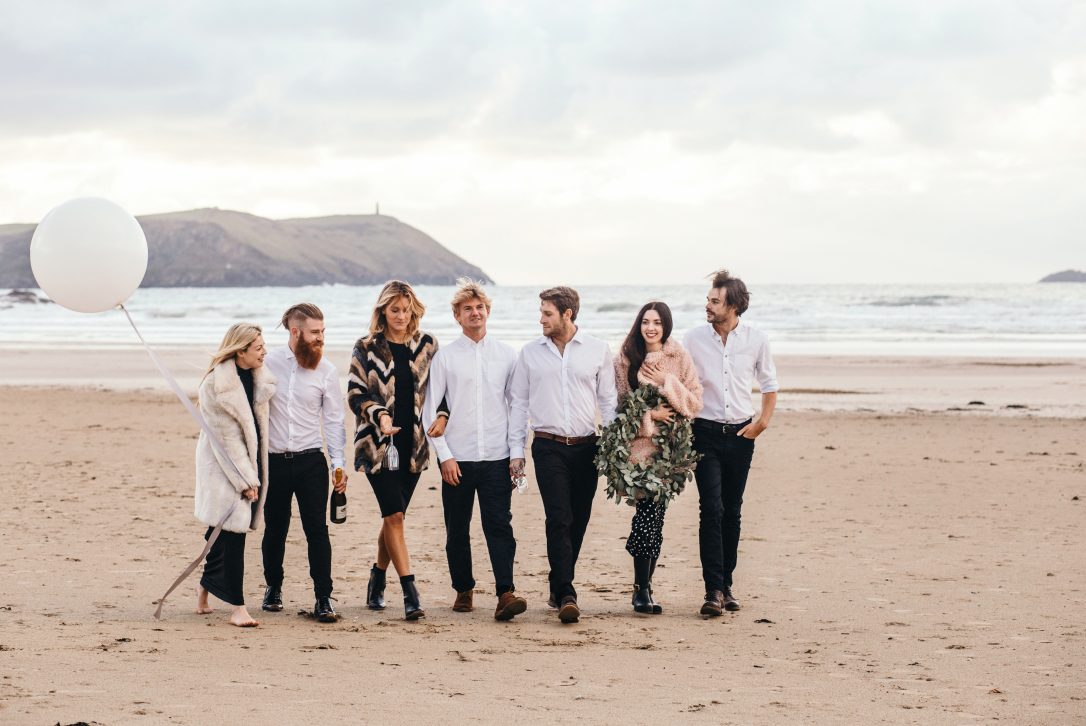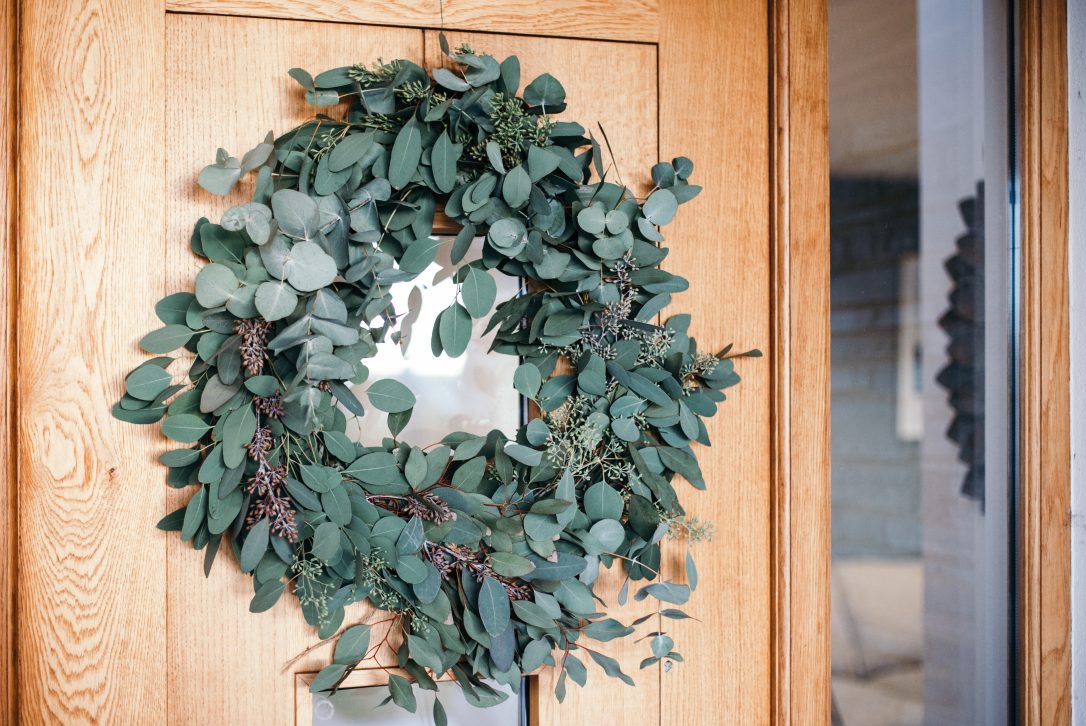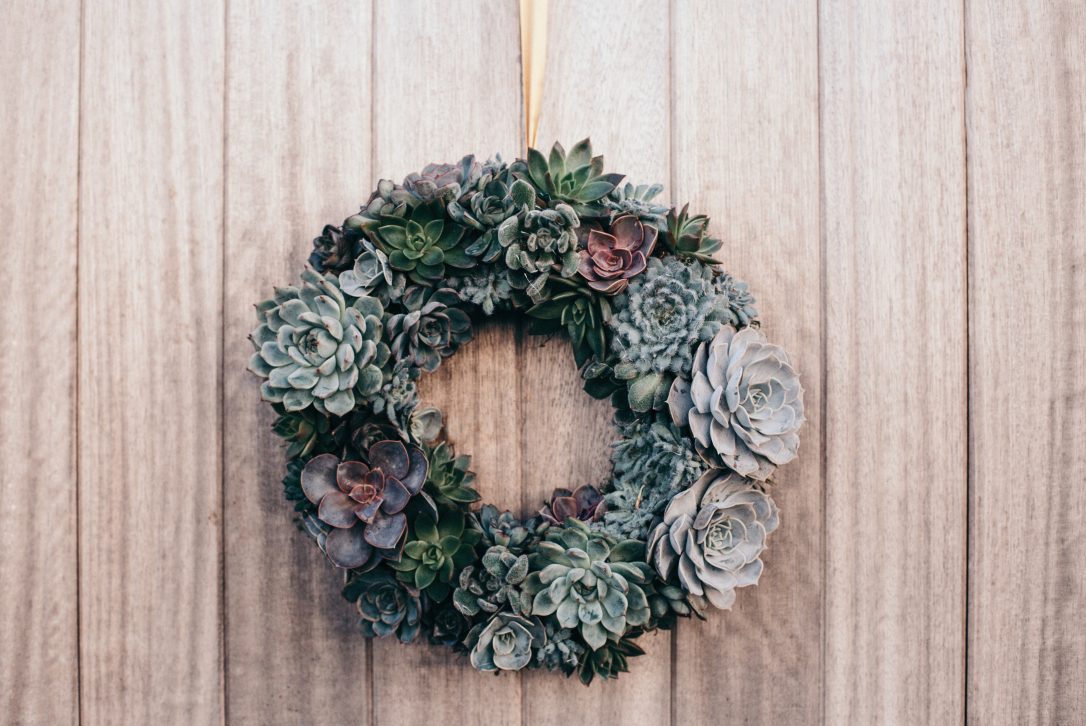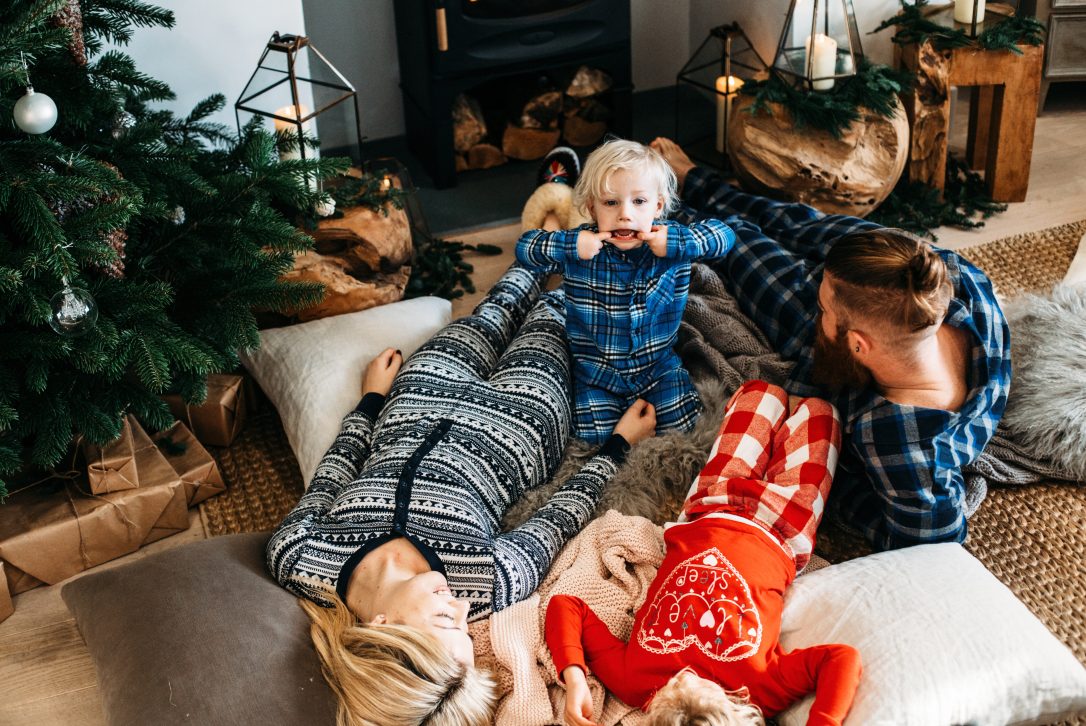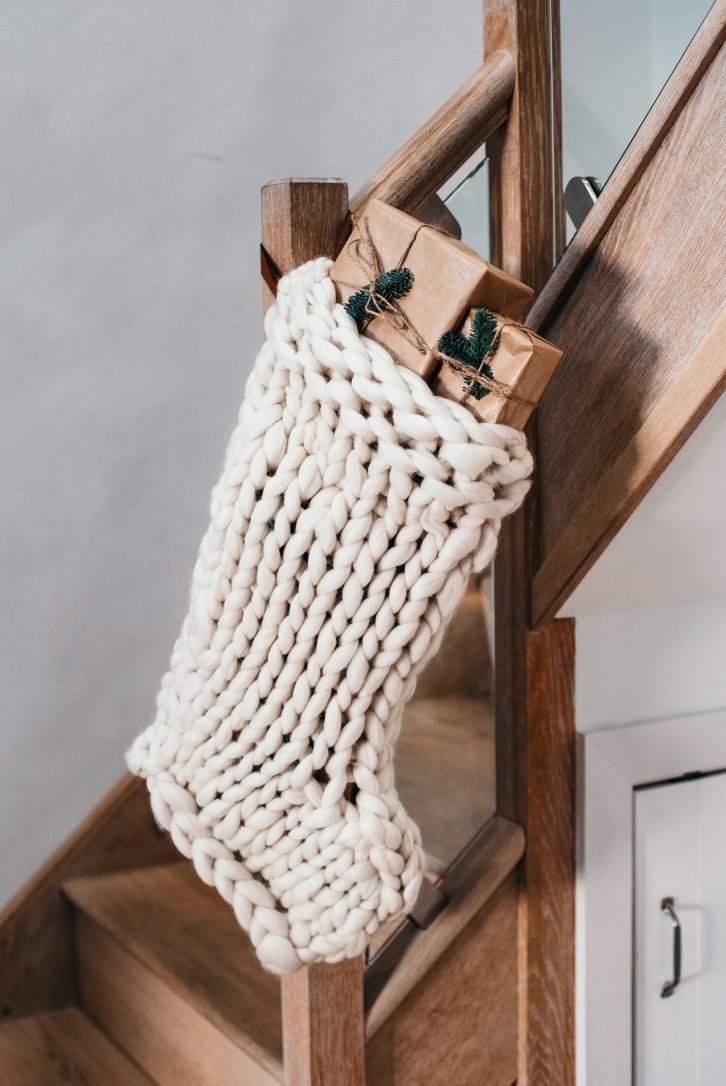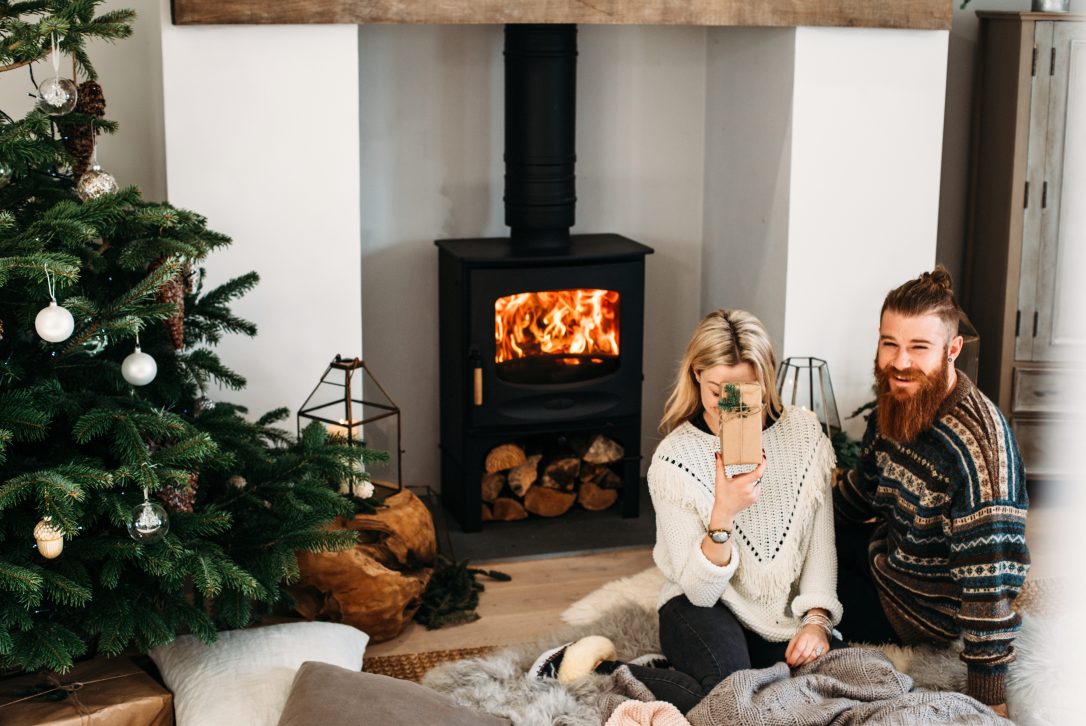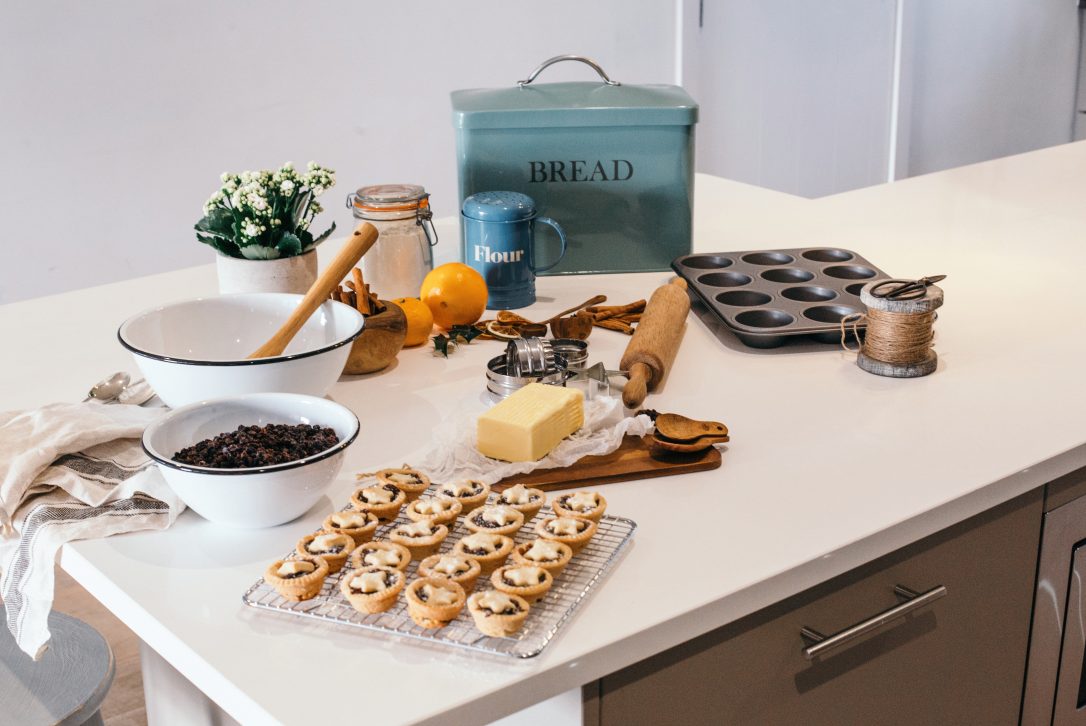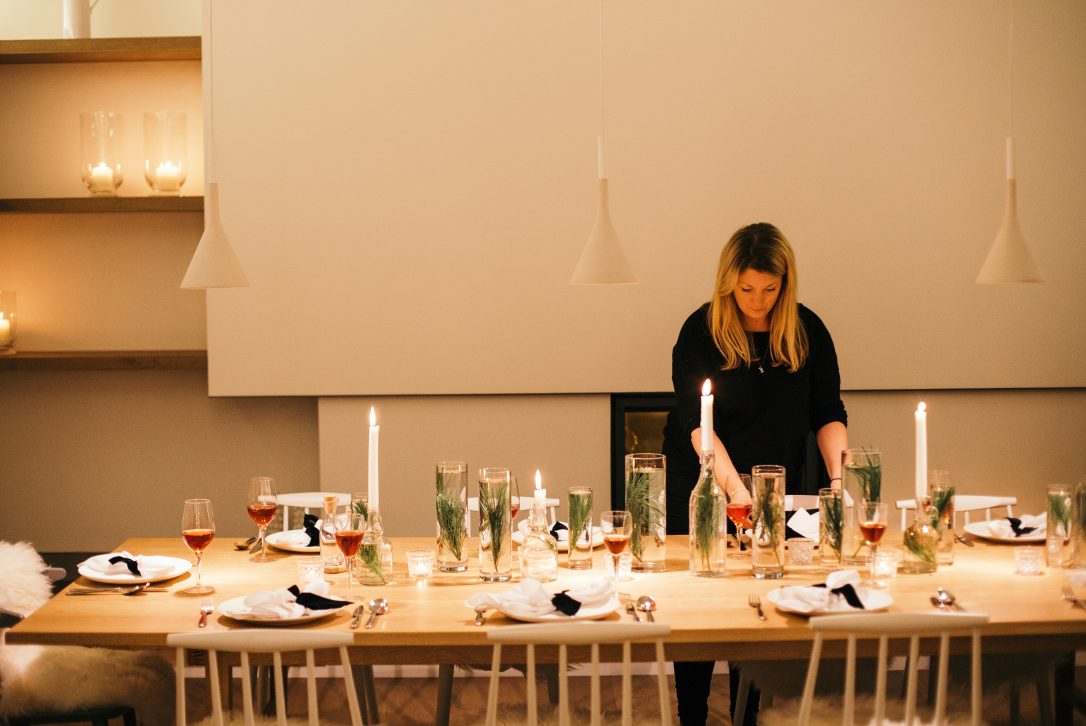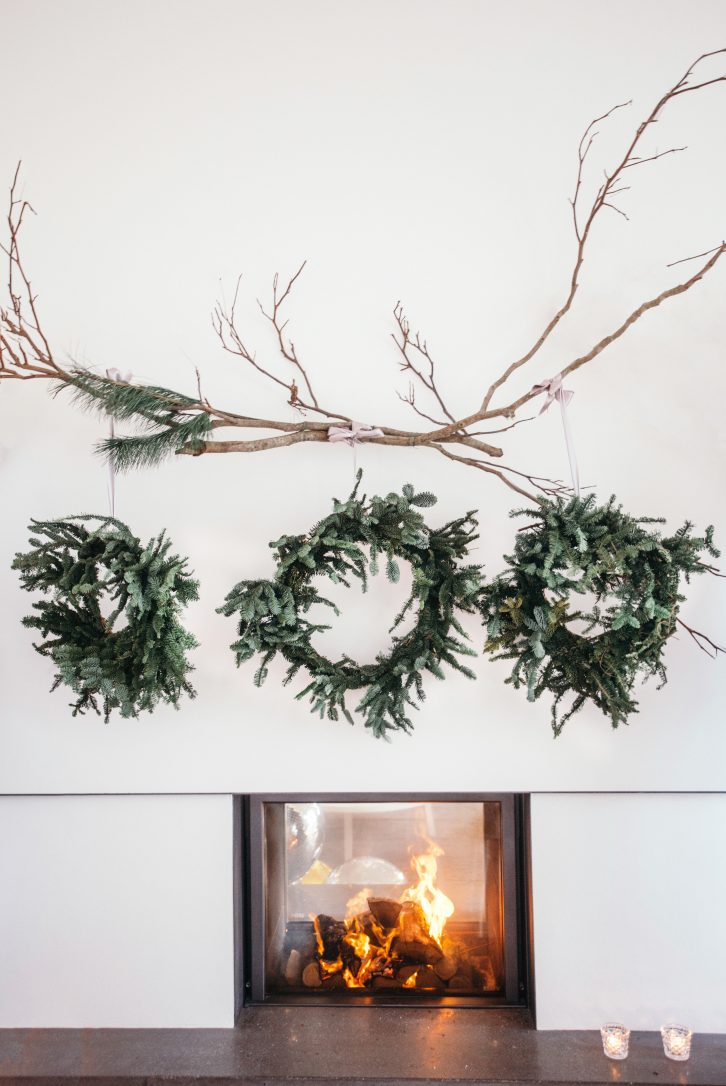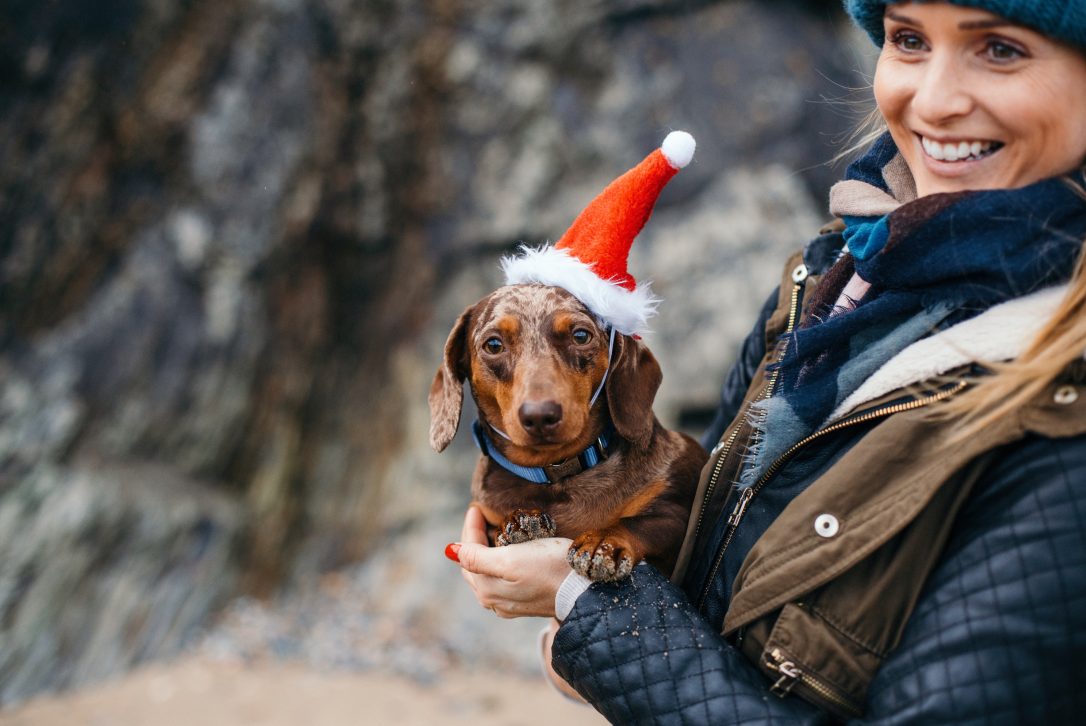 Now the decorations are done, it's time to sit back, relax and let the festivities commence. The Latitude50 team would like to wish you a very Merry Christmas and a Happy New Year. For those of you staying with us this festive period, we hope you have a magical Christmas beside the sea.