Take a look around our brand new office in Rock, custom-built for Latitude50 and inspired by our coastal surroundings.
We have reached an exciting milestone here at Latitude50 by moving into our brand new office in Rock. With plenty of room for our growing team (and the office dog!), we were able to put our stamp on the office, creating a lovely environment for staff and visitors alike.
You can find us within the High Field Business Park, opposite Sharp's Brewery on the Pityme Industrial Estate. Whether you are a property owner looking to find out your holiday letting options or a guest wanting some insider information on the area, we would love to chat over a cup of coffee.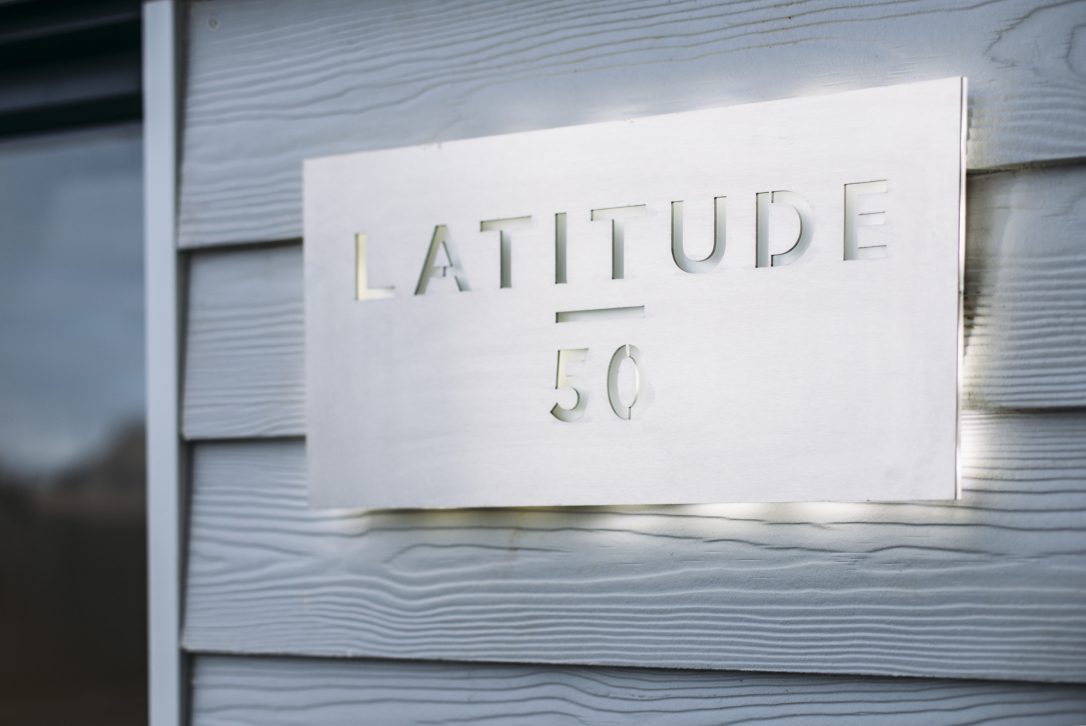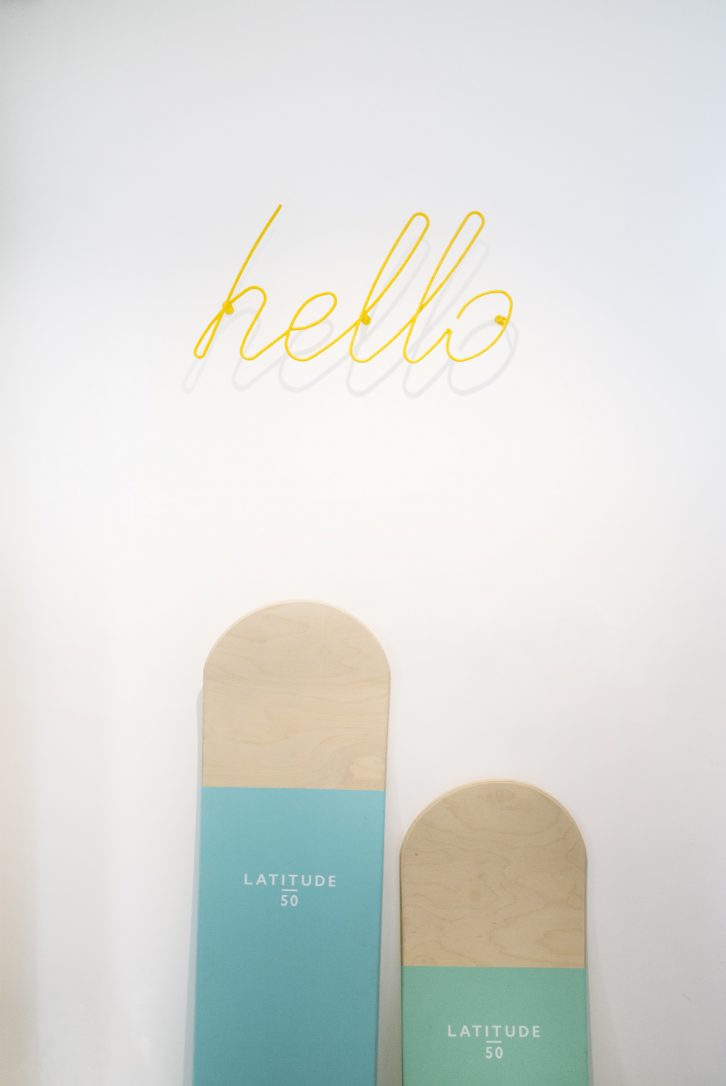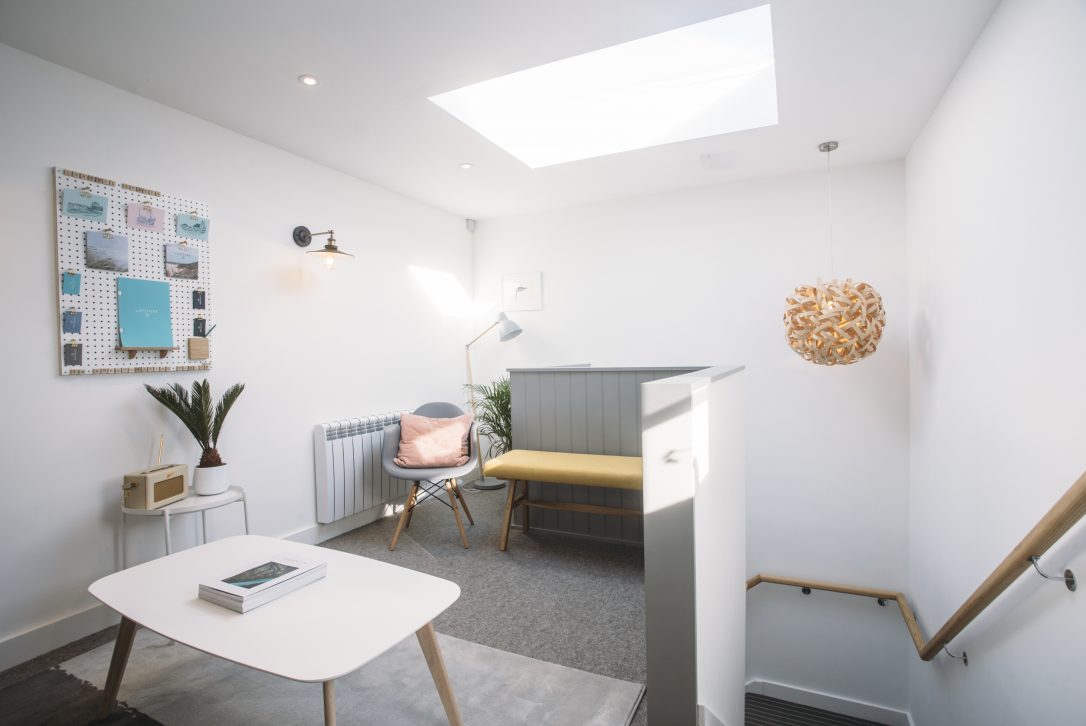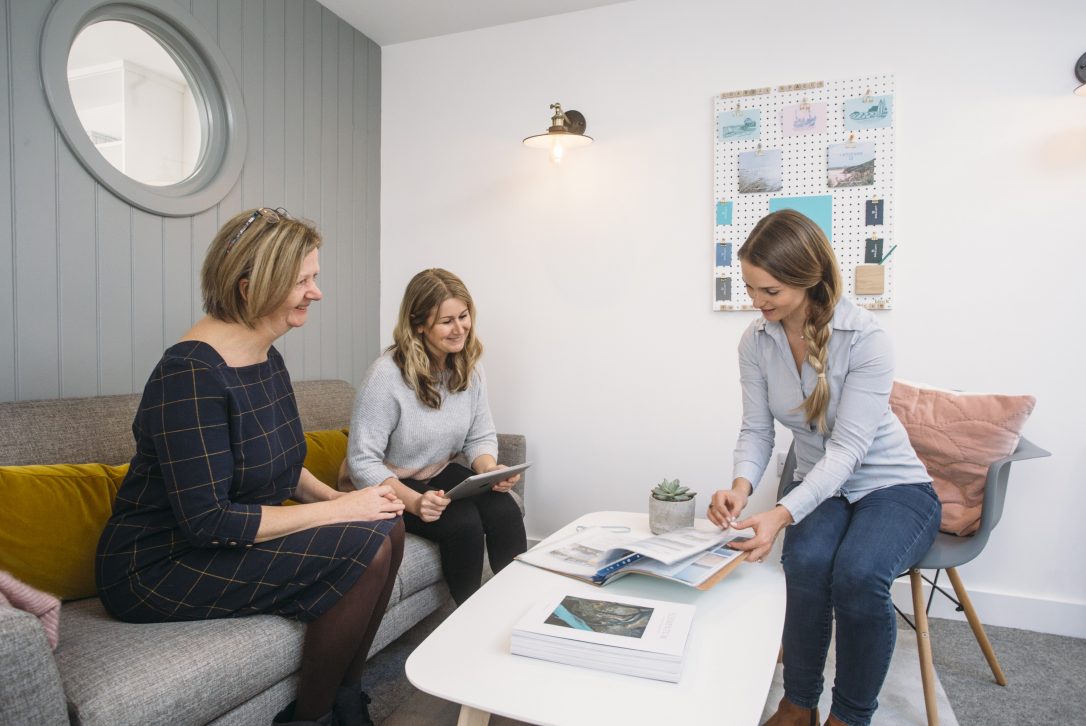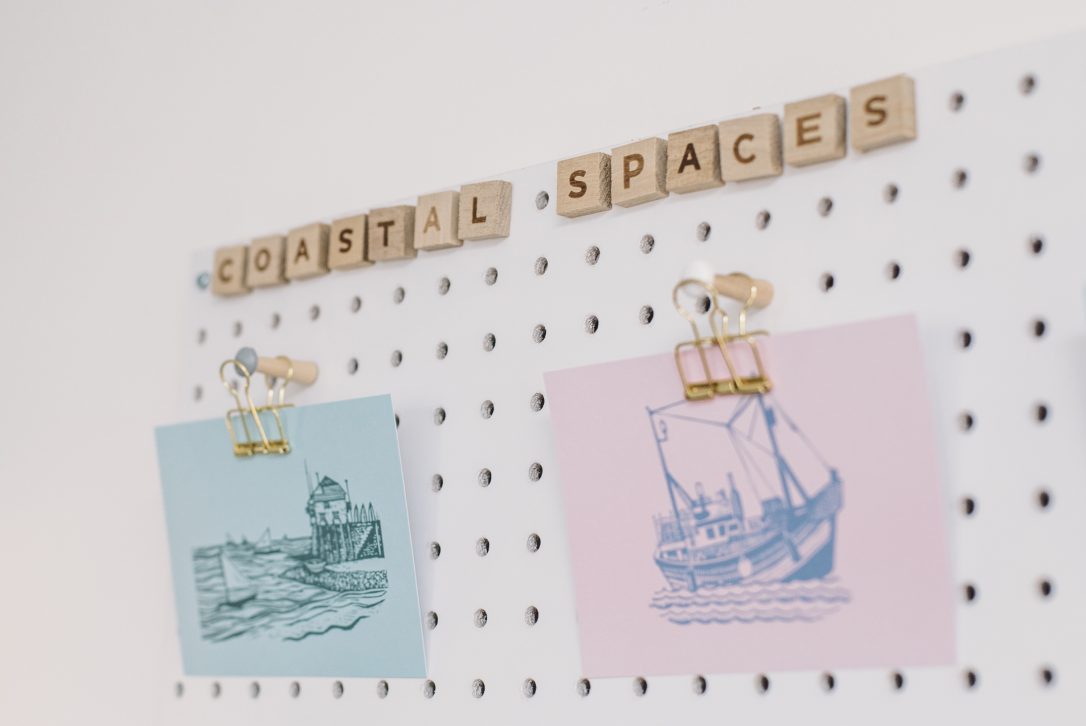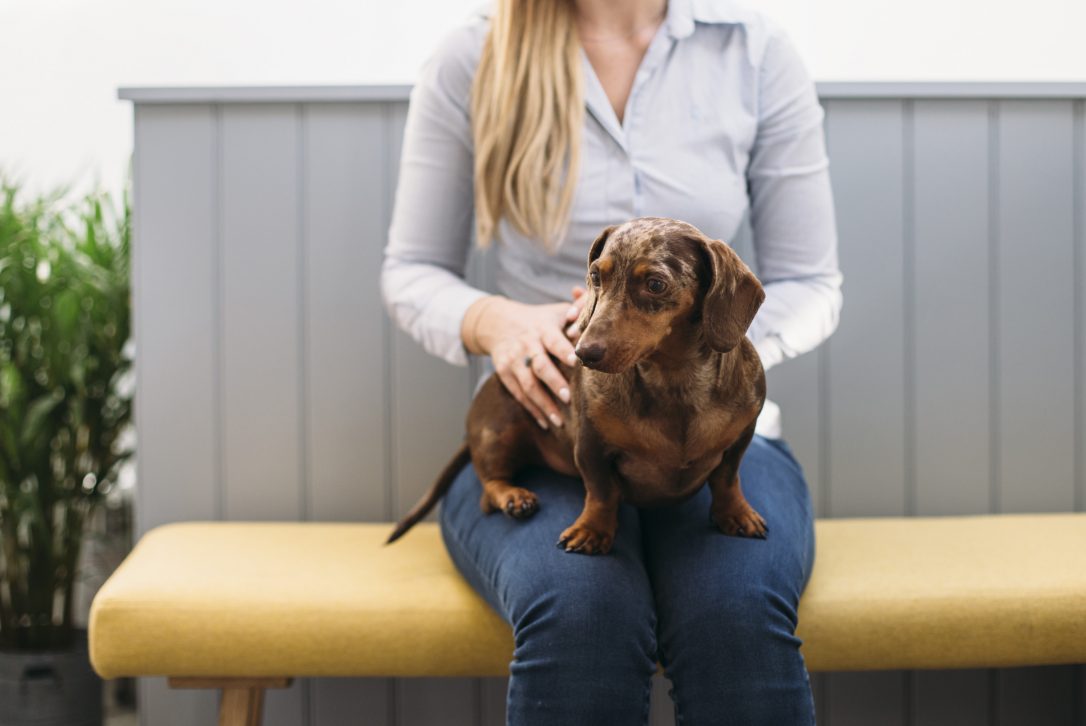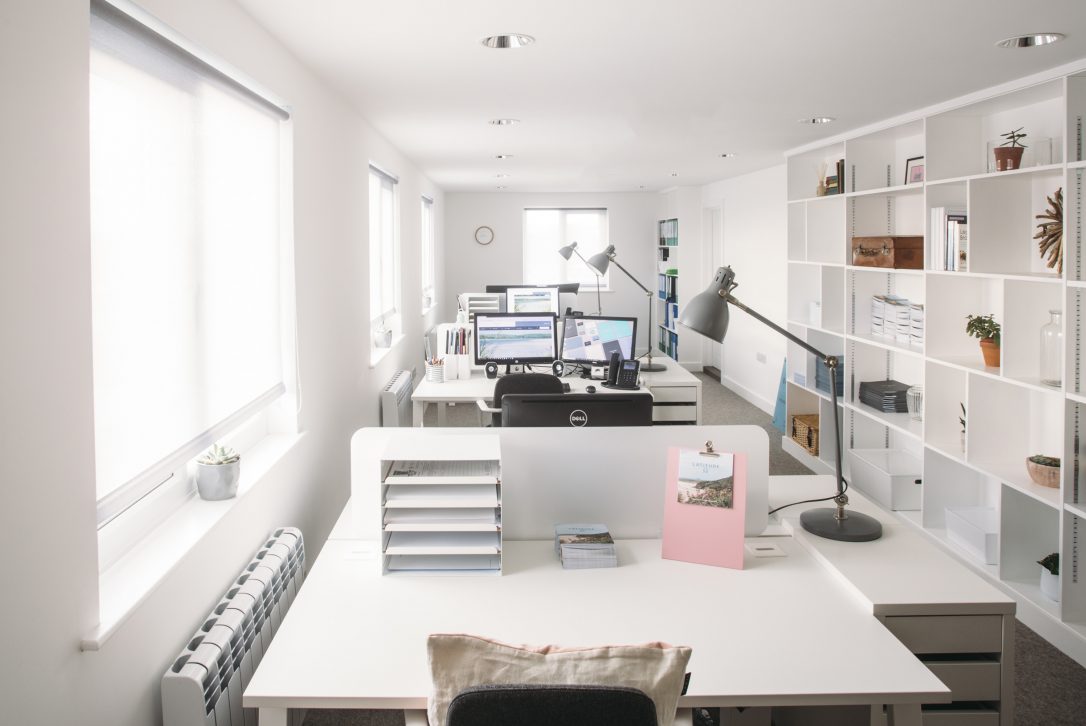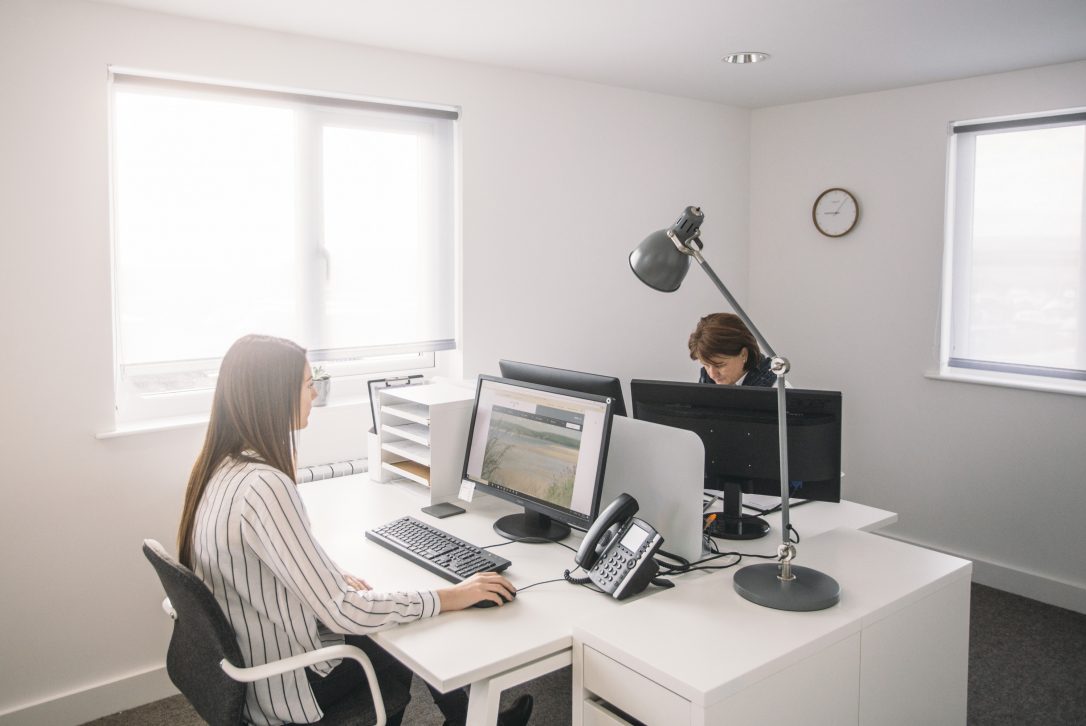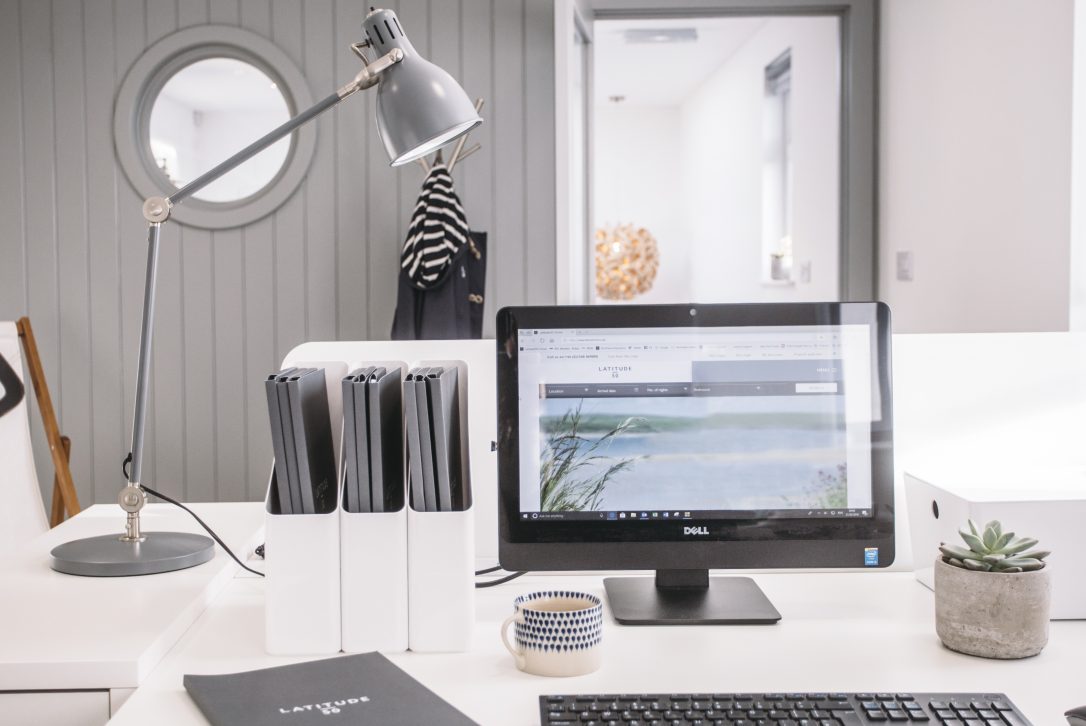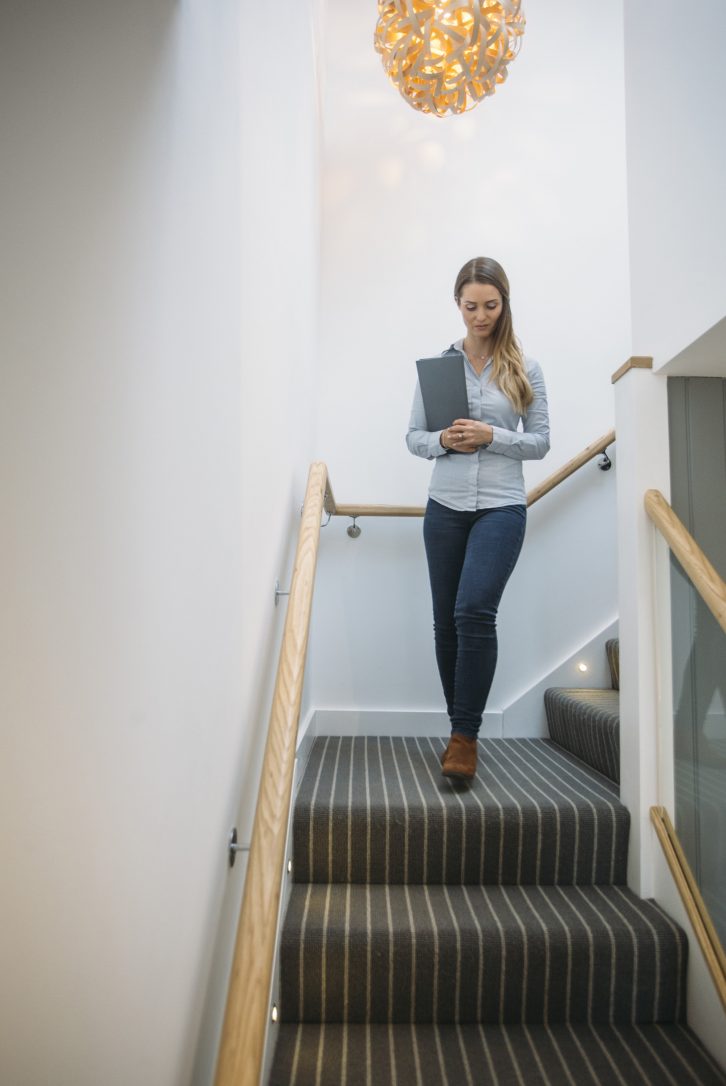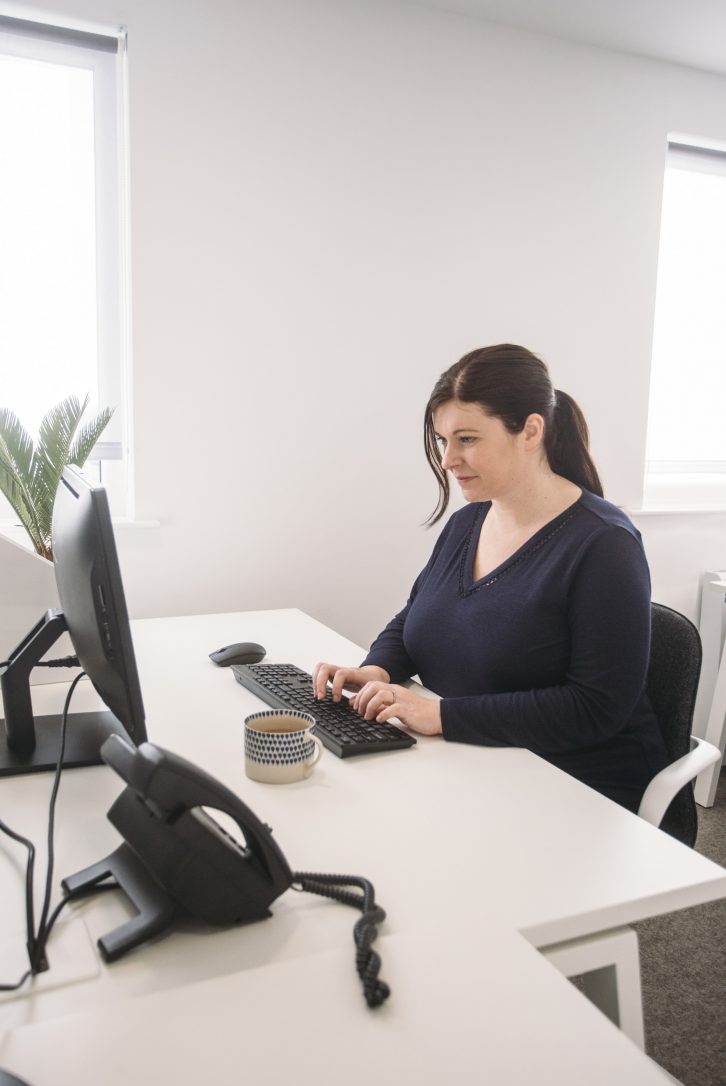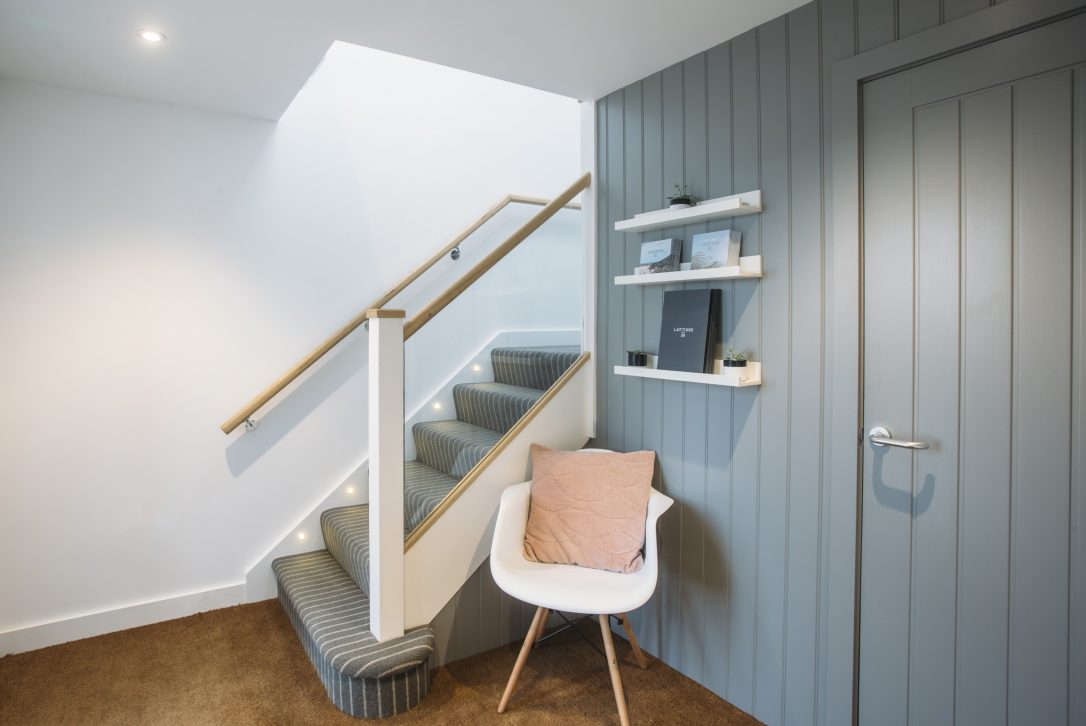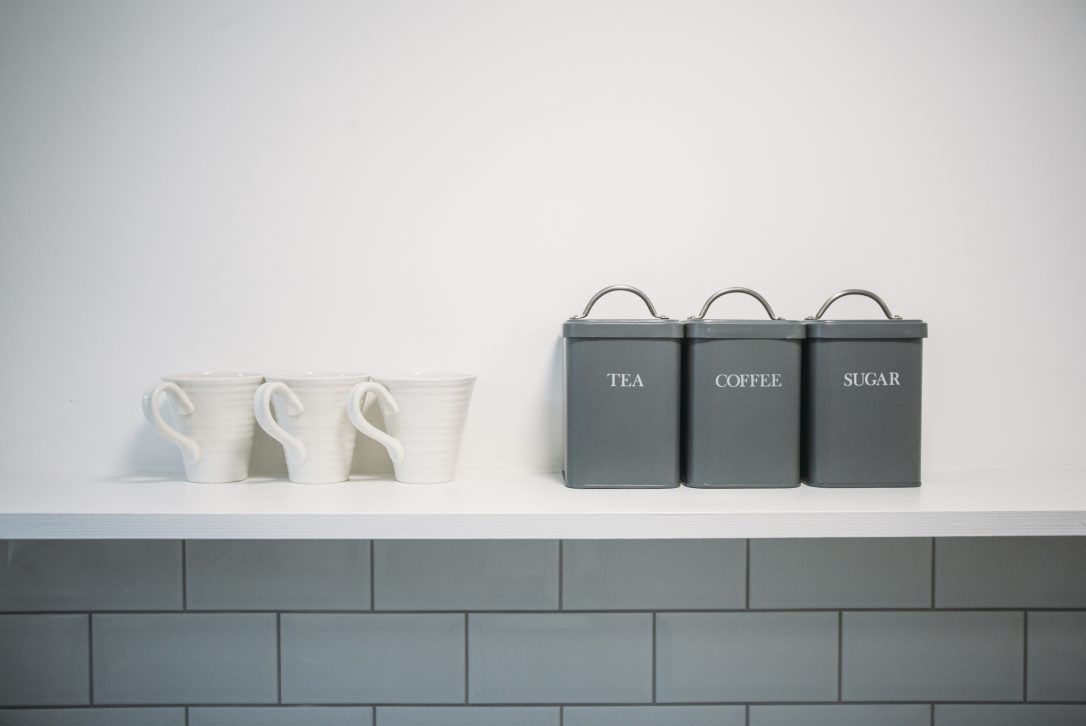 We have an open door policy here at Latitude50. If you would like to pop in to talk about anything at all, we would love to see you. Our opening hours remain the same if you would like to drop by or give us a call (9.00am - 5.00pm Monday to Friday and 9.00am - 12.00pm on Saturdays). For directions to our new office, please click here.
The Latitude50 office was custom built by fantastic, local building contractors Luke and Dingle, also based on the High Field Business Park.