Low occupancy at Skylarks, Daymer Bay
Smaller groups can now benefit from a reduced rate at this stunning property.
If you're looking for accommodation for a smaller party, you now have the opportunity to stay at Skylarks and benefit from a low occupancy rate.
Blissfully set above the turquoise waters of Daymer Bay, Skylarks offers a peaceful family refuge where al fresco dining amongst trailing vines is top of the agenda.
Skylarks can accommodate 11 guests across five bedrooms but if you just want to use two or three bedrooms you can do so at a reduced rate. Use of two bedrooms starts from £805 and three bedrooms from £920 in 2022. In 2023 use of two bedrooms starts from £830 and three bedrooms from £948.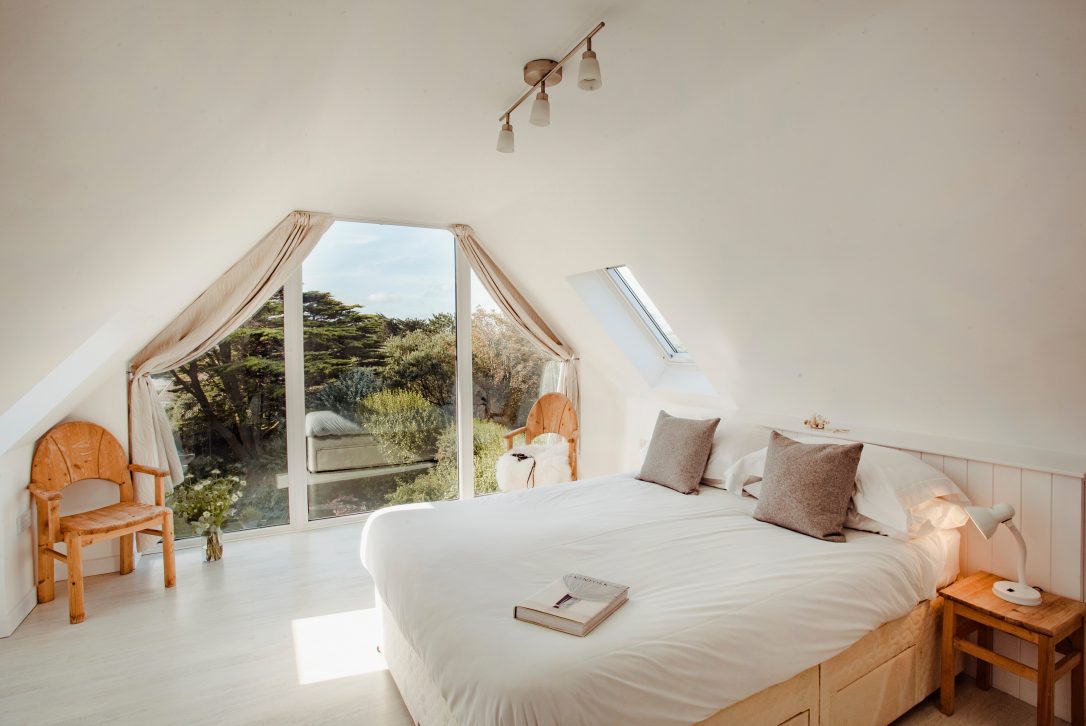 Low occupancy rates apply to off peak weeks in January, February, March, November and December or last minute bookings on peak weeks (subject to our discretion). Please contact us to find out more on 01208 869090.
This offer is subject to availability and applies to full weeks (not short breaks).