Swimming al fresco is synonymous with life on the North Cornish coast. Dive into our open water swimming photo gallery and be inspired for your next visit.
Whether it's within the beautiful vastness of the Atlantic Ocean or the calm jade waters of a disused quarry, open water swimming can be addictive, invigorating and renewing. It's a way of connecting with the great outdoors, discovering inaccessible parts of coastline, getting closer to wildlife, not to mention, reaping the physical and mental health benefits.
Commune with dawn or dusk, clatter down single shores, float amongst seaweed forests, and later, warm up with a cup of tea, salty skin tingling and your mind wide awake.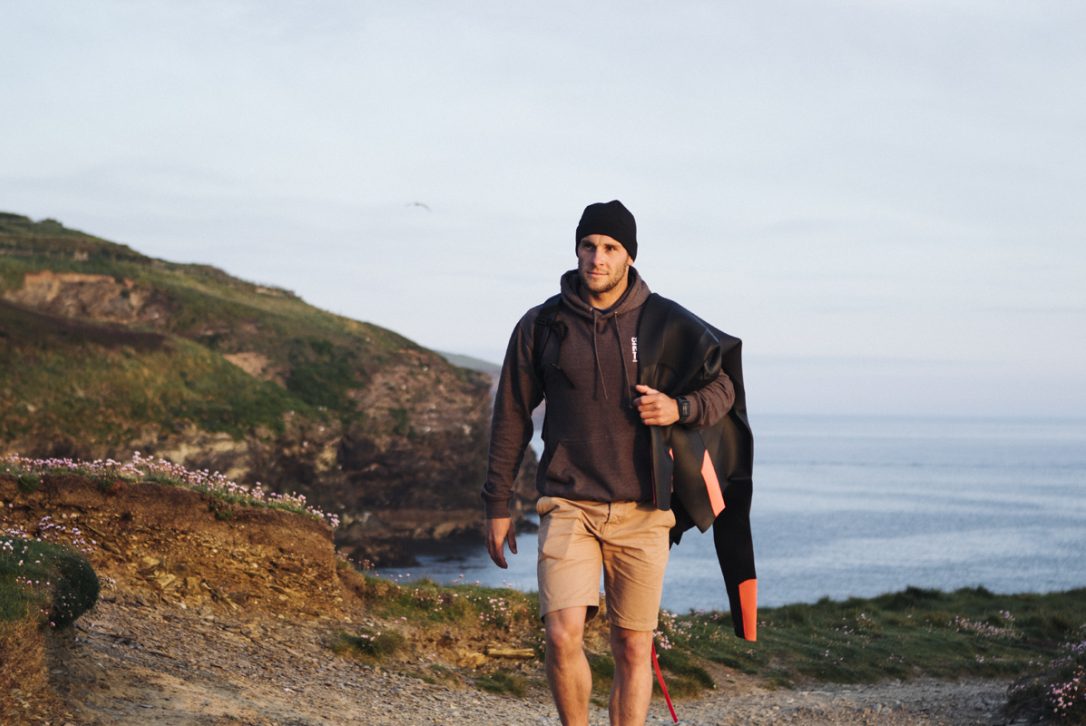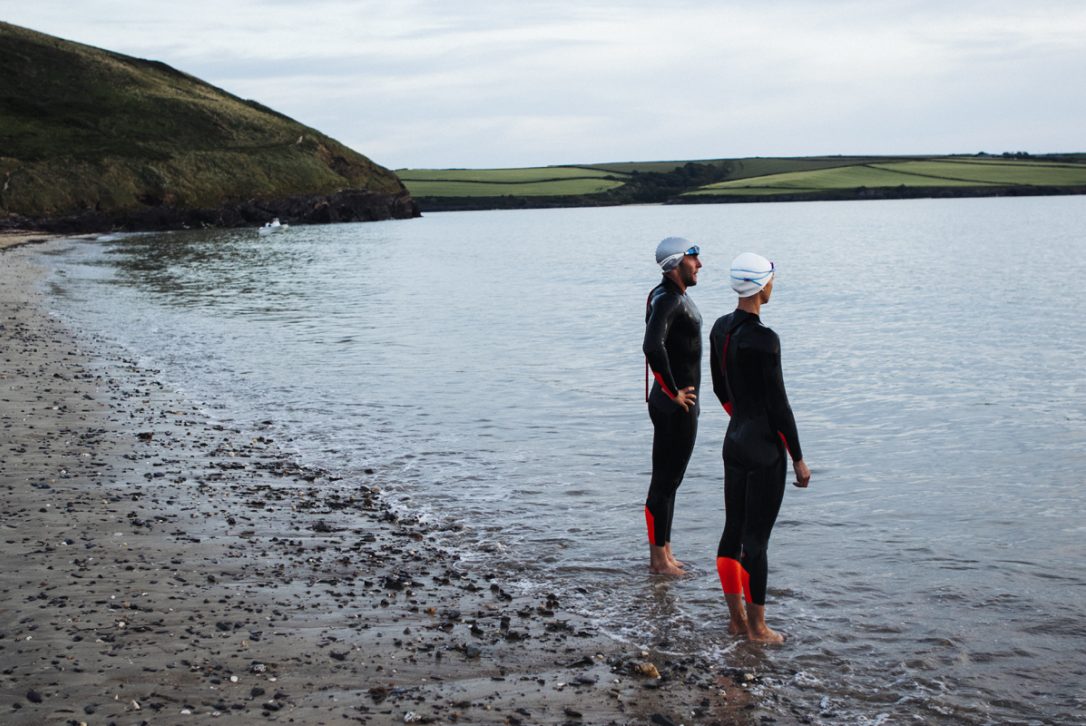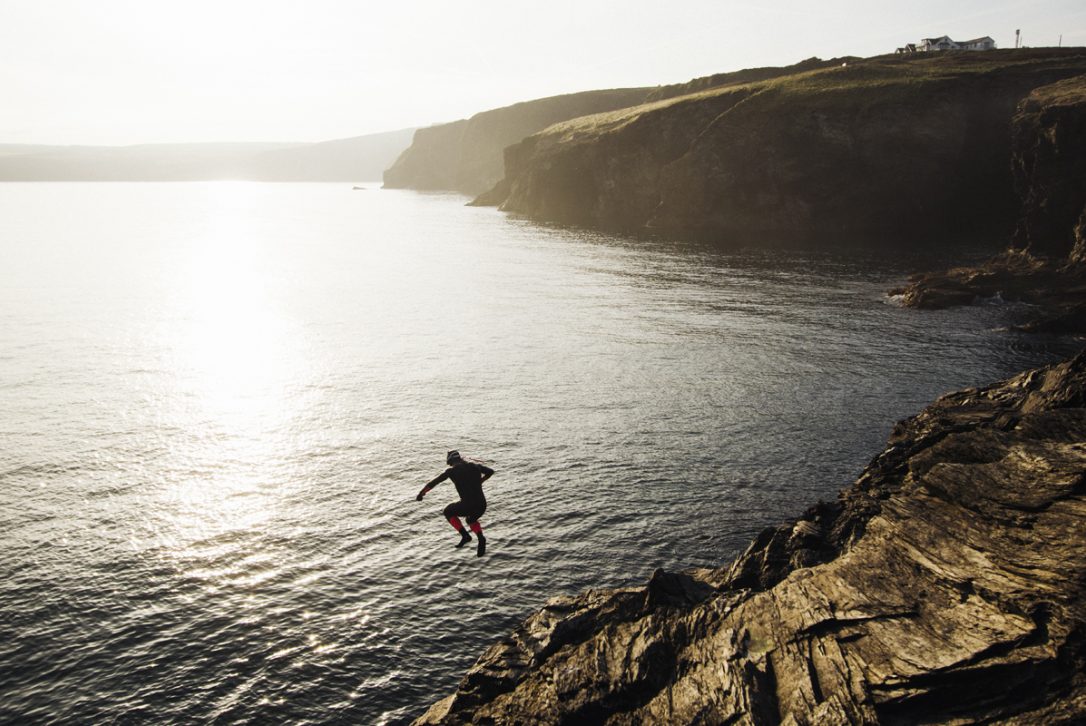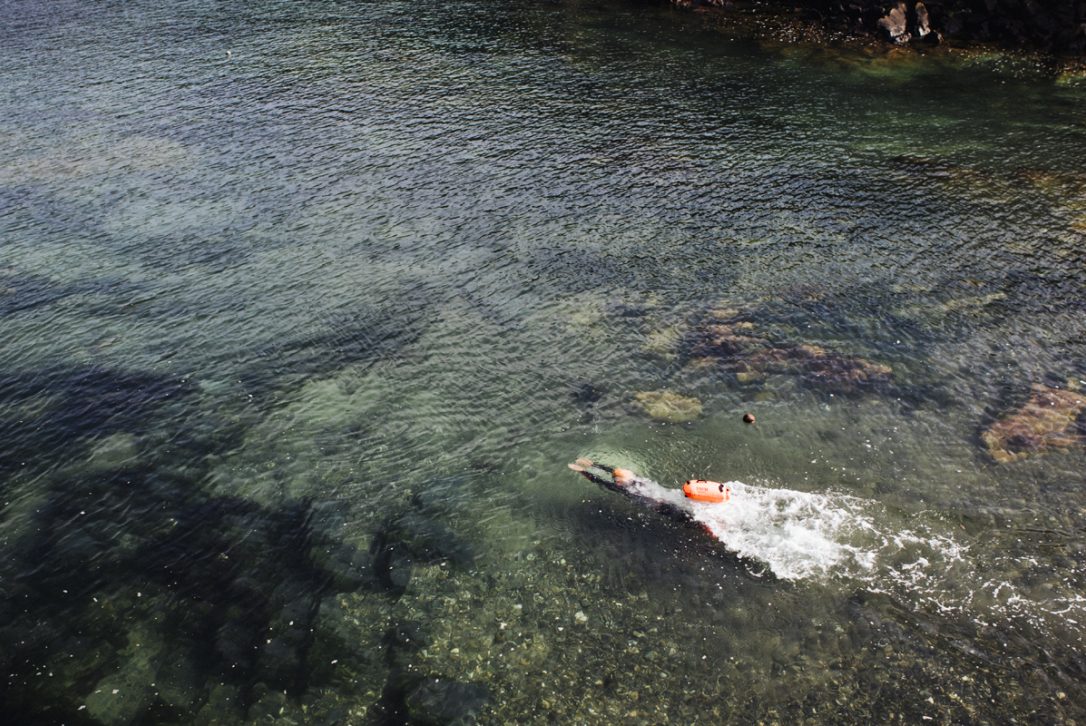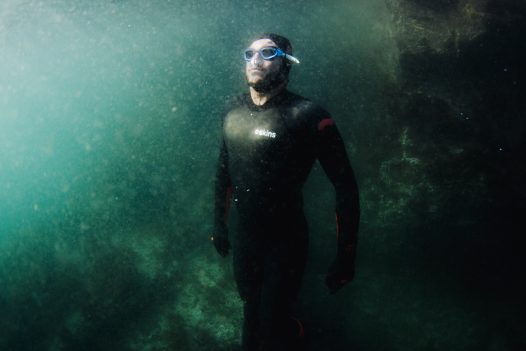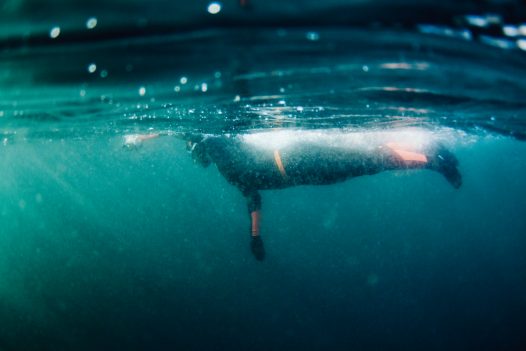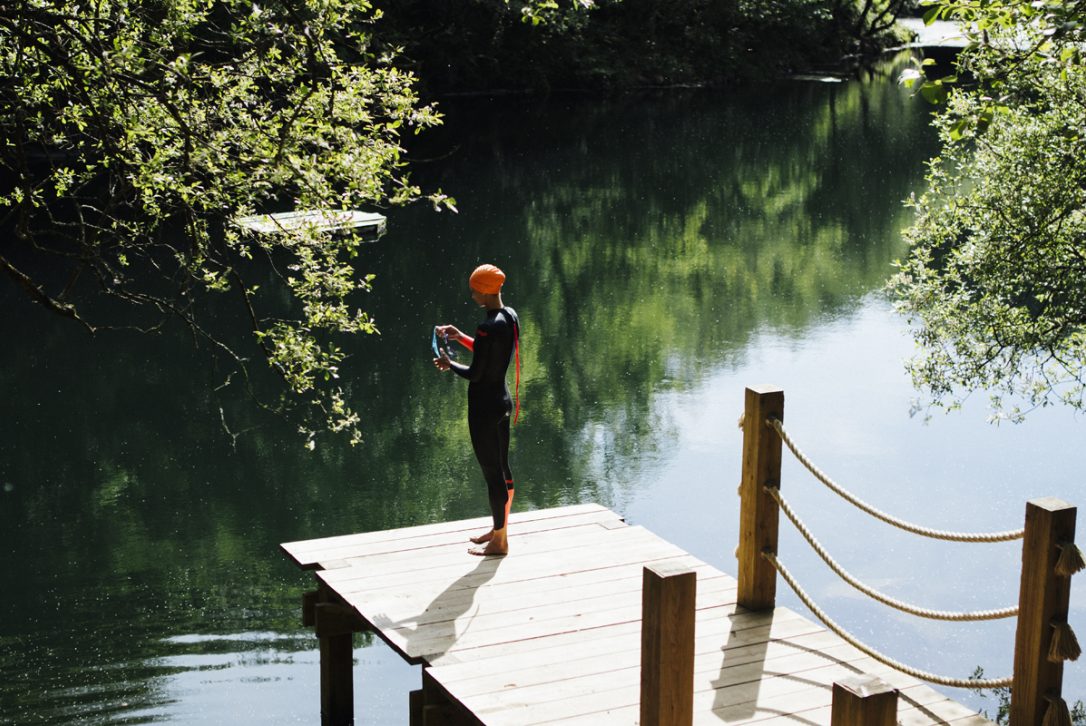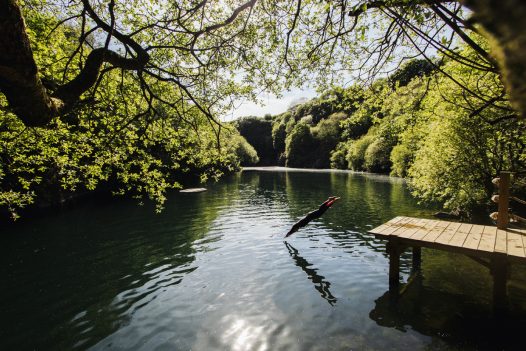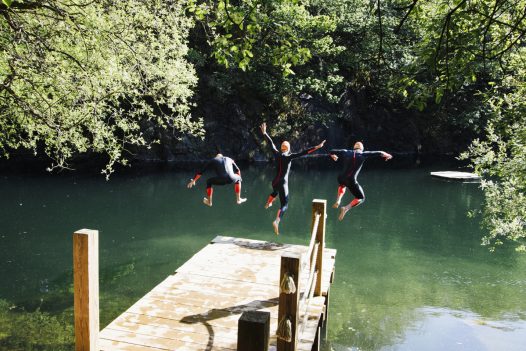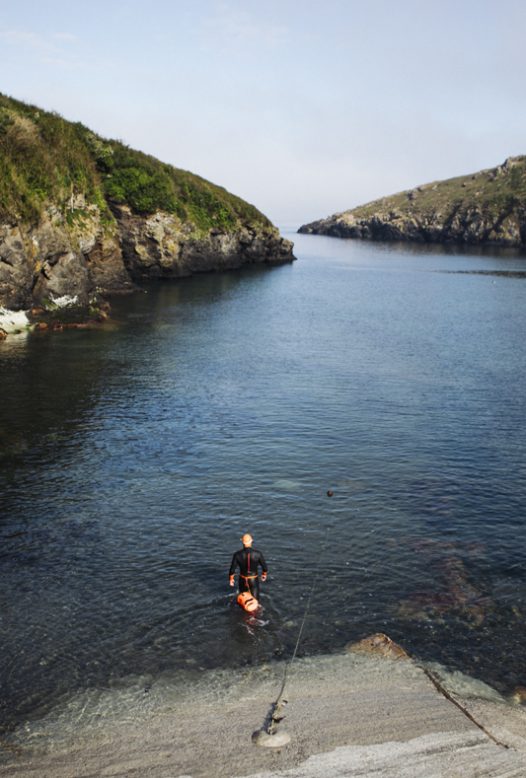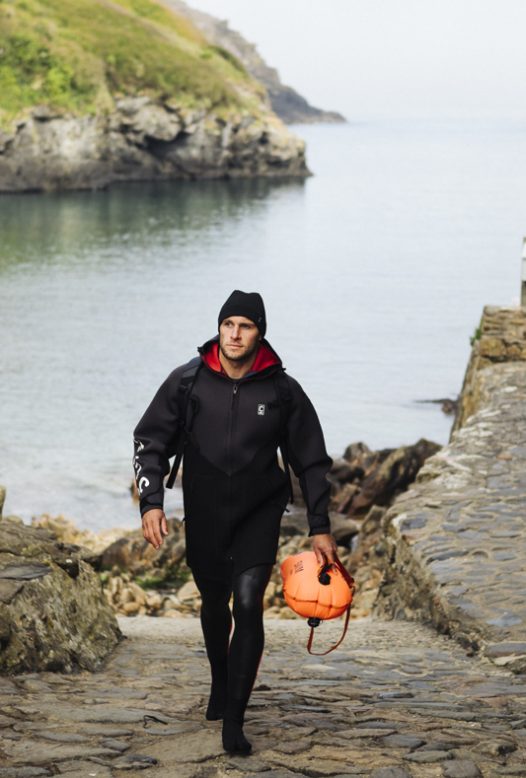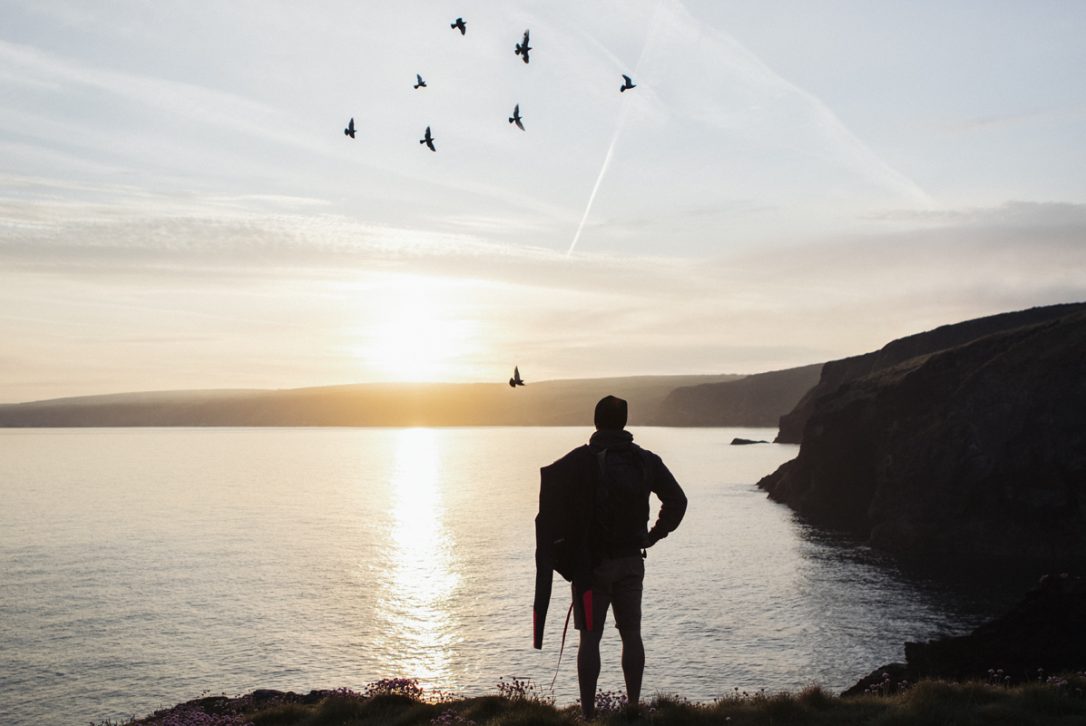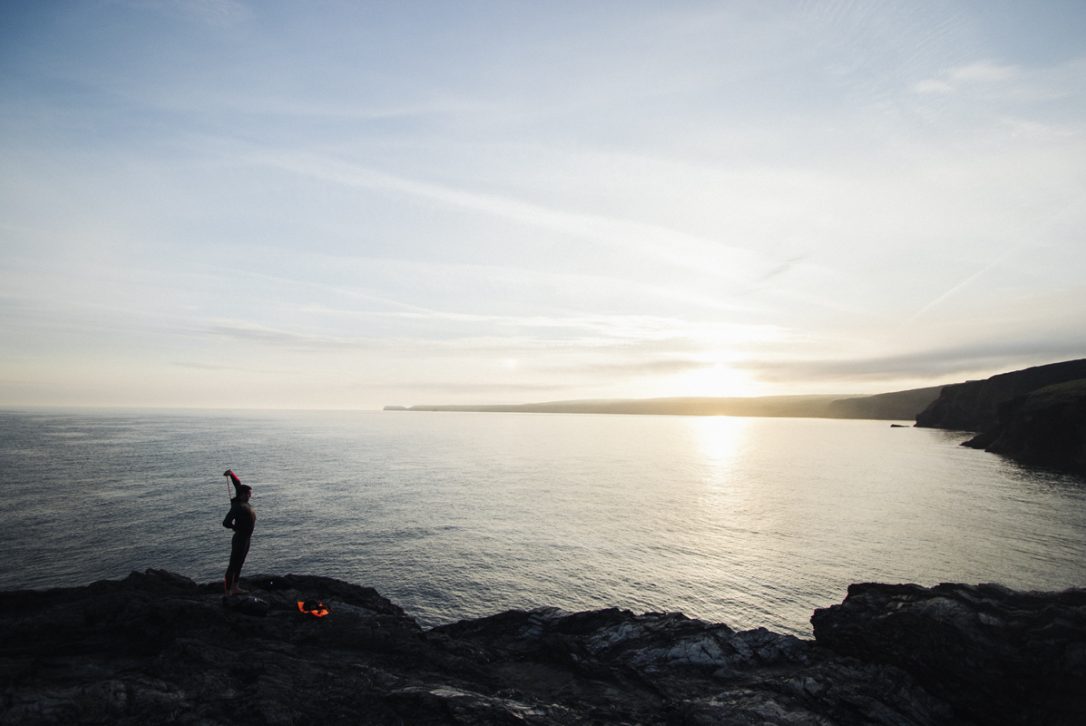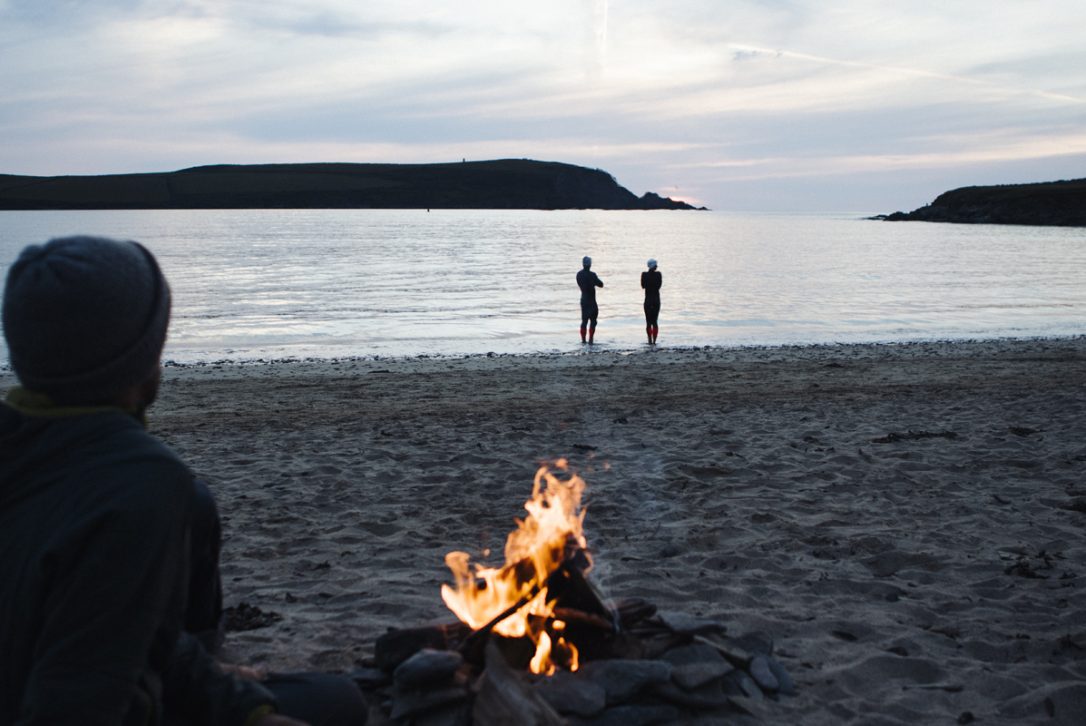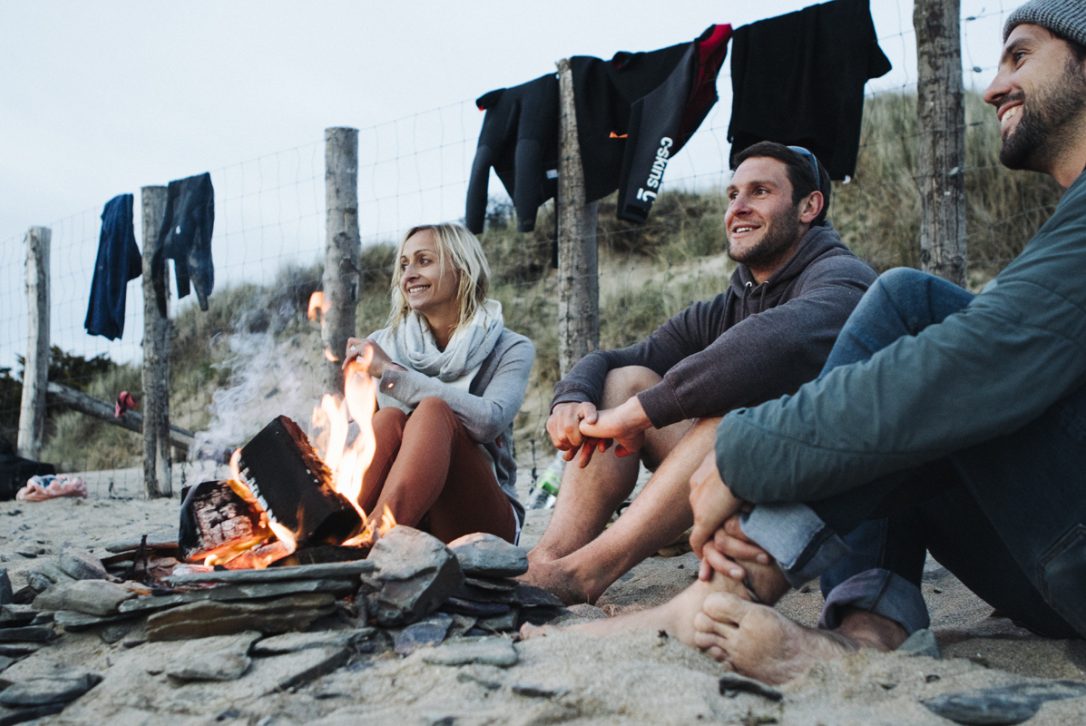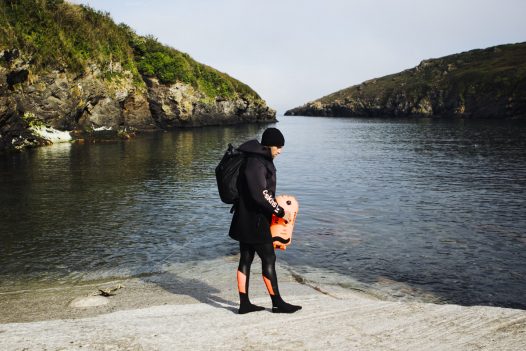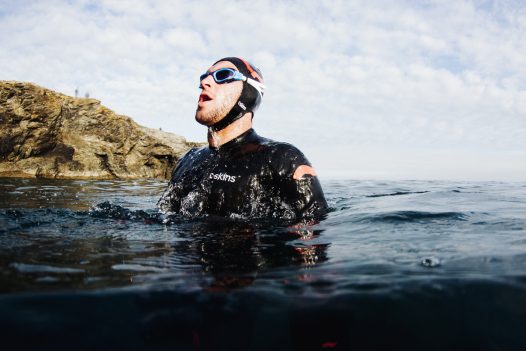 Our friends at local wetsuit company C-Skins have developed a range specifically for open water swimming (pictured). Aimed at everyone from quick dippers to seasoned swimmers, Swim Research helps ensure you can enjoy wild swimming 365 days of the year (and look pretty cool doing it).
Follow C-Skins Wetsuits on Facebook or Instagram for all things wetsuits.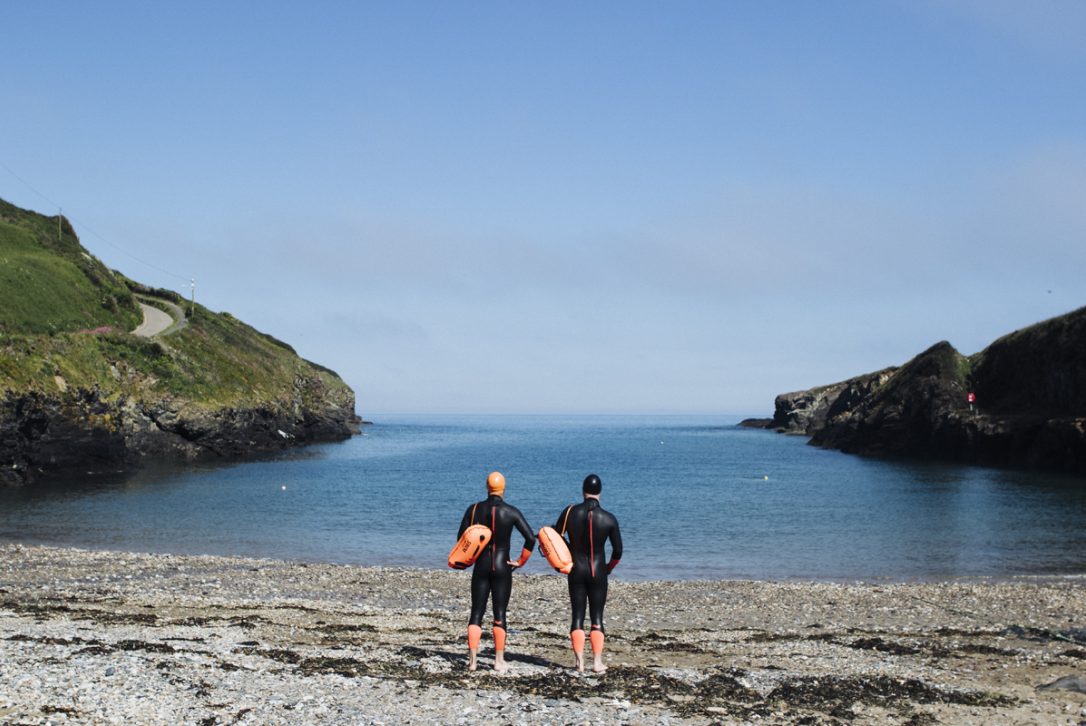 If it's more than just a simple dip, swimming with a qualified local swim coach can maximise your open water swimming experience. Whether it's your first attempt at open water swimming or if you are training for an open water swimming event, you can enjoy a private guided swim or an open water training session with the lovely local team at Cornish Swim Tours. Not only do they know the best local spots like the back of their hand, but have keen eyes for spotting wildlife and of course, can ensure your experience is safe.
Follow Cornish Swim Tours on Facebook or Instagram for updates on sessions, events and to see the local wildlife they spot along the way.
---