Offer for small groups at The Coach House
Smaller groups can now benefit from a reduced rate at this charming property.
Packed with character and charm, The Coach House is a dog-friendly property tucked away on one of the most beautiful private estates in Cornwall, just minutes from Rock and Polzeath.
The Coach House has three beautiful bedrooms but if you're looking for accommodation for a smaller party, you now have the opportunity to stay at The Coach House and benefit from a low occupancy rate. If you want to use just one or two of the bedrooms you can do so at a reduced rate. Use of one bedroom starts from £469 and use of two bedrooms starts from £536 in 2022. In 2023 use of one bedroom starts from £476 and use of two bedrooms starts from £544.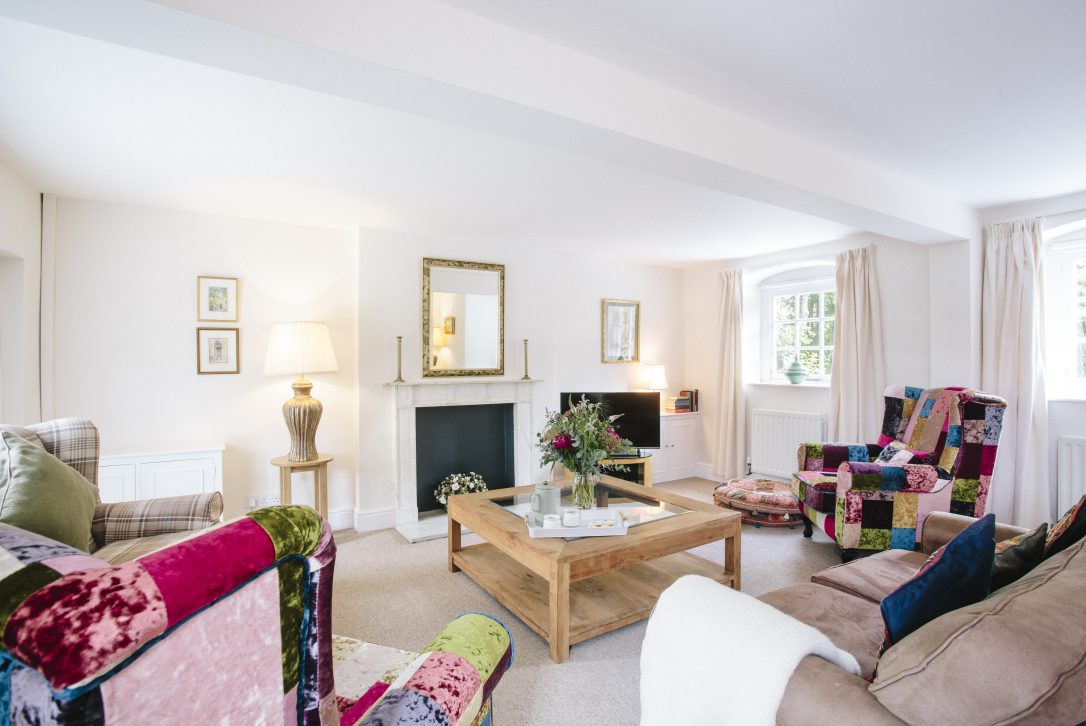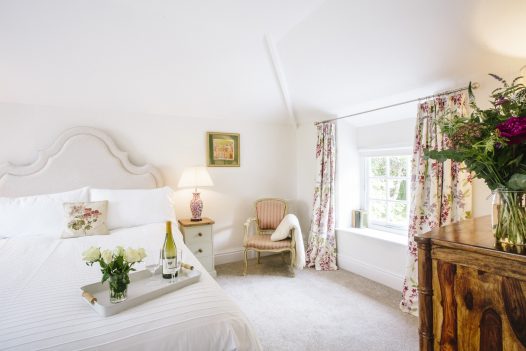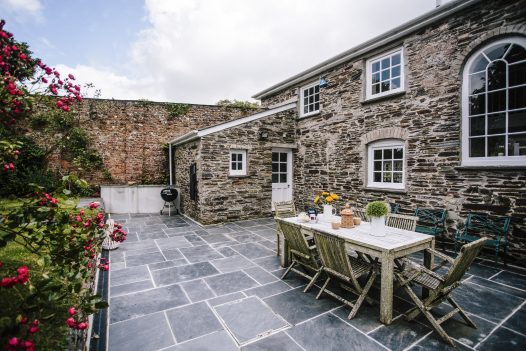 Low occupancy rates apply to off peak weeks or last minute bookings on peak weeks (subject to our discretion). Please contact us to find out more on 01208 869090.
This offer is subject to availability and applies to full weeks (not short breaks).